Just a few more months and Big Brother will be back and man, has it been a long time coming.
Although we won't have Davina McCall declaring, "You are live on Channel 4, please do not swear," there is no denying it'll be a delight to fall back into the world of nominations, the iconic diary room chair and rows over that God forsaken shopping list.
One person who knows all too well just how chaotic the Big Brother house can be is season one winner, Craig Philips.
The Liverpudlian took part in the first ever Big Brother way back in 2000, before influencers existed and the words Love Island meant nothing. Wow, what a scary time that must have been.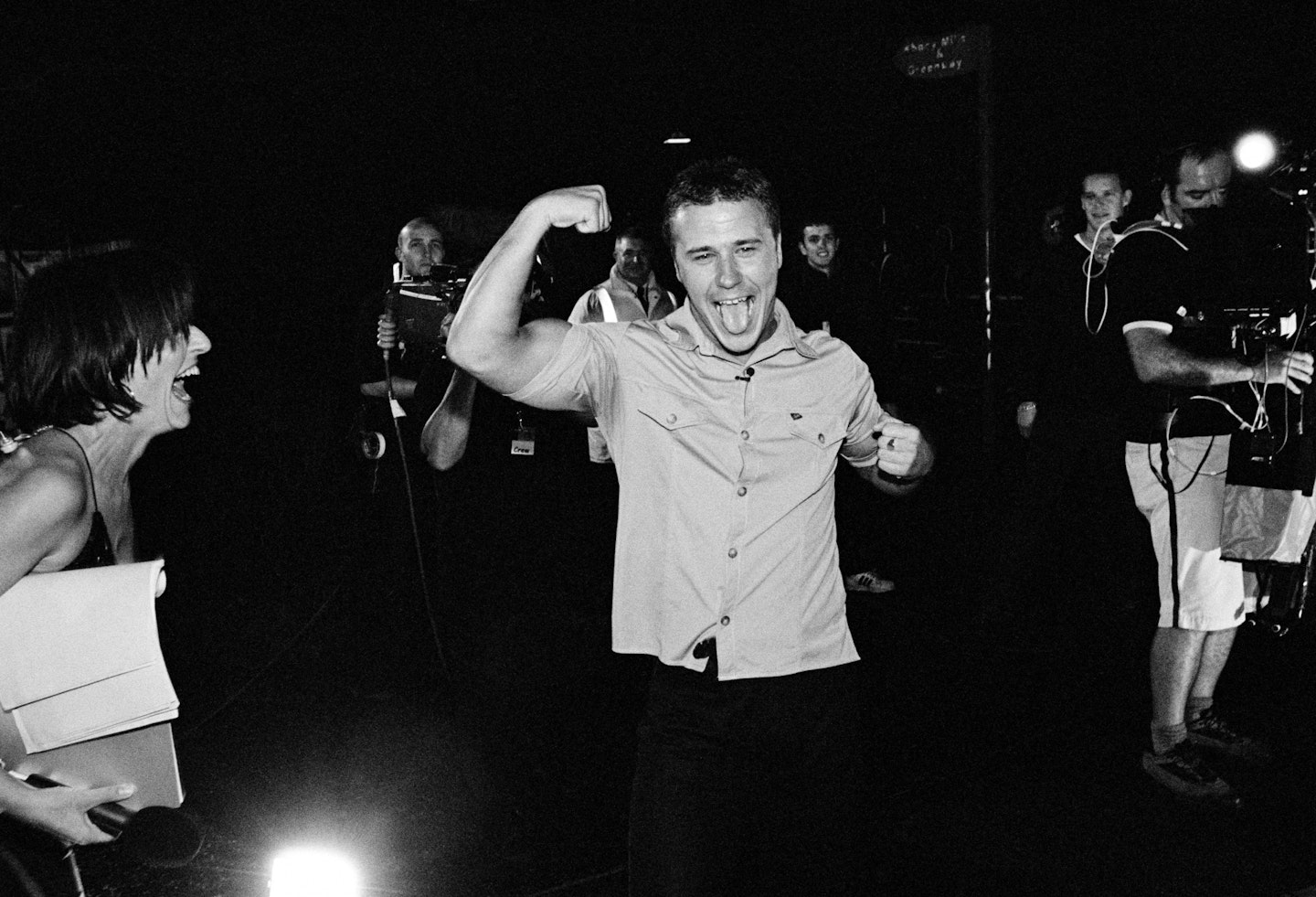 Prior to his time on Big Brother, Craig was a builder and after he won the show, nearly twenty three years ago, he continued to work in the world of DIY.
Sure, he released a Christmas single (which made it into the UK top 20 we'll have you know), but when his music career didn't quite take off, Craig went back to what he was best at.
The builder turned reality TV star ended up presenting several DIY and home renovation programs including Builders Sweat and Tears, House Trap and 60 minute makeover as well starring on Bo' Selecta! and Lily Savage's Blankety Blank.
Nowadays the Big Brother legend is a respected name in the world of DIY and runs his own YouTube channel with his wife Laura called Mrs and Mrs DIY TV.
The duo offer tutorials, workshops and tips based on building and renovating your own home. Just this week Craig posted a series of pics on his Instagram guiding you through the process of installing your own toilet. We're not even joking.
To be fair if we were going to trust anybody to teach us how to install our own loo it would probably be cool, calm and collected Craig Philips.
Remember how he handled the Nasty Nick scandal? Like an absolute pro, that's how.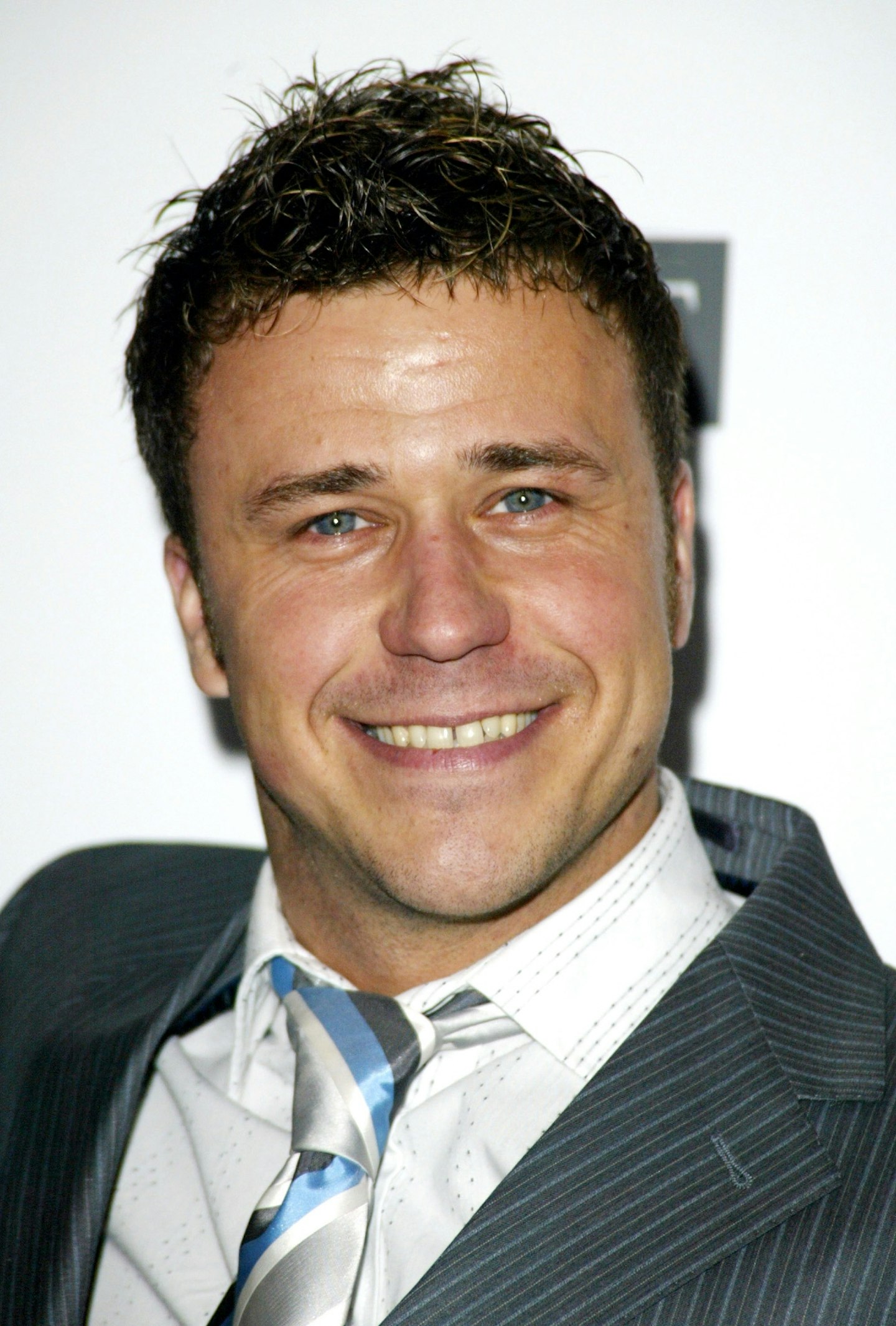 Who is Craig Phillips?
The first ever winner of Big Brother UK.
How old is Craig Phillips?
Born 16 October 1971, Craig is 51 years old.
Where is Craig Phillips from?
Liverpool born Craig moved to Shropshire when he was a child.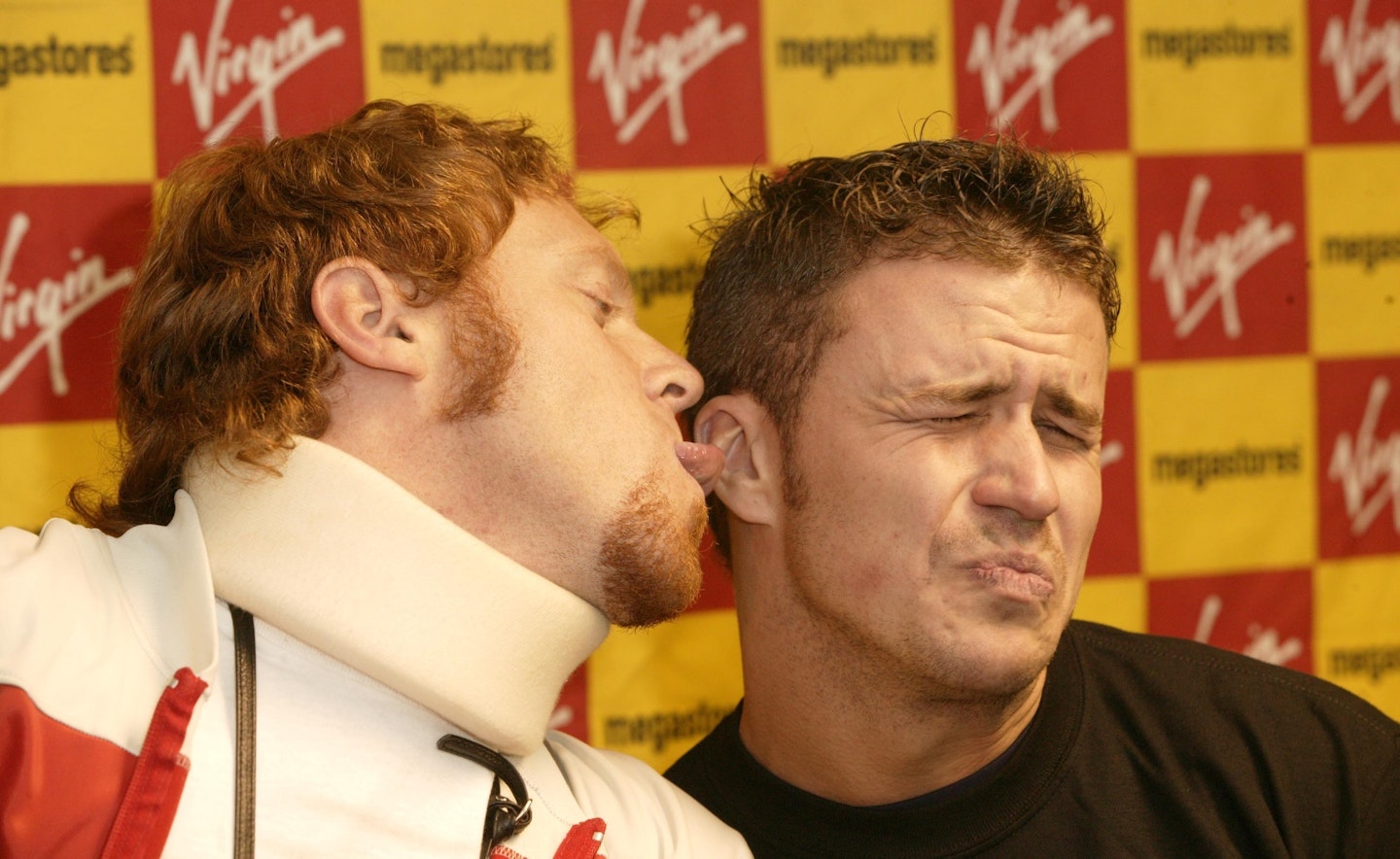 What does Craig Phillips do?
Craig is a builder, reality TV star and DIY expert.
When was Craig Phillips on Big Brother?
Craig was an OG Big Brother contestant and took part in the show during season one, back in 2000.
What happened when Craig Phillips was on Big Brother?
What didn't happen? Craig was a key player in the Nasty Nick nominations scandal and confronted the Big Brother 'villain,' during one of the most iconic moments in UK TV history.
We may have a tendency to be dramatic here at heat HQ but this truly was one of the most unforgettable moments in the world of reality TV.
Craig's fellow housemate, Nick Bateman had been manipulating the other BB contestants in a bid to make it to the final by playing them off against each other. It didn't take long for the channel 4 producers to catch on and after they dropped a few hints to Craig and the rest of the house it all came crashing down for Nasty Nick.
In a moment that rocked the nation, Craig gathered a house meeting and confronted Nick in front of EVERYBODY which ultimately led to the producers kicking Nick out of the Big Brother for breaking the rules.
Anybody who is anybody knows that discussing nominations is a no-go.
Is Craig Phillips married?
He is indeed, Craig is married to Laura, who he works with on their YouTube channel.
Couples who build DIY together, stay together.
They also have two children together, Nelly and Lennon.
What did Craig Phillips do with his prize money?
Like the absolute angel he is, Craig gave his £70,000 prize money to his friend Joanne Harris who had Down Sydrome in order to pay for her heart and lung surgery.
Once he won the show, Craig managed to raise the £250,000 Joanne needed for the transplant, down to the help and donations from fans and celebrities.
Sadly, Joanne Harris passed away in 2008.
Does Craig Phillips have Instagram?
He sure does, his handle is @craigbigbro1.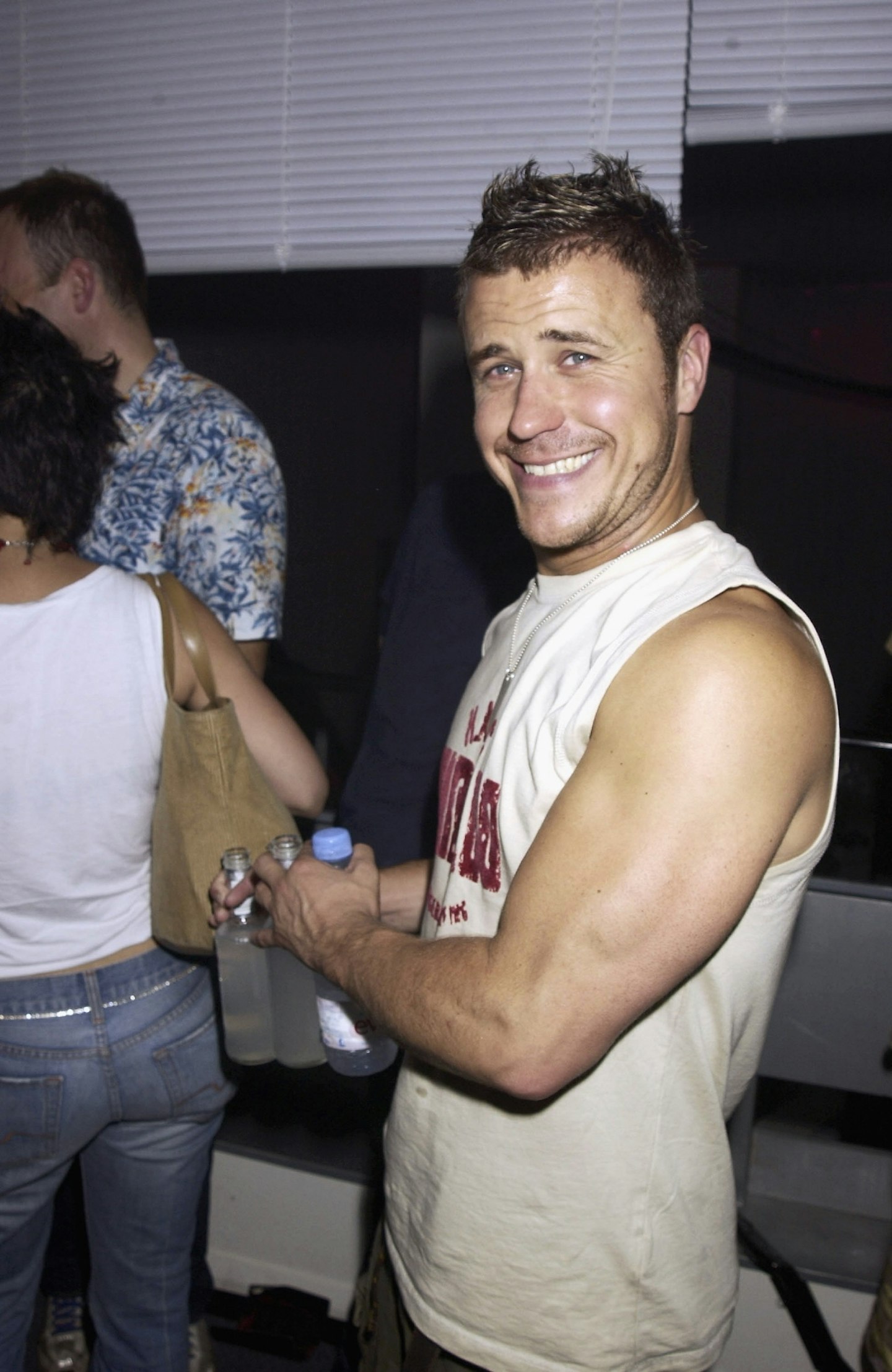 WATCH: The Big Brother reunion we've all been waiting for! 🙌🏼