A new series of Big Brother is coming this year and words cannot express how much our reality TV loving hearts are excited for the the show's highly anticipated return.
Every time the words Big Brother are spoken, we are suddenly transported back to 2000 and we can hear Davina McCall announcing, "You are live on Channel 4, please do not swear."
GOOSEBUMPS.
As we wait on tenterhooks for just a nugget of info surrounding the reboot of the world's most iconic reality show, a Big Brother reunion has warmed out cold, cold hearts.
Davina McCall shared a selfie on her Instagram story of her with Big Brother 2 winner and former host of the show, Brian Dowling and his husband Arthur.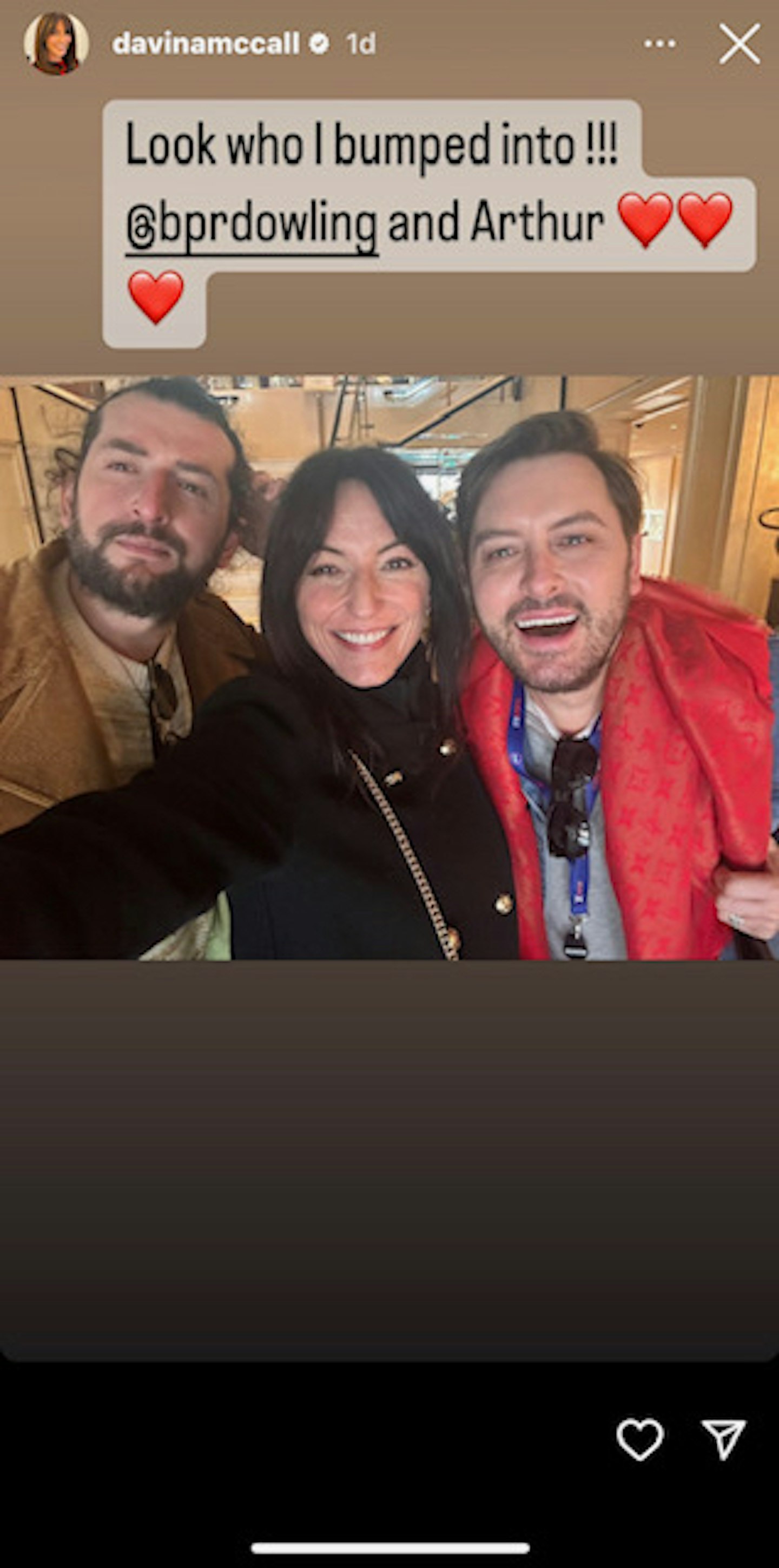 Although now they are clearly chums, Davina and Brian had a rather public fall out back in 2020 and everybody was under the impression that there was bad blood between the two presenters.
However, Davina proved they'd moved on when she added the caption, "Look who I bumped into!!! @bprdowling and Arthur ❤️❤️❤️."
As if the exclamation marks and heart emojis weren't enough, the trio are all smiles in the picture. Oh, we love it when warring celebs become friends again.
Davina was of course the first EVER Big Brother presenter back at the start of millennium when the controversial show first hit our screens and truly changed the world of TV forever.
The program first aired on Channel 4 for an entire decade and Davina was a key component of the series until it transferred over to Channel 5 in 2010 and she declined the offer to return as the host.
The role was instead handed over to Brian Dowling before Emma Willis took over a few years later.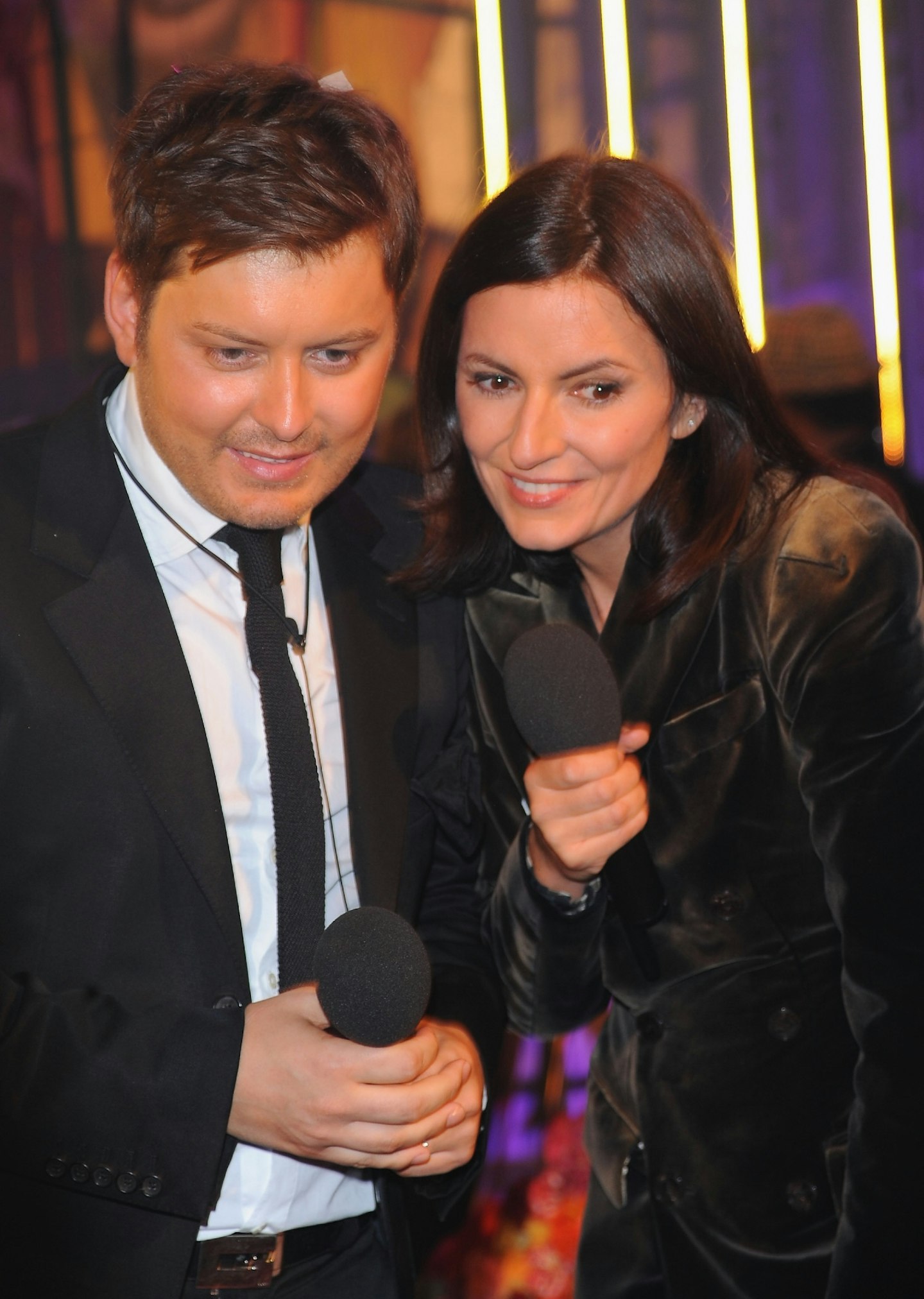 According to The Sun, the feud between Davina and Brian erupted when fans asked where Brian was during the one off Best Ever Series version of the show and Davina claimed that Brian WAS invited but did not attend.
Brain declared it was not Davina's place to comment on such matters and the tiff escalated into a public slanging match between the two presenters.
Three years have passed since the fall out and it looks as though Brian and Davina have buried the hatchet.
Do we sense a Big Brother reunion ON Big Brother? Just imagine.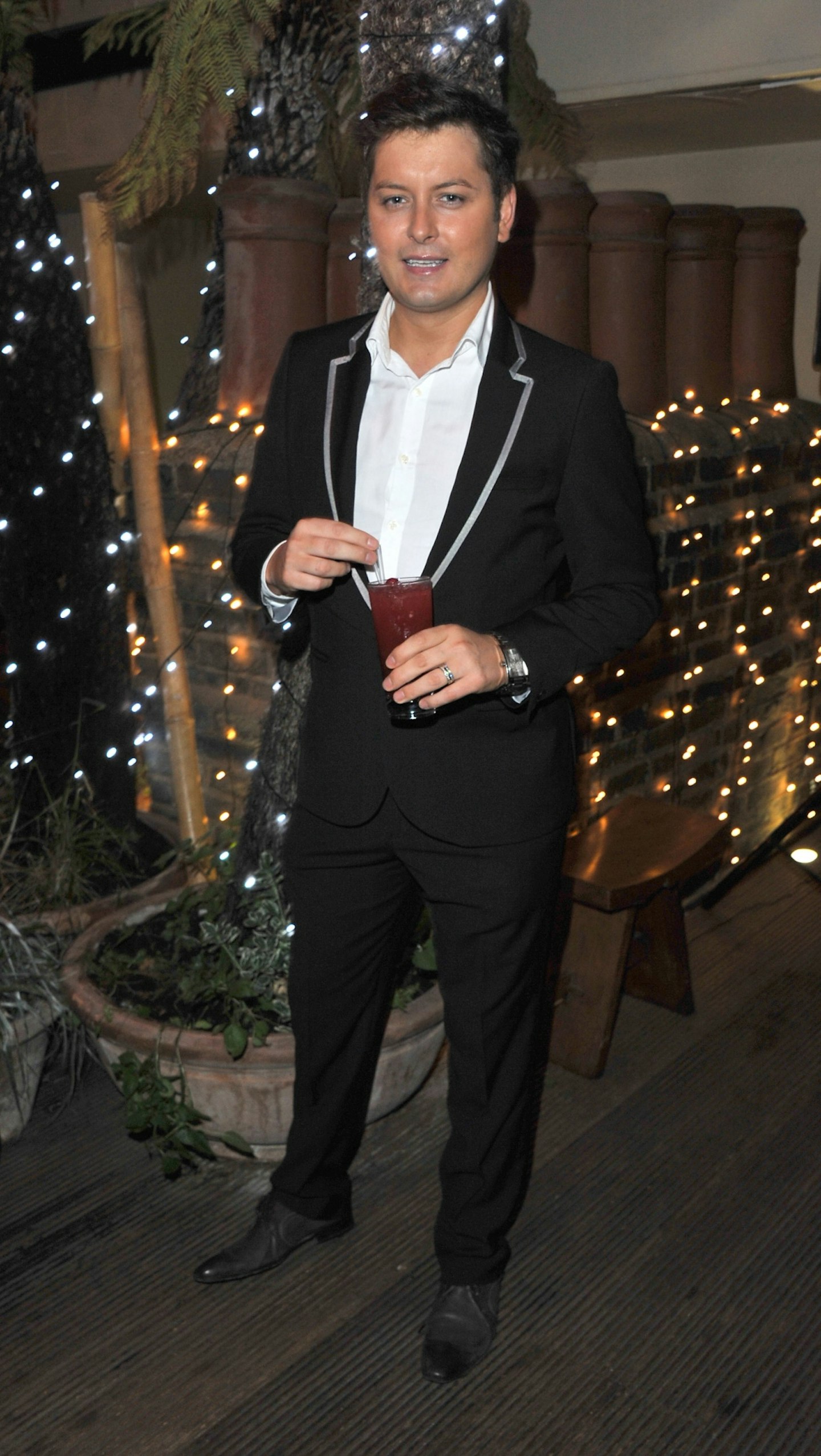 Who is Brian Dowling?
Brian is a reality TV star, TV presenter and podcaster.
How old is Brian Dowling?
Born 13 June 1978, Brian is is 44.
Where is Brian Dowling from?
He is from Kildare, Ireland.
When was Brian Dowling on Big Brother?
Back in 2001 he took part in the second series and went on to the win the show. He also returned for Ultimate Big Brother in 2010 which included a mix of 'iconic' contestants from Big Brother and Celebrity Big Brother including Nikki Grahame, Vanessa Feltz and Nick Bateman.
What is Brian Downling doing now?
Since winning the show, Brian featured on several other programs including Family Fortunes, Dancing with the Stars and Hell's Kitchen. He's also involved in the world of presenting and worked on SM Live, Big Brother and The Salon.
Brian now narrates The Real Housewives of Jersey and has a podcast (who doesn't?) called Death Becomes Him.
Does Brian Dowling have Instagram?
Yep, you can find him at @bprdowling.
WATCH: 'I'll Snog Her Anywhere!' Kai & Sanam Share Love Island Secrets | Heat Dates