We have to admit that this year's Love Island was one of the best series of all time, however it wouldn't have been anywhere near as good without one iconic contestant: Whitney Adebayo.
To borrow one of her catchphrases, it's giving LEGEND.
Whitney was a complete force of nature from the time she entered the villa as a bombshell and kept us entertained with her one liners, no nonsense attitude and of course, we loved watching her relationship with Lochan Nowacki blossom as she opened up and they grew closer.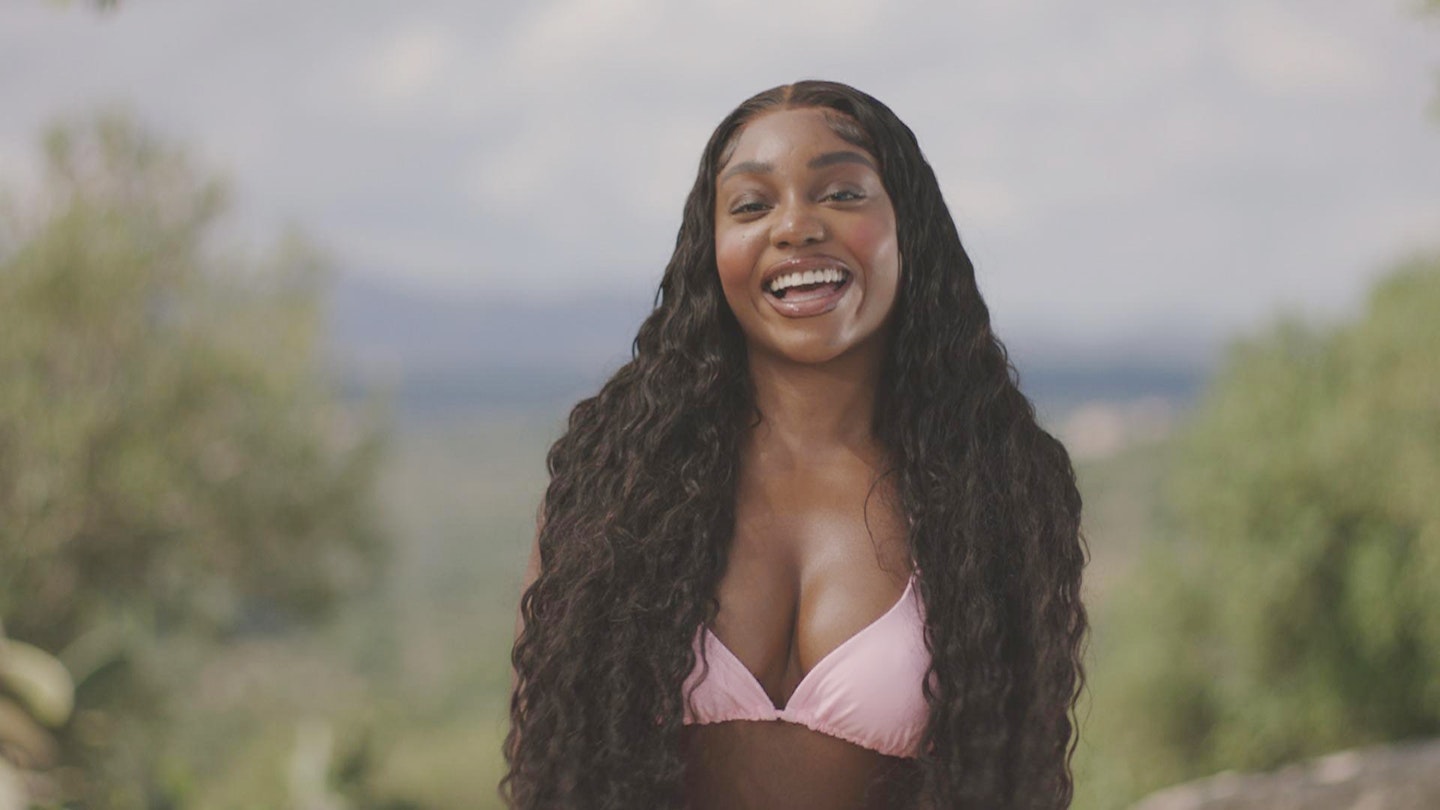 Despite being voted as the most compatible couple at one point, Whitney and Lochan finished Love Island 2023 as runners-up behind eventual winners Jess Harding and Sammy Root – but we'd bet our last pound that Whitney is going to make some major moves now that the show is over.
Here's everything you need to know about the reality TV icon…
Who is Whitney Adebayo?
Whitney is best known for starring on Love Island 2023.
How old is Whitney Adebayo?
She's 25 years old.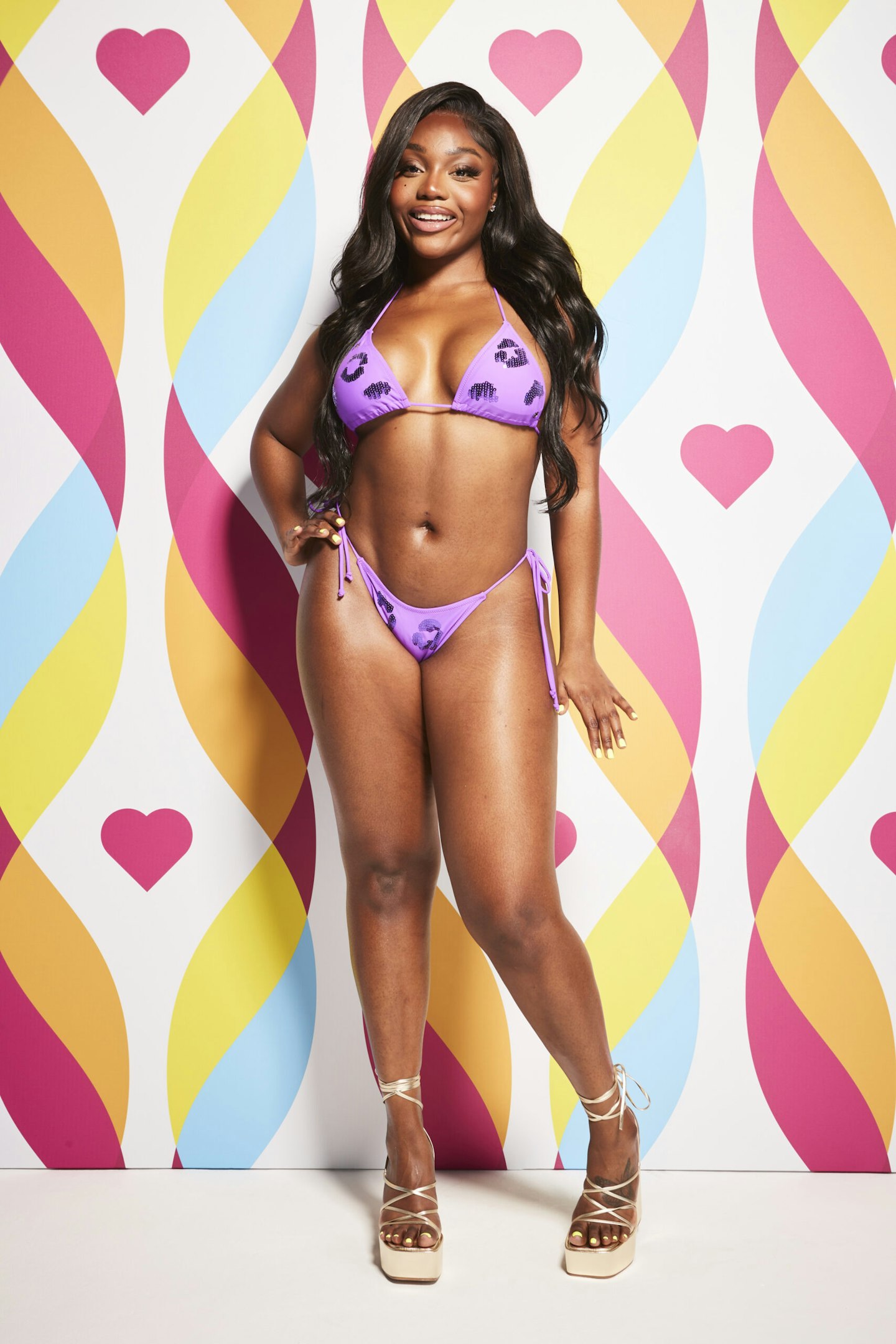 Where is Whitney Adebayo from?
Whitney is from London. Camden Town, to be precise.
What is Whitney Adebayo's job?
Whitney is an entrepreneur. She owns her own business Candy Corner, which - despite the name - sells wigs, not sweets.
Who was Whitney Adebayo coupled up with on Love Island?
It's hard to remember a time when Whitney and Lochan weren't coupled up, but she actually first coupled up with Mehdi Edno. Whitney entered the villa on day three, coupled up with Mehdi on day five and they were together until he was dumped on day 23 following a public vote for the most popular Islanders.
Whitney was left single after Mehdi was sent packing and she went on to date Zachariah Noble, although they never coupled up. Casa Amor came at the right time as she met Lochan and brought him back to the main villa on day 31. They made it all the way to the final, where they finished in second place.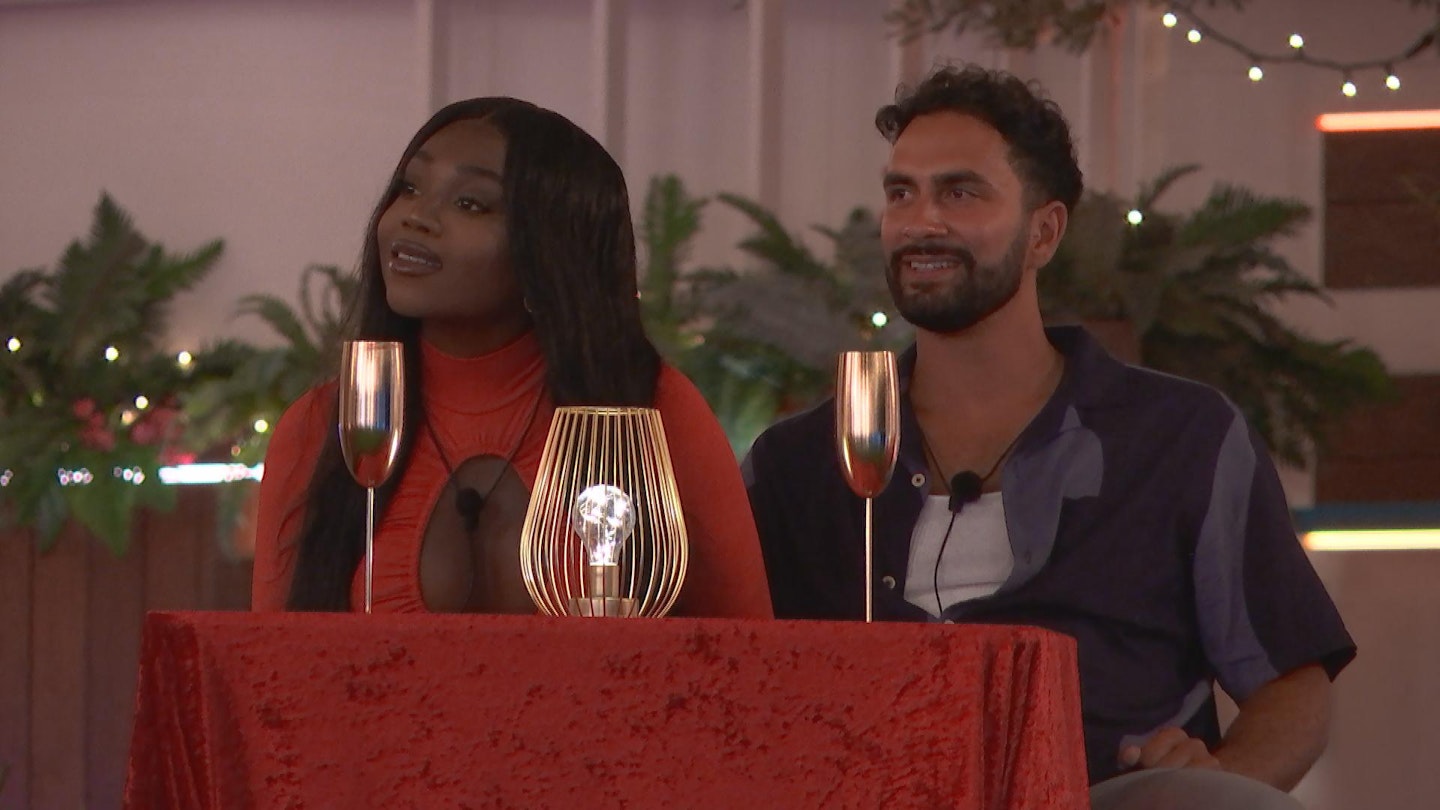 Are Whitney Adebayo and Lochan Nowacki still together?
Yep, Whitney and Lochan are still going strong after returning to the outside world and are now officially girlfriend and boyfriend.
What did Whitney Adebayo say to Mehdi Edno at the Love Island reunion?
When Mehdi left the Love Island villa, he admitted he still wanted to date Whitney in the outside world. She's got together with Lochan since then, which is... rather awkward.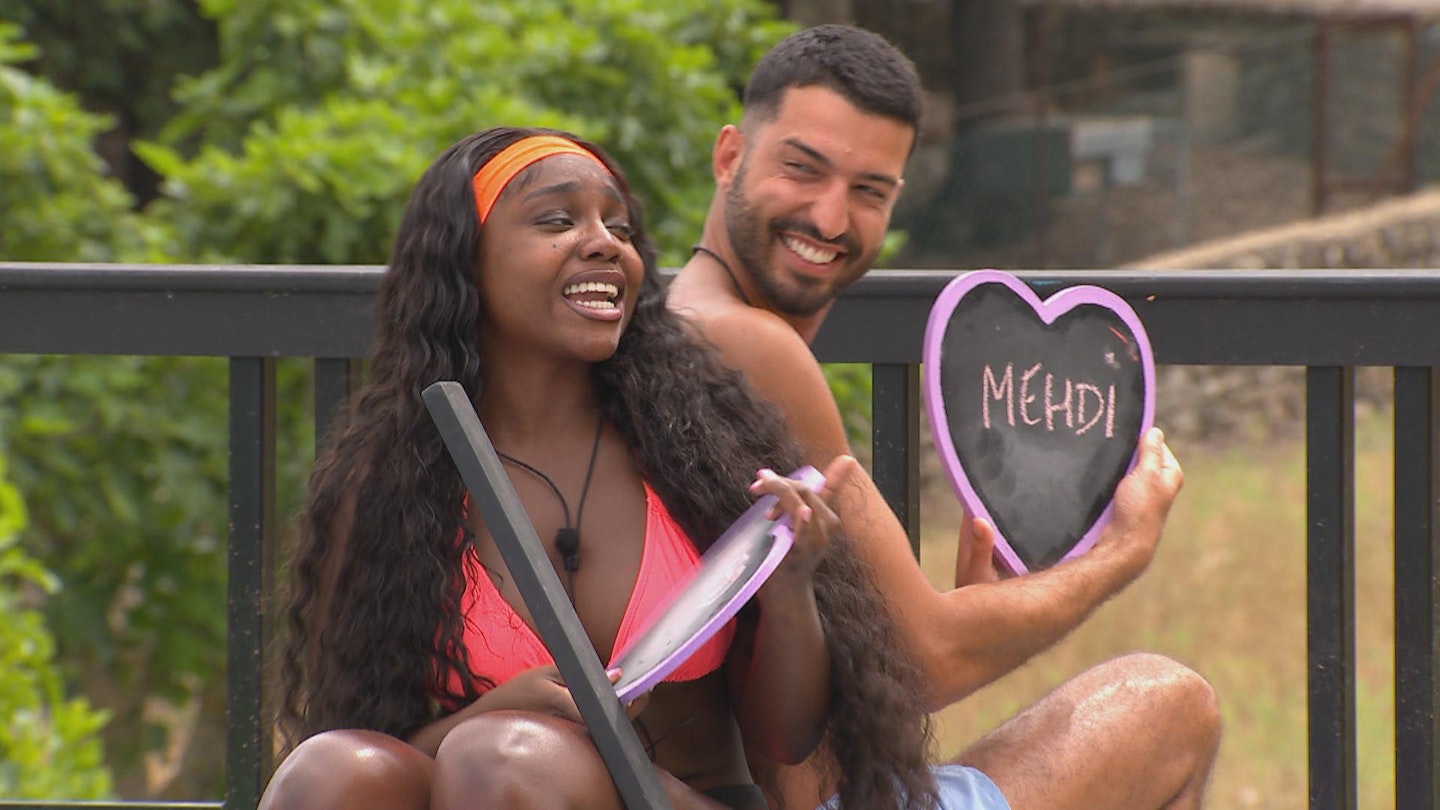 When they came face-to-face at the Love Island reunion and Maya asked Whitney how she feels about Mehdi, the runner-up said, "I don't care! We had a great time together, but it wasn't a relationship."
Does Whitney Adebayo have Instagram?
The Islanders are back in control of their social media accounts, so if you want to keep up with Whitney then you can follow her at @whitbrownsx.
WATCH: 'I'll Snog Her Anywhere!' Kai & Sanam Share Love Island Secrets | Heat Dates