Not every Islander who enters the Love Island villa at the Casa Amor stage finds success.
In fact, some Casa bombshells are essentially edited out of the show, we're looking at you Danielle Mazhindu and Benjamin Noel. Those Love Island 2023 producers really are the most brutal of bosses.
One Casa Amor bombshell who certainly made his presence known (a giant mass of muscly presence, we might add) is fitlord Lochan Nowacki who formed a strong connection with Love Island 2023 icon Whitney Adebayo.
To quote Whit, it's giving soulmate.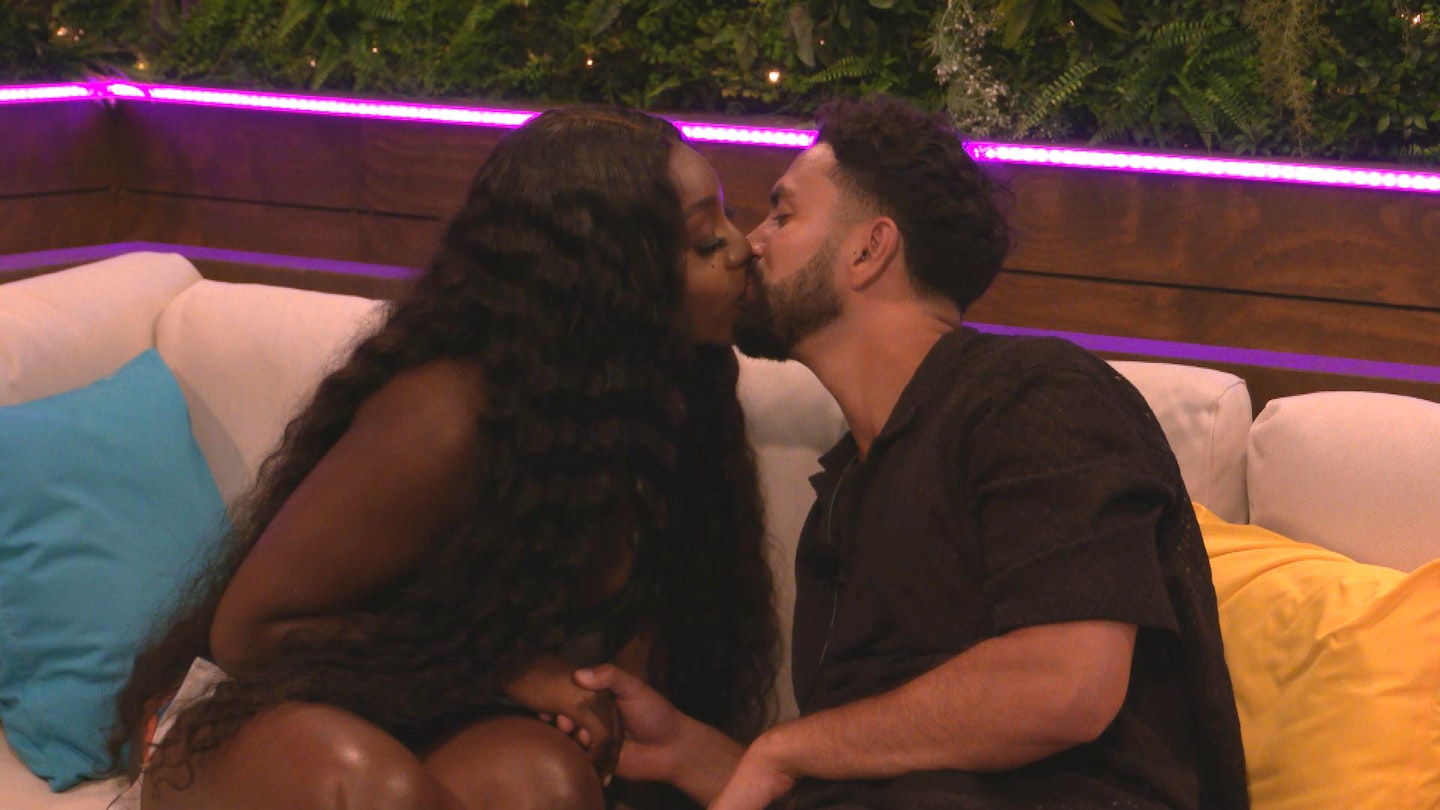 The nation wa thrilled when Whitney walked back into the main villa hand-in-hand with Lochan, and our money's on them overthrowing Molly-Mae Hague and Tommy Fury as the next Love Island power couple; then they'll have a baby called Thumper together.
But what else do we need to know about the future Mr Whitney Adebayo? Well...
Who is Lochan Nowacki?
Lochan was a Love Island 2023 Casa Amor bombshell who finished in second place alongside Whitney.
How old is Lochan Nowacki?
He is 25 years old.
Where is Lochan Nowacki from?
Lochan is from Windsor.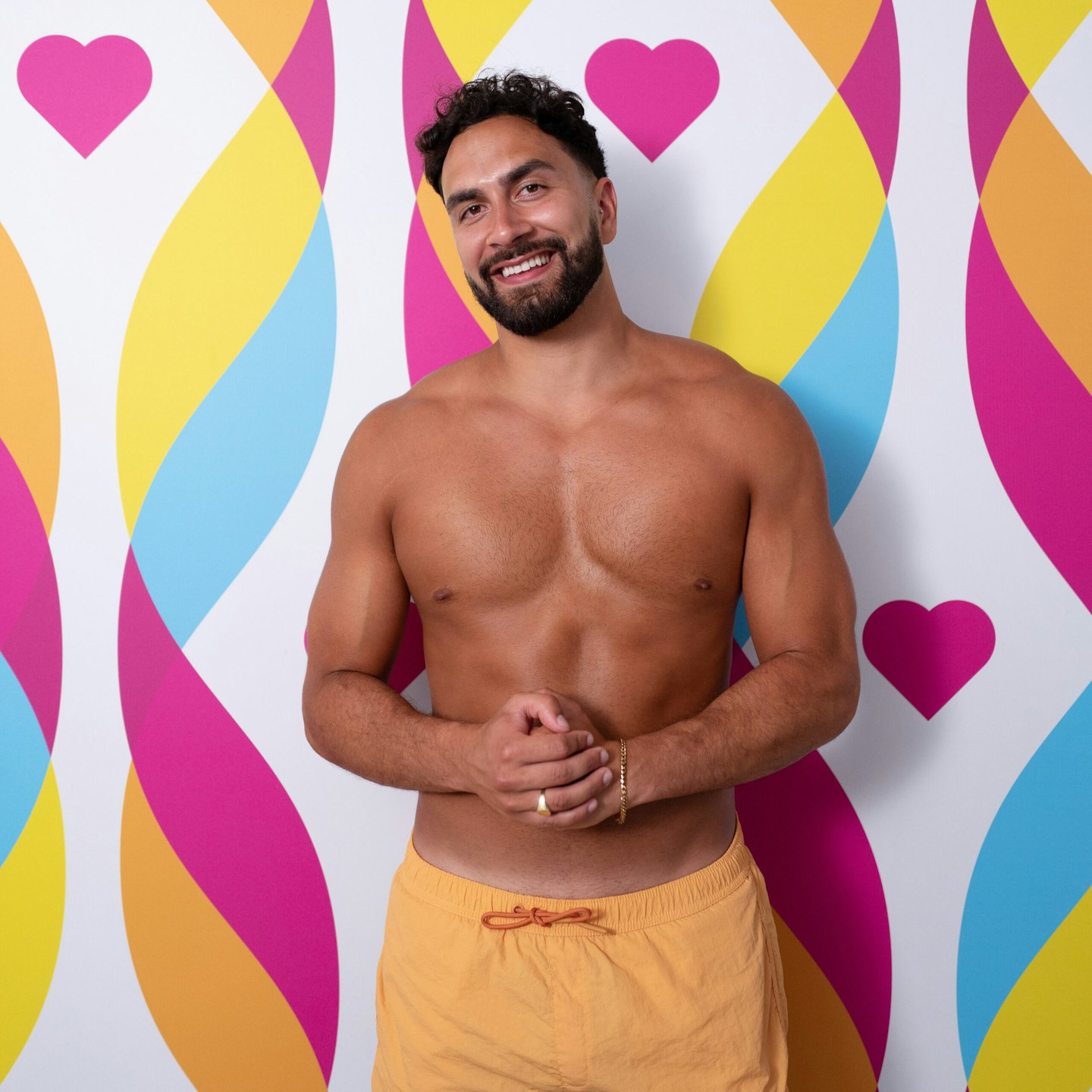 What does Lochan Nowacki do for a living?
Before the villa, he was an account manager.
What was Lochan Nowacki looking for on Love Island?
Believe it or not, when asked which of the girls he had his eye on in his pre-Casa interview, Lochan didn't even utter Queen Whitney's name. Gasp.
Instead, he said, "My top is definitely Kady [McDermott]. She seems like a very grounded person, and has that mature side to her but you know she can have a lot of fun. I like her maturity compared to some of the other girls. She's very much taking her time to build on relationships and speak to people. And she's obviously gorgeous!
"Ella would have been someone from the start - she's someone I would go for in the outside world, but I can also see her and Ty are pretty locked off. If both in a relationship were to say 'we're locked off' I fully respect that. As it stands right now that would be more of a friendship vibe.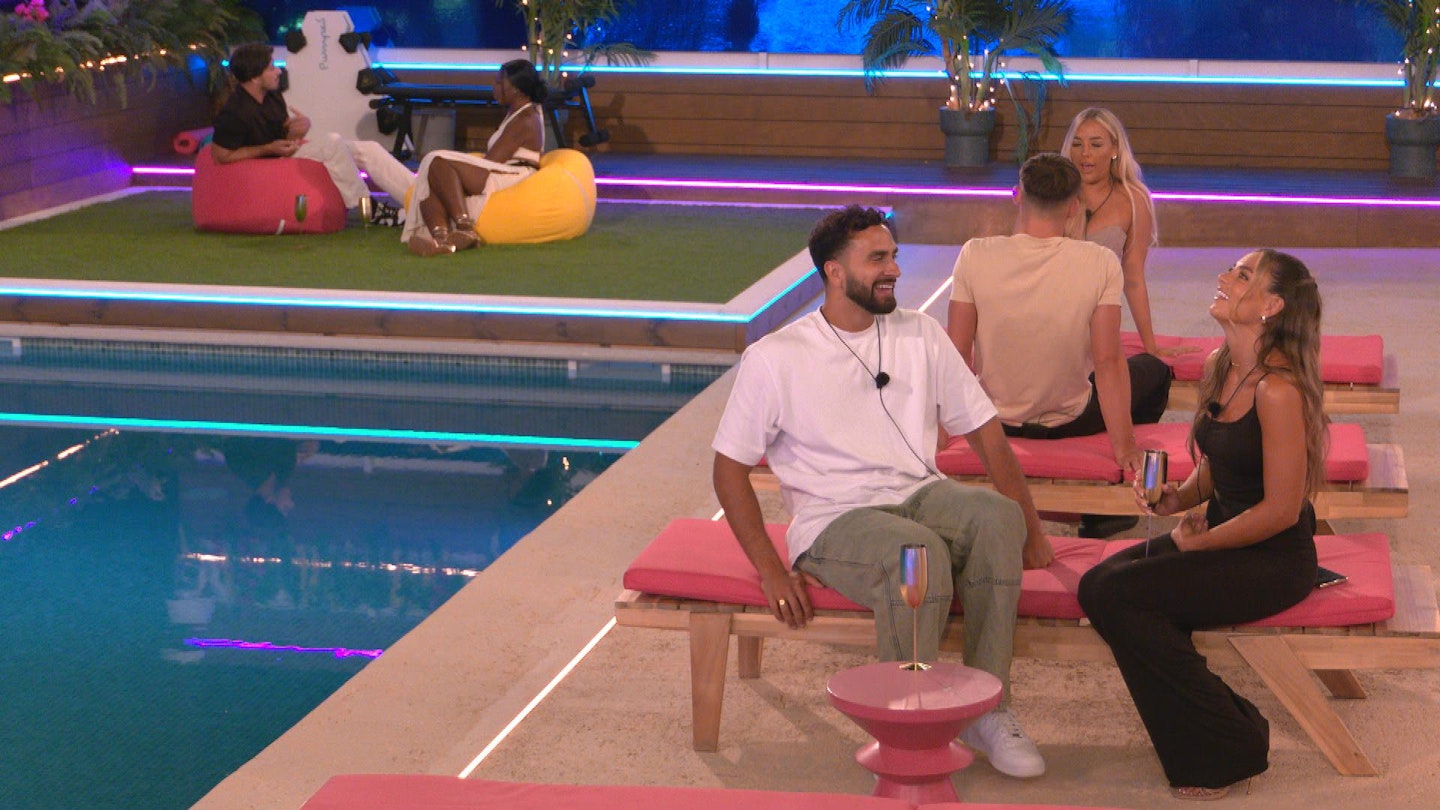 "Catherine is up there a lot for me as well. She's brainy, she's smart, she's obviously very good looking and she just seems very easy going, someone I'd have a lot of fun with. I think her and Scott are cool but they haven't had any tests."
He added, "My third would definitely be Leah. It's that maturity again. Those three are the most mature and grounded which I find really attractive."
AND WHITNEY.
What did Lochan look like before Love Island?
Since we've been obsessed with Lochan since he appeared on Casa Amor, we've been learning everything we can about the stacked, bearded stud – including the fact that he hasn't always sported such signature face fuzz (obvs - puberty) and that without it, he looks TOTALLY different.
Scrolling right down his Instagram grid we found various snaps of a clean-shaven Lochan from a few years ago, and honestly, we're still not convinced it's actually him. So, over to you lot.
Either way, this Casa bombshell can clearly rock both looks (a rare find) and we're utterly here for both.
Does Lochan Nowacki have Instagram?
He does, and if you want to keep updated on his and Queen Whitney's relationship, we suggest you follow him at @lochan_nowacki.
WATCH: 'It's Giving S*x!' André & Charlotte Reveal Unaired Flirting & Drama | Heat Dates