Love Island has a new queen and king of the villa. The final aired on 31 July 2023 and Jess Harding was crowned as the winner of the series along with boyfriend Sammy Root.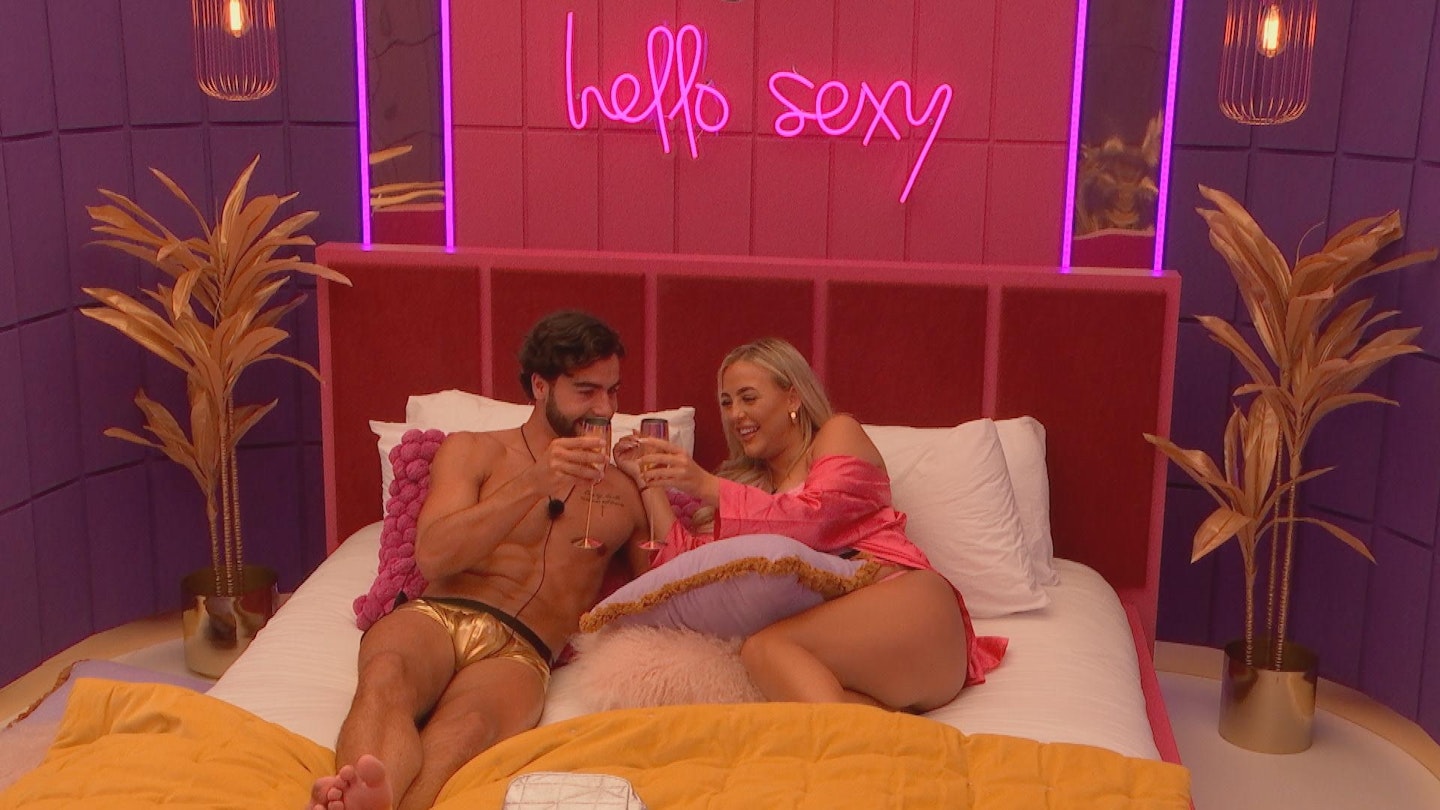 Truth be told, it wasn't the result we were expecting, as just a week before, Whitney Adebayo and Lochan Nowacki were voted the fave Love Island 2023 couple by the viewers. However, we have always had a soft spot for Jess, from asking if crisps are bad for you, to falling over after making a pretty good football move, she is one of the show's most relatable contestants – and we mean ever.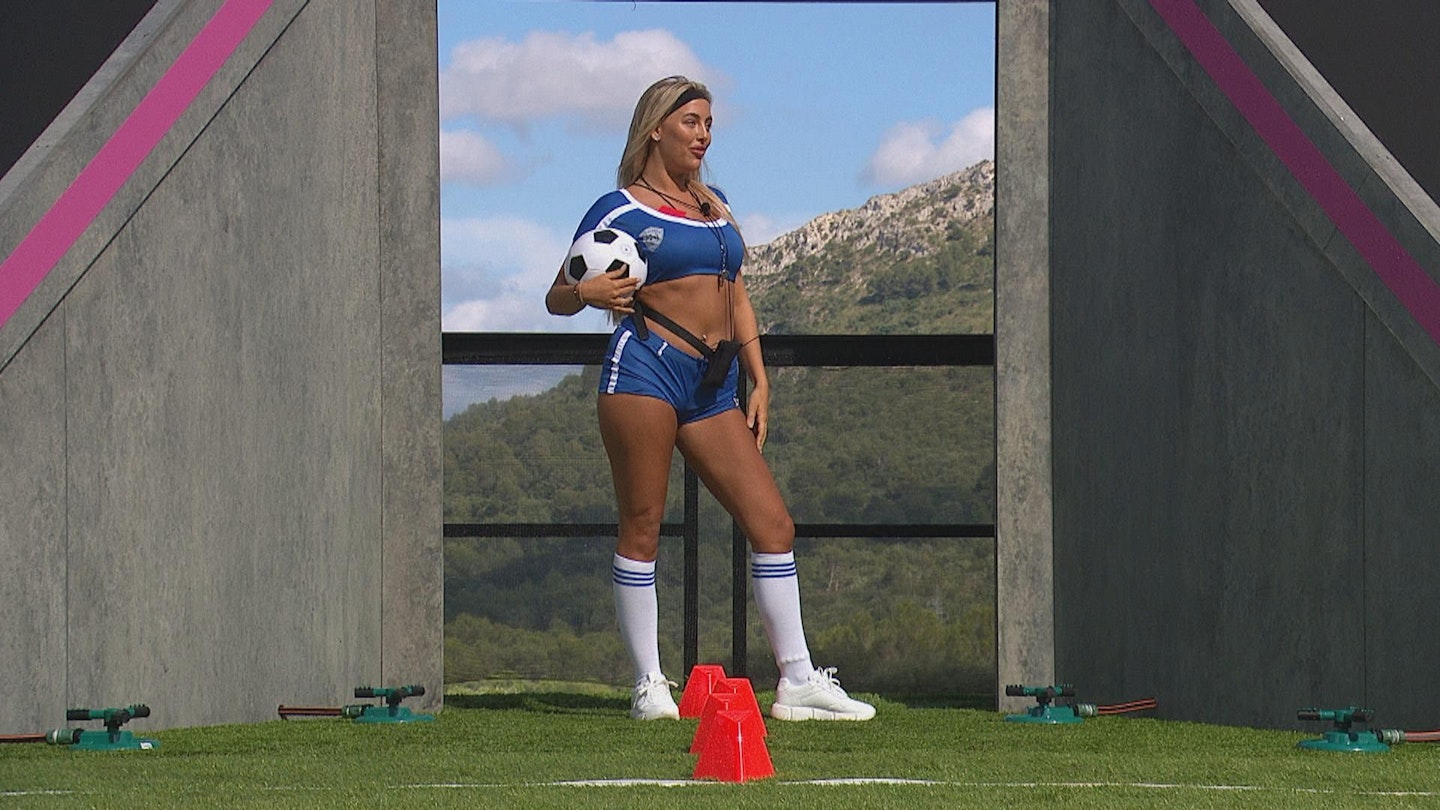 During her Love Island experience Jess kept us entertained with her honesty, kindness and the fabulous friendship between her and the female finalists, Whitney and Ella Thomas.
Never forget Whitney putting her wig on Jess and dressing her up as a witch to try and scare the lads.
How old Jess Harding?
Jess is 22 years old.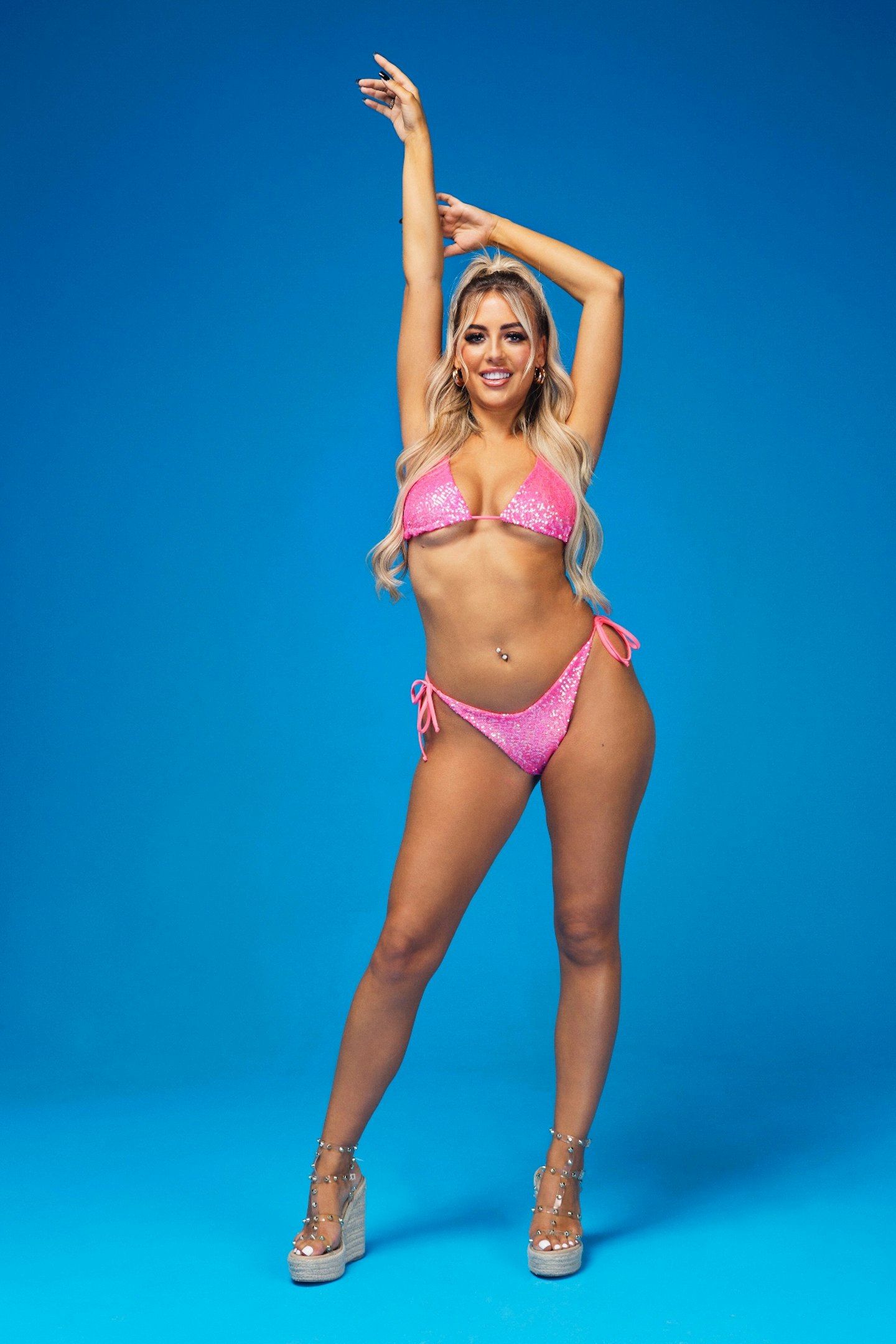 Where is Jess Harding from?
She is from London.
What does Jess Harding do?
Before winning Love Island Jess was an aesthetics practitioner and is honest about what she has had done.
"I've had a little bit of Botox and just a bit of cheek and chin filler and lips," she said in an interview before entering the villa, "I don't actually have a lot done... I stick to the natural look."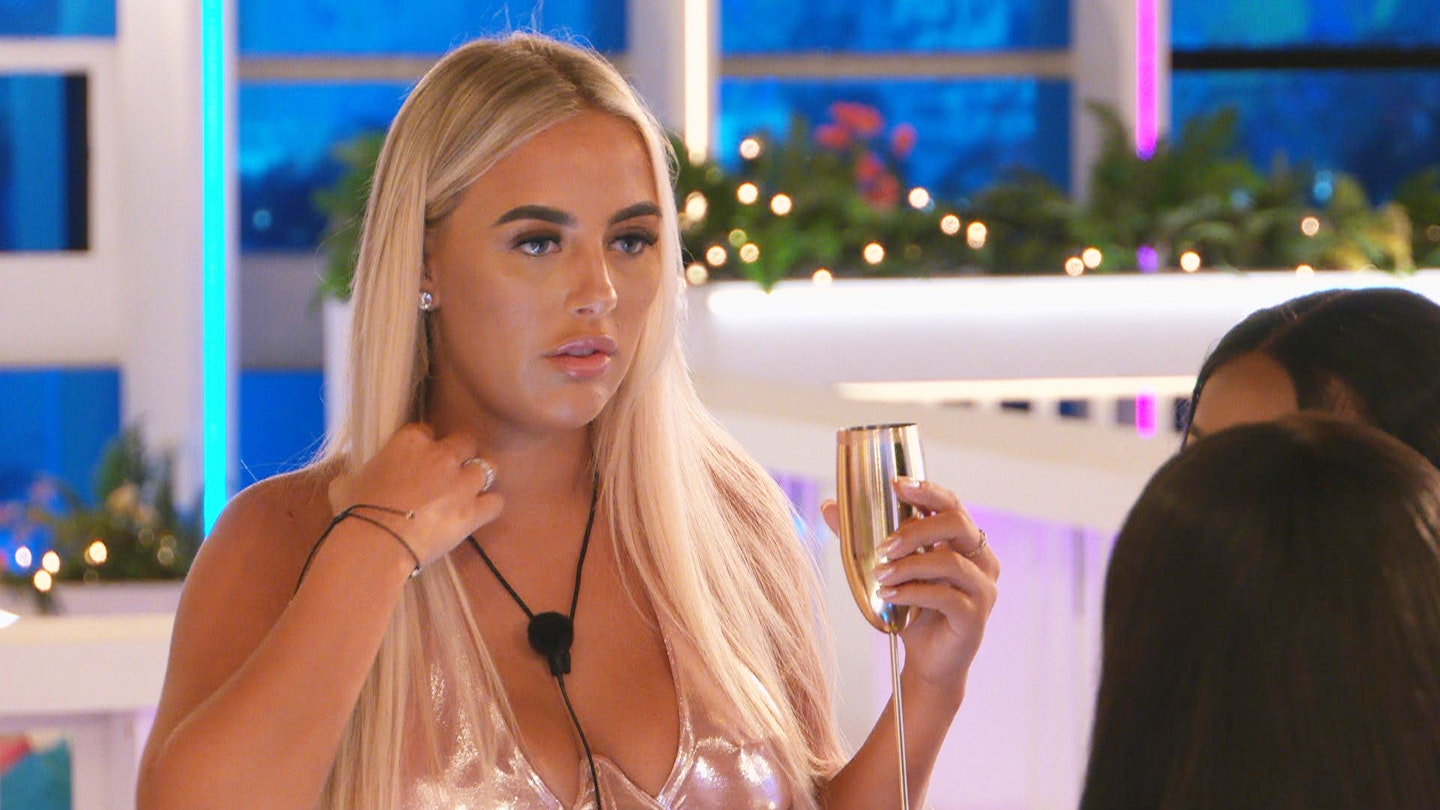 She added, "It started off getting a little bit in my cheeks, just because it gives off that nice contour. It just gives structure to the face. I don't think it looks fake."
The Islander, who has already gained over 570,000 followers on Instagram, says Botox makes her "feel better" and that she's been trolled in the past for having visible lines on her forehead.
Her own clinic, Candy Aesthetics, offers facial fillers, anti-wrinkle injections, BBL filler, fat-dissolving treatments and more – and Jess is only too happy to try out her own treatments.
"When it's cheap and you can get someone else to do it for you, you can't really turn it down," she said.
What happened when Jess Harding was on Love Island?
Jess was part of the cast from day one and was originally coupled up with George Fensom thanks to the public, who decided they were a match. It was a short lived duo as Jess friend-zoned George pretty quickly and he ended up being the first Islander to be dumped from the villa.
When bombshell Sammy rocked up, Jess was head over heels for the curly haired brunette, but the bombshell had a bit of a wondering eye which resulted in Jess being in a friendship couple with Mitch Taylor.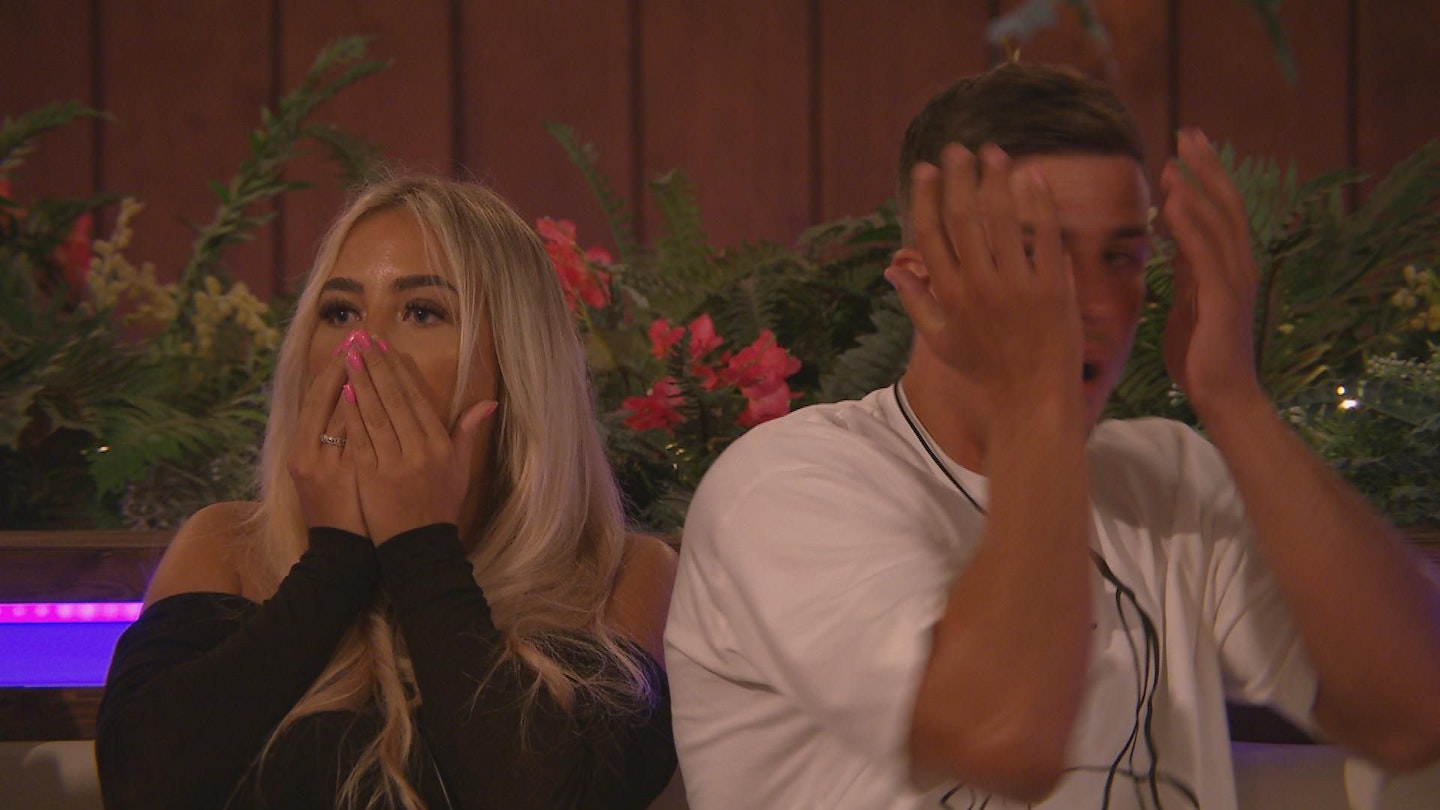 During Casa Amor, Jess failed to make any connections and returned to the villa single, while Sammy coupled up with a Casa girlie by the name of Amber Wise. But by day 37 Sammy realised Jess was the girl for him and they rekindled their romance and went on to win the show.
What happened with Jess Harding and Mitch Taylor?
The two are besties but in classic Mitch style he did try and convince to sack off Sammy for him at one stage.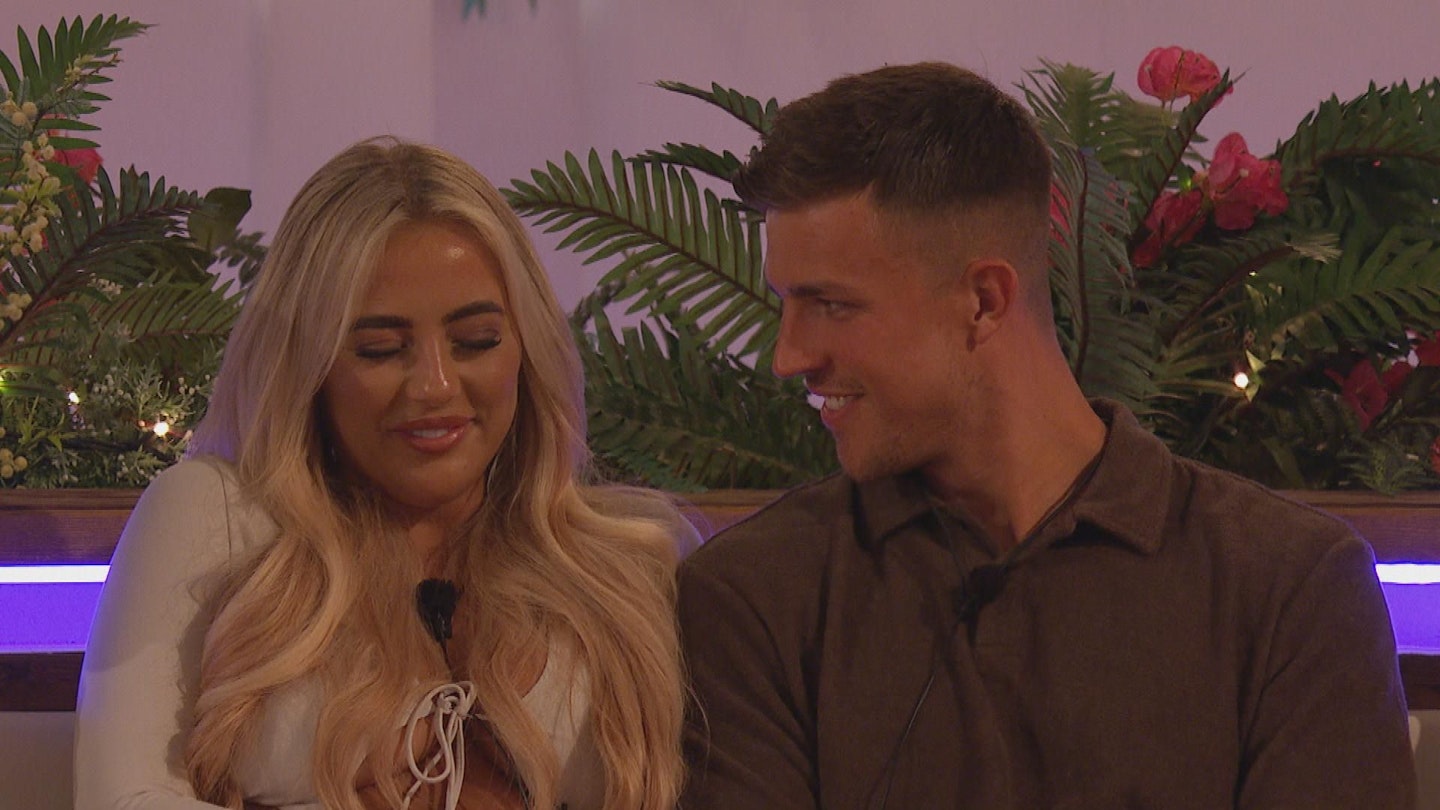 Does Jess Harding have Instagram?
For sure. You can follow the winner at @jesshardingxo.
WATCH: 'It's Fake From Both Sides!' Kady And Ouzy Spill Love Island Tea | Heat Dates