The latest batch of Love Island contestants were only announced two days ago but one has already found himself embroiled in controversy after past homophobic tweets resurfaced online and his ex-girlfriend spoke out on social media.
George Fensom, who is set to enter the villa later this week, was branded "controlling" and "narcissistic" by one of his exes in a TikTok video which showed several pictures of them together.
One of the pictures branded George a cheat, while another labelled him a narcissist. His ex also claimed he was "controlling over what she wore and put down her appearance" and accused him of "constantly lying" and "making empty promises".
The TikTok was originally posted back in December but has been shared widely since George was revealed to be taking part in Love Island 2023. Since then, many have called for him to be removed from the show before the series even starts.
However, George has now spoken out about his ex's video – as well as his old tweets containing homophobic slurs – and insisted they aren't an accurate representation of "the man [he] is today".
"In regards to the account, it's really unfortunate that it's been brought up because that isn't the person that I am today. Looking back on those tweets, I was really naive and really young to think that was the right thing to say," he told the Mirror.
"It's one of them situations, it doesn't show the man that I am today in any way, shape or form and that's pretty much it."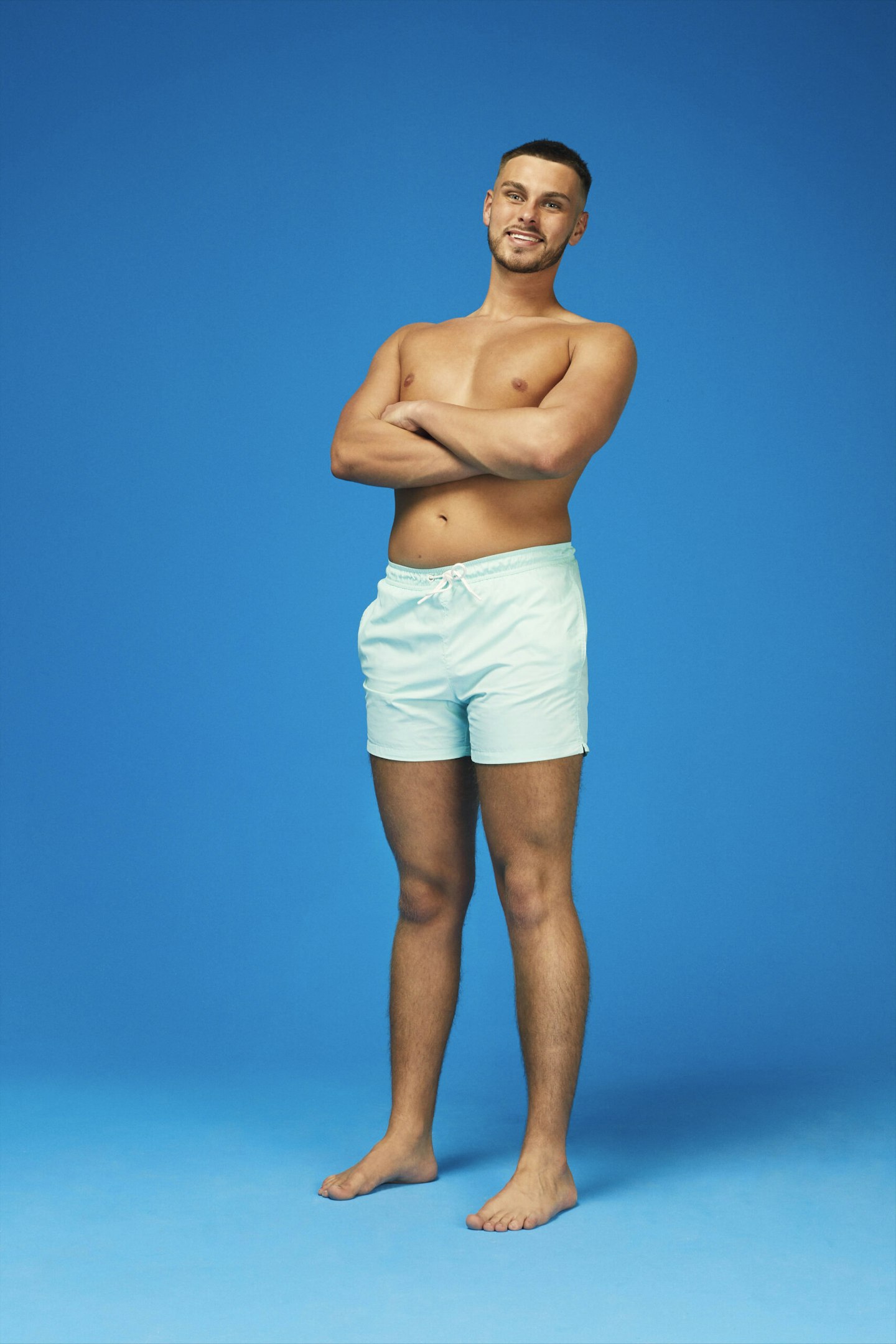 He added, "In regards to people maybe saying that I'm not right for the villa, all I would say is everyone's made mistakes, everyone has said things that they regret, the difference in the way I would defend myself is I am owning that. I am admitting that was the wrong thing to say."
As for the TikTok video his ex-girlfriend made about him, George said, "In this scenario, I just want to be as respectful as I can towards her, I appreciate that she isn't in the public eye.
"It's really unfortunate and quite upsetting on my behalf that this picture has been painted about me in that light. I'm looking forward now to moving forward with things and going in the villa and providing a new wave of energy, people can see that, that isn't the George, he isn't that way."
Who is George Fensom?
George is one of the first contestants announced for series 10 of Love Island aka the summer 2023 series.
How old is George Fensom?
He's 24 years old.
Where is George Fensom from?
George is from Bedford.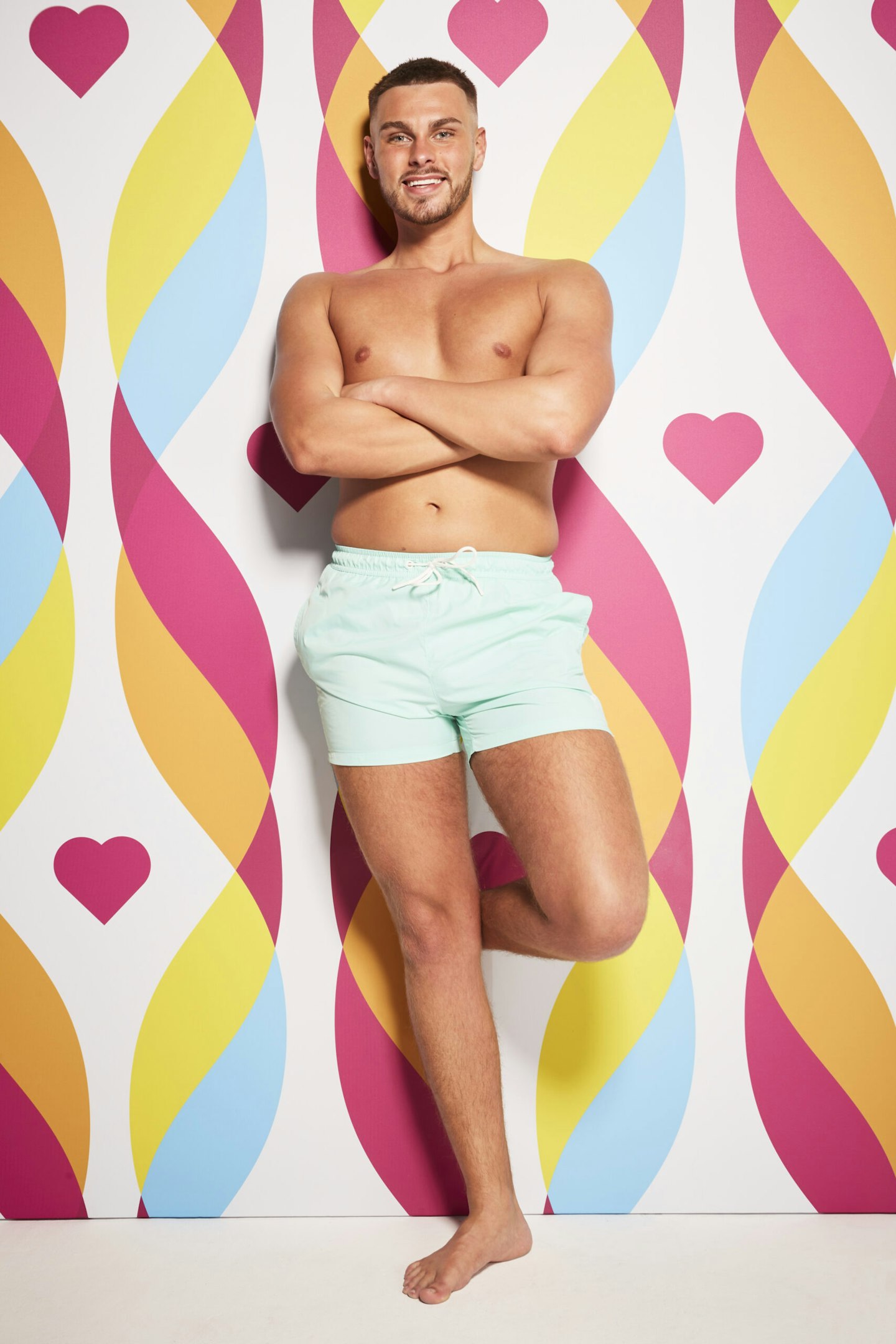 What is George Fensom's job?
George worked as a business development executive before entering the villa.
Does George Fensom have Instagram?
Yep, you can find George on Instagram at @georgefensom, but his profile won't be active until he's back in the outside world.
Love Island starts at 9pm Monday 5th June on ITV2 and ITVX.
WATCH: 'He's In The Shower Crying!' Will & Jessie Reveal Unaired Love Island Moments | Heat Dates