Another year, another Love Island that has come and gone.
In fact we were lucky enough to have two trips to a villa of romance this year but we can all agree, Love Island 2023, the summer version was considerably more eventful than its winter predecessor.
This was thanks to a cast of mega hot twenty-somethings who clearly knew how to play the game.
Ella Thomas was an Islander who found herself caught up in a high percentage of the Love Island carnage due to her on/off relationship with the villas bad boy, Tyrique Hyde.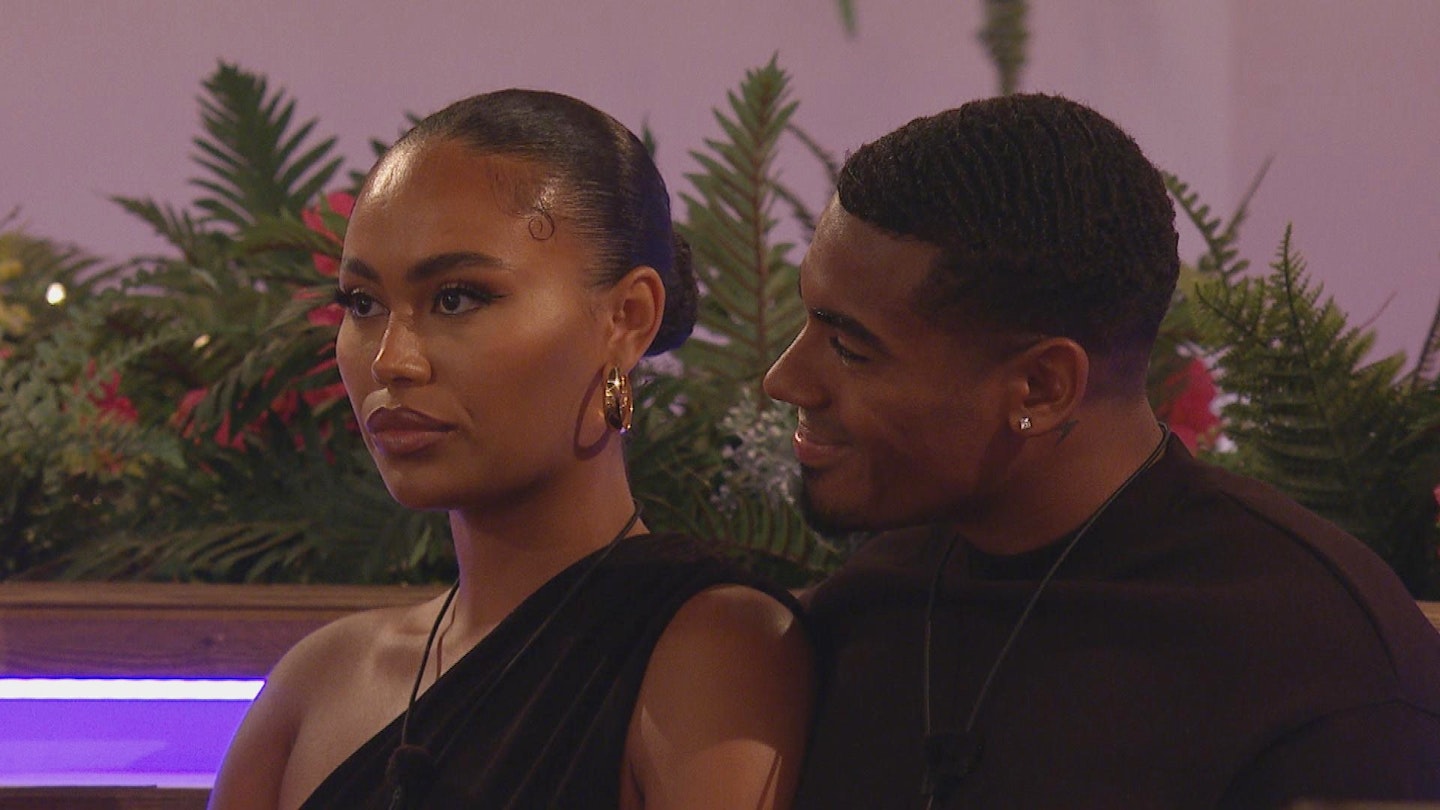 The couple, who are now officially girlfriend and boyfriend and even said the L word, went on a serious journey during their time on Love Island.
From Ty charming every bombshell that sauntered into the villa to Ella returning from Casa Amor with another guy on her arm, their relationship was far from smooth-sailing.
But we all love a story of growth and the couple ended up making it all the way to the final and came in third place with their besties Jess Harding and Sammy Root winning the crown.
Who is Ella Thomas?
Ella is one of the OG Islanders from Love Island 2023.
How old is Ella Thomas?
Ella is 23 years old.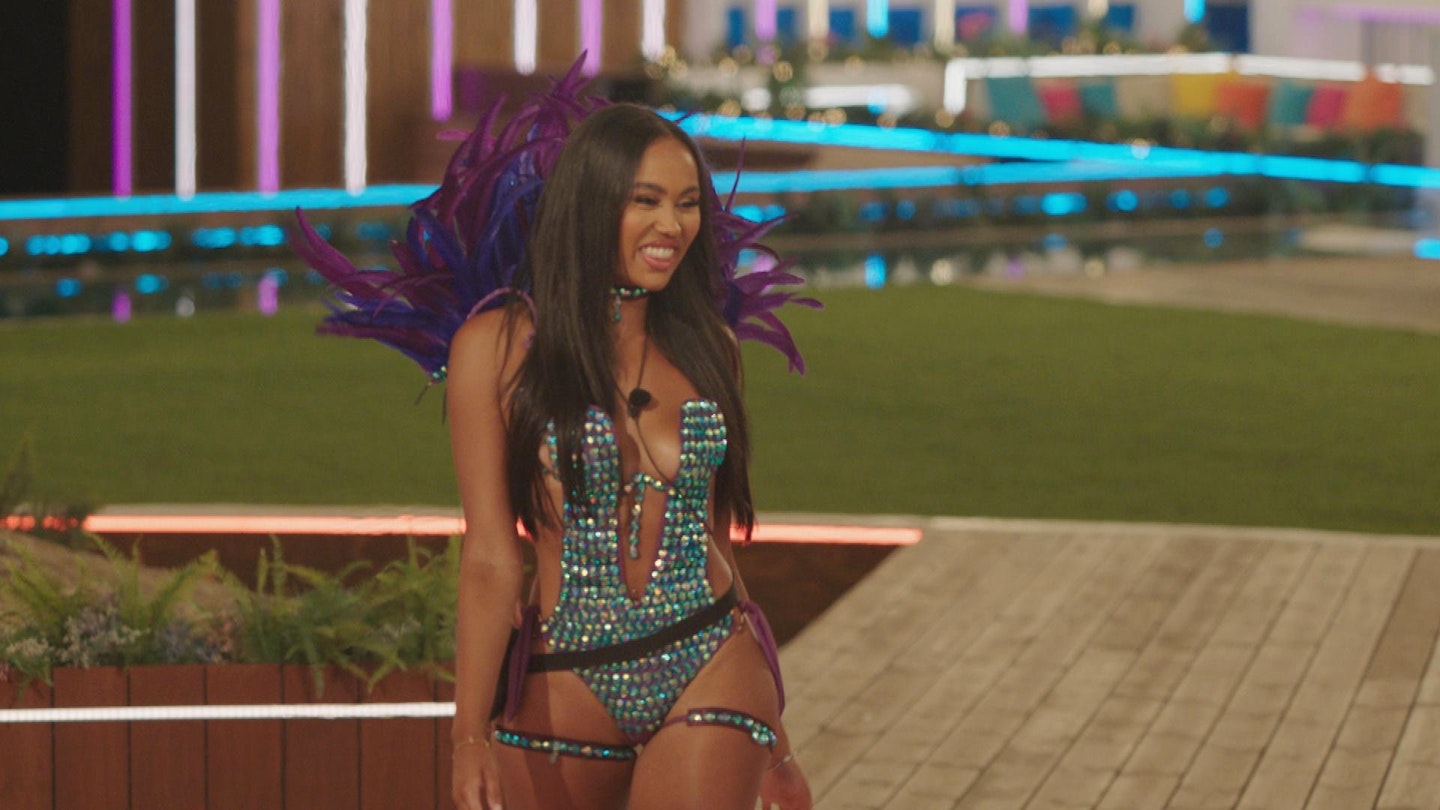 Where is Ella Thomas from?
Scottish babe Ella is from Glasgow.
What does Ella Thomas do?
She is a model but also has a Hollywood claim to fame.
Ella explained, "I've been in a Headie One and Burna Burna Boy music video." Casual.
She also admitted she has worked alongside one of Hollywood's greatest actors, "I was once an extra in World War Z. I was 12 years old when I filmed it and got to meet Brad Pitt which was cool."
When we were twelve we were watching That's So Raven and battling with our mum about getting highlights.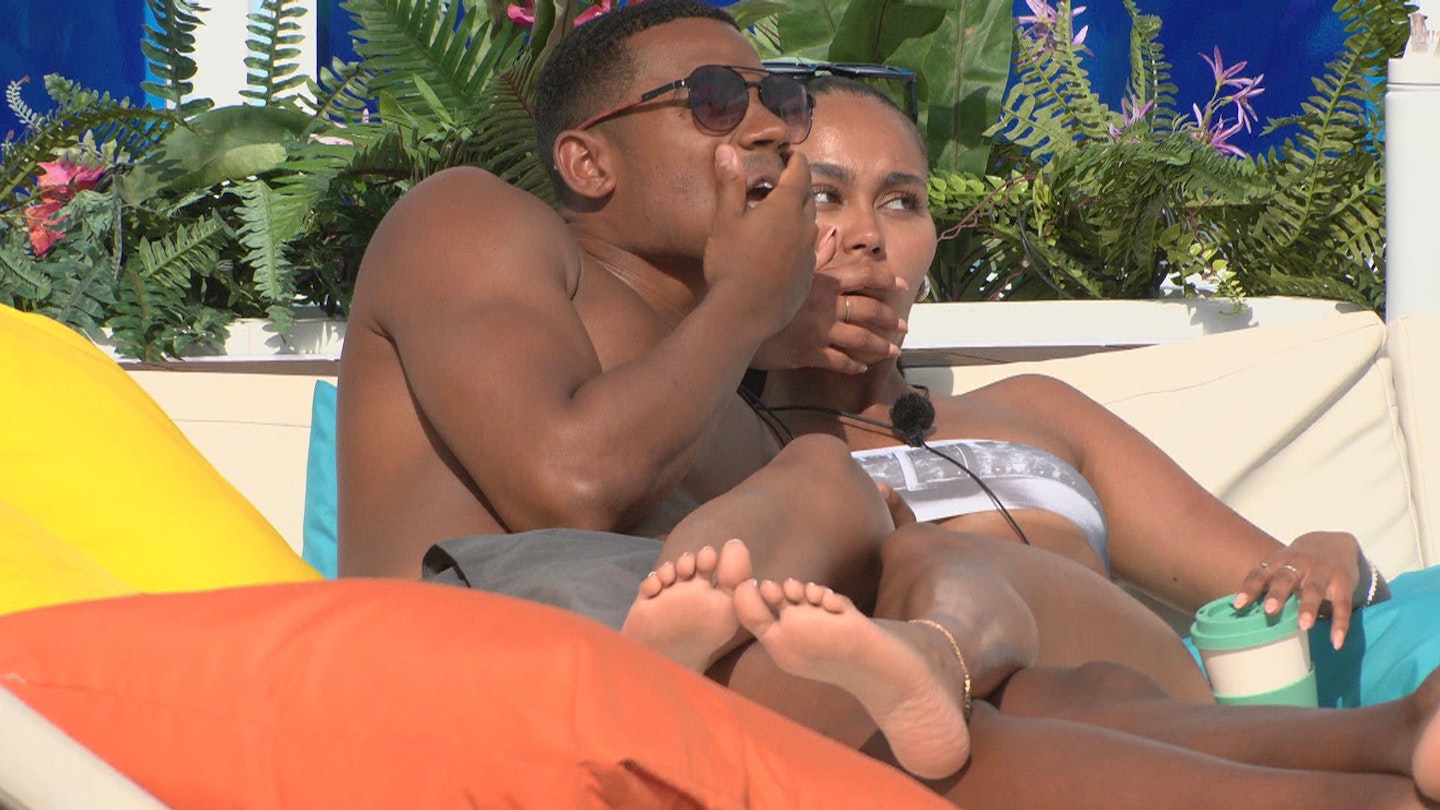 What happened when Ella Thomas was on Love Island?
Ella joined on day one and ended up being one of the most stylish Islanders on the show as well as one of the most entertaining.
She formed a strong bond with Jess, Whitney Adebayo and Catherine Agbaje, as well as finding love with Tyrique. Ty even mentioned Ella in his rap he performed at the talent show with Whitney which was probably the best act in Love Island's talent show history.
"Bad b's come in all shapes and sizes, my ones 5ft7 and stylish. Slim with back, I like it. Yeah, her smile is the brightest."
What happened with Ella Thomas and Ouzy See?
Prior to taking part in the dating show, Ella and Ouzy knew each other.
When he rocked up at the Casa Amor villa Ella was rather shocked to see the model, they end up reconnecting and Ella even brought him back to the main villa. It was a short-lived romance as Ella realised she still had feelings of Ty and Ouzy ended up getting it on with Kady McDermott.
Does Ella Thomas have Instagram?
Of course she does, she is a model and it is the 21st century. Follow her at @ellathomas_.
WATCH : 'Kady Unfollowed Me!' Mitch & Ella B Play Who's Most Likely To: Love Island Edition