Bringing back the vibes of the classic 90s model, is Ms Ella Thomas. We are here today to celebrate Ella Thomas' best outfits and where we can shop them for ourselves. But first - who is Ella Thomas? A day-dot contestant on Love Island season ten, Ella stunned with her snatched face, stunning long limbs and catwalk strut. I mean, who else can walk away from an argument looking so damn iconic?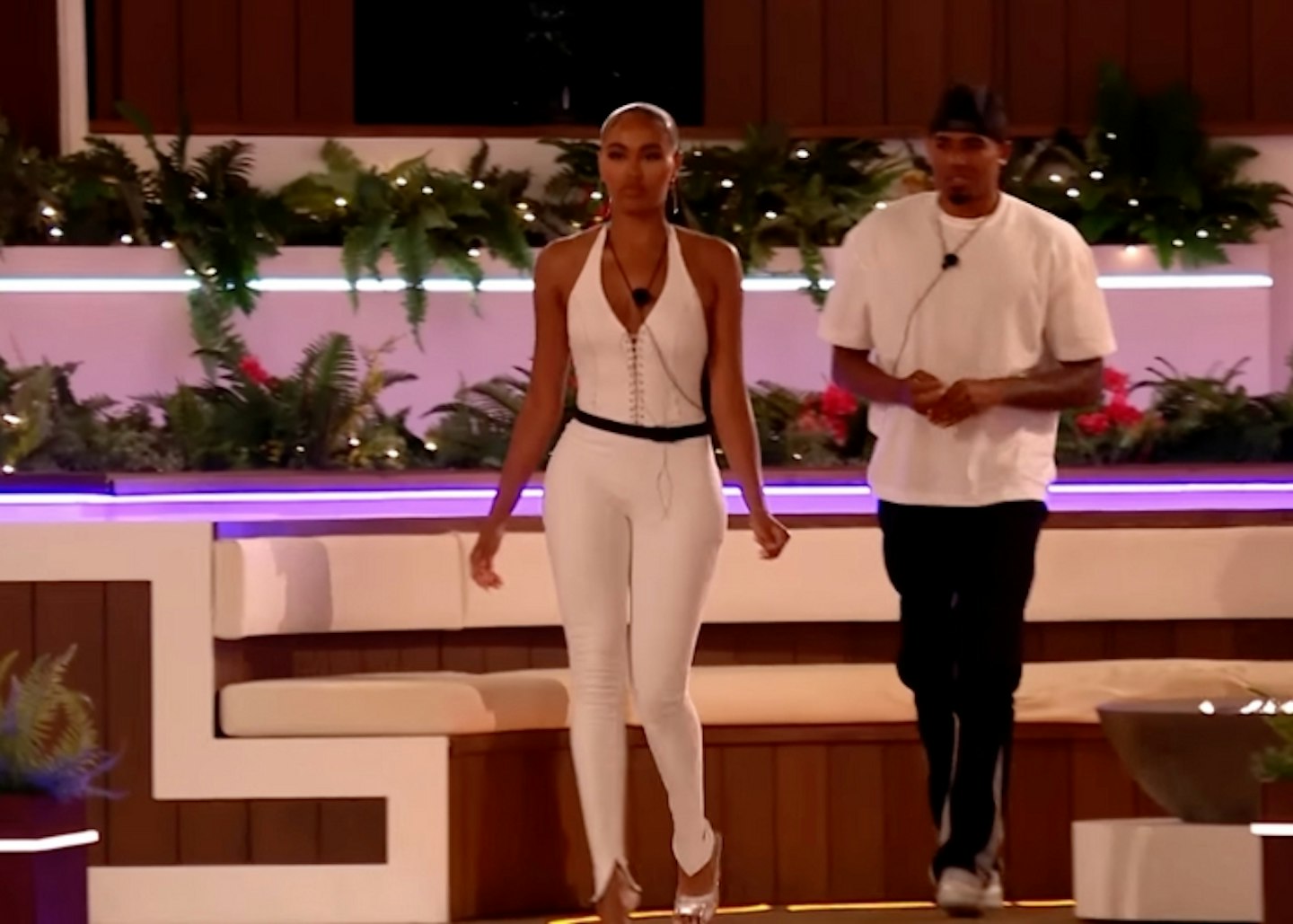 Ella always had a memorable outfit up her sleeve, and we eagerly waited to see what the Islander wore every night. Who cared about the nightly speech around the champagne flutes - could all the Islanders move out of the way so we're able to see what Ella is wearing, please?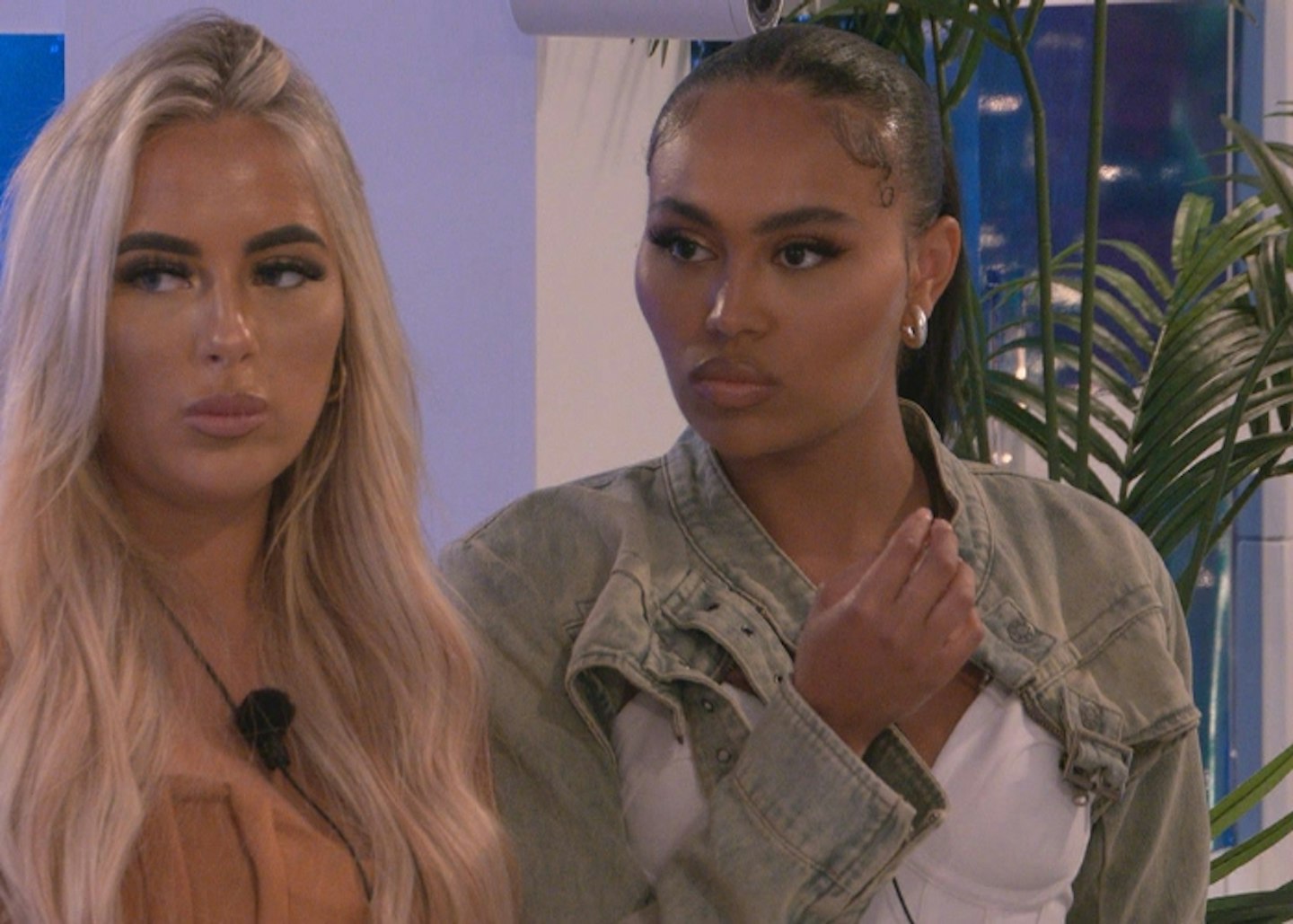 So, if you've been eyeing an Ella Thomas outfit whilst watching the show on catch-up, and wondered whether you could grab the garment yourself, good news. We've got the ultimate list of the best Ella Thomas outfits and where to shop them. Some of them are designer and therefore have designer prices. Well, we here at heat won't have you spending your whole salary on a shopping spree. Save that extra money for your iced coffee addiction, hun. You can dress like Ella on a budget, whilst looking like a baller as she does.
MORE: of our best outfit articles for the Love Island summer 2023 girls...
Molly Marsh is BACK and these are her best Love Island outfits to date
The hottest body heat dresses as loved by Maya Jama and Ruchee Gurung
Ruby Barry is a Product Writer for heat, specialising in fashion and beauty. The team has nicknamed her "dupe queen", as there's not a product in the world she can't find a cheaper alternative for.