Each season of Love Island has two things: a most loved couple and a fashion icon. Who is this season's fashion icon, you ask? Whitney Adebayo, a North London influencer whose bad girl energy and sense of style had us hooked from day dot.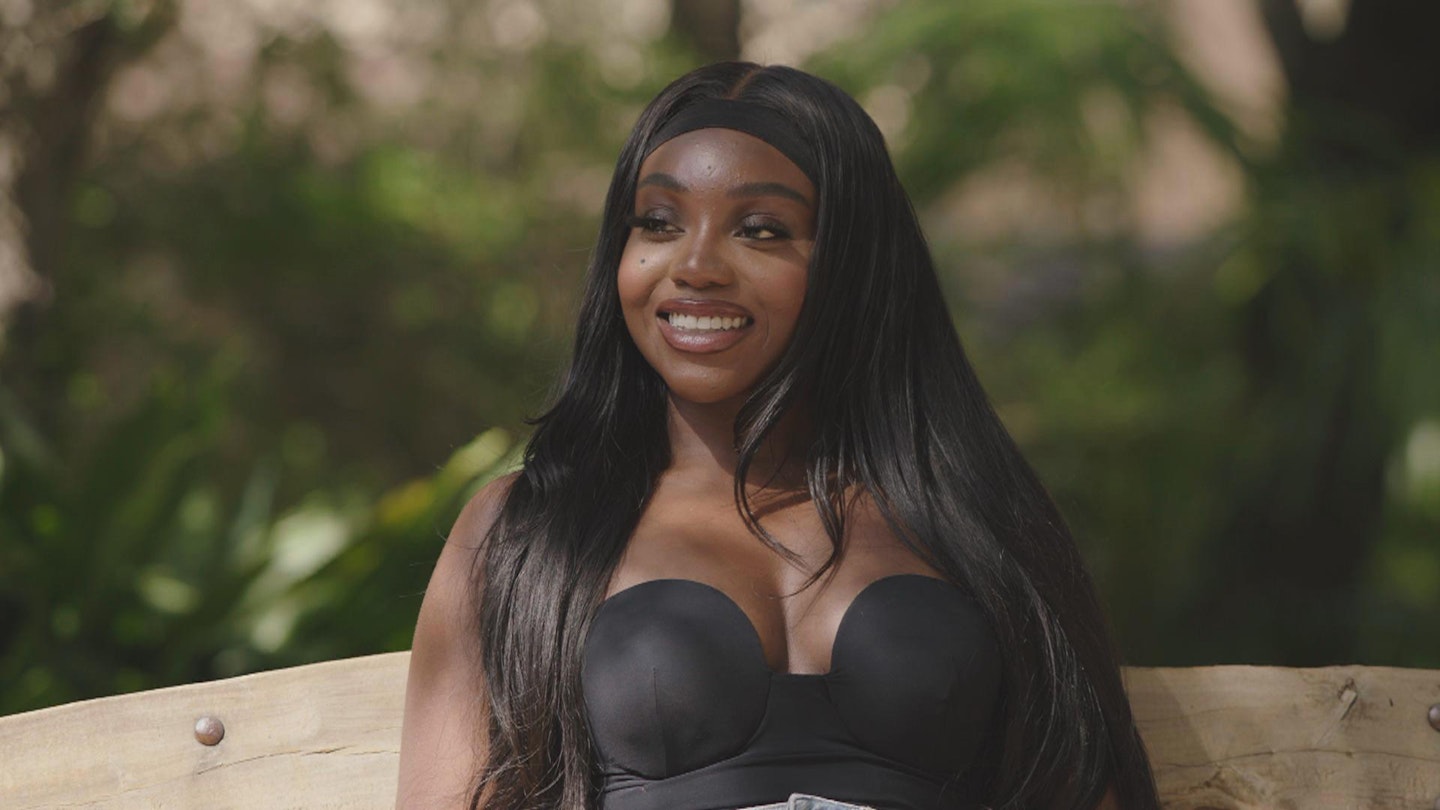 From her gorgeous butterfly denim crop top to her abstract two-piece from PLT that is festival ready, the bombshell has proved to us time and time again that she is a fashion force to be reckoned with, much like season eight's Tasha Ghouri.
But don't worry, if you're inspired by Whitney's outfits and are wondering where you yourself can get some clothes that would match Whitney's energy and sense of style, look no further - because we have found some of Whitney's best Love Island outfits available to buy on the market now.
Because if we can't be Whitney, we can at least dress like her, right?
Shop our top picks below...
Emma Richardson is a Beauty & Fashion Product Writer for heat. She covers shopping, lifestyle, celebs and anything trending.