Love Island 2023 slapped. HARD. Harder than any other Love Island series – okay, maybe not Love Island 2019. But still, OUCH.
There were many reasons for this; the brutal twists, the returning Islanders, the introduction of The Grafties (which let's face was just an excuse to do two Movie Nights) and, of course, the love triangles.
And the biggest love triangle of the series was without question Mitchel Taylor, Ella Barnes and Abi Moores. Since day dot, it's been vicious, hypocritical and downright bat sh*t, and MONTHS after the series wrapping the drama is still giving.
We managed to have a quick chat with one of the key players in the shows love triangle, Ella B, and she had some, erm, thoughts on the apparent rekindled love affair between Mitch and Abi.
"I'm fine, I'm happy, I'm thriving, I'm loving single life, it's probably the best time to be single coming fresh out of Love Island. And to be honest, let them crack on," she revealed before adding, "It doesn't bother me, I'm in my own lane, but I feel like the way they went about it, I did feel really disrespected."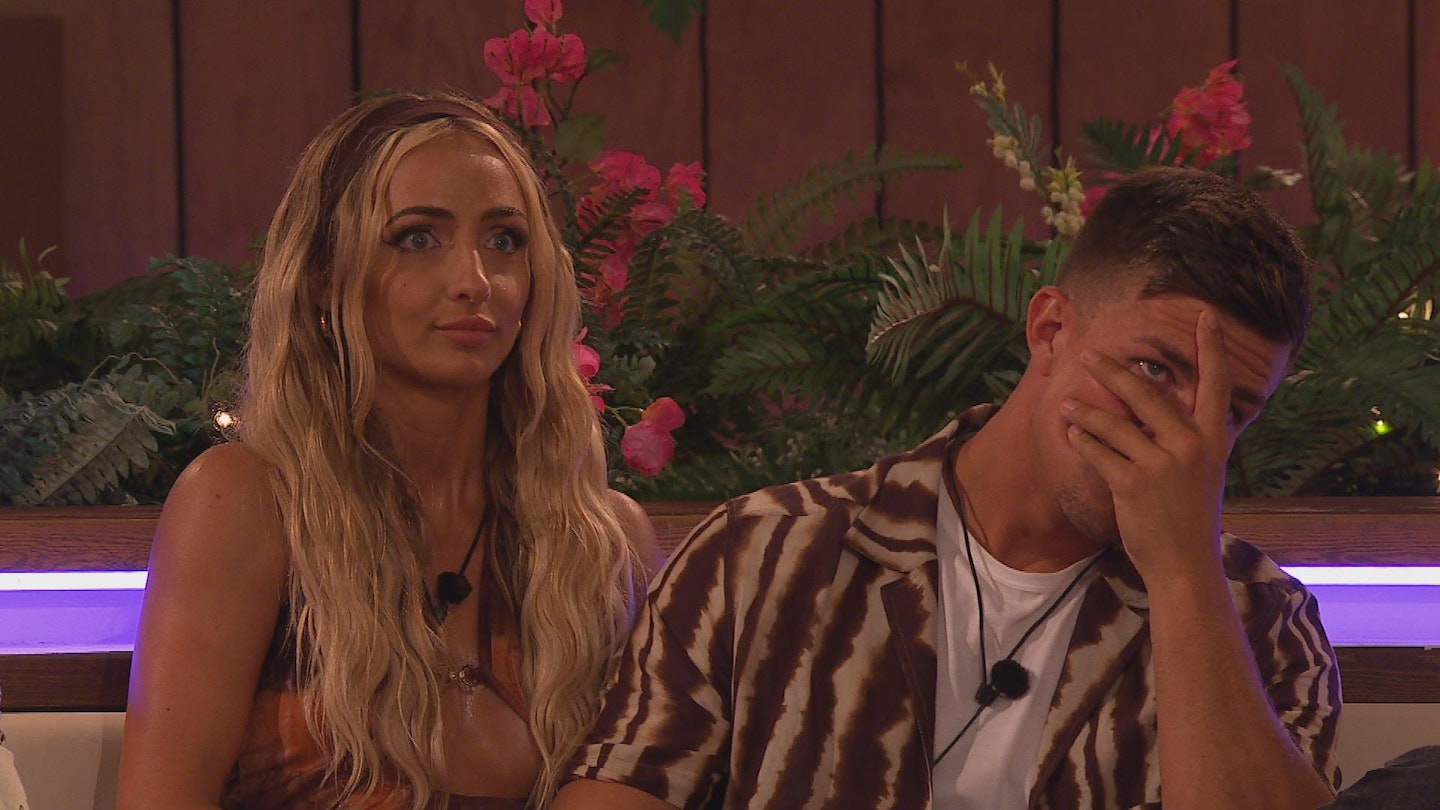 "Especially like putting it all over TikTok and saying 'We're back'. I just felt like the way that I've handled the break-up, I've been very respectful towards Mitch, I haven't done anything," the bombshell explained, "Even with my statement, I was very respectful towards Mitch, so for him to get on TikToks with her and put it all over social media I felt it was disrespectful because it is that one person obviously that we was in a triangle with."
Ah yes, Mitch and Abi DID share a TikTok declaring that they were spending some time together and that they were 'back.'
"If it was someone else I probably wouldn't have cared," Ella added, "but because it was her, I was like, 'uh'. So yeah, I felt a little bit disrespected, but I'm not upset. Like, you can crack on."
ICYMI allow us to give you a little history lesson in what went down prior to Ella opening up about how she feels in regard to the Abi/Mitch reunion.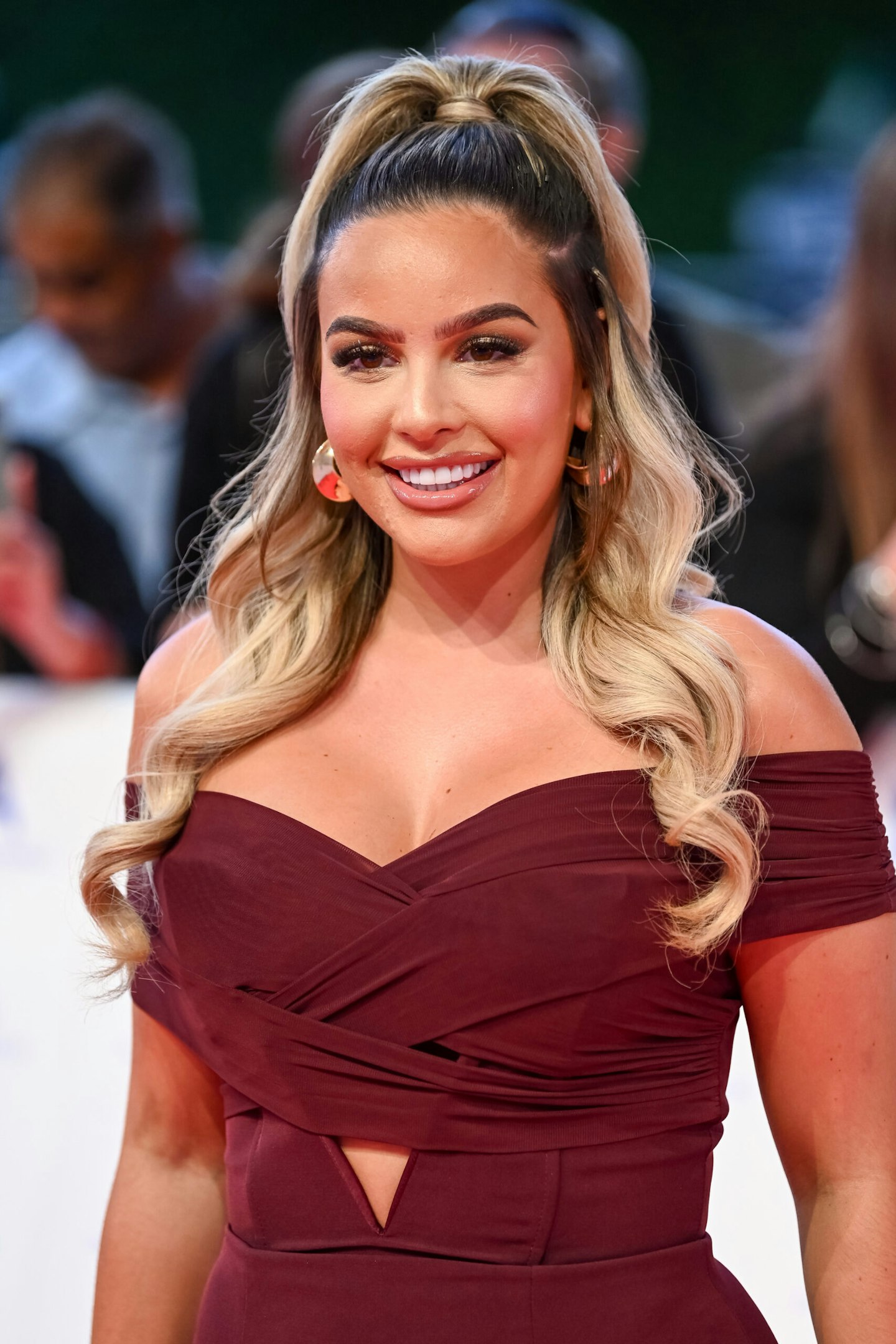 Mitch was single for two or three weeks upon entering Casa Amor, where he met bombshell Abi. The pair clicked straight away and Mitch ended up bringing Abi back to the main villa.
While Abi casually explored things with Scott van-der-Sluis, Mitch met final bombshell of the series Ella B. Soon enough, Mitch coupled up with Ella, and Abi was left in a friendship couple with Scott (even though Ella claims it was steamy af).
Abi came out swinging at the Love Island reunion, targeting the couple - a move Ella told heatworld was "bitter".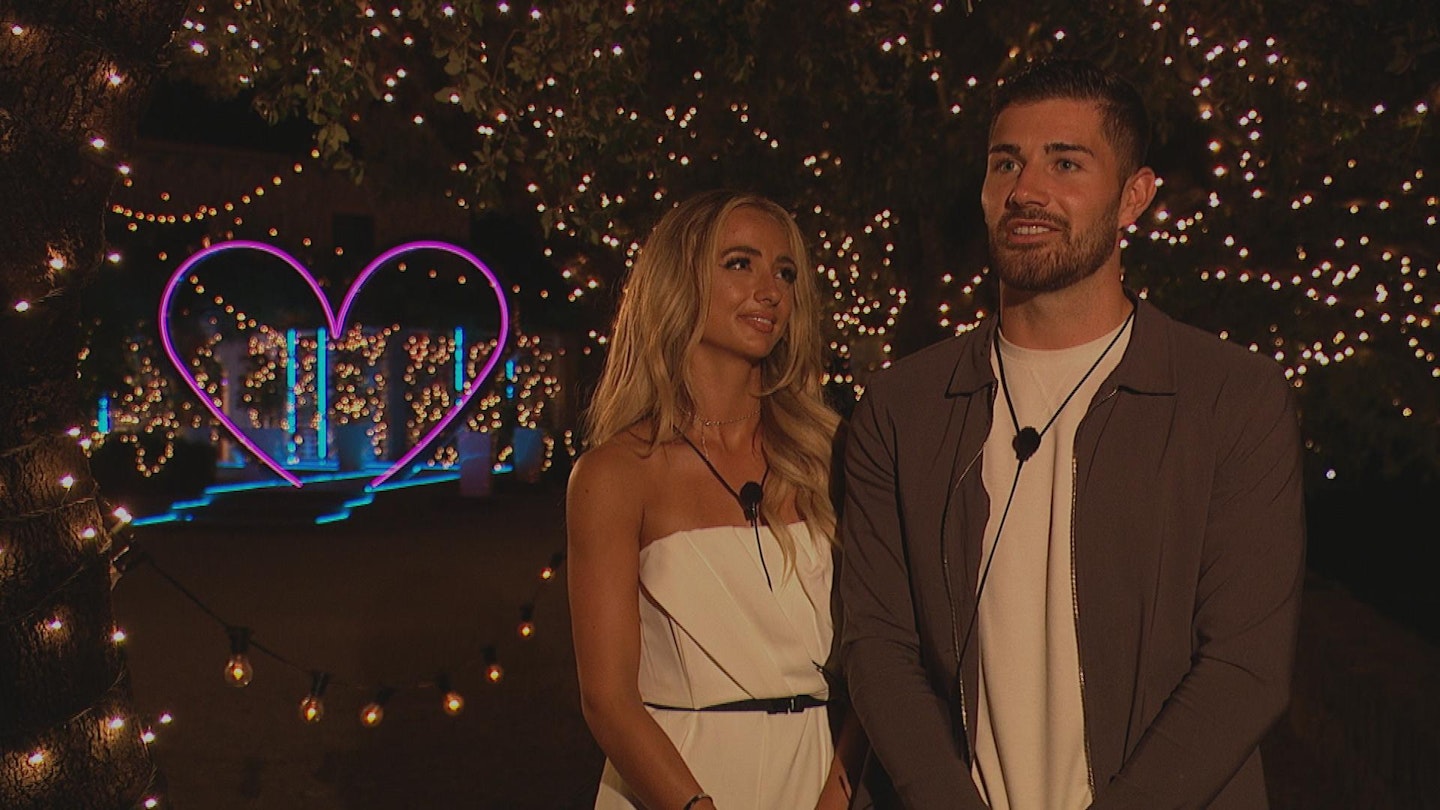 After a few weeks IRL, Mitch and Ella called it quits on their relationship and just days after he was spotted at an event with another corner of his former love triangle – Abi.
Following the unexpected reunion, Ella let rip at the pair (well, Abi, really) on Bobby Norris and Stephen Leng's FUBAR Radio show.
The bombshell said, "Obviously when you are in a little triangle with a guy and another girl you're never going to be best friends."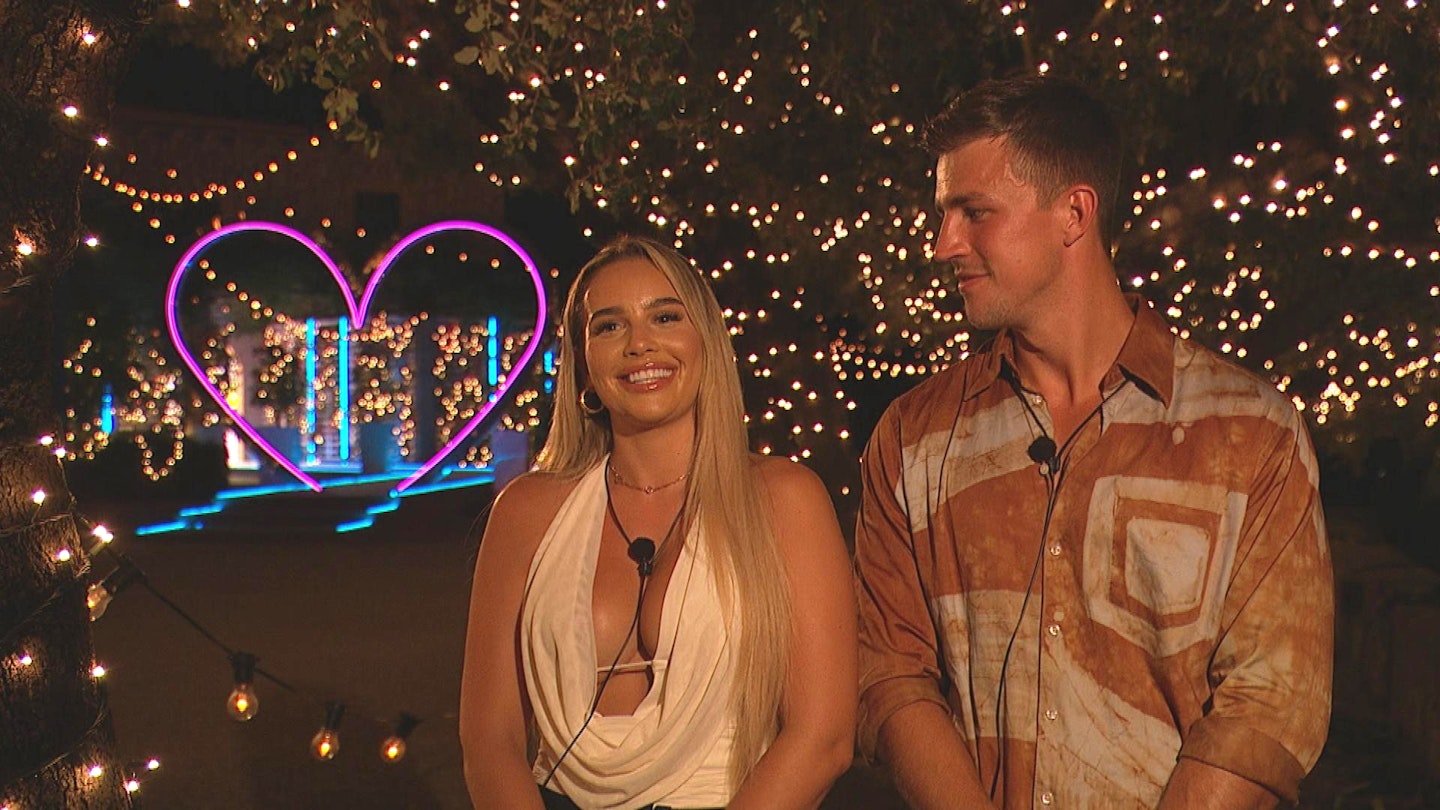 She continued, "I feel like in the villa, me and her were actually really good friends, it was just never shown on TV but behind the scenes, we were really good.
"I think since coming out, I've seen a lot of things and yeah for me, I'm just true to myself.
"If someone's doing other things behind the scenes then I'm not going to be fake about it."
Phwoar. Can anyone else hear the Drag Race shade rattle?
In a conversation with OK!, Abi opened up about building bridges with Mitch, saying, "do think there is still something there with Mitch - he's still quite flirty, and very close and friendly with me, when I've seen him out at events. Never say never."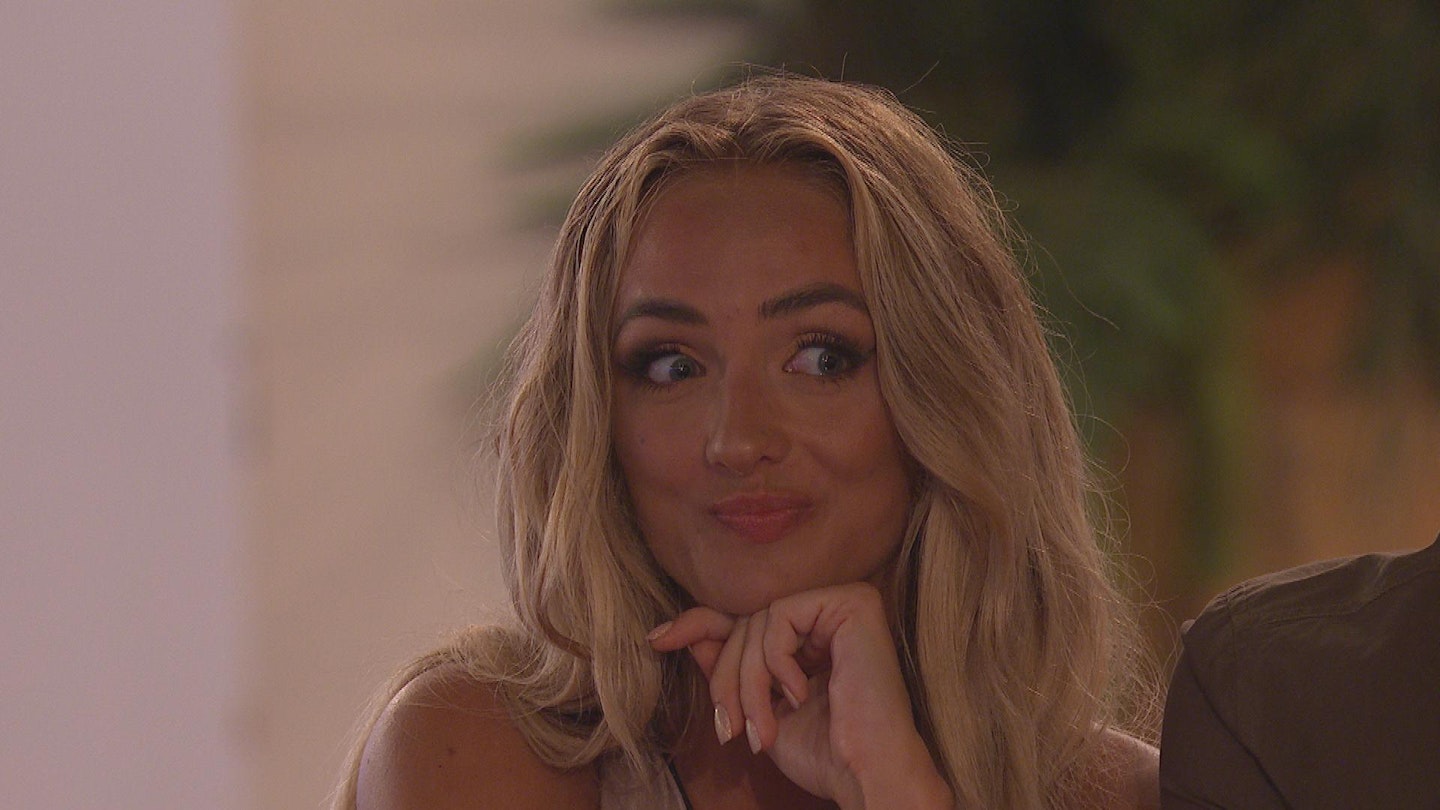 So did this triangle just become a line?
Messy. Surprise, surprise.
WATCH: 'Kady Unfollowed Me!' Mitch & Ella B Play Who's Most Likely To: Love Island Edition