Love Island 2016 OG Scott Thomas has wowed fans after showcasing his secret talent alongside his twin brother Adam.
Turns out they can sing! As if we couldn't have a bigger crush on them as much as we already do.
In a new Instagram video, the pair take to a piano to serenade their followers with a rendition of Calum Scott's cover of Robyn's 'Dancing On My Own'. We are swooooning.
Not bad, eh?
This isn't the first time the pair have shown off their talent, all through 2020 and 2021 they teamed up to make people smile all through the multiple lockdowns.
Their followers were full of praise and admiration for the pair, with one writing, "I am crying listening to this, you guys are amazing & need a record deal right now, keep doing what you're doing ❤️."
Another said, "This made me cry! Dunno what's wrong with me this week… miss emotional 😂😂 loved it boys 🤍."
In other Scott Thomas news, have you SEEN his recent body transformation?
BLIMEY.
The Manchester lad, who is the twin of Emmerdale star Adam and younger brother of Coronation Street actor Ryan Thomas, came third on the second series of the ITV2 show alongside his then girlfriendKady McDermott.
Fast forward to now, and Scott's recent decision to turn his fitness life around, physically and mentally, and launch his own fitness business, Food4Thoughts.
Sharing a reel documenting his progress on Instagram, Scott said, "I've managed to achieve the best shape of my life! I think anyone who follows me knows how hard I've been working on this transformation and trust me there is NO better feeling 💚🙏."
He added that he had been working with a coach on a "bulk programme" which saw him consume 4,500 calories a day.
Speaking about his coach, Scott said, "He taught me about the importance of being in a calorie surplus when gaining muscle mass and I went up to 4500 calories at one point. Knowing I had the support and knowledge of my coach by my side made everything so much easier 🤗✍️💭.
"I had to put on some fat in order to achieve my goal but I knew that was all part of it. Then in the space of 4 MONTHS I managed to cut right back down whilst still retaining my additional muscle mass! Not only that I did it whilst still enjoying the foods I loved and still be able to eat out at my fav restaurants 🍔🤯🥙🍕🍫🥦."
Speaking about why he decided to change his body shape, he revealed, "I've always been very naturally skinny and known as the tall, lanky Thomas brother.
"On Love Island I did a crash course beforehand. OK, yes I got abs, but I was still lean and skinny.
"I decided I wanted to put on some size and bulk. It's been a goal of mine to do this and there's no better feeling now I've achieved it.
"Now I feel more manly. I've grown from a boy to a man."
We have one word: phwoarrrr.
Scott Thomas on Love Island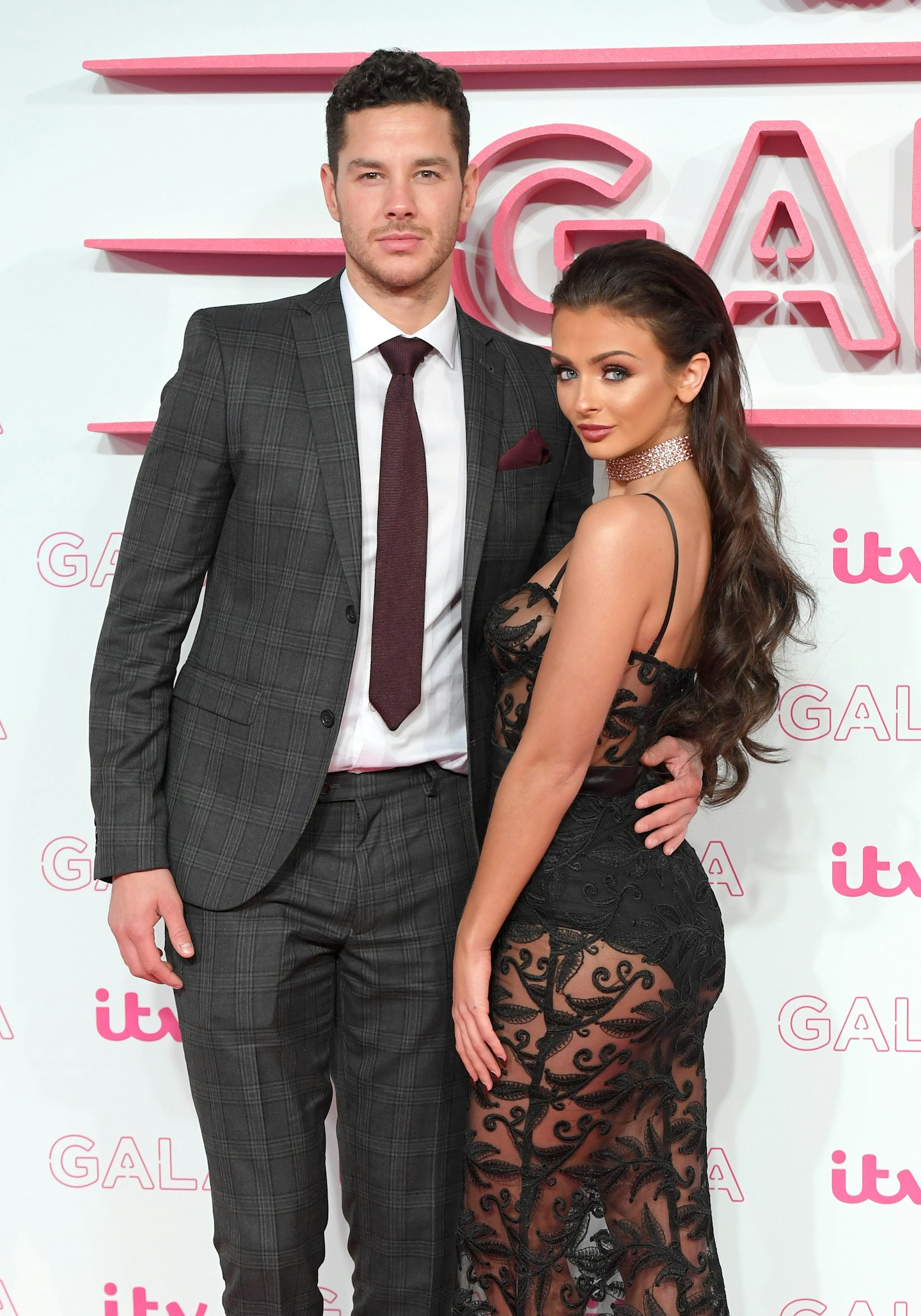 Scott starred in Love Island in 2016 as part of the original line-up alongside Nathan Massey, Olivia Bowen (nee Buckland) and Tom Powell. He coupled up with bombshell Kady McDermott and despite a couple of HUGE arguments (never forget Kady calling Tina Stinnes the C word from across the balcony), the pair went on to the final and came third.
Scott and Kady moved in together after the show but announced they'd split in August 2017.
Scott Thomas' Instagram
You can follow Scott on Instagram @scott.thomas where you can follow his progress and find out more about his food4thoughts programme. Scott now works in PR and is the co-founder of the agency, @TheSocialPR.