In the words of Whitney Adebayo, this series of Love Island is giving.
We are currently relishing the drama of Casa Amor which has shocked us all by seeing notorious head-turner Tyrique Hyde not have his head even tilted just a fraction.
Whereas his bae, Ella Thomas is having an absolute field day spending her time staring into the aquamarine eyes of Love Island 2023's hottest Islander, Ouzy See. Fair play.
Another shock to the system is that Catherine Agbaje seems to have forgotten all about her Disney prince back in the main villa aka Scott van-der-sluis and is necking it on with newbie, Elom Ahlijah-Wilson.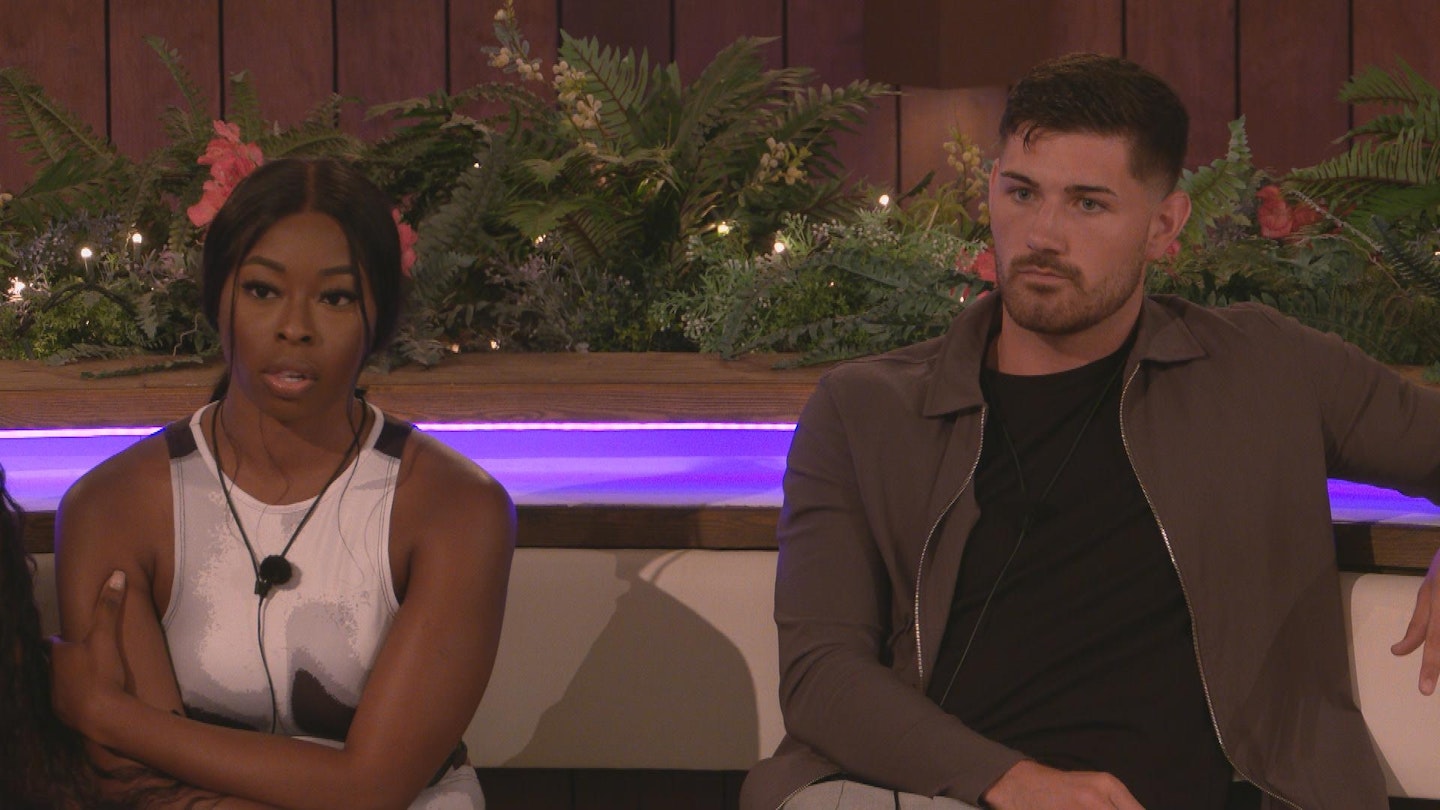 We can't really blame the Irish Islander for having her head turned by the London lad as, well, you've seen him right?
But it turns out Elom hasn't always had this insanely ripped physique, as after a little TikTok stalking we came across a video that show's his fitness journey and it is impressive, to say the least.
Adding the caption, "This is your sign to trust the process," the TikTok features a young Elom when he started out and a clip just before the bombshell headed into the villa to woo Catherine.
The Casa Amor recoupling is sure to occur in the next day or so and Catherine will have one hell of a decision to make.
Does she stick with her Disney prince or swap him for a jacked-up super hero?
Oh, to be a Love Island contestant having to choose between two ridiculously hot guys. Must be nice.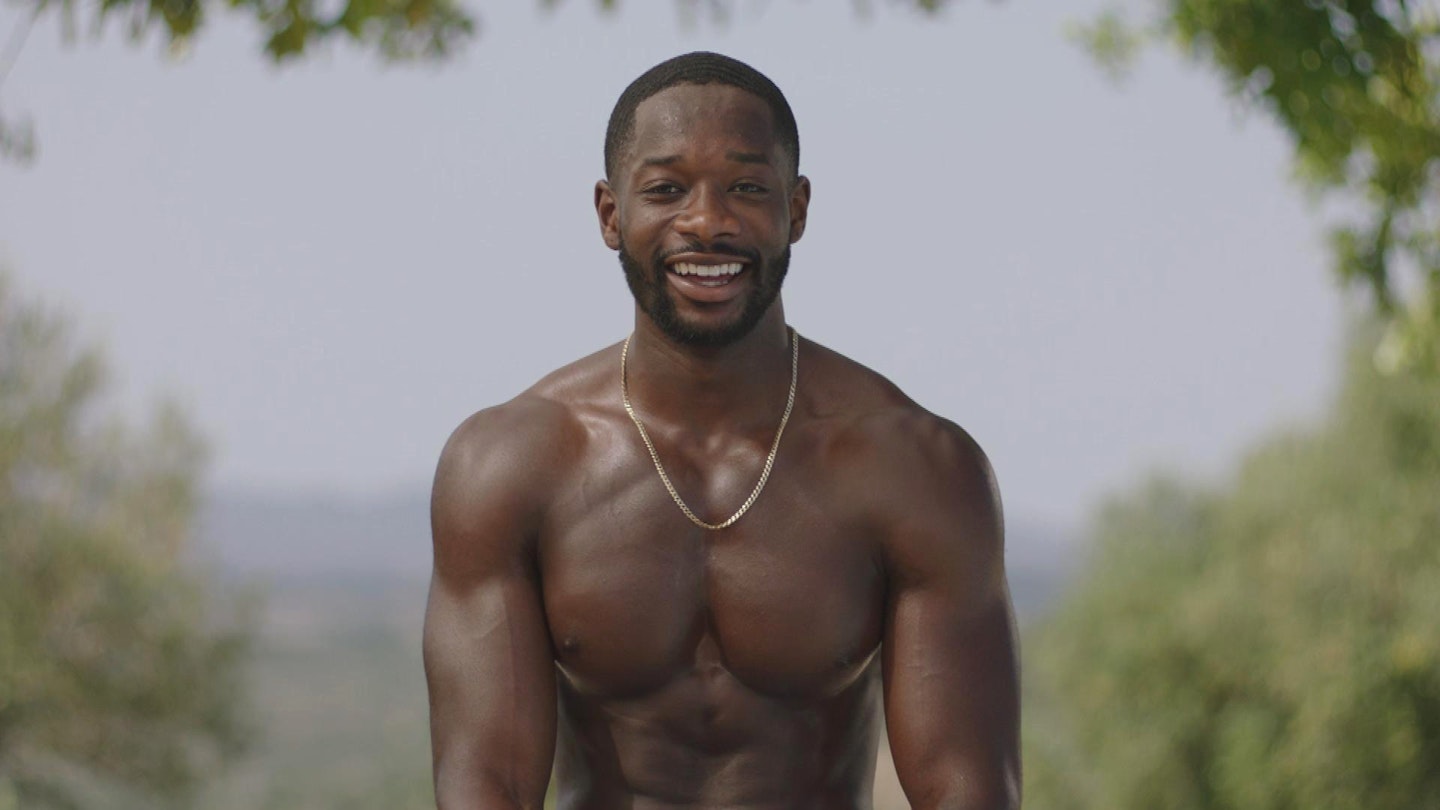 Who is Elom Ahlijah-Wilson?
Elom is one of the Casa Amor bombshells who is looking to cause some chaos. Elom is currently flirting it up with Catherine and they've shared a couple (of hundred) kisses despite her being coupled up with Scott.
How old is Elom Ahlijah-Wilson?
He is 22 years old, despite giving MAN.
Where is Elom Ahlijah-Wilson from?
He is from London.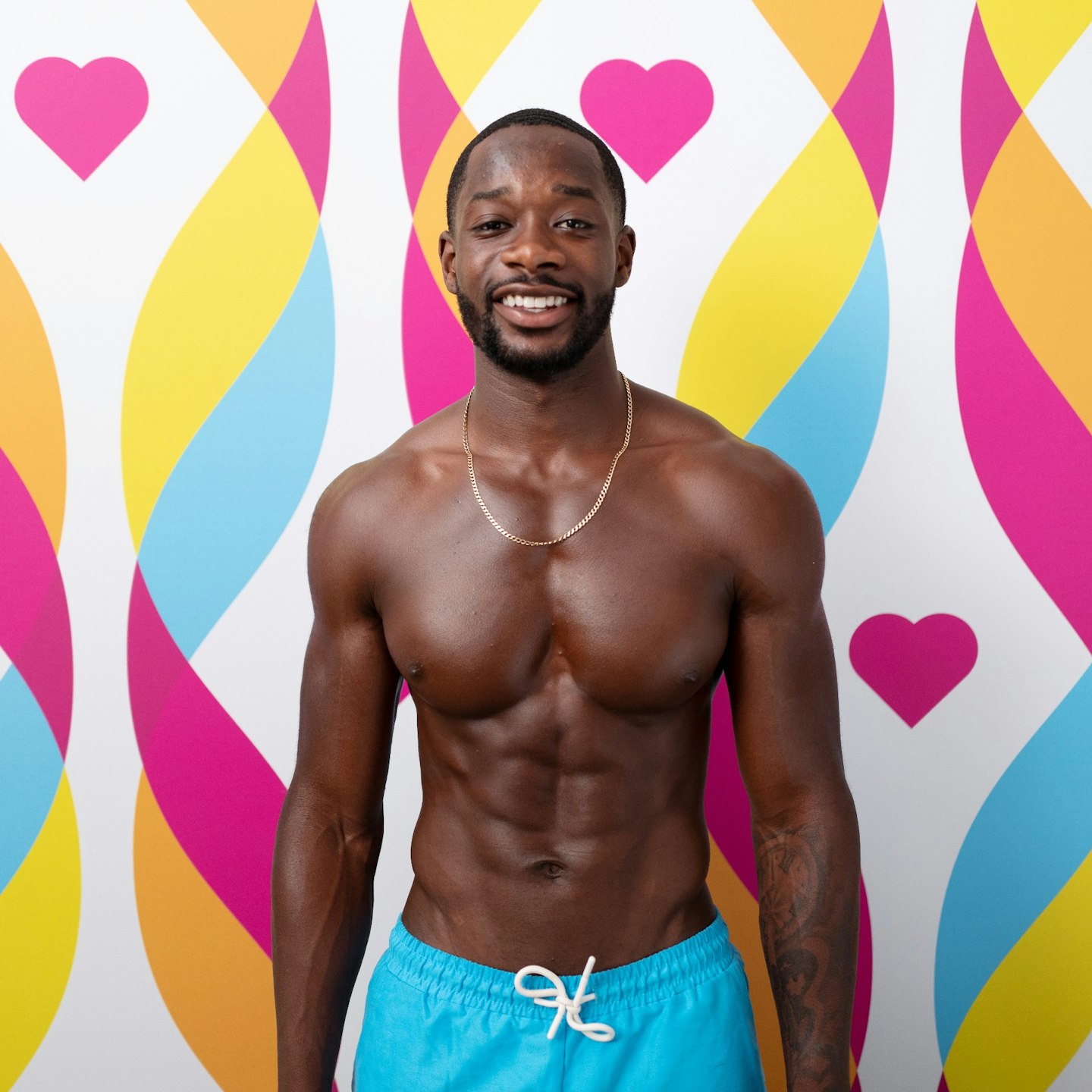 What does Elom Ahlijah-Wilson do?
According to his TikTok there aren't many jobs Elom hasn't done, but at the moment he is a masseuse and fitness trainer.
Who does Elom Ahlijah-Wilson want to couple up with?
Before entering the villa, Elom didn't even name Catherine as one of the chicas he had his eye on.
"Whitney has good energy, so does Leah [Taylor] and Ella. I'm just going to go there and try to talk with all of the girls."
He did add that, "If I speak to them and like their vibe, I'd want to couple up with them," and there is no denying he seems to like Catherine's 'vibe.'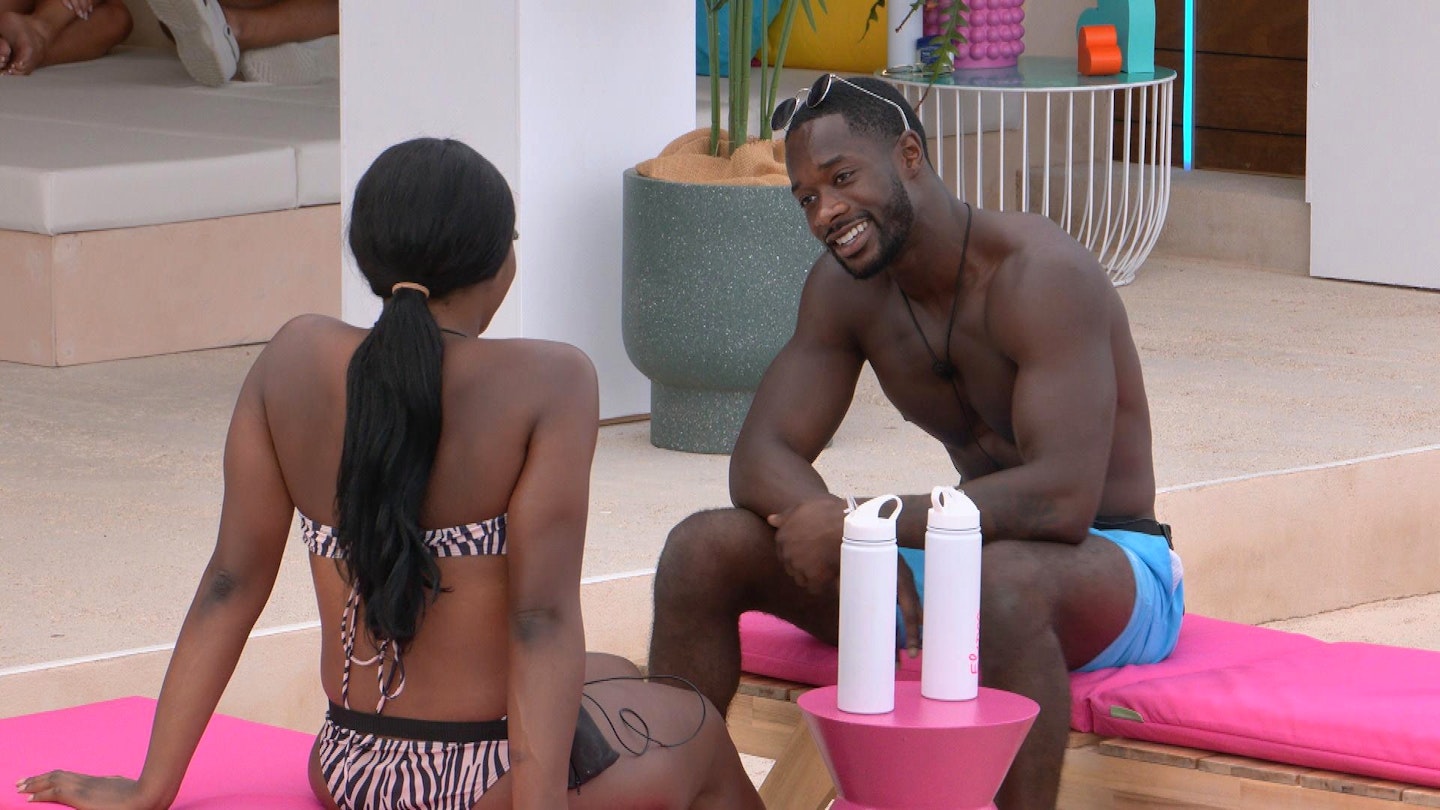 Does Elom Ahlijah-Wilson have Instagram?
Of course he does, and of course it's @_truegains.
Here's a taster...
WATCH: 'It's Giving S*x!' André & Charlotte Reveal Unaired Flirting & Drama | Heat Dates