If there was one Love Island queen who was always going to thrive in the fame game when they left the villa, it was Whitney Adebayo.
Ever since the show ended back in July, the girlies of Love Island 2023 have been making waves in the world of showbiz and it's had us asking, "where's our Whit at?"
Fashion queen Ella Thomas and her never-failing face card are working with Pretty Little Thing, drama gal Molly Marsh is a self-love angel who dyed her hair pink for charity and now Whitney has finally revealed what the hell she's been up to for the past few months. Oh, it was most certainly worth the wait.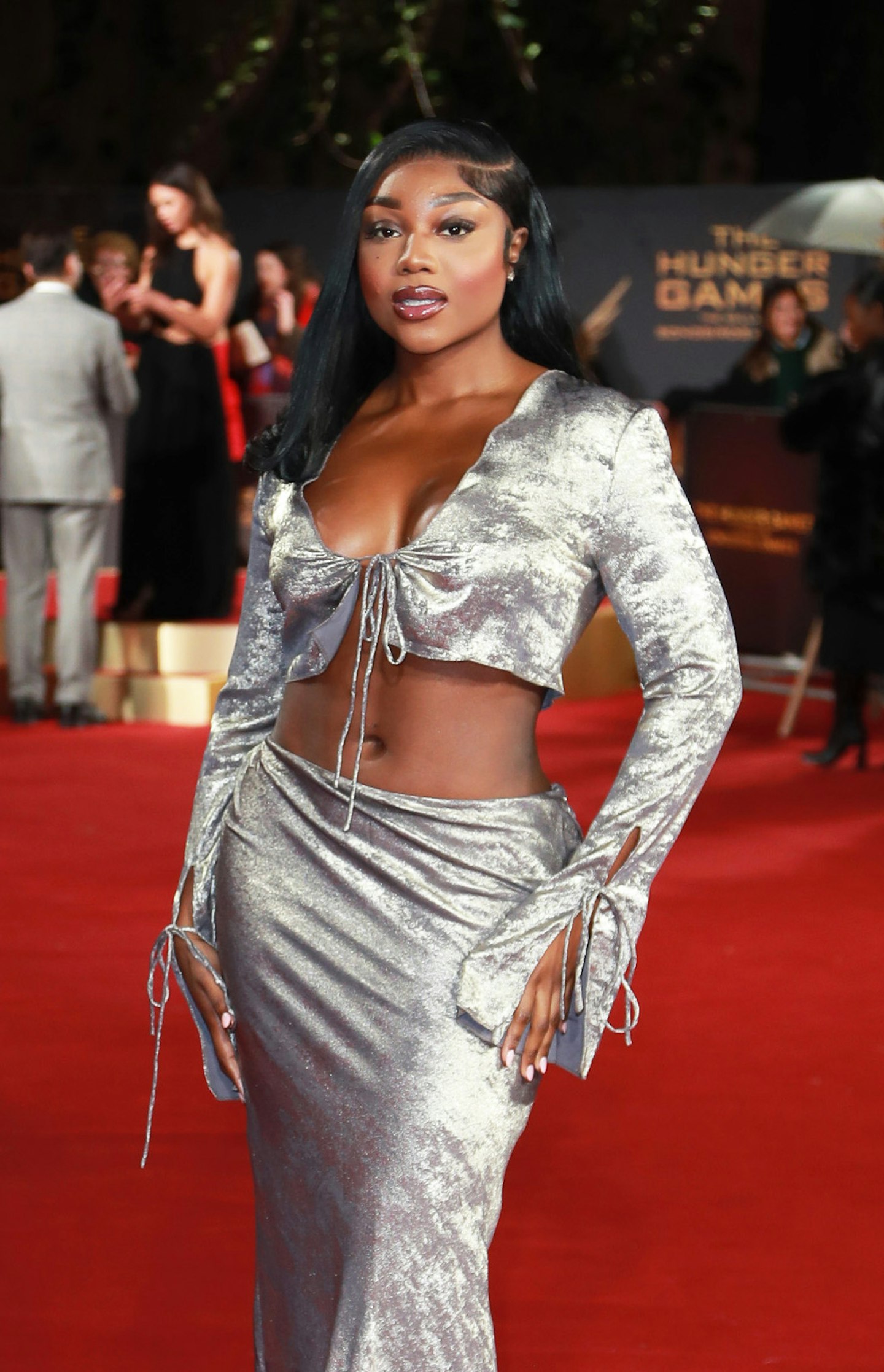 Taking to her Instagram, Whitney posted a behind the scenes video of a photo shoot for the relaunch of her hair company, CC Hair.
Before she entered the villa, and became one of the most iconic bombshells to ever grace our screens, Whitney had her own wig company which was called Candy Corner and now the Camden babe is ready to revamp the brand with a new name and whole new image.
Of course Whit reached out to her fellow Islander baddies and ladies to feature in the campaign and in a sneak peek of the shoot you can see the stunning faces of Catherine Agbaje, as well as influencer and Instagram sensation Cindy Miranda being prepped and primed.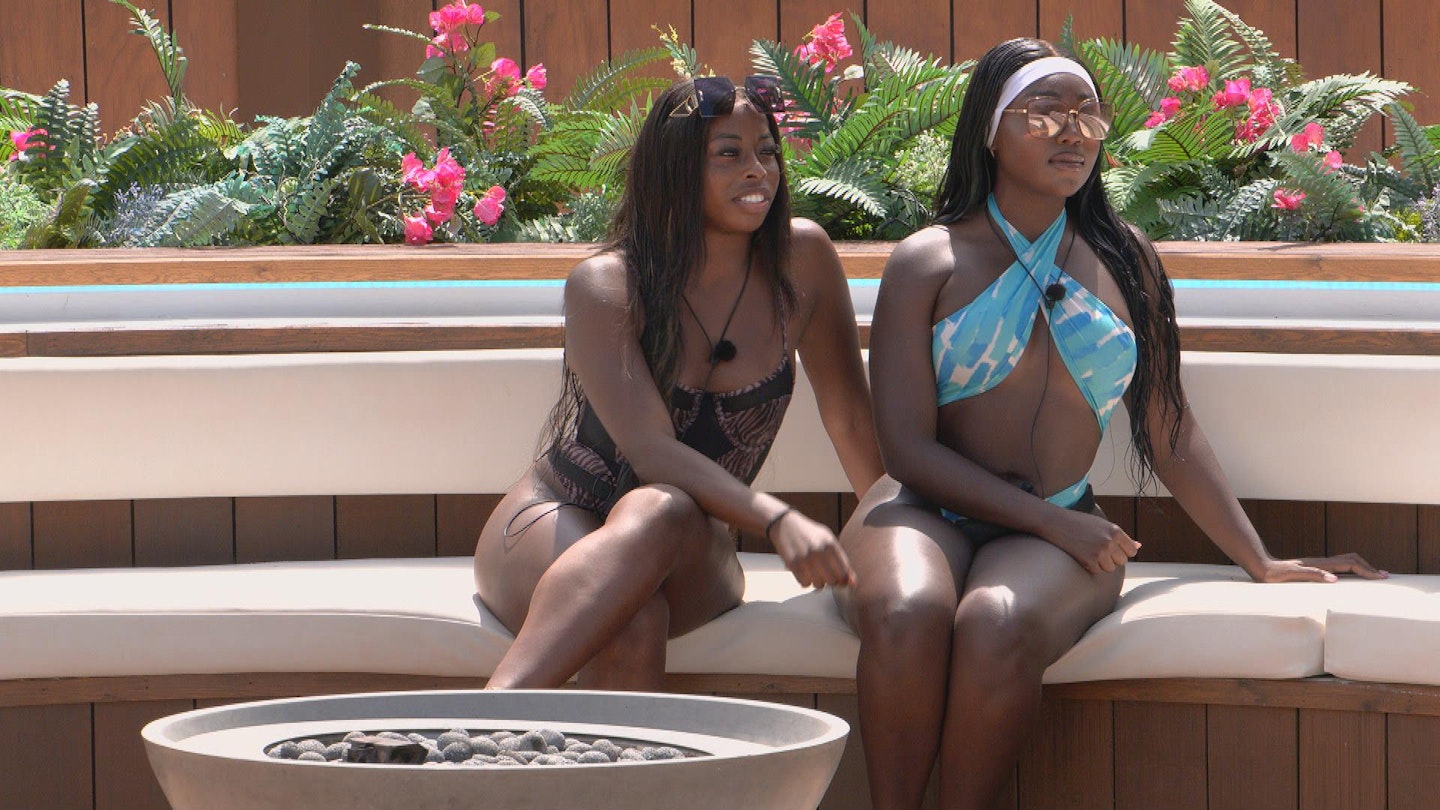 Catherine even grins as she admits, "Cannot wait to get my hair slayed."
And if we know Whitney - which we do because we are only mildly obsessed with the celestial being - then we just know Catherine's look would have, 'slayed the house boots down, Houston I'm deceased.'
As well as Catherine, winter Love Island star Tanya Manhenga and Love Island 2018 OG Samira Mighty are also part of the promo and we could barely deal with the amount of gorgeousness in one room.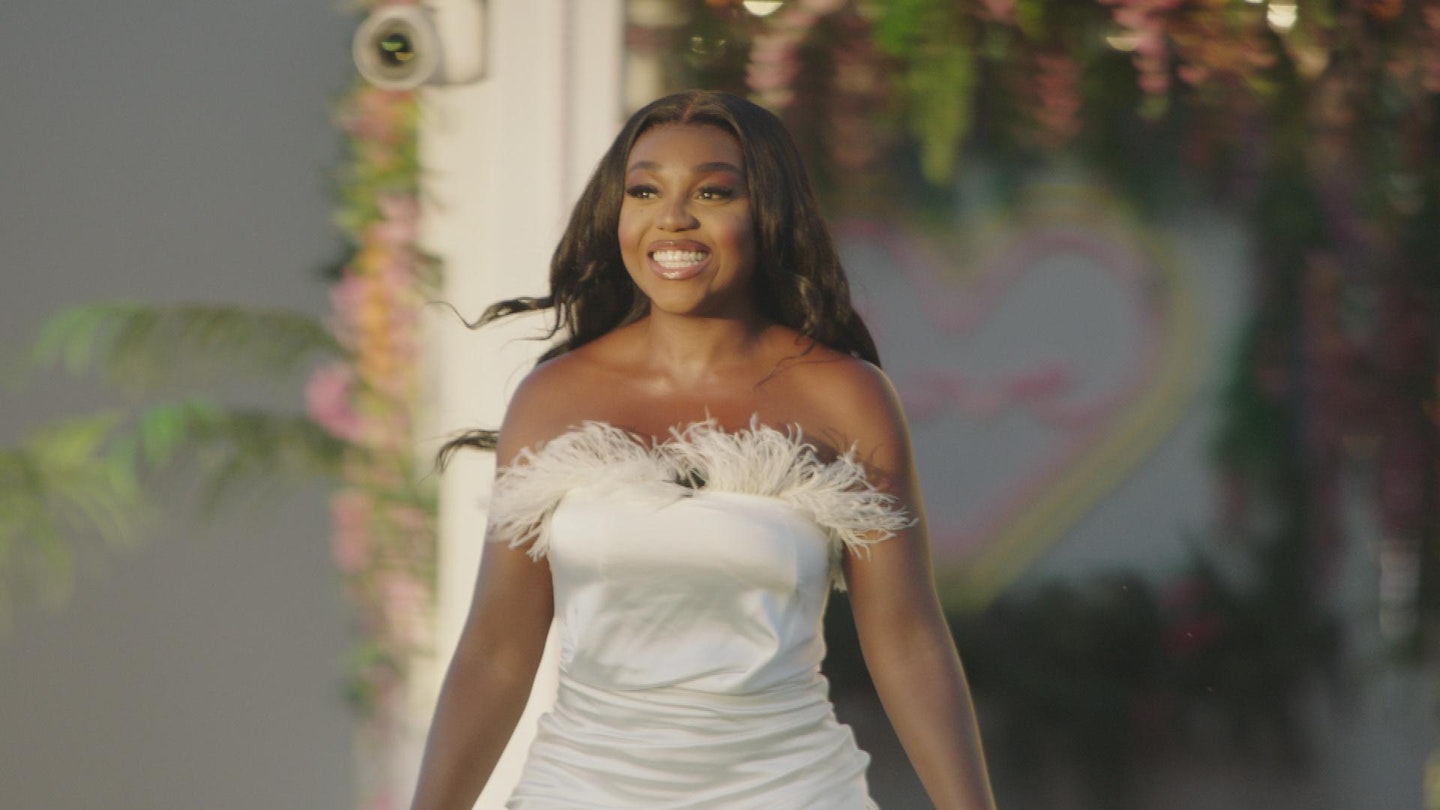 During her time in the villa, besides offering up iconic one-liners, Whitney was constantly serving looks and we just knew that once Love Island was over she would be a key player in the world of beauty and fashion.
Sharing the video on her social media, Whitney opened up about the plan for CC hair and honestly, it's giving GODDESS.
"I've been in the hair industry for five years now, it's a beautiful art that's somehow slipped under the radar. It's more than just hair, it's an umbrella complex that slips into the everyday lives of many. My goal is to highlight this world for the credit that it deserves. Times up, this is what I've been holding back for… introducing @cchairnco full YouTube out tomorrow at 6pm. 20/11/23 the website goes live 💜.
"This campaigns for the queens they refused to see 👑"
Countless people from the Love Island universe have show their support since the news dropped; from Whitney's bae Lochan Nowacki, who wrote "So proud of you !! I love you 🫶🏾 go get it 👑 xxx" on the vid, to winter finalist Samie Elishi who commented, "You go girlll 🫶🏼🫶🏼🫶🏼."
WATCH: Catherine, Elom, Leah & Montel On Love Island Drama | Heat Dates