You'd think we know everything there is to know about the Love Island lot after watching them obsessively for weeks but it turns out we were wrong.
Love Island bombshell Samie Elishi has opened up about where her family are from and it turns out she's not an Essex girl at heart.
We're joking - we knew she wasn't from Essex, although her accent does sound like she could land a role on TOWIE.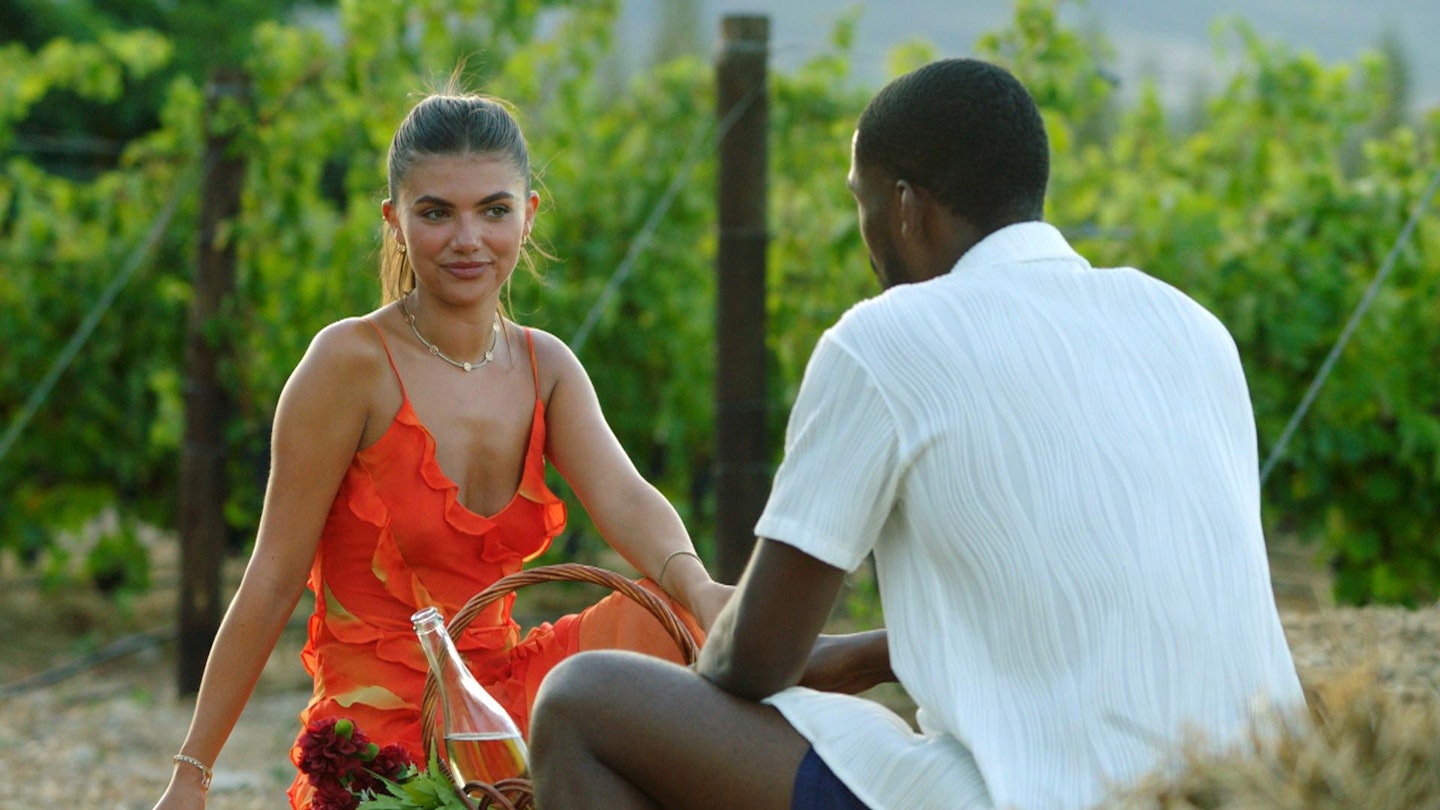 The Londoner has revealed her family heritage in a YouTube Q&A.
"I'm going to address this one because there's been so much confusion when I was in the villa about my ethnicity and where I'm actually from" she began.
"Obviously [I'm a] London girl. City girl. I am from London but my dad is Moroccan.
"So that makes me half Moroccan and half English. I think there's a bit of Welsh in there from my mum's side but it all gets muddled into one sometimes."
Samie opening up comes days after she split from Tom Clare. While Tom admitted he "didn't think he'd be writing" about their break up and said he's "gutted" about their relationship ending, Samie hinted that things have been 'unfair'following their split.
Who is Samie Elishi?
Samie is a Love Island 2023 bombshell who won us over instantly when she rocked up in a stunning green cut out dress.
We wanted her to win from the beginning because it turns out she had rocked the ensemble before and everyone loves a girl who isn't afraid to recycle a hot AF outfit.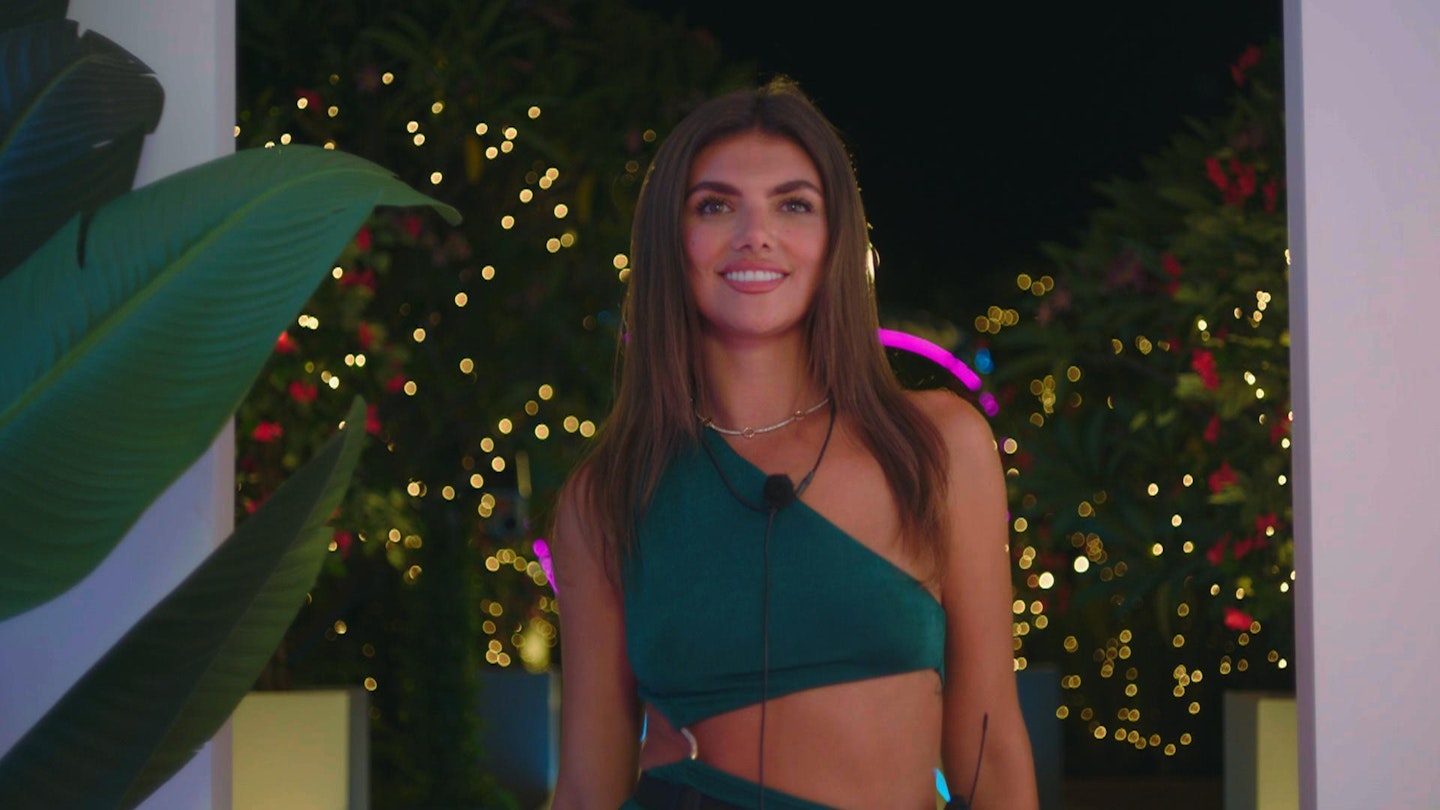 During our research (stalking) we had a quick look (hours upon hours of stalking) at Samie's Instagram and spotted her wearing the green and gold show-stopper during a trip to Ibiza last October.
No one can blame Samie for picking this dress as her entrance outfit. Firstly, cost of living crisis, we can't all buy new outfits for every day of the week and secondly, she looked drop dead gorgeous and judging by the reaction of the guys and girls - they all agreed.
What did Samie Elishi do before Love Island?
Before going into the villa, Samie had two jobs - one in an estate agent as a branch coordinator and the other she worked on Thursday and Friday evenings in a restaurant.
How old is Samie Elishi?
Samie's birthday is 15 February 2000 which makes her 23 years old. She celebrated her birthday in the villa too.
Where is Samie Elishi from?
Samie is from North London and bonded with Shaq over the fact that he is from West London as if NOBODY else in the world is from England's capital.
Why did Samie go on Love Island?
She was sick of lonely holidays, "All my single friends are starting to settle down, so whenever I suggest a girls' trip, everyone's staying in with their boyfriends.
"I want someone to do that with, too!"
She actually applied to Love Island twice before the 2023 series - they do say third times a charm, right?
WATCH: 'You're A Weasel!': Love Island's Ron & Lana Play Mr & Mrs