This series ofwinter Love Island has come to an end and it is officially time for the four final couples to be dropped back into reality (the irony that they took part in a reality tv show is not lost on us) and reveal all the dramz we might have missed from their time in the villa.
The winners' crowns may have been placed upon the lovely heads of Kai Fagan and Sanam Harrinanan, the dark horses of the competition who made Love Island history by being the first Casa Amor couple to win, but runners-up Ron Hall and Lana Jenkins were pretty much together from the get-go.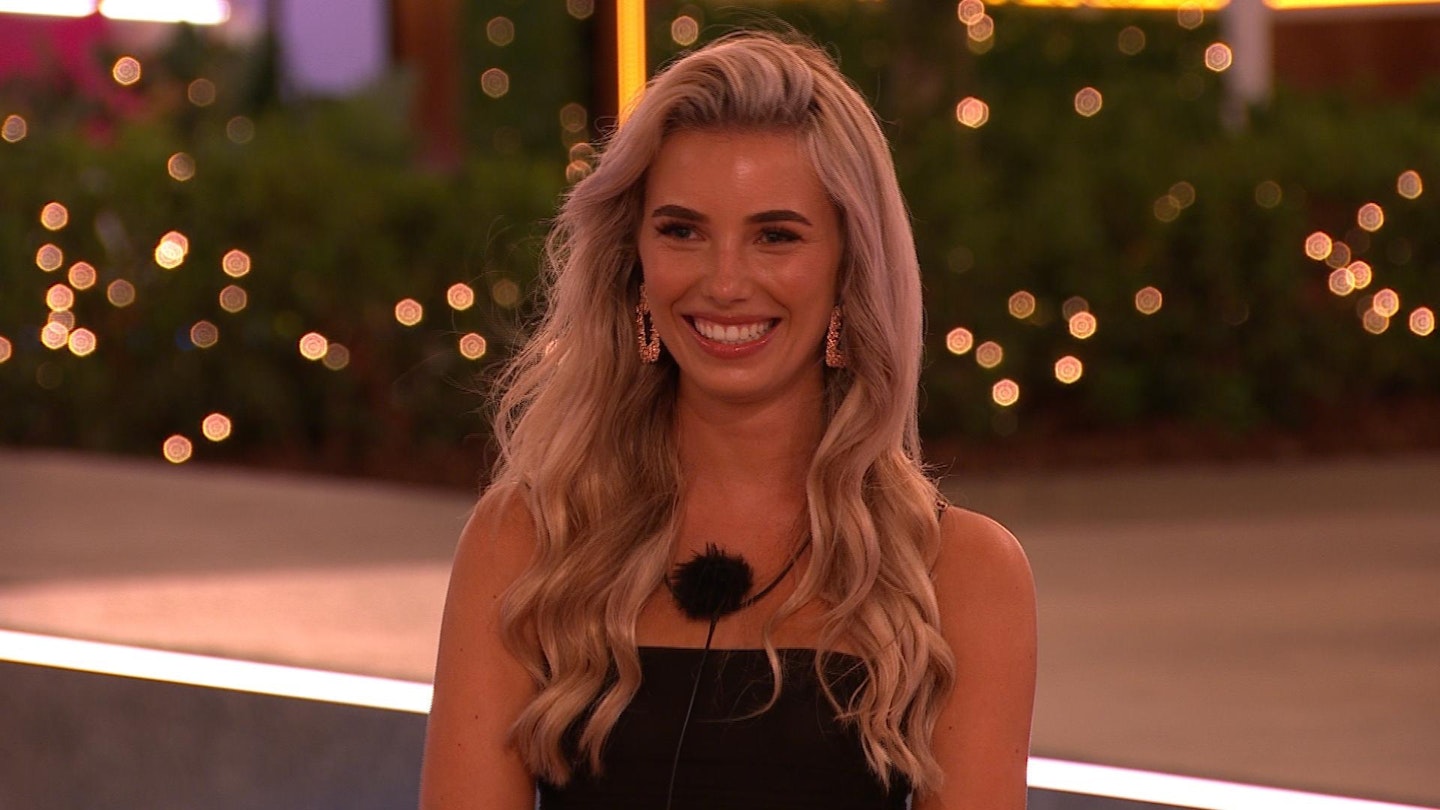 And by 'from the get-go', we mean let's ignore Lana coupling up with Casey O'Gorman for a hot sec and Ron being distracted by every single bombshell that entered the villa - because at the end of the day, Lana and Ron were always going to get back together. It was all very Ross and Rachel from Friends.
Chatting in their first interview since leaving the villa, the new boyfriend and girlfriend were asked if they snuck in and stole anything from the show.
"We've taken the plaques with our names on," Ron confessed, which makes total sense because we can't imagine another Ron taking part in Love Island anytime soon.
Although the item that made Lana a thief is a tad more rogue. She said, "I did steal the Addi-Bella baby bottle to give to Addison."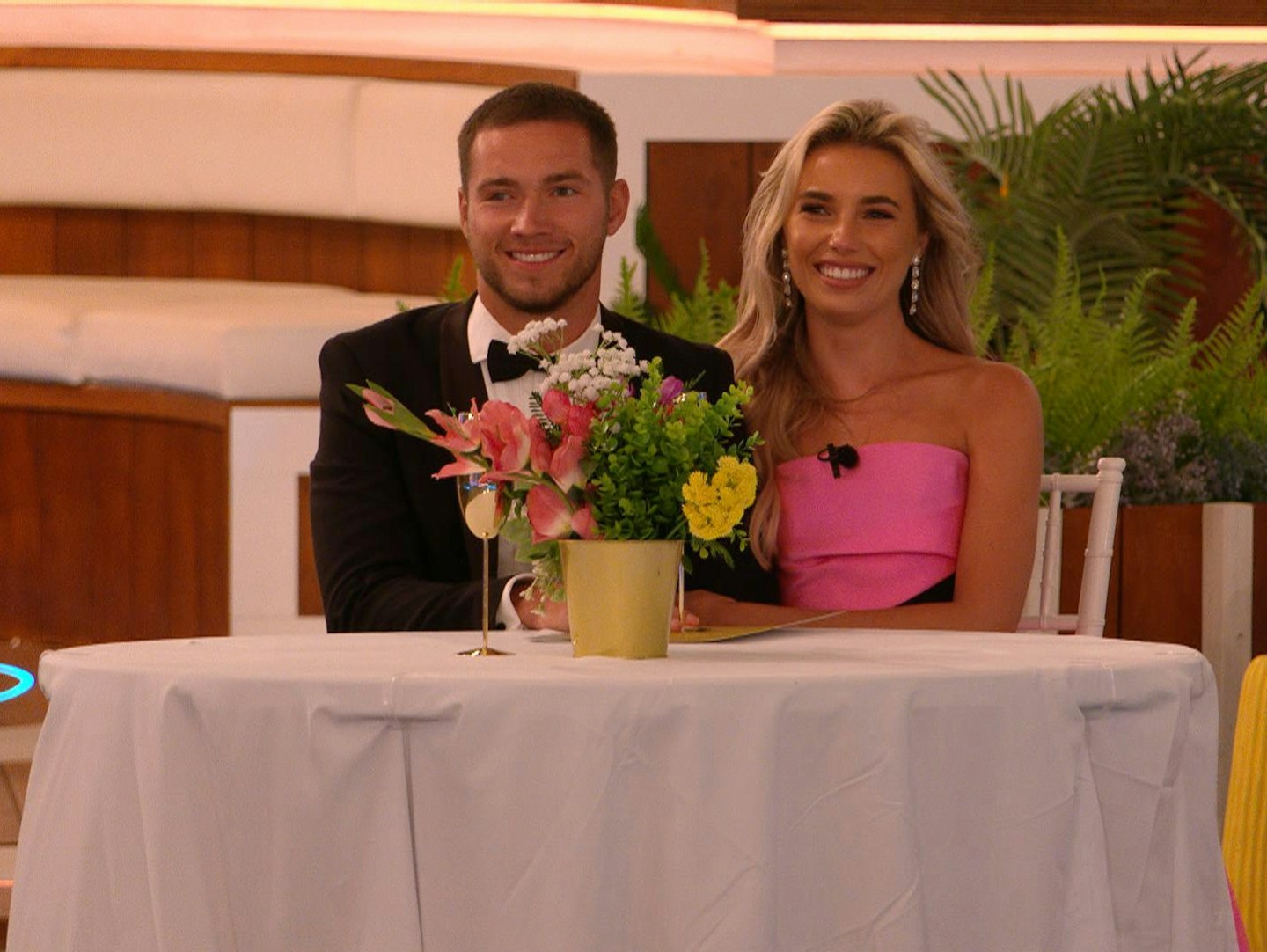 We always wonder if the Islanders are able to take something home as a token of their time in the villa. Because meeting the potential love of their life - not to mention the £50k prize money on offer - might not be enough to remind them of that fateful summer (or winter, if you're Lana and Ron).
Love Island 2019 winner Amber Gill previously revealed that she was given the phone she used in the villa which had all the photos the contestants took on it. Although, as the winner, she probably got special treatment.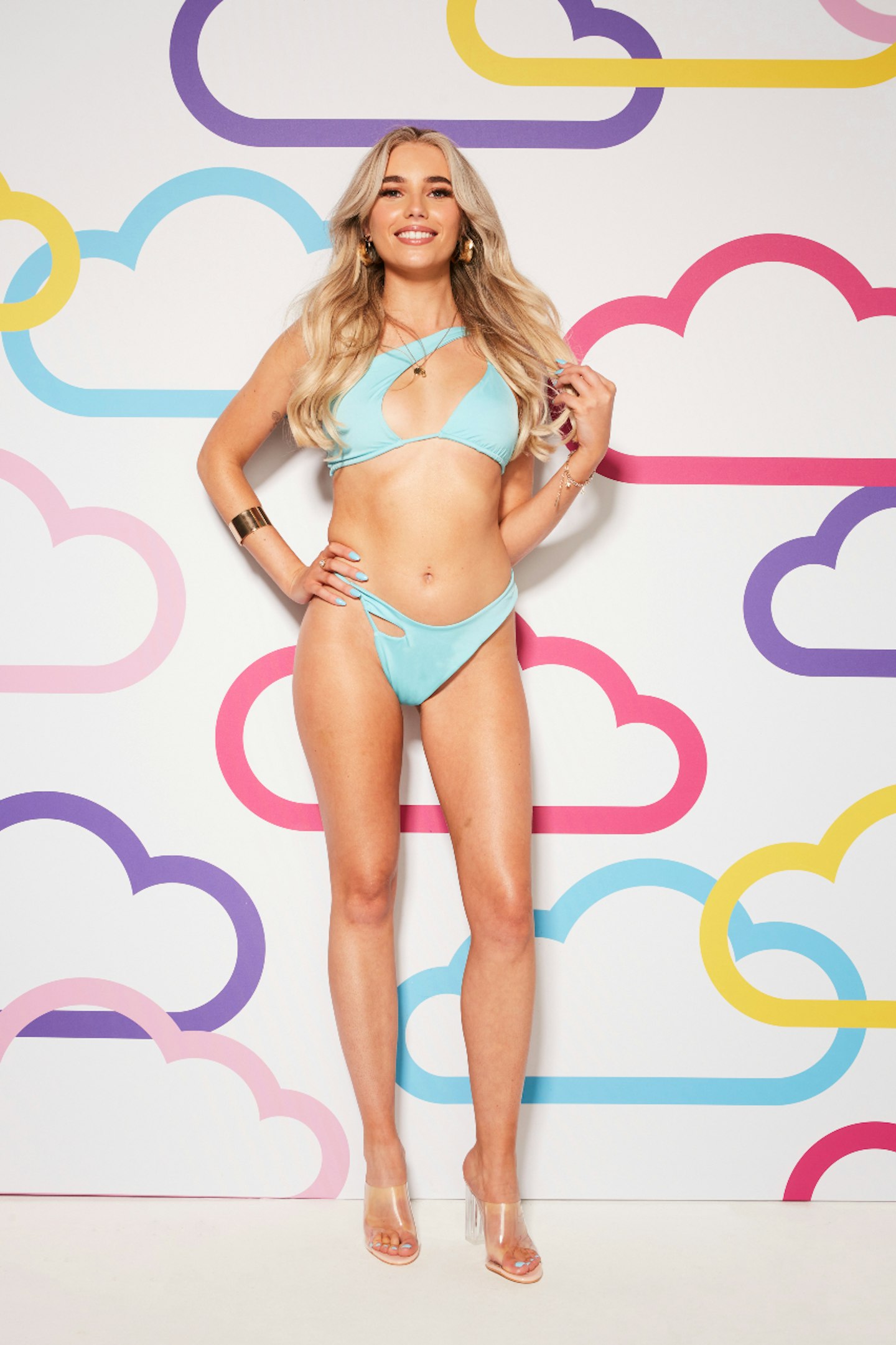 Who is Lana Jenkins?
Lana Jenkins is the runner up from Love Island 2023 (winter version, we're still waiting for the summer one).
How old is Lana Jenkins?
Lana is 25 years old.
Where is Lana Jenkins from?
Lana is from Luton, although she lives in Manchester.
What was Lana Jenkins' job before Love Island?
Before finding fame on Love Island, Lana worked as a celebrity make-up artist. She was also once a TV background actor; she appeared as an extra in an episode of Benidorm when she was six.
How long does it take Lana Jenkins to fall in love?
Lana has admitted that she could tell someone she loves them after just a week. She explains, "I fall in love quickly. I tend to know quite soon if I could fall in love with that person and then, as long as everything is going well, I'll probably tell them I love them in about a week."
Who did Lana Jenkins couple up with in the villa?
Lana first coupled up with Ron before finding herself having to pick Will Young when Tanyel Revan chose Ron to partner up with.
Another spanner was thrown into the works for the duo when Aussie Aaron Waters chose to take Lana out on a date before choosing her in a recoupling forcing Ron to couple up with Tanyel again.
Lana shocked everyone when she chose Casey over Ron when the girls had to pick at the fire pit meet-up, she instantly regretted the decision and told Casey as such. Cue awkward AF scenes of Ron and Lana kissing and cuddling in front of a heartbroken Casey.
In the next recoupling Lana and Ron FINALLY got together and neither strayed during the chaotic Casa Amor days and they stayed together until the final.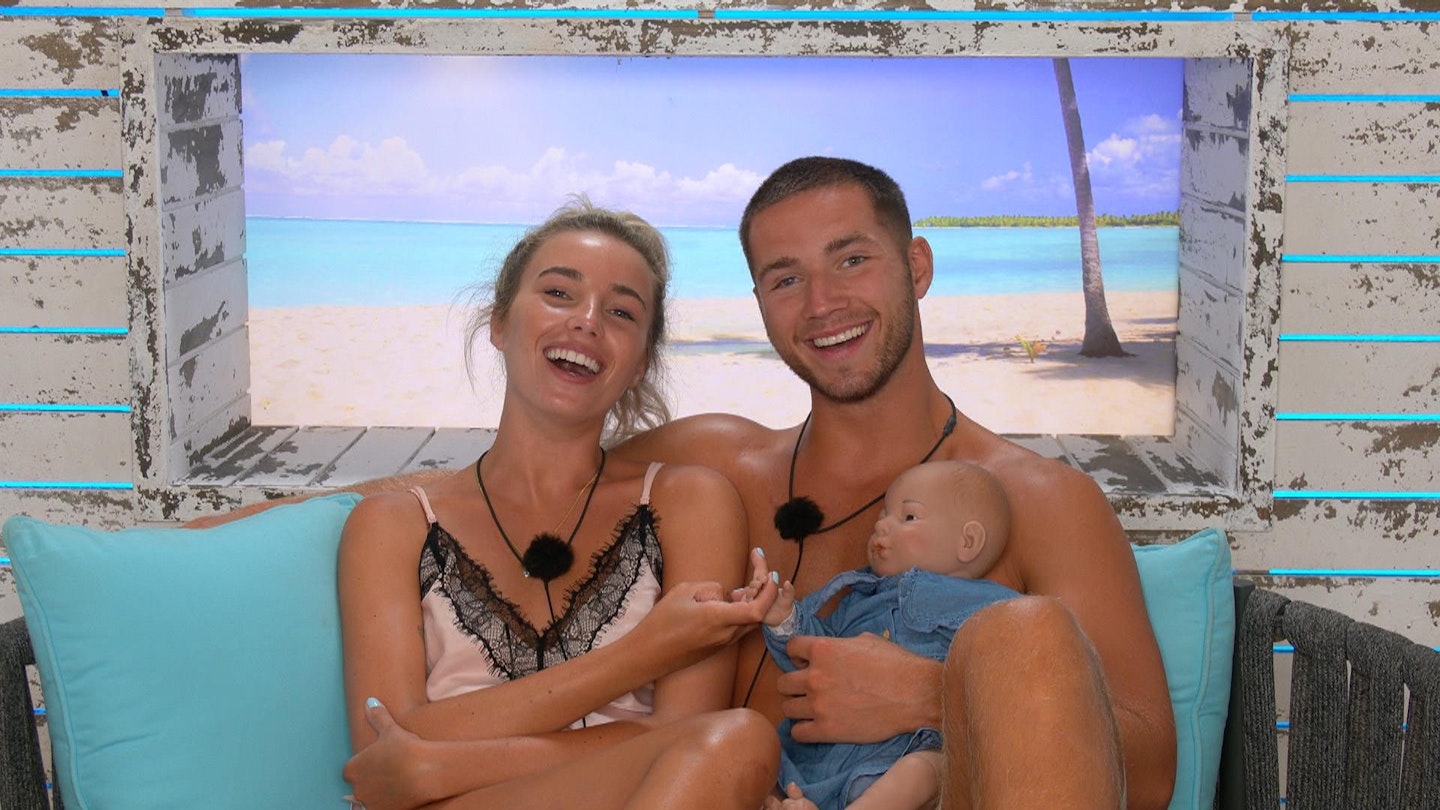 Does Lana Jenkins have Instagram?
Yep, you can find her on Instagram at @lanajenkinss.
WATCH: 'I Really Felt For Lana' Olivia & Maxwell Clear Up Love Island Drama | Heat Dates