We got a good batch of Love Island boys this time around, didn't we? Very few red flags, lots of drama, bromances, louder than loud shirts and of course, most of them were Guinness World Records tall af. With the likes of Jordan Odofin and Tom Clare towering even above the South African villa at 6ft5 and the rest of the hunks rocking 6ft3/6ft4 vibes, the girls' necks must be in need of some serious post-show physio. Oww.
Poor Ron Hall, he must've felt a little awks in the shadows of these gentle giants. Right? Wrong. Apparently, he was one of them...
We've already covered that Casey O'Gorman is in fact 6ft1, he just looked short entering the villa in Jordan's pocket (fair). But, did you know that Ron is far from the 5ft-something Essex lad we all seem to be imagining?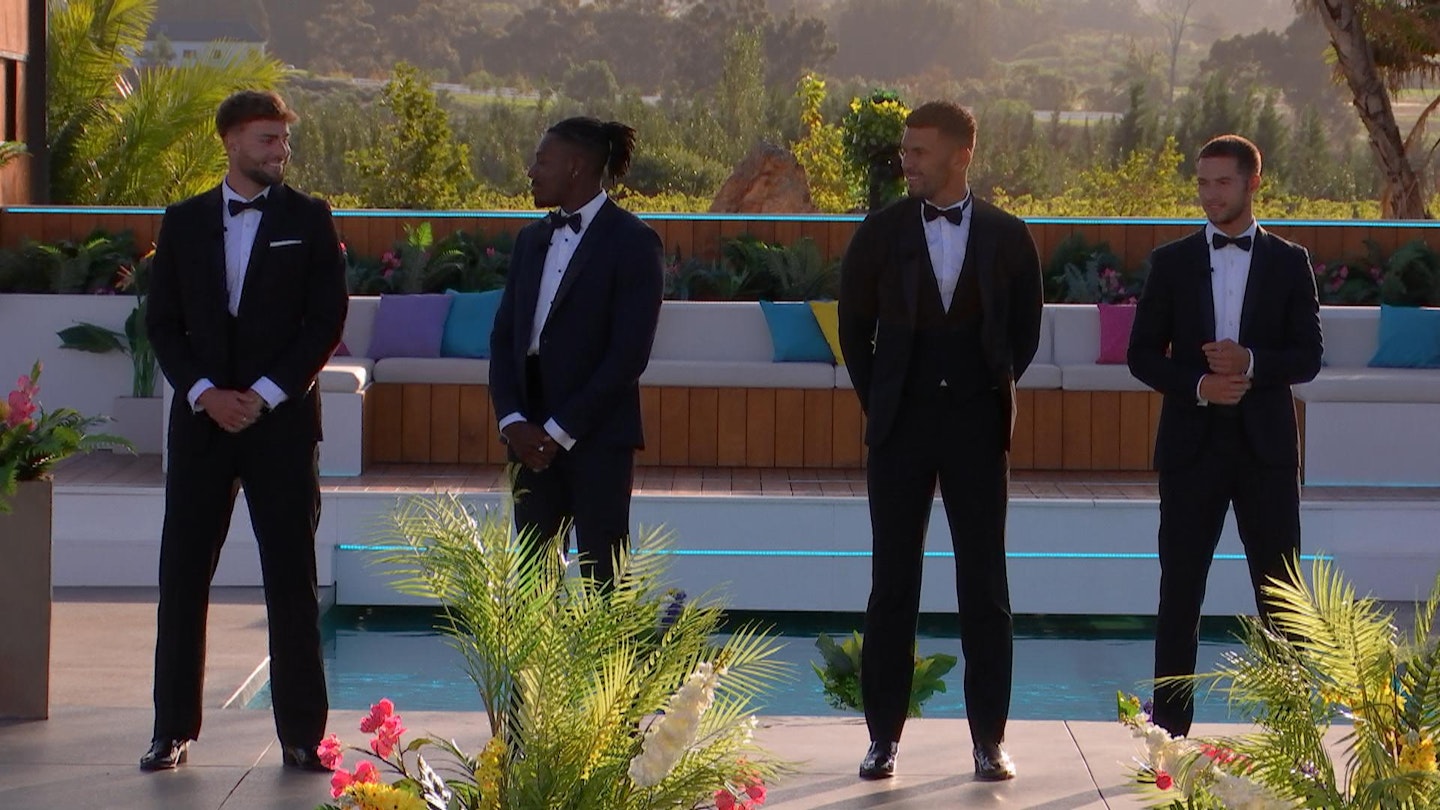 During an Instagram Q&A ahead of last night's Love Island reunion in London, Ron and Lana – who finished the series in second place alongside gf Lana Jenkins, losing out to winners Kai Fagan and Sanam Harrinanan – answered several fan questions on camera, including one which asked, "How tall are you both?"
Ron took this opportunity to confirm that he isn't actually the "small" Islander viewers seem to think he is.
As Lana giggled away, Ron confirmed, "This a great question because I've seen rumours of people thinking I'm small and 5ft11. I'm 6ft1, it's just that I'm stood next to people who are like 6ft4 and 6ft5 – but I'm tall."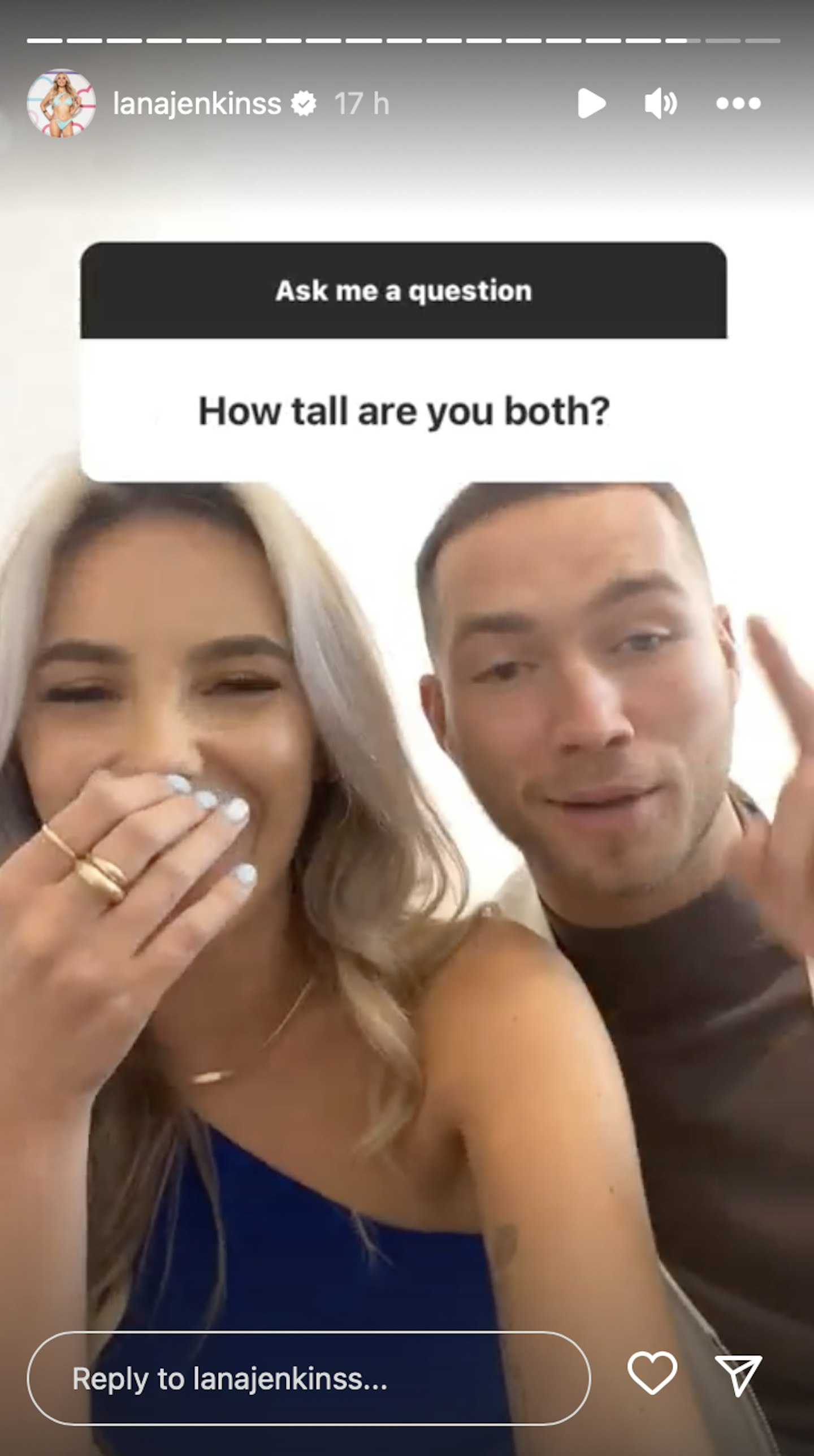 Has this broken anyone else's brain? Cause we need a minute before moving on to our next article after this, well, bombshell.
How old is Ron Hall?
Ron is 25 years old.
What is Ron Hall's job?
Ron is a financial advisor.
Where is Ron Hall from?
Ron is from Essex.
Does Ron Hall have Instagram?
Yes, Ron does have Instagram, it is @ronhall__.
Does Ron Hall have different coloured eyes?
Yes, he he has one green eye and one blue eye.
Ron opened up about his eyes before entering the villa, saying, "On meeting me, you'd never know I am blind in one eye. It was the result of a football injury when I was 8; I went in for a header and got kicked in the face.
"I've got two different coloured eyes, one blue and one green. It's added to my character, there are so many people that are worse off than me. And if anything, losing something like that makes you realise that. It's not hindered me in any shape or form. It's a good conversation starter I must admit."
Who is Ron Hall dating?
Ron is in a relationship with Lana Jenkins, who he met while filming winter Love Island in early 2023.
WATCH: 'He's In The Shower Crying!' Will & Jessie Reveal Unaired Love Island Moments | Heat Dates