She may not have found a fella on Love Island but Tanyel Revan seems to have found love outside of the villa.
The Islander was an OG contestant on the winter 2023 series of Love Island and was booted out on day 24, much to (literally) EVERYBODY's disappointment. The hairstylist was a fan favourite, mainly down to the fact that she simply would not settle for anything other than perfection. As she should.
Despite being linked to fellow Islander Spencer Wilks after she revealed he'd slid into her DMs, Tanyel announced that she was seeing someone new at the reunion and has since been teasing the identity of her mystery man.
Last month, Tanyel went with a classic soft launch via her Instagram story by sharing a picture of her holding the hand of her beau. BUT WHO COULD IT BE?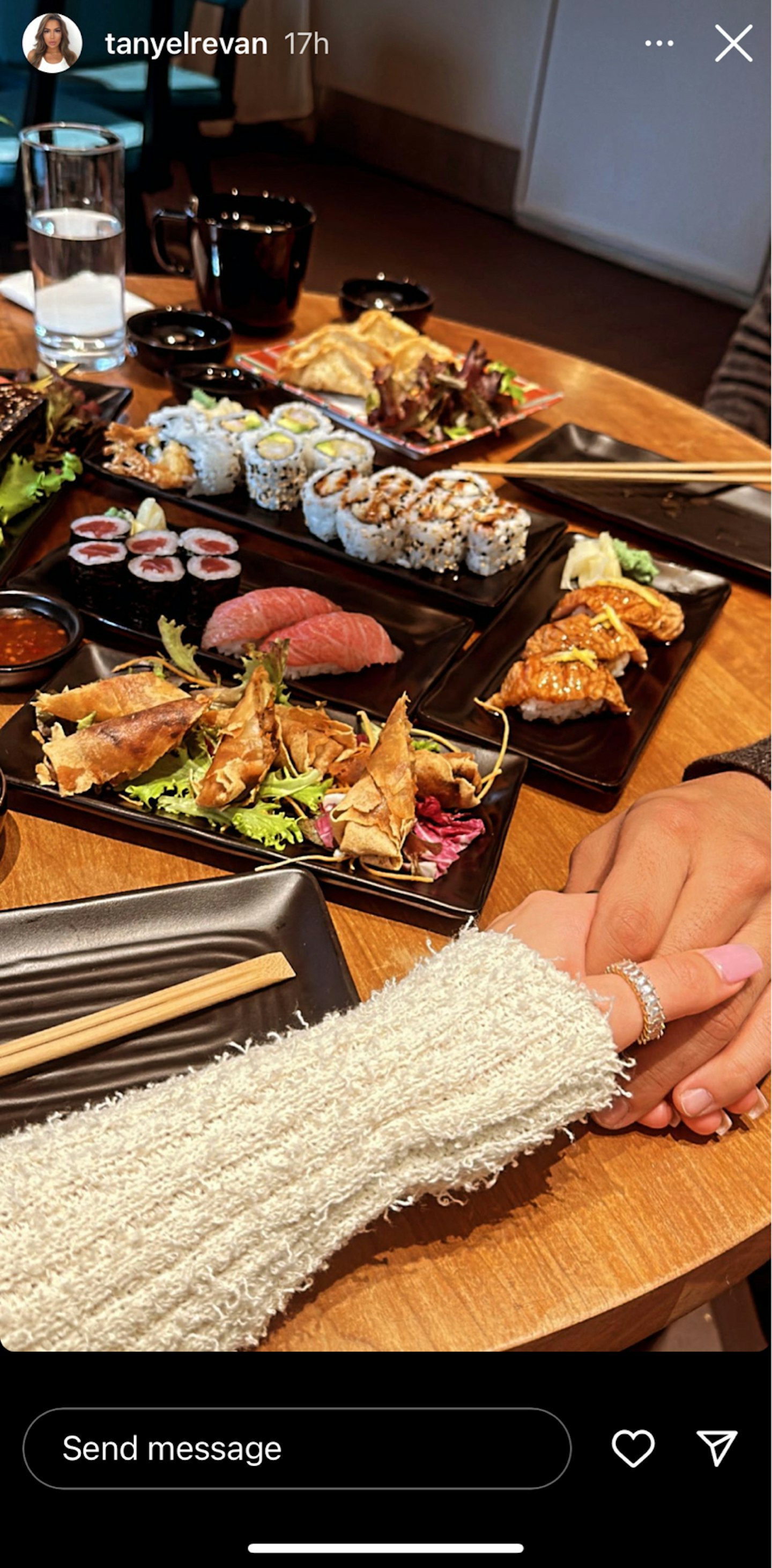 Well, now we know. Kinda...
Tanyel went public with her new boyfriend over the weekend as she shared a picture of them sunning it up in Dubai and captioned the post, "My soulmate 🫶."
The reality star didn't tag her man, so we still don't know anything about him, but we have to say he's looking mighty fine and they make a GORGE couple.
During her Love Island stint, Tanyel coupled up with best pal Ron Hall in a purely platonic manner, as well as Kai Fagan. Kai went on to the win show alongside Sanam Harrinnan and as much as we love the teacher, hindsight is 20/20 and there is no denying Kai may have struggled with Tanyel and her boujee ways. No shade; we obviously live for it.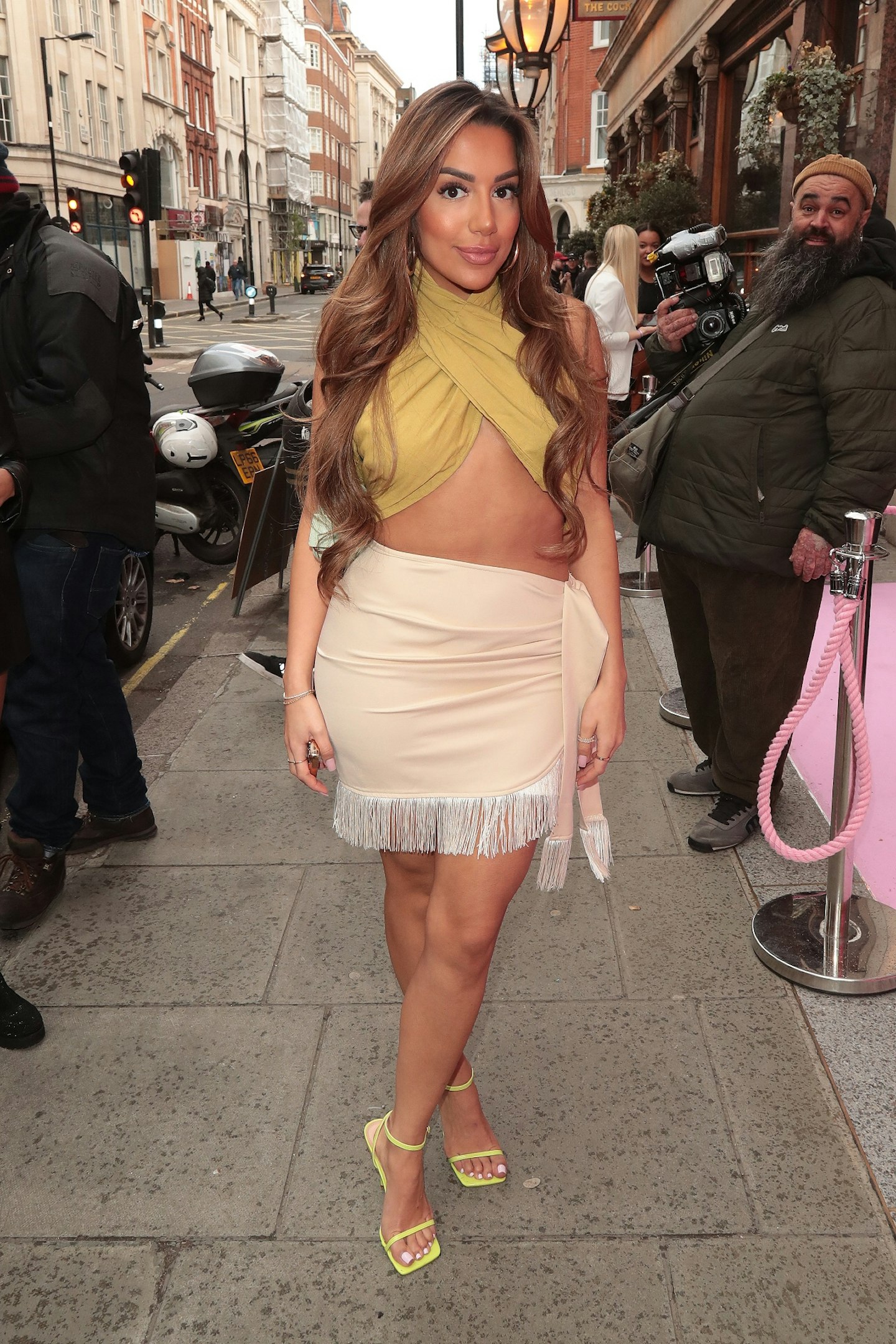 Who is Tanyel Revan?
Tanyel is an OG star on the Love Island winter 2023 series.
How old is Tanyel Revan?
Born 16 May 1996, Tanyel is 26 years old and her star sign is a Taurus.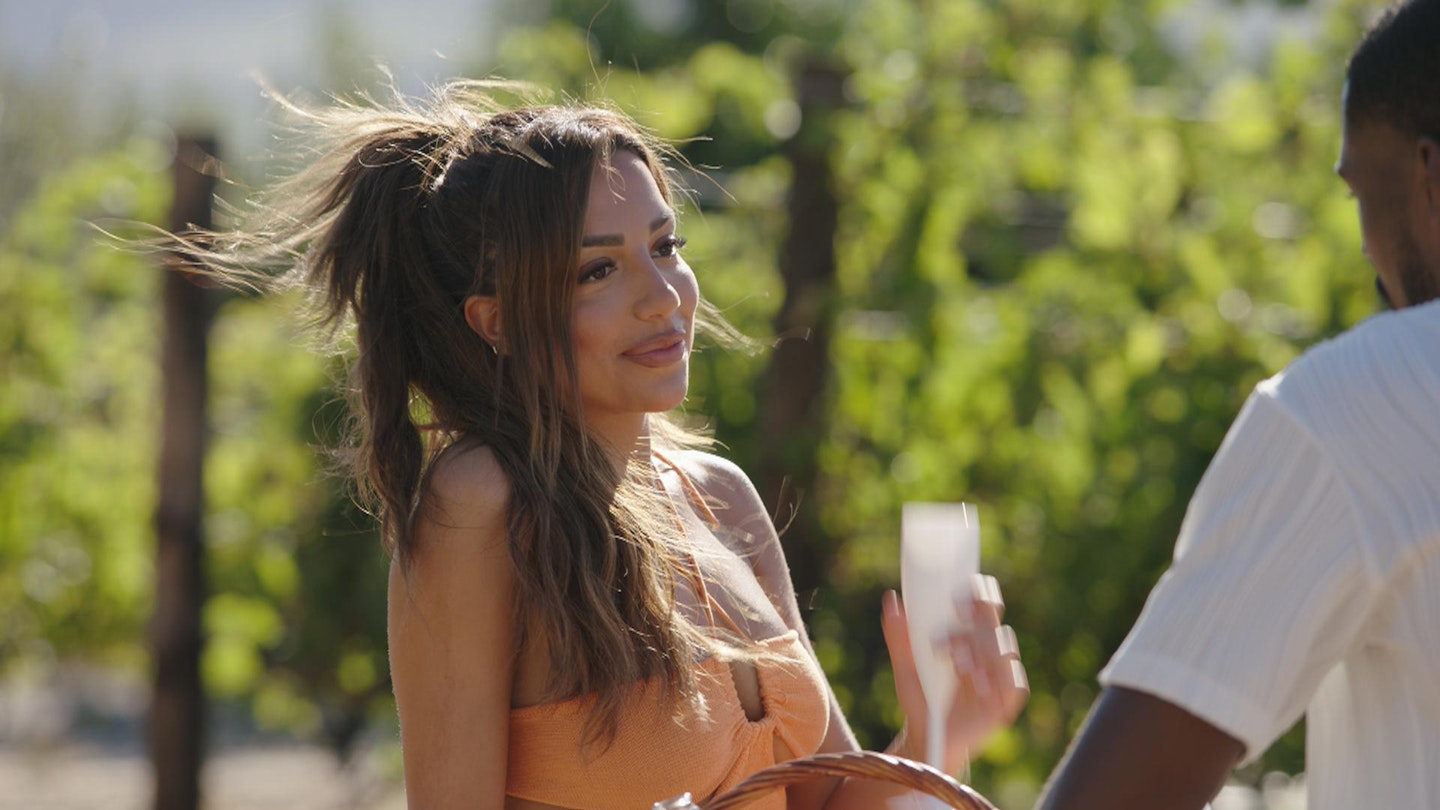 What does Tanyel Revan do as a job?
Before Love Island, Tanyel worked as a hairdresser and since the show ended she has gone back to styling hair and sharing videos of the transformations on Instagram.
Where is Tanyel Revan from?
Tanyel is from North London.
What happened with Tanyel Revan and Olivia Hawkins?
God, where do we start?
The drama between the two started when Olivia Hawkins started making eyes at Kai, or was it when she made a comment about Samie Elishi that Tanyel went and told the finalist about? Honestly, we're not sure.
All we know is that since they left the villa, Tanyel and Zara have been throwing so much shade at the ring girl.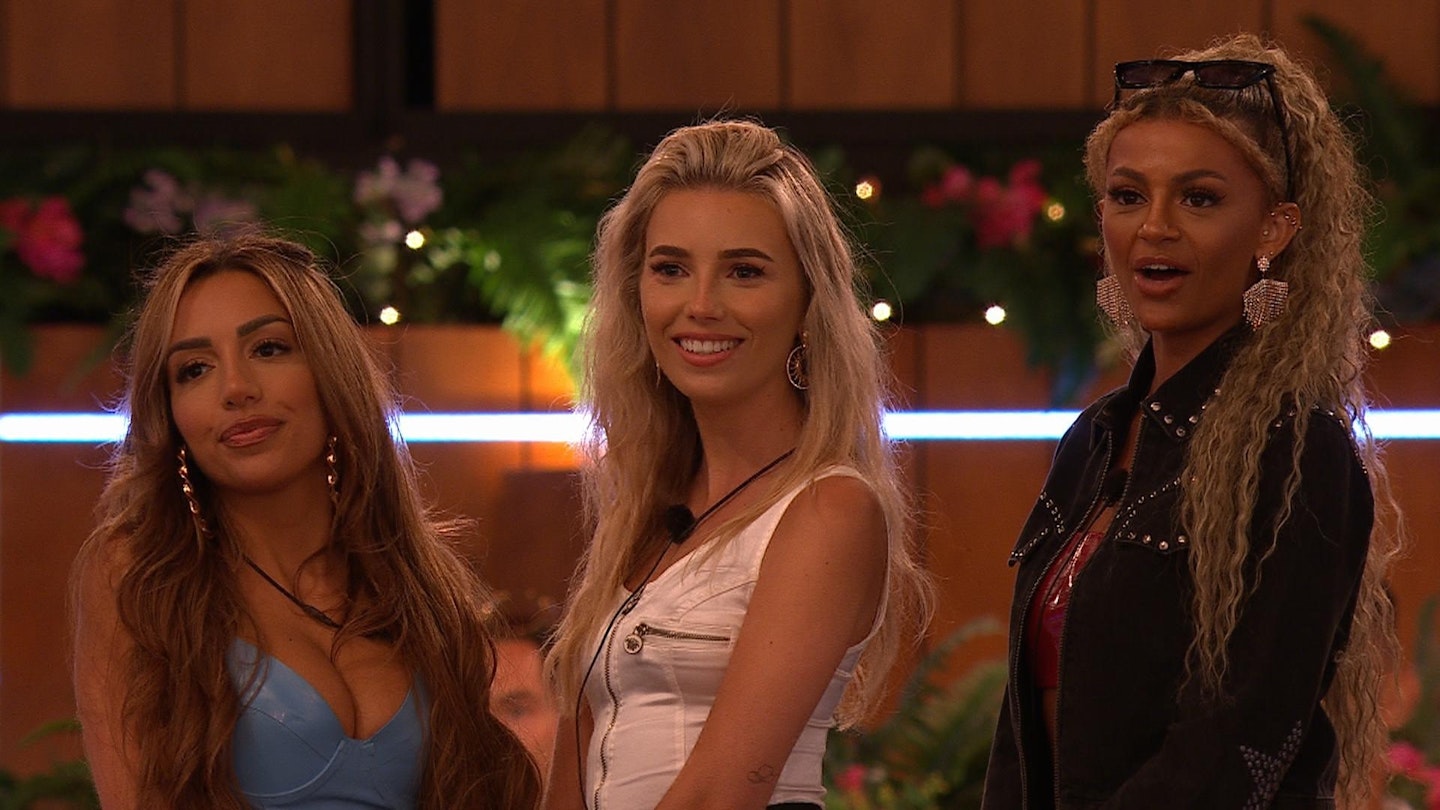 What happened when Tanyel Revan was on Love Island?
Tanyel was part of those looking for love from day one and coupled up with Ron and Kai. Everyone thought there could have been a little summin summin with Jordan Odofin, who later went on to date Zara when they both left the villa, but there were zero sparks.
Tanyel was constantly battling with the rumour that she fancied Ron even though he was very much coupled up with Lana Jenkins. At least now Tanyel can FINALLY put a stop to the gossip what with her having her own boyf and that now.
This press shot certainly didn't help things, though...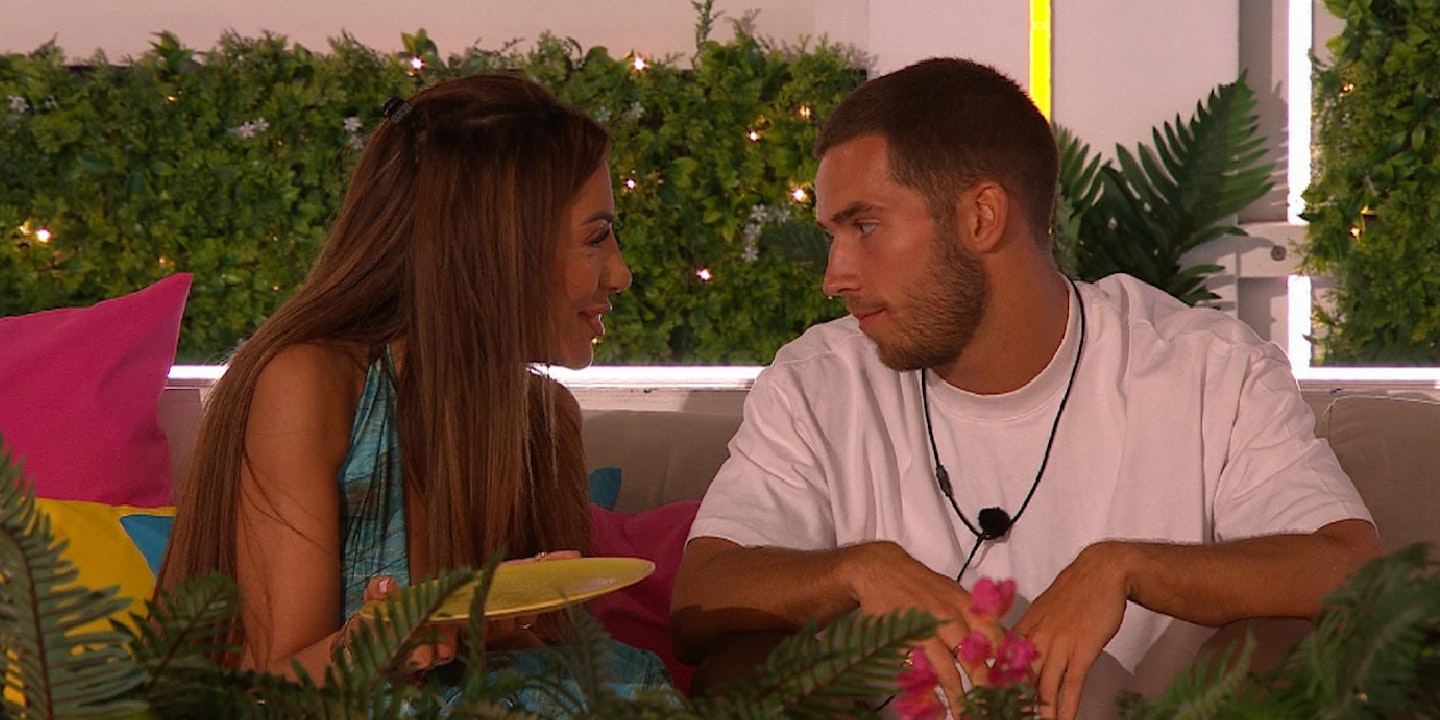 What gives Tanyel Revan 'the ick'?
Speaking about her celebrity crush, the Islander admitted, "Channing Tatum - I don't like pretty boys, they give me the 'ick' because they always have a crap personality.
"Channing Tatum is handsome, but not too pretty. He's manly and he can dance. If a man can dance I'm in love with him straight away."
Does Tanyel Revan have Instagram?
Yup, and it's her manning it now (we think – she is getting pretty big time): @tanyelrevan.
WATCH: "No More Kissing... I've Had Enough!!' Tanyel On Casa Amor Chaos | Heat Dates