Love Island 2023 its officially over, guys. Well, for a grand total of three months anyway, because come June we will do it all over again.
We will all moan about how it's the same type of contestants every year, complain the producers aren't showing us what we want, vent about the boring episodes and yet still tune in at 9pm every night and have that empty void when it comes to an end.
Until that time we can relish the win of Kai Fagan and Sanam Harrinanan, who literally NOBODY has a bad word to say about, and stalk all the other Islanders on social to see what they're doing now their fifteen minutes of fame, sorry, now their Love Island experience is over.
In classic reality TV star style, Casey O'Gorman took to his Instagram for a Q&A with his followers and he offered up some random facts about his time in the villa which we are totally here for.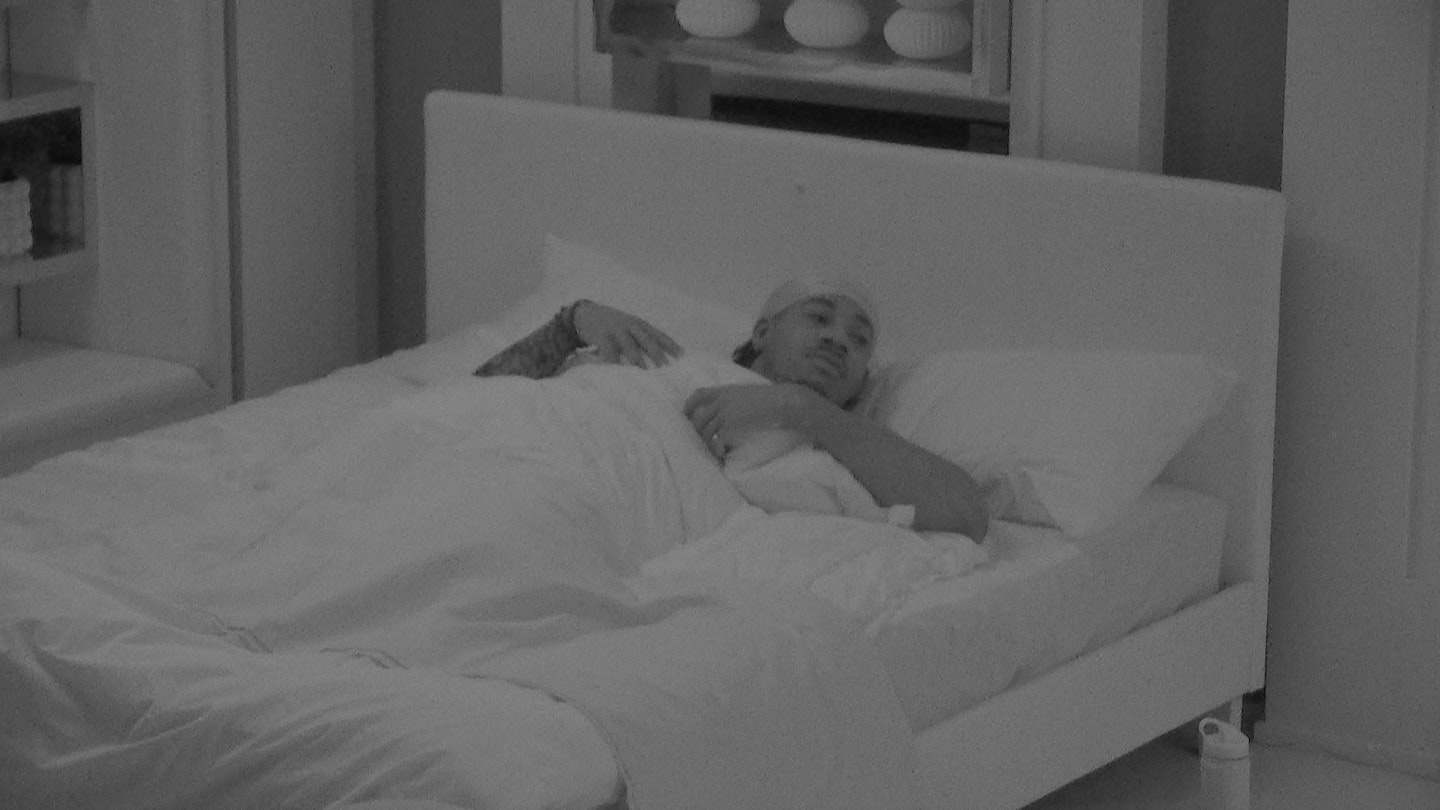 One follower asked the Essex guy, "Can you sleep in the day? Also is it a set time you have to wake up and go to sleep?"
"No we couldn't sleep in the day or nap," Casey answered - and sorry but surely that is some form of torture. Spending all that time in the villa with a bunch of people you may or may not like and you aren't allowed one cheeky little nap?
"We didn't have a clue what time was," he continued, which if we're being honest, gives us serious sinister experimental vibes. Imagine not knowing what the time was for weeks on end. We'd go insane and start building sundials by scratch and reading the stars.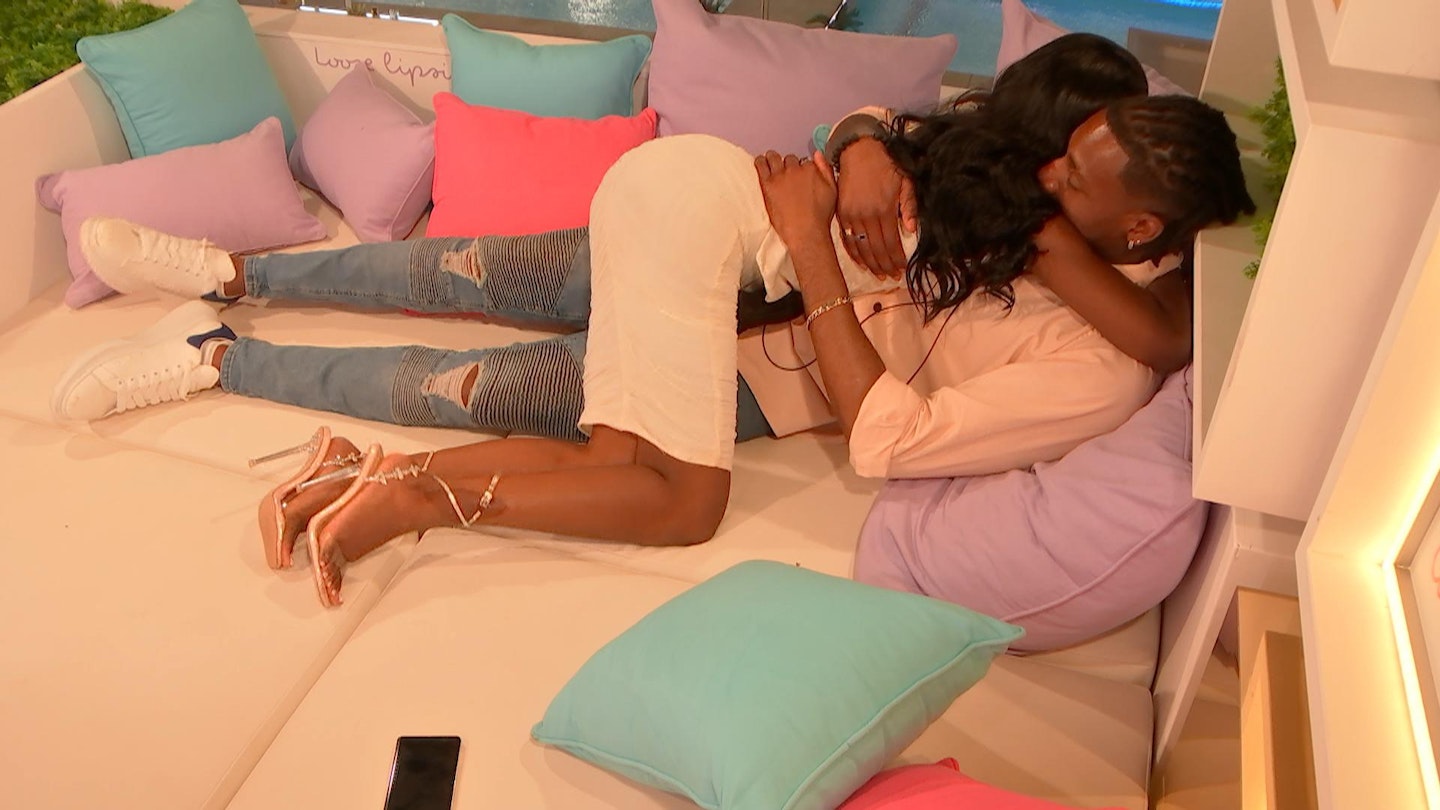 But it sounds as though one Islander tried to trick the system.
"Shout out to Shaq who managed to sleep about sixteen hours a day and tried to nap it whenever he could," Casey joked.
We're assuming he is joking because between having a go at Ron Hall and making out with Tanya Manhenga, we're not sure Shaq would be able to find the time to nap.
Although in his defence, he did have Tanya sneaking down to kiss him at ungodly hours which was probably interrupting the sleep he was trying to get in during the night.
"That boy can fall asleep literally anywhere, any position. It's a great talent that he has. He should have really done it at the talent show," Casey added.
We're glad he didn't because that would have been no way near as entertaining as the Magic Mike moves Shaq pulled out.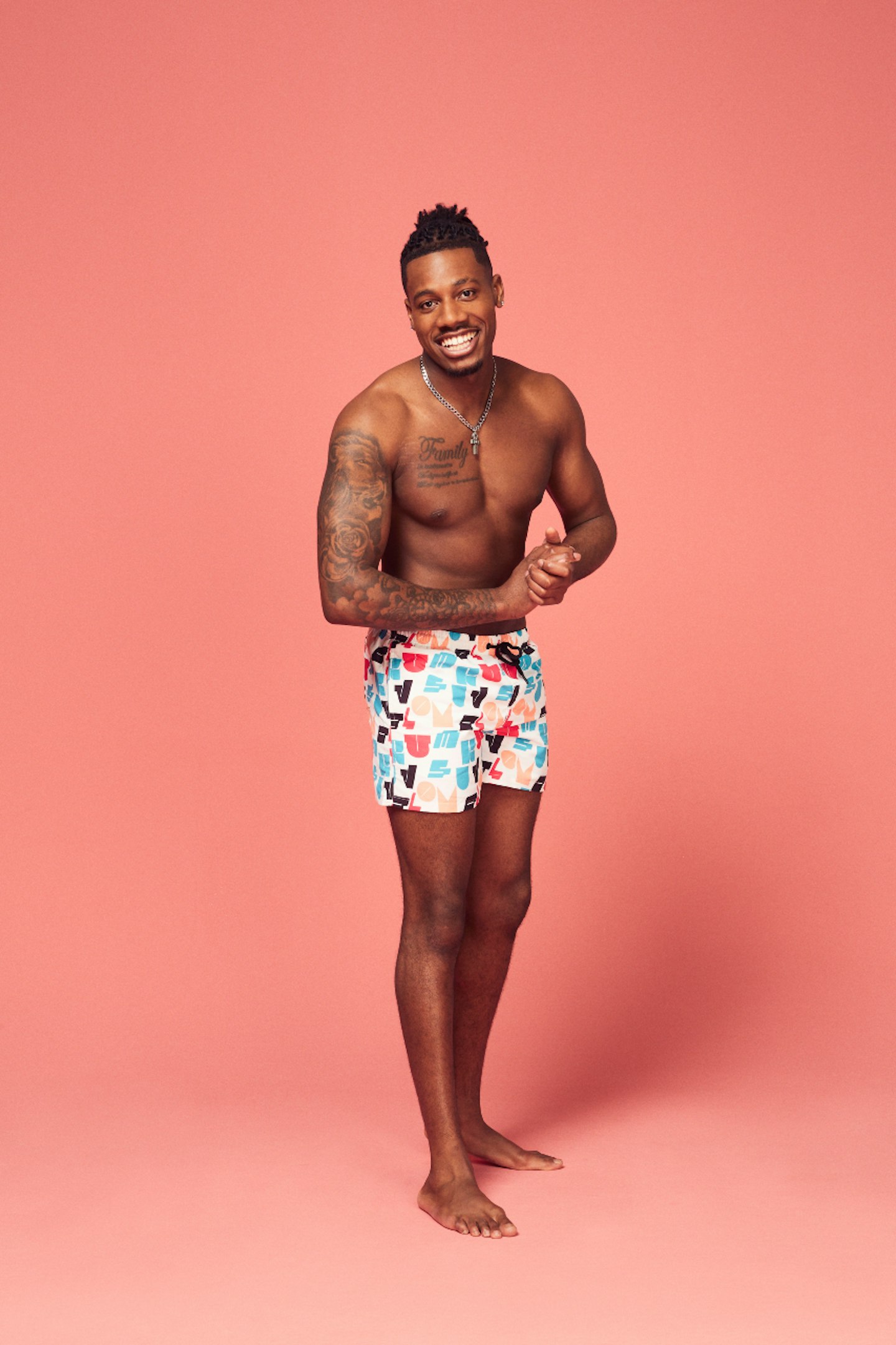 Who is Shaq Muhammad?
Shaq is a Love Island 2023 contestant who came in fourth pace alongside Tanya Manhenga.
How old is Shaq Muhammad?
Shaq is 24 years old.
Where is Shaq Muhammad from?
Shaq's from London.
What was Shaq Muhammad's job before Love Island?
Shaq worked as an airport security officer before entering the Love Island villa.
Why did Shaq Muhammad go on Love Island?
Before entering the villa, Shaq revealed he was hoping to find a wife on the show. He explained, "I haven't had the best luck with previous relationships. So I thought, why not be in the sun and potentially meet the love of my life? Hopefully I do come out with my future wife. The person I hope to marry one day. Hopefully she's in the villa."
What is something not many people know about Shaq from Love Island?
According to Shaq, he loves a rom com. He explained, "Every time I watch Dear John I cry. That's my favourite film. Any time I'm with someone and they say, 'Let's watch a romantic film', I'm like, 'How about Dear John, how does that sound?'"
Who did Shaq Muhammad couple up with on Love Island?
During his time in the villa Shaq stayed loyal, even if the love of life did not.
Shaq coupled up with Tanya straight away and his head was not turned once, he even confessed his love for Tanya early on. But when Casa Amor hit Tanya recoupled with Martin Akinola and even brought the bombshell back to the villa.
It didn't last long before Tanya realised she was still in love with Shaq and chose to partner back up with him and confessed her love in front of everyone INCLUDING Martin. All very savage, all very dramatic.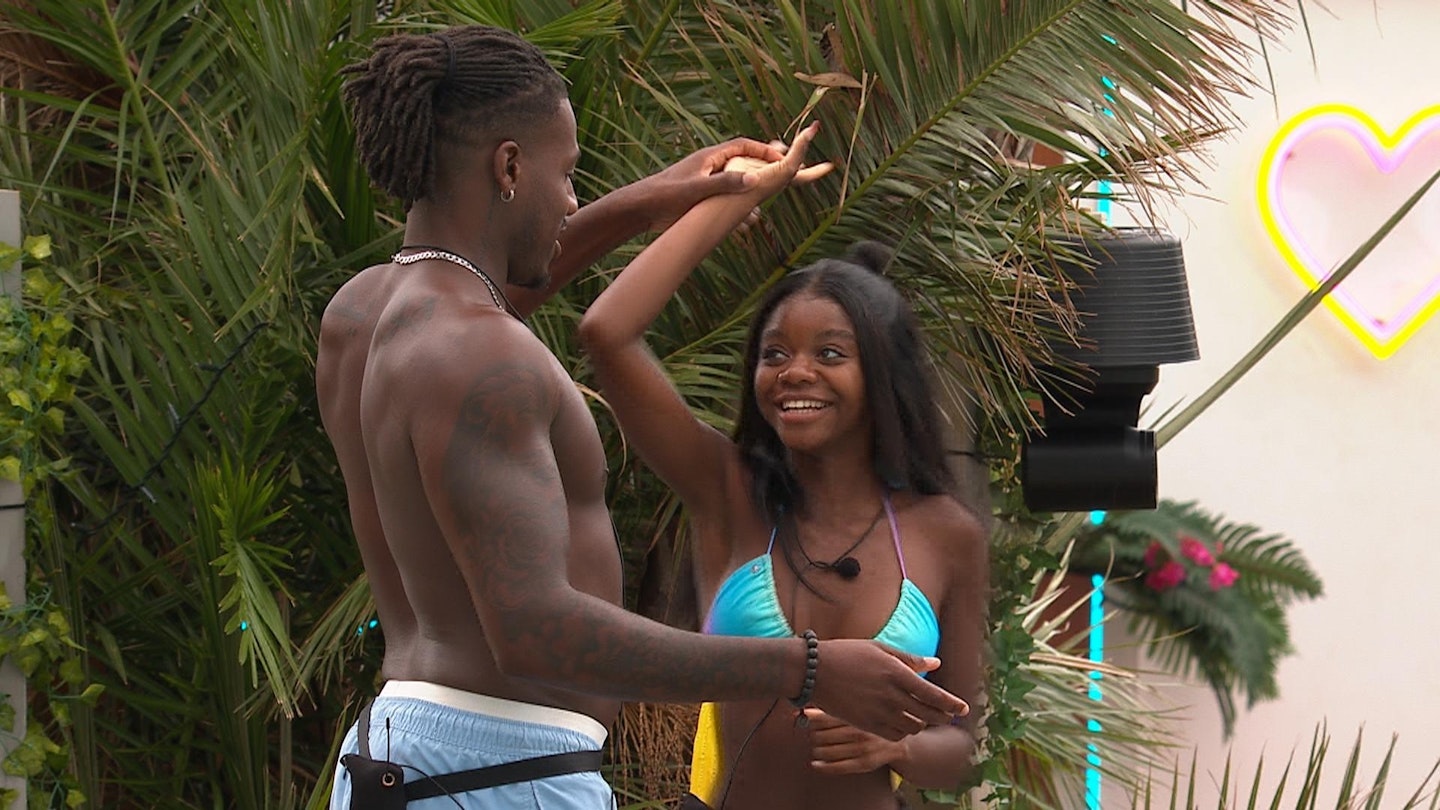 Does Shaq Muhammad have Instagram?
Yes, you can follow Shaq at @shaq24s_.
WATCH: 'I Really Felt For Lana' Olivia & Maxwell Clear Up Love Island Drama | Heat Dates