No joke, the heatworld team were literally just chatting away about how Love Island's casting team have some BIG shoes to fill this summer, thanks to iconic winter Islanders like Zara Lackenby-Brown, Samie Elishi and, of course, Will Young.
Then a few hours later we learned that Will Young's feet are actually physically huge (metaphors aside). Weird...
Yep, cute, not-so-little farmer Will has HUGE feet and that's just nice to know on a dreary Thursday, isn't it?
Anyway, journalism...
The nation's newest sweethearts Will and Jessie Wynter have been doing the podcast and YouTube rounds since leaving the Love Island villa hand in hand in fifth place, and this week, they paid a visit to George and Joe Baggs on the chaotic (in the best way) Not My Bagg podcast.
The couple spilled plenty of Love Island tea during their lengthy chat with our favourite double act (sorry, Ant and Dec, but enough now), but the biggest gag of the episode came when Will revealed that his feet are actually size "11 or 12". Which for the benefit of anyone reading this outside of the UK is whopping.
Despite us already knowing that the latest series was basically Giant Country from The BFG – what with 6ft5 giants like Tom Clare and Jordan Odofin stomping around – we never really classed Will as such. Although after this podcast appearance – and a quick Google search where we learned that Will is, in fact, 6ft3 – we're looking at this wholesome farmer in a whole new light.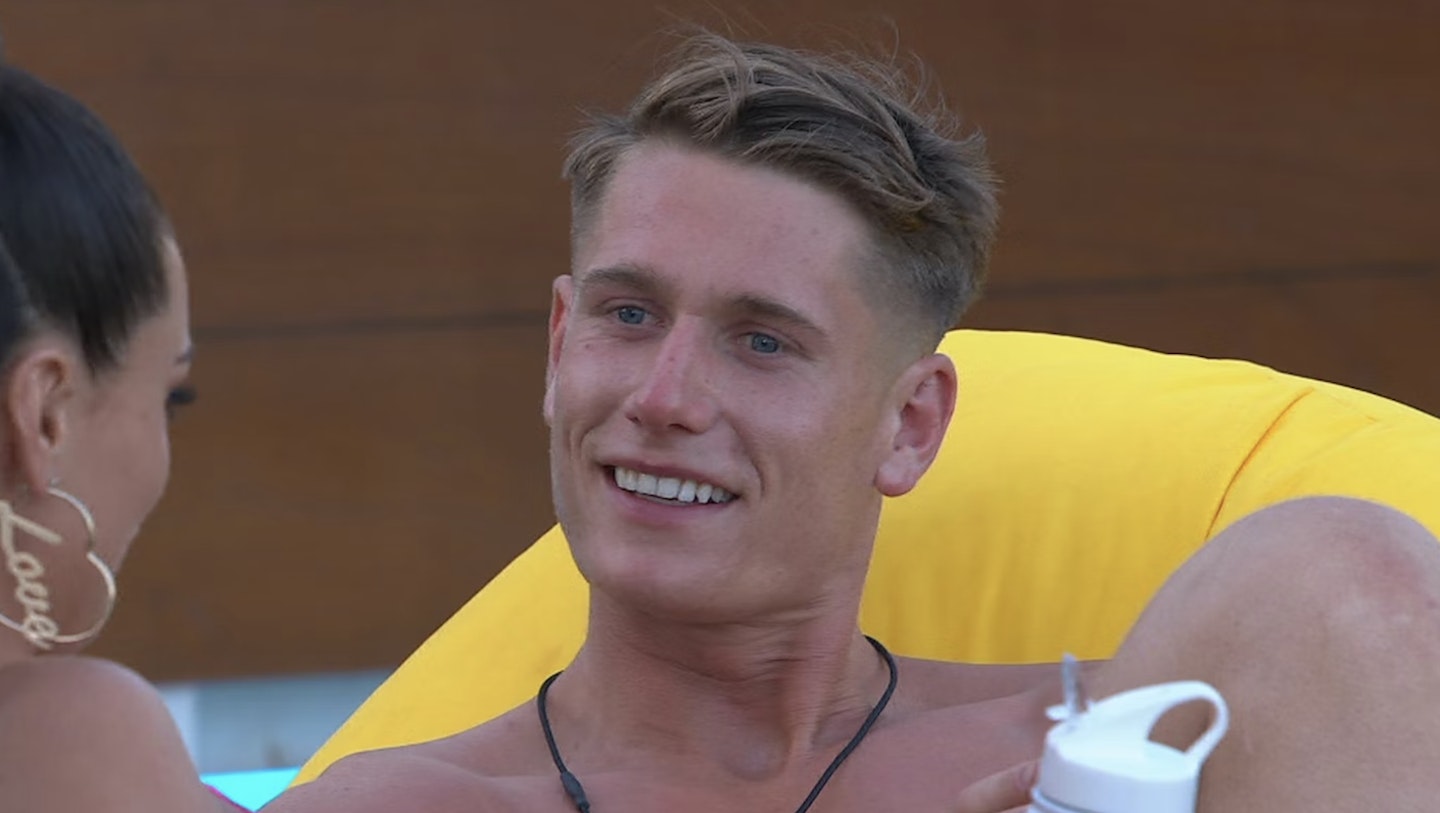 During a strange tangent where the foursome discussed plaiting leg hair, Will revealed his giant feet to the Baggs brothers, leading Joe to shout, "F*ck me, what size are your feet?"
Will jokingly looked into the camera and said, "12 inches", and winked. We fell off our chairs.
He went on to reveal his foot size was "11 or 12", to which George responded, "This man is packing."
Too easy.
Prior to walking through those villa doors in January, fans clocked Will as that meditating, candle-loving, hot farmer from all of our TikTok FYPs...
How old is Will Young?
Will was born on 3 September 1999 (which is downright terrifying), making him 23 years old.
Where is Will Young from?
Will is from the lovely Buckinghamshire – very fancy.
What does Will Young do for a living?
Will is a farmer and a rather famous one at that (more about that later). But he does admit that it has hindered his love life a little, "Having grown up on a farm, it's been quite difficult juggling relationships and work. Love Island will give me time away from the farm to solely go out and find love."
Bless his cottons.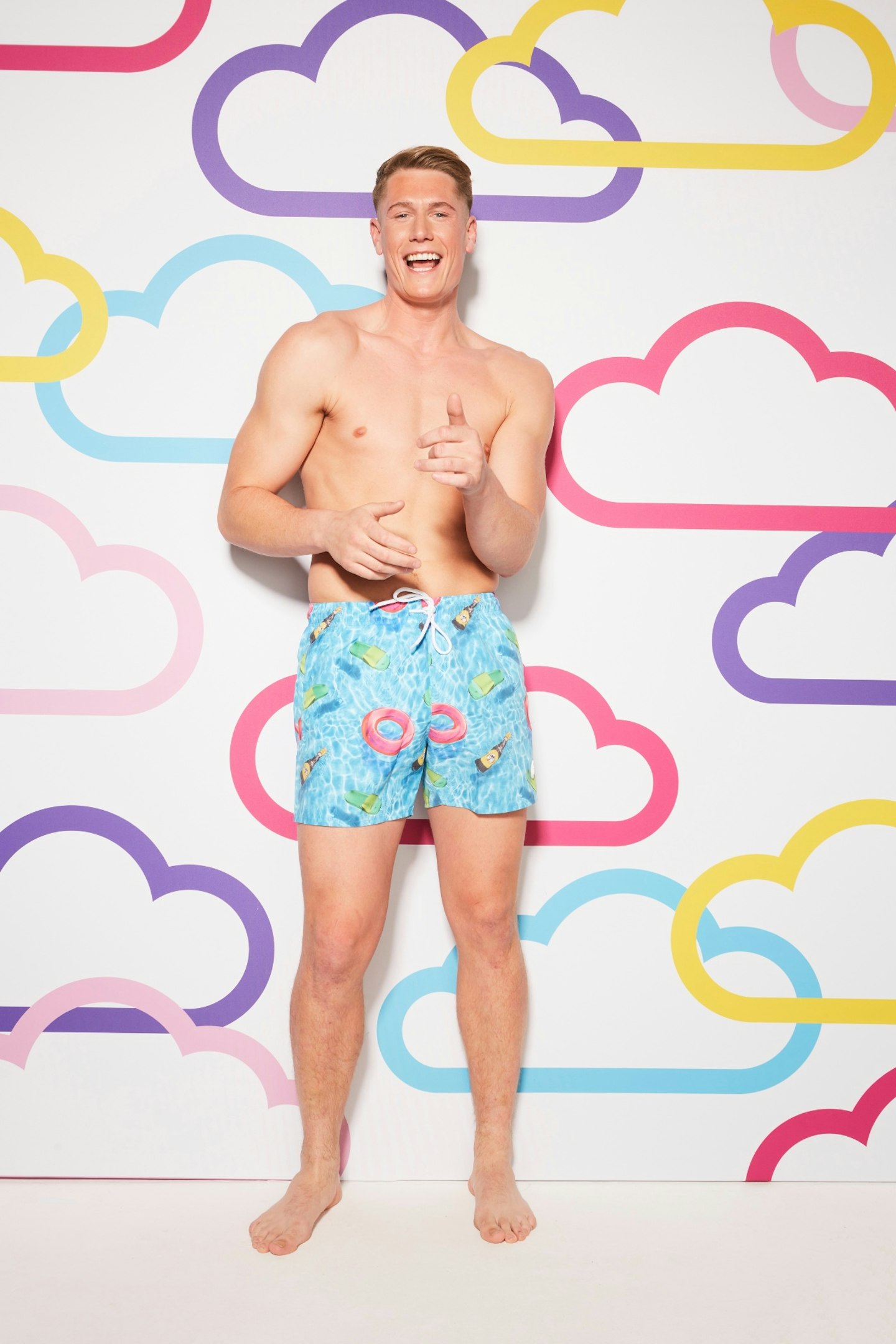 Where have I seen Will Young before?
TikTok, babes. He may now be known as 'Will from Love Island', but to most people he is 'Farmer Will'.
With over one 1.8m followers on TikTok, Will is famous for his love of sheep and lambs. We are totally serious.
His TikTok is an absolute gold mine of cute sheep videos, hilarious dances and educational videos on caring for sheep and general farm life. Oh, and they now feature girlfriend, Jessie, too.
Who would play Will Young in a movie?
Will went for a rogue choice here but we are here for it, "Sir David Attenborough. Imagine hearing his calming voice talking while he's feeding the animals, his top off, some short shorts… he would rock it."
Now that we have heard his reasoning we can totally envision it. Someone check if Sir David is free.
Does Will Young have social media?
Obvs. His TikTok is where most of the action is @farmerwill, but his Instagram is also pretty fun @farmer_will_.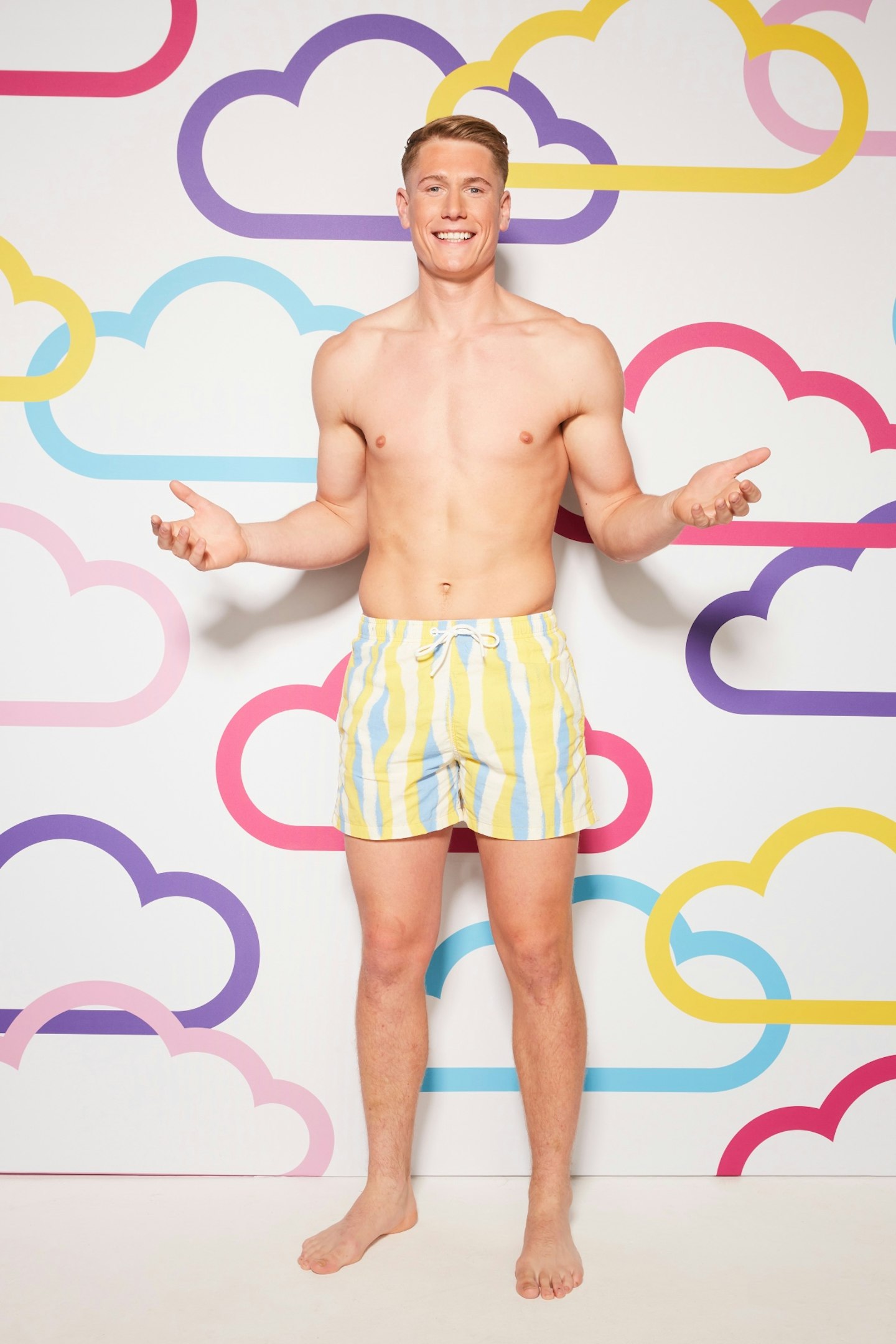 WATCH: 'He's In The Shower Crying!' Will & Jessie Reveal Unaired Love Island Moments | Heat Dates