It's hard to believe it has been actual MONTHS since the last series of Love Island returned to our screens in early June.
Summer may (sadly) be over, but we're still thinking about the day we were introduced to the Love Island 2023 OG Islanders. While some of them made it all the way to the end, like Tyrique Hyde and Ella Thomas, there were some who were dumped far too early in our humble opinion.
One of those who got a raw deal is definitely André Furtado. He romanced both Catherine Agbaje and Ruchee Gurung, but was cruelly sent packing after just 12 days in Majorca. So, what's André been up to since leaving the villa, we hear you ask? Allow us to reveal all...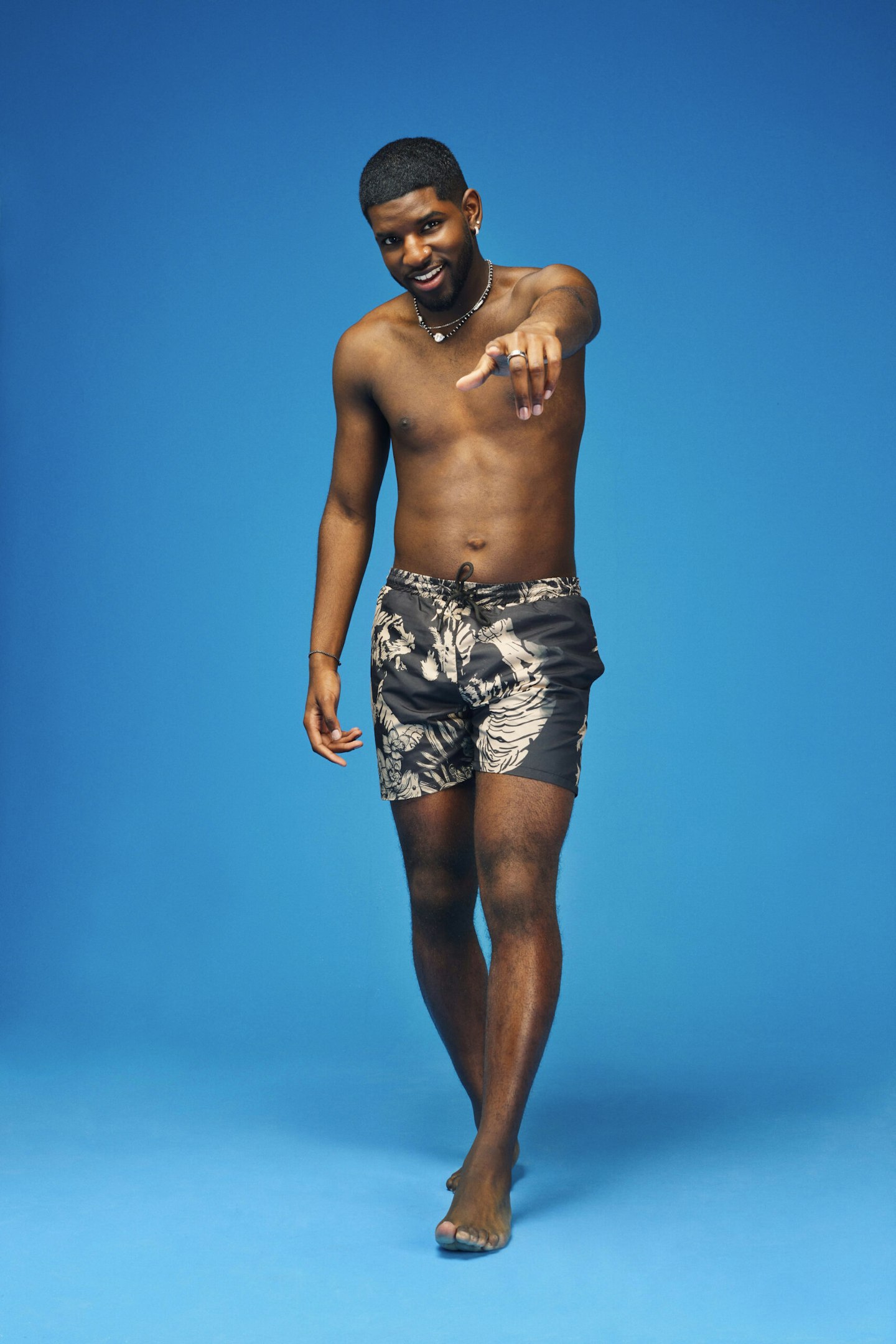 Who is André Furtado?
André is a Love Island 2023 contestant. He entered the villa on day one and was dumped on day 12.
And no, he's not related to the iconic mid-00s popstar Nelly Furtado. We don't think so anyway.
How old is André Furtado?
He's 21 years old.
Where is André Furtado from?
He's from Dudley in the West Midlands.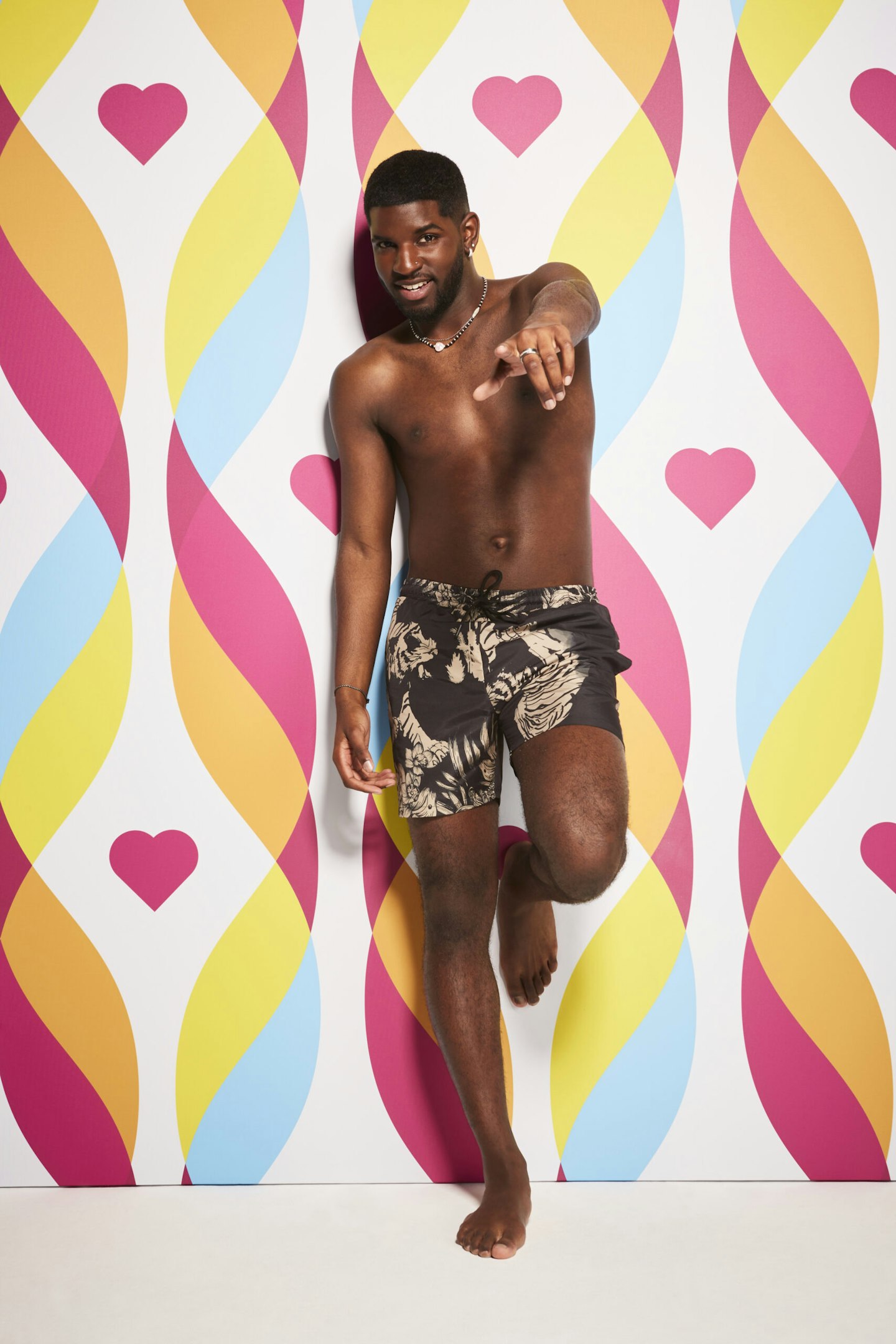 Who was André coupled up with in the Love Island villa?
André was coupled up with Catherine on day one after the public voted for them to be together. However, bombshell Zachariah Noble came in and stole Catherine. André then coupled up with Ruchee, but he had his head turned back to Catherine when her brief romance with Zach came to an end.
What's André been up to since Love Island?
André's definitely been a busy boy since leaving the villa. He attended his graduation ceremony, has been spotted out and about with loads of his fellow Islanders and appears to still be running his clothing brand.
What is André Furtado's job?
André is a business owner. He recently graduated from university and now runs a clothing company called Social Kids, which has over 18,000 followers on Instagram.
How many languages does André Furtado speak?
He can speak not one, not two, not three, but a WHOPPING four languages. Blimey, we can barely string a sentence together in one language and that's our actual job.
When asked to tell us something not many people know about him before he entered the villa, André revealed, "I can speak a couple of different languages.
"I speak Portuguese, Creole my home language from Cape Verde, English of course and Spanish as well."
Well, HOLA to you, André. You can whisper sweet Spanish nothings into our ear all day any day.
Does André Furtado have Instagram?
You can find him at @dre.furtado.
WATCH: 'It's Giving S*x!' André & Charlotte Reveal Unaired Flirting & Drama | Heat Dates