There are countless versions of Love Island nowadays. COUNTLESS.
You have the regular, run-of-the-mill UK series that we all become obsessed with every year and then there's the winter version, which isn't quite the same, but we sort of love it anyway.
There is also now a US counterpart; a spin-off called Love Island Games and even anAlbanian version that Haris Namani is currently starring on. We love to see it.
We also all know about the Australian series as it is where Jessie Wynter and Aaron Waters made names for themselves before heading to the UK for a second chance at love and it turns out they inspired a few others.
Including Love Island 2021 star Lucinda Strafford.
Two years after leaving the villa, Lucinda has headed down under to take part in Australian Love Island. Her instagram bio even has the classic "Lucinda is looking for love in the @LoveIslandAU Villa! ❤️ 🏝️"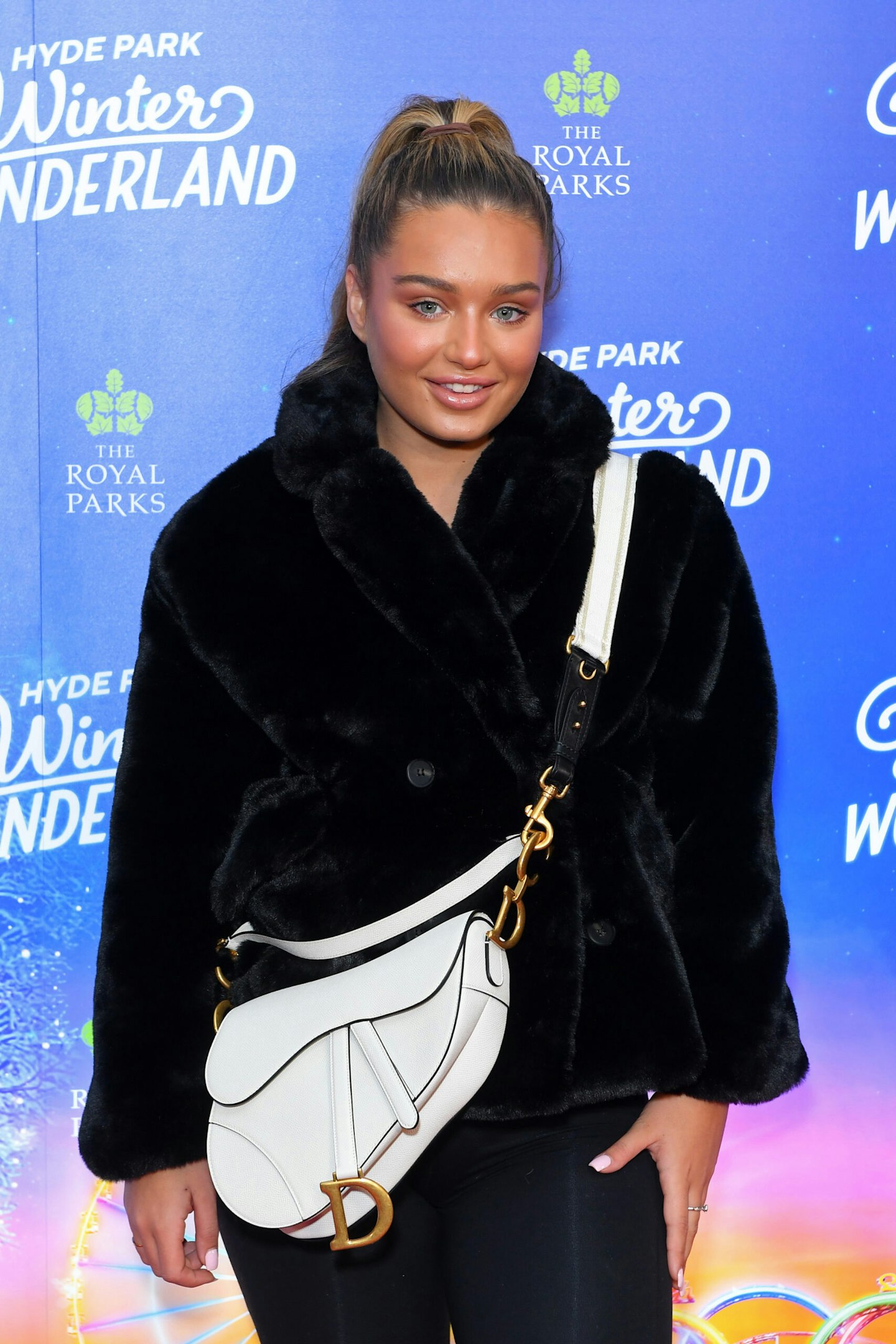 Who is Lucinda Strafford?
Lucinda is a reality TV star and influencer who first became famous when she joined the cast of Love Island during the 2021 series. She entered the villa as a bombshell alongside eventual winner Millie Court.
How old is Lucinda Strafford?
Born on 4 November 2000, Lucinda is currently 23 years old.
Where is Lucinda Strafford from?
She's from Brighton.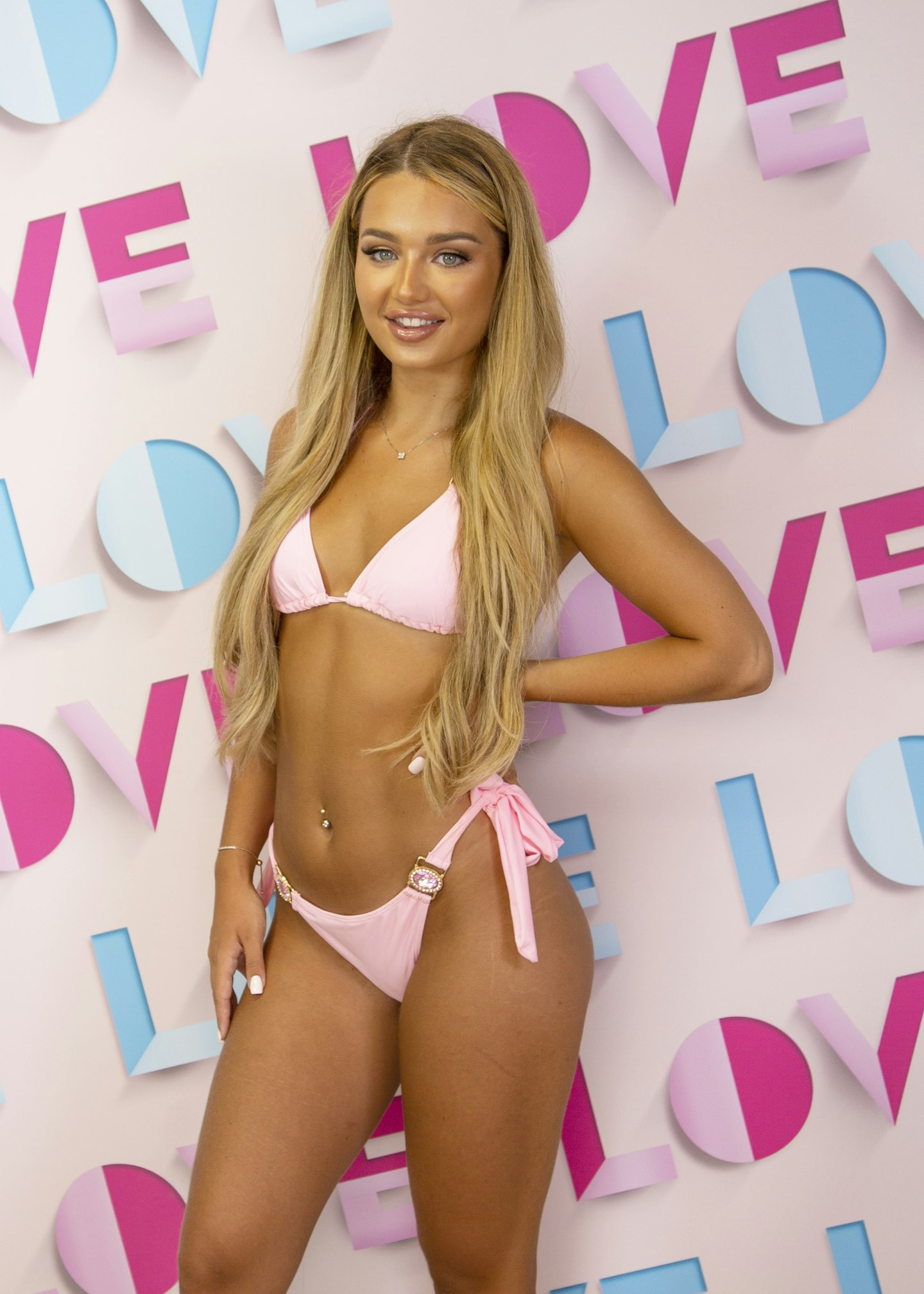 What is Lucinda Strafford's job?
Before joining the villa, Lucinda worked as an online fashion boutique owner. Since leaving she has become something of an influencer amassing over 800k followers.
When was Lucinda Strafford on Love Island?
She was a contestant on Love Island 2021 where she was dumped on day 28 alongside Aaron Francis.
Is Lucinda Strafford on Love Island Australia?
Lucinda headed back into the villa in 2023, but this time she joined the Aussie version of the dating show. As of publication, she was still on the show.
Who did Lucinda Strafford date before Love Island?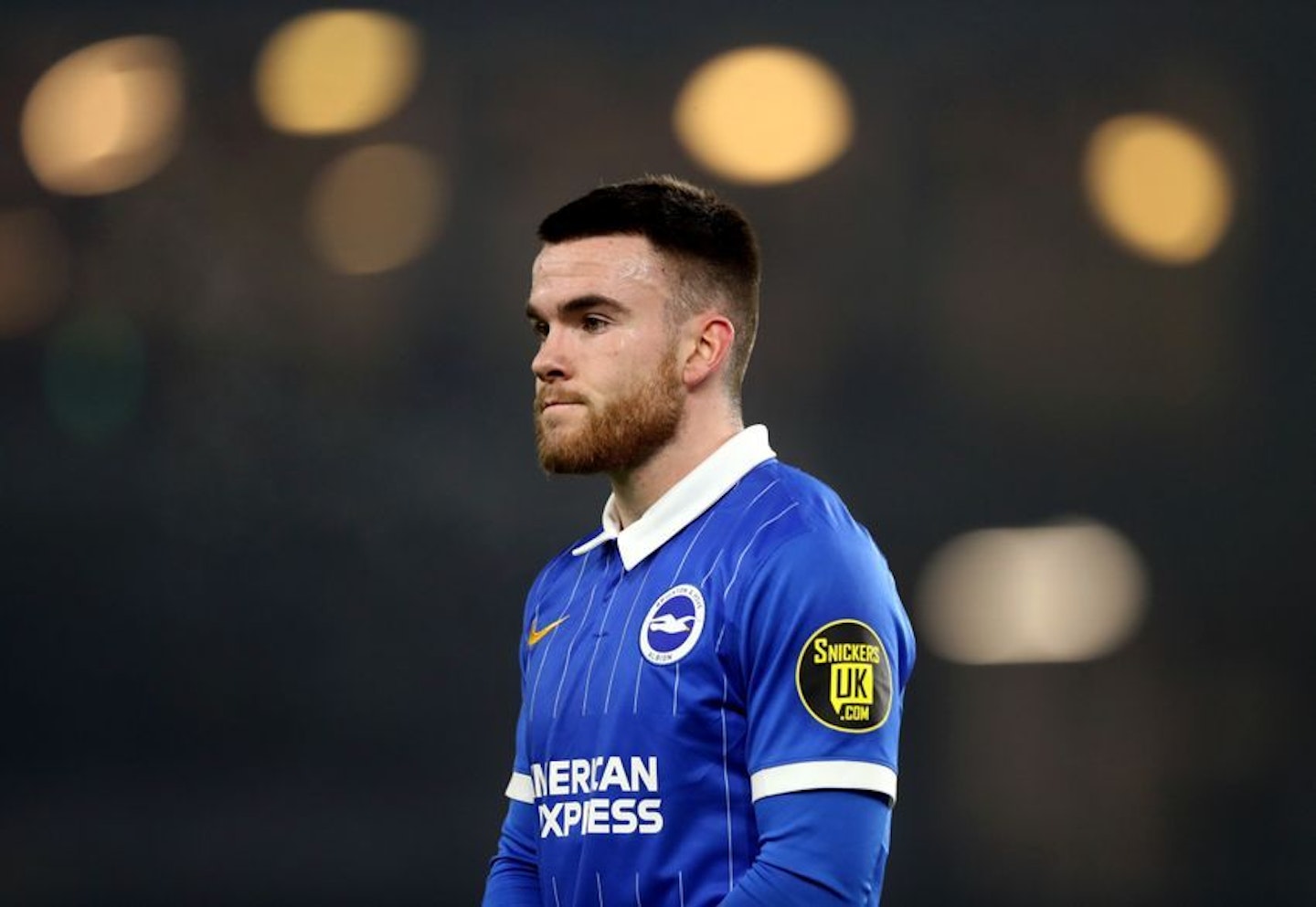 Lucinda dated footballer Aaron Connolly for two years but their relationship came to an end when he allegedly broke Covid rules to romance another woman.
It's claimed Aaron "begged" Lucinda not to go on Love Island but she stuck to her guns and jetted out to Mallorca. While Aaron was left heartbroken after she joined the show, the two of them started dating again once she returned to the UK.
After dating on/off for three and a half years, they announced they had called it quits last year. A source told The Sun, "Everyone thought Lucinda and Aaron would make a real go of things this time round.
"Aaron was pretty cut up when she decided to do Love Island but they moved on from it and seemed stronger than ever.
"In the end they just couldn't make it work and have decided it would be better for both of them if they remained single."
What happened with Lucinda Strafford and Brad McClelland?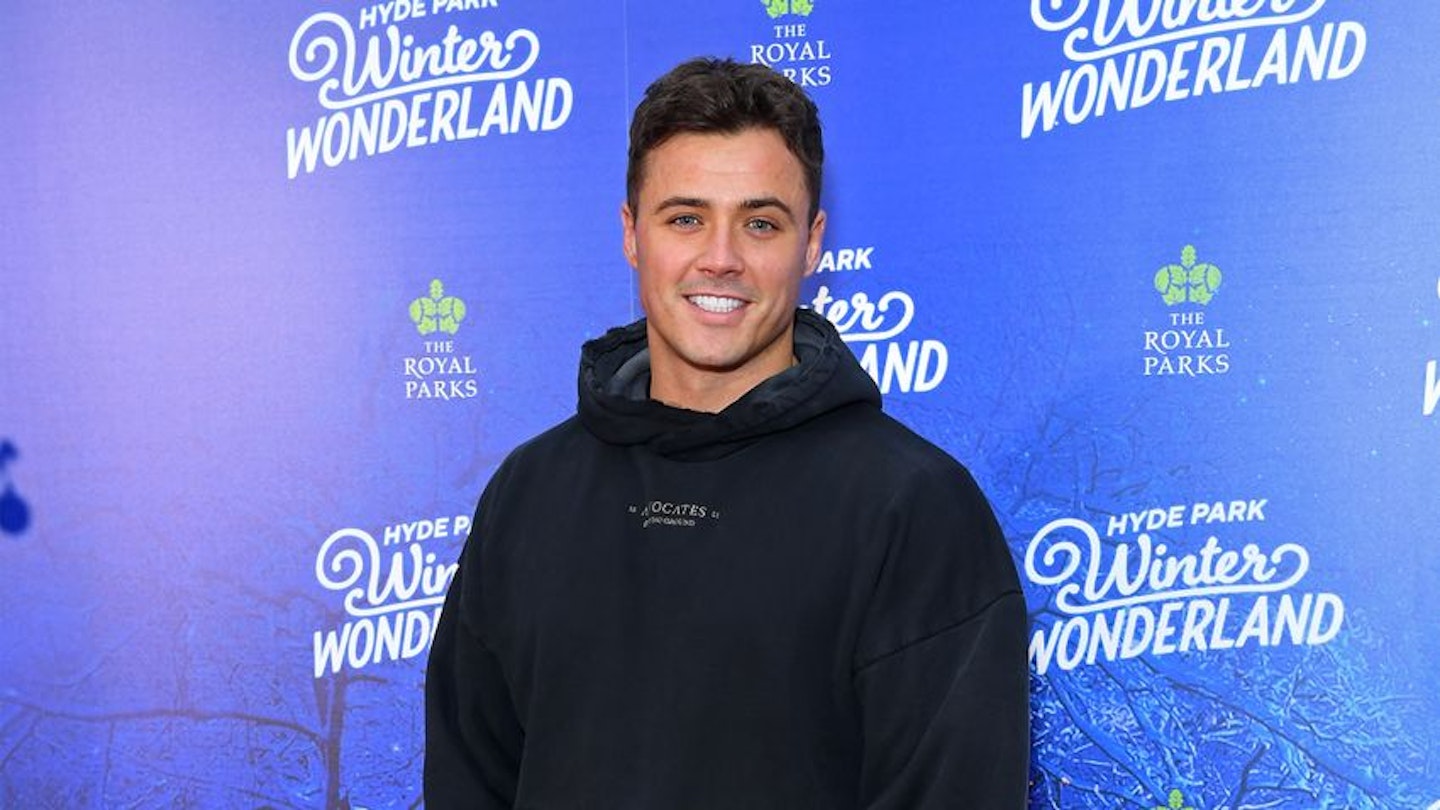 Lucinda initially coupled up with Brad McClelland in the villa, however the producers put them in an impossible position - either one of them had to volunteer to leave the show or both of them had to.
Brad sacrificed himself, but this was not to be the end of their relationship. After leaving the villa it was clear Brad still had feelings for Lucinda, and after she was booted from the show they reportedly reunited. It clearly didn't amount to anything though, as Lucinda was soon back with footballer Aaron.
What happened with Lucinda Strafford and Aaron Francis?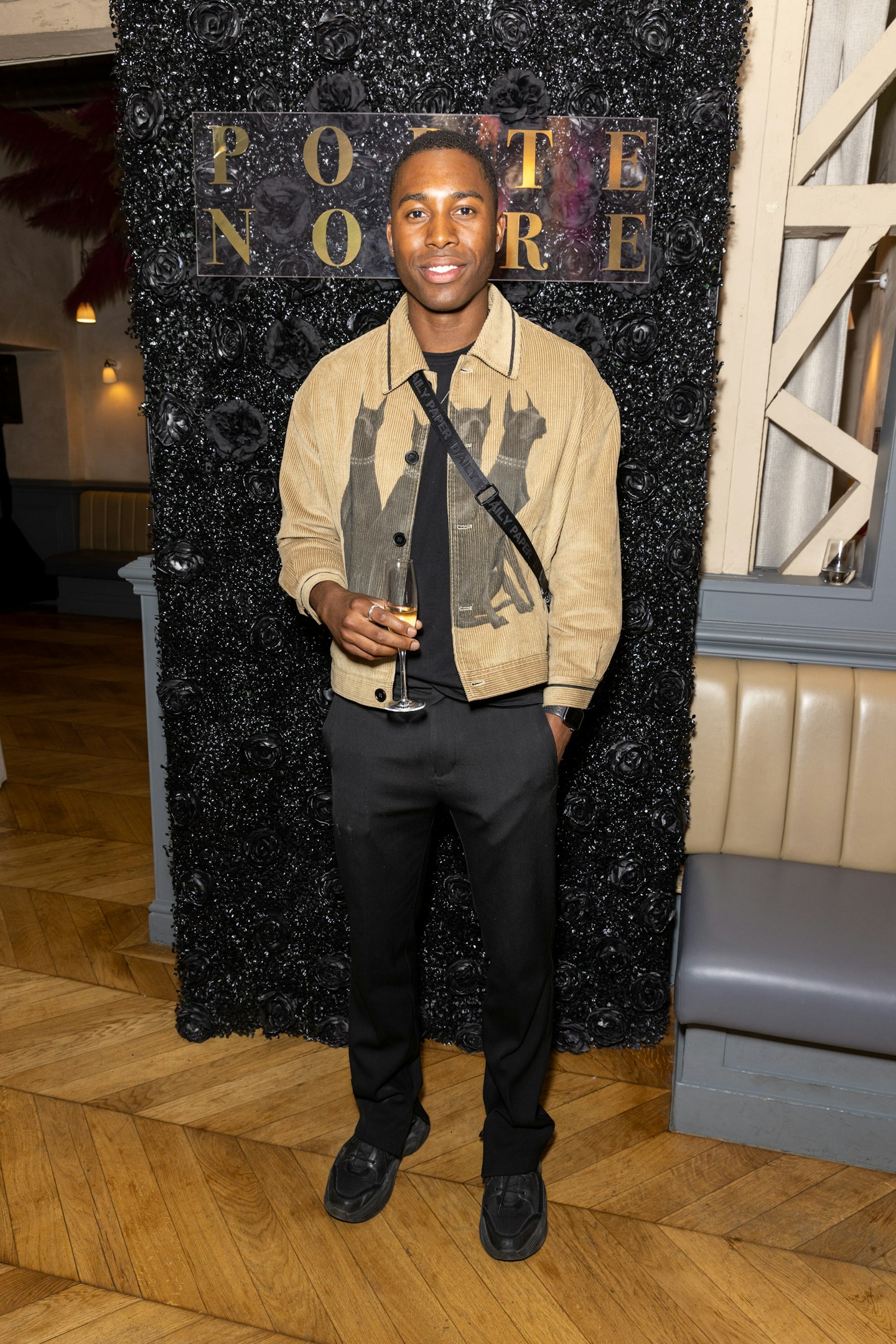 After Brad left the villa, Lucinda struck up romance with Aaron Francis. However, love clearly wasn't in the air as she later revealed that outside of the show their relationship lasted less than 72 hours (oof).
Does Lucinda Strafford have Instagram?
She does, indeed. If you want to follow her, you can at @lucindastrafford.
WATCH: Secret re-couplings in Casa Amor, Strange DMs and Group Sex! Lucinda, Lillie & Hugo are on FIRE