If there's one human being on this planet who deserves a happily ever after, it's Britney Spears. She's dealt with mental ill health, custody battles, and – as if anyone needed reminding – a 13-year-long oppressive conservatorship that she says prevented her from getting married, having more kids or even buying herself a coffee in the morning.
So, the singer's announcement last week that she and boyfriend Sam Asghari are engaged should've been met with universal joy, right? Tell that to the hordes of fans, celebs and lawyers all screaming at Britney to get a prenup.
"Words can't even say how shocked I am… geez," the superstar wrote on Instagram, after sharing a video montage of her sparkly engagement ring. But we're told, behind the scenes, her legal team were already panicking.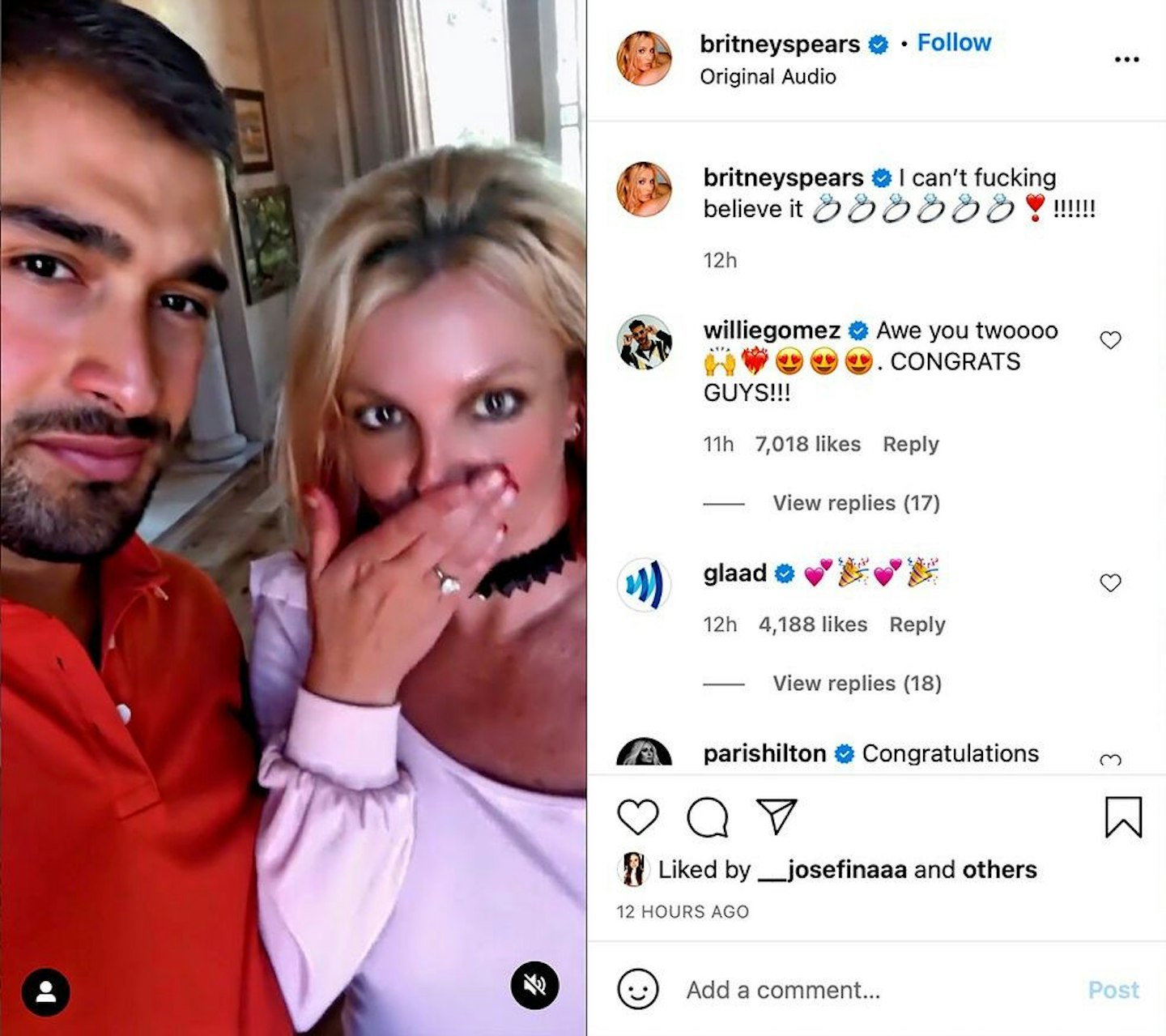 "Britney's team are all working hard to protect her fortune," says an insider close to the 39-year-old pop princess, who is thought to be worth around $60million. "Her lawyer has been on the phone, urging her to get a prenup. In fact, her whole team are shouting that she needs to lay down some paperwork to protect herself. It's standard practice for any celebrity, especially someone like Britney."
But so far, insiders say she's not listening, explaining, "Britney trusts Sam implicitly – he's been her rock and made her feel like a human being, when everyone else treated her like a commodity. She's determined not to complicate their relationship with more paperwork. They've seen enough of that to last ten lifetimes."
CHECK OUT artists who started their careers on TV talent shows
Artists who started life on TV talent shows - SLIDER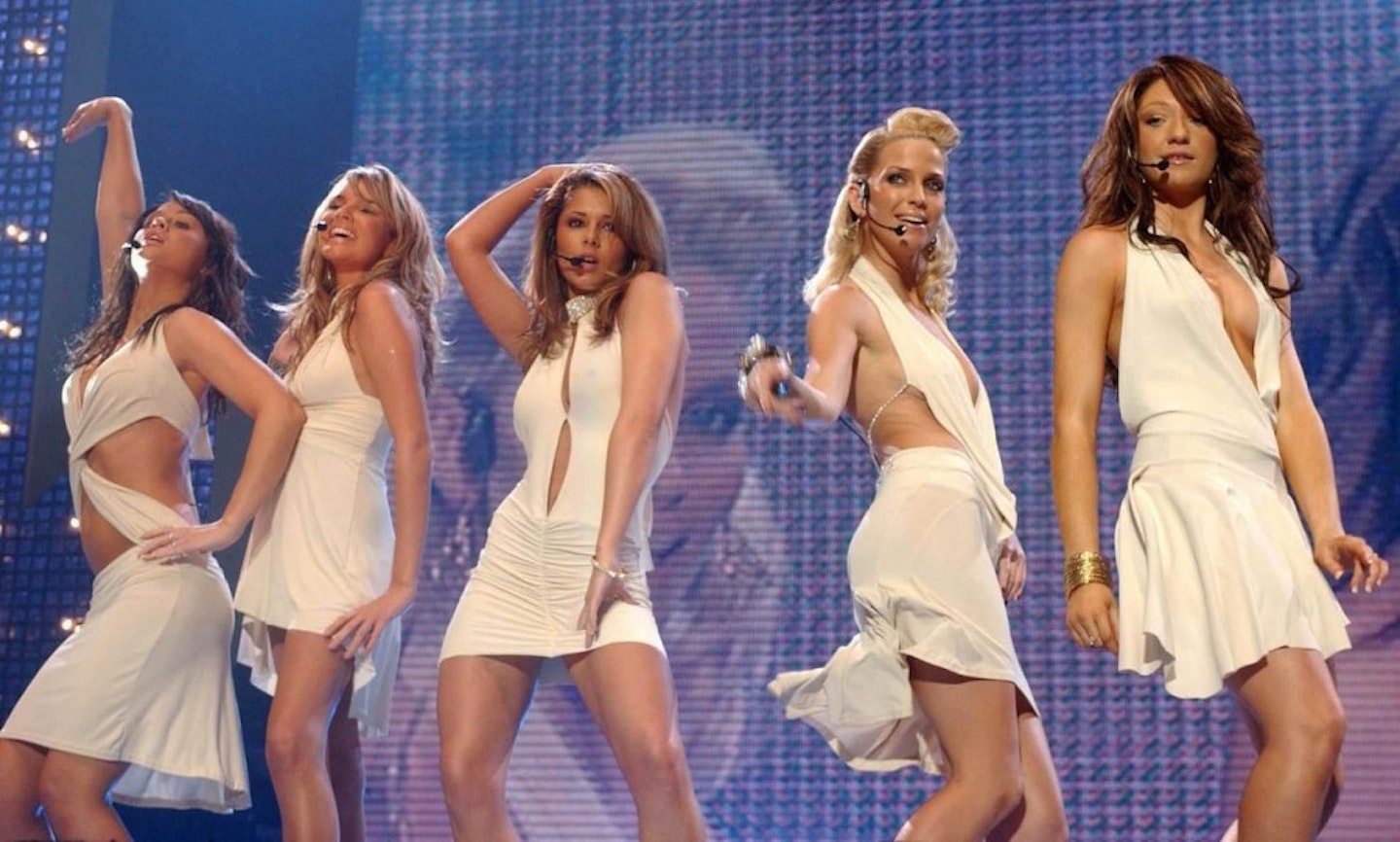 1 of 16
CREDIT: u00a9 PA Images
Girls Aloud
Girls Aloud were first created when they appeared on Popstars: The Rivals in 2002. With Cheryl Tweedy, Nicola Roberts, Sarah Harding, Kimberley Walsh and Nadine Coyle all winning a place in the band, the group went on to achieve their debut number one with the track 'Sound Of The Underground'. Girls Aloud went on to achieve massive success in the UK and scored a record 20 consecutive top 10 singles in the UK Charts. In 2013 the band announced their split after their final UK tour.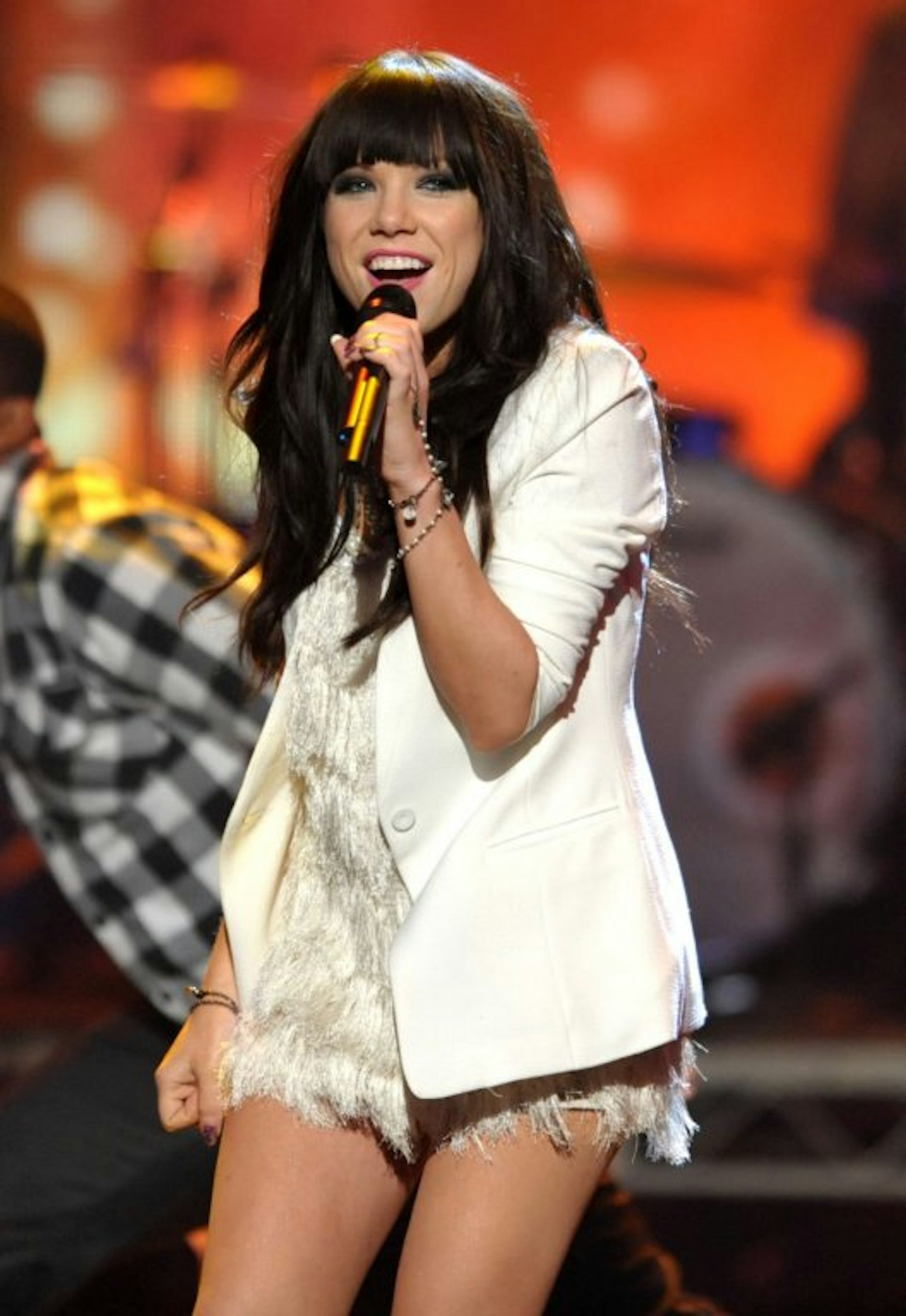 2 of 16
CREDIT: u00a9 PA Images
Carly Rae Jepsen
Carly Rae Jepsen enjoyed massive success with her hit single 'Call Me Maybe' in 2012 but before that she came third on Canadian Idol. After getting her break with 'Call Me Maybe', Carly went on to have hits such as 'I Really Like You' and 'Run Away With Me'.
3 of 16
CREDIT: u00a9 PA Images
Beyoncé
She's one of the world's biggest superstars but Beyonce first found fame on TV show Star Search back in 1993. Beyonce enjoyed massive success alongside Kelly Rowland and Michelle Williams in girl band Destiny's Child but made a name for herself with her massive solo singles. The singer is currently on her 'On The Run II' tour with her husband Jay-Z and the pair recently dropped their surprise new album 'Everything Is Love'.
4 of 16
CREDIT: u00a9 PA Images
Britney Spears
Britney appeared on Star Search at the age of just 11!She went on to release her first two albums in 1999 and 2000 which turned out to be international successes. After a hiatus away from music due to personal issues, Britney returned with a bang with hits such as 'Womanizer', 'Piece Of Me' and 'If You Seek Amy'. Britney now has a Las Vegas residency for her 'Piece Of Me' show Planet Hollywood.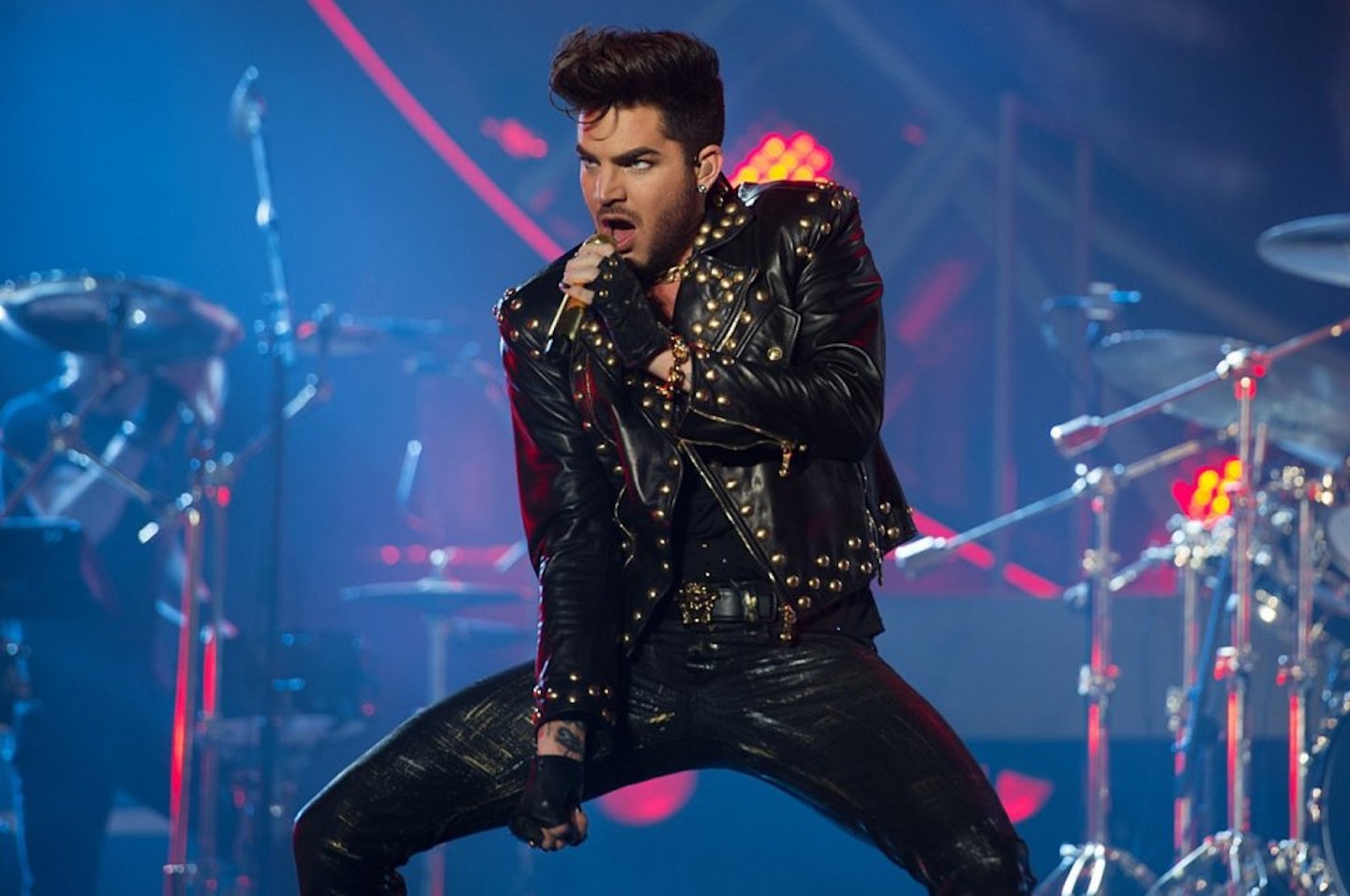 5 of 16
CREDIT: u00a9 PA Images
Adam Lambert
Adam Lambert shot to fame when he finished in second place on American Idol back in 2009. The singer went on to release his debut album 'For You Entertainment' and has since sold over 5 million records to date. In the past few years Adam has been touring as the lead vocalist with rock band Queen.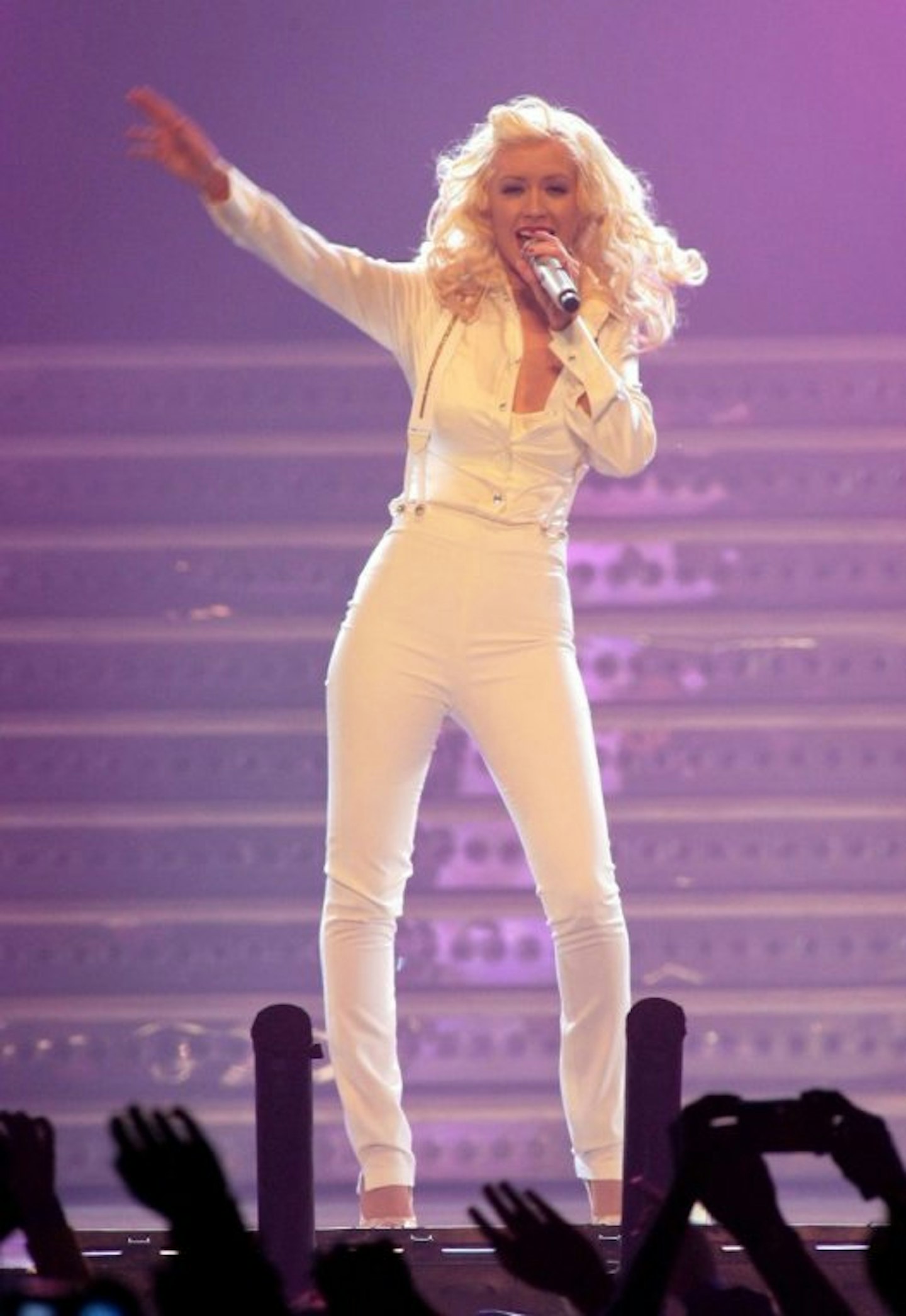 6 of 16
CREDIT: u00a9 PA Images
Christina Aguilera
Christina Aguilera appeared on Star Search as a youngster back in 1990. It wasn't until 1999 when the singer really made waves in the music industry with hits including 'Genie In The Bottle' and 'What A Girl Wants'. Throughout the noughties Christina had some massive hits such as 'Dirrty', 'Beautiful' and 'Hurt' and later went on to star in a number of movies such as Burlesque. The singer now has five Grammy Awards, has sold over 50 million albums worldwide and appears on The Voice as a mentor.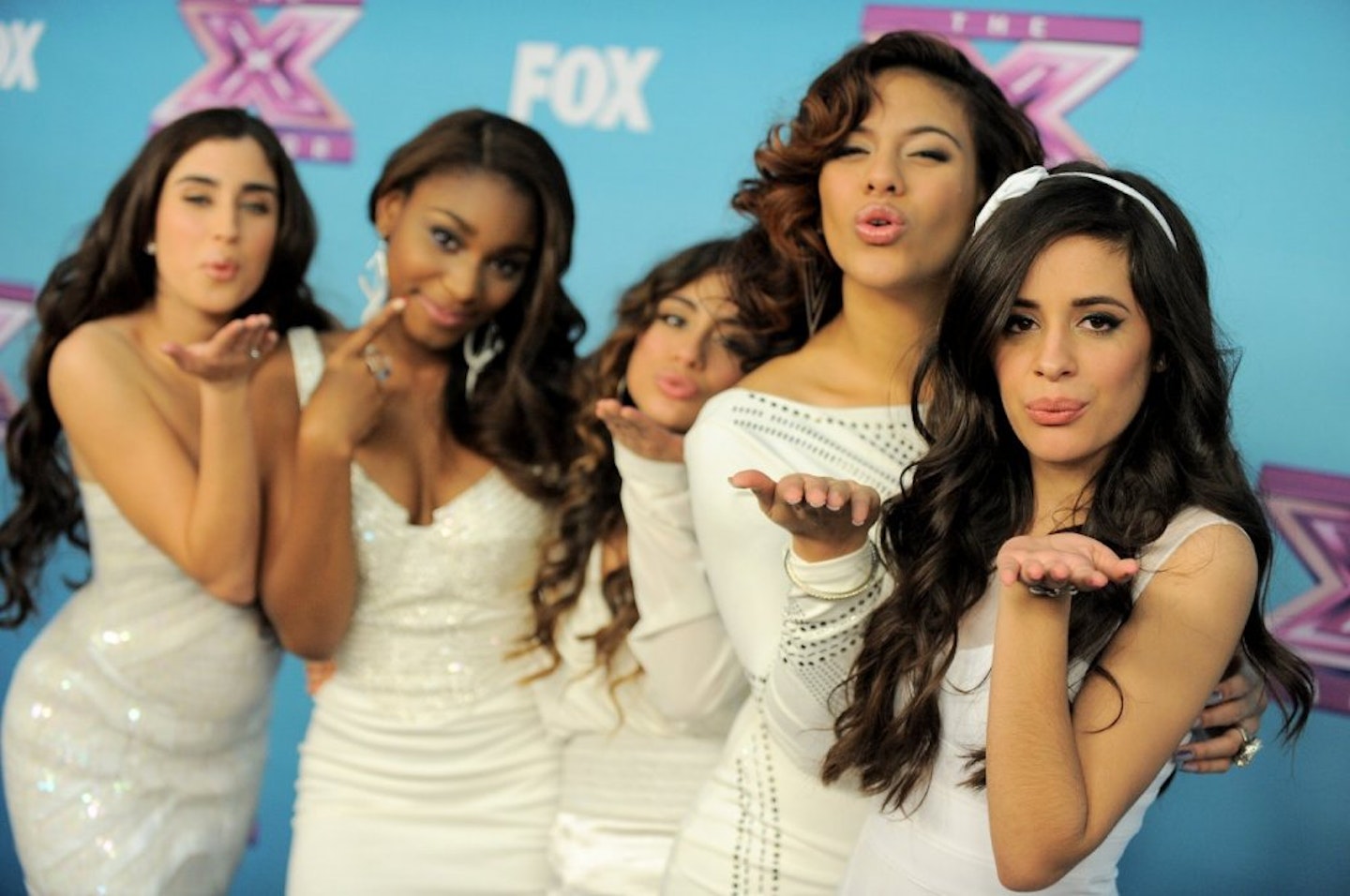 7 of 16
CREDIT: u00a9 PA Images
Fifth Harmony
American girl band Fifth Harmony started their success when they finished third on The X Factor USA back in 2012. The band signed to Syco Records and enjoyed a number of hits both in the UK and USA including 'Work From Home' and 'Worth It'. In 2017 Camilla Cabello announced she had left the band to focus on her solo caree, and in March 2018 the group revealed they were going on a hiatus.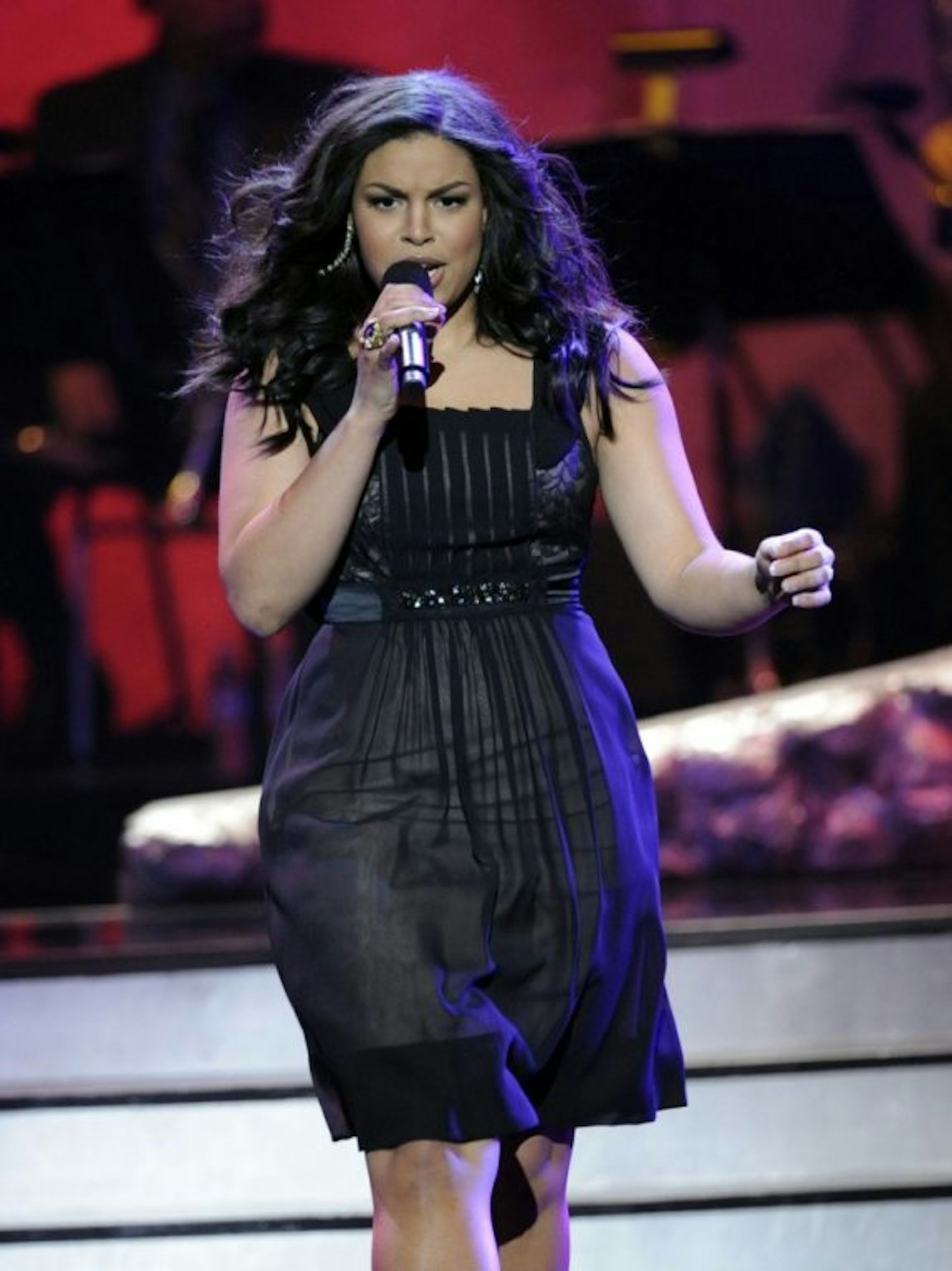 8 of 16
CREDIT: u00a9 PA Images
Jordin Sparks
Jordin Sparks became American Idol's youngest ever winner when she won over competition at the age of just 17 in 2006. The singer has since enjoyed massive success with her hits including 'Tattoo', 'Battlefield' and her 'No Air' debut with Chris Brown.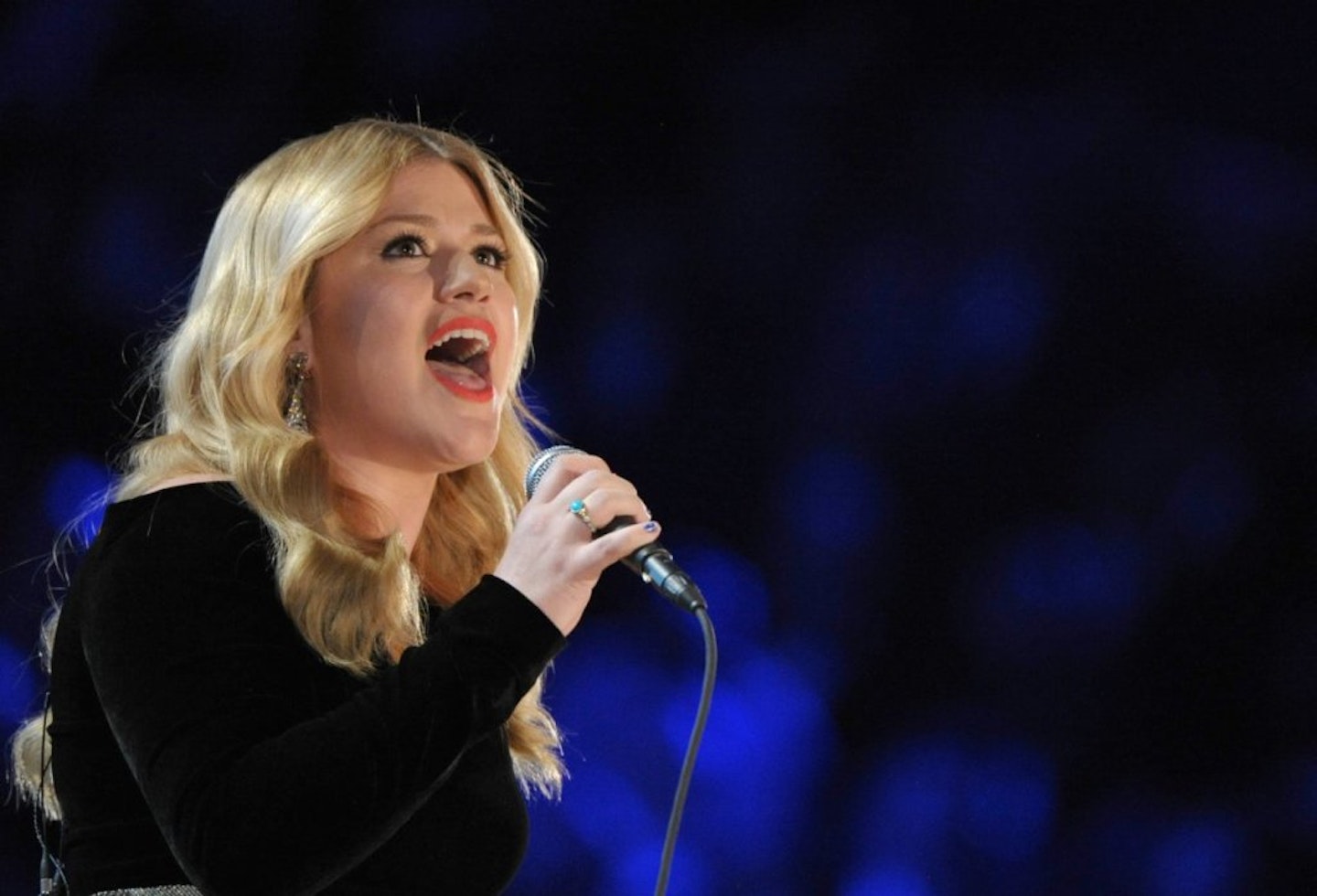 9 of 16
CREDIT: u00a9 PA Images
Kelly Clarkson
Kelly Clarkson shot to fame in 2002 when she became the first winner of American Idol. Kelly has now released seven albums to date including the likes of 'Breakaway', 'Stronger' and her 2015 album 'Piece By Piece'.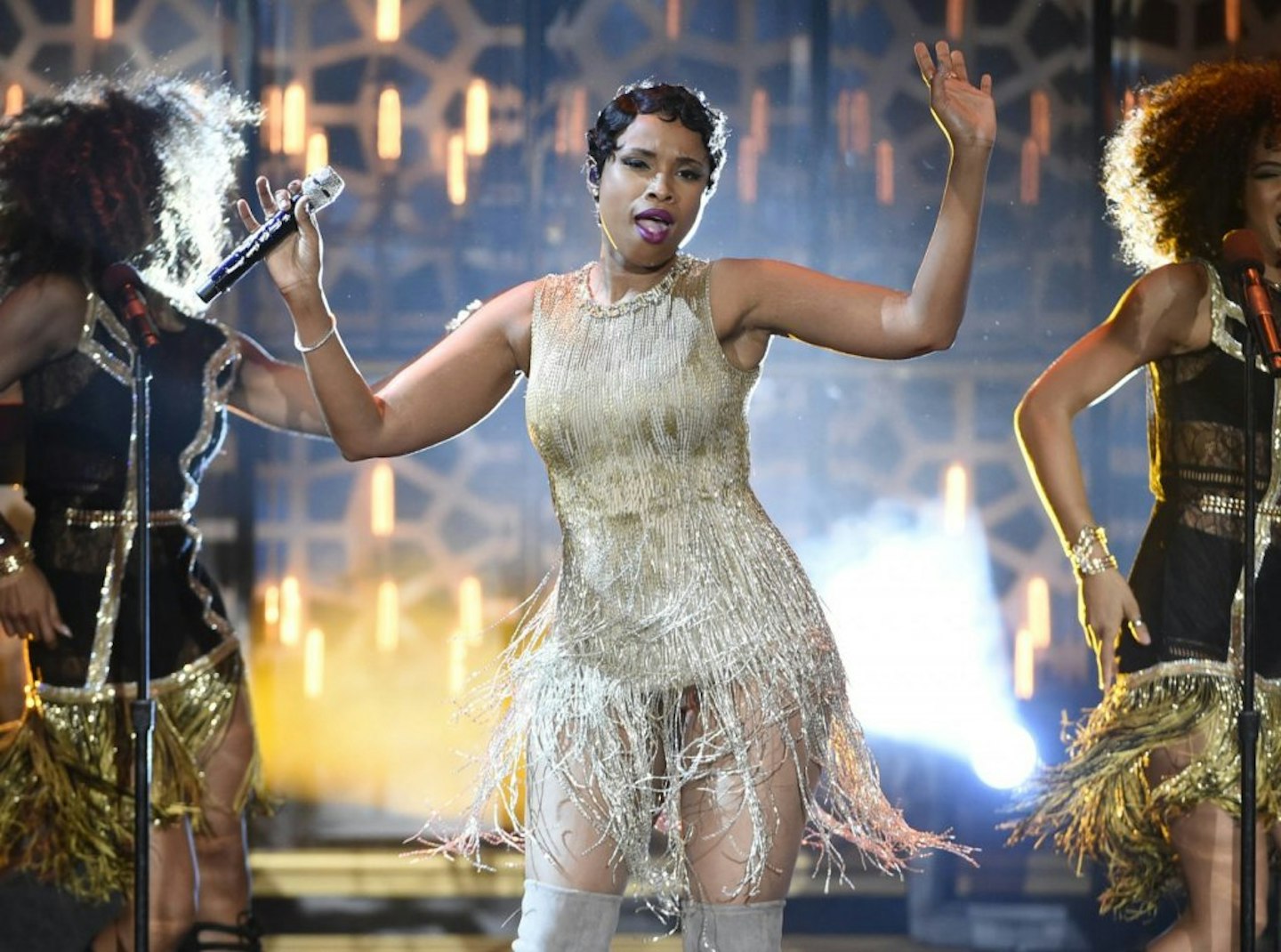 10 of 16
CREDIT: u00a9 PA Images
Jennifer Hudson
Despite her amazing success, Jennifer unbelievably only finished 7th on American Idol back in 2004. She's since went on to appear in hit movie Dreamgirls, released three studio albums and became a mentor on TV show The Voice UK.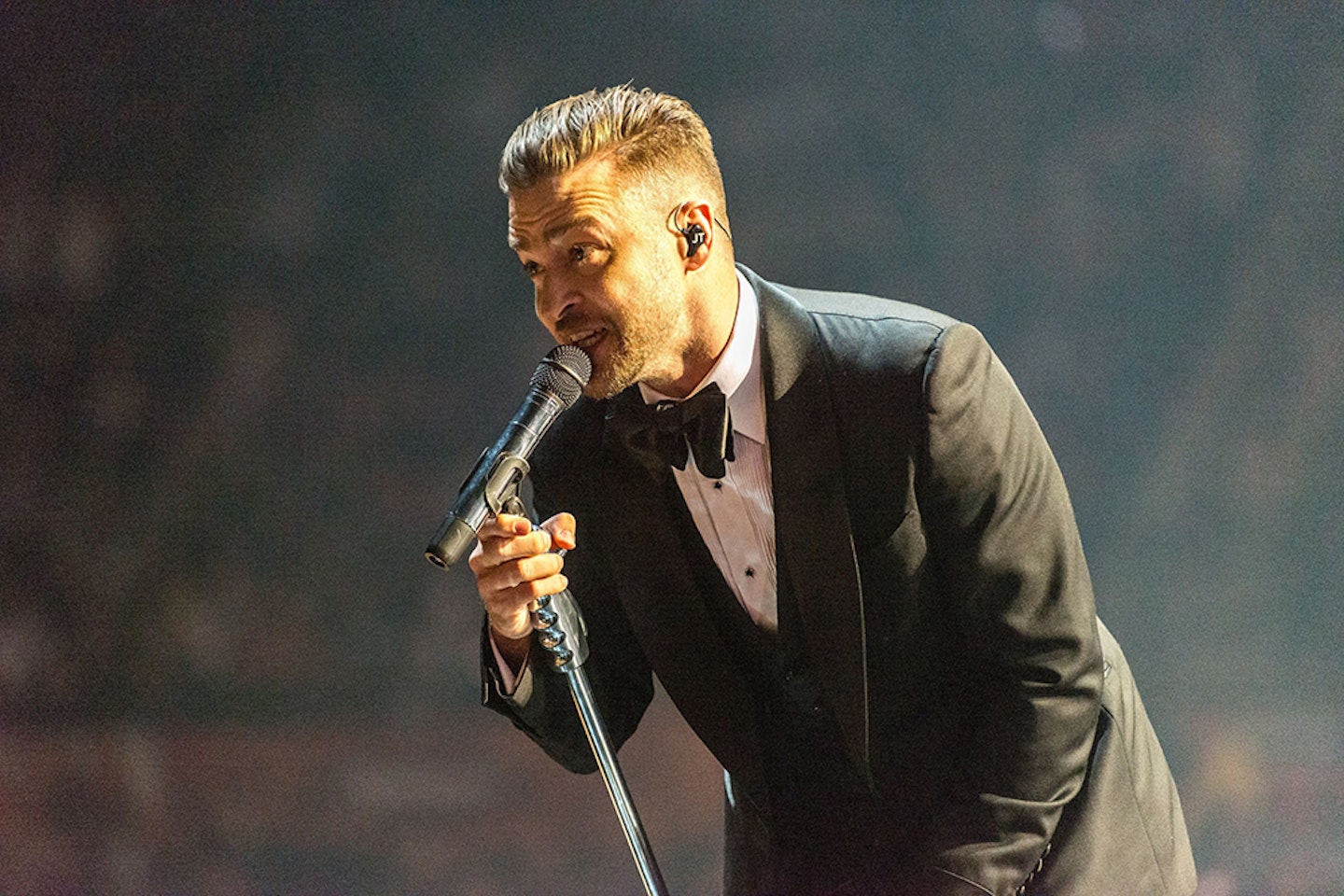 11 of 16
CREDIT: u00a9 PA Images
Justin Timberlake
Mr Timberlake appeared on TV show Star Search in 1992 singing a country song in his audition.He's come a long way since then! In the late 1990s Justin became one of the lead vocalists in boyband NSYNC.He then went solo and achieved massive success with hits such as 'Cry Me A River', 'Rock Your Body' and 'Sexy Back'. In 2016 Justin voiced a character for hit film Trolls and is set to return for the sequel in 2021. The singer also released his amazing new music in early 2018.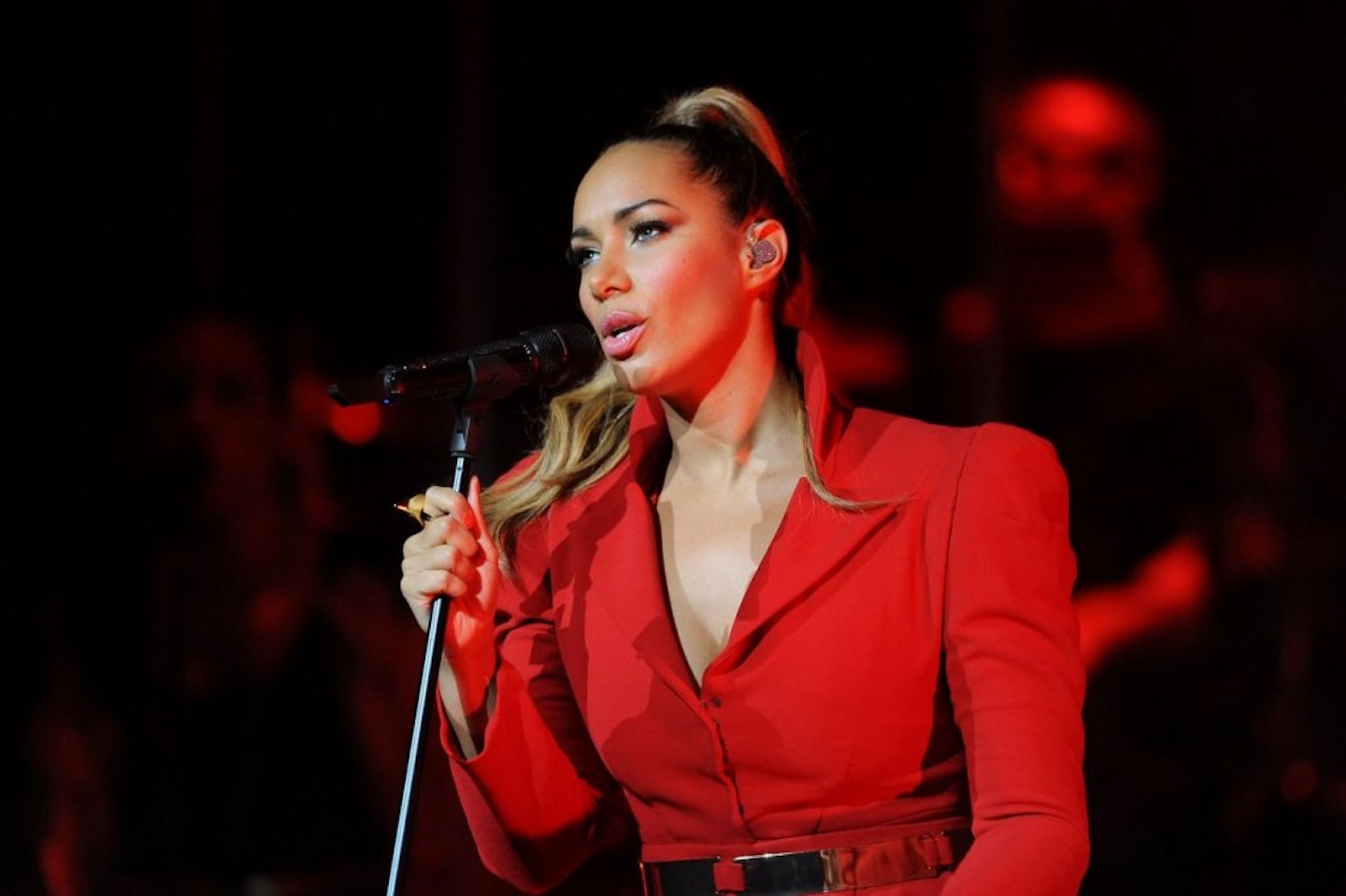 12 of 16
CREDIT: u00a9 PA Images
Leona Lewis
Leona Lewis won a £1 million recording contract with Simon Cowell when she won the third series of The X Factor in 2006. Leona went on to have five successful albums and has completed three tours to date. In 2016 Leona made her Broadway debut as Grizabella in Andrew Lloyd Webber's musical Cats.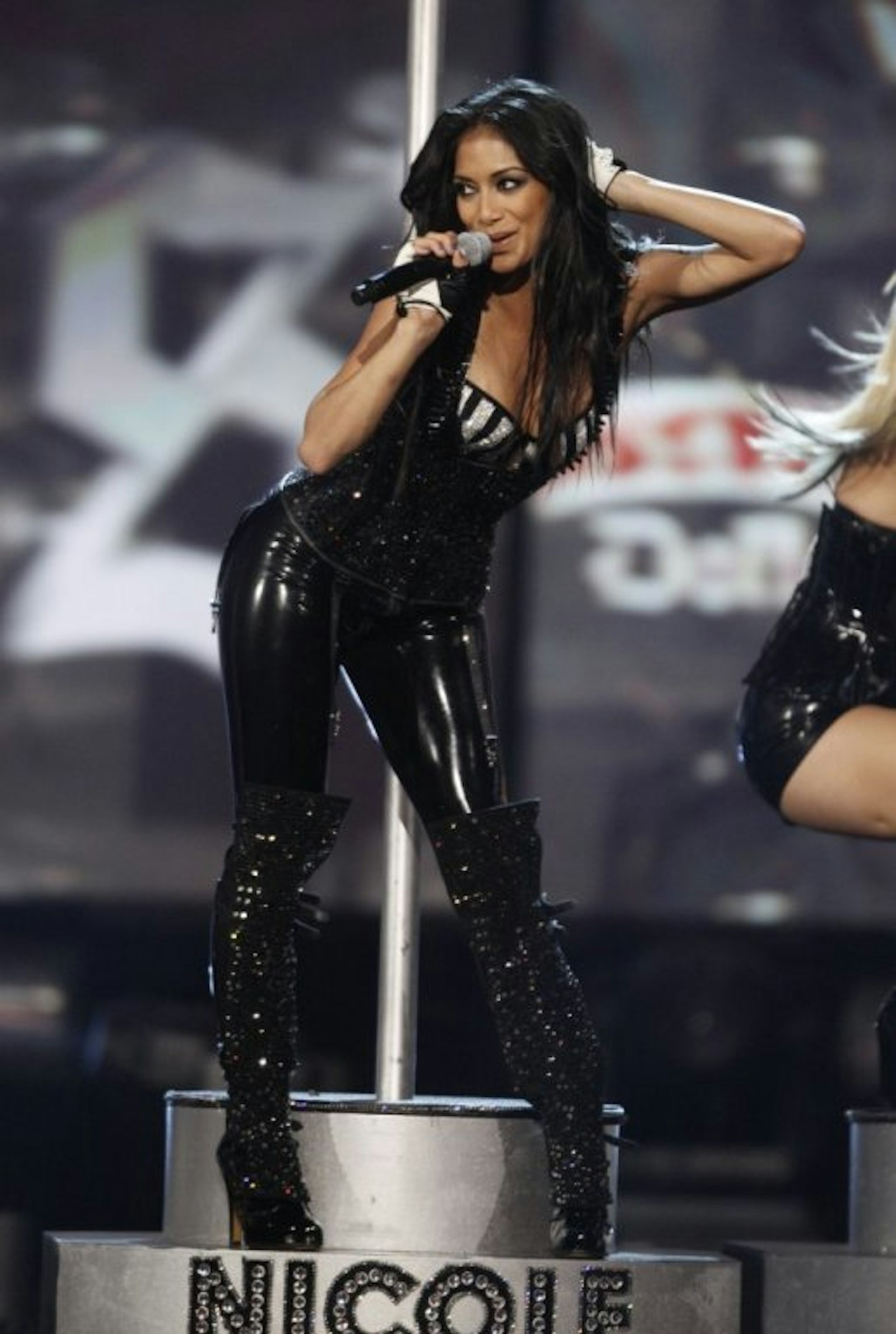 13 of 16
CREDIT: u00a9 PA Images
Nicole Scherzinger
She enjoyed massive success in The Pussycat Dolls but before that Nicole Scherzinger appeared on Popstars in 2001. It was her time in girl band The Pussycat Dolls which really started her success. The band became one of the world's biggest selling girl bands with hits such as 'Don't Cha' and 'Jai Ho'. Nicole later left the band and has enjoyed a solo career. The singer is also a judge on The X Factor, although rumours are suggesting she won't be returning for the 2018 series.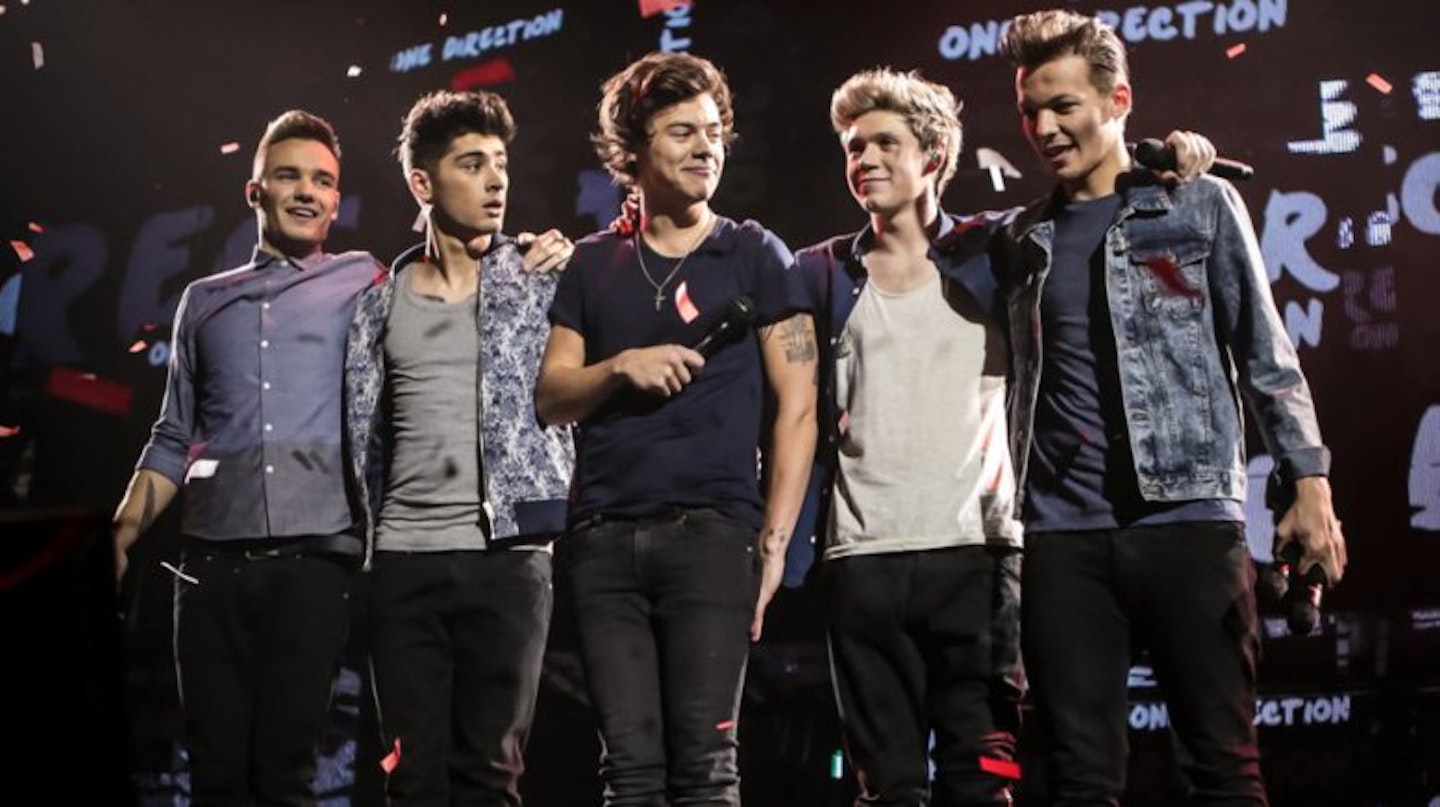 14 of 16
CREDIT: u00a9 PA Images
One Direction
They are one of the biggest bands in the world but we wouldn't have One Direction if it wasn't thanks to The X Factor. Harry, Louis, Niall, Liam and Zayn all auditioned for the show as solo artists but were later put together in a group. Despite finishing third in 2010, the band went on to achieve massive success. They went on to have five albums, four world tours and sold millions of records with hits such as 'Best Song Ever' and 'What Makes You Beautiful'. After Zayn Malik announced his departure, the band started their hiatus in January 2016 and have all gone on to release solo material.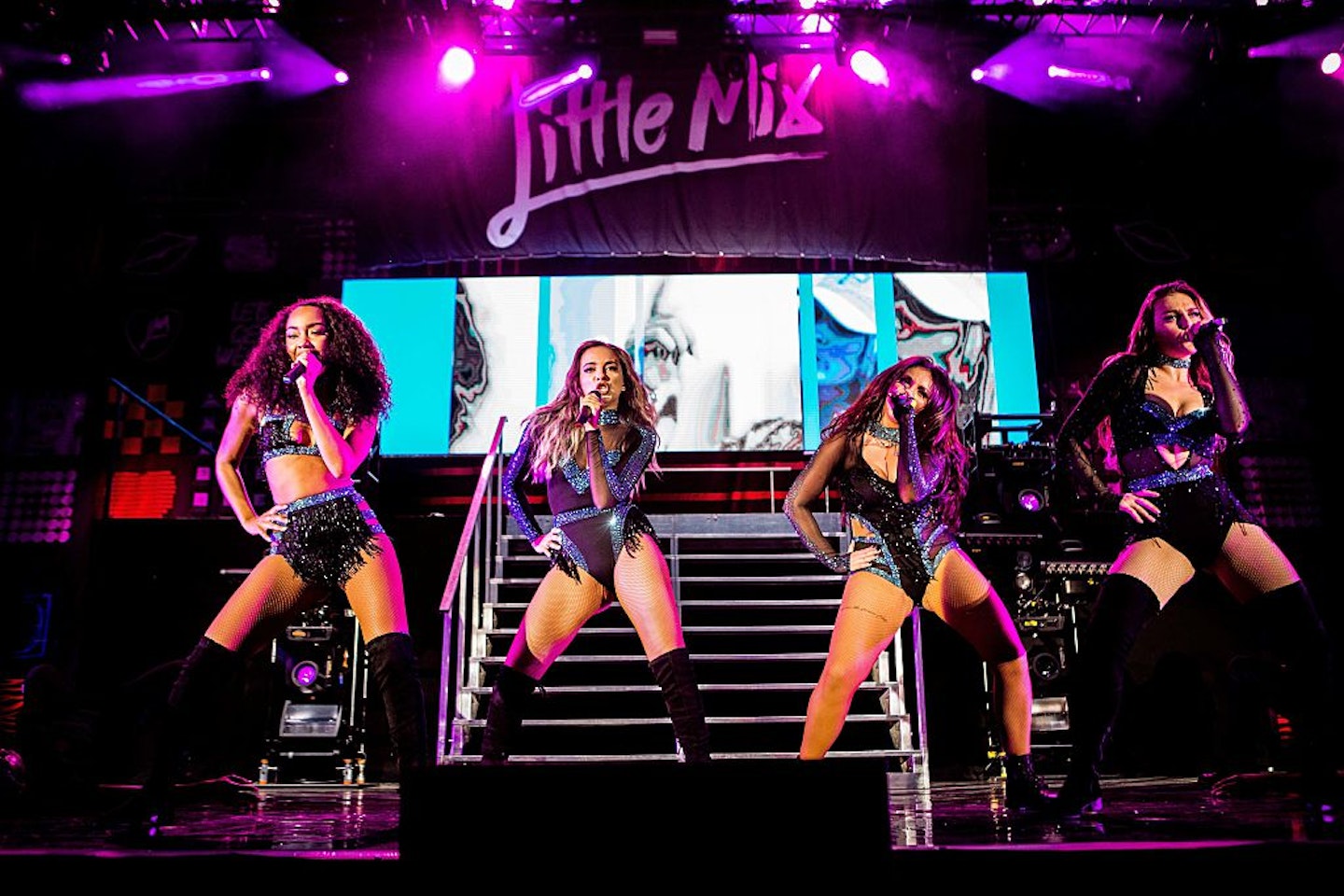 15 of 16
CREDIT: u00a9 Getty Images
Little Mix
Little Mix made history in 2011 when they became the first ever band to win The X Factor. Perrie, Jesy, Jade and Leigh-Anne released the track 'Cannonball' as their winners' single before going on to have hits such as 'Wings', 'No More Sad Songs' and 'Power'.After a number of massive sell-out tours, the band are currently working on their fifth studio album and have just finished their 'Summer Hits Tour' in the UK.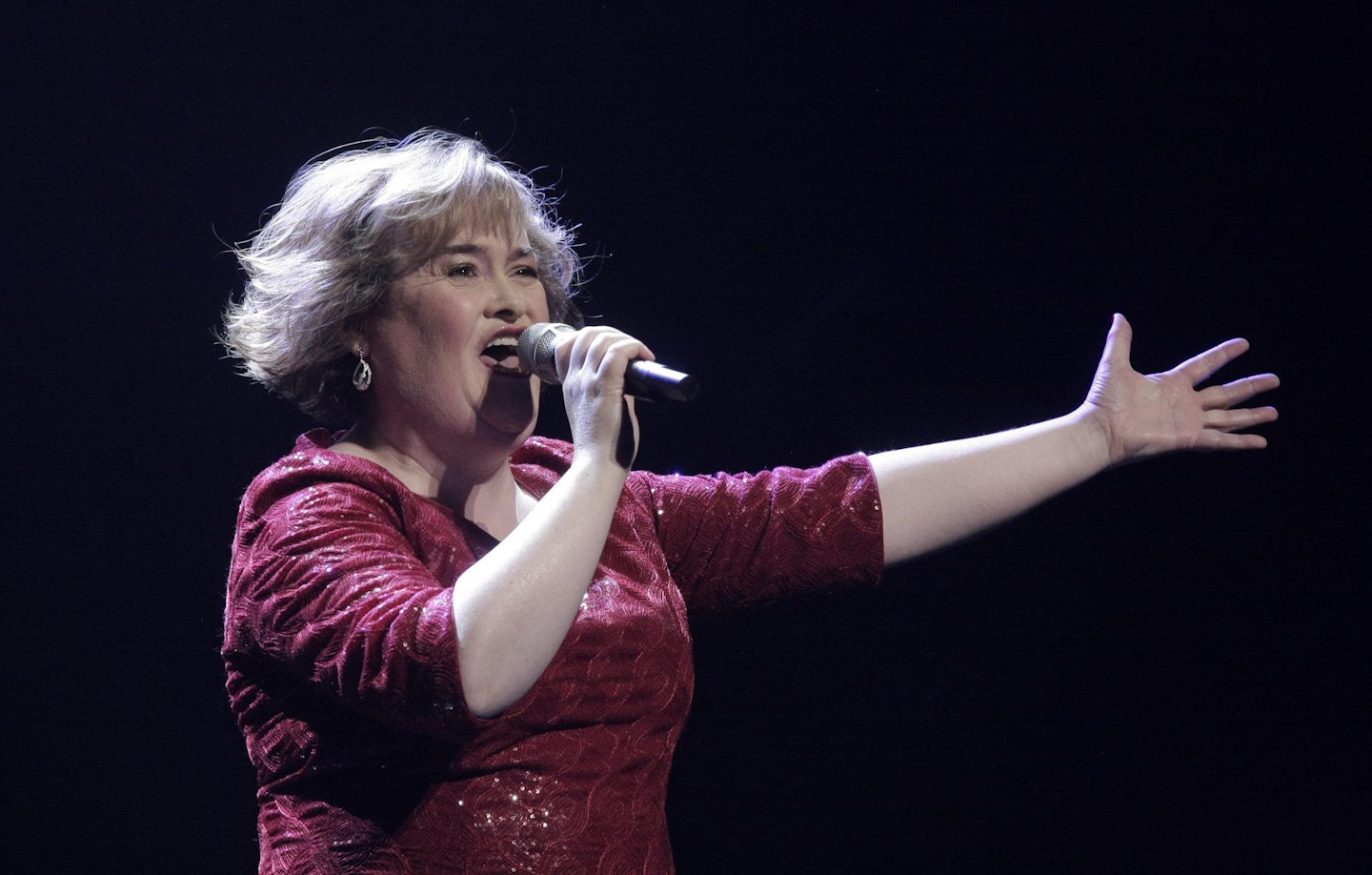 16 of 16
CREDIT: u00a9 PA Images
Susan Boyle
Susan Boyle first shot to fame when she appeared on Britain's Got Talent in 2009. After shocking audiences and the judging panel with her incredible rendition of 'I Dreamed A Dream', Susan went on to finish in second place behind Diversity. This was just the start for the Scottish singer as she went on to achieve massive success, selling millions of records worldwide.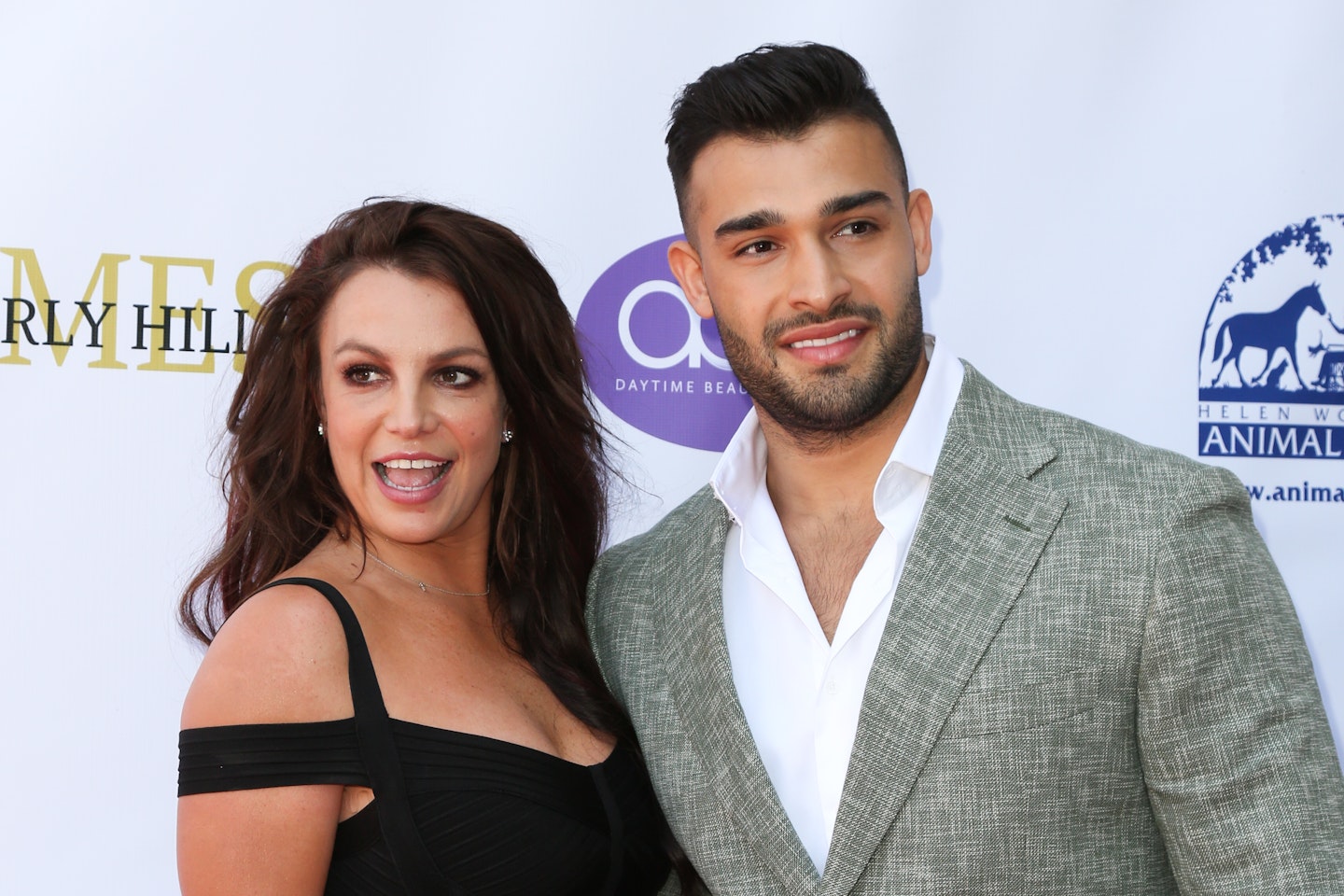 Britney and actor Sam have been dating since 2016, after meeting on the set of the singer's music video for Slumber Party. The pair have gone from strength to strength, with Sam supporting the star as she fought to end the conservatorship in recent years.
As heat told you last week, Jamie Spears – who's run his daughter's life since 2008 – has finally filed papers to end the legal arrangement, with a court hearing scheduled for 29 September. It means Britney will at last be able to make her own choices – starting with walking down the aisle. Last week, the former Disney child star joked that the proposal was "way overdue !!!! It was definitely worth the wait!!!!" And Sam, 27, replied, "Wayyyyyyy overdueee."
Fans rushed to congratulate the star, with old pals like Paris Hilton commenting, "Congratulations love!! So happy for you! Welcome to the club!" and choreographer Brian Friedman adding, "Congratulations times 1000!!!"
Look! More news!
Why Selling Sunset's Christine Quinn is BANNED from Heather Rae Young's wedding
But a louder contingent in the comments section agreed with Britney's lawyers, with celebs wading in, too. Everyone from Hollywood actress Octavia Spencer, who wrote, "Make him sign a prenup", to reality star Olivia Attwood, who insisted on her own Instagram story that Britney "get that prenup." Many fans agreed. One wrote "Wishing you the best! Please get a prenup". Another added, "Girl, get a prenup". A third punned, "This is a story about a girl named Prenupey."
Even Sam himself joked about the situation, taking to Insta stories to write, "Thank you everyone who is concerned about the prenup! Of course we're getting [an] ironclad prenup to protect my jeep and shoe collection, in case she dumps me one day."
Joke or not, we're told Britney – who is mum to sons Sean, 16, and Jayden, 15, and has spoken openly about wanting more children – doesn't care about money. "Britney just wants a simple life – a husband and baby," says our source. "She sees her fortune as 'dirty money', because it was all controlled by her dad. A part of her wants to blow the whole lot now, so there's nothing for the family to fight over any more."
Red more in the latest issue of heat magazine – OUT NOW.