It's been a rocky first year of marriage for Britney Spears and husband Sam Asghari after they tied the knot in June 2022, but things are finally starting to get back on track for the pair.
Following Britney's increasingly erratic behaviour – including a public restaurant rant – and rumours of her flirting with men on a holiday without him earlier this year, Sam, 29, and Britney, 41, are out to prove they're more loved-up than ever, with Sam reappearing on Britney's Instagram in a PDA-packed post.
And now insiders suggest that it's all because Britney has allowed Sam a bigger say when it comes to her career and their relationship.
Our source says, "Sam told Britney he was ready to leave if she didn't show a whole lot more respect. He has sign-off on her social media posts, and she's agreed to stop flirting with other guys and involve him in all the meetings and big picture decisions with regards to her finances and career.
"She's even allowed Sam to be present when she's trying to build bridges with her mum and sister. It's a new start, with Sam firmly in the driving seat."
For now, their new deal seems to be working. "Britney knows deep down that without Sam in her corner, things would have been a whole lot messier these past years. He's served as her great protector and proved to her that he can be trusted and won't rip her off," our source explains.
"She wants them to get back to where they were at the beginning, be a lot less intense about life and learn to smile together and have a lot more fun. They're taking it all step by step, but feeling confident and telling everyone they're stronger together and committed to sticking this out. They seem way happier, but as always the big question with these two is, for how long?"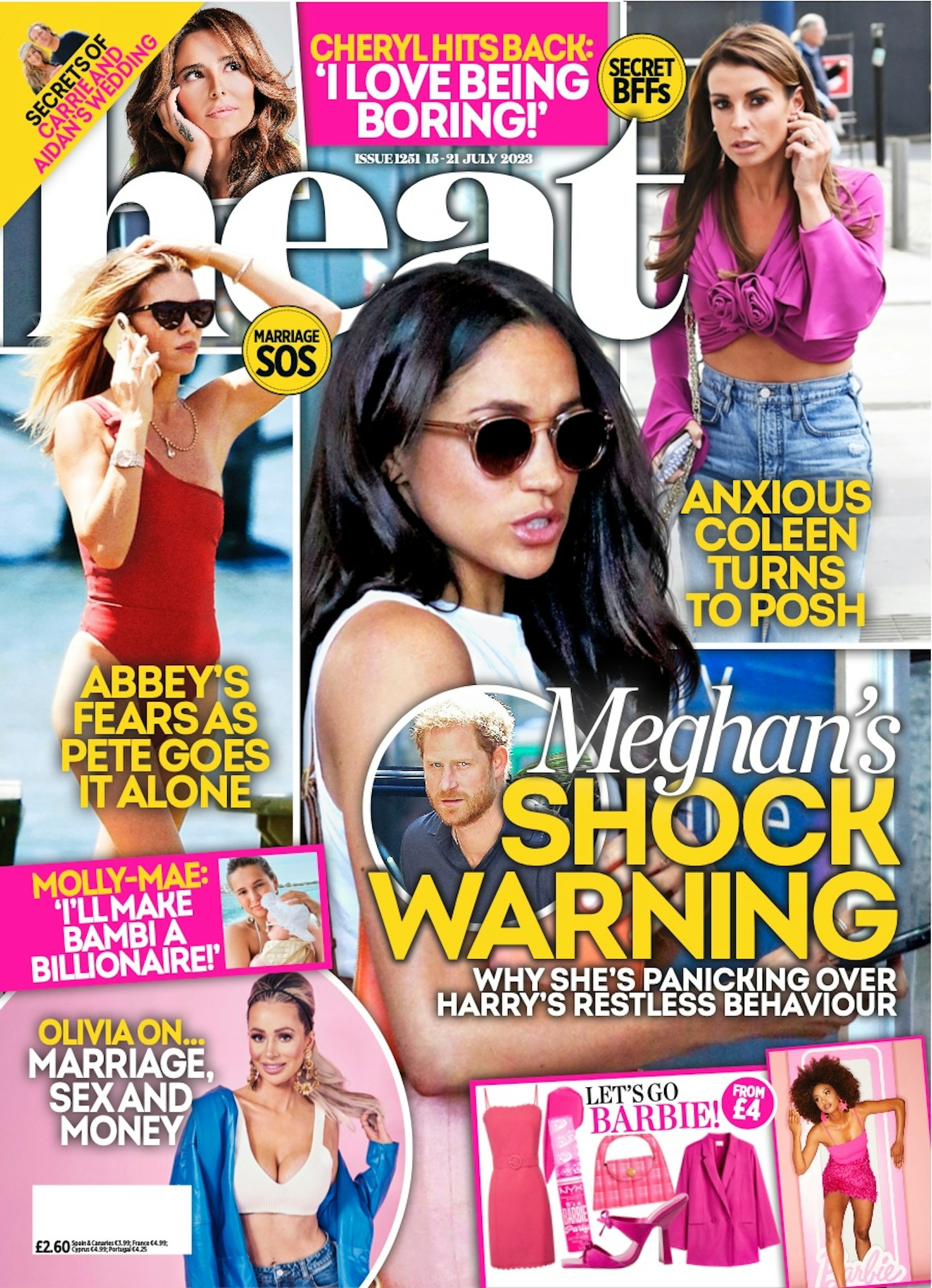 WATCH: 'I'm Sad For Tyrique' Mehdi & Mal On Casa Amor Recoupling | Heat Dates