We don't like to have favourites, but DJ power couple Calvin Harris and Vick Hope are swiftly becoming one of our fave celeb couples.
And not just because there seems to be a fresh relationship update for every sentence we write about them, but because they're just so wholesome and lovely to look at.
Seriously, this is what we came for.
BUT things weren't always so perfect and wholesome, were they, Vick?
The whole thing has been rather 'blink and you'll miss it'. Or has it?
An old interview has resurfaced where 32-year-old Radio 1 DJ Vick admitted that she actually pied of the 38-year-old Scottish DJ when he first asked her out years ago.
Back in 2018, Vick told Capital FM presenter Roman Kemp that she'd previously turned down Calvin because she was "shallow" and didn't realise he was going to transform into a tall, ripped "Adonis" in later years.
Kemp said on the show, "Calvin Harris asked Vick out on a date when he did Acceptable In The '80s."
The single was release in 2007, FYI.
Vick then admitted, "He looked how he used to look, I was shallow, I was 19, and I said no and I went off with either Scouting For Girls, or The Wombats, I don't know which, I thought they were going to be bigger but no, it turns out Calvin Harris was going to turn into an Adonis."
Let's all take a moment to remember what we were like at 19 and collectively and gently, lower our raised eyebrows.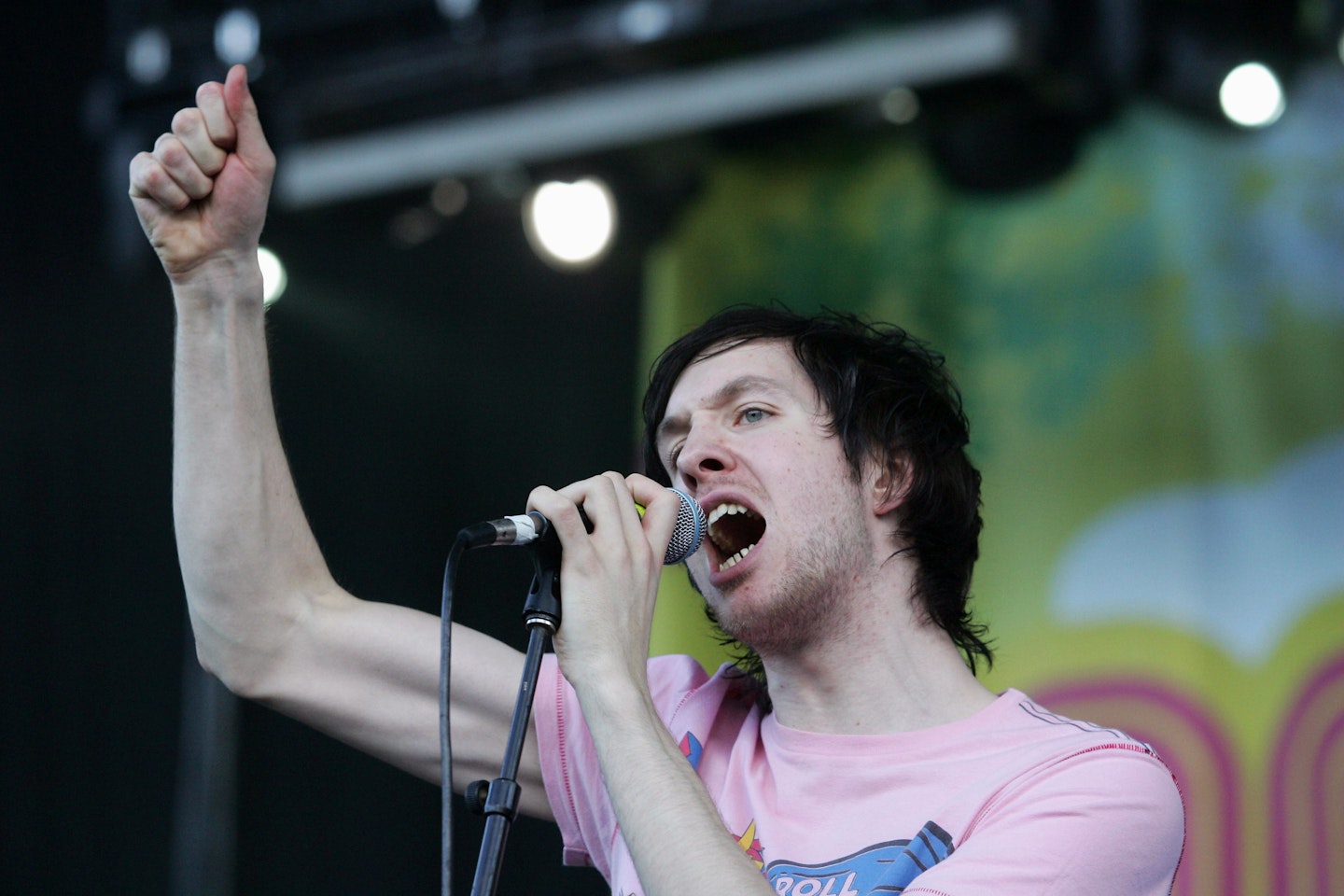 Fast forward ten years and the pair are now reportedly engaged and according to the Daily Mail, they've been an item for five months and are totally "smitten" with one another (as are we, tbf).
Apparently, Calvin popped the question to Vick under his favourite tree (so wholesome) at his 138-acre farm in Ibiza, although this is yet to be officially confirmed by the couple or their reps.
A source told the publication, "'They could not be happier and are already planning their wedding, which is set to take place in Ibiza, where they grew close during Vick's secret visits to the White Isle.
"After keeping their relationship private, they decided to go public at the Chelsea Flower Show on Monday, they want everyone to now know their happy news."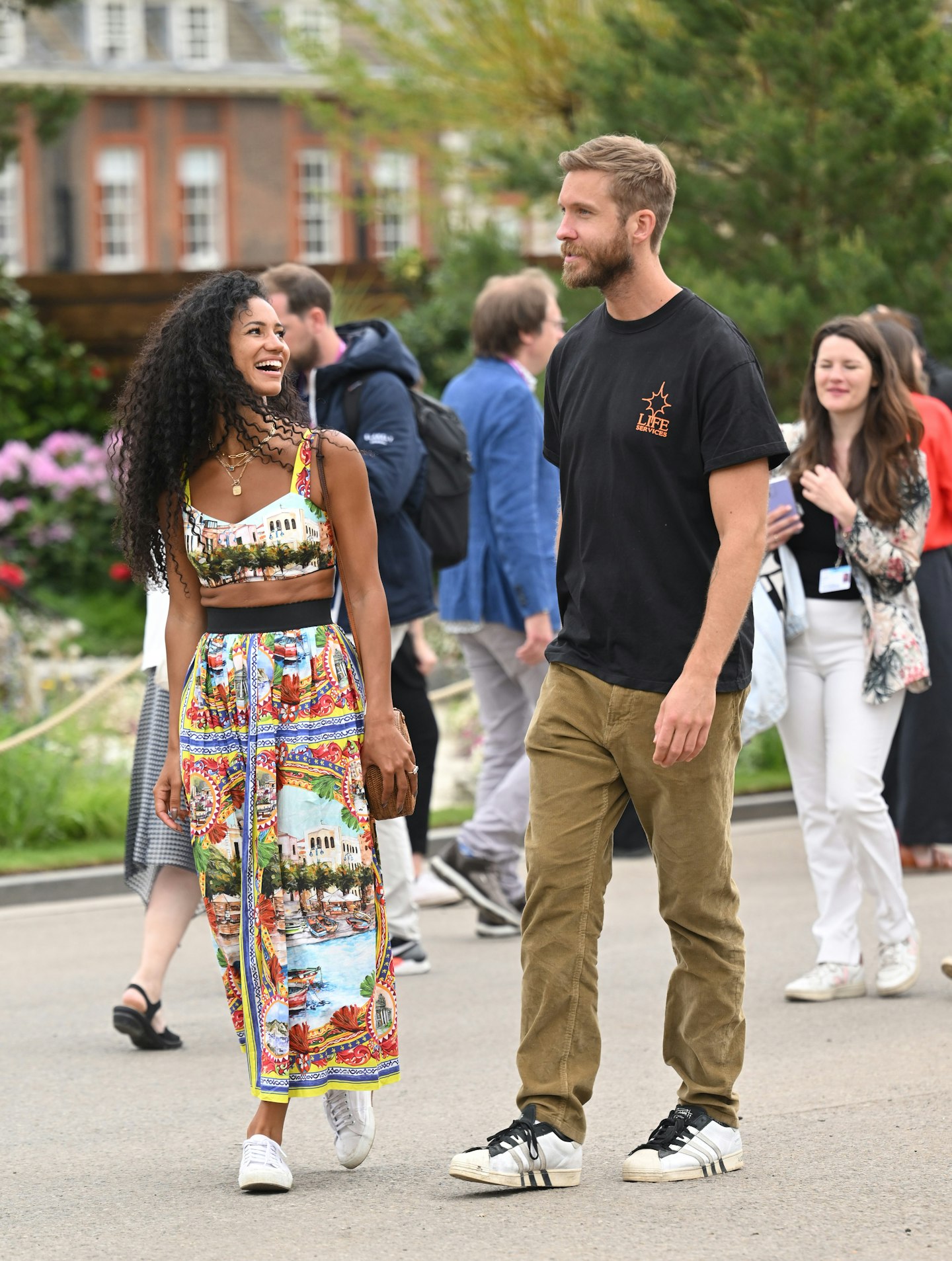 And, to be fair, Vick was rocking some serious finger ice at both the Chelsea Flower Show and Radio 1's Big Weekend recently, so as far as we're concerned, it's hat buying time.
We'll obviously keep you updated, but for now, it seems our Vick has conquered this Scottish love beast and Calvin got the girl in the end.
Calvin reportedly parted ways with model girlfriend Aarika Wolf in March 2022, and prior to that, dated pop stars Rita Ora, 31, Taylor Swift, 32, and Ellie Goulding, 35.
The glow-up years have certainly been fruitful.