As she gets ready to make her stage debut in January, it's set to be an exciting year for Cheryl – but with her schedule growing busier by the day, a source tells heat she's having serious words with ex Liam Payne.
Taking over from Laura Whitmore as Jenny, Cheryl has become the latest famous face to be cast in 2:22: A Ghost Story. But our source says it wasn't an easy decision, and she's asked both her mum and Liam to move in to help with Bear.
We're told, "Cheryl really deliberated for months over whether to take the role. At first, she turned it down, saying it wasn't really an option as a single mother. But ahead of her 40th next year, she's realising she's always had a dream to become an actress – and if not now, then when?"
Since welcoming son Bear, now five, with One Direction star Liam Payne – who she split from in 2018, after two years together – the Girls Aloud singer has put her career on the back-burner. But our source says it was losing bandmate Sarah Harding last year – who died aged 39 from breast cancer – that made her think differently. We're told, "Sarah's death spurred Cheryl into action. Sarah would have dearly loved to fulfil all of her ambitions, and that has stayed with Cheryl. She realises her singing days are over for now – but if she can get some critical acclaim for acting, it opens a lot of doors."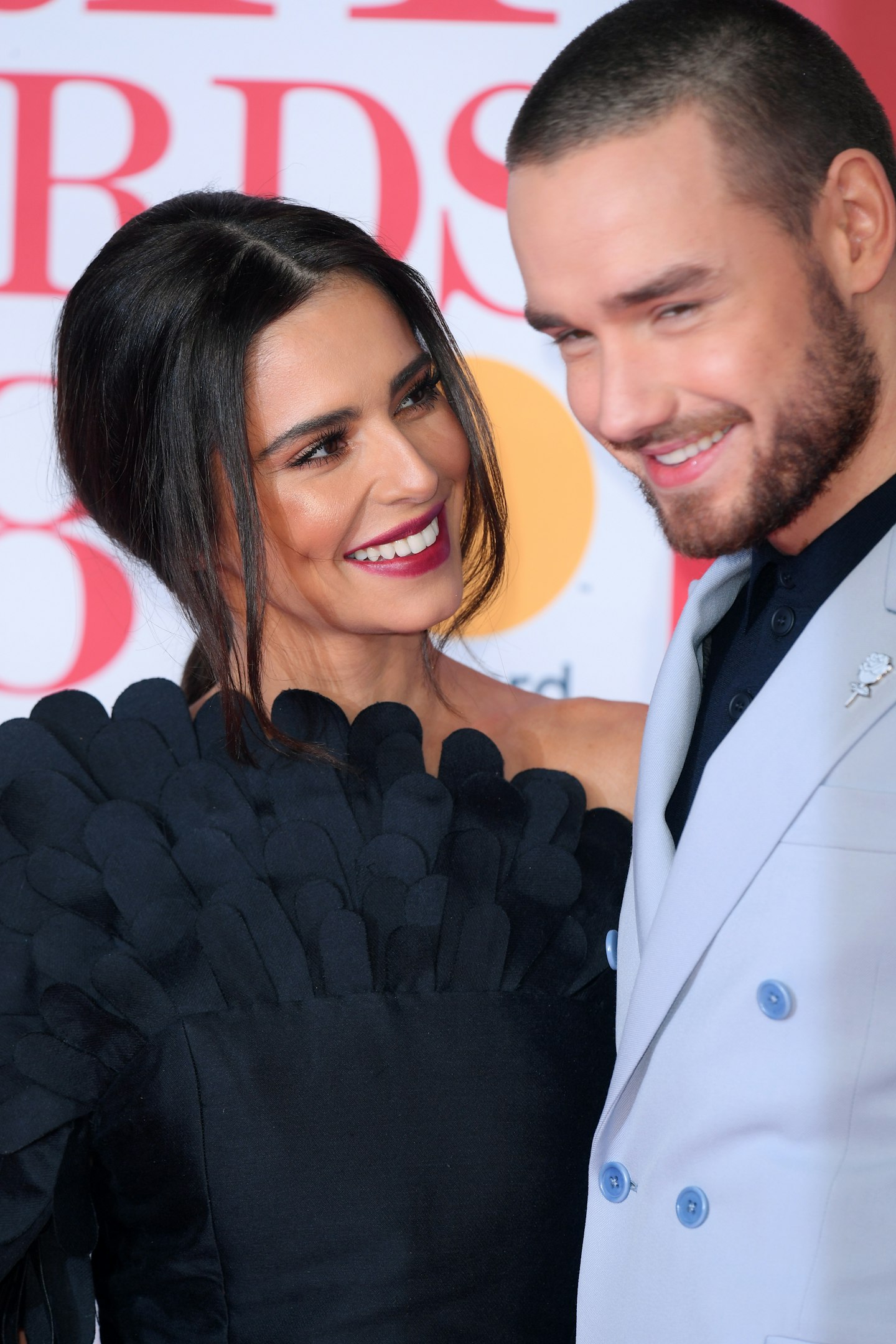 But for Cheryl to ace her leading lady role, she's going to need support – especially from ex-partner Liam, 29. Our source reveals, "Cheryl knows it will completely dominate her life for the next few months. She's already started rehearsals and her mum Joan has moved in for now. Liam will also be spending more time there – Cheryl's joked that him and Joan are going to be roomies for the next few months. He's doing some of the school runs and has totally cleared his schedule. His parents are delighted at the opportunity to get involved, too."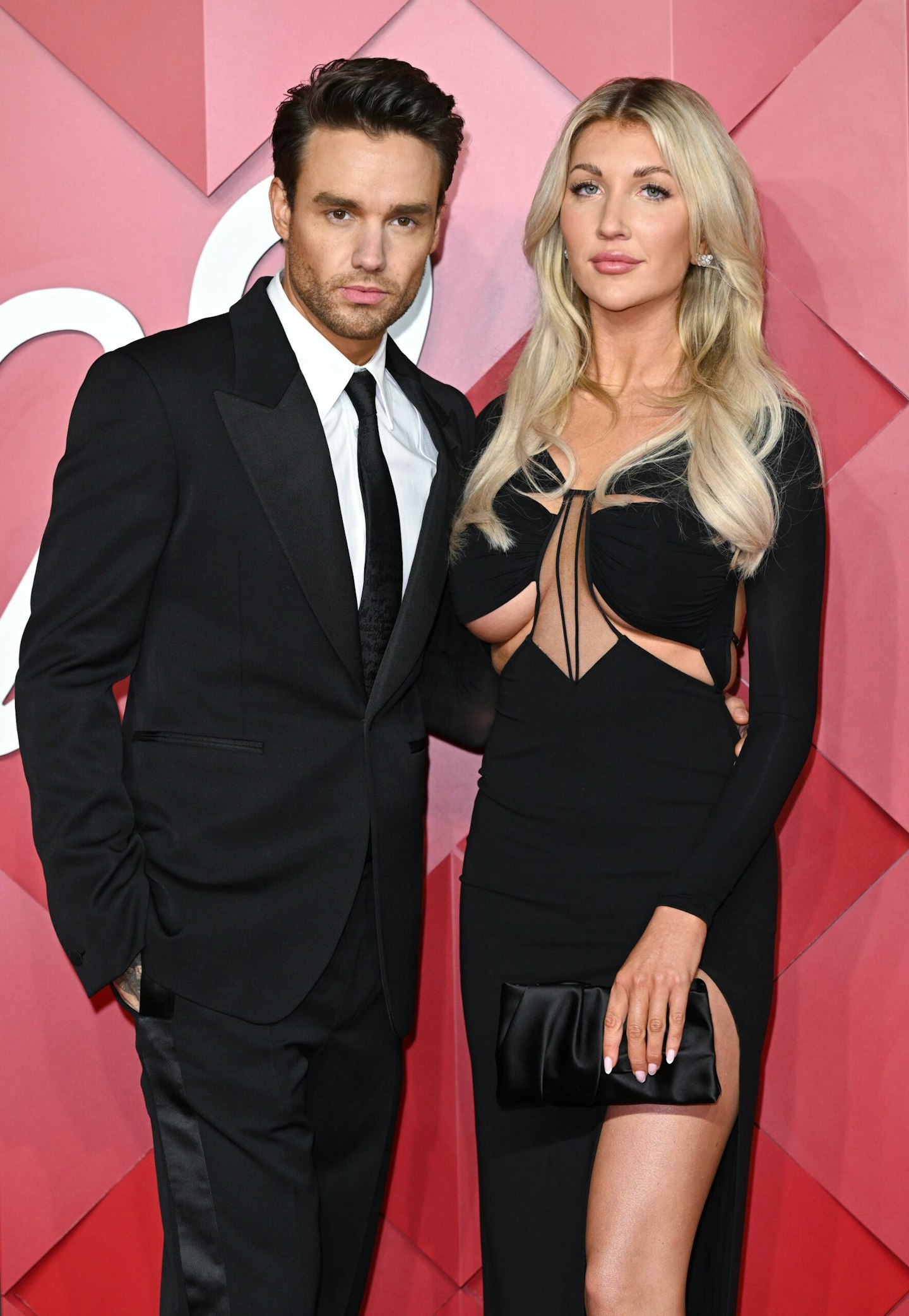 Meanwhile, party boy Liam – who recently went public with his new girlfriend Kate Cassidy, 23 – is looking forward to finally being handed the parenting reins. The source explains, "Liam has told Cheryl this is the best thing ever, as it's now forcing her to allow the rest of them to be more involved. It's actually what's spurred him into cleaning up his act, after Cheryl told him she wasn't able to take on opportunities because she couldn't rely on him.
"He still has massive love and respect for Cheryl – so he's really promised to step up."