There's nothing like a milestone birthday to make you take a long, hard look at your priorities. And, as Cheryl hurtles towards her 40th in June, she's told friends that – while she's loving her new stage career and being a mum to six-year-old son Bear – there is one major thing she'd like to get sorted before that big birthday in three months: her love life. And she knows exactly the type of guy she wants…
"Cheryl finally feels like she's ready for a proper, grown-up relationship," says an insider close to the former Girls Aloud singer, who's been married and divorced twice – to footballer Ashley Cole and businessman Jean-Bernard Fernandez-Versini – and split with Bear's dad Liam Payne after two years.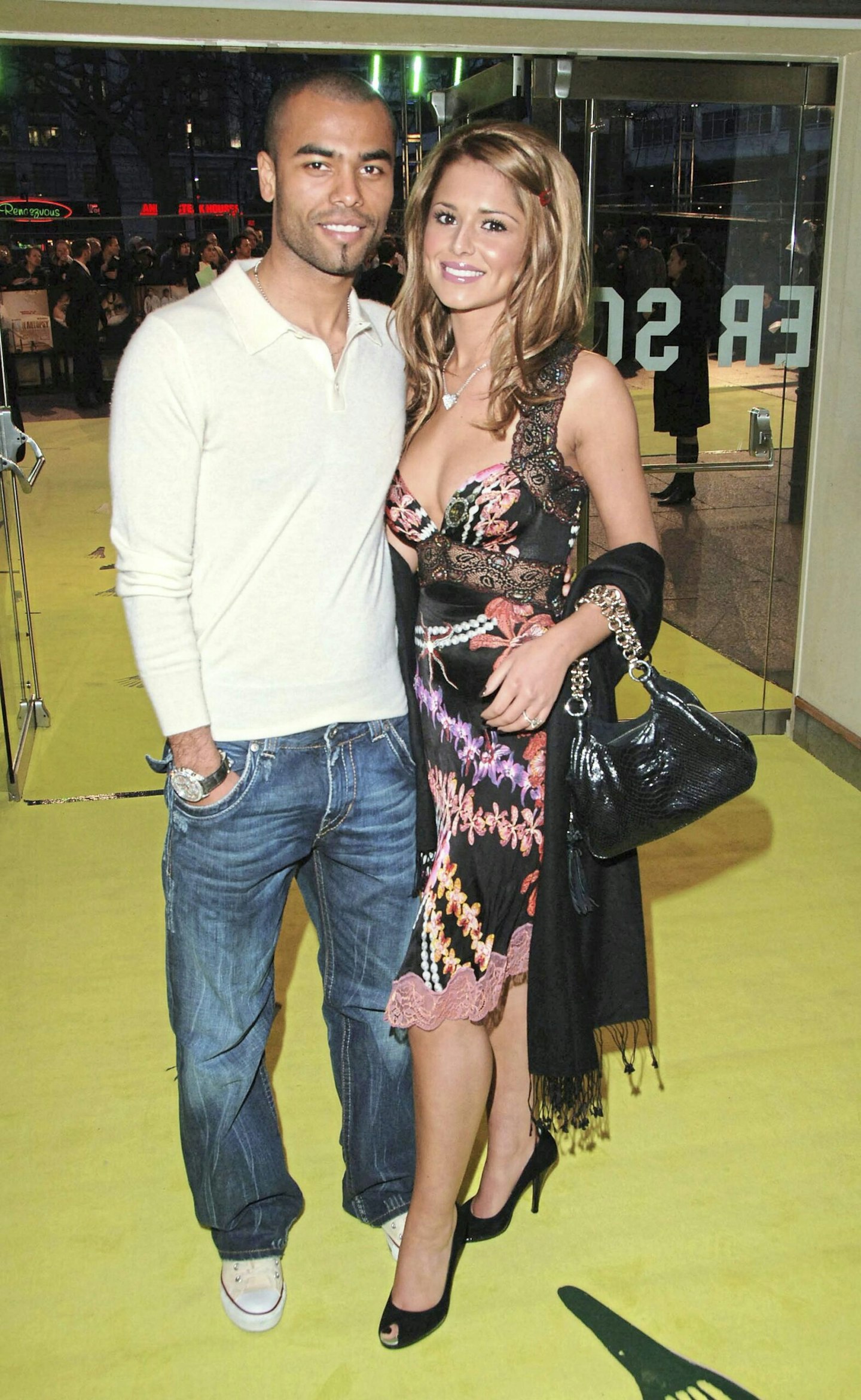 "For a long time, she didn't feel like she had much to offer anyone, and spent years hiding away at home with Bear. But that's changed now. She spent a lot of her thirties single, and wants to find someone to share her life with in her forties. She's getting back out there and finally realising she's a total catch."
And this catch knows exactly what she wants – and there won't be any more dates with celebrities. "Cheryl understands what she needs in her life, at last, and she's more sure than ever of the type of partner she's looking for," says our source.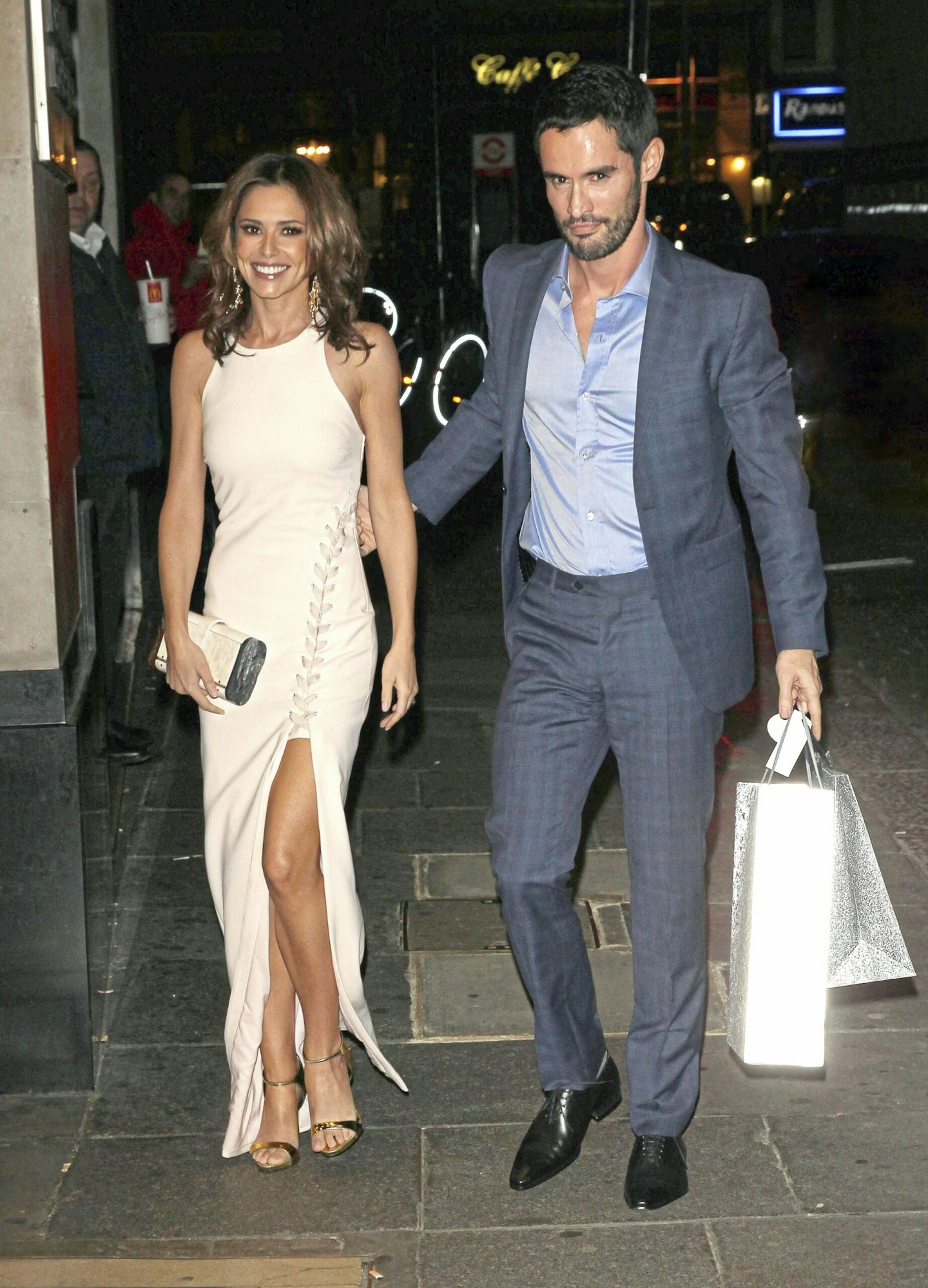 "No more idiots and no more showbiz types – her new man has to be someone who has depth and brains. It could be a guy who has a creative craft, like a director or producer, but no more performers. She's been doing her manifesting practice to attract this person and has faith he'll come along very soon, before she turns the big 4-0."
Friends say this new-found confidence has come from the 39 year old killing it in recent months on the work front. Cheryl's currently starring on the West End stage in 2:22 A Ghost Story, where she's headlining until 23 April, to great reviews. "Being back on stage has given Cheryl such a high," says our insider.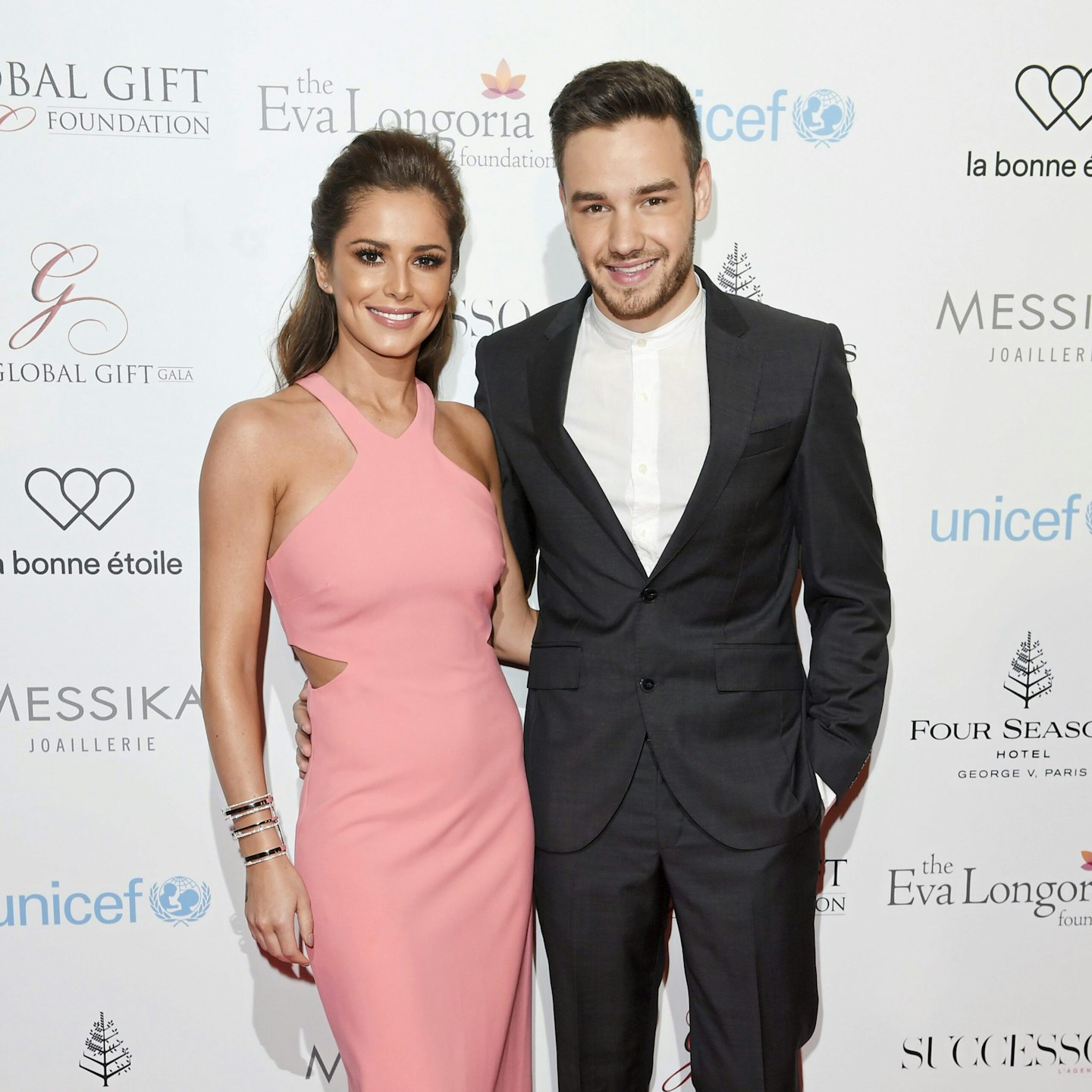 "She's getting a chance to be the star again, instead of just a mum and sandwich maker, and she's loving it. She's a different person, lit up with all this wonderful energy, and confidence. Having co-stars and going to work every day has given her a purpose and she's hoping to continue with a career in acting after the show ends. She's having a few discussions about doing TV and is excited to see what comes along.
"Her frustrations as a singer and TV presenter made her very self-conscious about dating because she felt like she couldn't bring anything of value to a relationship. That's not the case any more, and she's embracing being part of the West End crowd, chatting and flirting. She's being introduced to a lot of new people, getting party invites, and it feels like she's going to meet the right man any day now.
"It's been a long time coming for Cheryl, and she's ready for it."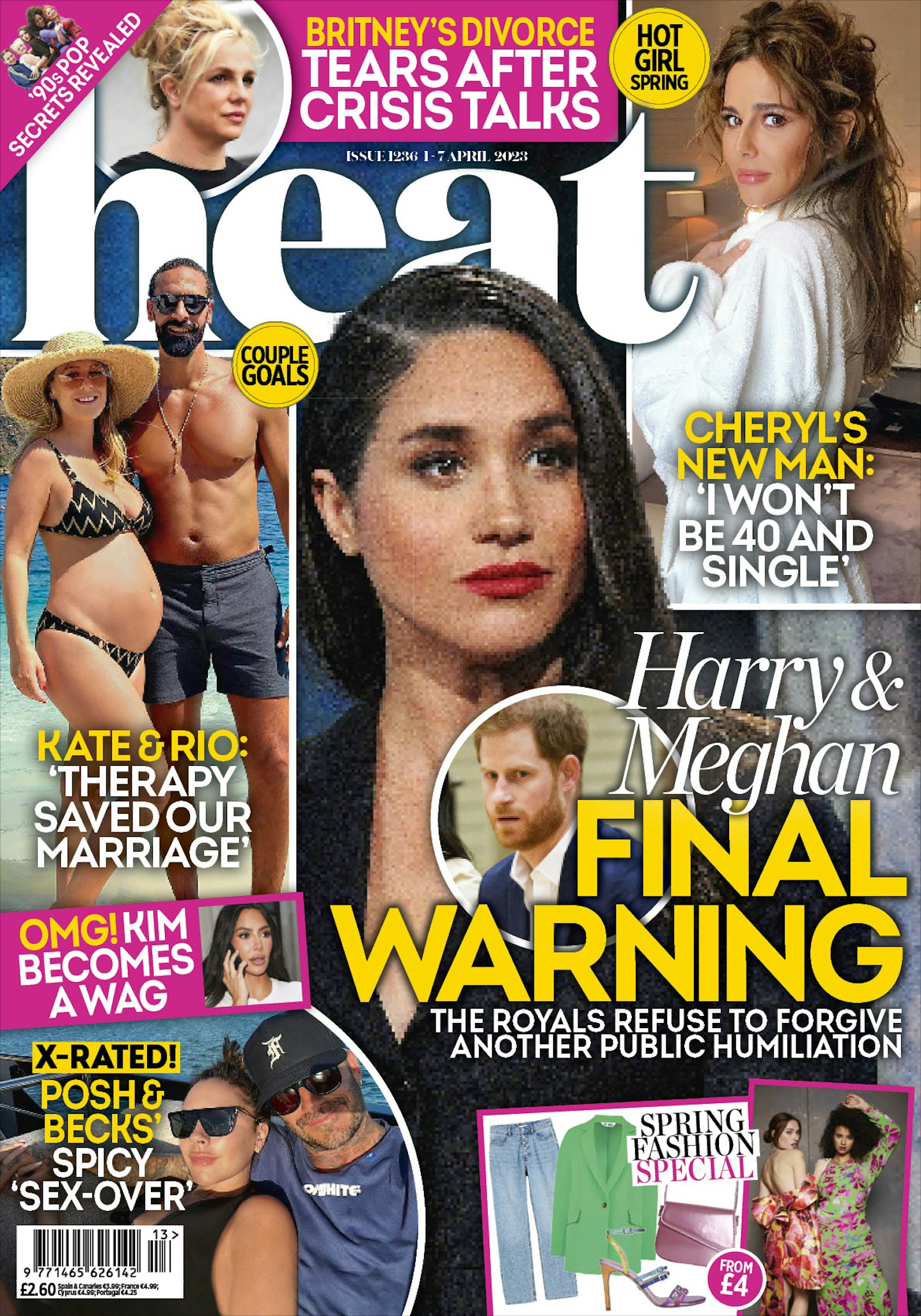 WATCH: 'I'll Snog Her Anywhere!' Kai & Sanam Share Love Island Secrets | Heat Dates