Their friendship goes back years – and now, Coleen Rooney is leaning on close pal Abbey Clancy for some much-needed life mentoring. After the model renewed her vows in December with husband of 11 years Peter Crouch, and with the couple's podcast giving fans an insight into their sparky relationship, Coleen is looking to Abbey as marriage inspiration.
The two Scousers, both mums to four kids, have a long history together, with footballer hubbies Wayne, 37, and Peter, 42, previously playing on the England squad together. Our source reveals, "It's always been a very easy 'couple' friendship, and Abbey is one of the few WAG pals that Coleen truly values. She has always provided a safe space for Coleen to have a good moan, and vice versa!
"Coleen sees how easy and happy Peter and Abbey are, whereas for her and Wayne, there's always a bit of tension," we're told. "If they were ever to do a podcast, Coleen thinks it wouldn't exactly be riveting, and that does get to her. She knows things got heavy between four kids, career changes and the Wagatha court case. They've lost the fun that Abbey and Pete seem to do so well on their podcast. Seeing them so happy has made Coleen committed to getting that spark back. She'd love to one day renew their vows as a testament to what they've survived, just like Abbey and Peter did."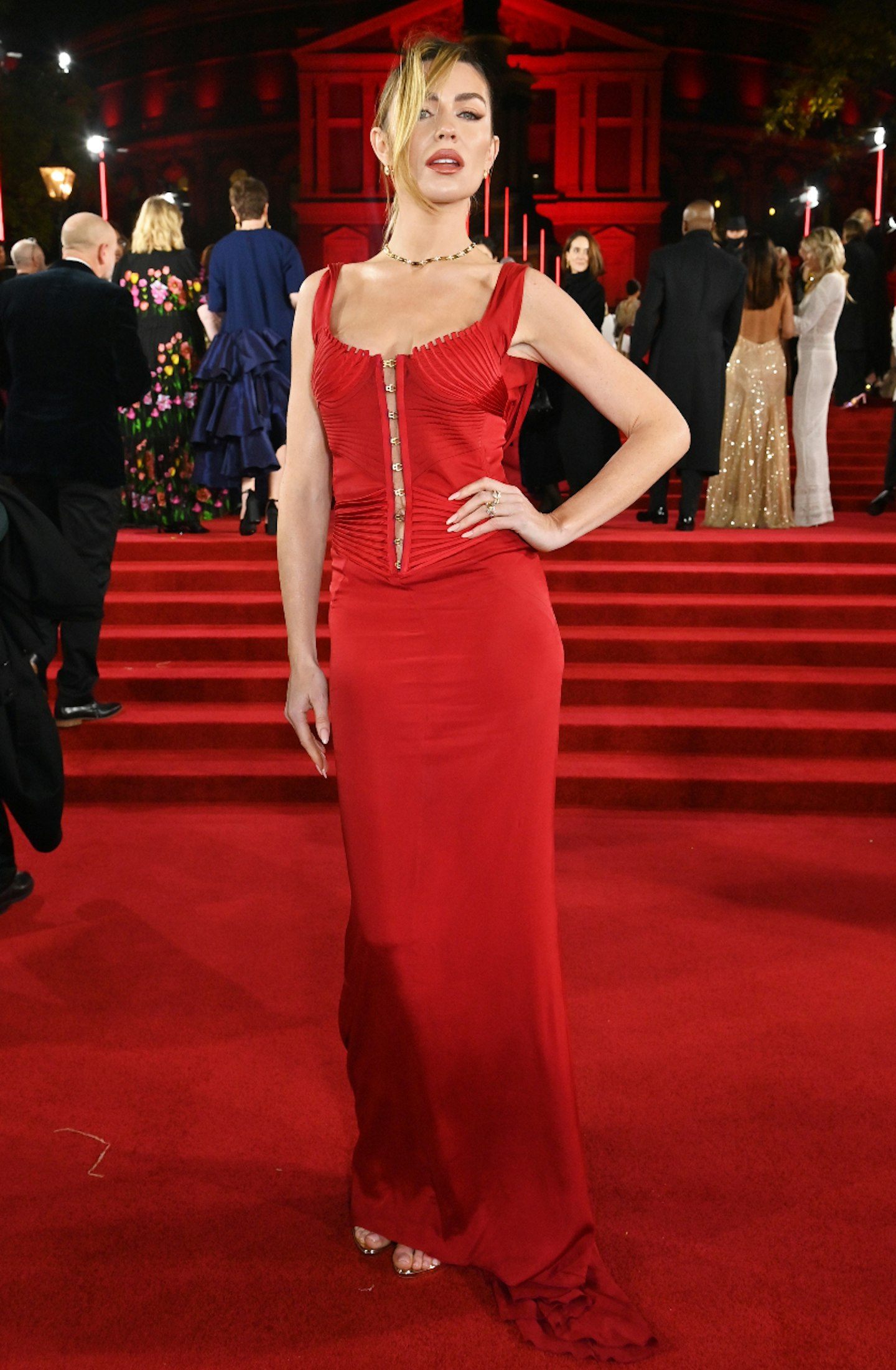 Both the Crouches and Rooneys have dealt with a lot over the years, with Wayne famously upsetting his wife with his drunken antics and multiple cheating allegations. The Crouches have had rocky patches too, with Pete accused of cheating on Abbey with a sex worker in 2010, and Abbey, 37, admitting they "hated each other" during a more recent tough time.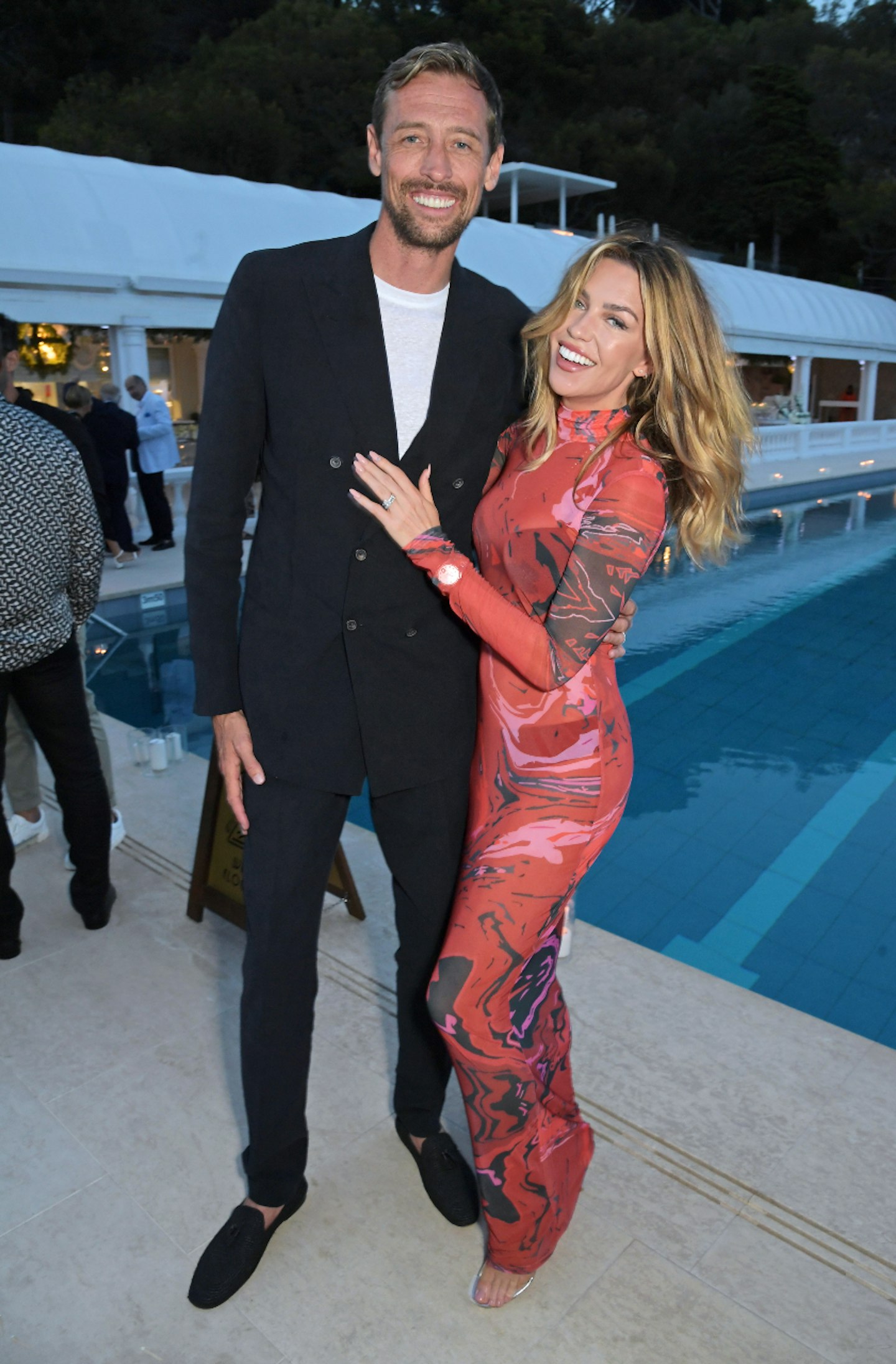 Our source says, "Coleen is really happy for Abbey that everything's going so well because she knows how hard she's worked – and how tough it was when people assumed she was only with Peter for money and fame. Peter knows how lucky he is to have Abbey and worships the ground she walks on. Coleen can't help but feel a little envious."
And it's not just her marriage that Coleen, 37, is looking to Abbey for inspiration. After the success of her Therapy Crouch podcast, Abbey has landed a deal as host of a brand-new ITV interior design series – and our source says it's making Col rethink her own choices.
"Coleen can't help feeling a bit low about her own career. She admits that she's let a lot slide, and feels that the court case robbed her of so much time. Seeing Abbey land her dream job is inspiring her to look at her own life – and all of the excuses she's been making.
"Coleen did once have ambitions to be on TV, much like Abbey," our source adds. "But she knows she would hate the pressure. The one good thing that came out of the court case was realising how much she loved doing something outside of the home and family, so she'd love to figure out a plan that could give her a sense of achievement.
'She also has a huge interest in the interior design field having worked on her own houses, so she's looking at business projects there. It's been impossible until now, with the kids and Wayne's job, but she looks at Abbey juggling it and thinks 'Why not?'"
And as Coleen gets ready to chase her own dreams – and ramp up the romance with Wayne – she'll be turning to Abbey for all the help she can get. "What she really admires is Abbey's confidence," shares our source, adding, "Instead of worrying what people think, she really went for it. It takes a lot as a WAG to put yourself out there – and Coleen will definitely be turning to Abbey for help and guidance."