It's been almost a year since Coleen Rooney and Rebekah Vardy's libel trial came to a dramatic end – but with the imminent release of Coleen's multimillion-pound tell-all docu, the women are nowhere near done sharing their story.
A source tells heat, "Coleen has always been extremely private. But  with this documentary, for once, she didn't hold back. It was all filmed in the heat of the moment."
Disney + announced in August it had bought the rights to tell Coleen's side of the Wagatha Christie story in a three-part docuseries, and while there's no official release date, it's expected to drop soon, with newspaper and TV deals being negotiated for Coleen, 37, to promote it, which could lead to even more revelations.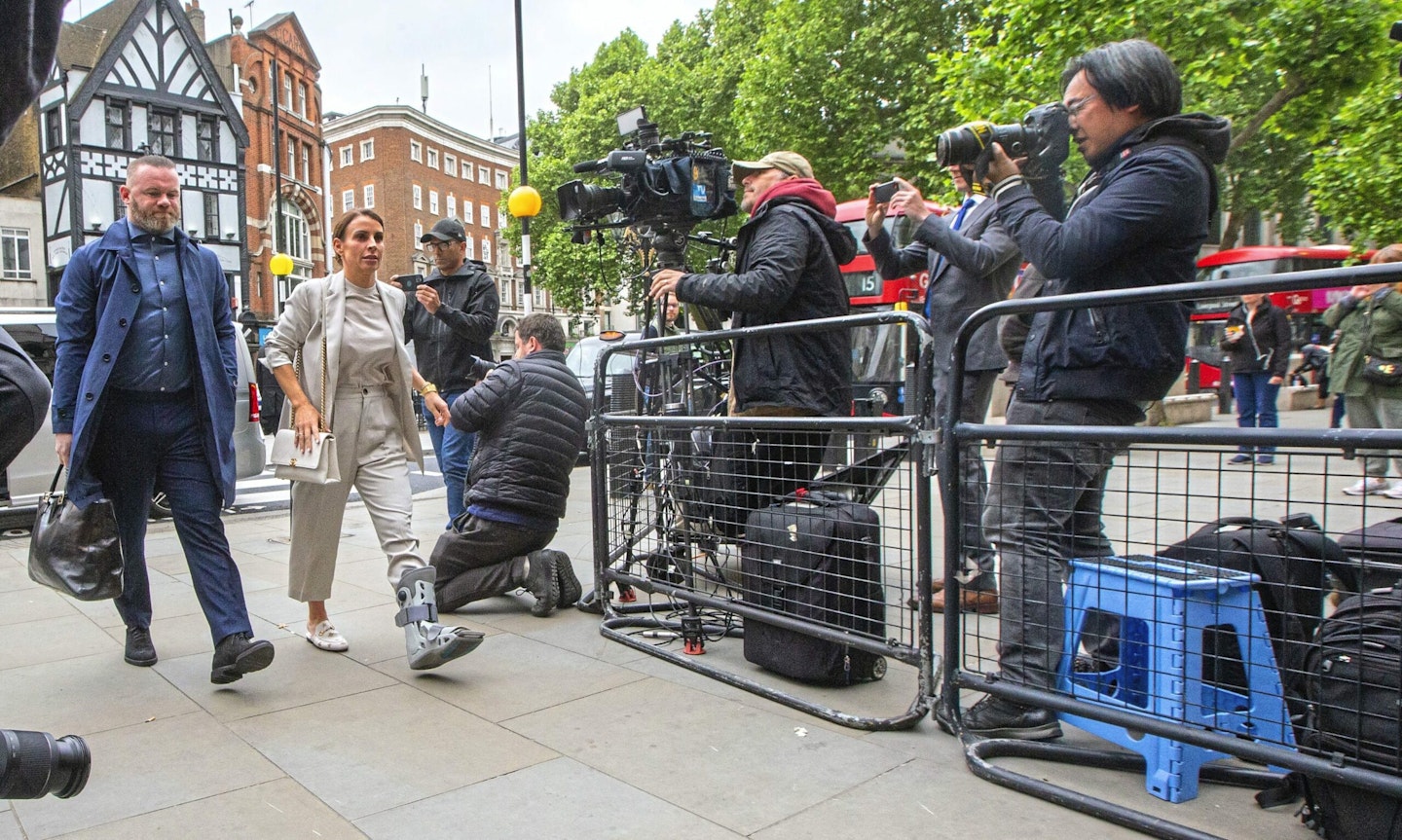 And, we're told, Coleen is keen to show a side of her that the public has never seen before.
"It was a matter of principle," says our source. "Coleen really wanted to get the point across that someone she trusted was selling stories, and as someone who values loyalty, that was unacceptable to her. She won't tolerate betrayal, especially if it's seemingly in the ruthless pursuit of your own career. She wants people to understand that."
The bitter spat kicked off in 2019, after Coleen accused Rebekah, 41, of selling stories about her. In her big reveal, Coleen sensationally revealed her meticulous plan to catch the leaker – by posting fake stories on Instagram, and only allowing one account to see them –  writing, "I have saved and screenshotted all the original stories which clearly show just one person has viewed them. It's………. Rebekah Vardy's account."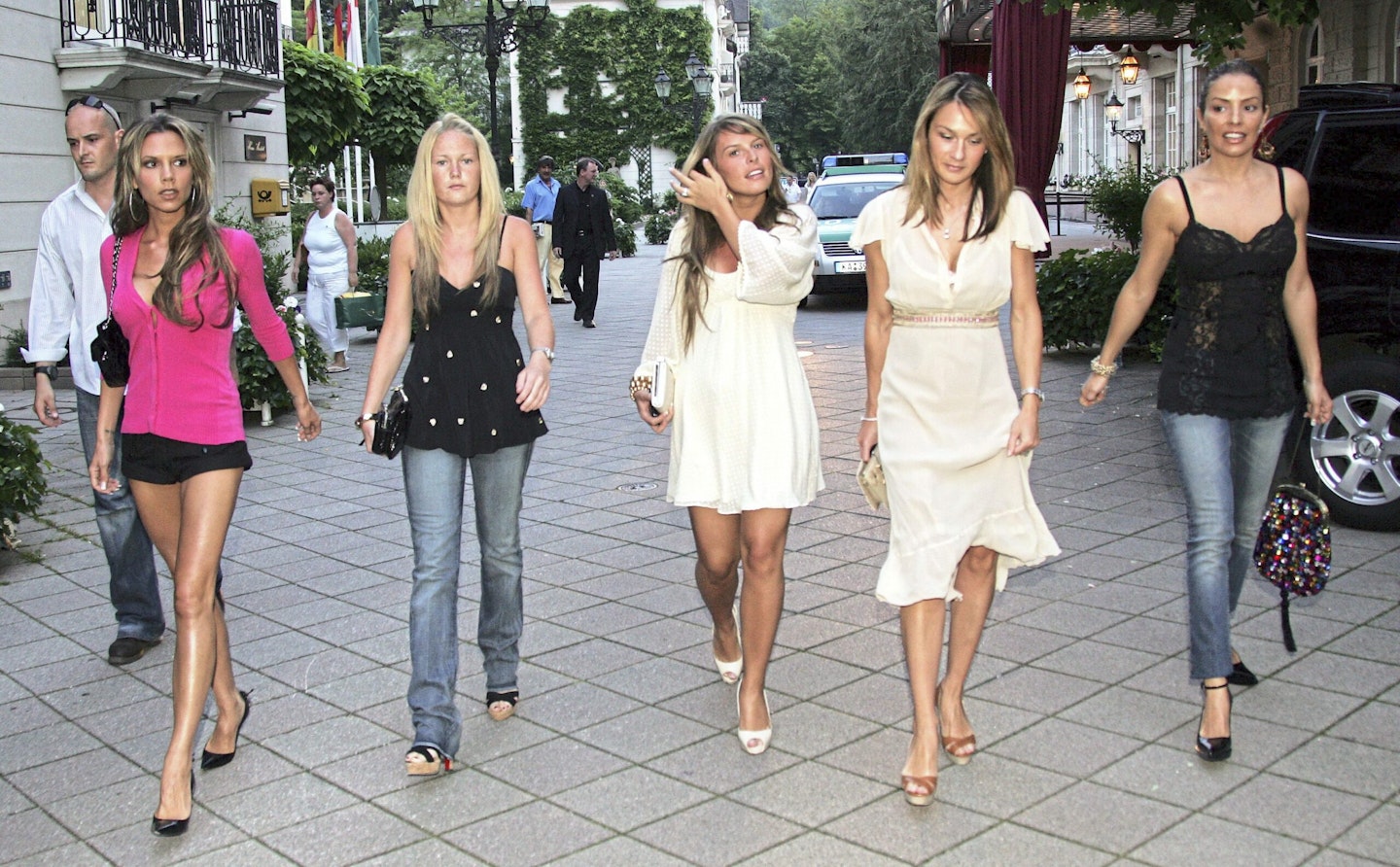 Rebekah – who continues to deny Coleen's claims – subsequently took her fellow WAG to court for libel before the judge deemed Coleen's tweet to be "substantially true" last summer. But despite Coleen's win, it seems Becky isn't quite ready to let her have the last word. Last week, it was revealed she had trademarked the now-iconic "Wagatha Christie" phrase, meaning anyone using the tagline commercially in the UK must ask Rebekah's permission to use it, and pay her.
An insider said, "This is Becky's two fingers to Coleen and all the misery associated with Wagatha Christie. Becky is shrewd and knew people would try to cash in on the phrase."
Indeed, it has already found its way into pop culture – with a West End play and an array of merchandise.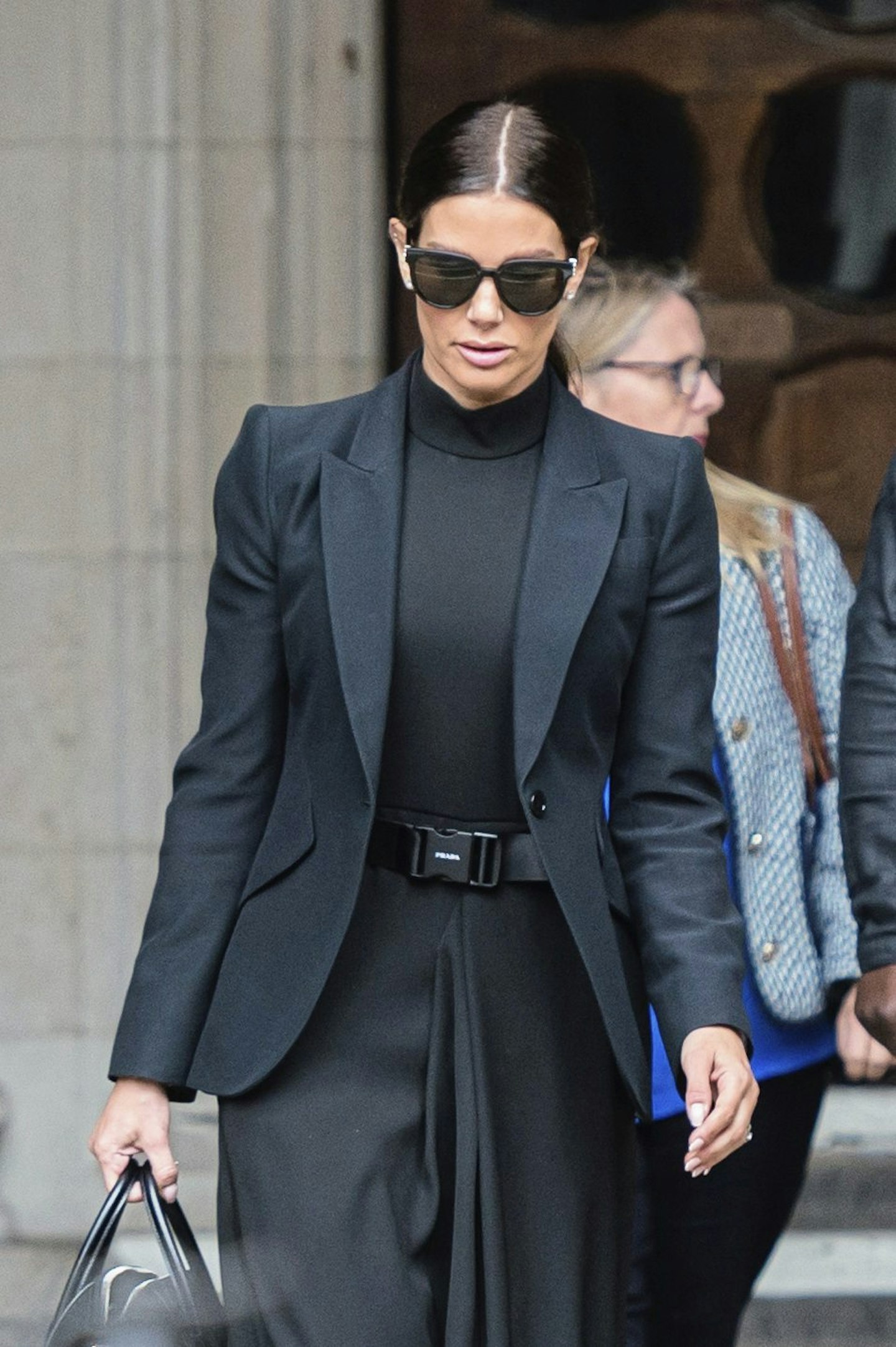 But, our source says, profiting from the scandal is the last thing on Coleen's mind. Rather, the documentary will finally give Coleen – who has sons, Kai, 13, Klay, nine, Kit, seven, and Cass, five, with husband Wayne, 37 – the platform to tell her truth. And it seems no one is safe – not even Wayne.
Our source says, "Coleen cares about what people think of her. She doesn't want to come across entitled or mean, but at the same time, she has a lot to say about Becky and the fame-hungry women who have given WAGs a bad name. She'll also talk about Wayne and their marriage problems, as that was all brought up in court and she isn't afraid to say how much he hurt her. It may be uncomfortable for him, but she will also speak about how much she loved him showing up every day in court and going on the stand to defend her."
The insider adds, "It's likely to be the one and only time she speaks about this. This is personal, and she wants to make it count."