Dylan Sprouse may not have reached the dizzying heights of success that his twin brother Cole has, but the former child star has been quietly working in the world of showbiz for a number of years.
Depending on your age / mental television age (no judgement here), you'll know Dylan Sprouse as one of a number of things.
Our more, ahem, mature readers will know him as nawty boy Zack from The Suite Life of Zack and Cody (AKA THE BEST SHOW EVER MADE EVER IN THE WHOLE WIDE WORLD).
And the younger generation will prob know him as Cole Sprouse off of Riverdale's twin brother who has great Twitter bantz. Dylan and Cole Sprouse are simply the best brother duo ever.
Everyone in the world (including us) seems to be talking about Cole right now, 'BUT WHAT ABOUT DYLAN?' we hear you cry. Well, let's find out where on earth he's got to.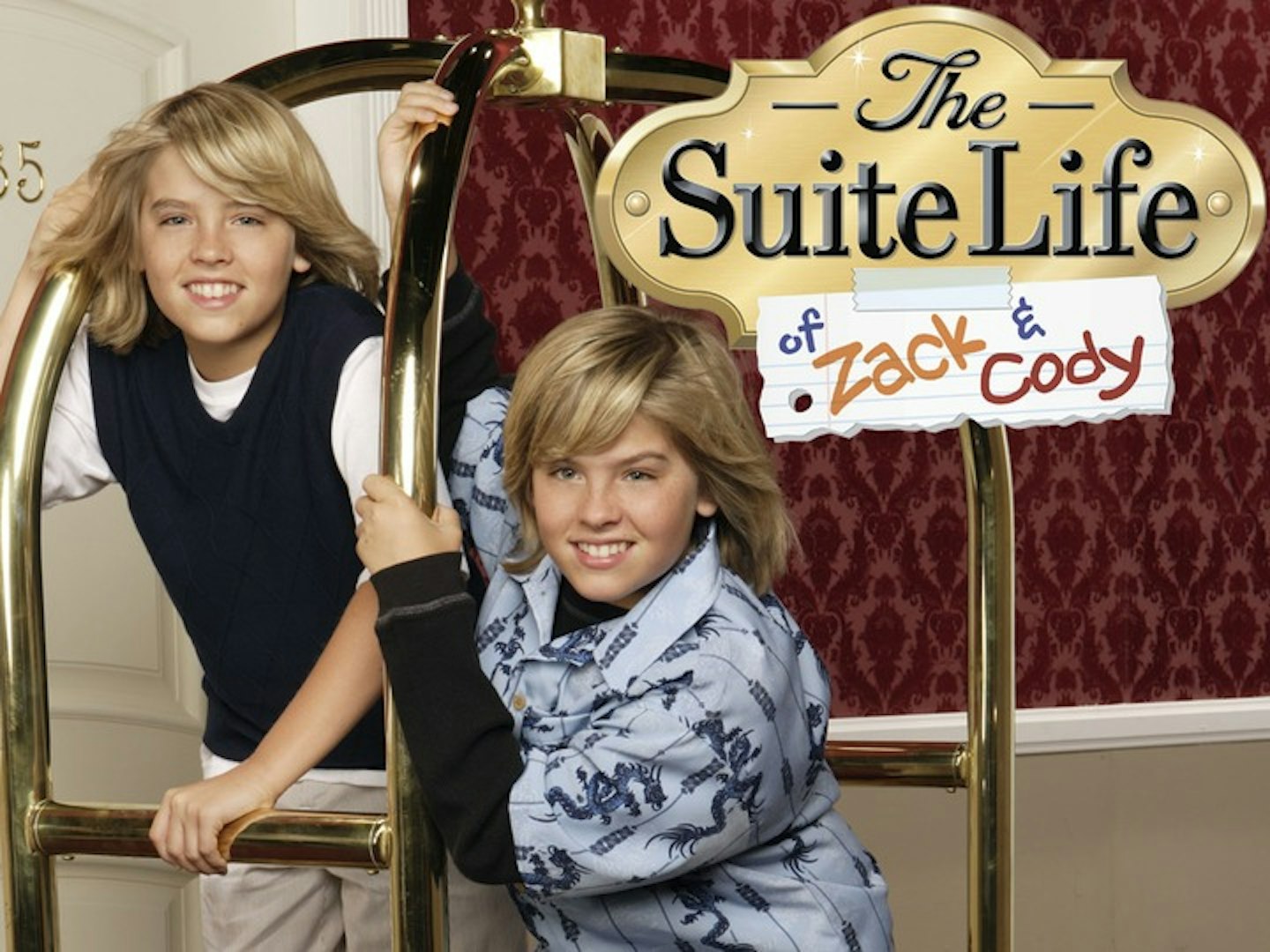 Who is Dylan Sprouse?
Along with his twin brother Cole Sprouse, Dylan is one half of the Sprouse brothers, American actors who have appeared together in such TV shows as Friends, The Suite Life of Zack & Cody, and a number of films.
They also launched a franchise known as the Sprouse Bros brand, which included a clothing line, book series and magazine. They've been very busy boys.
Dylan and Cole Sprouse
Here's a pic of the lovely Dylan and Cole Sprouse together – aren't they gawj?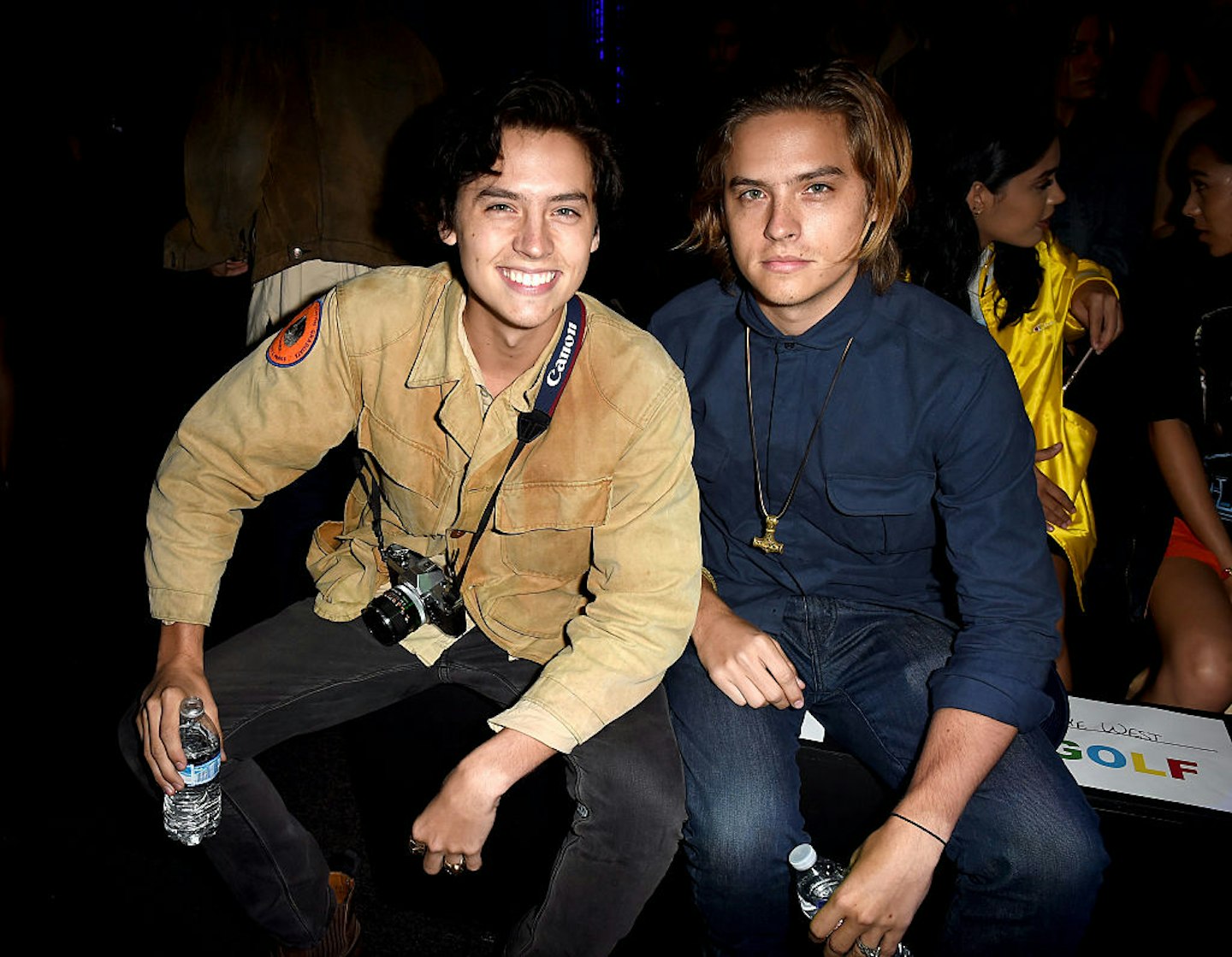 What is Dylan Sprouse's age?
He was born in Tuscany, Italy, on 4 August 1992 – making him currently 29 years old.
Does Dylan Sprouse have a girlfriend?
In 2018, Dylan Sprouse started dating Hungarian Victoria's Secret model Barbara Palvin and they've been loved up ever since.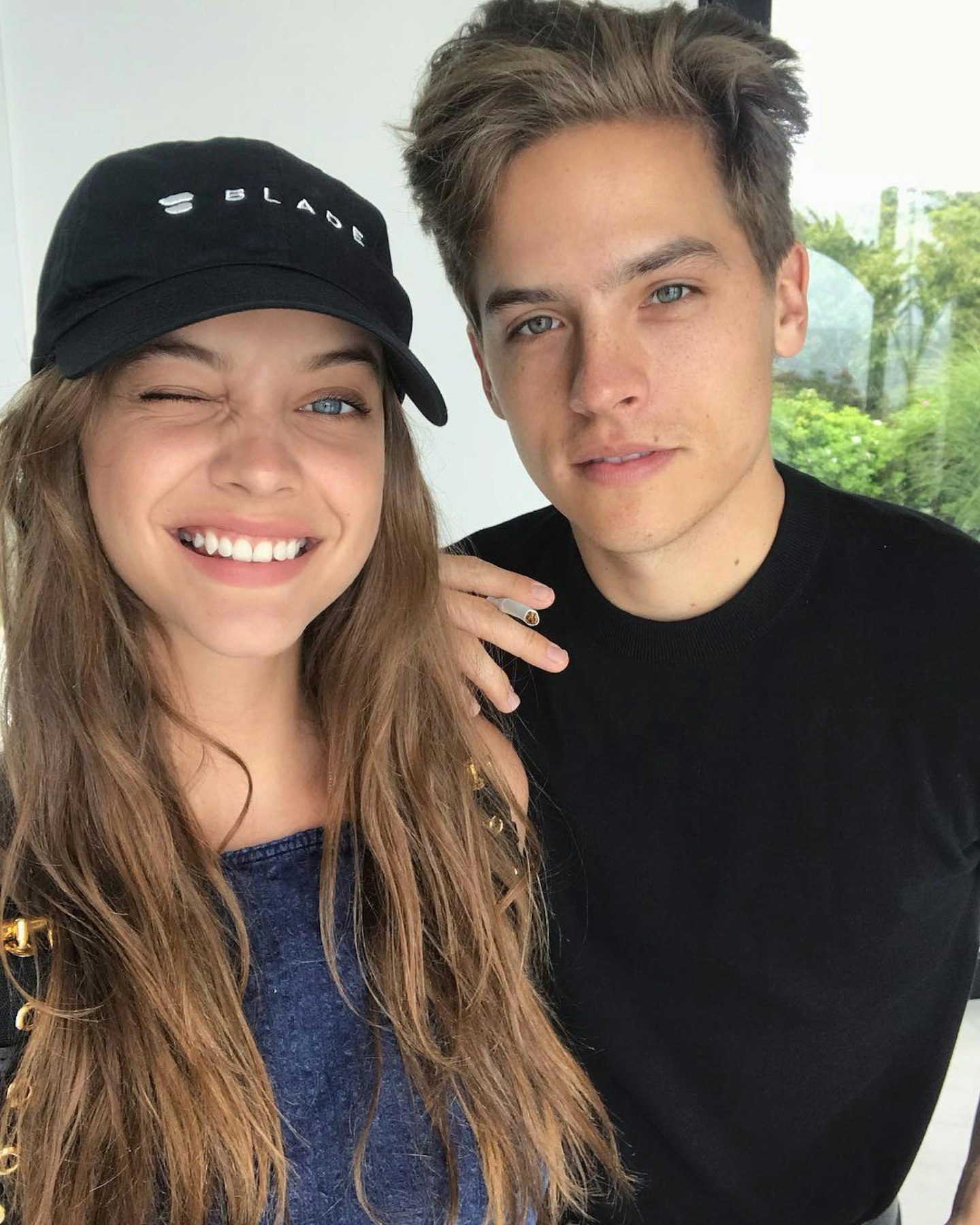 We're pleased to let you know that Barbara and Dylan have dated quietly for over three years and are even known to their supporters as 'Palvin'. In August 2020, the couple launched an Instagram series documenting their adventures during the coronavirus pandemic.
The series, which they've shared on Instagram, is titled "Breaking Ground," and they continued it for 26 episodes until March 2021.
Last year, they celebrated their third anniversary, with them both sharing pictures to their Instagram stories.
They captioned the posts, "3 years baby! I love you."
Does Dylan Sprouse have Instagram?
He does indeed, and it may just be the EDGIEST Insta you've ever seen – given that he has a tendency to delete every single pic after just a few days.
You can follow him @dylansprouse.
Does Dylan Sprouse have Snapchat?
YASS. Dylan Sprouse's Snapchat username is dylanspraus.
What about Twitter?
You can follow him here @DylanSprouse.
Is Dylan Sprouse still acting? What movies and shows has he been in?
Aside from The Suite Life, The Suite Life on Deck and the peak of television that was That's So Suite Life of Hannah Montana (DO YOU GUYS REMEMBER THAT?), the Sprouse twins have also proved to be pretty bloody talented.
They've appeared in a number of movies together on the big screen, both sharing roles and as individual characters.
Their first movie role came in 1999 when they were cast together as the ADORBZ Julian McGrath in Big Daddy.
Cole is currently starring in Netflix's Riverdale, and Dylan stayed out of the spotlight between 2010 and 2017, focussing on his degree of video game design from New York University's Gallatin School of Individualized Study.
However, in 2017, he returned to acting, starring in various short films and independent films such as Carte Blanche. Dylan also played the role of Trevor in 2020 film After We Collided.
Was Dylan Sprouse in Friends?
Since they were 8 months old, brothers Cole and Dylan shared so many movies, shows, and roles. However, the role of Ben in Friends - the only son of Ross - was played solely by Cole Sprouse and not Dylan in season six to eight, and here's why.
Since Ben had a very limited role in Friends - both in the episodes he appeared and the series as a whole - Friends only needed one actor to cover the role. Hiring both of them would have been unnecessarily expensive.
What is Dylan Sprouse doing now?
Just when you thought Dylan Sprouse couldn't get any more multi-talented, he's only bloody gone and bloody opened a bloody bar and micro-meadery.
It's called All-Wise Meadery, and is described on its Instagram as an "All-American, locally sourced, & heathen owned micro-meadery and bar". The bar, in Brooklyn, New York, opened earlier this year.
You can follow the bar on Instagram here: @allwisemeadery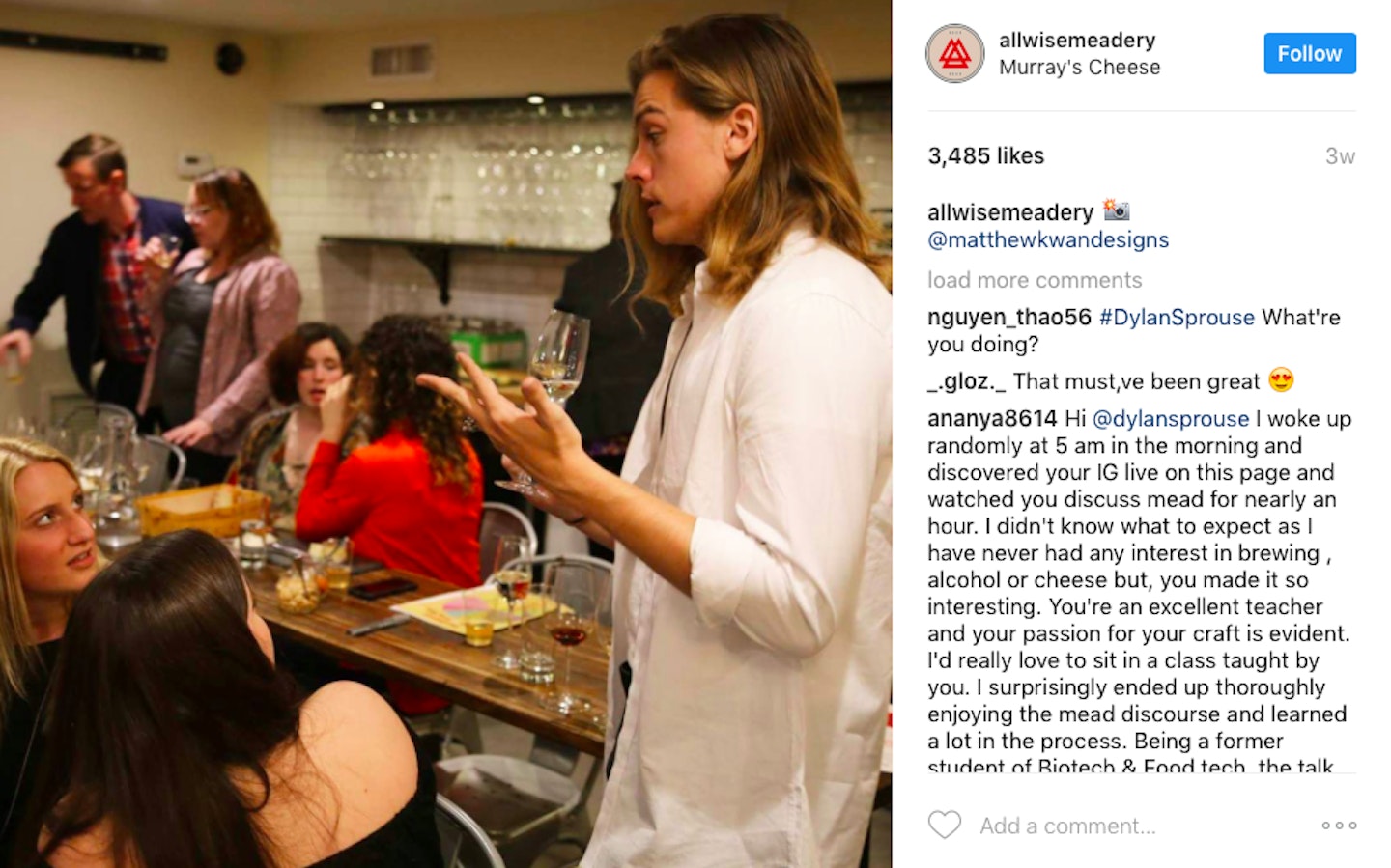 Hold on a sec – was a picture of Dylan Sprouse's PENIS leaked?
YES! IT WAS! Back in 2013 a nude photo of Dylan was leaked and everyone saw his peen (it was resting on a sink, naturally).
He found it funny, though, don't wozza.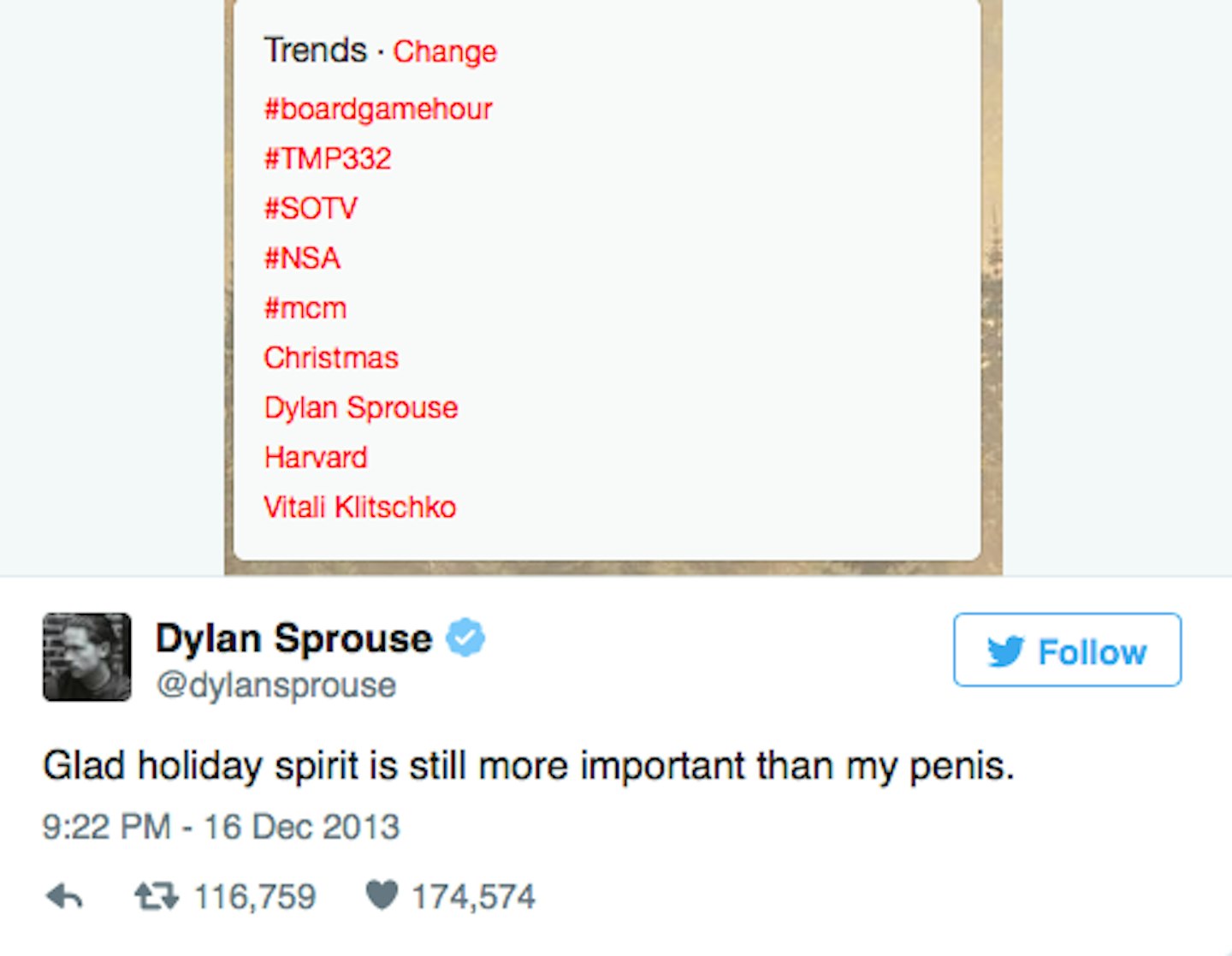 And Cole got involved too lololol.

Dylan and Cole Sprouse's Twitter banter
They are literally our favourite twins in the history of celebrity twins. Look at this hilarious joke Dylan made about The Suite Life Of Zack and Cody! We literally laugh about this every day!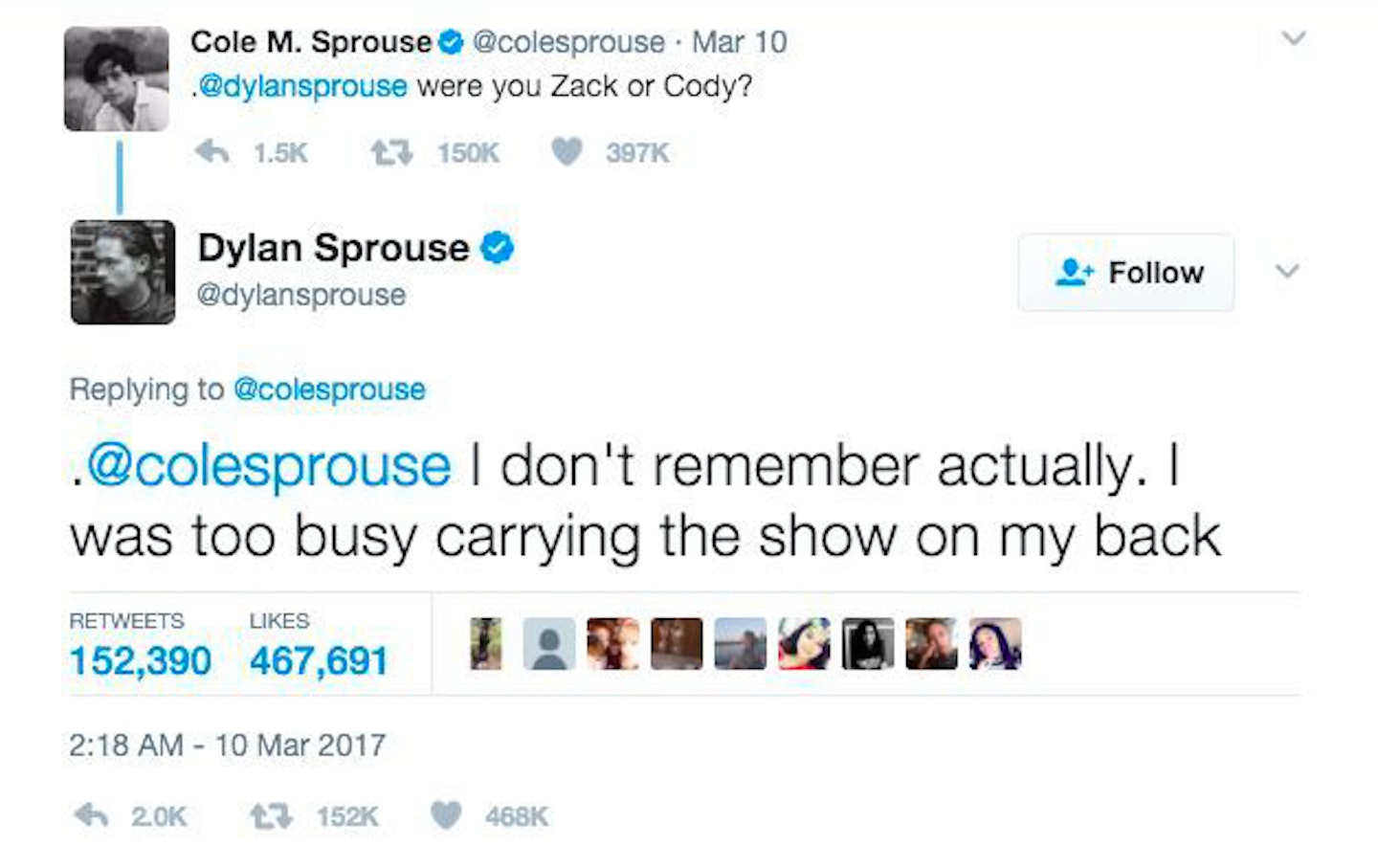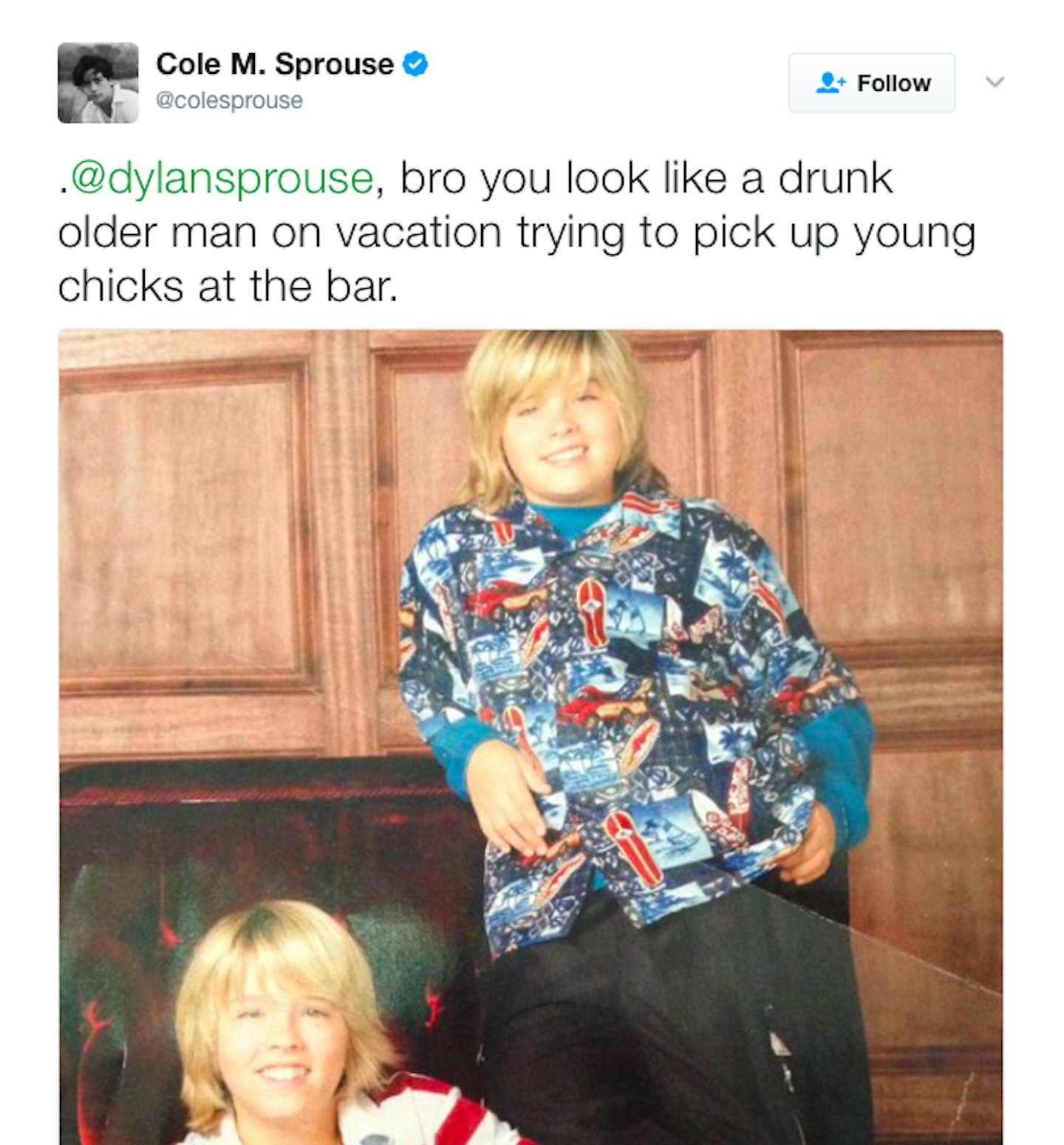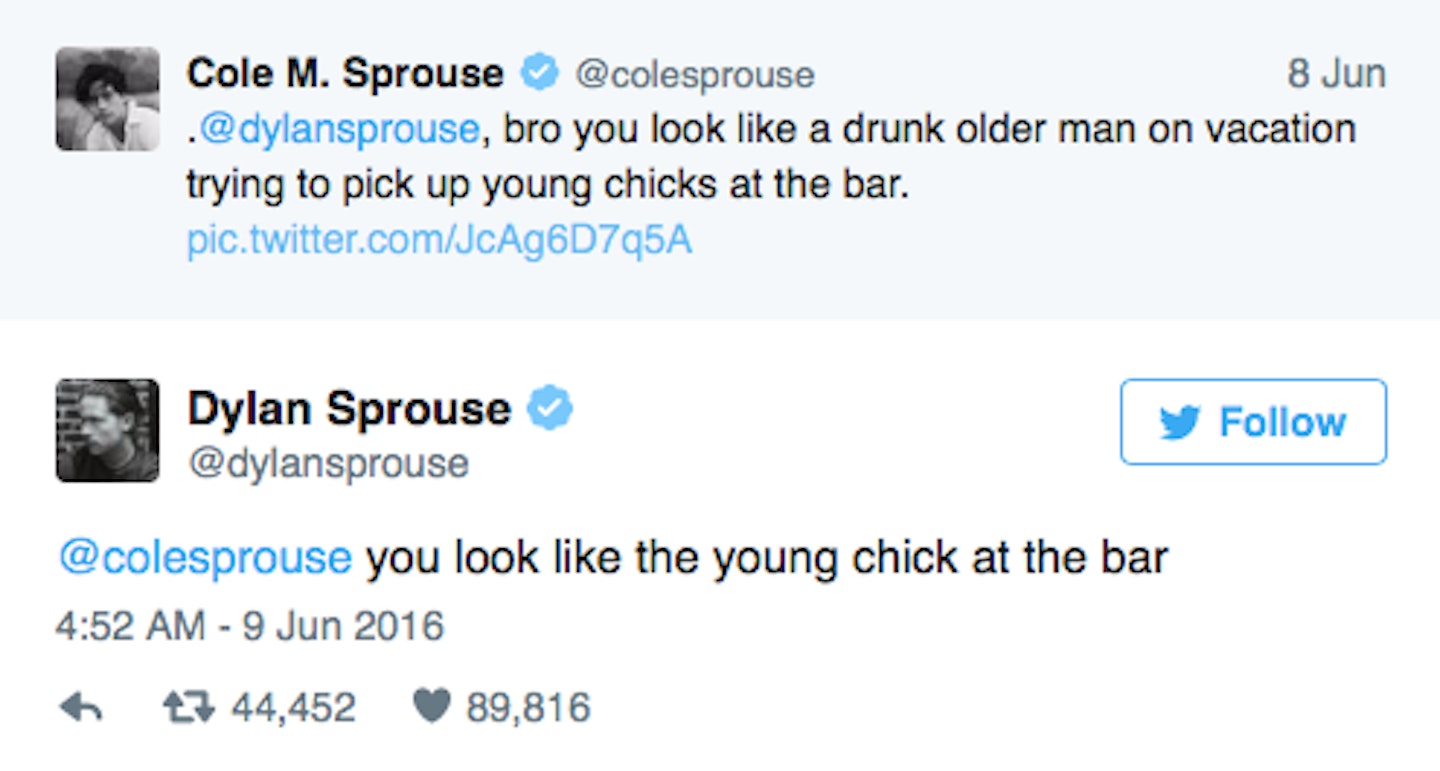 What is Dylan Sprouse's net worth?
Because they both come as a pair, Dylan and Cole Sprouse are estimated to be worth 18 million dollars.
Dylan Sprouse long hair
Dylan always had slightly longer hair than Cole, even in their Suite Life days. And we're BIG fans of his egdy 'do.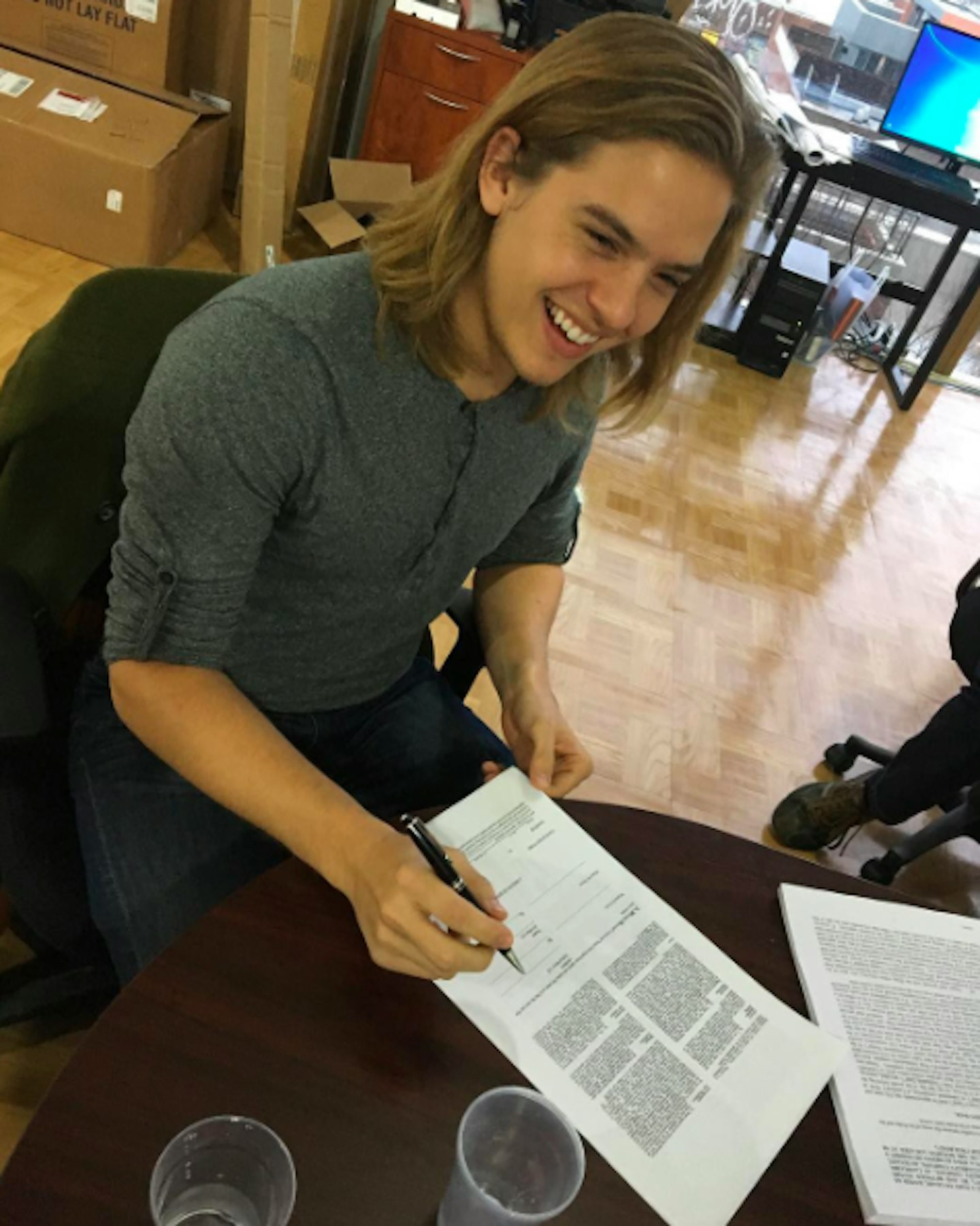 He's now chopped off his luscious locks, and has gone for a much shorter crop - meaning that Cole now has the longer hair of the two!
If your favourite music icons are the Spice Girls and your favourite Ks are Kylie and the Kardashians, you need heat Radio in your life! heat Radio is portable, so you can listen to us on the move. Simply download our app from your phone's app store or listen on DAB Digital Radio UK, on Freeview Channel 716 or online at heatradio.com and at heatworld.com. We're on all the smart speakers too, just say "play heat Radio."