It's been a rough few months for Denise Van Outen, who dumped her partner of seven years, Eddie Boxshall, after discovering he'd been sexting another woman. Now the DJ has spoken out about what happened, admitting he sent 20 messages behind the presenter's back, but "will always love Denise".
Last week, Eddie, 49, who used to appear alongside the 47-year-old TV star on Channel 4's Gogglebox, admitted, "I hurt Denise, I broke her trust and I'm deeply sorry."
He added that the mum-of-one reacted, "in a rage, screaming obscenities at me, that she didn't want me in her life any more, and my life was going to be ruined without her. Then she physically helped me out of the house."
As heat recently told you, the couple's split went public in March, with the Strictly runner-up revealing in her autobiography, A Bit Of Me, how she'd found "disrespectful and devastatingly hurtful," content on her partner's iPad – including a screenshot of a woman's breasts.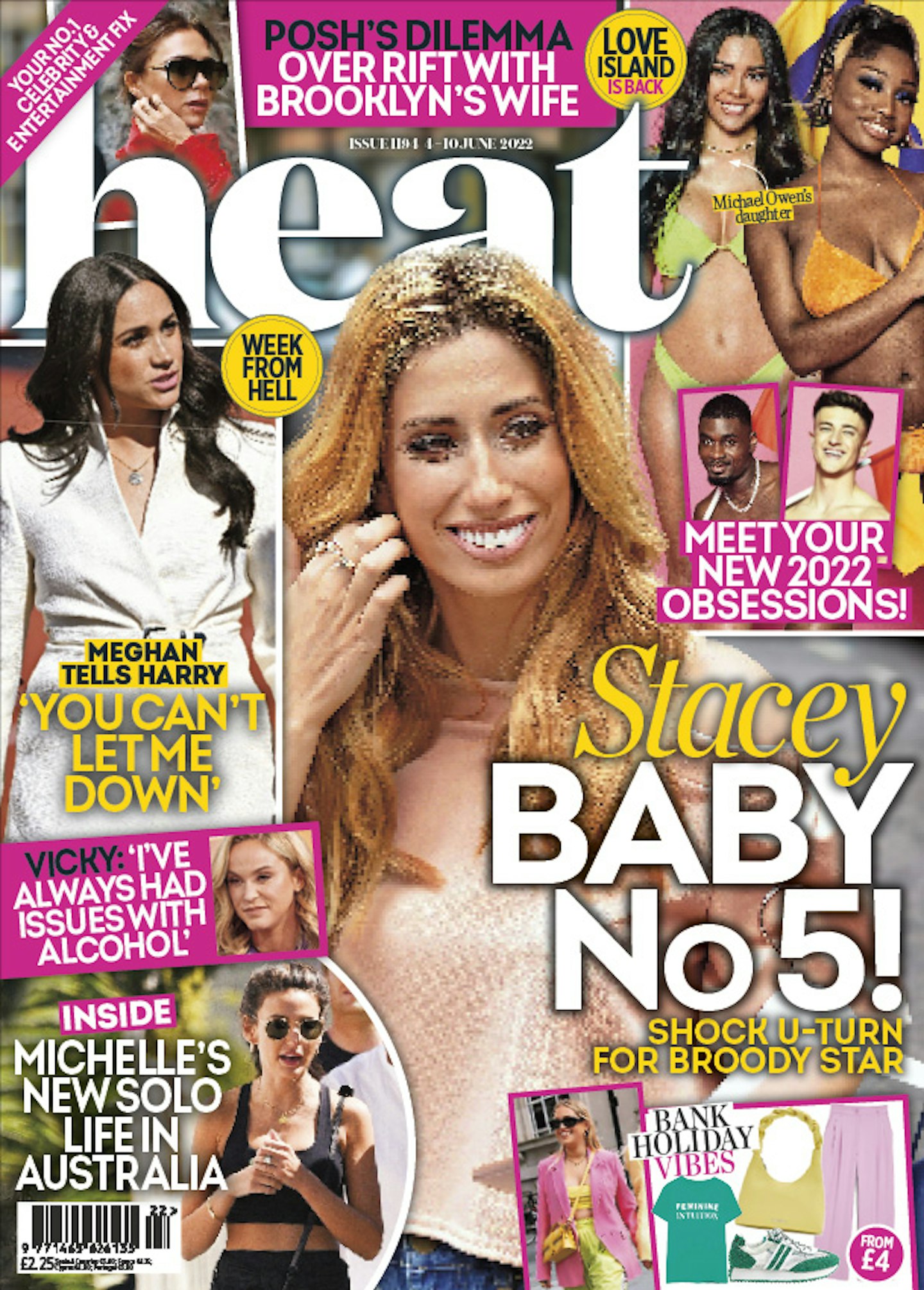 The former City Trader claimed he'd done it while struggling to cope, revealing how he turned to alcohol after experiencing financial problems and having "suicidal thoughts".
But Eddie insists the cheating was never physical, saying, "I made one mistake, which I will regret forever. But it was one mistake."
He went on, "I will always love Denise. I hope she finds someone who will treat her right and not betray her."