Speaking to heat, Gemma Collins is at pains to get across that her new documentary, Gemma Collins: Self-Harm & Me, is just Gemma, and not the infamous "GC".
This is the 41 year old stripped back and letting fans in on her traumatic past. She is proud to tell her story and show people how far she has come, telling us how grateful she is to be healthy and happy now, and in a great relationship with fiancé Rami Hawash…
Why did you want to make this documentary now?
It just seemed the right time. It wasn't something that people knew about. Obviously, I'm desperate to have a baby at some point this year and I had my own questions that I wanted to ask. I think, since the pandemic, it became more acceptable to talk about these sorts of things, and I just think I can help a lot of people because self-harm is not actually spoken about that much.
READ MORE
Classic Love Island boy shows off wild hair transformation and wow
You're keen to start a family this year…
Definitely. I'd always put off having children, because I was so scared that self-harming could come back and that I wouldn't be a fit mother. Yes, I could provide financial stability for the child and a lot of love, but what if it came back? The fact that it's not going to has given me the full green light.
Obviously, so has being in a very happy and secure, settled relationship. I see Rami as my life partner. I do feel he's the right person for me to have children with – he's responsible, he's got his own business, he's a decent person.
As you can see in the documentary, Rami was the only person who knew I self-harmed, because he was there when I did it. Anyone else that I've ever gone out with, I always hid it from them. So, he really understood why I wanted to make the documentary.
Check out: TOWIE - 11 of the worst love triangles EVER
TOWIE love triangles - slider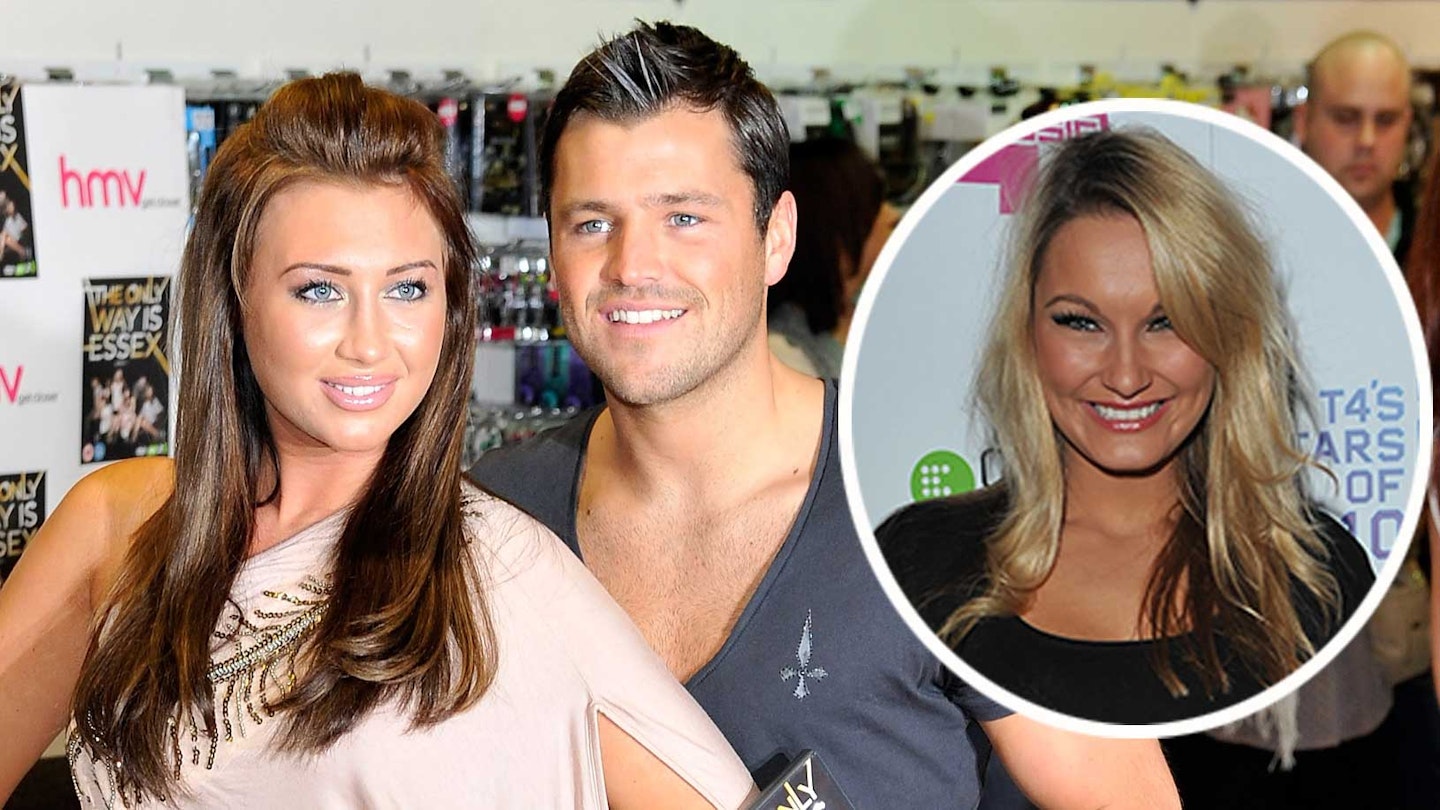 1 of 11
CREDIT: Getty
Mark Wright, Lauren Goodger and Sam Faiers
The OG TOWIE triangle. When we were first introduced to the Essex lot, Mark was dating long term girlfriend Lauren but from the very first episode it was clear that he was less than committed by his outrageous flirting with one Sam Faiers.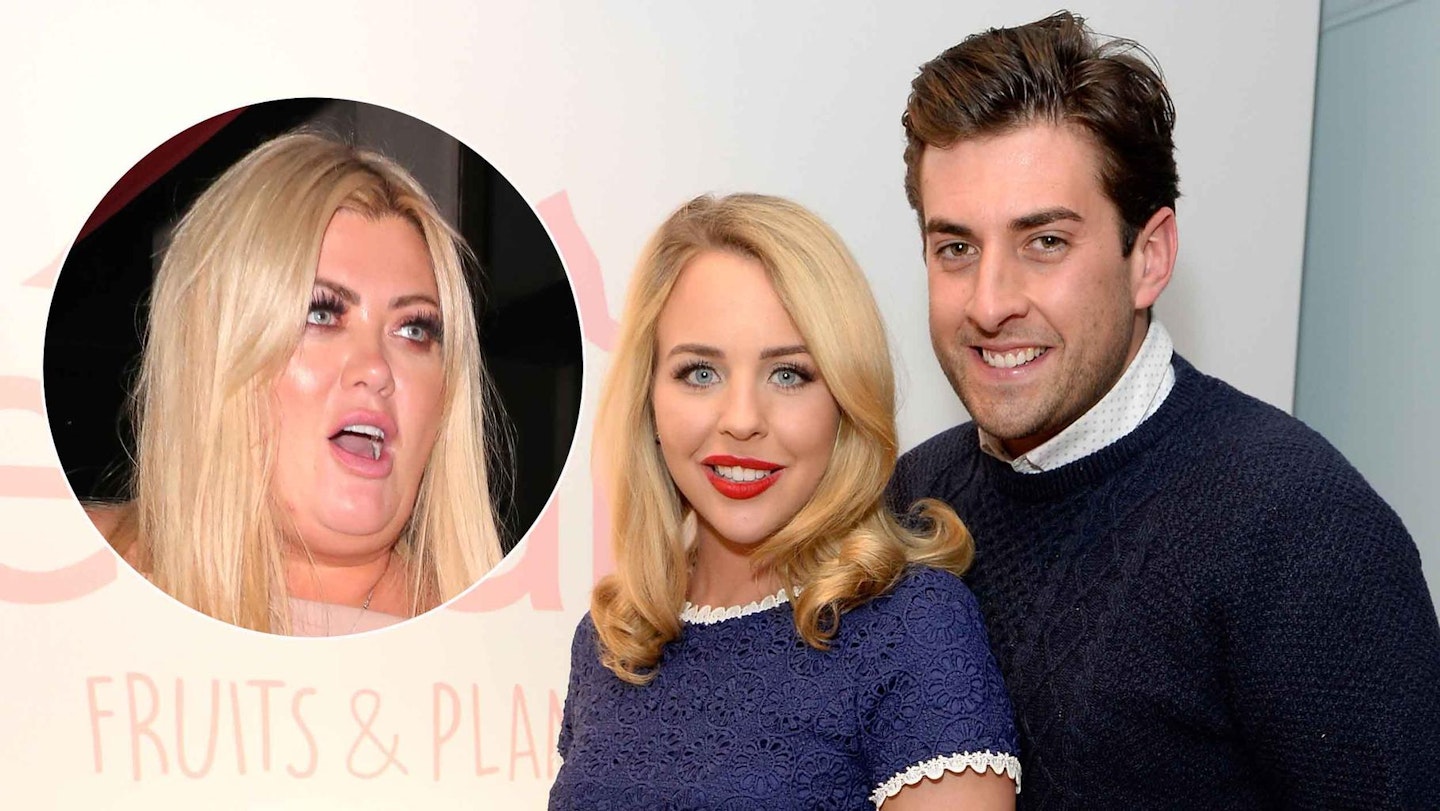 2 of 11
CREDIT: Getty
James 'Arg' Argent, Lydia Bright and Gemma Collins
Gemma and Arg have had more ons and offs than a light-switch at closing time, but before Gemma was Arg's long-term love Lydia. It's been ongoing with Arg and Lydia regularly hanging out, and Arg often talking about how 'close' they are when he was still with Gem.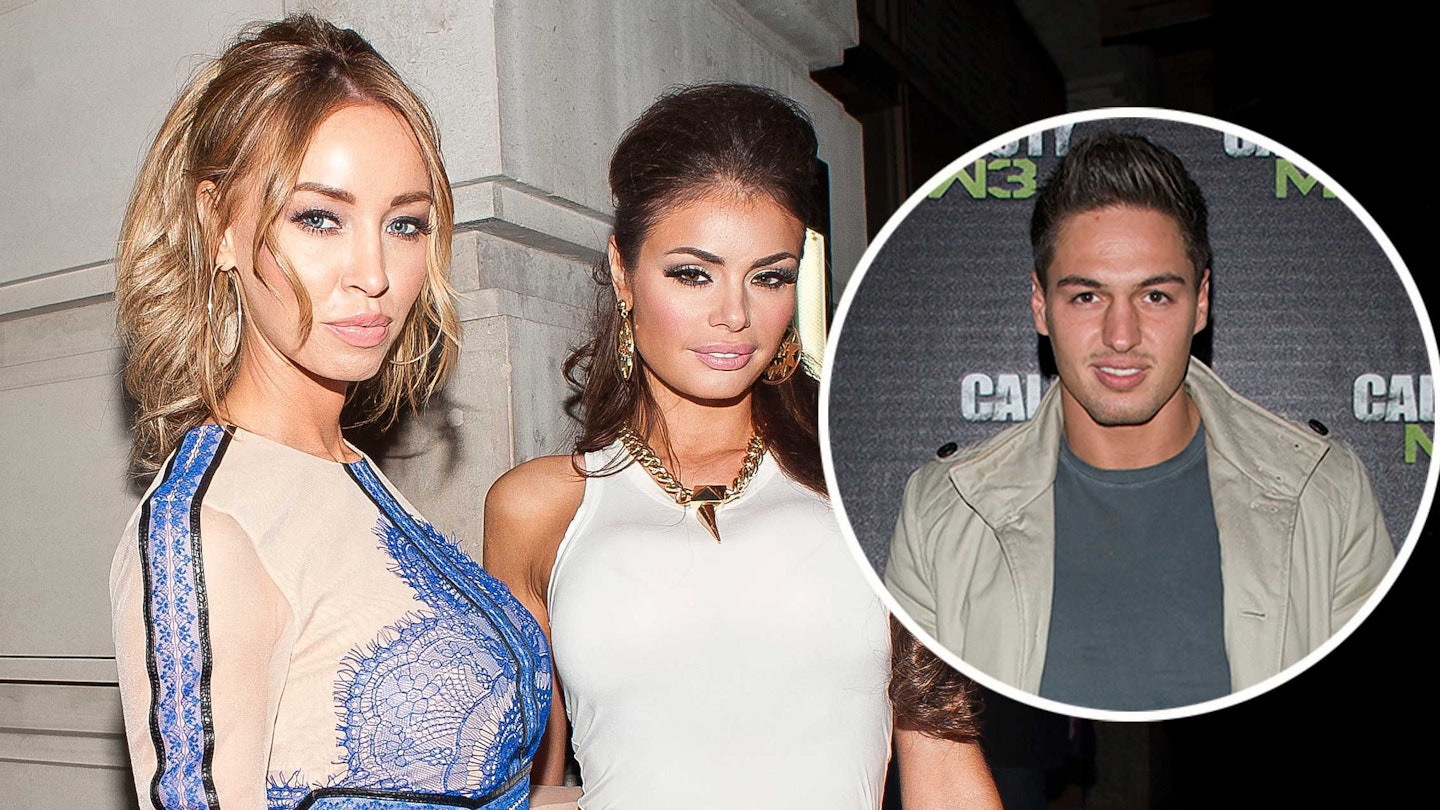 3 of 11
CREDIT: Getty
Lauren Pope, Chloe Sims and Mario Falcone
TOWIE OG's Lauren and Chloe formed a close bond during their lengthy reigns as Queen Bees, but in 2014 hit the rocks when they were both played by love rat Mario. But in a sisterly twist, Lauren ended up standing up for Chloe in a showdown with Mario in the penultimate episode of that series.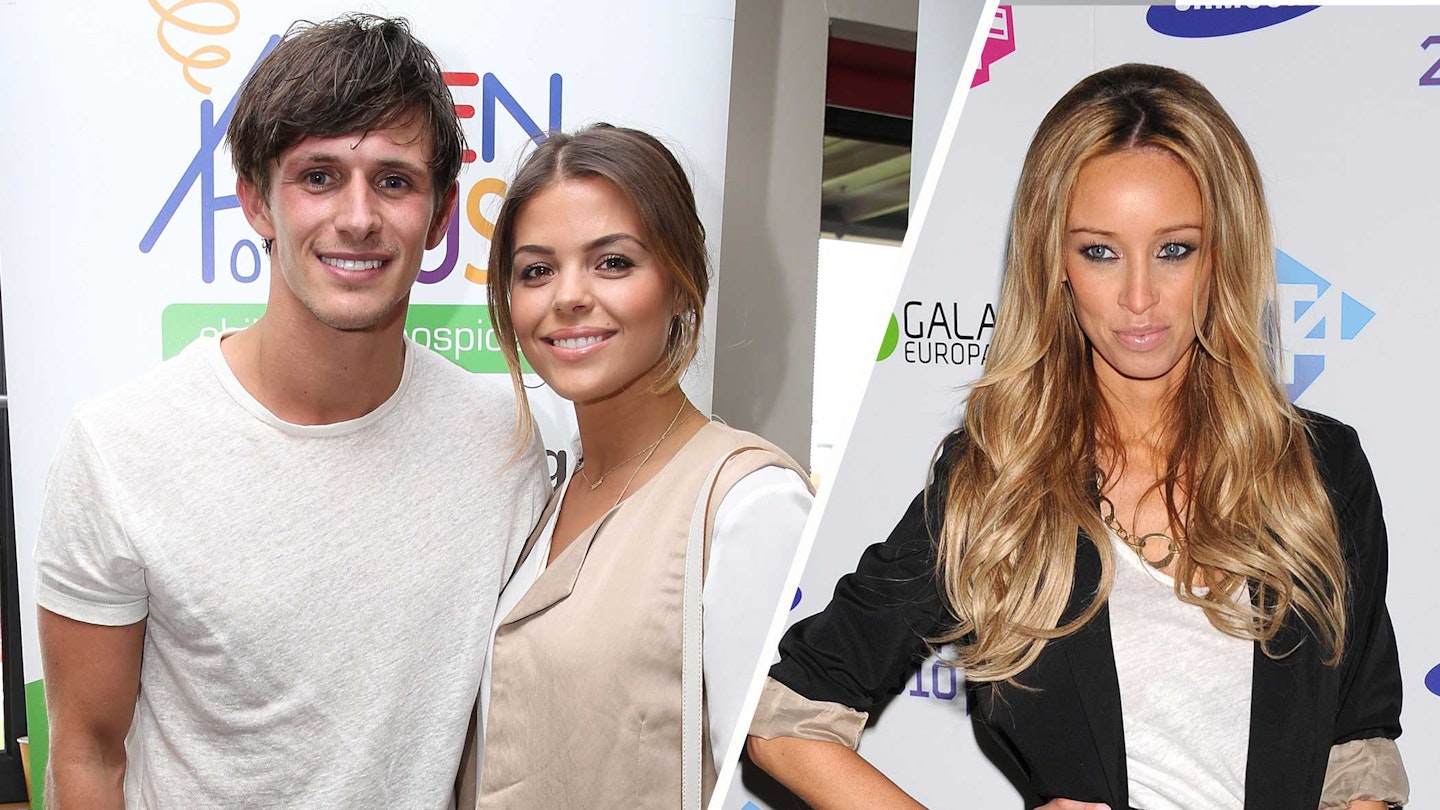 4 of 11
CREDIT: Getty
Jake Hall, Chloe Lewis and Lauren Pope
Jake Hall and Chloe Lewis had been dating for an impressive six years when a kiss with Lauren led to them nearly splitting up in 2016. As is often the way in reality telly land, soon after joining the cast as a couple, temptation called and after his rendezvous with the glamour model he lied through his teeth about it for months.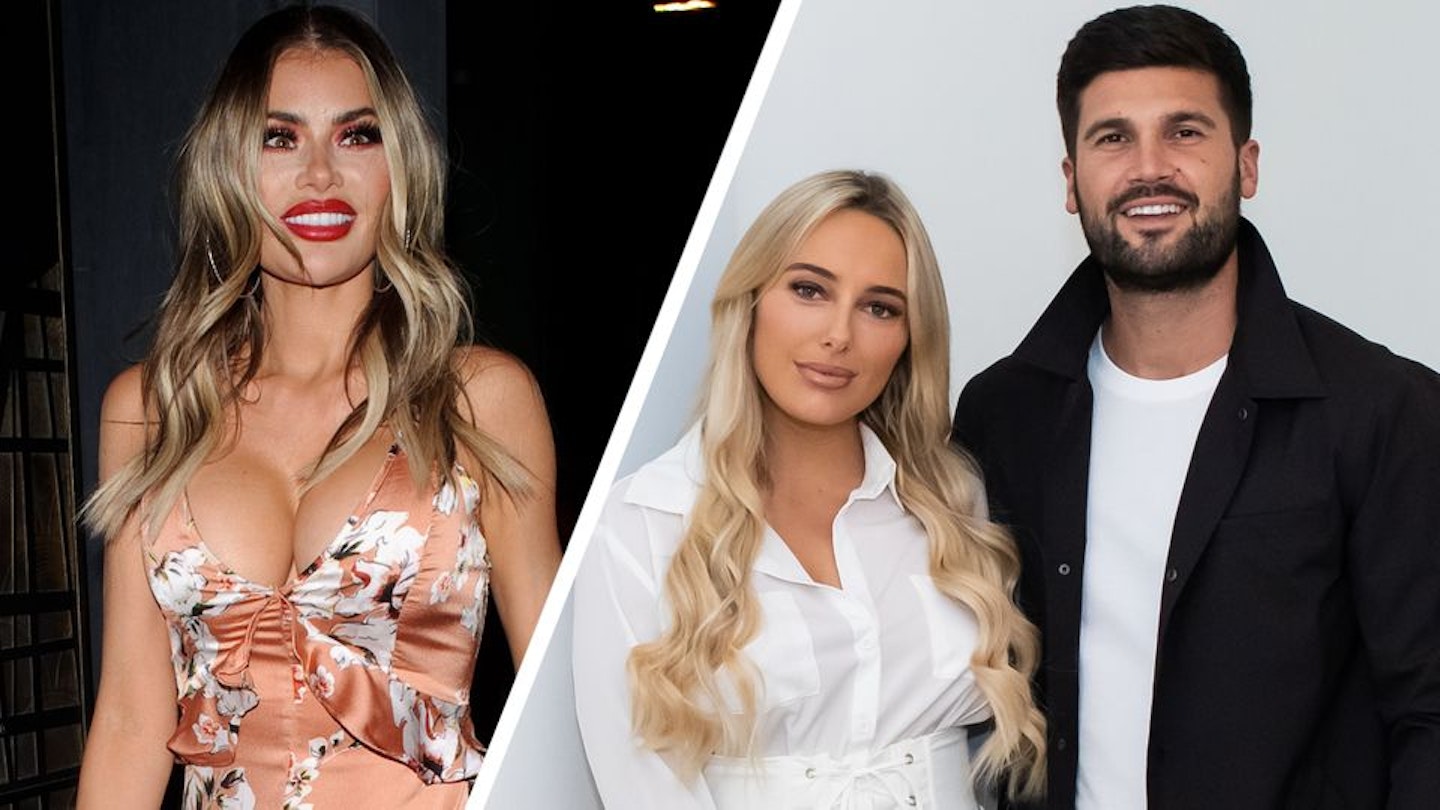 5 of 11
CREDIT: Getty
Chloe Sims, Amber Turner and Dan Edgar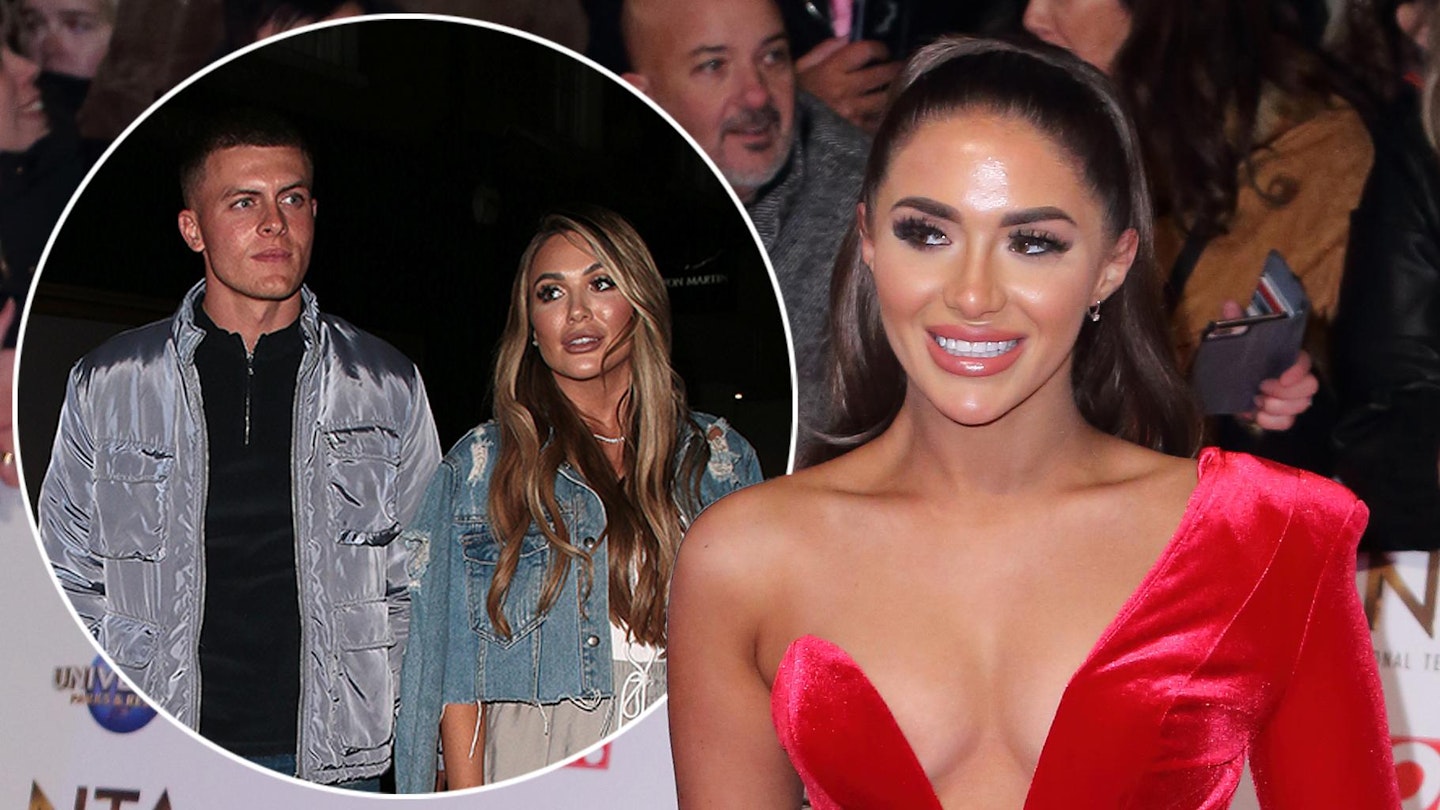 6 of 11
CREDIT: Getty
Harry Lee, Frankie Sims and Chloe Brockett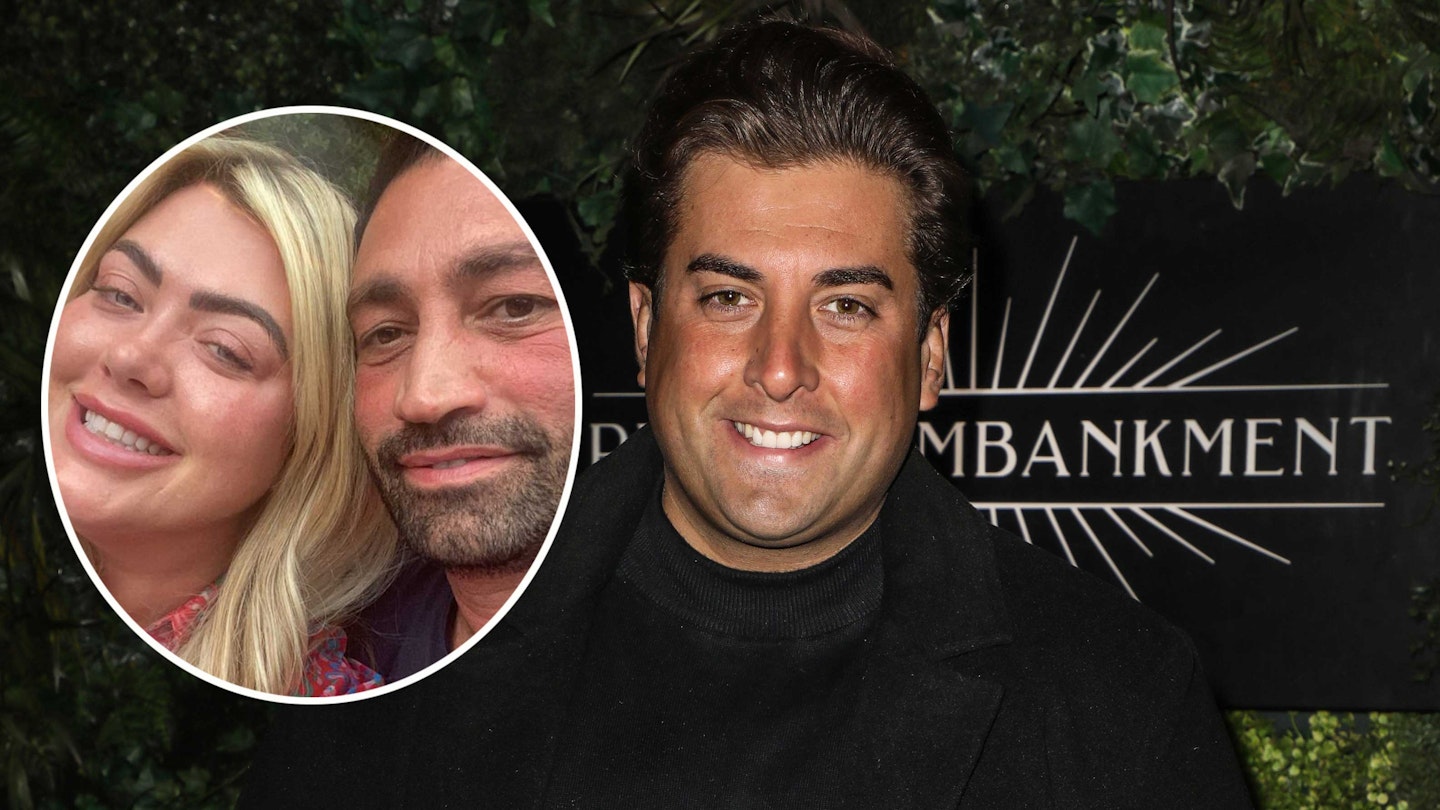 7 of 11
CREDIT: Getty/Instagram
Gemma Collins, Rami Hawash and James Argent
It seems nothing ever ran smoothly with Gemma and Arg. In 2013, Arg was distraught when Gemma got engaged to businessman Rami but their betrothal was short lived and they split in 2014. Cue six years of back-ing and forth-ing with Gemma and Arg, before they eventually split "for good" in 2020, with Gemma now back dating Rami.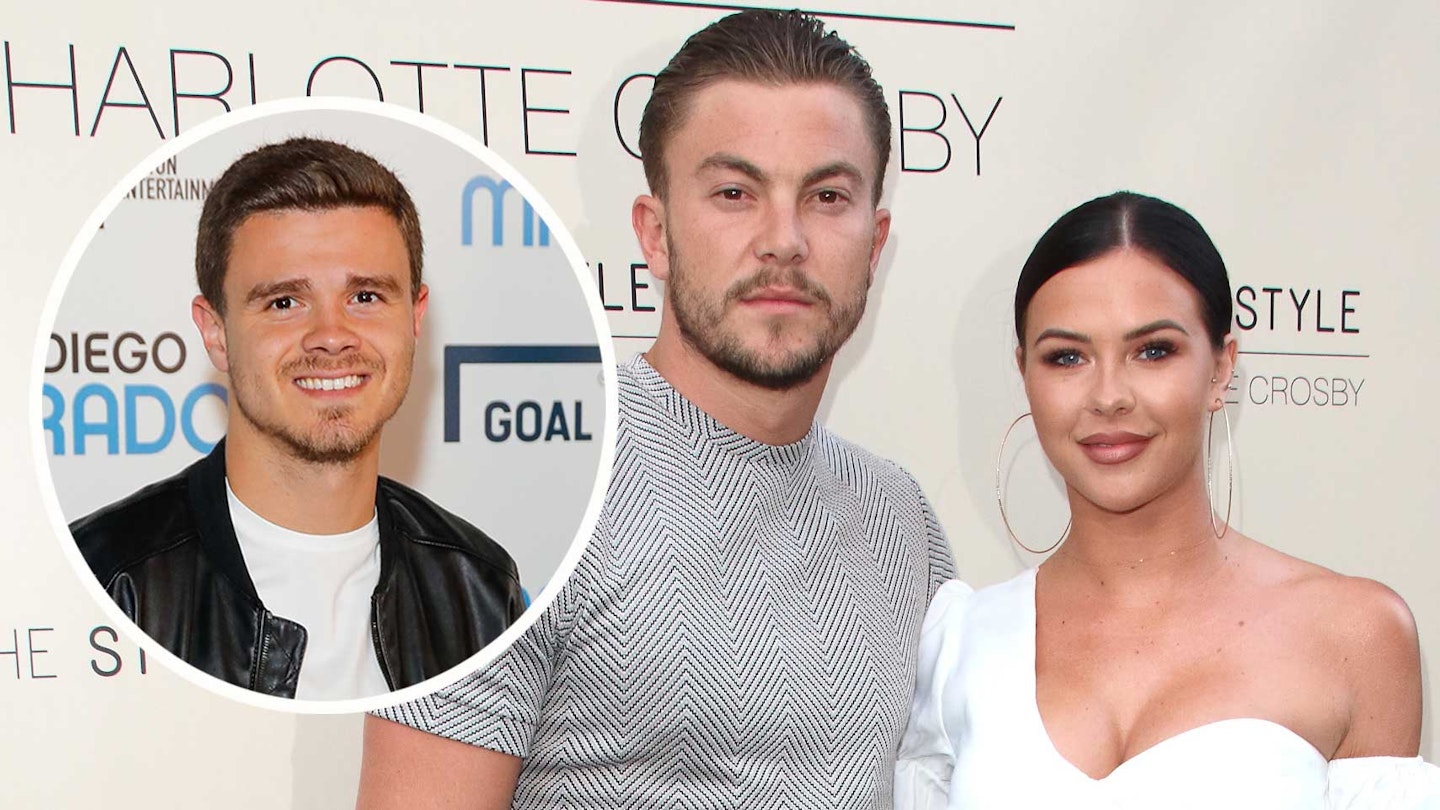 8 of 11
CREDIT: Getty
Shelby Tribble, Sam Mucklow and Tom McDonnell
Shelby and Sam are now proud parents to a bouncing baby boy but it wasn't always smooth sailing between them. During series 24 (and that fateful Thailand trip) Sam and Shelby grew romantic but when Sam had his head turned by Demi Sims, Shelby ended the series snogging Tom.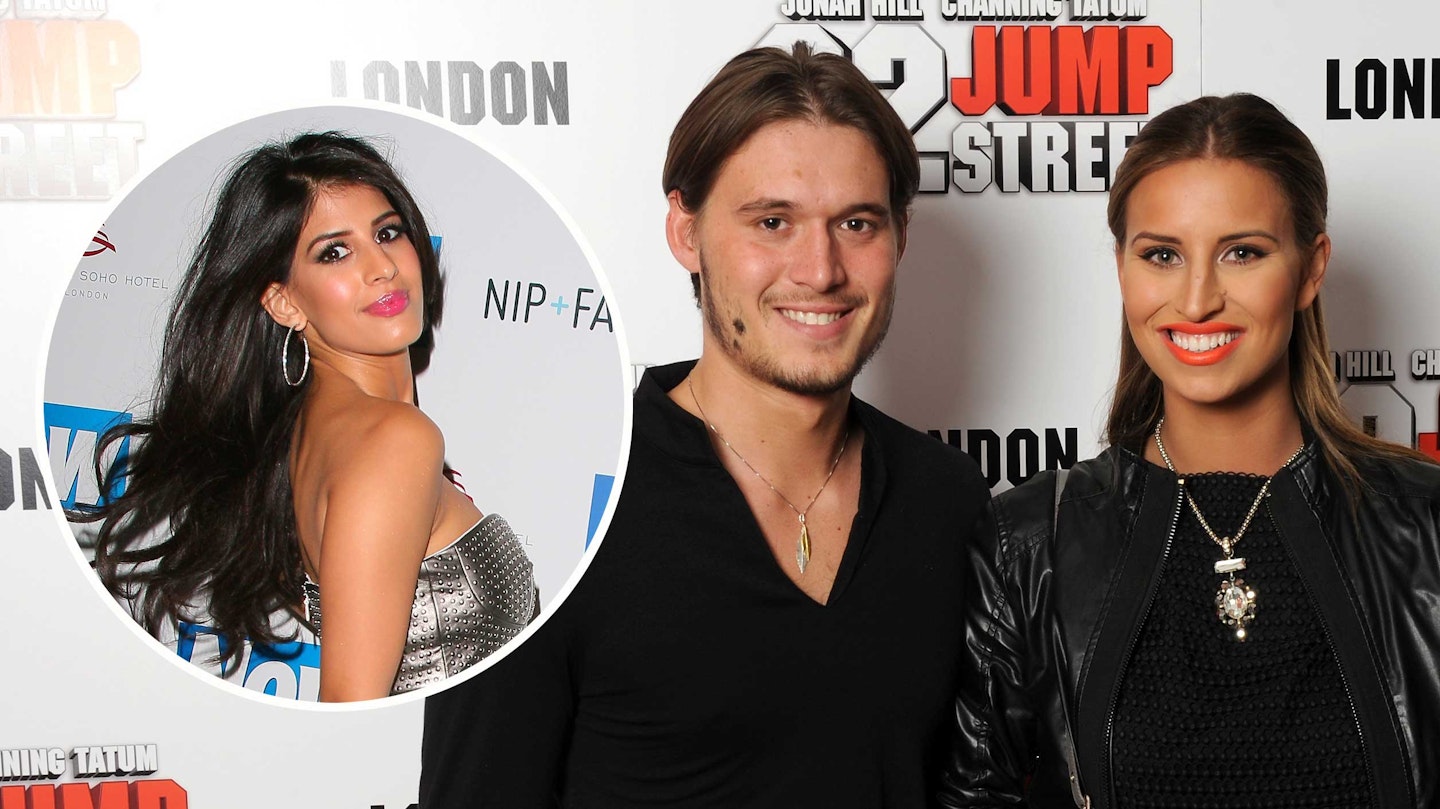 9 of 11
CREDIT: Getty
Charlie Sims, Ferne McCann and Jasmin Walia
Charlie and Ferne were an established couple but the series ten trip to Las Vegas certainly rocked their foundations when Charlie gave in to temptation. After sexting Jasmin, Charlie found himself alone with her and the two shared a snog, with him later coming clean to Ferne who was at home in Essex.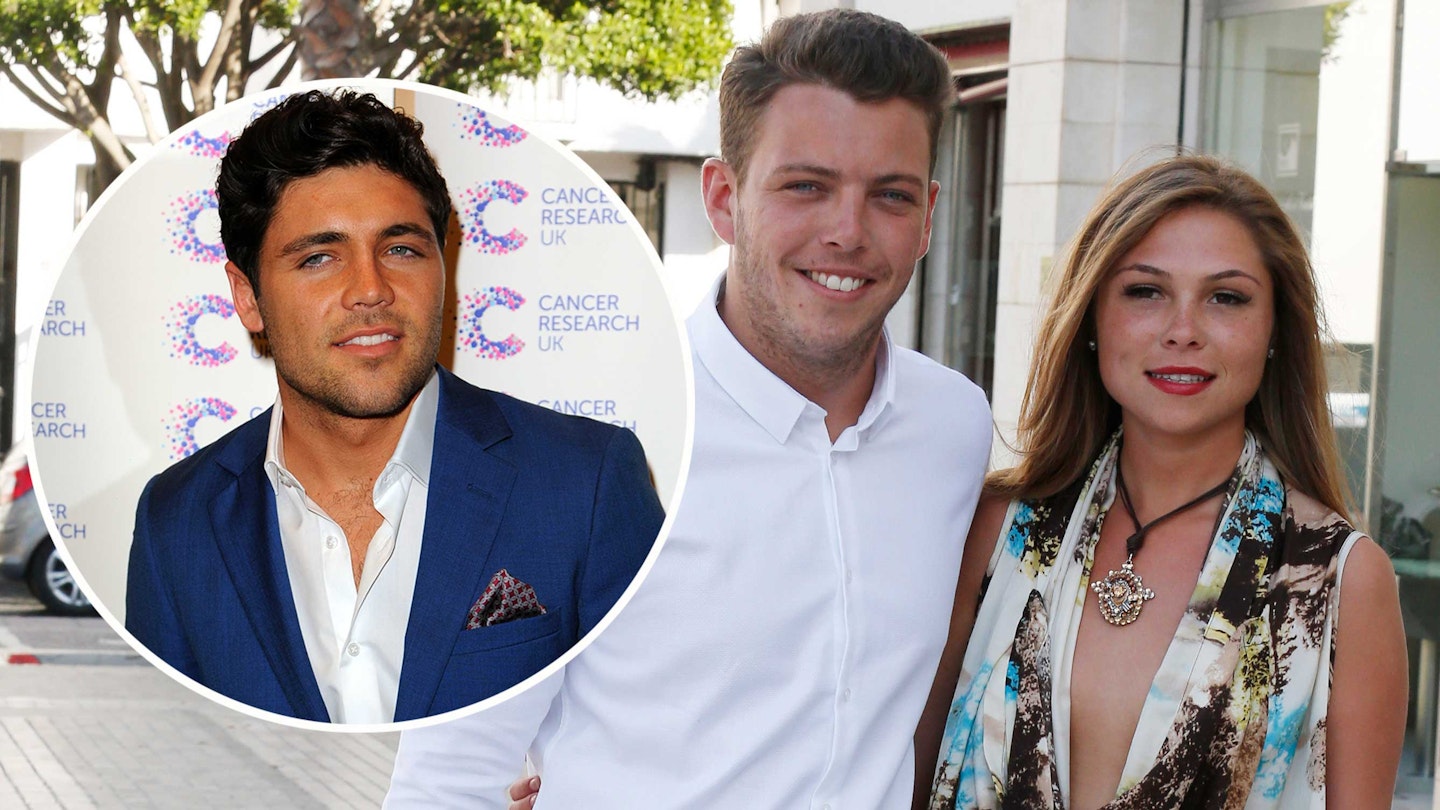 10 of 11
Diags, Fran Parman and Tom Pearce
This one got VERY complicated, given that Diags and Tom were best mates. While Diags couldn't admit that he was in love with his then housemate Fran, Tom decided to intervene by romancing Fran himself to try and give Diags the kick up the bum he needed. It was looking a bit iffy for a while there, but Diags and Fran ended up dating for three years with his friendship with Tom in tact.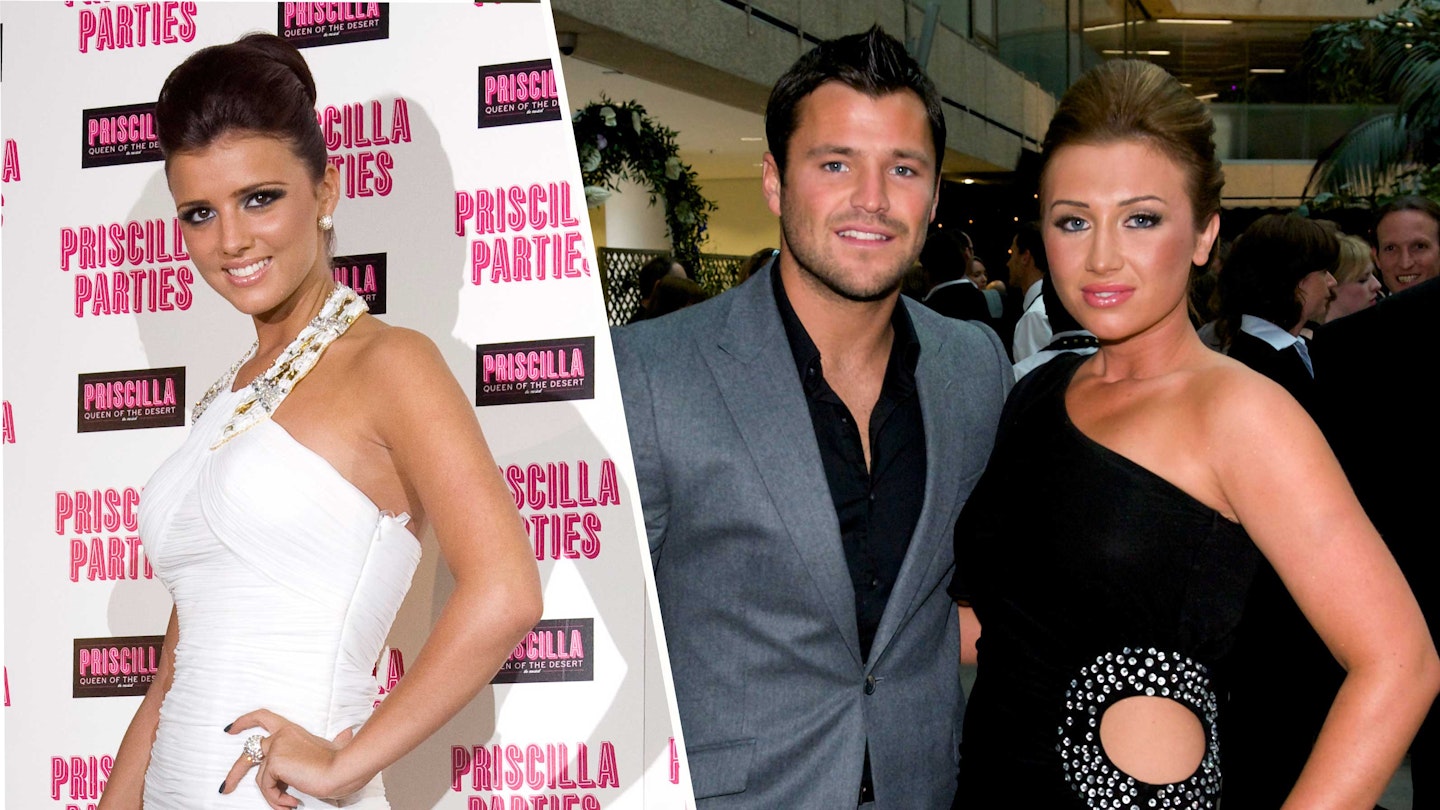 11 of 11
Mark Wright, Lauren Goodger and Lucy Mecklenburgh
It was clear it was doomed from the start, wasn't it? In between (!) his flirtations with Sam Faiers and his actual relationship with Lauren Goodger, Mark was romancing a teenaged Lucy, and brought her to Lauren's charity fashion show. Cue tears and lifelong insecurity for our Loz. Sob.
You never told any other boyfriends about self-harming?
No one ever knew, it was only Rami. I hid it from everyone else. But I think – no offense – some of the boyfriends I did go out with were the signs of self-harm, you know? You don't always self- harm by cutting yourself, you can self-harm with food, you can self-harm with going out with boyfriends that are not right for you or are not very well themselves. It's been a journey.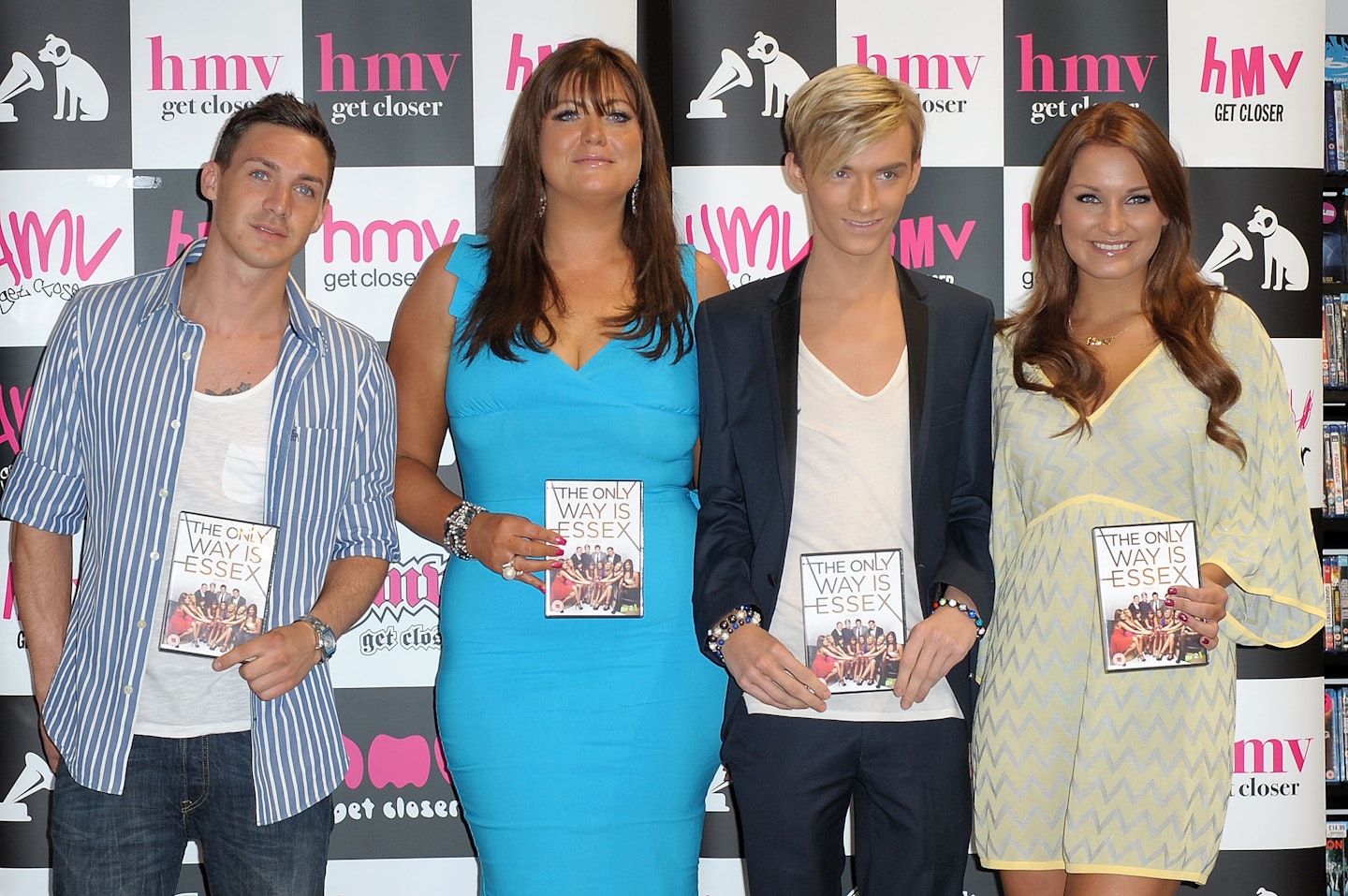 You're very clear in the documentary that this is just you, as Gemma Collins…
I am very much Gemma Collins in that programme, I'm not the GC. I always said to Mark [Gemma's manager] that when I got into my forties, I wanted to rest the GC for a bit and be me, because I'm comfortable with myself now. I really want to show people that side of me. I don't have to act and put on a show all the time. When I watched the documentary, I said, "This is the proudest moment of my career."
It's the best TV I've ever made, because for the first time, I really saw myself in the show. I feel proud of it.
Hopefully, I can start doing more stuff where I am just Gemma Collins and not the GC. I'm proud of who I am.
It was very scary – don't think for one minute I went into it singing or dancing – but it was so therapeutic. I really feel like I grew from the experience.
For guidance and support, visit Mind.
WATCH: 'You're A Liar, Don't Speak To Me Again!' 😧 | TOWIE's Chloe Brockett Unlocks Her Phone
Gemma Collins: Self Harm & Me is on Channel 4, Wednesday 16 February, 9pm.