As heat reported last week, Gemma Collins is back with her ex-fiancé Rami Hawash, and the reality star confirmed the news with a cosy public display of affection over dinner in London.
Gemma, 40, looked happy and loved-up as she ate sushi with 48-year-old businessman Rami. The couple have apparently been seeing each other for the last six months in secret, after Gemma split from James "Arg" Argent.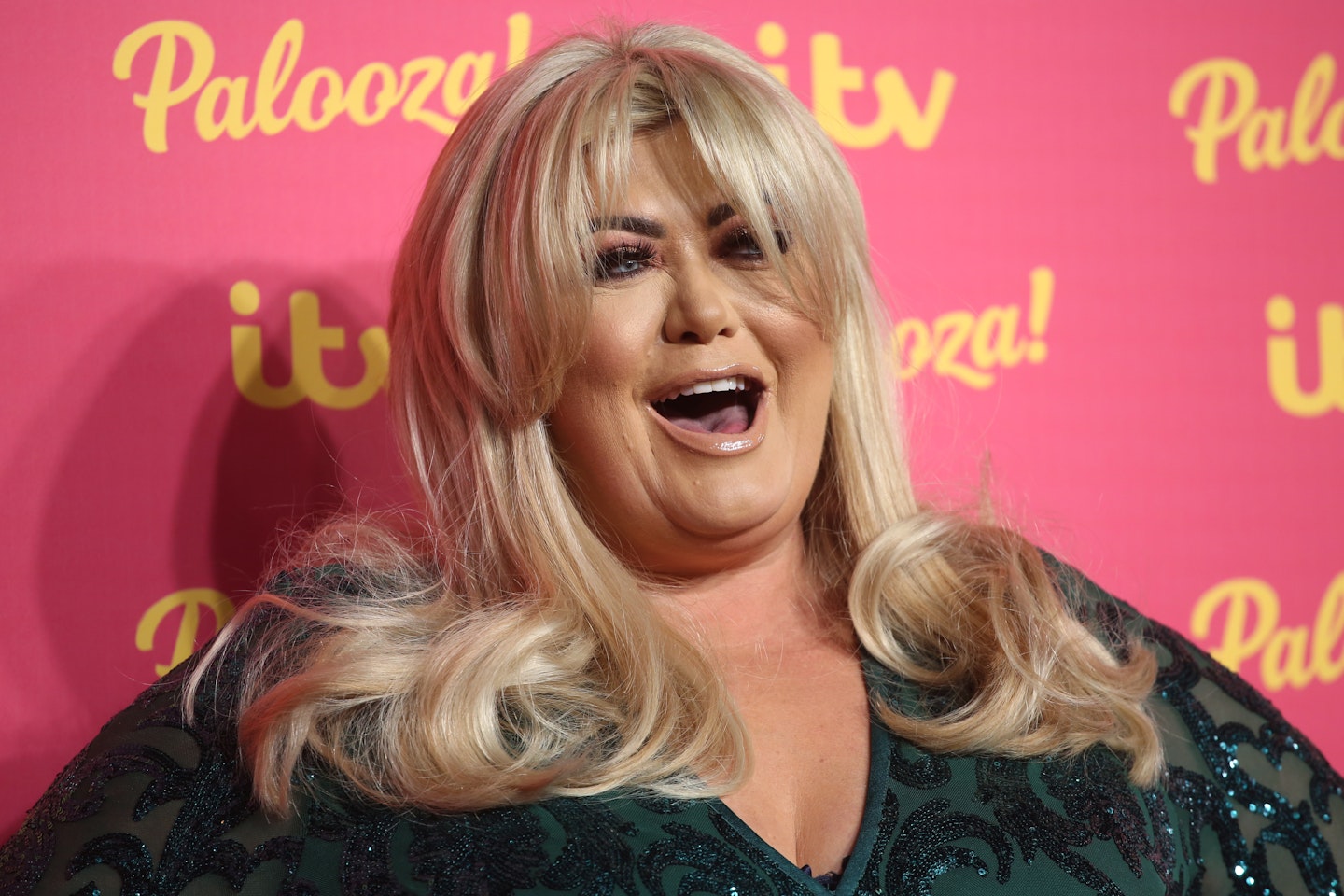 Gemma and Rami got engaged in 2013 after a three-year on/off relationship, with Rami proposing on Christmas Day by placing the ring in Gemma's Christmas pudding. He even featured in some episodes of TOWIE, but they broke off their engagement just a few months later.
CHECK OUT Gemma Collins' relationship history
HEAT Gemma Collins relationship history SLIDER with cover pic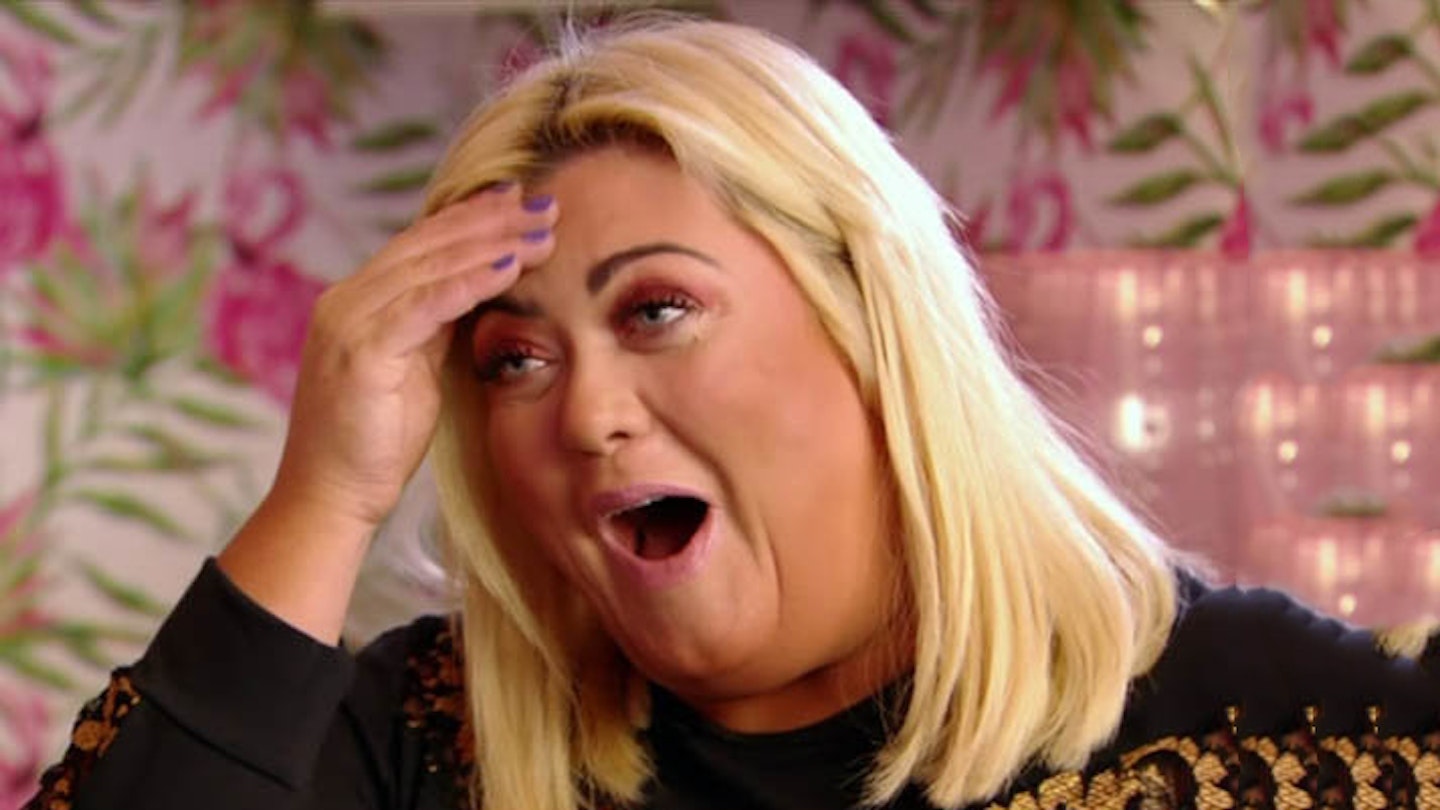 1 of 13
CREDIT: ITV
Swipe through to see Gemma Collins' complete relationship history...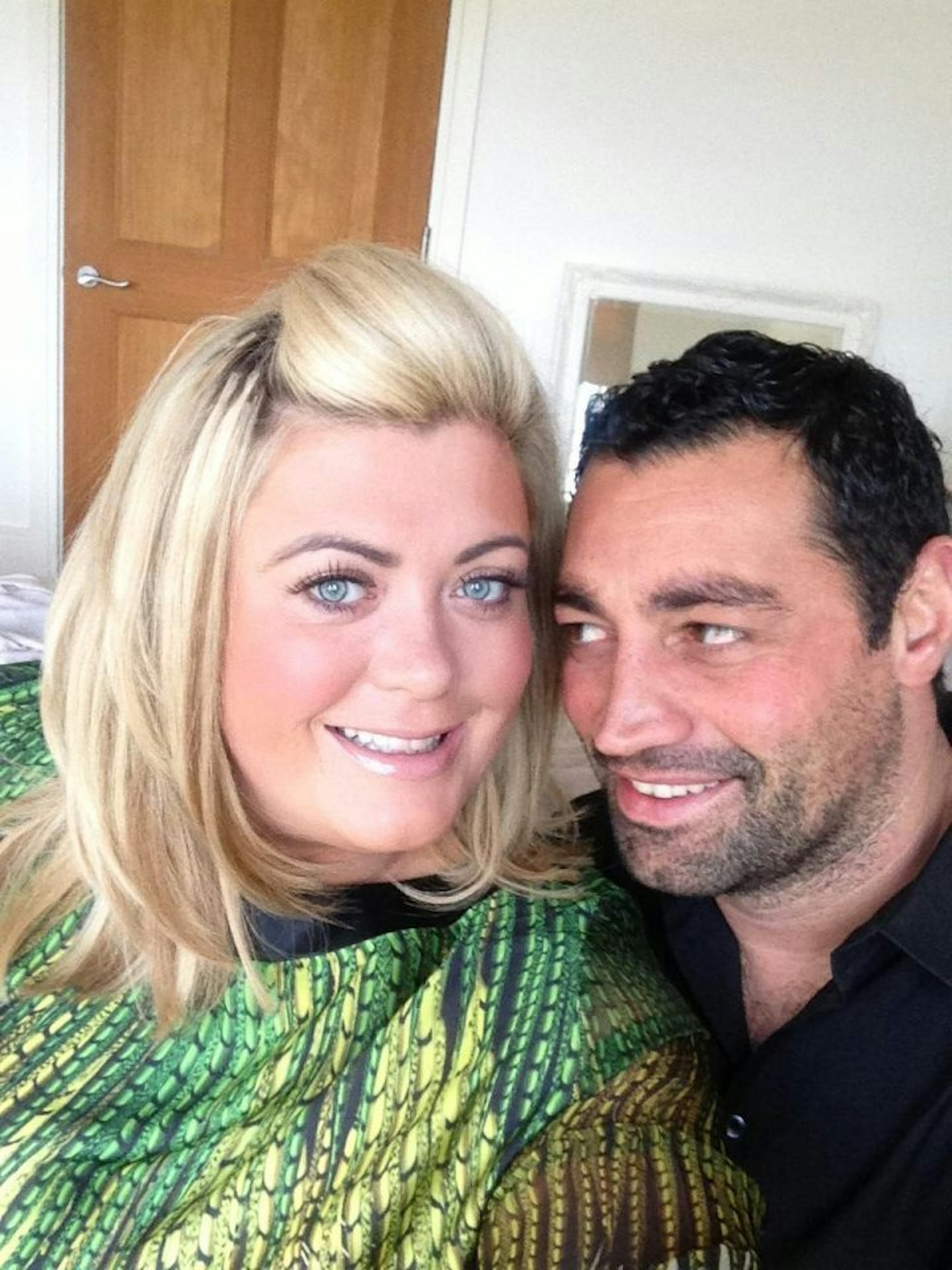 2 of 13
CREDIT: Instagram
Rami Hawash, 2011 - 2014 & 2017
Gemma dated Rami Hawash on and off for three years between 2011 and 2014. The owner of a mechanical repairs company in Essex briefly appeared in TOWIE, and the couple were even rumoured to be engaged at one point before they called it off for good in 2014. Gemma sparked rumours that she'd got back together with Rami in March 2017 when she was spotted wearing the engagement ring he'd bought her, but they split for good later in 2017.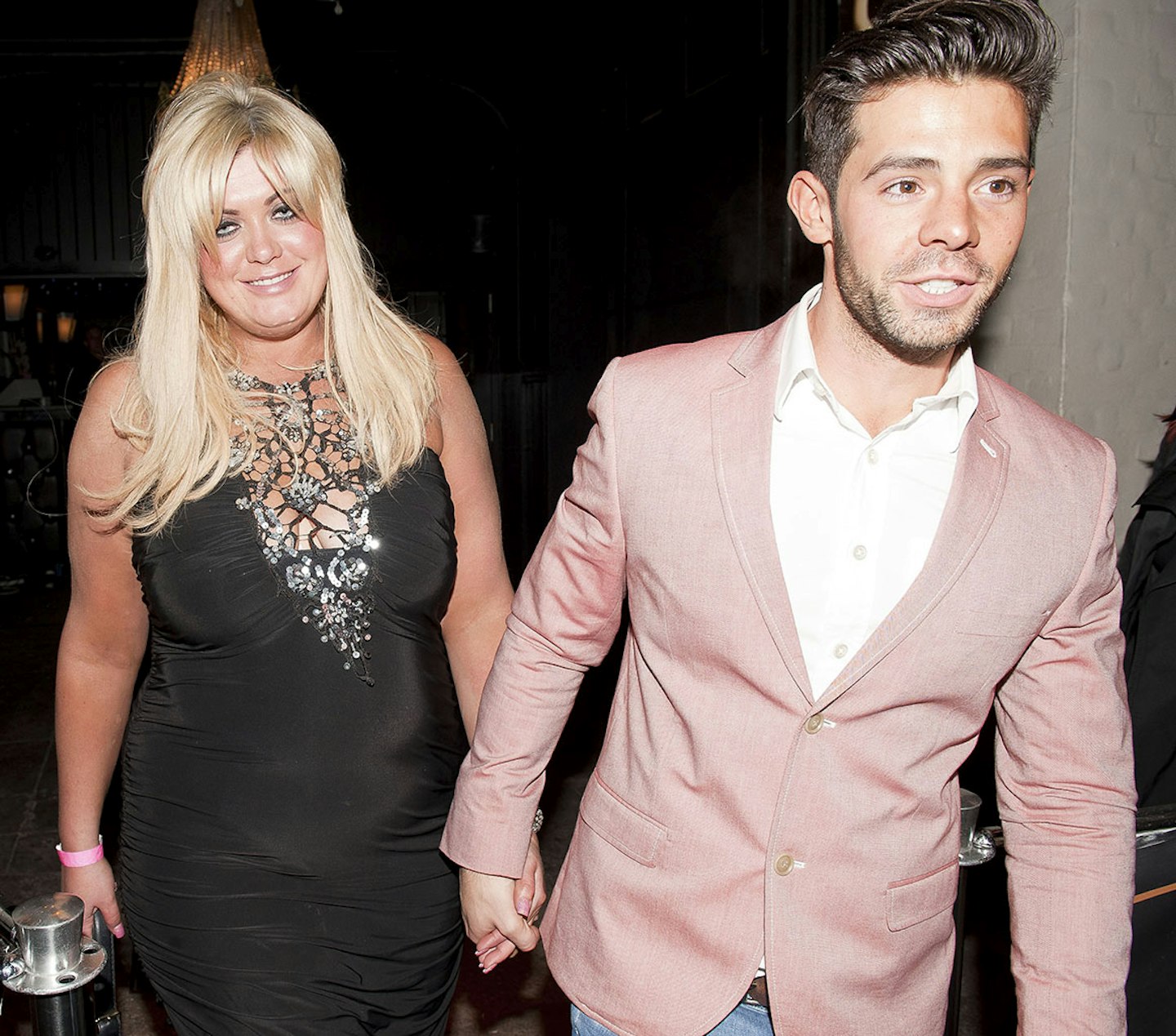 3 of 13
CREDIT: Getty Images
Charlie King, c. 2012
Gemma was romantically linked to her TOWIE co-star Charlie King, and was pictured holding hands with him in London in April 2012. Although nothing was ever confirmed, Gemma did admitted that they kissed on an episode of TOWIE in March 2017, telling him, "Unbelievable... I'm so glad I shared a kiss with you once." Charlie came out as gay live on This Morning in 2014.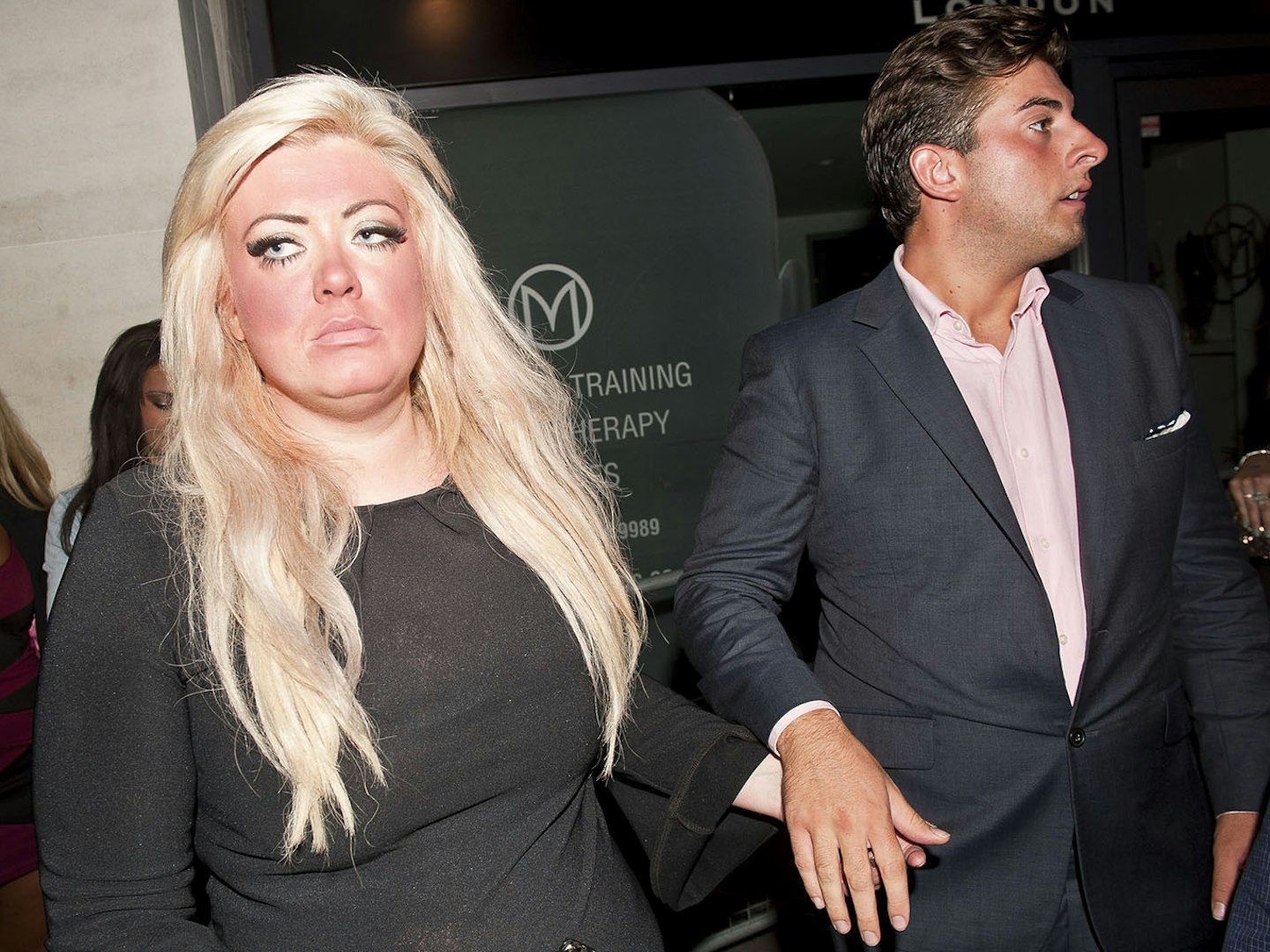 4 of 13
CREDIT: Getty Images
James 'Arg' Argent, 2012
Gemma's on/off relationship with TOWIE co-star James 'Arg' Argent is thought to have began back in 2012, just months after he split up with long-term girlfriend Lydia Bright. They were pictured here in London in 2012.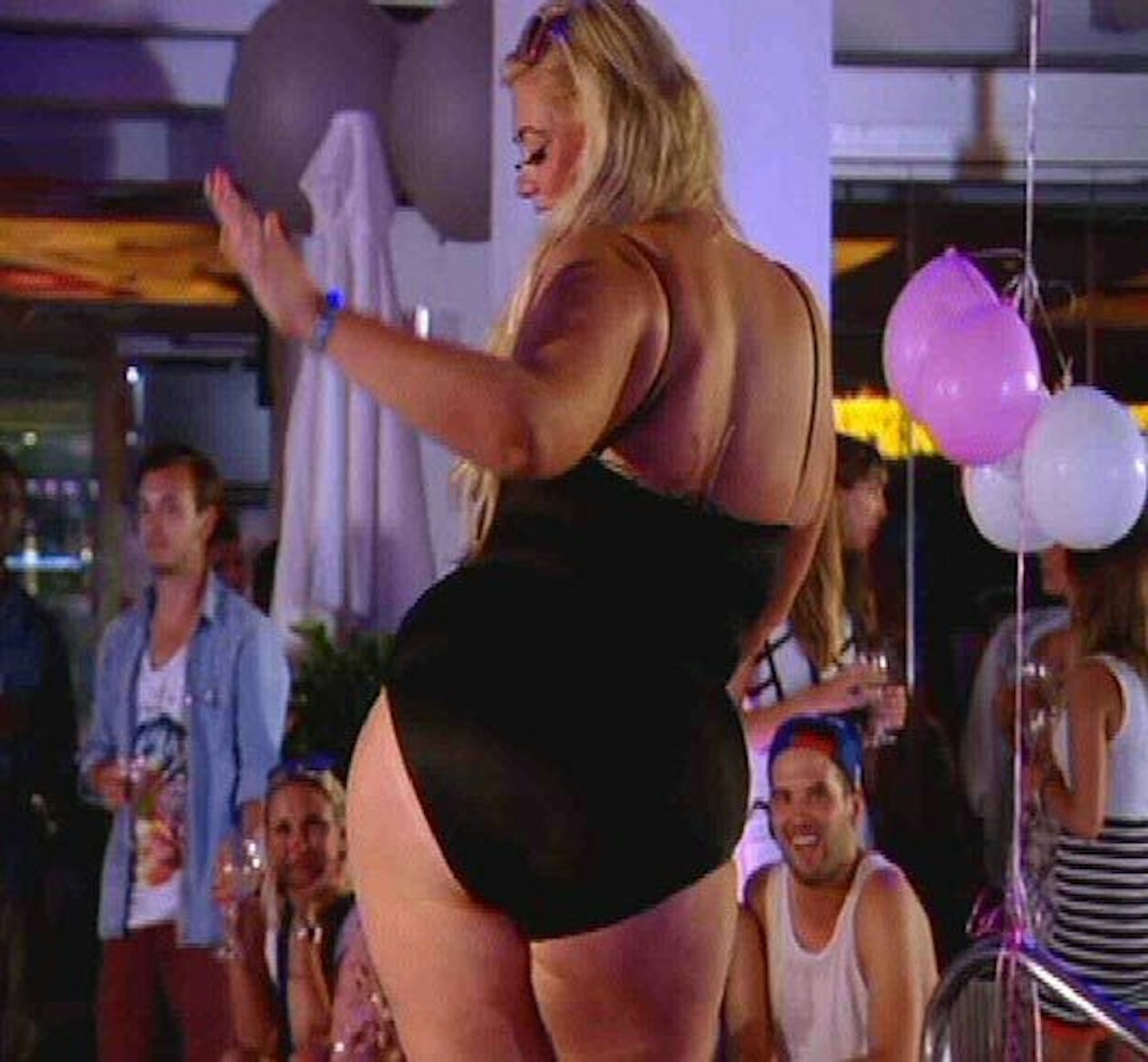 5 of 13
CREDIT: ITV
Summer 2012
Sadly, Gemma caught wind that Arg had been bad-mouthing her weight behind her back, and confronted him in Marbella in the summer of 2012, "You've been going around discussing what happened between us. Well let me tell you something now, you don't ever disrespect a girl like that again. Take a good look at this, you ain't ever gonna get this candy!"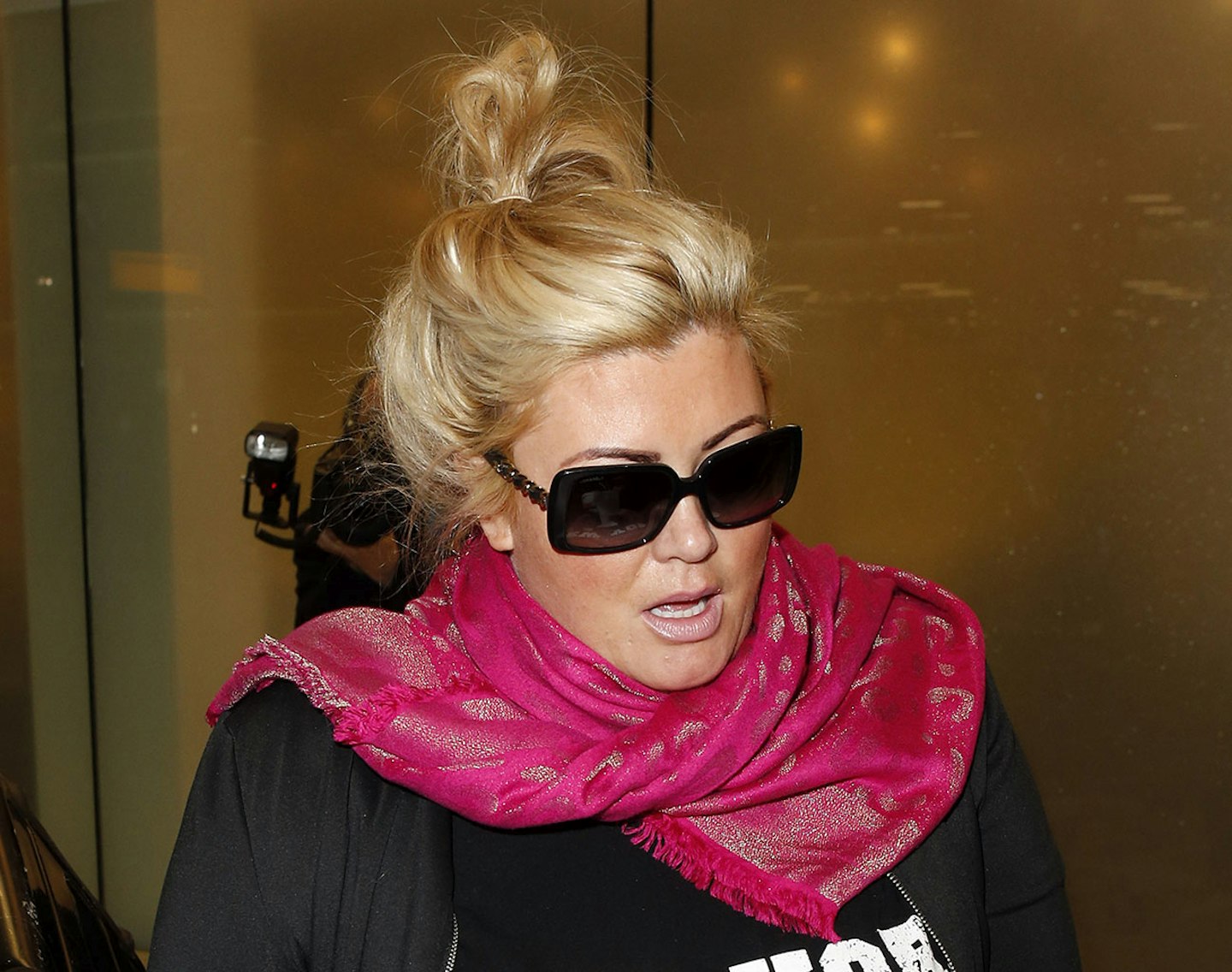 6 of 13
CREDIT: Getty Images
Alexander Moss, 2014
Gemma dated Alexander Moss in May 2014, but he reportedly assaulted her in her home and handed himself into the police just days before she flew out to Australia to star in I'm A Celebrity... Get Me Out Of Here.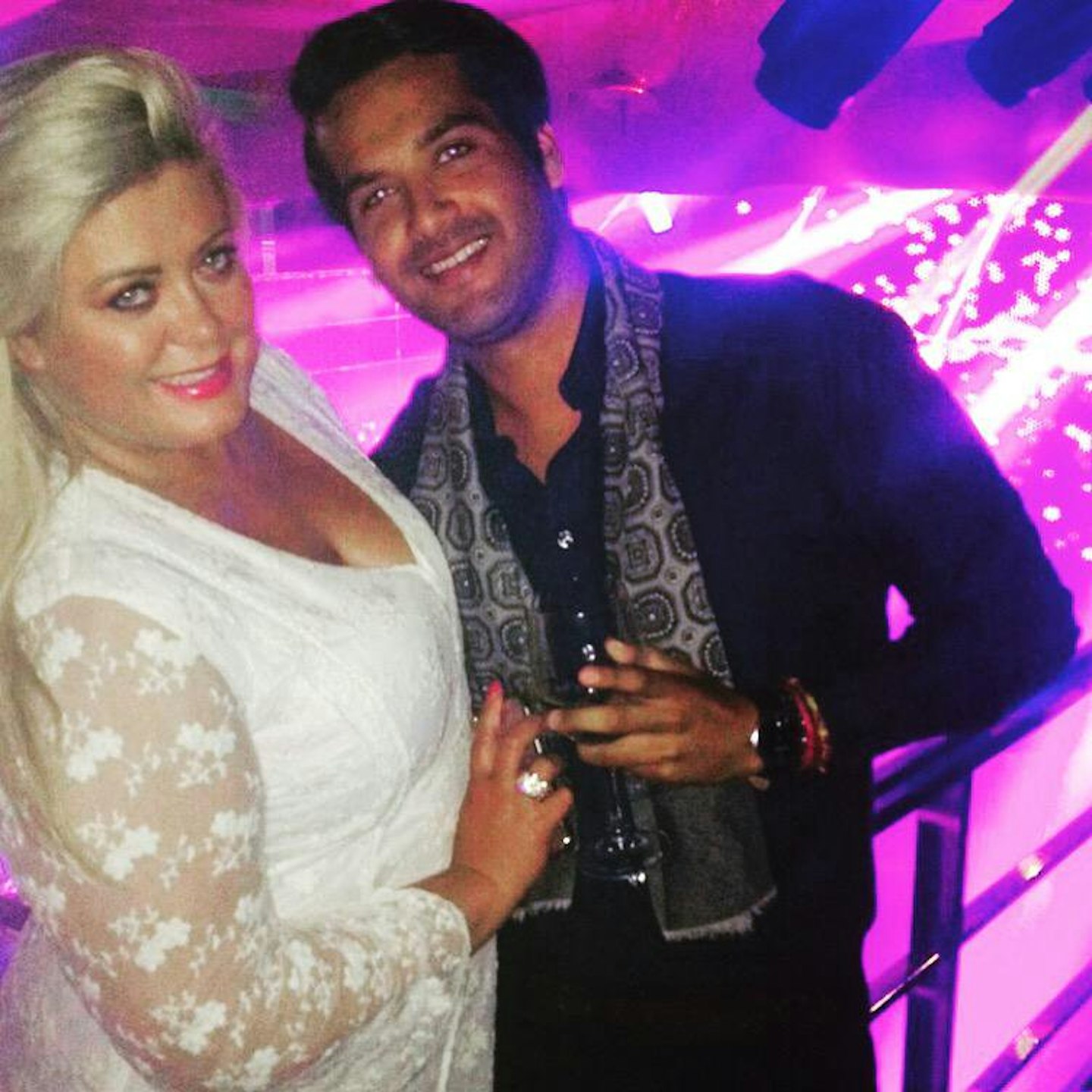 7 of 13
CREDIT: Twitter/ Gemma Collins
Sebastian Marc Graham, 2015
Gemma was set up with Sebastian Marc Graham by her friend Jake Hall whilst on holiday in Marbella, but things seemed to fizzle out quite quickly.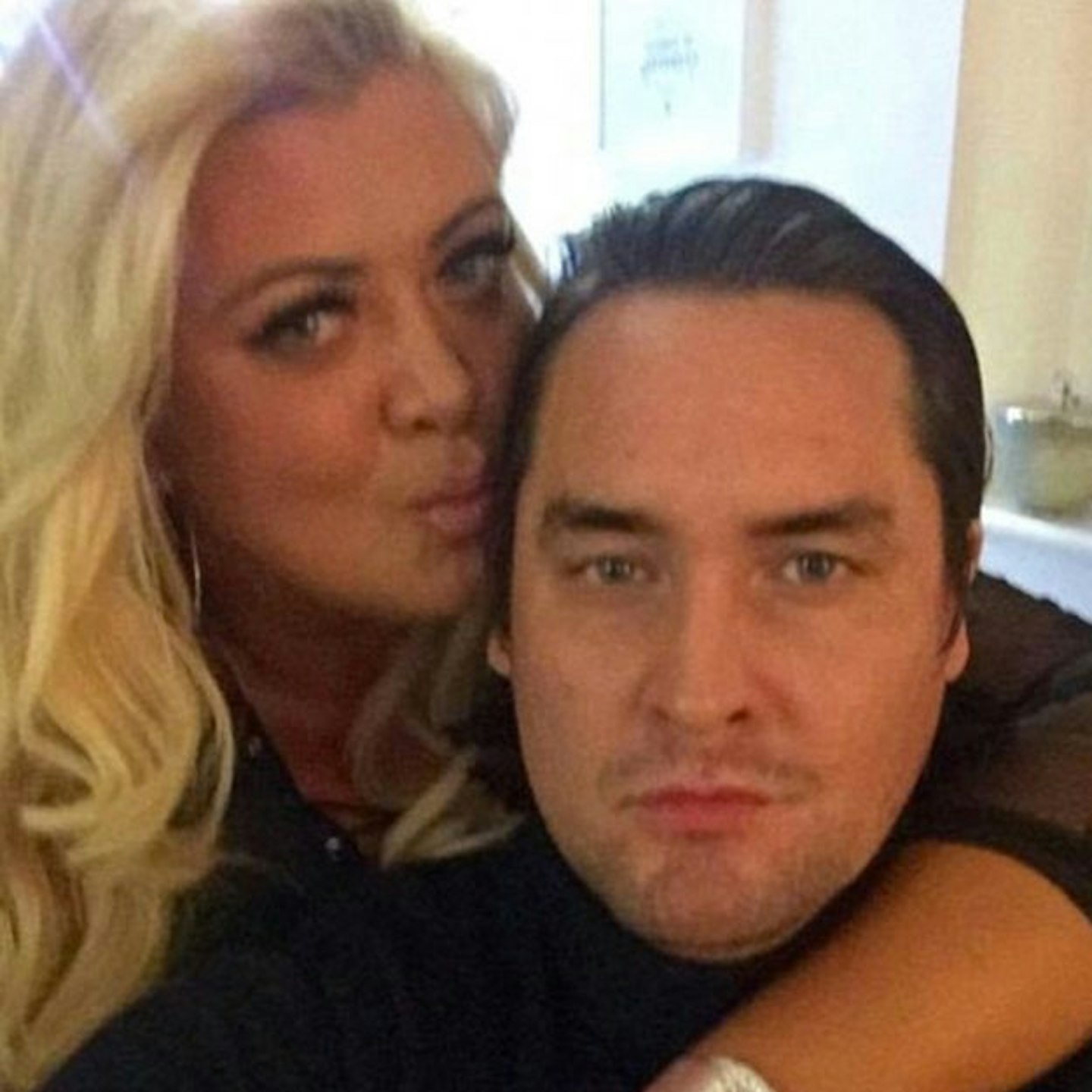 8 of 13
CREDIT: Instagram/ Gemma Collins
Stephen Mortimer, 2015
Gem dated jailbird Stephen Mortimer in 2015, but split in October 2016 shortly before he was jailed for stealing jewellery in a home raid, having previously spent two years inside for GBH.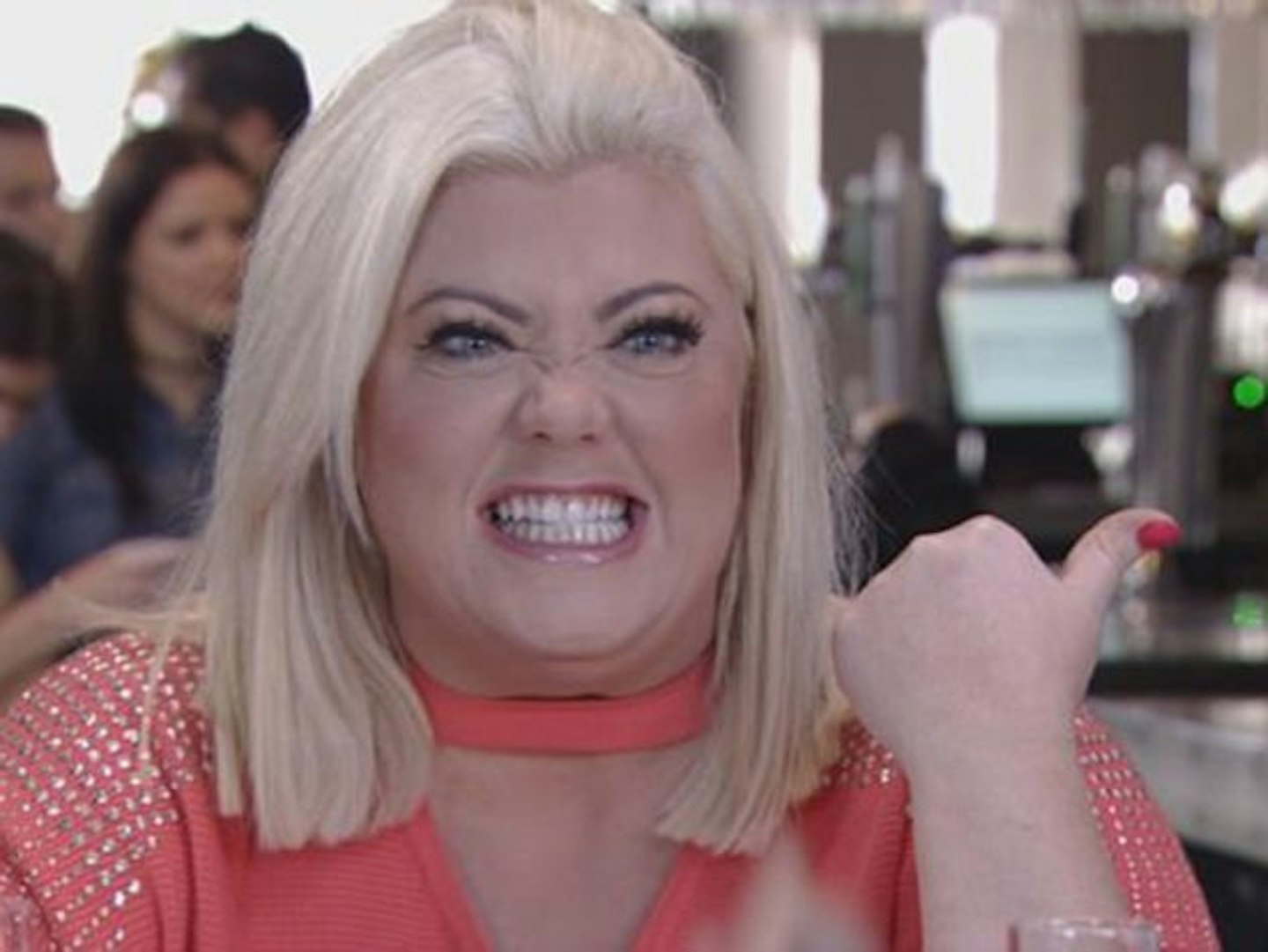 9 of 13
CREDIT: ITV
Summer 2016
Although Arg got back together with Lydia Bright, they split up yet again in summer 2016 - but slept with both her and Gemma on the same day, leaving the GC understandably livid.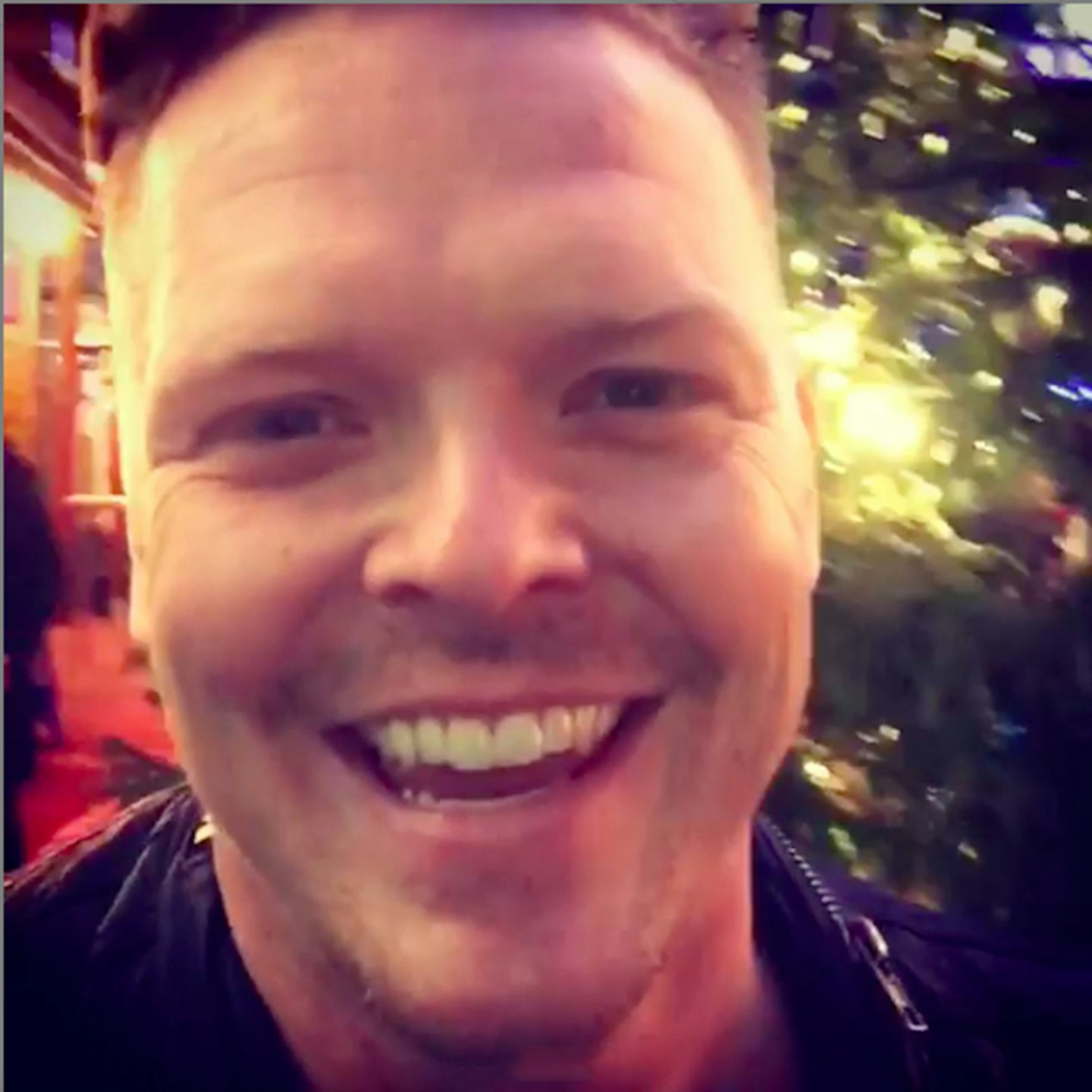 10 of 13
CREDIT: Instagram/ jjgoodmanbartender
JJ Goodman, 2016
Gemma met bartender JJ Goodman at the Cannes Lions festival in July 2016 and the pair hit it off, with Gem revealing that she thought he could even be The One, "He's a proper gentleman. Any man who can take treat me like a princess and then share a Club Sandwich with me is definitely "The One" in my books." However, nothing seemed to come of it.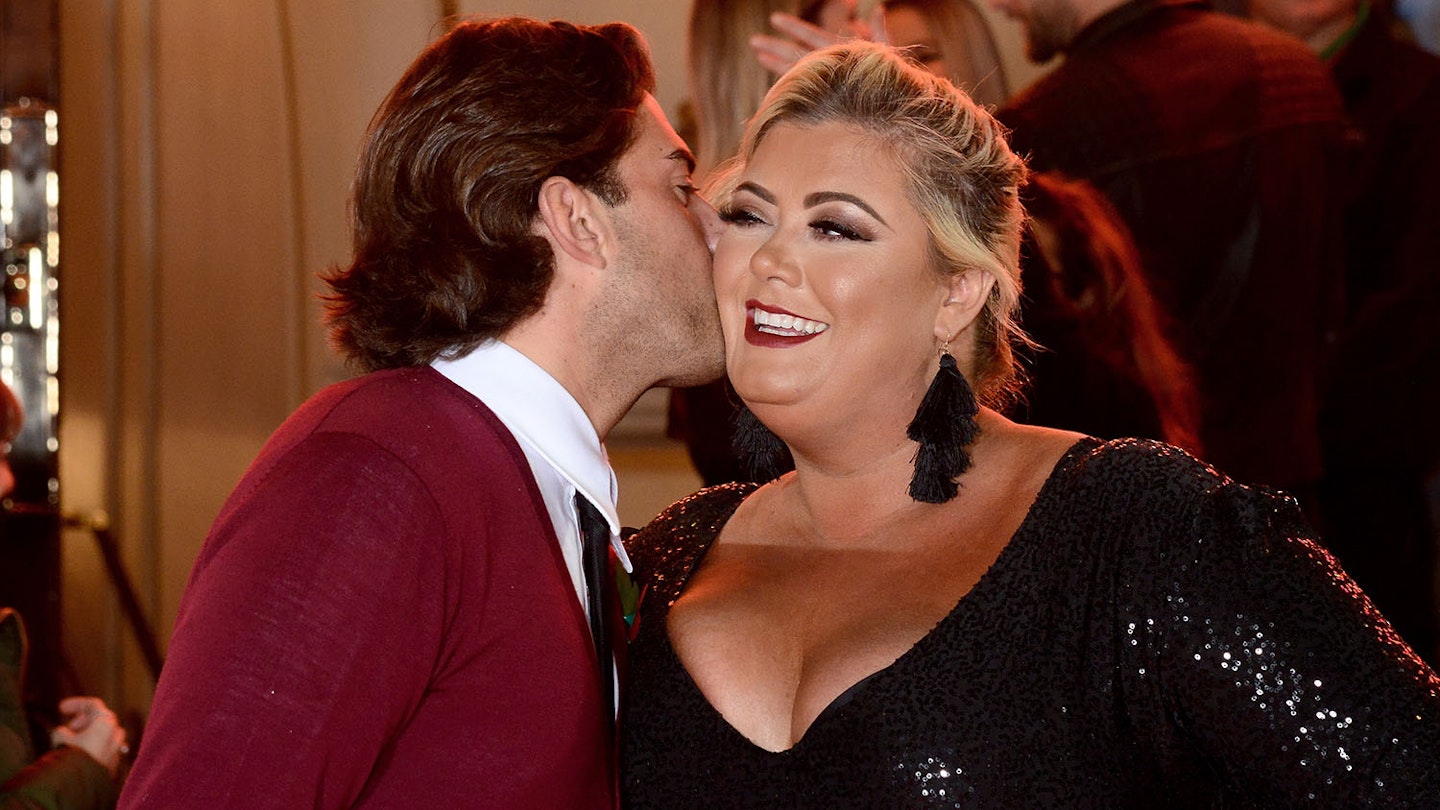 11 of 13
CREDIT: Getty Images
December 2017
At Arg's 30th birthday party, he stood up and practically declared his love for Gemma, telling the congregation, "Gemma you're so lovely to me, you're always there whenever I need you. You treat me with such respect, you're kind to me and you make me laugh so much." They then had a lovely kiss.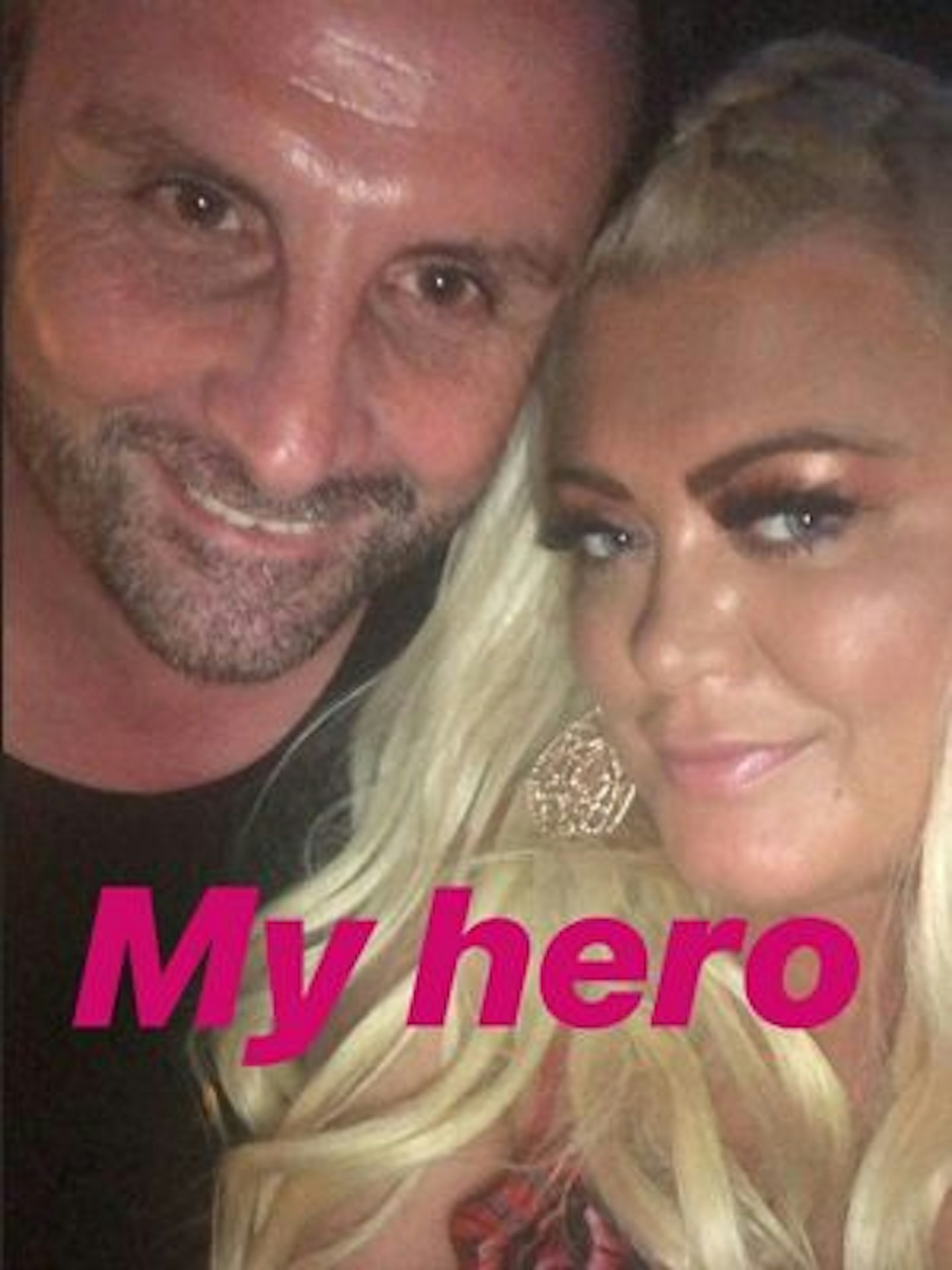 12 of 13
CREDIT: Instagram
Laurence Hearn, January 2018
Although things seemed to be going well for the pair, fans were left confused when the GC met Laurence whilst taking part in the January 2018 series of Celebs Go Dating, and it seemed to be successful for her as she got on well with car expert Laurence Hearn, but things fizzled out in March when she dumped him LIVE on Loose Women, and she got back with Arg.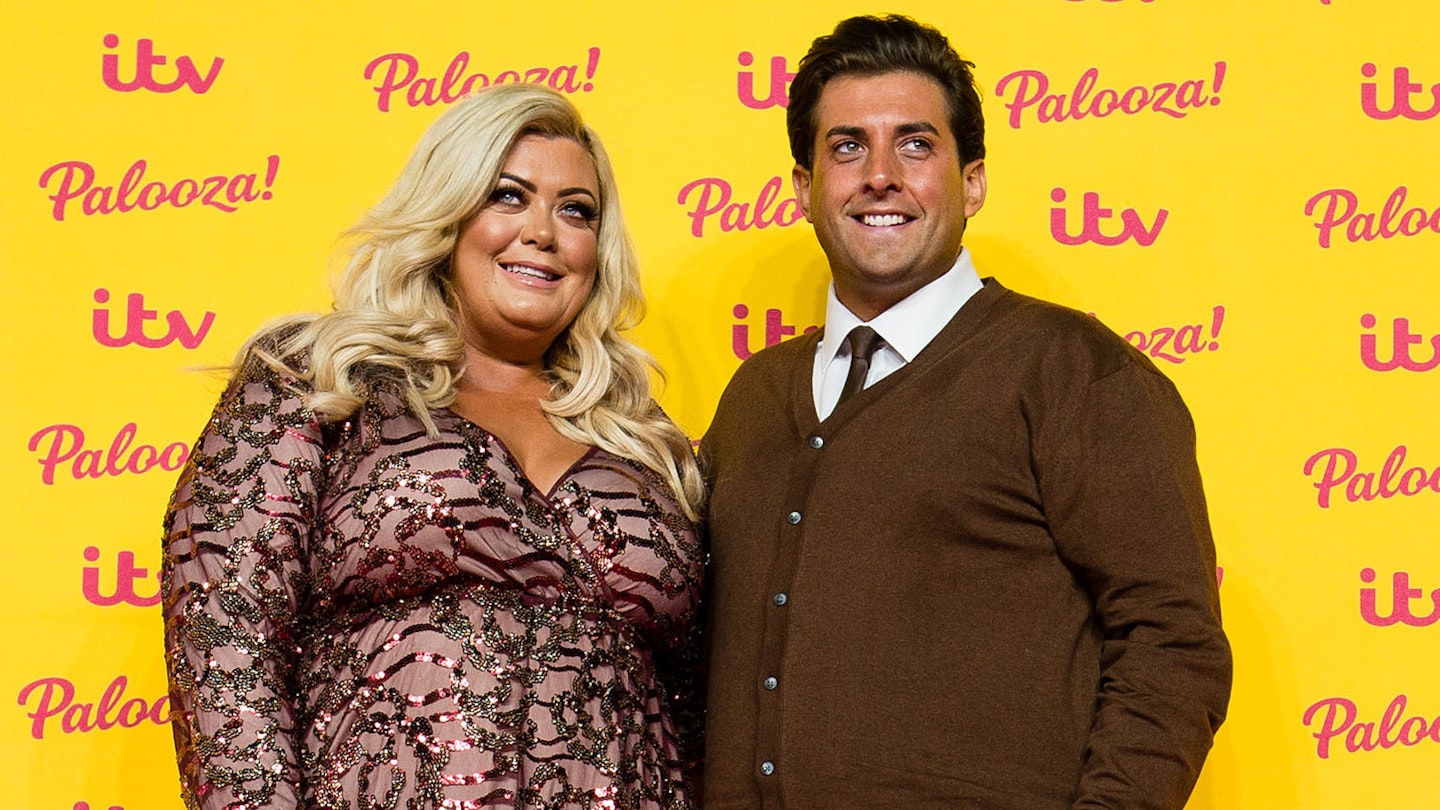 13 of 13
CREDIT: Getty Images
James Argent, April 2018
Arg officially asked Gemma to be his girlfriend on TOWIE in April 2018, and the pair don't seem to have looked back since! He's been supporting her during her stint on Dancing On Ice and they've even been talking about having children together.HOWEVER - in March 2019, Arg and Gem briefly split after Arg was found to have sent Gemma some VILE texts. Reports suggested that Gemma 'kicked Arg out of the house' after he shared a video of her snoring, before things escalated and he reportedly told her she has 'more rolls than Greggs'.There were also reports that when Gemma asked Arg to leave her home, the TOWIE star added, 'You fat horrible lump. Nasty mean woman. Who the f--- do you think you are? You've got more rolls than Greggs.' [sic]Thankfully, they're back on track as of March 2019!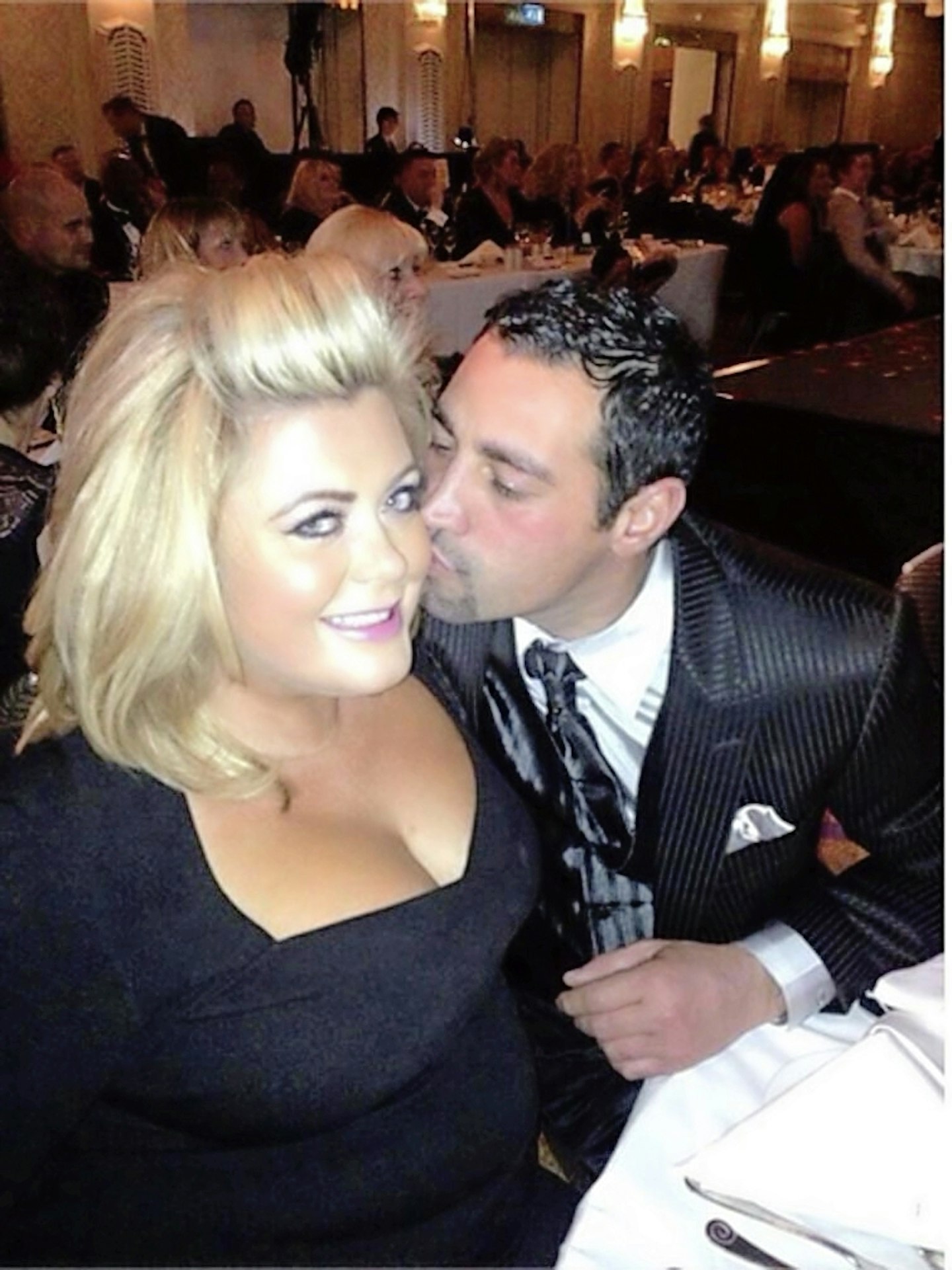 Gemma later admitted, "I knew it wasn't right, because when he asked me to marry him, I zoned out and sort of stared into space. I should have said no, but I didn't have the guts."
The couple then got back together again in 2017, and Gemma apparently said she was ready to settle down and have a family with Rami – who now has a three-year-old son, Tristan. But they later admitted the relationship was toxic at times, with Gemma saying he was "fame hungry" and him accusing her of being aggressive. He was still talking about her in 2019, telling a newspaper, "Gemma Collins is a lovely, sweet person. The GC is not."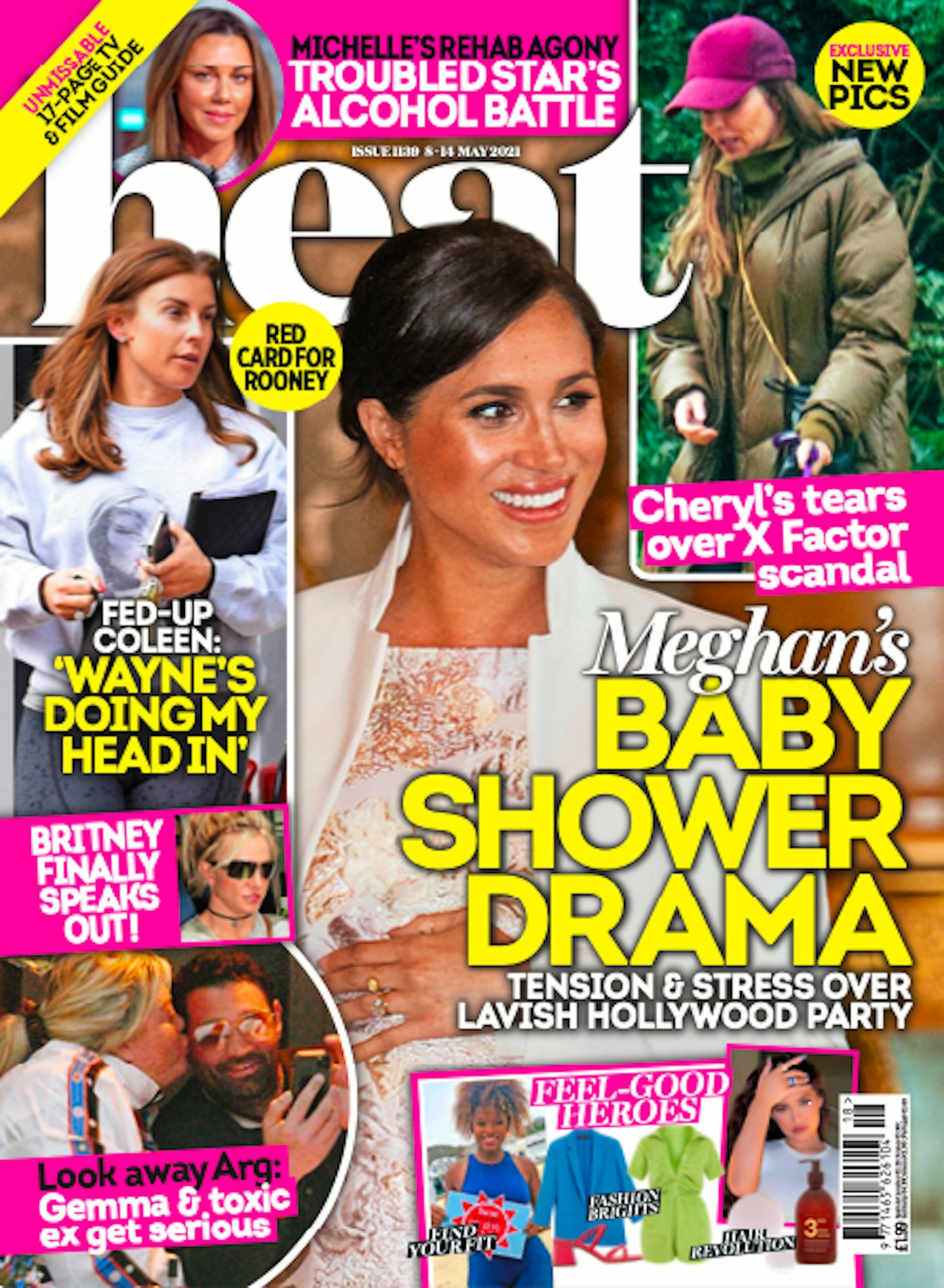 Look! More news!
Olivia Attwood spills the tea on reality stars who lie about surgery: 'I see them in waiting rooms'
But now our source says, "Gem suffered a lot of stress and trauma during her relationship with Arg, which was on and off for years, but she's putting herself first and moving forward with her life. She and Rami haven't put a label on their relationship yet, but Gemma is in love with him and she's told her closest friends how happy she is."
Onlookers who spotted the pair at dinner said they looked "madly in love", and a source also added, "She's always kept in touch with Rami, and he has always been there for her. They've been spending loads of time together, and have been enjoying a very close relationship. Gemma says that, all along, Rami has always been her rock."
Read more in the latest issue of heat magazine – OUT NOW.