He's taking home £230k per week playing for Manchester City, who – it's fair to say – have had a blinder of a season. So, with his booming bank balance and the fact that he has plenty of sporting achievements to celebrate, heat has gained some insight into what Jack Grealish's summer of fun is going to look like. Spoiler alert: it won't be low-key.
After the 27-year-old winger forked out a six-figure sum to get his Lamborghini customised last week, we're told that the cash splashing won't stop there – especially as, next year, things are poised to go up a notch with his long-term girlfriend Sasha Attwood.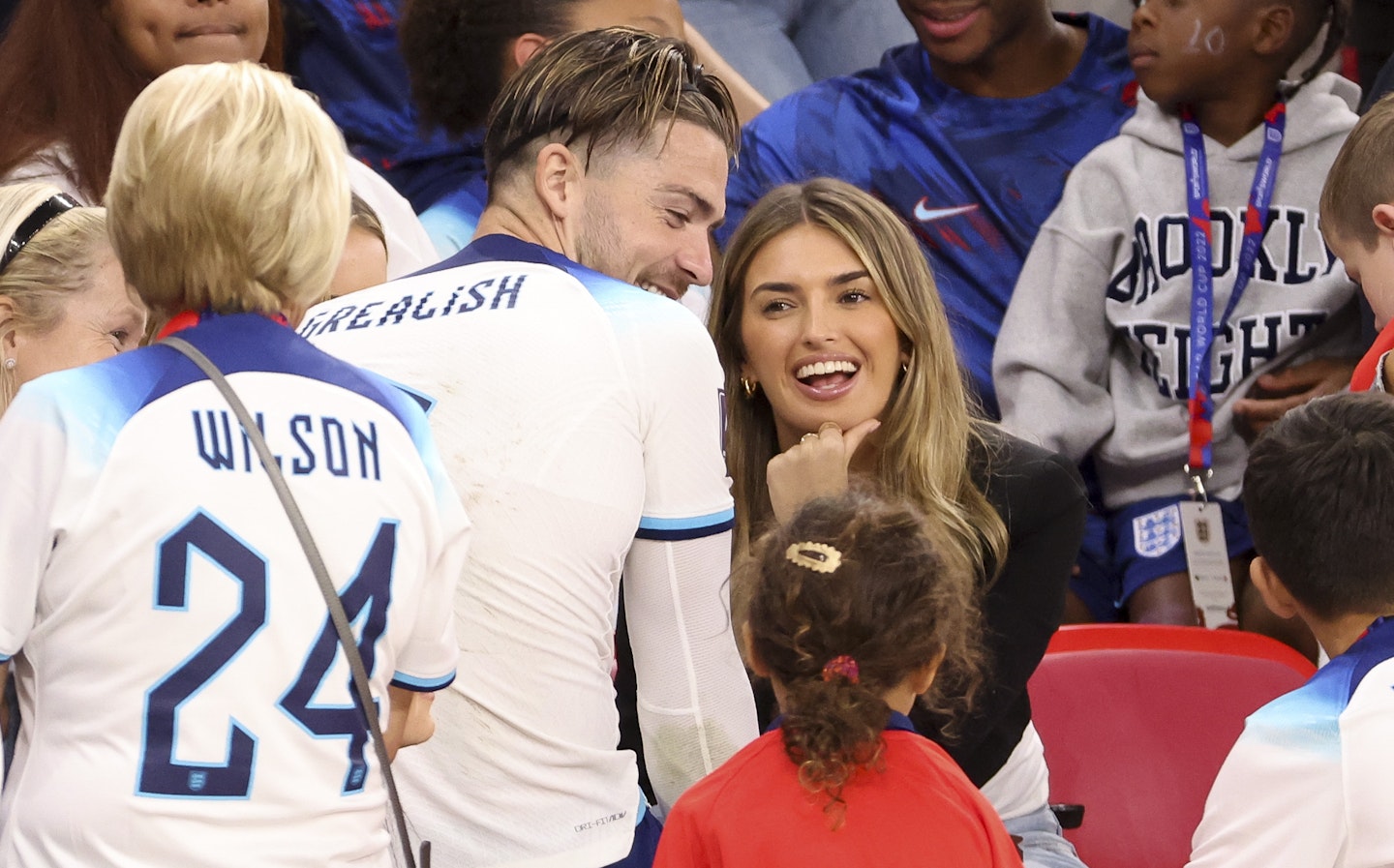 "Jack has had the time of his life this season and to end it the way Man City have has just been amazing for him – it's why he left his beloved Aston Villa, as he wanted to win big," an insider tells heat.
"He may have celebrated his wins with the odd night out, but he's always been mindful of his commitments to the team, so this summer, he's going to let loose Jack-style."
The source continues, "He doesn't have any England duties and money is no object, so he and his friends are going to have it large. He'll take Sasha away, too, and his family as well. But his lads' trip is what he's looking forward to the most, especially as he knows this could be the last summer he can really go wild."
Jack and model Sasha, 27, are childhood sweethearts, having been together since they met at school aged 16. The couple – who live together in a plush pad near Manchester – mostly keep their relationship out of the spotlight, but it came under scrutiny in 2021 when Jack was embroiled in cheating rumours with actress Emily Atack and Love Island's Amber Gill.
Quashing the scandalous stories about his personal life, the sportsman wrote on Instagram, "Please don't believe everything you read in the papers."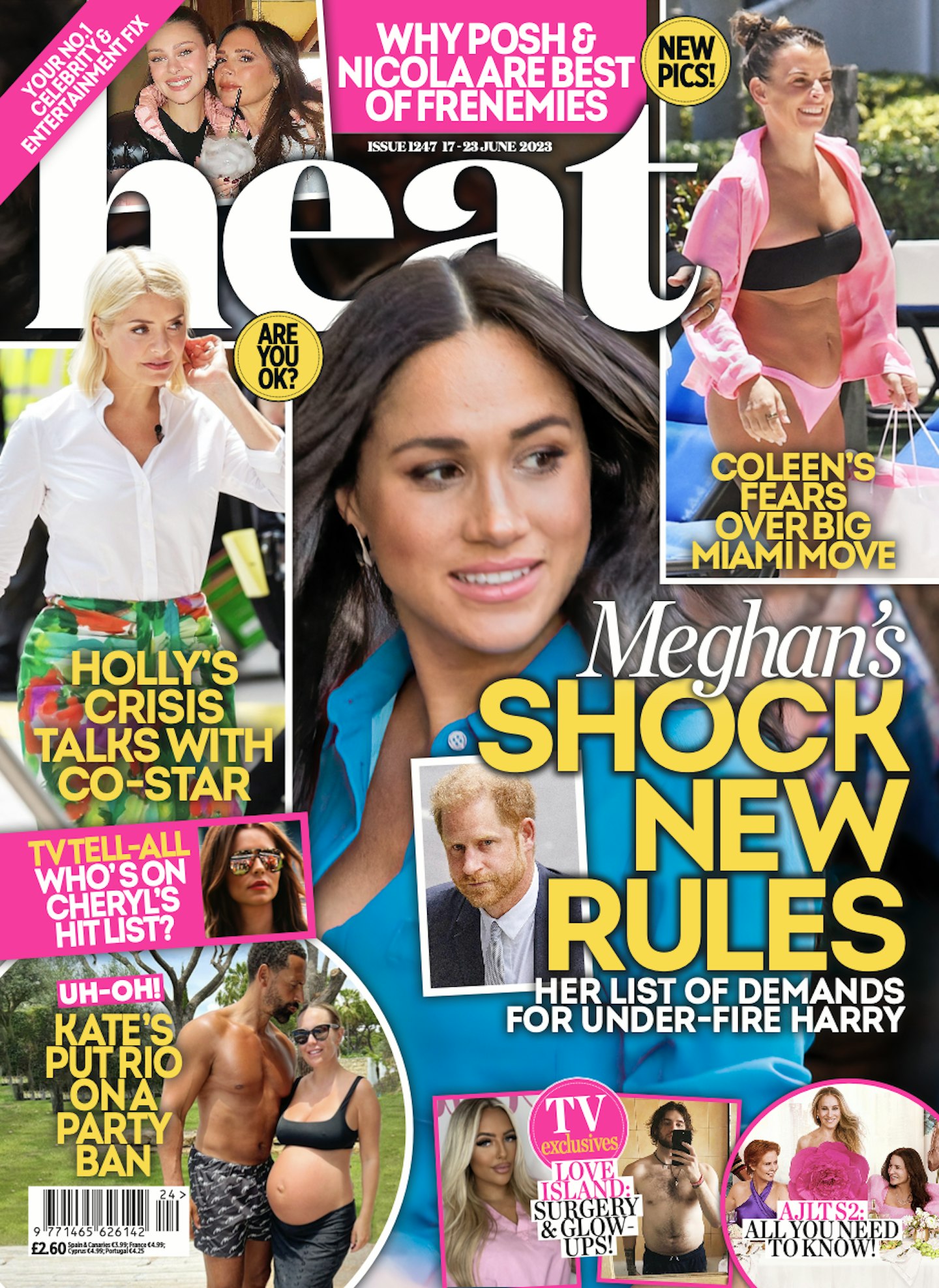 And now, with Jack's fellow England footballers and their partners – including Harry Maguire and Fern Hawkins, Harry Kane and Katie Goodland, and Jordan Pickford and Megan Davison – all married with families, our insider says Sasha is hopeful she'll be getting a ring on it sooner rather than later.
"Sasha has made it clear that it's time they settled down. She wants a proposal and even a baby soon," we're told.
"She's going to let Jack have fun, but he knows that he has some serious decisions to make. Sasha's stuck by him, so it's time he made her Mrs Grealish."
WATCH: 'I Was Trying To Be Nice!' Queen Charlotte: A Bridgerton Story Cast Play Who's Most Likely To?