This time last year, they were fending off rumours yet again that their marriage was on the brink of collapse, after taking "some time and breathing space" away from each other. But 12 months later, Jacqueline Jossa and Dan Osborne are both physically and emotionally closer than ever. And last week, they officially began their next chapter as they finally moved into their £1.2m "dream home" following months of renovations.
According to insiders, the couple – who have daughters, Ella, six, and Mia, two – are determined to make the move a chance for them to put all their previous struggles firmly in the past – and they're convinced that having another baby will seal the deal.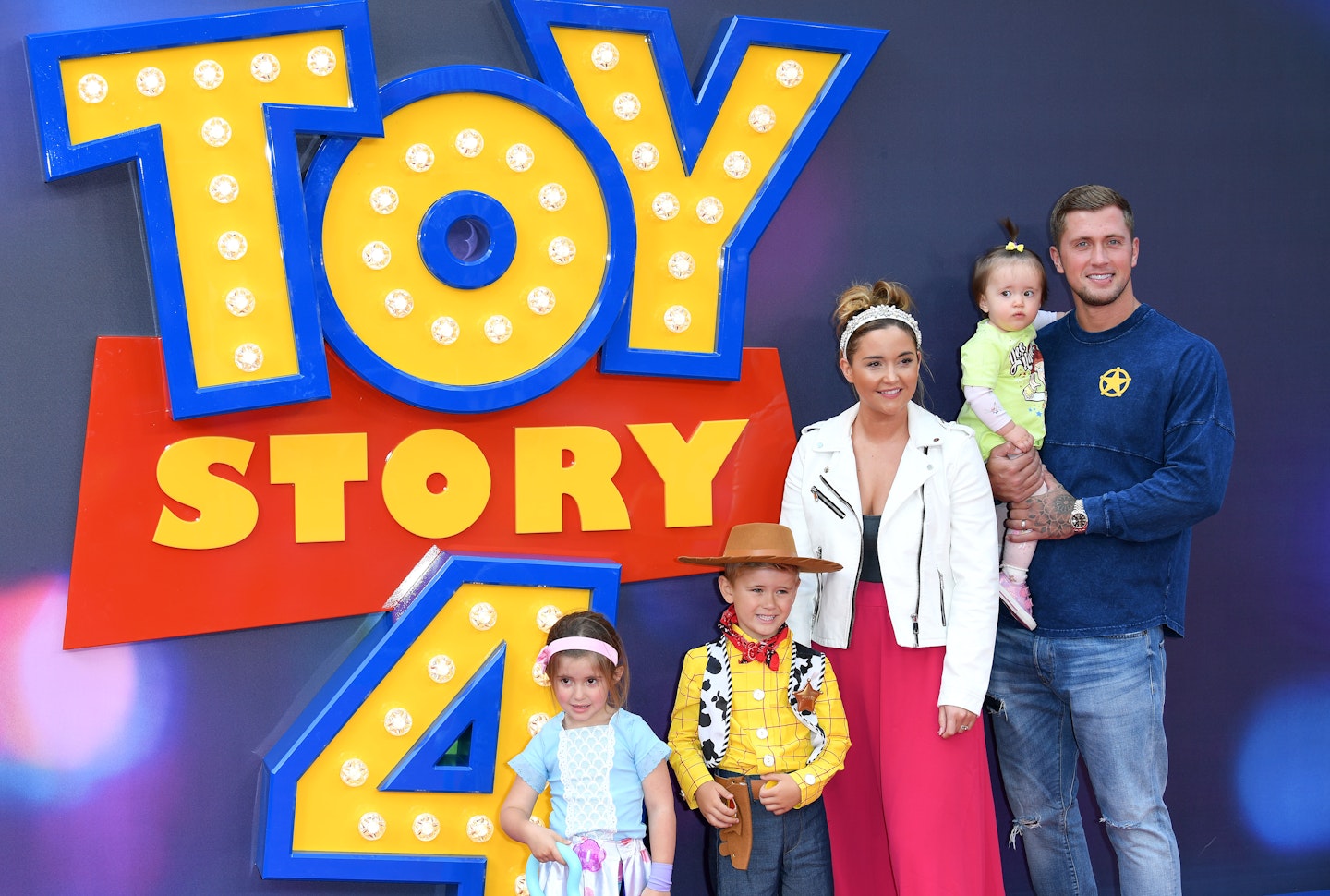 "Jac and Dan are desperate for the new home to be a fresh start," says an insider close to the couple, who have been repeatedly rocked by allegations over the years that Dan cheated on the former EastEnders star.
"Jac has told friends before that she's been feeling really broody, and that they both want to give the kids a little brother or sister, especially now that they have the bigger house and more space. Jac's already mapped out in her head which room can be the nursery, and she and Dan have been picking names together."
CHECK OUT celebrity cheaters: 64 of the biggest showbiz affairs
It's certainly a positive turnaround for Jac – who, since their wedding in 2017, has had to deal with allegations that Dan, 29, cheated with Love Islander Gabby Allen, and also had a threesome with his Celebrity Big Brother co-stars Natalie Nunn and Chloe Ayling.
Despite working through their struggles, Jacqueline was seen at a separate property from her husband last May, later confirming she needed "some time" away. Two months later, Dan, 29 – who's also dad to Teddy, seven, from a previous relationship – admitted in an interview, "I've made mistakes. I've done things I shouldn't have done. Me and Jac have spoken about that and she has forgiven me."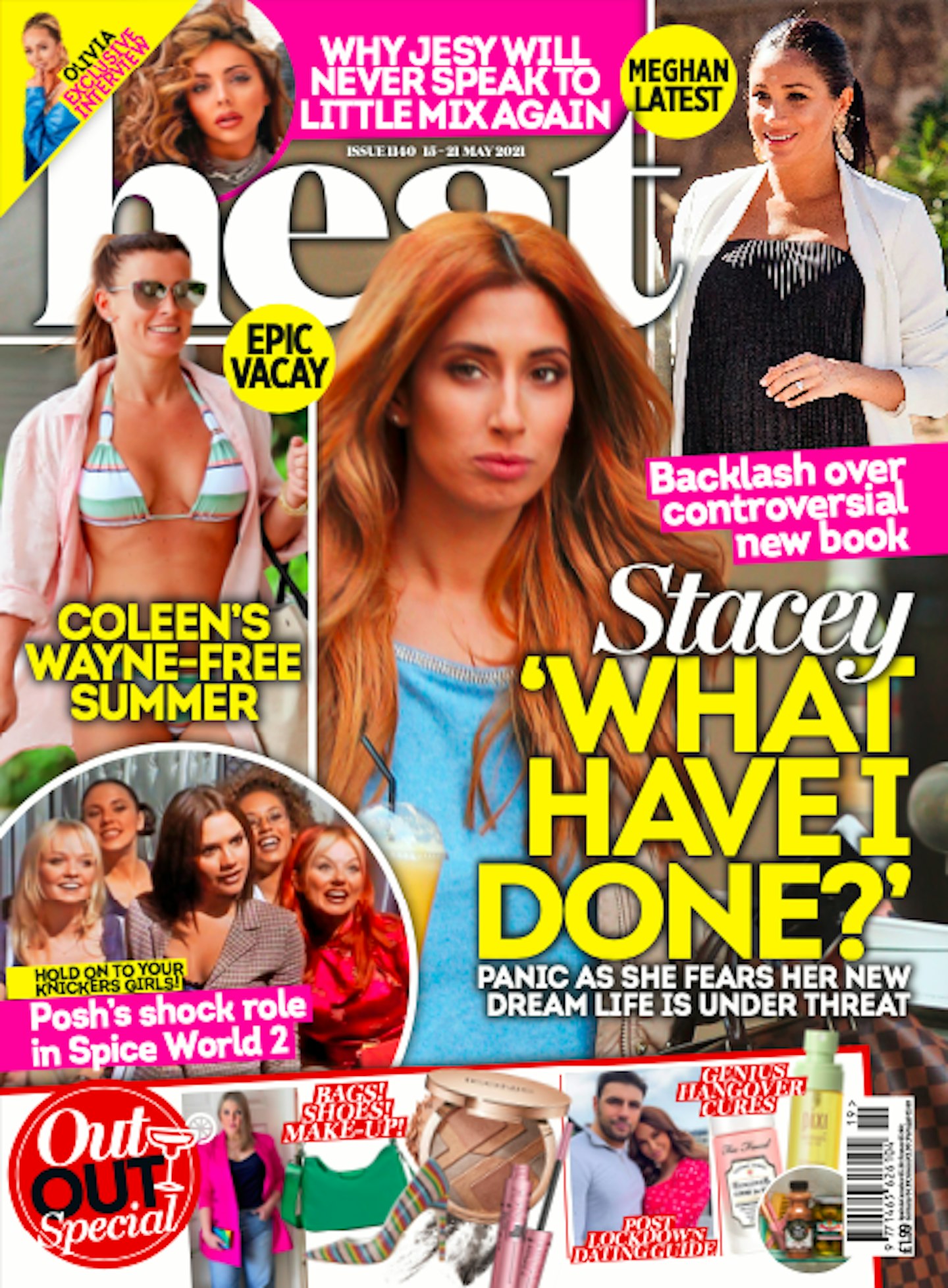 Look! More news!
Demi Sims SLAMS 'disrespectful' Francesca Farago after she revealed why they split
In November, Jacqueline, 28, revealed they'd been in therapy and it had saved their marriage. But our source tells us that, while Jac's eagerly making baby plans, her friends are encouraging her to take things slowly.
"Some mates are worried that it could be quite stressful for Jac to get pregnant just after they've moved into a new home," we're told. "It wasn't that long ago that Dan was having to defend himself over cheating allegations, and they're still working through some things. But Jac is defiant when it comes to her marriage. She's said that ultimately all the heartache she's faced with Dan has only made them stronger, and she's putting all her hopes into this new dream home. Plus, with a new baby in the mix, it really will be a fresh start."
Read more in the latest issue of heat magazine – OUT NOW.