Demi Sims has hit out at her ex-girlfriend Francesca Farago after she spilled the tea about their break-up in a tell-all YouTube video.
Demi and Francesca's four-month whirlwind romance came to an end last month just weeks after they moved in together in London and the Too Hot to Handle star told fans they're "not on good terms" after the youngest Sims sister blocked her on social media and cut off all contact.
Francesca claims their relationship was "so blah" and "fizzled out" as they weren't "doing anything fun". The reality star and influencer, who is originally from Canada, also revealed Demi told her to leave the country now that their relationship is over.
Demi has now spoken out to tell her side of the story after Francesca's tell-all hit the headlines, something the TOWIE star said has left her "hurt" and "disrespected".
"So, I wasn't going to address the Francesca video she uploaded last week," she began the lengthy statement. "After the weekend, I now feel I'm in an ok head space to respond. I'm dealing with a break-up [with] a girl I loved as well as seeing a lot across social media. She has portrayed me as a person I know I am not.
"I just want to put out there, a short statement to clear my name and defend myself a little bit as it is unfair on myself not to say a word."
CHECK OUT the jaw-dropping TOWIE couples you completely forgot about
11 TOWIE couples you completely forgot about - slider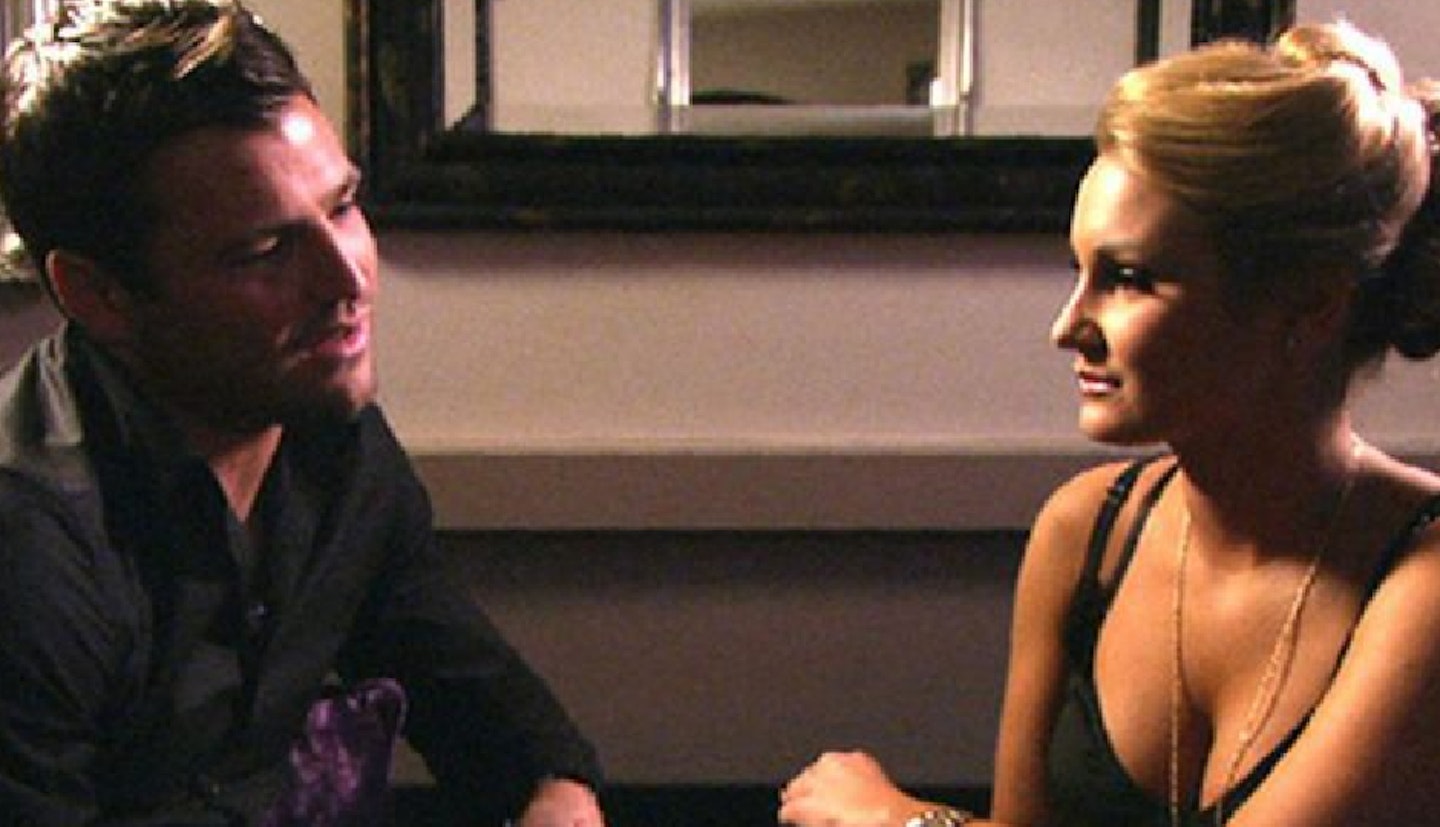 1 of 11
CREDIT: ITV
Mark Wright and Sam Faiers
Mark and Sam's on/off relationship goes all the way back to when she was 16 and they met on MySpace (aw, those were the days). They briefly dated during their time on TOWIE but were never able to give things a proper go before he quit the show in 2011.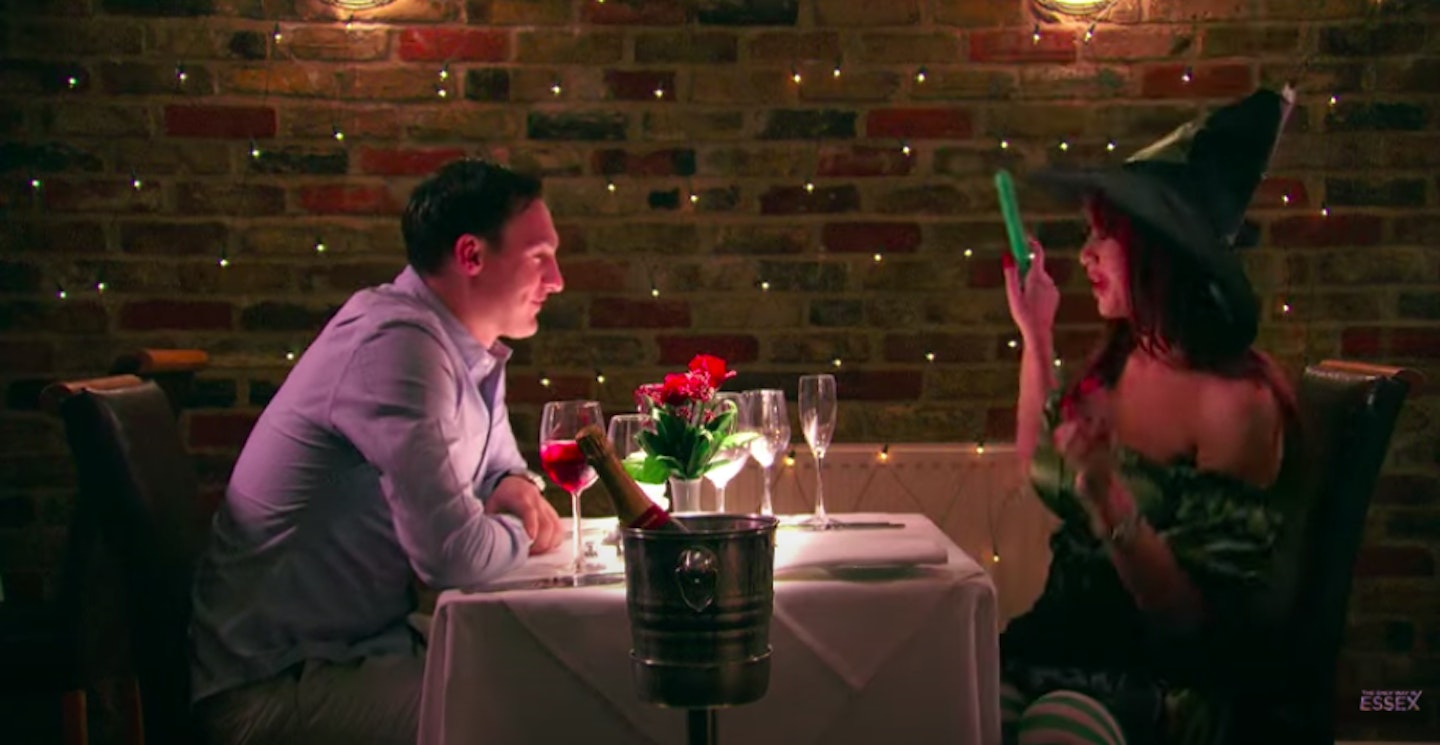 2 of 11
CREDIT: ITV
Kirk Norcross and Amy Childs
Kirk and Amy's flirtationship was one of the main storylines during the first season of TOWIE and they eventually briefly dated before splitting in 2011. In a 2013 appearance on This Morning, Kirk admitted, "I will still love Amy until the day I die - she is literally like the girl version of me. When it didn't work out, it broke my heart really... and it wasn't her fault, it was both of our fault."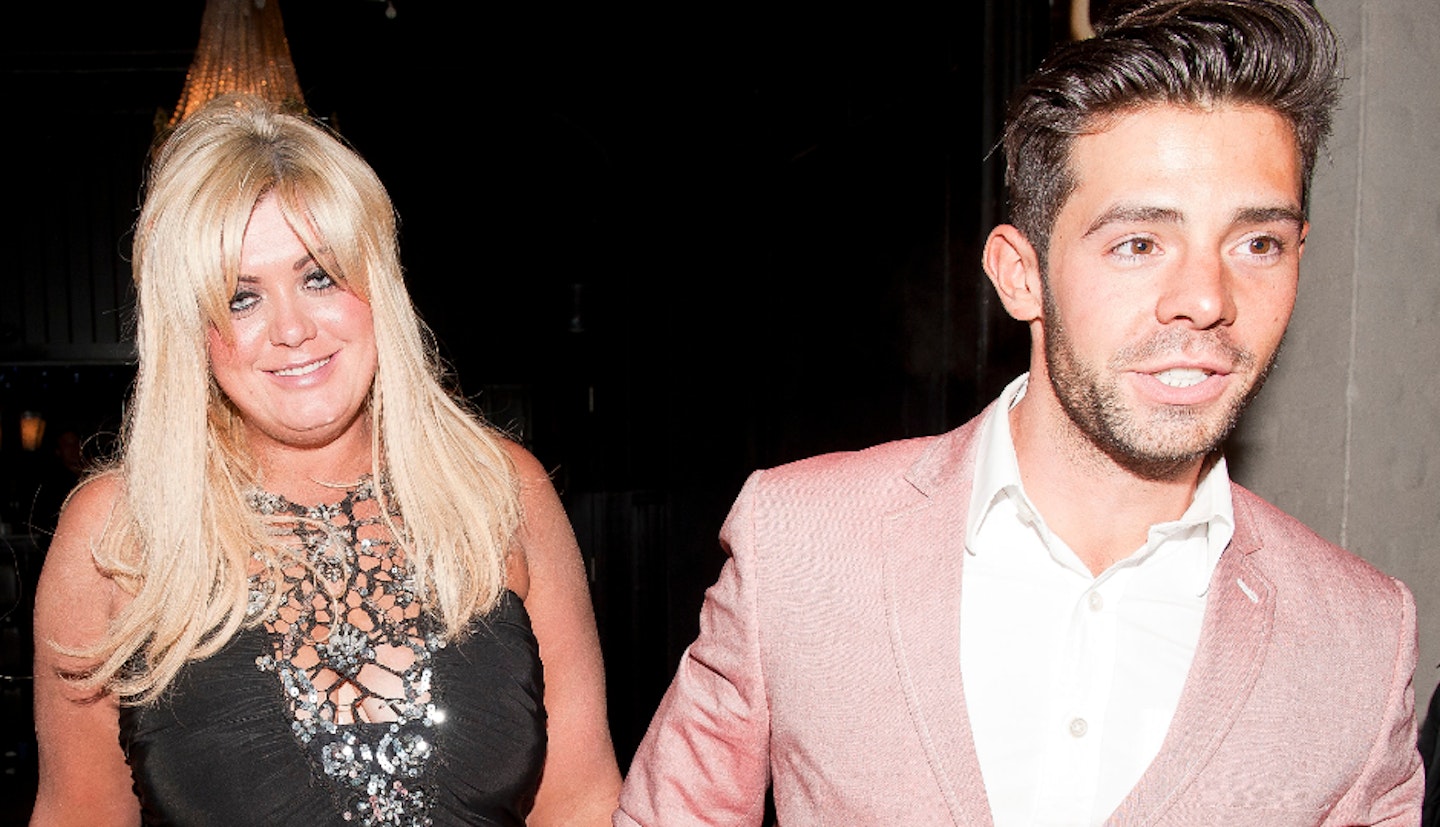 3 of 11
CREDIT: Getty
Gemma Collins and Charlie King
Gemma and Charlie briefly dated in 2012 but split after she grew concerned about his friendship with Bobby Norris. Two years later, Charlie came out as gay during an appearance on This Morning. He's still friends with Gemma and even admitted in 2017 that he would consider being the GC's sperm donor if she asked.What a turn of events that would be.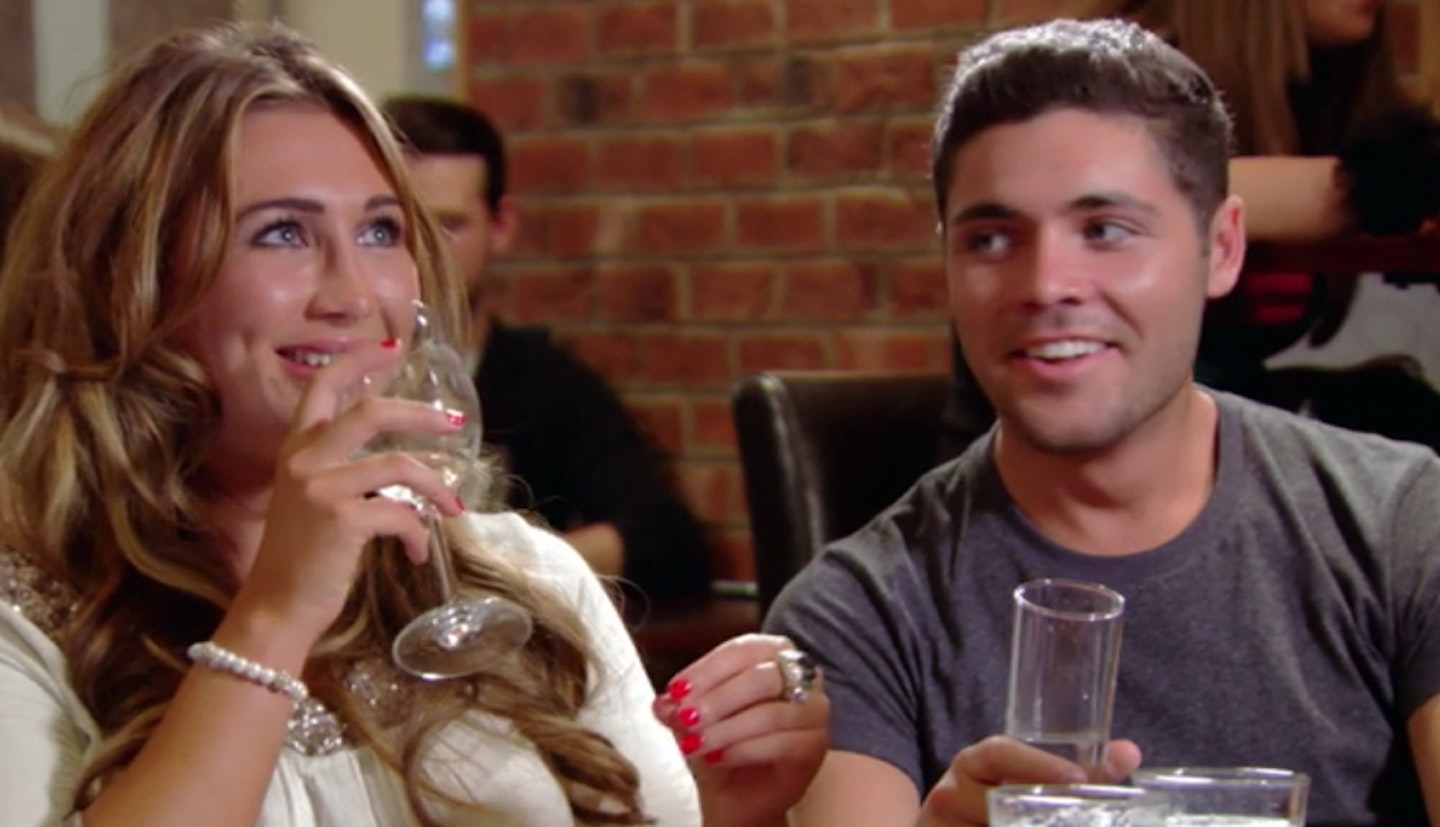 4 of 11
CREDIT: ITV
Lauren Goodger and Tom Pearce
Remember the days when Joey Essex's BFF Tom Pearce romanced basically every woman within a 10 mile radius of Brentwood? Lauren Goodger became one his many conquests following her split from Mark Wright but they hit the rocks when she caught wind of him bragging about their rendezvous.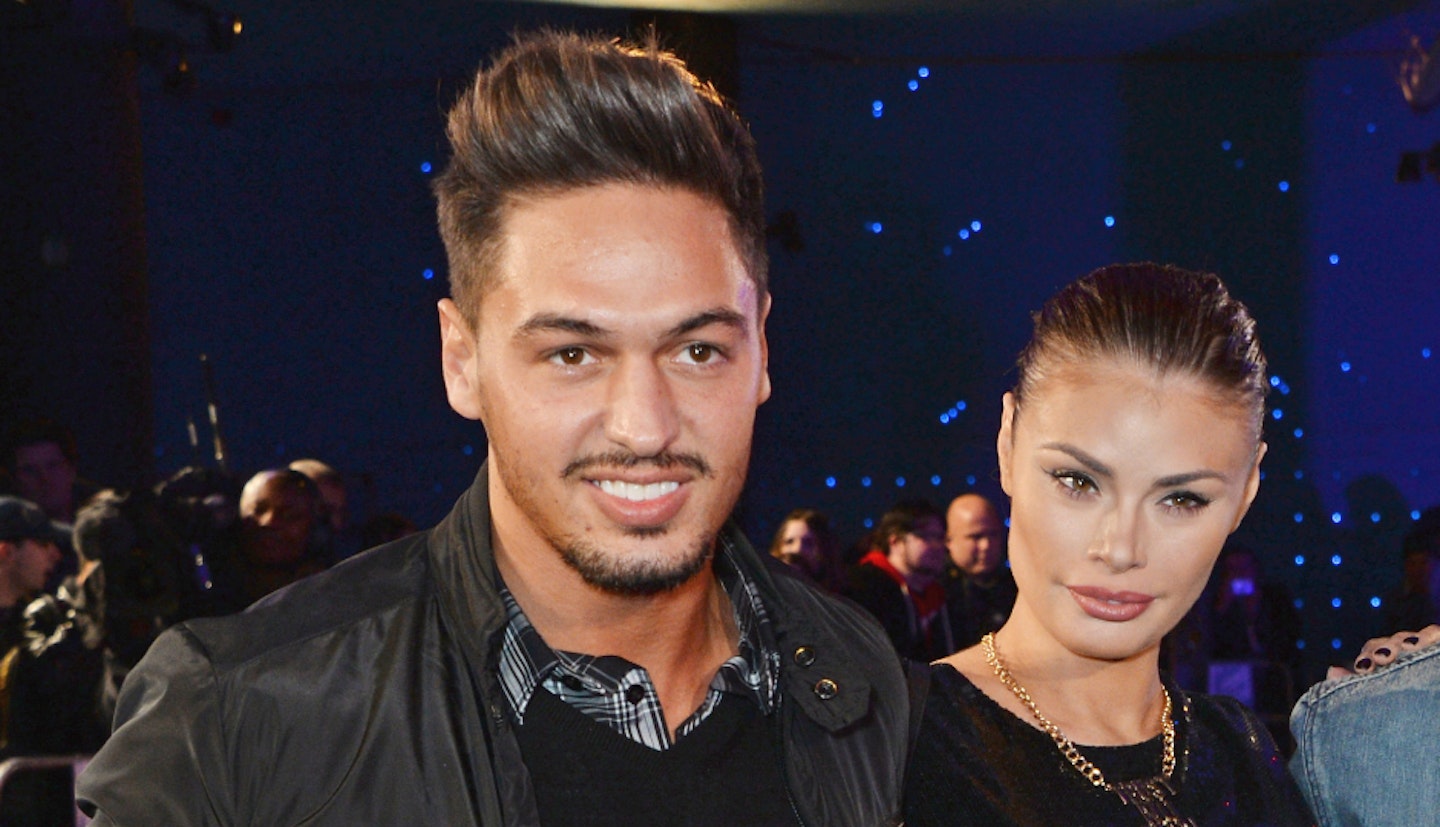 5 of 11
CREDIT: Getty
Mario Falcone and Chloe Sims
It's fair to say Chloe Sims has been unlucky in love over the years but things looked up for her when she began dating close pal Mario. Things moved quick for the pair and she even admitted she loved him - causing friction with BFF Lauren Pope who'd previously dated Mario - but he wasn't ready to settle down and called things off.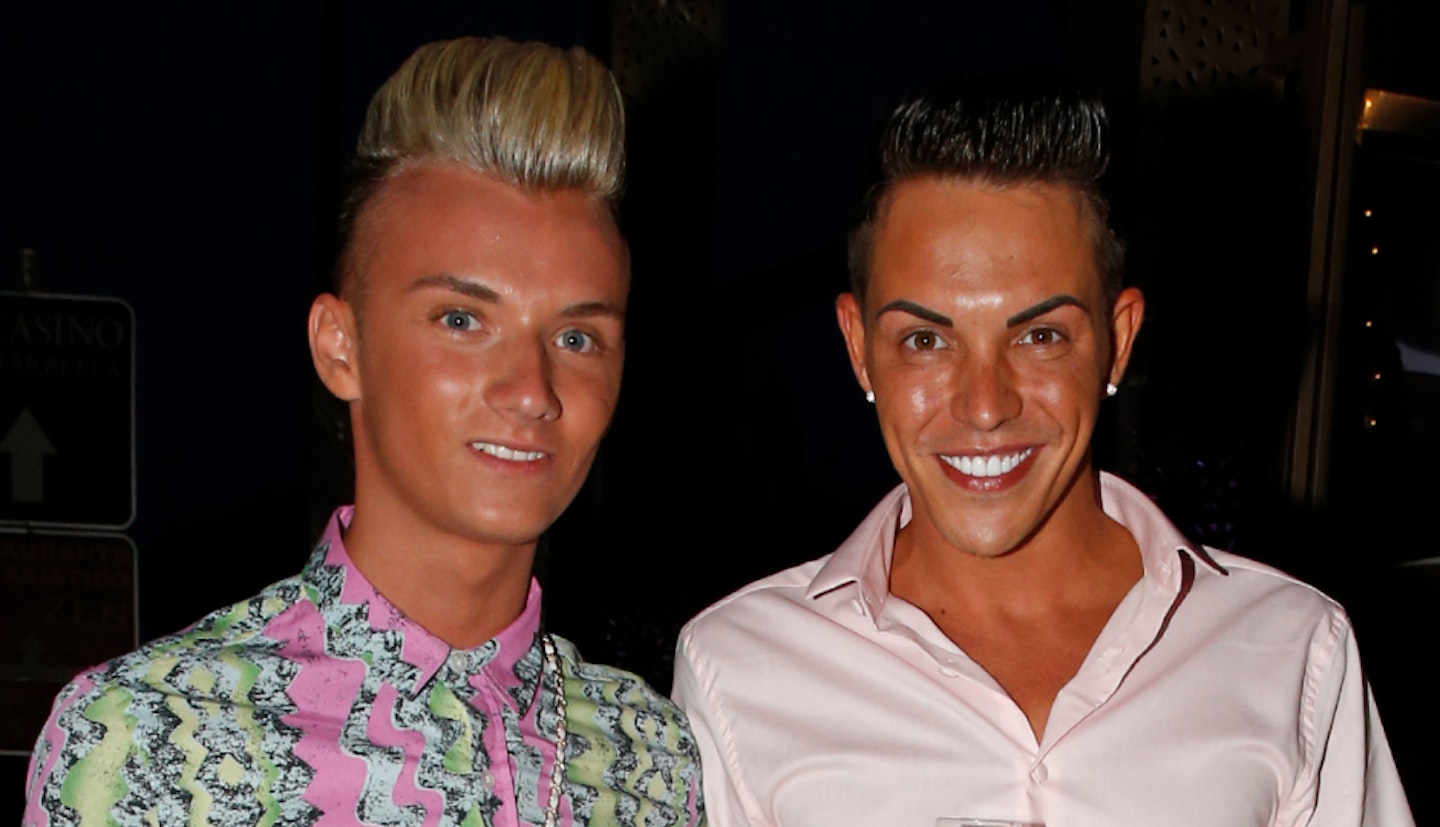 6 of 11
CREDIT: Getty
Harry Derbidge and Bobby Norris
After three years away from the TOWIE scene, OG cast member Harry Derbidge returned as Bobby Norris' boyfriend (in some very skimpy swimwear, nonetheless) during the cast's annual jaunt to Marbs.Their relationship ended in tears though when Harry confessed to sleeping with his ex while on holiday in Tenerife.
7 of 11
CREDIT: ITV
Dan Osborne and Lucy Mecklenburgh
They've now found love with soap star other halves Jacqueline Jossa and Ryan Thomas but before that, Dan Osborne and Lucy Mecklenburgh were an item.They began dating in 2013 but called it quits amid claims he knew about his ex Megan Tomlin being pregnant before getting with Lucy.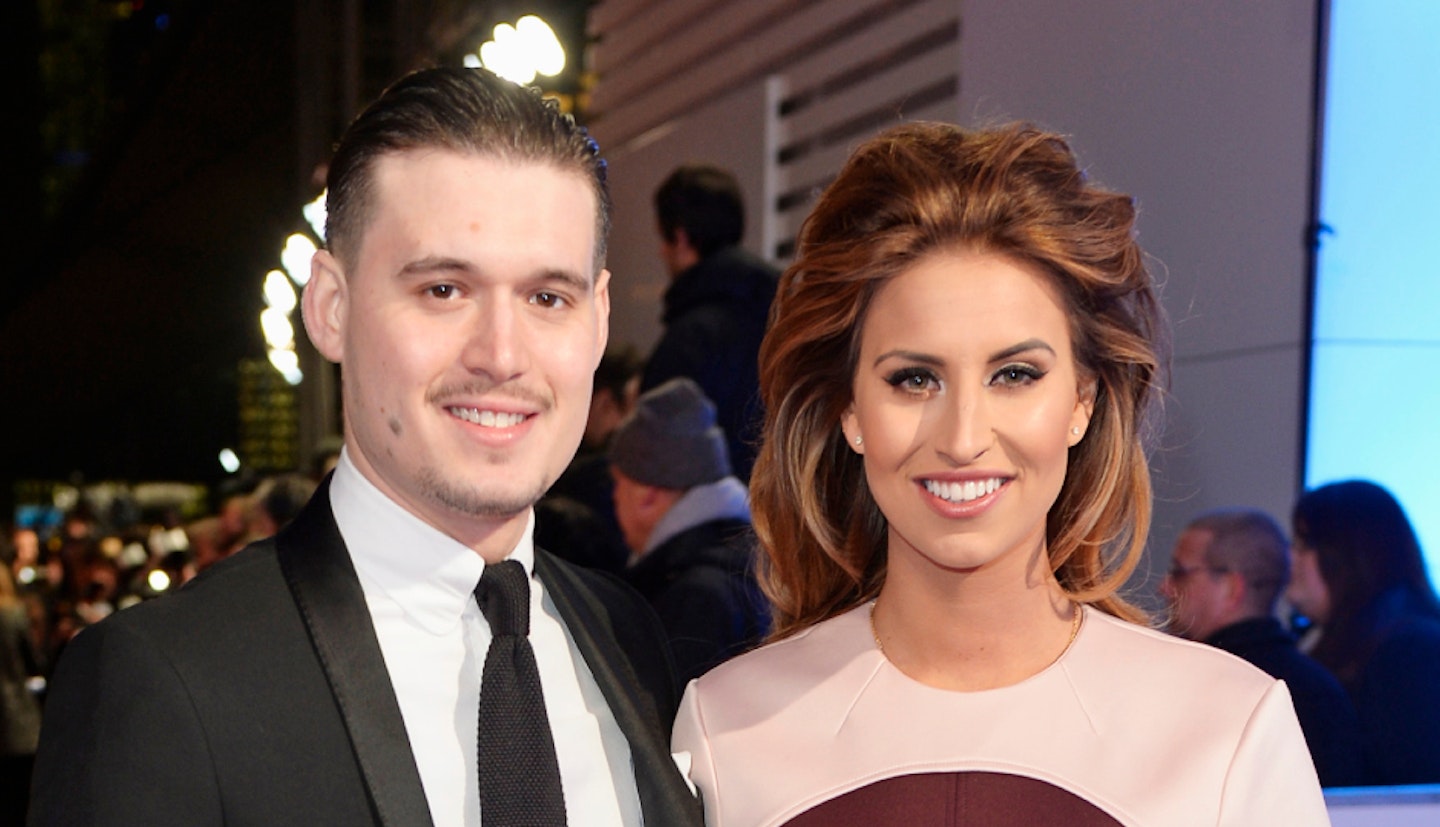 8 of 11
CREDIT: Getty
Charlie Sims and Ferne McCann
Ferne McCann's on/off relationship with Chloe Sims' brother Charlie provided LOTS of dramz on TOWIE over the years, with rumours she cheated on him cropping up more than once.Eventually Charlie publicly quit the show AND dumped Ferne at the same time in a series of tweets in 2014. Awks...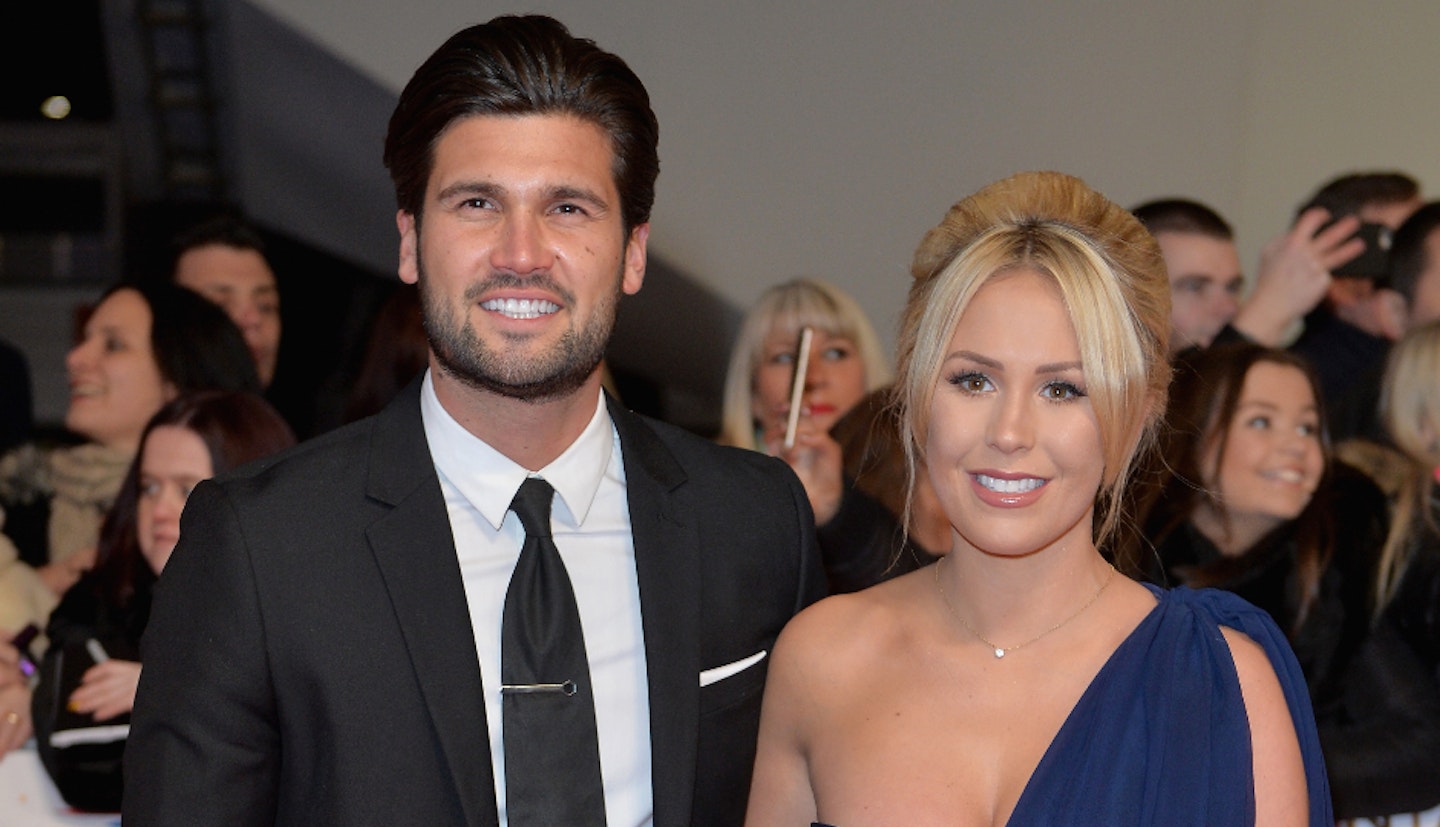 9 of 11
CREDIT: Getty
Dan Edgar and Kate Wright
Before she wed footballer Rio and became Mrs Ferdinand, Kate Wright joined TOWIE as the ex of Dan Edgar, who reportedly dumped her to star in the show.She took him back after his romances with Lauren Pope and Jess Wright but it wasn't to be and they eventually split for good.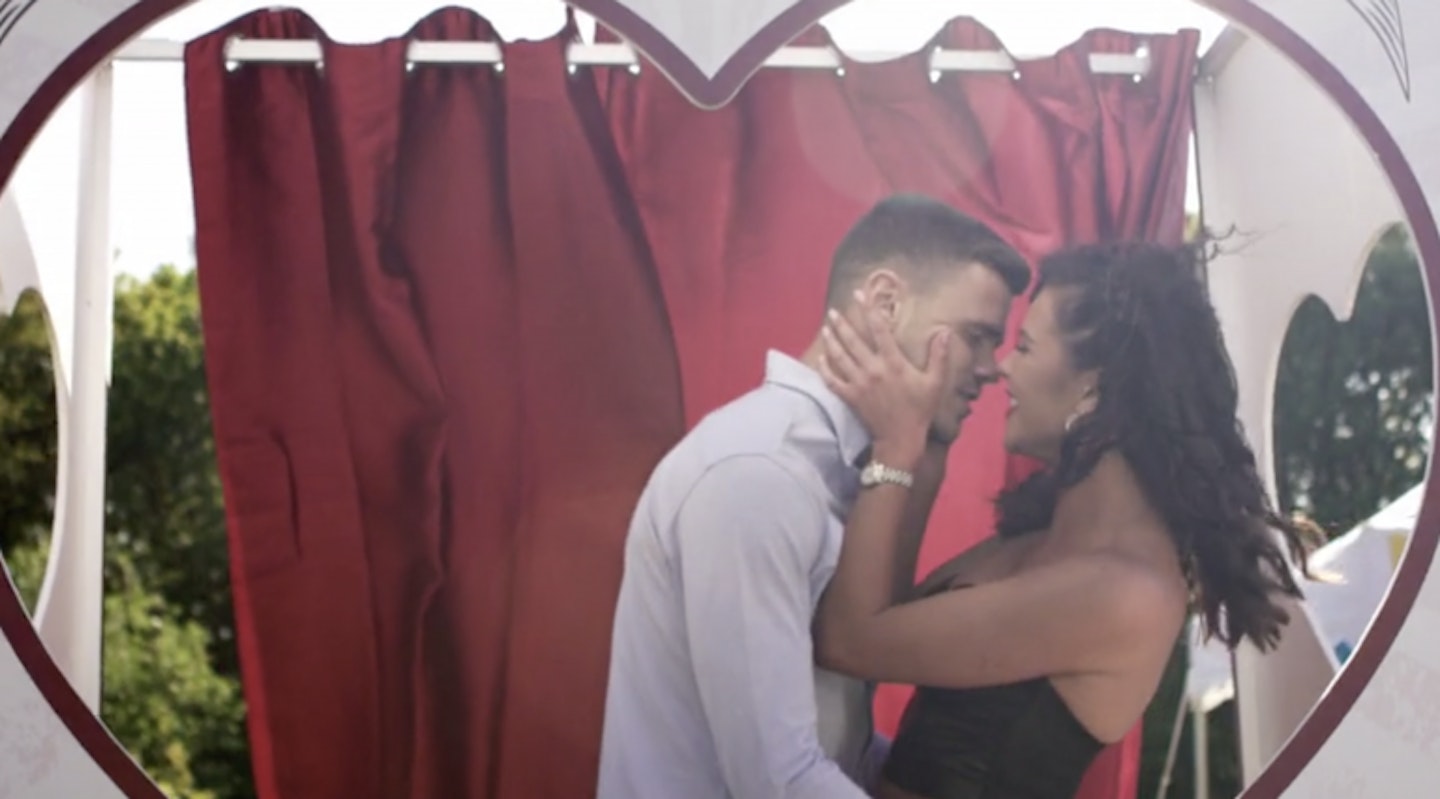 10 of 11
CREDIT: ITV
Shelby Tribble and Tom McDonnell
Tom McDonnell joined TOWIE alongside a whole host of newbies including Harry Lee and Chloe Brockett in 2019 and soon caught the eye of Shelby Tribble following her split from Sam Mucklow.Sam soon came back on the scene though and Shelby dumped Tom to reunite with her ex. Sam and Shelby later quit the show together and are now expecting their first child.
11 of 11
CREDIT: Getty
James Argent and Jasmin Walia
In between his long-running relationships with Lydia Bright and Gemma Collins, James Argent was set up on a blind date with Jasmin Walia and they appeared to hit it off. Things seemed to move too quickly for his liking though, causing him to run from her house after being introduced to her parents. Oh, Arg...
Demi continued, "The video was meant to be an apology video however I feel was nitpicked at me the whole time and the apology was just thrown in there at the end to make herself feel better. As you all know there are two sides to every story.
"It has hurt me that she has said I didn't help her get to the UK, I did not back her with the Hayley Covid allegations and I blocked her and asked her to leave the UK. She full well knows I tried my best with her when coming to the UK."
The Essex-based reality star added, "I blocked her because she had uploaded on Instagram literally two minutes after we had broke up. Like any other normal person, you don't want to see what your ex is up to for a while whilst you're trying to get over it. And she was posting as normal straight after our break-up, therefore I felt hurt.
"I asked her to leave the UK, as I told her I was going to find it really difficult her only being an hour down the road to me, and me not being able to be there with her. I didn't say it in a malicious way, I asked nicely because I was hurting."
WATCH 'Pray Tell Is The Reason I Survived': Billy Porter gets emotional over Pose S3
Look! More news!
Wait, is Francesca Farago reuniting with ex-boyfriend Harry Jowsey following Demi Sims split?
After responding to Francesca's allegations, Demi told fans she's ready to put the messy split behind her once and for all.
"I'm fed up, sick and tired with all the stuff I'm having to deal with after this break-up. At the end of the day, I am just a normal 24-year-old girl with real feelings and I feel like none have been taken into consideration," she wrote.
"I want this to end here now, I don't want to hear of anything more to do with her, I want the tagged comments to stop, I want her to forget about me and not speak another word. As that was all I was trying to do until that video came out. I am broken I've even had to defend myself and I couldn't have just gotten over the break-up in peace.
"Good luck to her, I wish her all the happiness and hope we can leave this here now. She has her side of the story and I've just defended mine."