Some days, we barely take ten steps out the door, let alone hit that daily 10k step goal. But on 10 May, Ryan Thomas will be putting us all to shame – and for a very good cause, too – by embarking on an absolute whopper of a walking challenge. Over ten days, the former Coronation Street star will be walking the equivalent of ten marathons, covering the 262 miles from London to Manchester to raise money and awareness for the mental health charity CALM.
Speaking to heat, the 36 year old tells us why he's determined to use his platform for good, and how his family (he's engaged to Lucy Mecklenburgh, with whom he shares 13-month-old son Roman, and is also dad to Scarlett, 12, with ex-Corrie star Tina O'Brien) are supporting him every gruelling step of the way…
What inspired this challenge?
This year has highlighted how important it is to focus on mental health – we've all had a friend or family member who has struggled, and it's something we've got to act on. If you look at CALM's helpline, the trained staffthere directly prevented 564 suicides in 2020. They're big numbers, and it makes sense to use my platform to help people. If I can make it 565 – if I can change that one person's life, and save it – I've done a good job.
How's the training going?
Good! I've now walked about five marathons over two months, and I'm doing another one on Friday. It's all about preparation, letting my body know it's something it can do. Lucy [who has her own health and wellness platform, Results With Lucy] put me onto a nutritionist and I've got a great team helping me. But challenges aren't supposed to be easy.
CHECK OUT celebrity couples we never saw coming
Celebrity couples we never saw coming slider with cover pic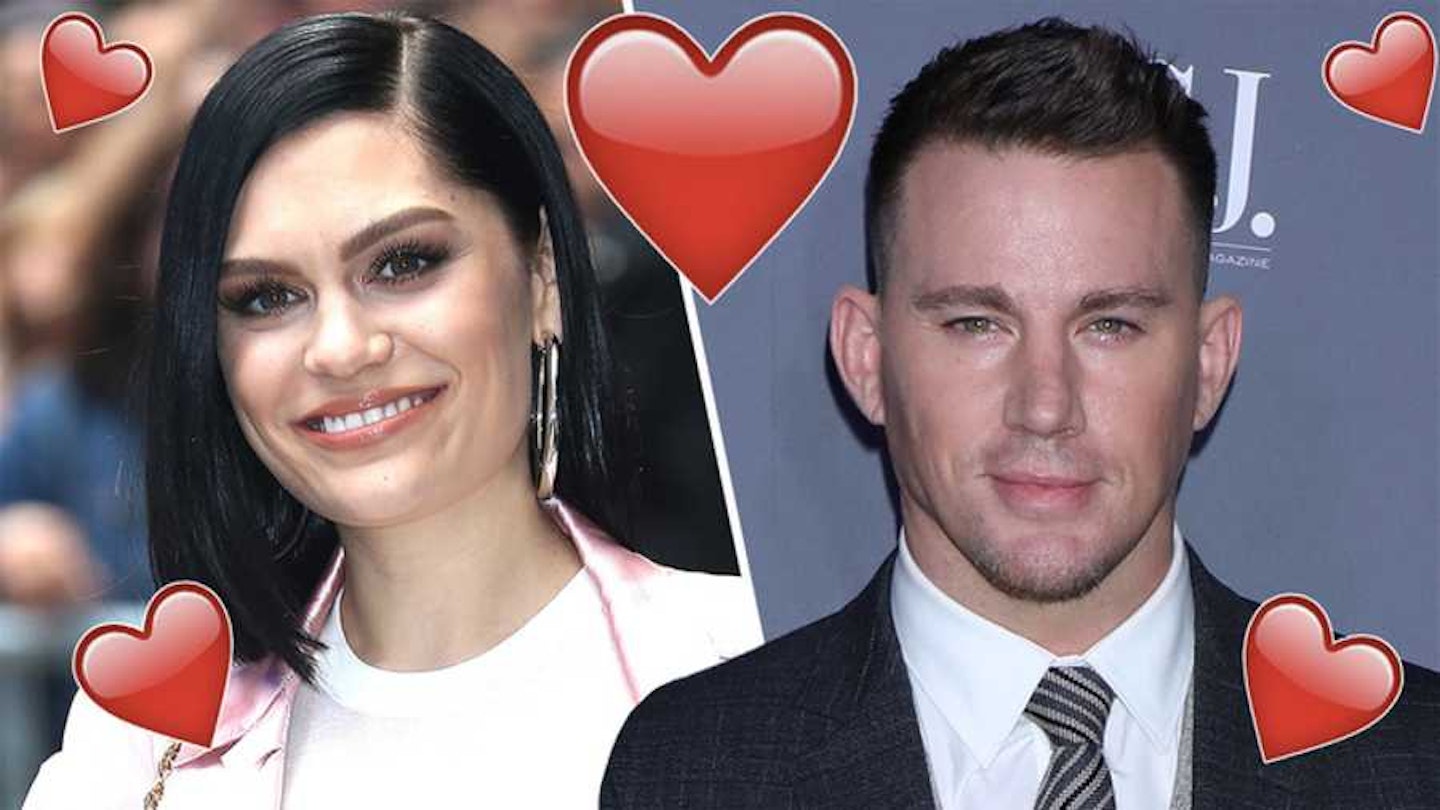 1 of 17
CREDIT: u00a9 Getty Images
Swipe through to see all the surprising celebrity couples we never saw coming...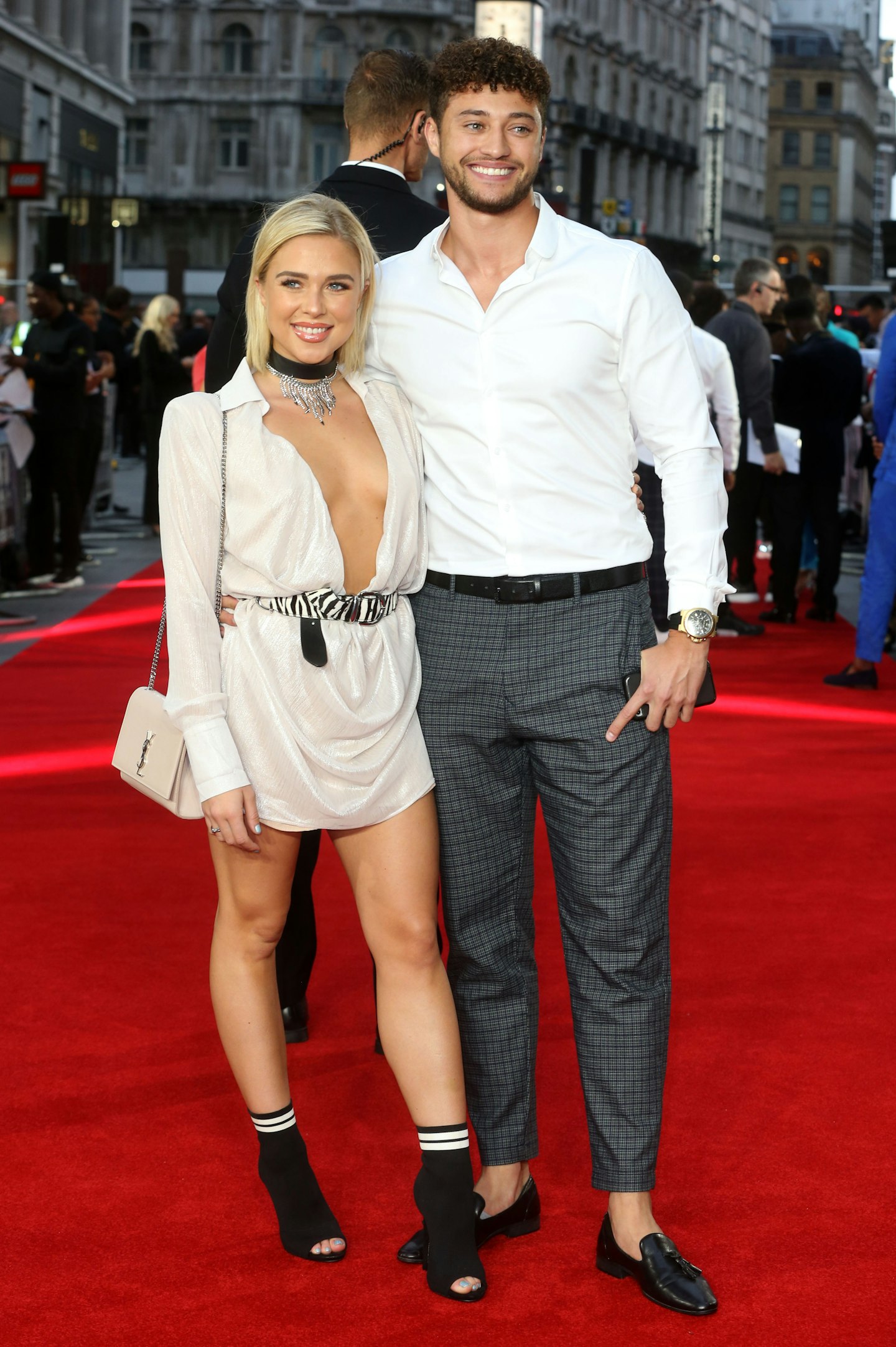 2 of 17
CREDIT: u00a9 Rex/Shuttershock
Gabby Allen and Myles Stephenson
After her split from fellow Love Island star Marcel Somervillle, CBB star Gabby Allen announced she is now dating X Factor winner Myles Stephenson.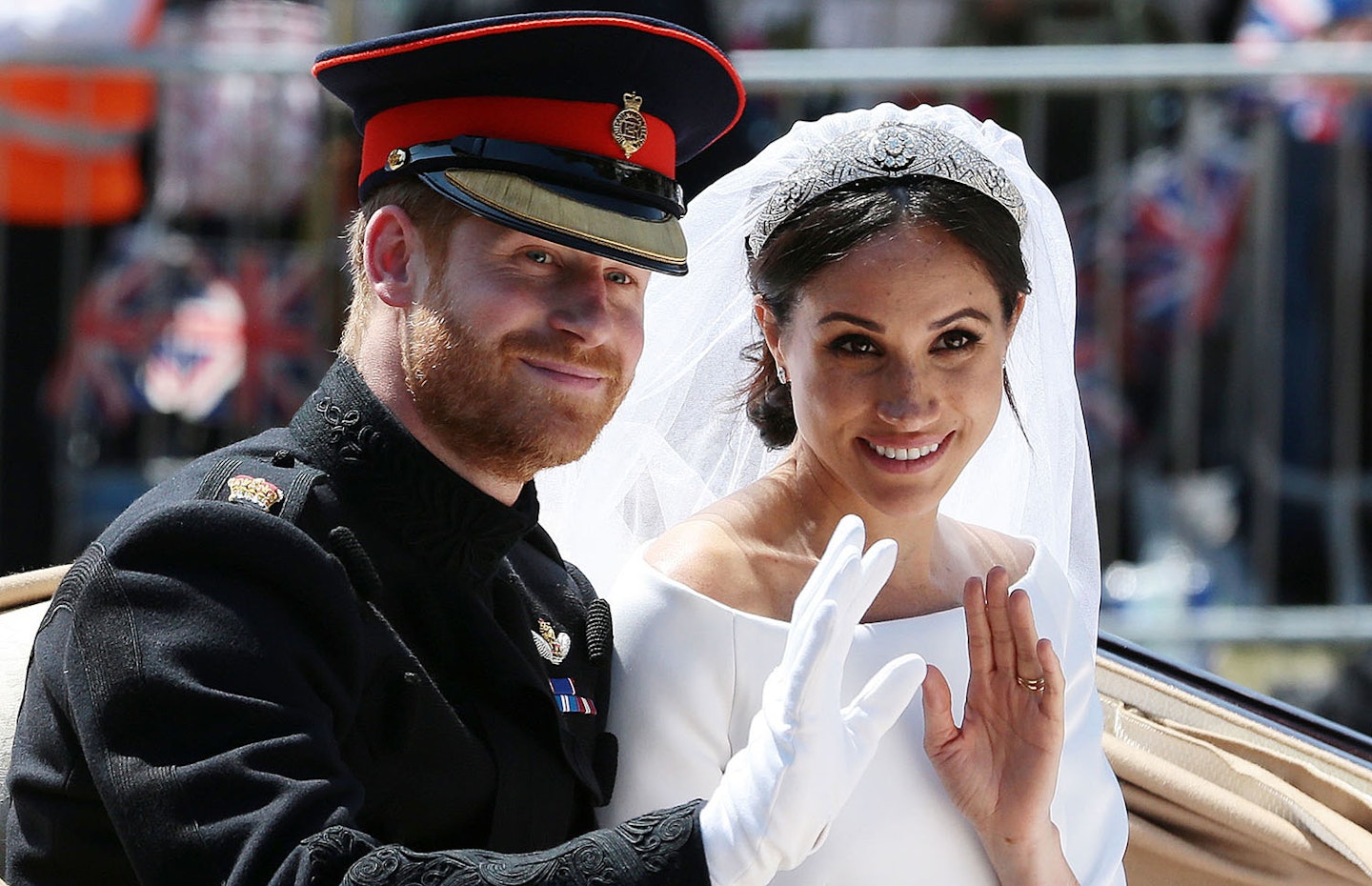 3 of 17
CREDIT: u00a9 Getty Images
Prince Harry and Meghan Markle
Prince Harry and Suits actress Meghan Markle began dating in October 2016 and married in May 2018. Their first child is due in Spring 2019.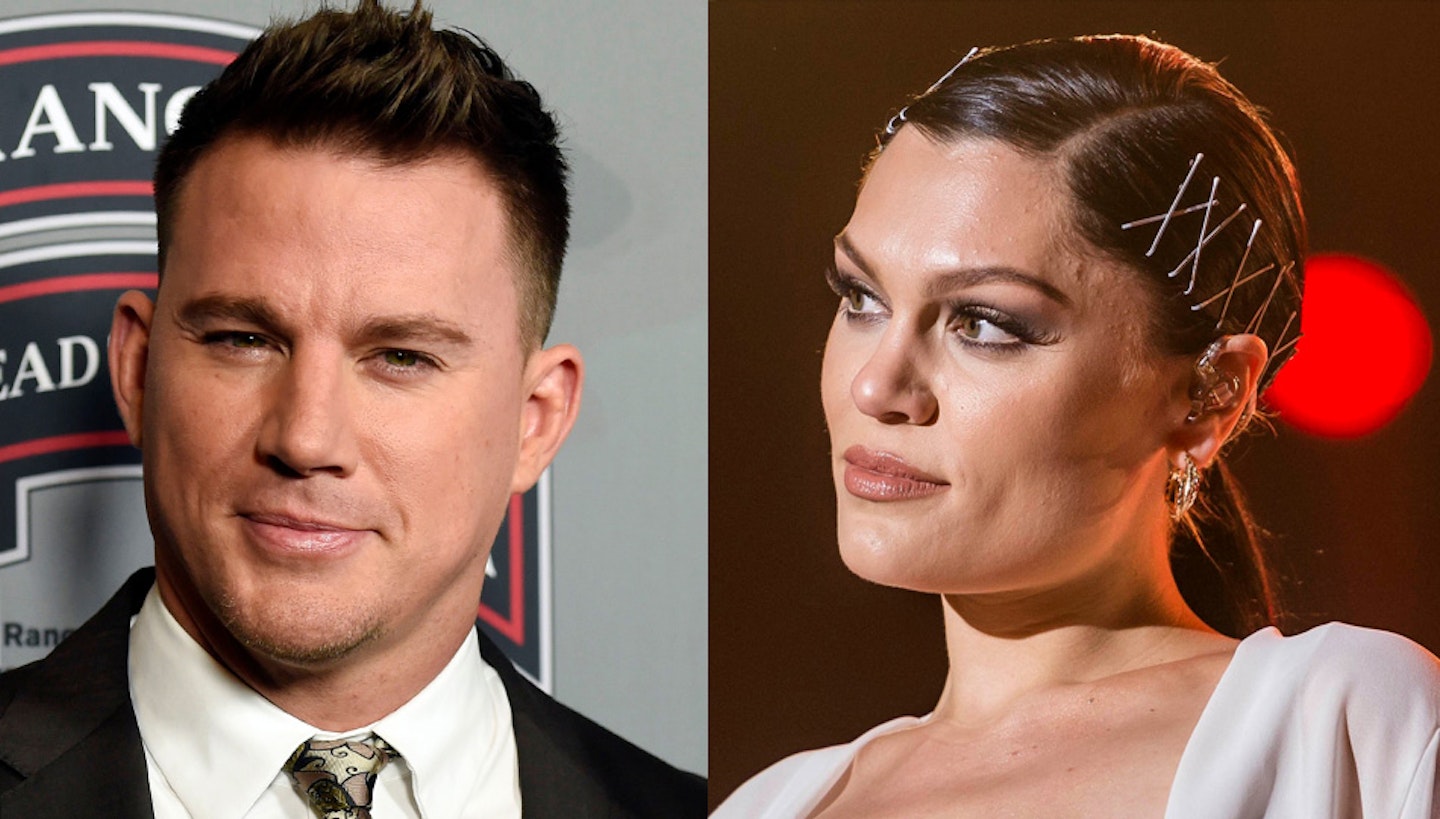 4 of 17
CREDIT: u00a9 Rex/Shuttershock
Channing Tatum and Jessie J
After splitting from his wife in early 2018, EVERYBODY was left in shock when reports suggested Channing Tatum is dating pop star Jessie J.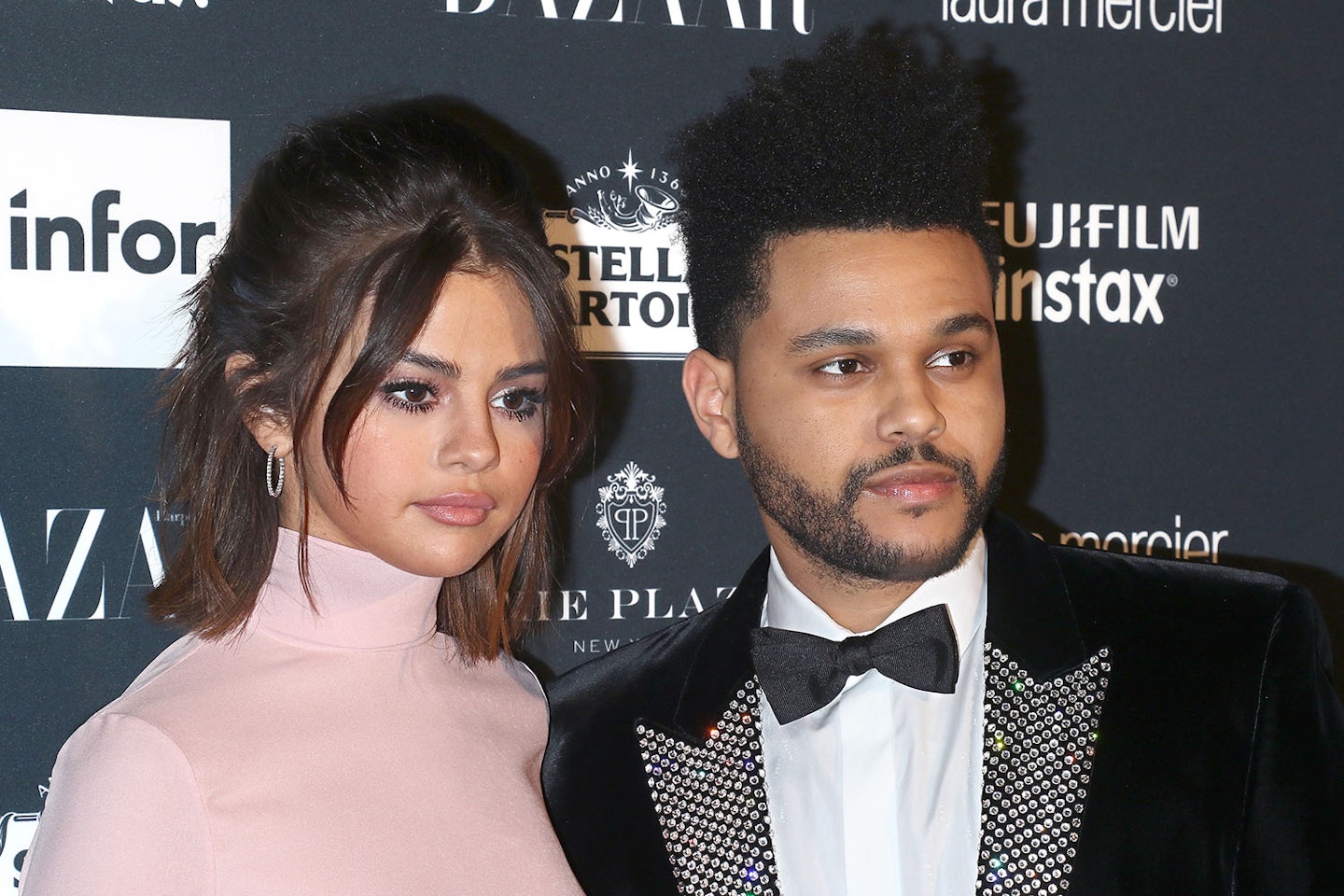 5 of 17
CREDIT: u00a9 Getty Images
Selena Gomez and The Weeknd
Nobody saw a romance between singers Selena Gomez and The Weeknd coming! But they went strong until October 2017 when the pair reportedly split up.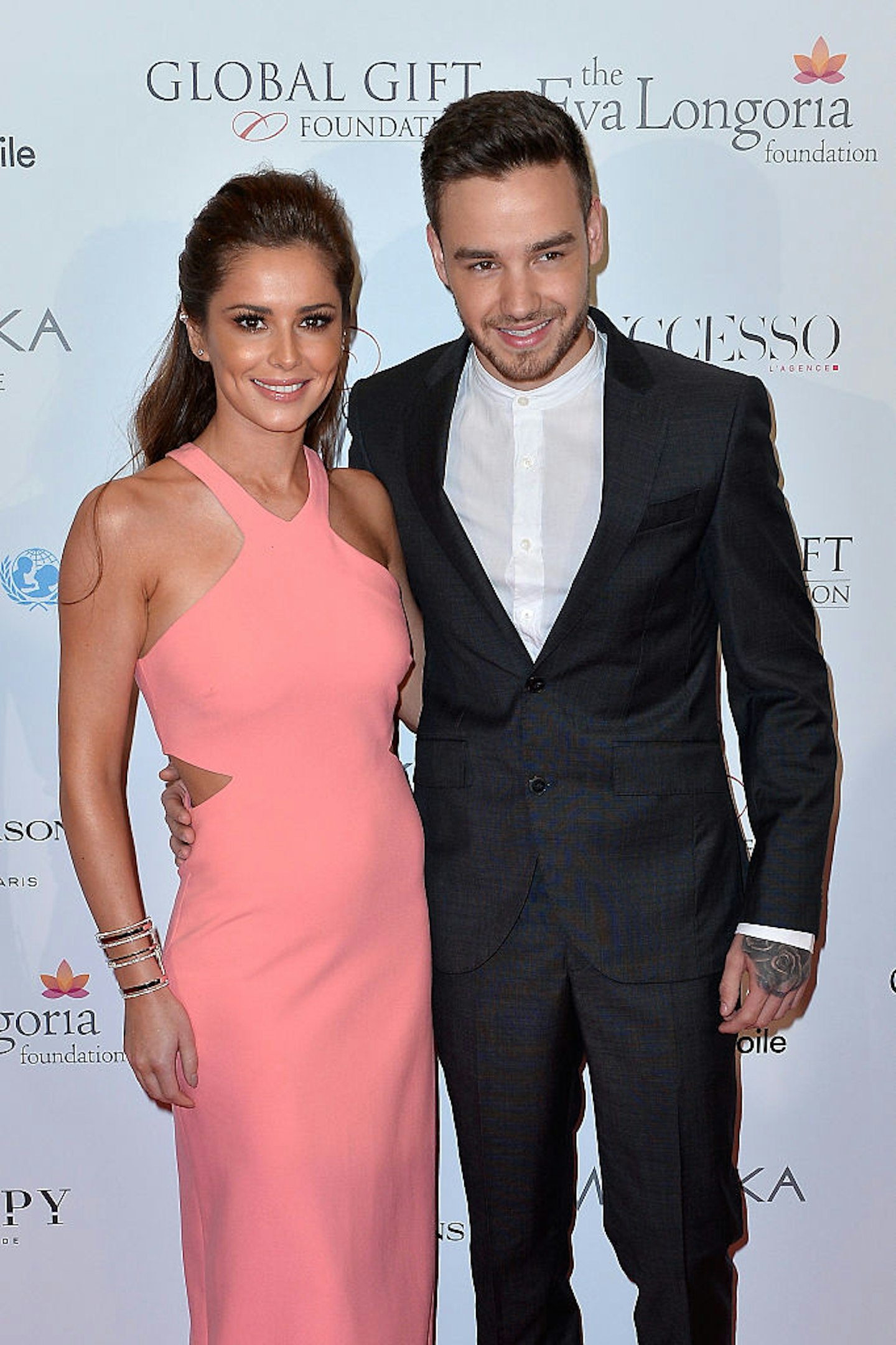 6 of 17
CREDIT: u00a9 Getty Images
Cheryl and Liam Payne
Cheryl and One Direction singer Liam Payne shocked the world when they announced they were dating back in February 2016. Despite a ten year age gap, the couple welcomed their first child, Bear Grey Payne, back in March 2017. However, in July 2018, Cheryl and Liam released a joint statement revealing they'd split.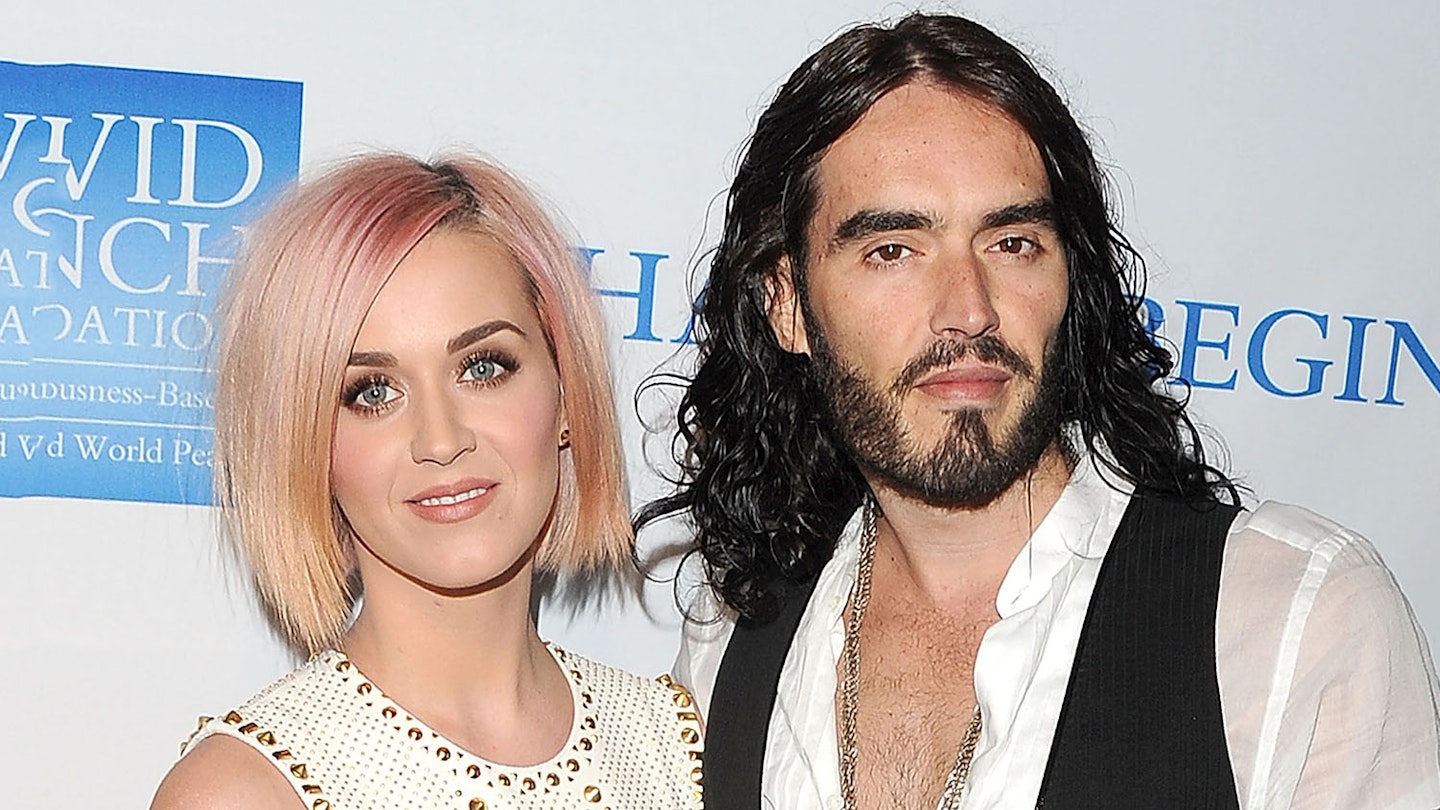 7 of 17
CREDIT: u00a9 Getty Images
Katy Perry and Russell Brand
Katy Perry and Russell Brand married in 2010, much to the surprise of fans. Their marriage was short-lived, leading to a divorce in 2012.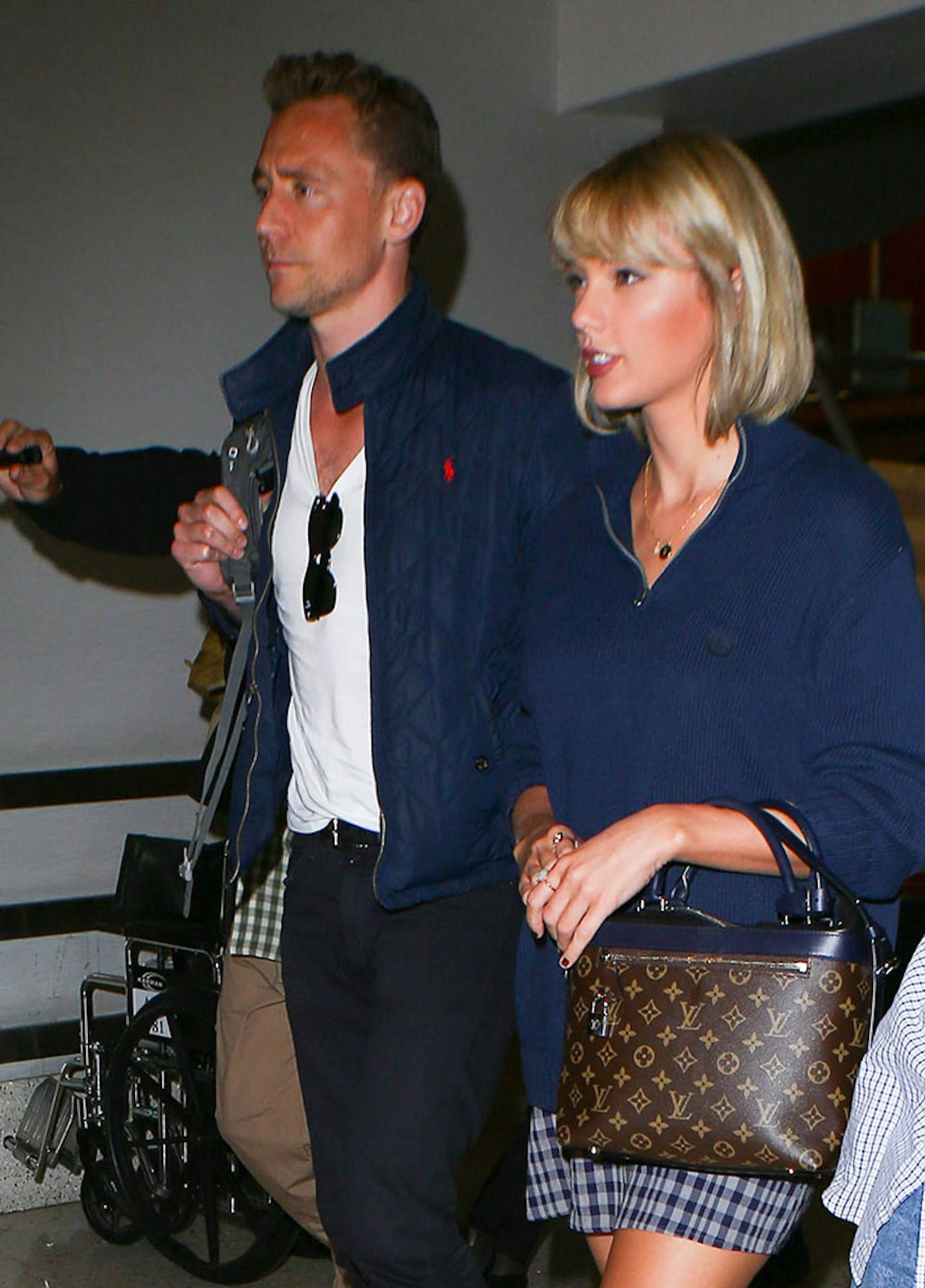 8 of 17
CREDIT: u00a9 Getty Images
Taylor Swift and Tom Hiddleston
Taylor Swift and Tom Hiddleston were 2016's most talked about romance! Unfortunately, the couple went their separate ways a year later.
9 of 17
CREDIT: u00a9 Getty Images
Rob Kardashian and Blac Chyna
Rob Kardashian started dating Blac Chyna in 2016, despite her previously dating Rob's sister's ex-boyfriend Tyga. They welcomed a baby girl together called Dream and later ended on very bad terms!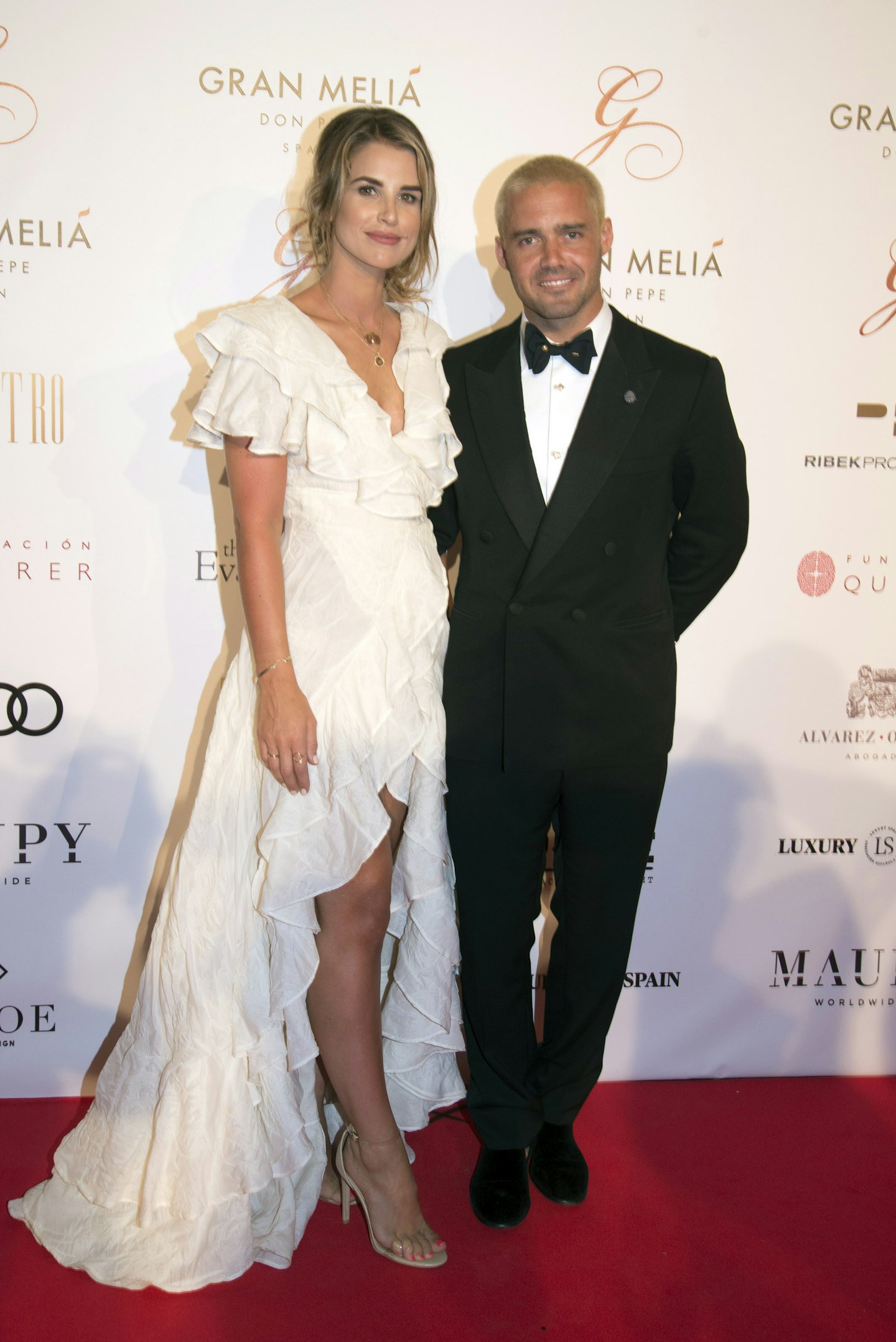 10 of 17
CREDIT: u00a9 Getty Images
Vogue Williams and Spencer Matthews
Fans didn't expect Vogue Williams and Spencer Matthews to become a couple! The pair met when they were filming for Channel 4 show The Jump in 2017, got married in June 2018, and welcomed son Theodore in September 2018.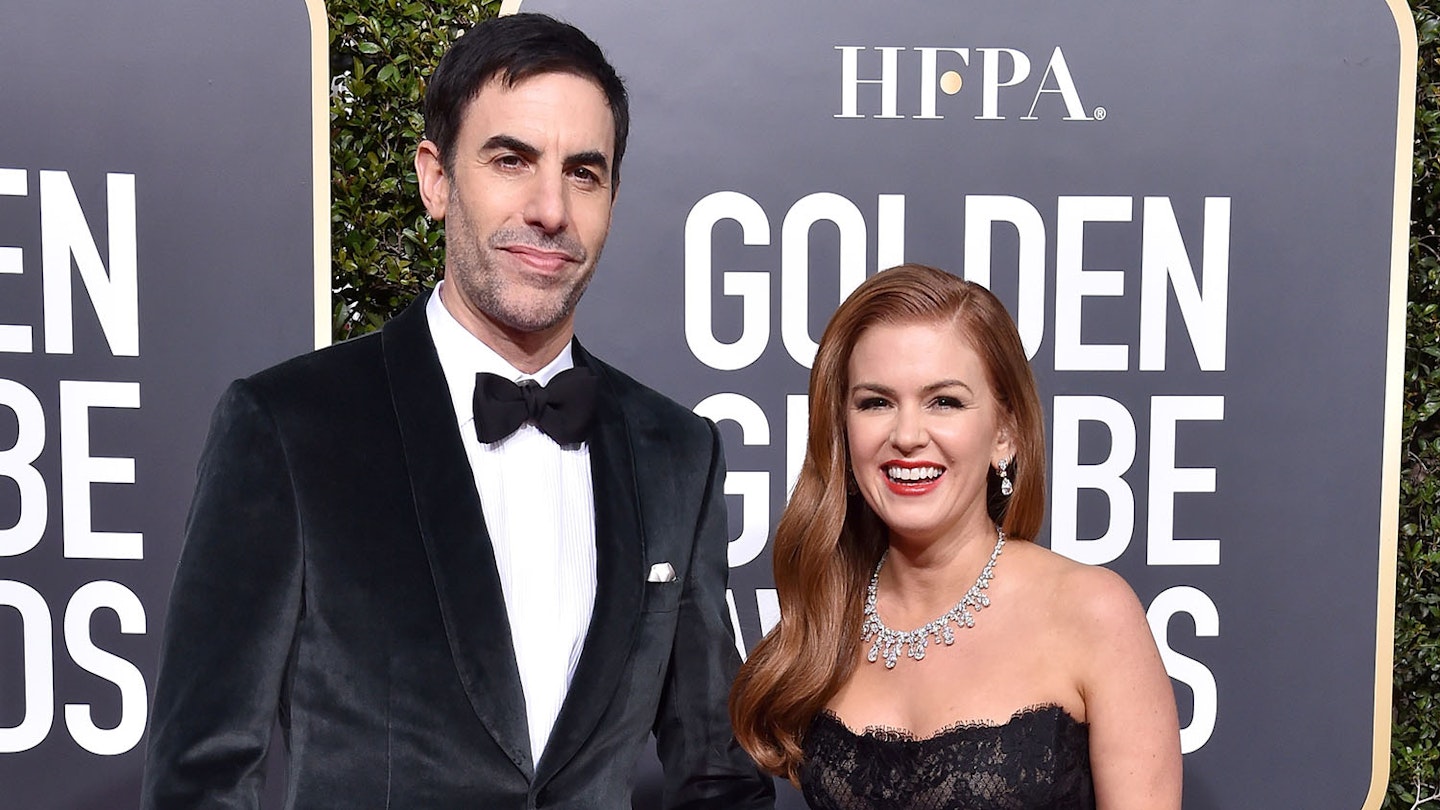 11 of 17
CREDIT: u00a9 Getty Images
Sacha Baron Cohen and Isla Fisher
Sacha Baron Cohen and Isla Fisher married in 2010 after a six year engagement. Nobody saw this marriage coming with the unusual movie roles Sacha plays!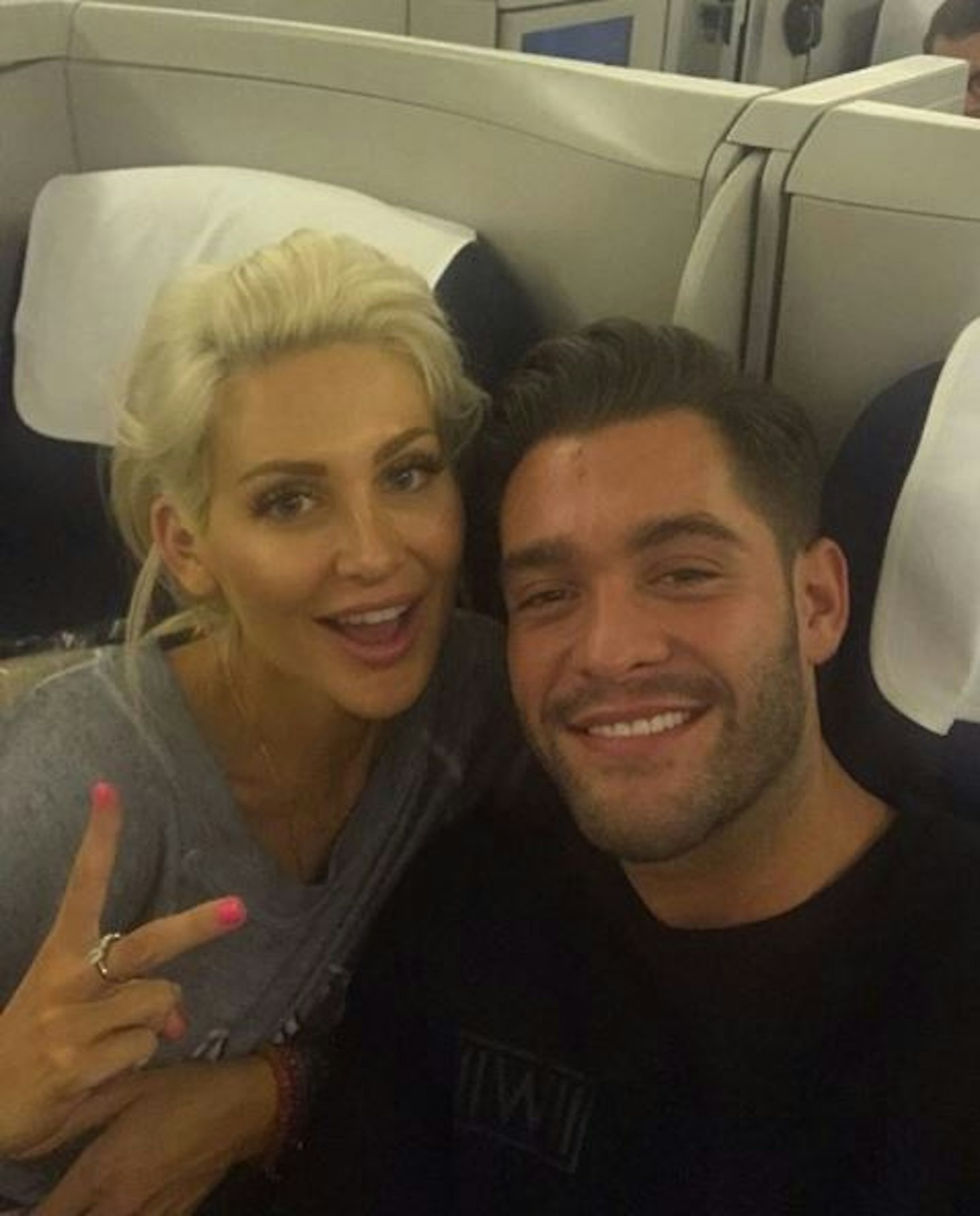 12 of 17
CREDIT: u00a9 Instagram
Stephanie Pratt and Jonny Mitchell
Love Island star Jonny Mitchell and Made In Chelsea's Stephanie Pratt left fans in shock when they confirmed their romance with this picture in September 2017. Sadly, the couple have split in December 2017.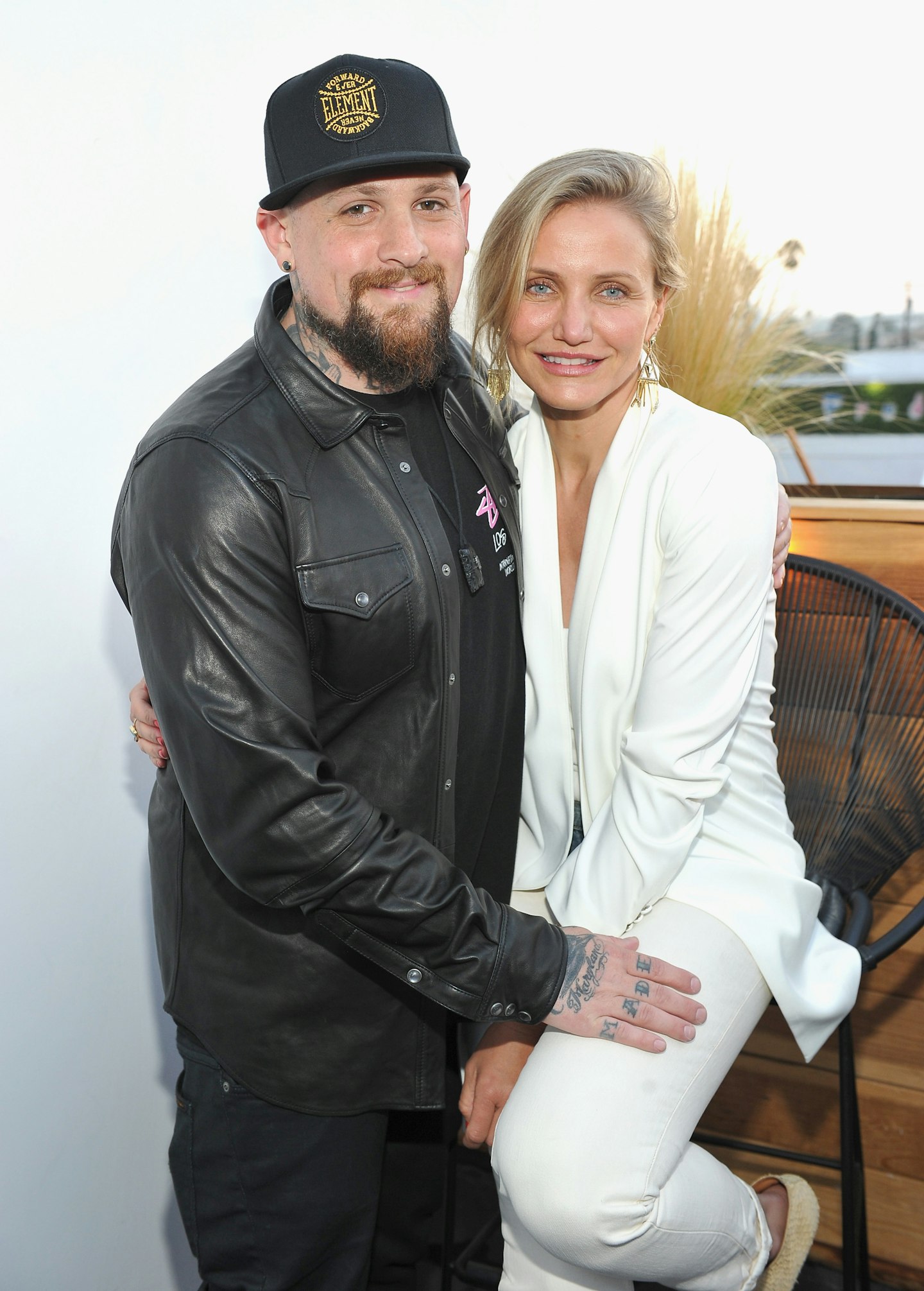 13 of 17
CREDIT: u00a9 Getty Images
Benji Madden and Cameron Diaz
Actress Cameron Diaz married Benji Madden just two months after she met him, despite many not seeing their romance coming.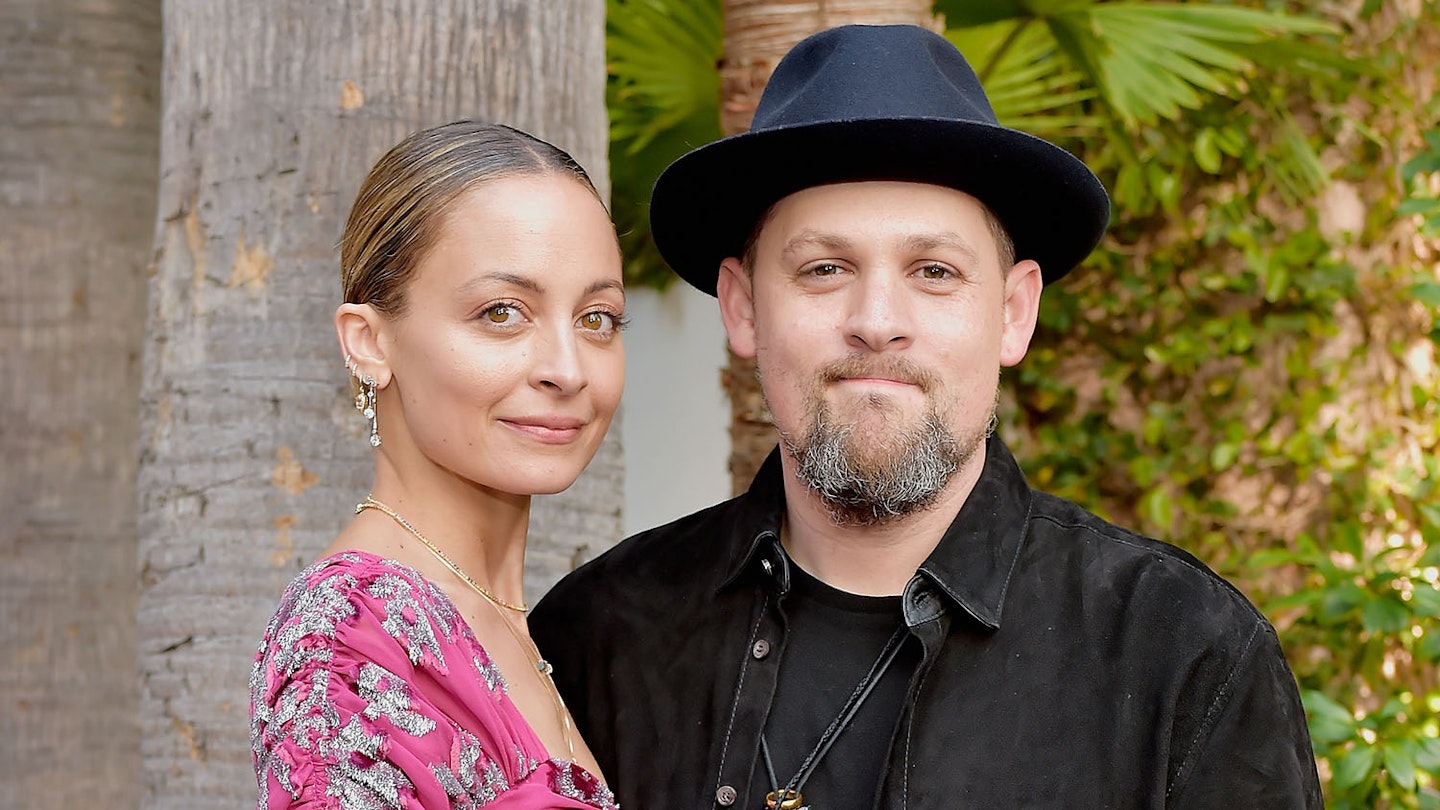 14 of 17
CREDIT: u00a9 Getty Images
Nicole Richie and Joel madden
After starring in TV show The Simple Life with her best friend Paris Hilton, Nicole Richie turned a lot of heads when she married Good Charlotte singer Joel Madden in 2010! They share children Harlow and Sparrow.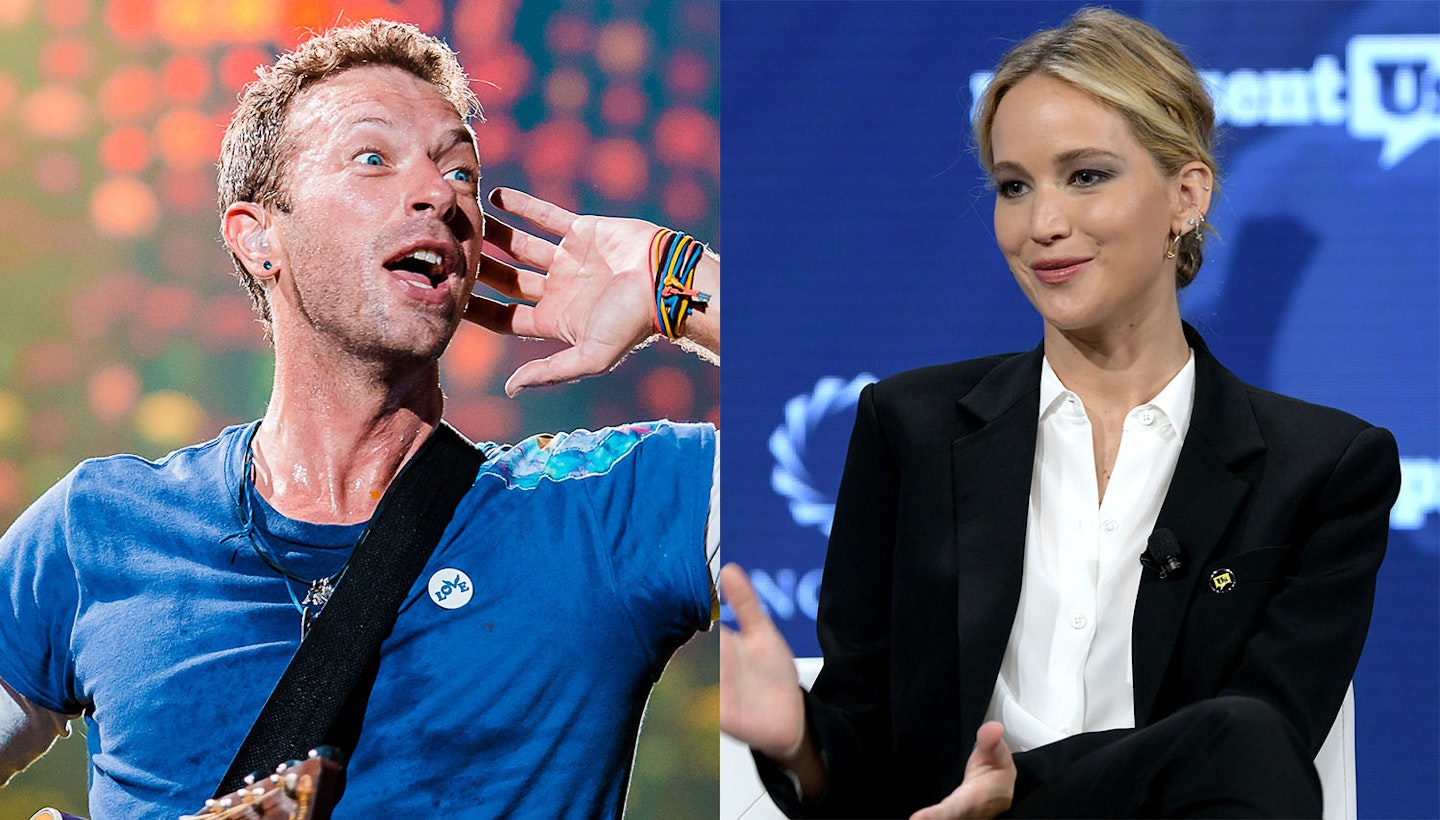 15 of 17
CREDIT: u00a9 Getty Images
Chris Martin and Jennifer Lawrence
After his split from Gwyneth Paltrow, Coldplay singer Chris Martin was spotted getting cosy with The Hunger Games actress Jennifer Lawrence. Despite not actually confirming a romance, the pair reportedly called things off in 2016.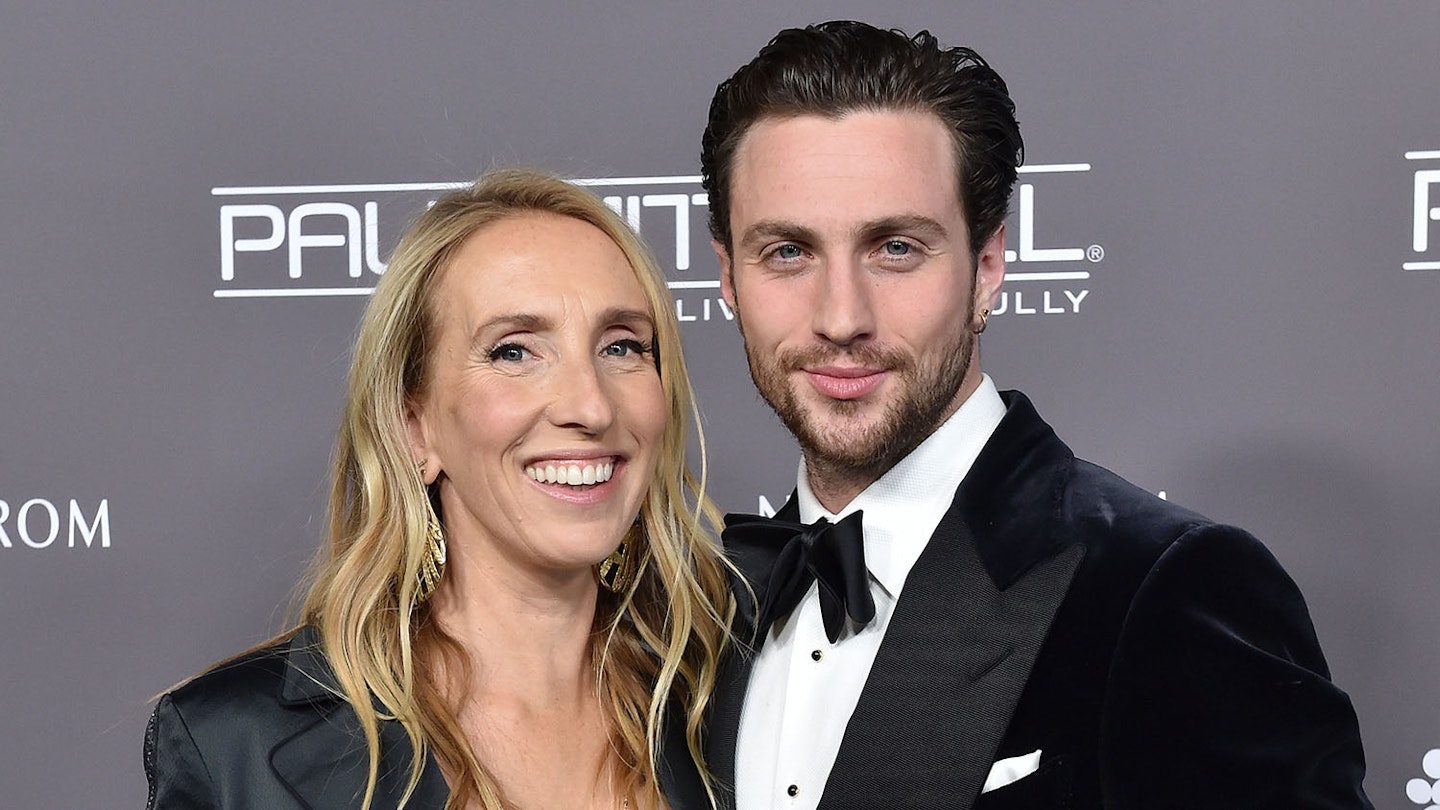 16 of 17
CREDIT: u00a9 Getty Images
Sam and Aaron Taylor-Johnson
Fans of actor Aaron Johnson were left in shock when he married Fifty Shades Of Grey director Sam Taylor. Despite Sam being 24 years older than Aaron, the pair combined their surnames when they got married in 2012. They now have two daughters together, Wylda and Romy.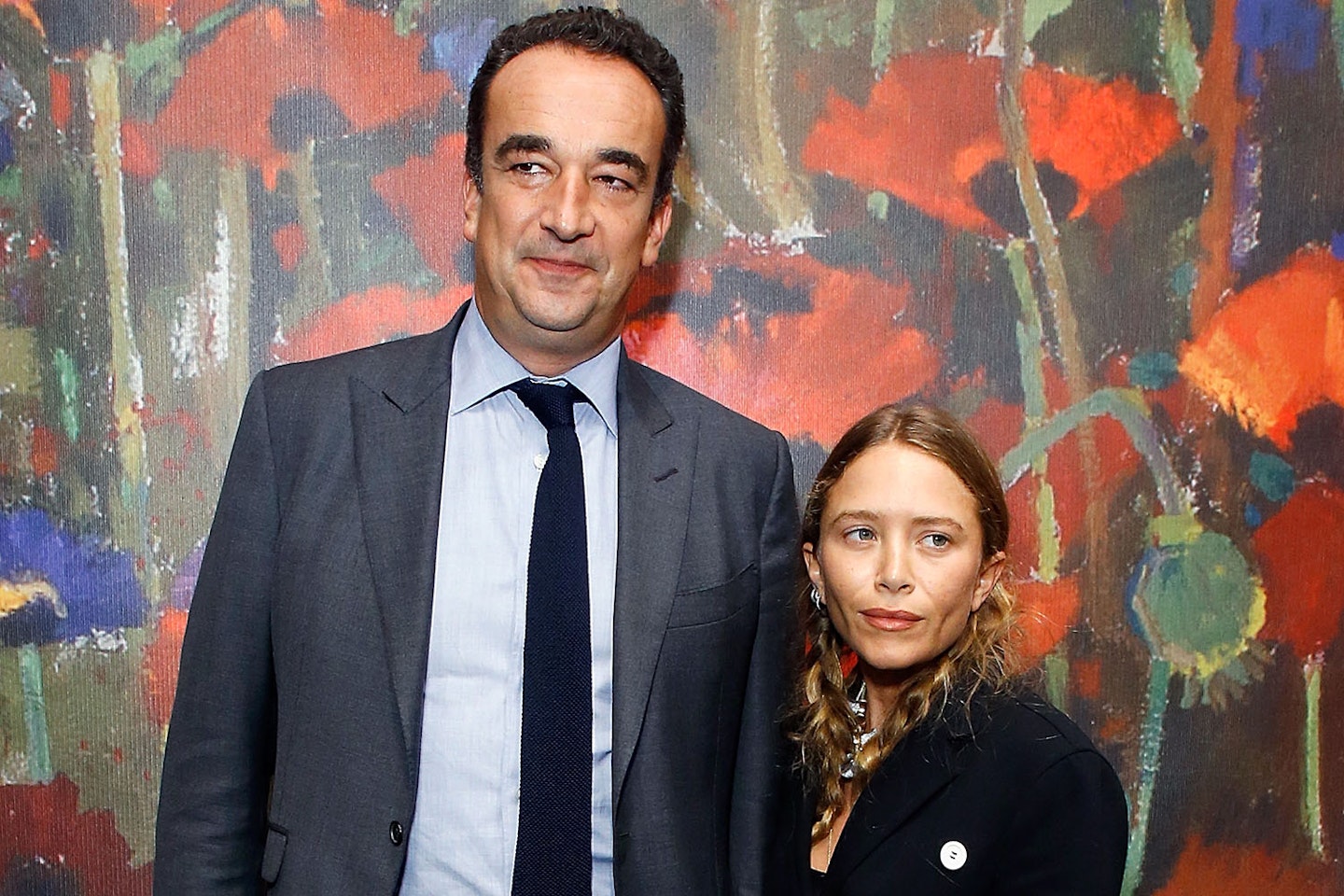 17 of 17
CREDIT: u00a9 Getty Images
Mary-Kate Olsen and Olivier Sarkozy
Olsen twin Mary-Kate married French banker Olivier Sarkozy in 2015, despite a 17-year age gap between the pair.
WATCH Ryan, Adam & Scott Thomas laugh through this ENTIRE interview
How important is it for you to open up about mental health?
It's so important. I've got a WhatsApp group with all my friends and we're always talking about our feelings. Men, in particular, need to do that more often. The other day, I posted a text on Instagram that my daughter had sent me, telling me how much she loved me – I wanted people to know that they should message somebody and just let them know they're loved.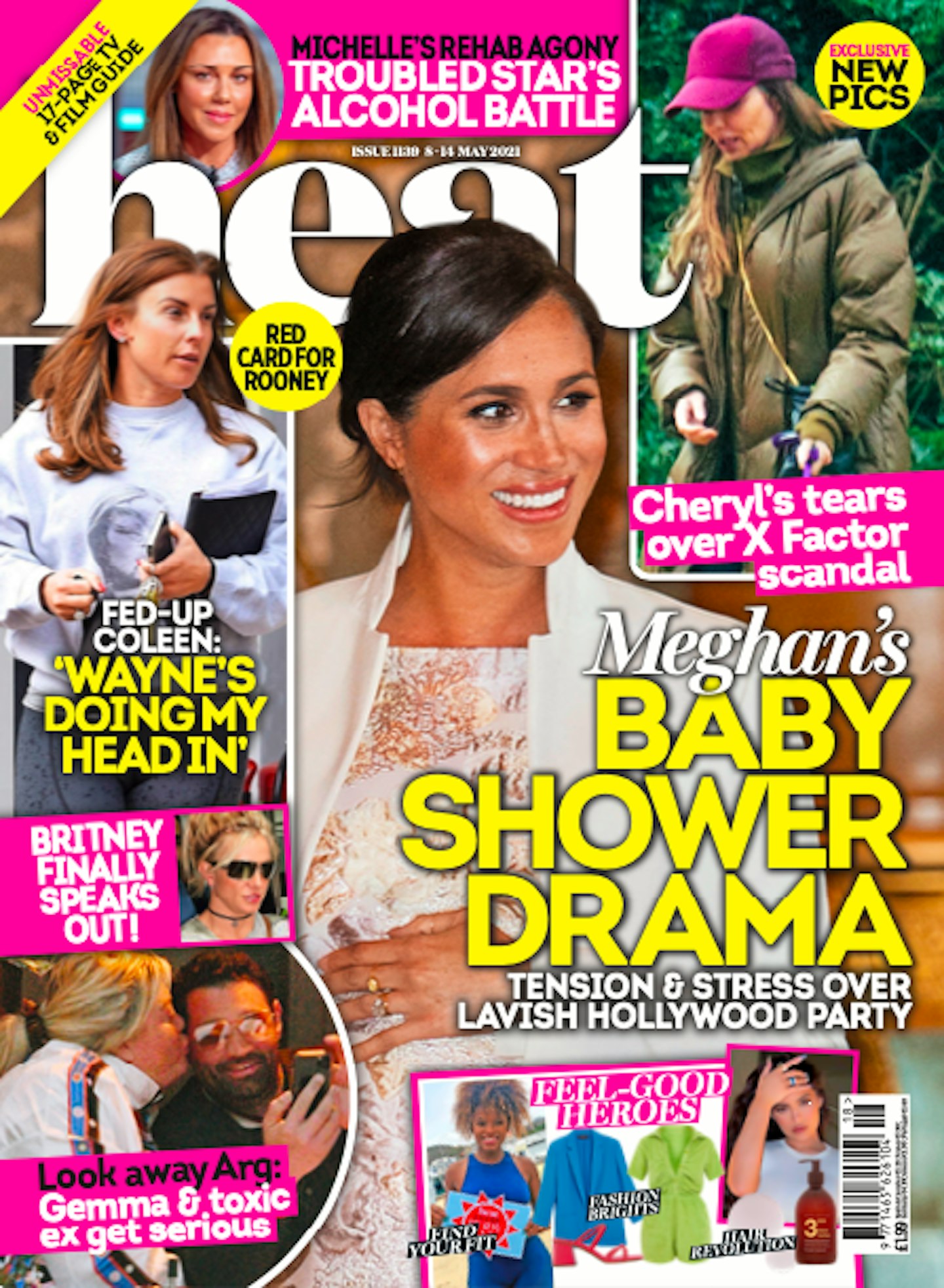 Look! More news!
How did you and Lucy manage lockdown with a new baby?
Everybody's been through a struggle this past year, but we've come out of this stronger. It's made me realise how amazing a mother she is and how incredibly she's adapted. There's no rule book for parenting, but she's an inspiration to mothers and I'm glad that she's been able to use her platform to help others, as well. I'm very proud.
Ryan is walking ten marathons in ten days, raising money for mental health and suicide prevention charity CALM. To donate, visit Justgiving.com/fundraising/ryan-thomas36.
Read more in the latest issue of heat magazine – OUT NOW.