As she said herself in her candid interview with Allure, Jennifer Aniston is done being silent. But it seems she's not the only one, as a source tells heat that Angelina Jolie is ready to open up, too. So, we could be in store for not one, but two of Brad Pitt's most famous exes releasing tell-all memoirs. We're already clearing space on our bookshelf.
As well as speaking about her IVF for the first time, Jen, 53, confirmed in the recent interview that she's planning to write the story of her life, having previously denied rumours of penning a tell-all. She said, "I'm going to do that one day. I'm going to stop saying, 'I can't write'… I feel like I'm coming out of hibernation. I don't have anything to hide."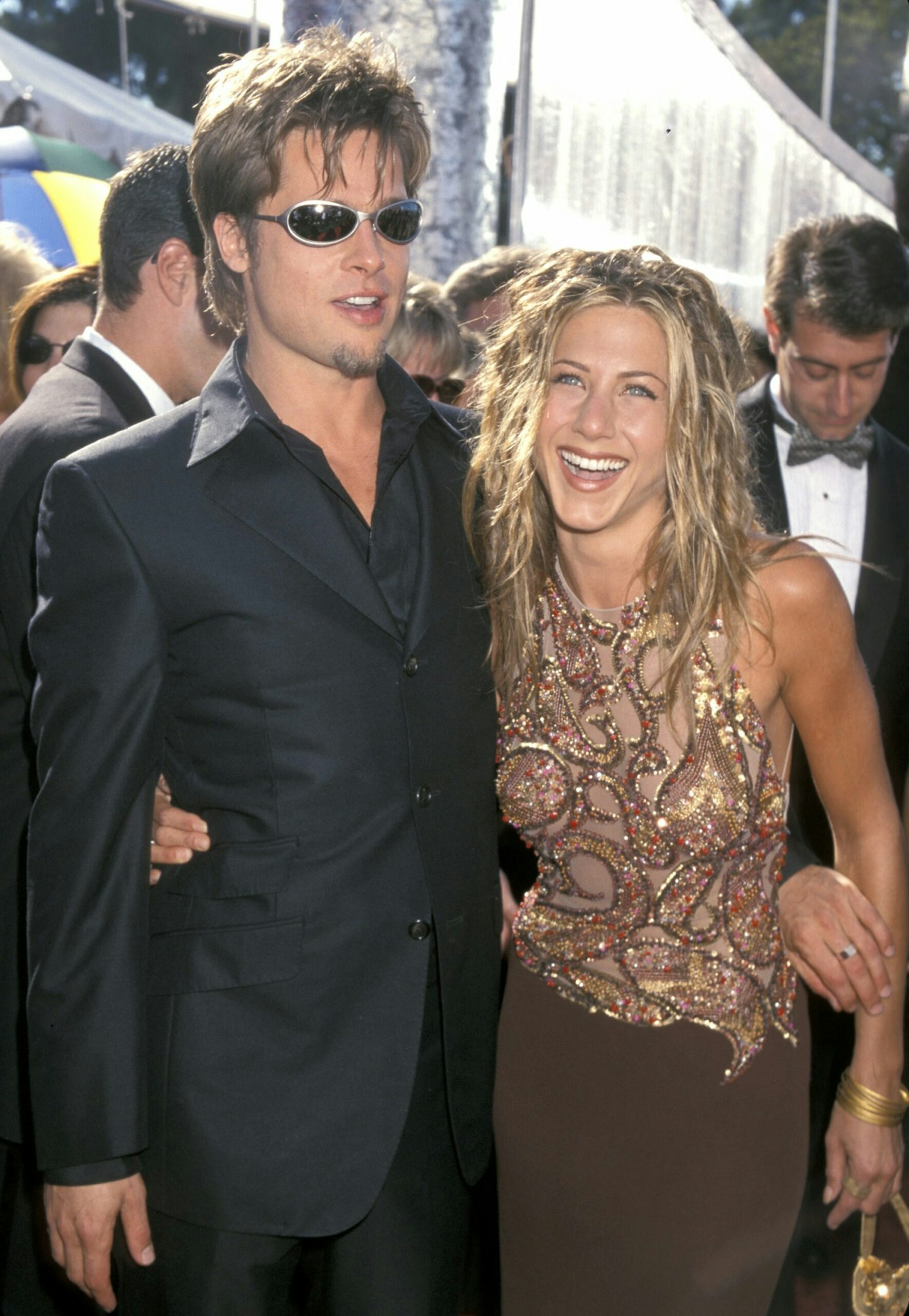 And, our source reveals, it looks like her memoir could be coming as soon as 2023. We are told, "Jen has collected
a trove of material, but needs to find the time to sit with publishers and brainstorm a deal structure and rollout plan. Once that's done, she'll be good to go, but it's likely to be late next year."
Jen is set to discuss her familial estrangement and the subsequent reconciliation with her father – who passed away earlier this month – as well as finally opening up about her 2005 separation from Brad, 58, and the rumours of an affair between him and his Mr And Mrs Smith co-star Angelina, 47.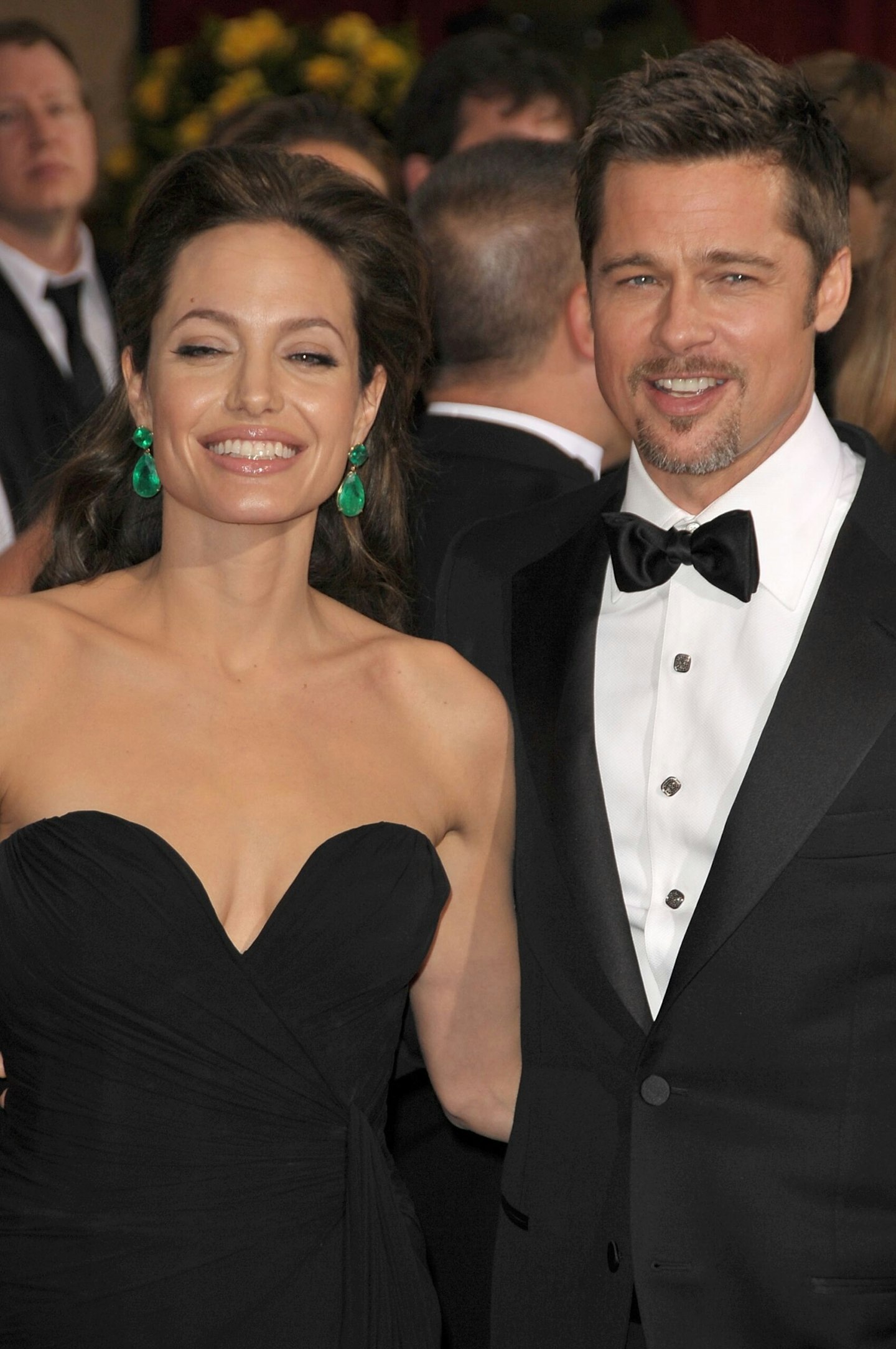 Our insider explains, "Jen still has nightmares about those horrible days. It resulted in her needing therapy and to a large extent, she's still not achieved the closure she  craves. She's come to believe that will only be possible when she tells people exactly how it all unfolded. For Jen, this is about finally exorcising that whole Angelina and Brad saga from her soul."
And Angelina is set to pen her own memoir once her various legal battles with Brad are settled. Our source says, "Ange's book is less likely to delve into relationships, but the troubles she's had with Brad will be addressed. It'll be more from a standpoint of helping other women avoid falling into those types of relationships."