Matthew Perry's battle with drug and alcohol addiction has been widely publicised over the years, but it's only recently the star has laid bare the full facts. The actor, best known for his role as Chandler Bing on Friends, has made several revelations about his addiction issues in a series of interviews for the release of memoir Friends, Lovers And The Big Terrible Thing, including the fact he can't remember filming three series of the show that made him a household name.
In one chat earlier this month, Matthew, 53, praised co-stars Jennifer Aniston, Courteney Cox, Lisa Kudrow, David Schwimmer and Matt LeBlanc for being "understanding" and "patient" while he grappled with his demons.
And there is one cast member in particular that Matthew has expressed deep gratitude towards. In last week's ABC interview with Diane Sawyer, he revealed it was Jennifer who initially approached him about his drinking. "She was the one that reached out the most. You know, I'm really grateful to her for that," Matthew admitted.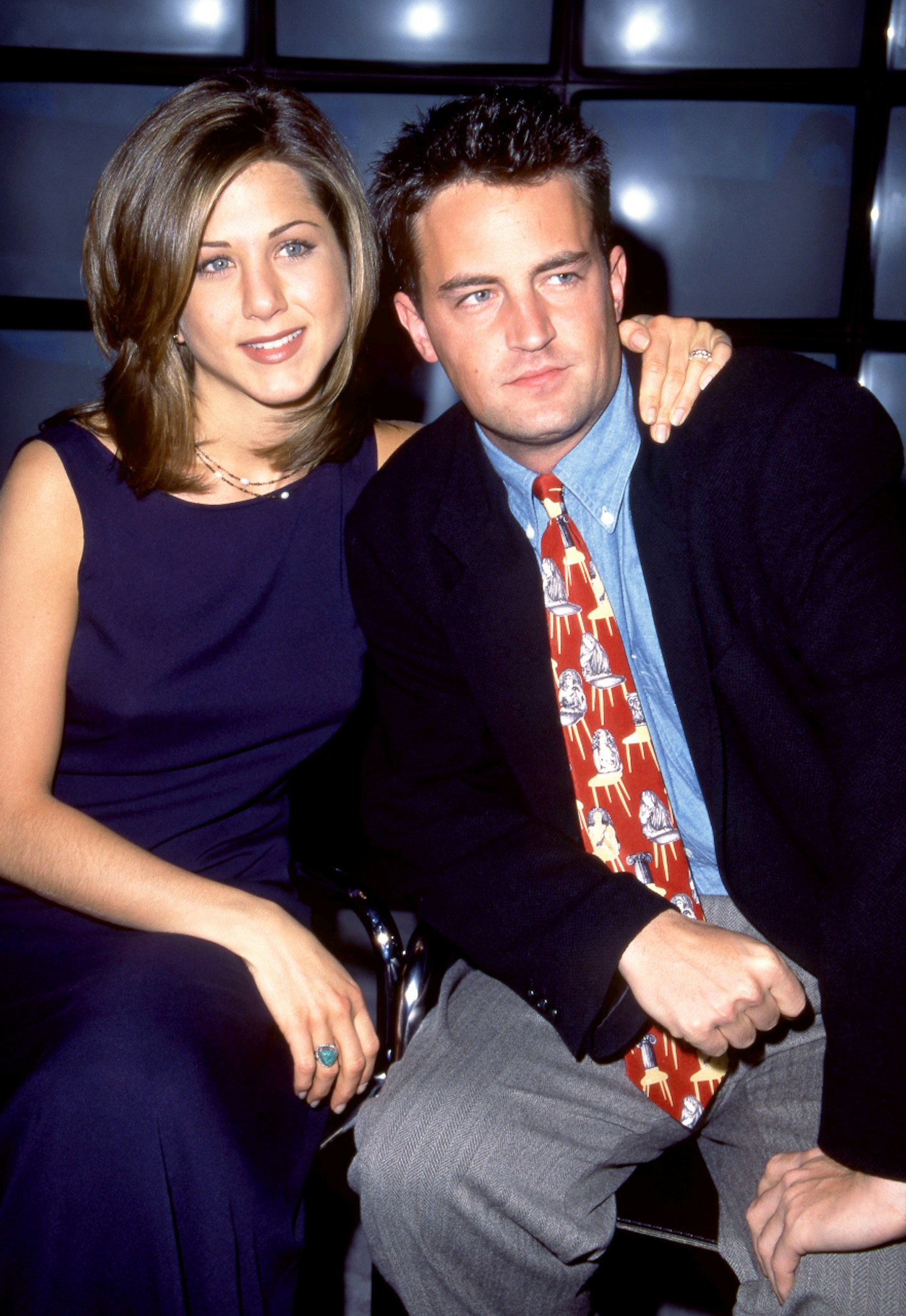 But while he might have hailed her for her support, heat has been told that Jen – along with the rest of the Friends cast – is anxious about what Matthew might lift the lid on during his upcoming book tour. A source says, "The word is that Matthew's gone fairly easy on them in the memoir, but there's the looming worry about what he'll say on this tour, where the questions will be just as much about what happened off-set.
"The brutal reality is that people are going to want the juice over what went on behind the scenes at Central Perk, so Matthew is under pressure to deliver on that. In the build-up to this release, the cast have been talking it over and bracing themselves for how they'll handle any drama Matthew may throw at them."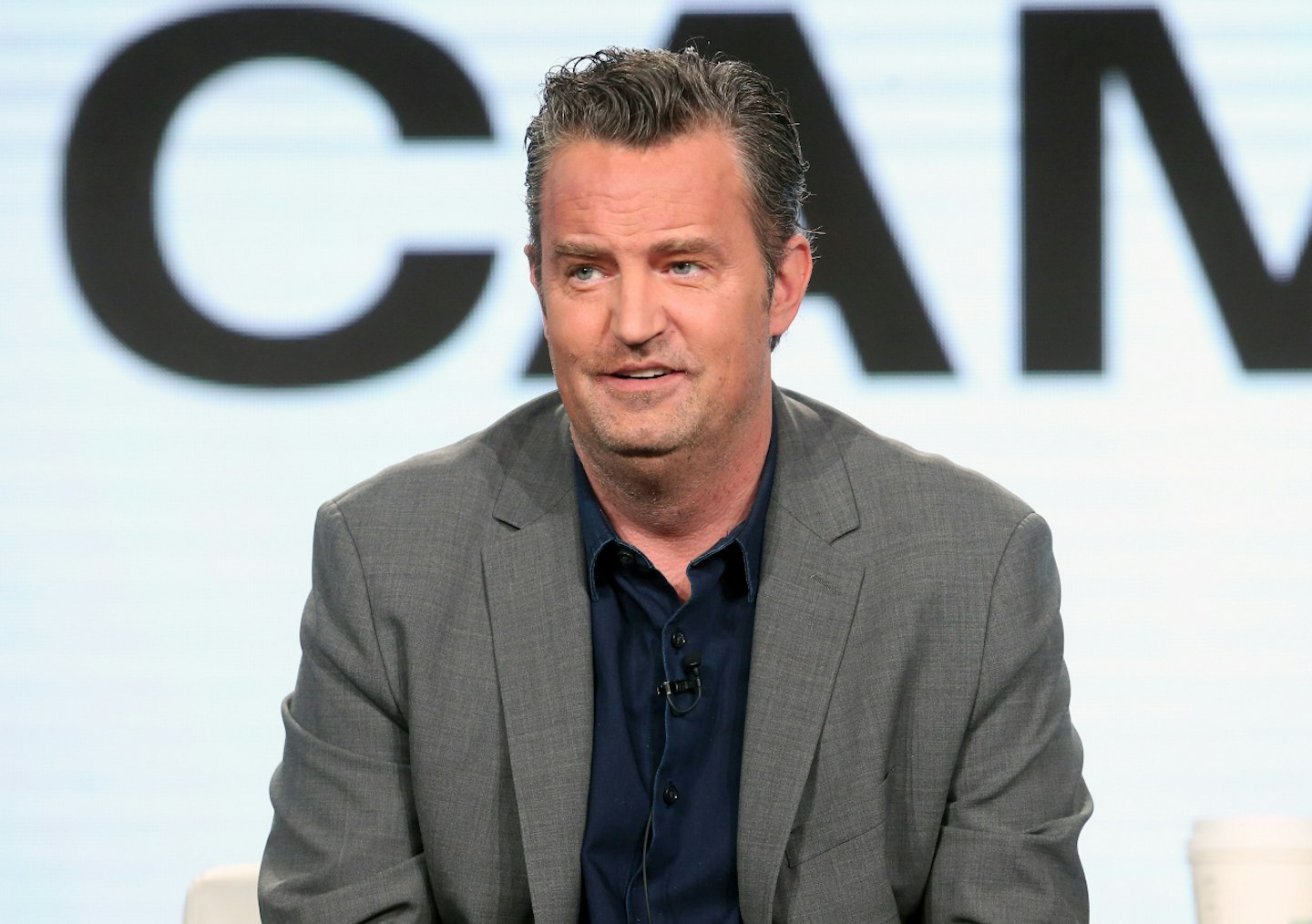 According to our insiders, Jennifer, 53, is fearful that her co-star, whom she has always considered a trusted friend, might spill the beans on her relationship with ex-husband Brad Pitt – whom she met in 1998, wed in 2000 and divorced in 2005 – while Courteney, 58, is hoping Matthew avoids dredging up past speculation that he has always carried a torch for her.
"Nobody is depriving Matthew of the right to tell his story on his own terms, but there's some concern," heat's source adds. "Jen is relieved that he's being kind towards her and how supportive she was back in the day, but she's nervous he could delve into what she was going through with Brad. The Friends cast are a private, tight crew, and have had this philosophy that whatever happens on the set needs to stay right there. If Matthew blows this code they all agreed to follow, then they'll be disappointed."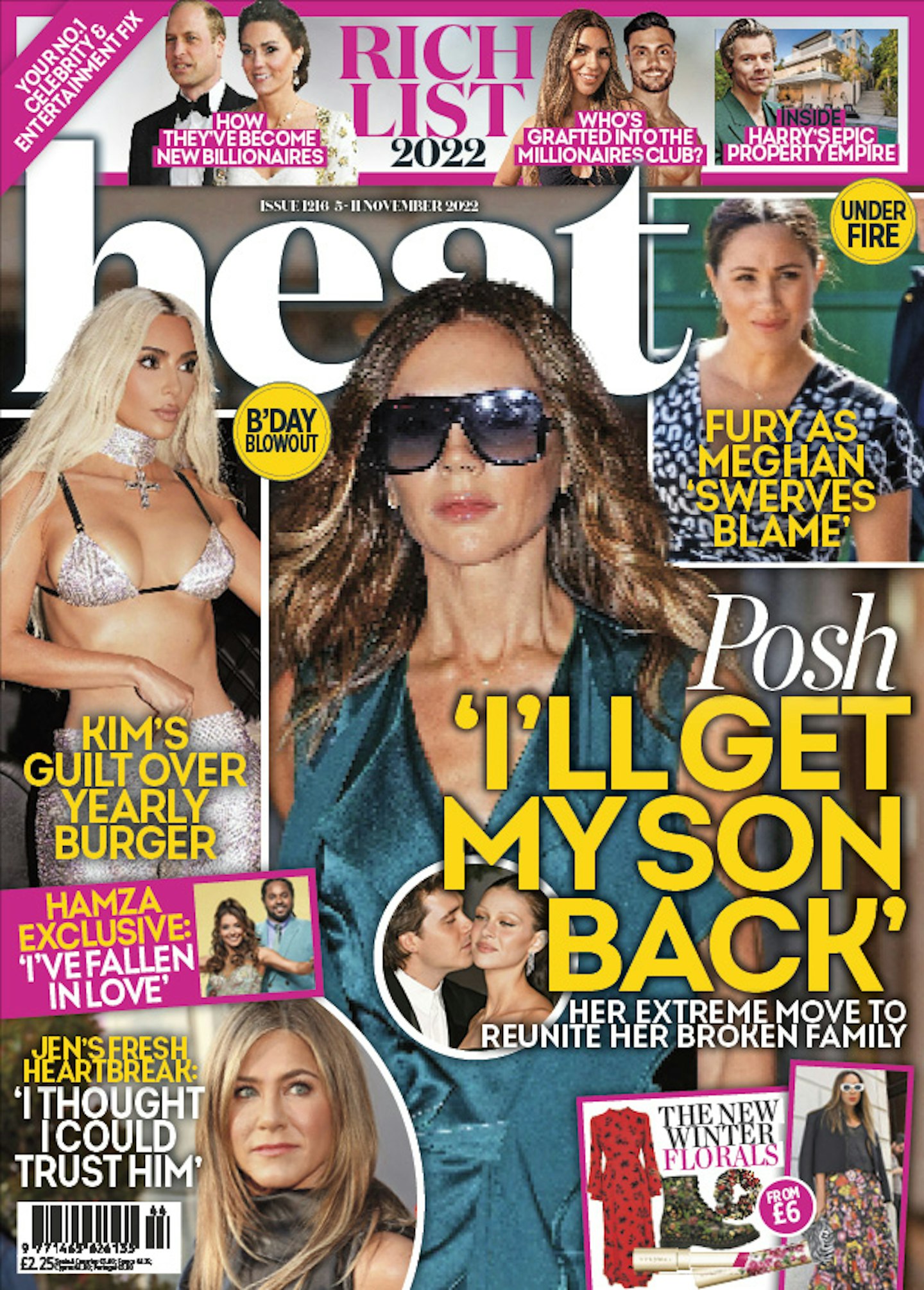 The 17 Again star has left no stone unturned in his memoir about his own troubles, revealing that he has been to rehab 15 times and spent around $9million in a bid to get sober. Things took a turn for the worse four years ago, when, aged 49, he "narrowly avoided death" after his colon burst due to opioid overuse.
As well as name dropping Keanu Reeves and Eddie Van Halen – and not in a good way – he opens up about the heart-wrenching reason he ended his romance with Julia Roberts in the 1990s. He writes, "I had been constantly certain that she was going to break up with me. Why would she not? I was not enough. I could never be enough. I was broken, bent, unlovable. So, instead of facing the inevitable agony of losing her, I broke up with the beautiful and brilliant Julia Roberts."