Things haven't been easy for Jennifer Lopez and Ben Affleck since their reunion in 2021 – and their relationship is about to get even bumpier.
Last week, the singer launched a new range of cocktails, despite her husband being an alcoholic, with fans slamming the decision as "disappointing" and a "tacky money grab".
And heat's sources say the actor is just as upset, blasting J-Lo for being insensitive.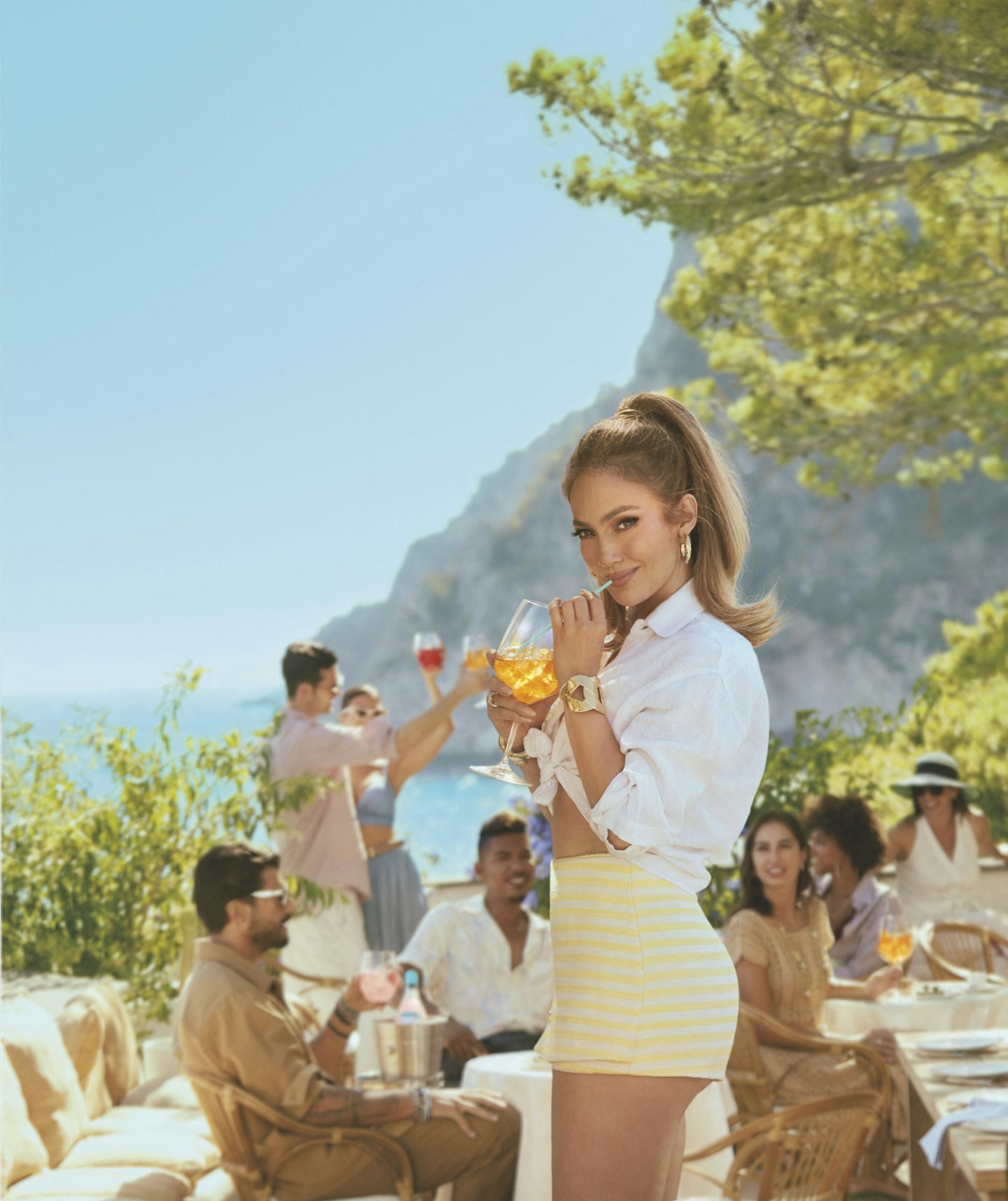 "A lot of people think this is in very bad taste," says an insider close to the pair, who married last summer after calling off their wedding in 2003.
"Ben's trying hard to stay sober and has difficult days like every recovering alcoholic. He would prefer if booze wasn't in the house at all, but has to sit back and watch Jen work on this project. The whole thing feels inappropriate."
Last week, Jen, 53, shared a video of herself enjoying her new range of three cocktails, writing in the caption, "The secret is out!" In an interview about the launch – which has been two years in the works – the Jenny From The Block singer revealed, "I love throwing parties at my house. I'm always the first one dancing on the table."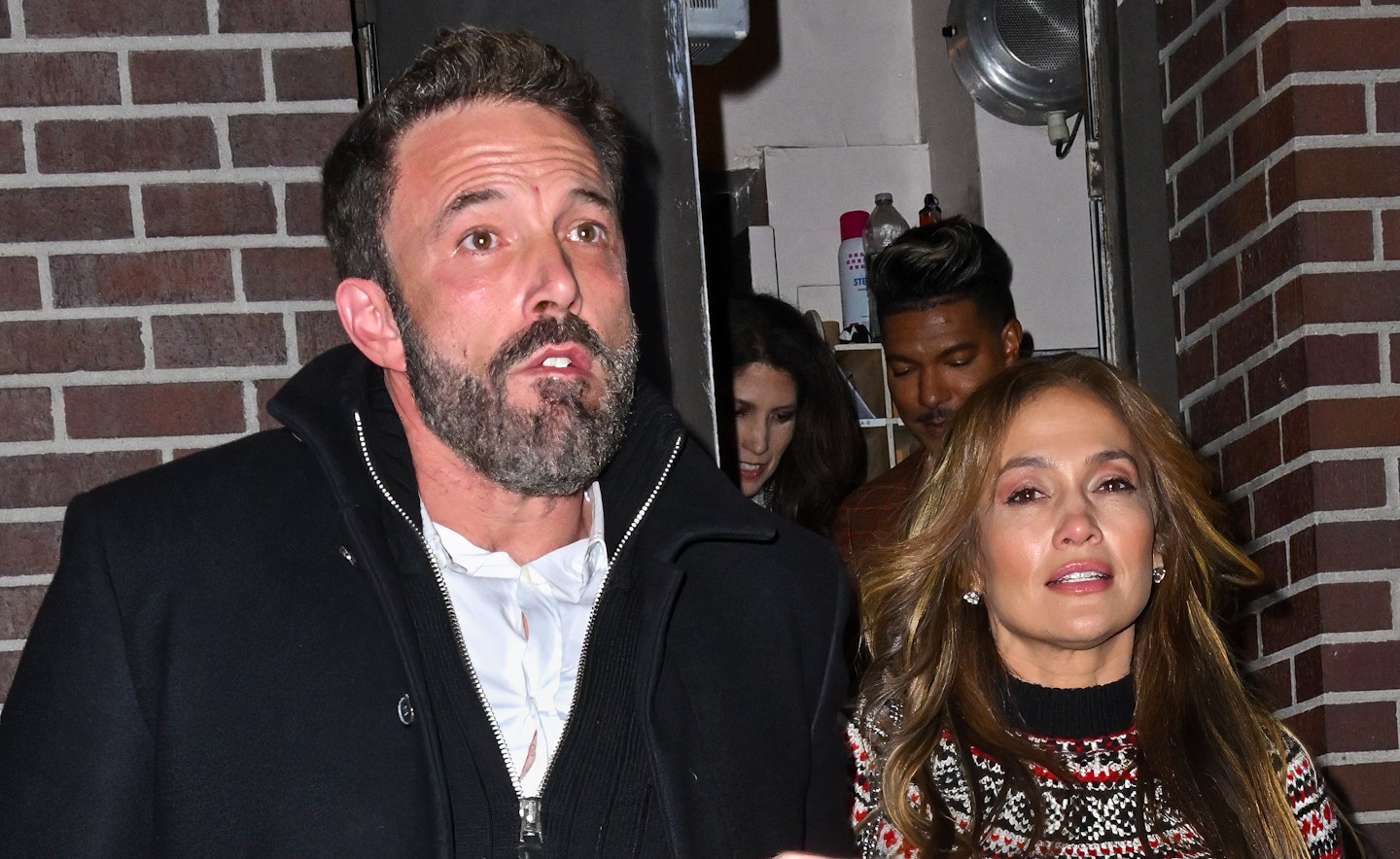 She added how the design was inspired by her husband, saying, "On the actual bottle, I put two lions – Ben and I are both Leos."
It's an odd choice, given the Oscar winner has been in and out of rehab over the years, recently confessing, "It took me a long time to fundamentally, deeply, without a hint of doubt, admit to myself that I am an alcoholic." Fans were unimpressed, especially given Jen has previously insisted, "I don't drink or smoke or have caffeine."
One wrote, "I thought you didn't drink?" while a second commented, "Super-disappointed and confused."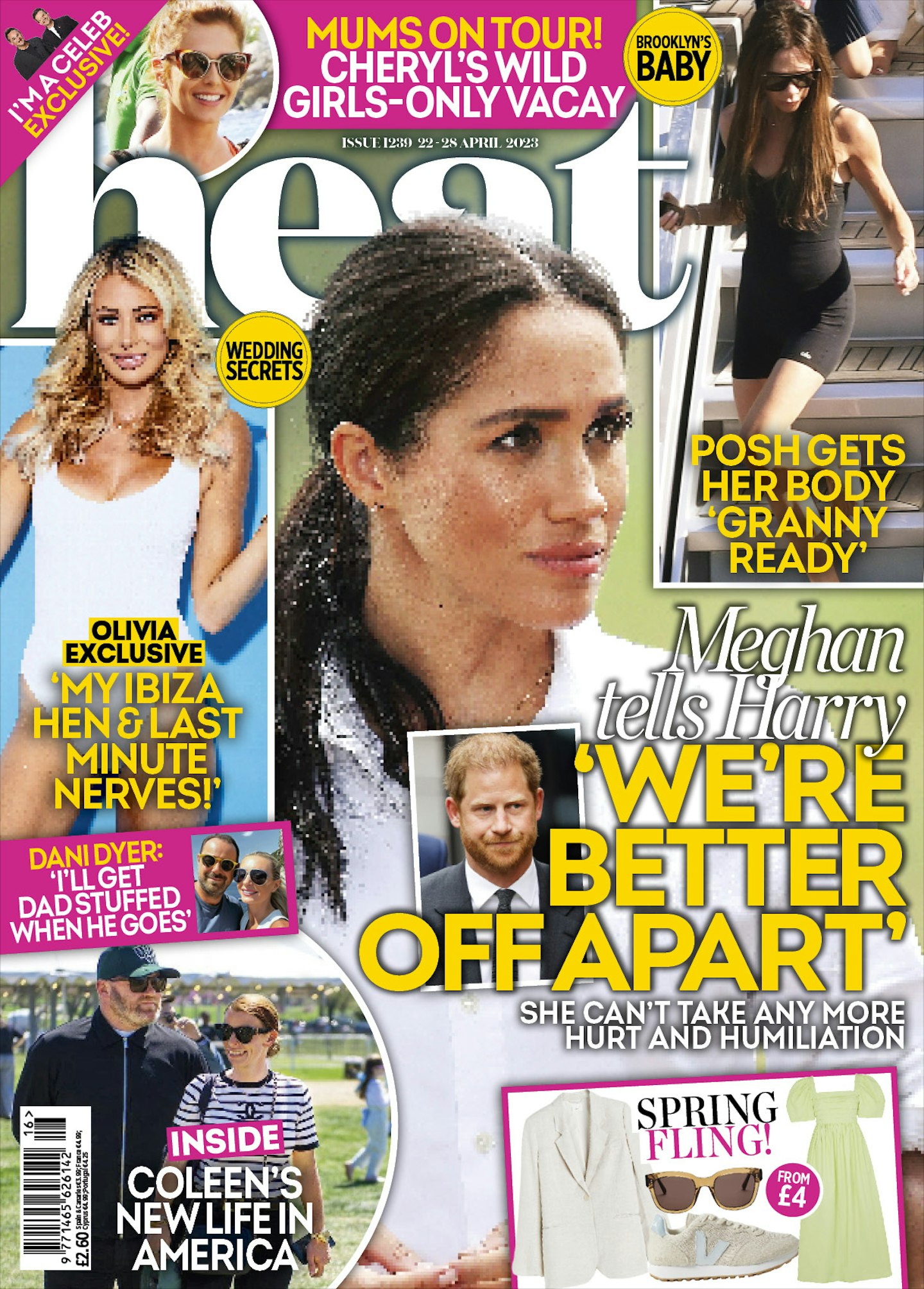 Many others pointed to the impact on Ben, saying, "You are married to a man that struggles with alcohol addiction." Another blasted, "Her husband is in recovery… seems like a tacky money grab," while one more added, "Not the best way to support a sober husband."
But sources close to the mum of two say Jen doesn't see the problem. "She's just putting her name to a marketable product – she sees no issue with it. So far, Ben's shown remarkable willpower, but he can't help but feel let down, watching his wife promoting something that nearly ruined his life."