When you live in a world where basement spas and wine cellars come as standard, how do you find that extra-special something in a mega-mansion?
Last week, Jennifer Lopez and Ben Affleck were reported to be closing in on buying a $64million estate in boujee LA neighbourhood Pacific Palisades, after years of looking for the perfect home. But after pulling out of at least two other sales at the last minute, insiders say it's far from a done deal, with Ben getting increasingly sick of his hard-to-please wife's demands.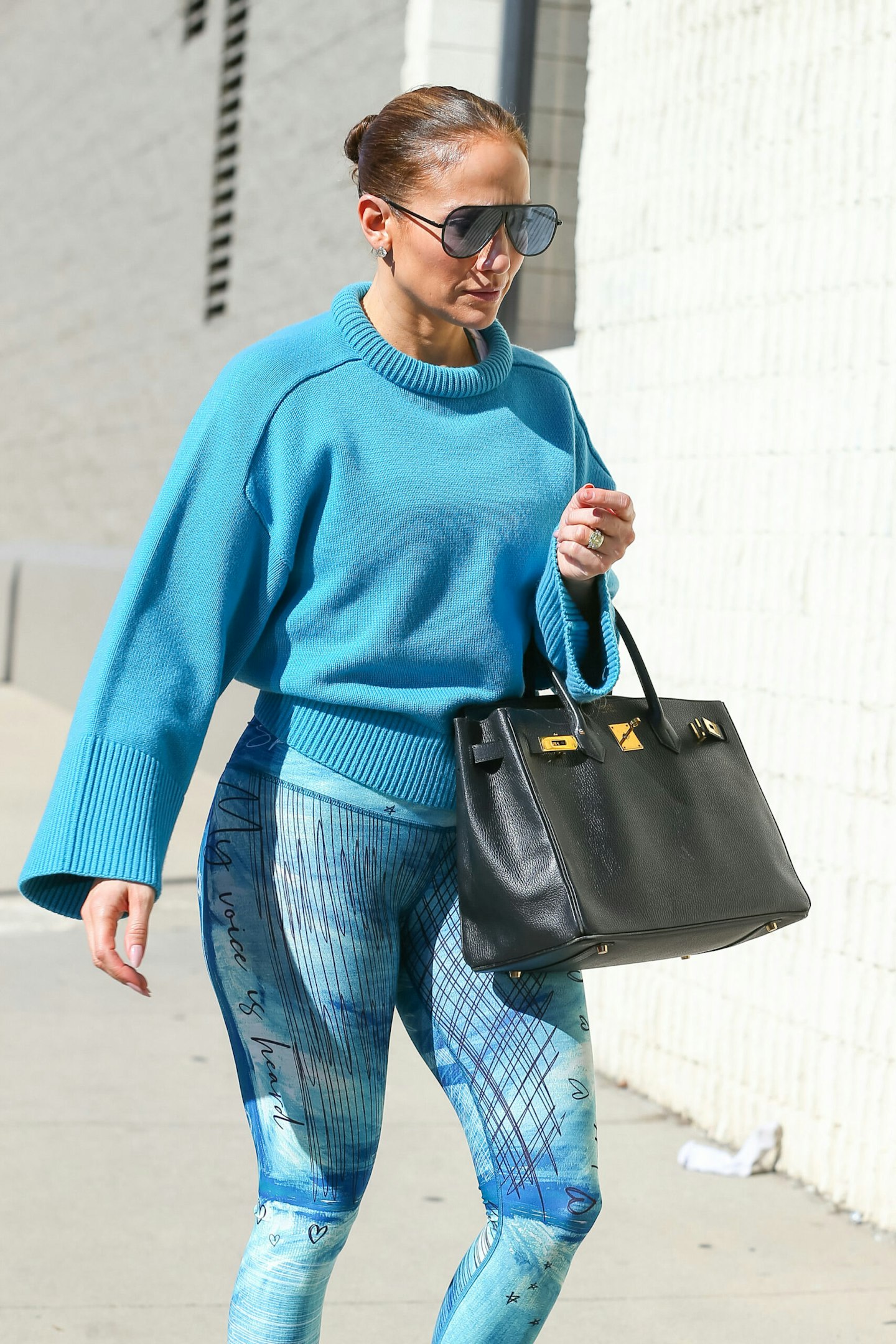 "They're having a terrible time agreeing on what their dream home is," says an insider close to the A-list couple, who have been mansion-hunting since getting back together in 2021.
"They bicker constantly over Jen's diva demands and her ever-changing list of requirements. Nothing seems to be good enough for her, and Ben's getting bored and frustrated – sometimes he feels like nothing he does can make her happy. Finding something absolutely perfect has become an obsession and it's made the whole process a nightmare. Ben just wants her to choose a place and stick to it, but she's not having any of it."
It was reported last week that Ben, 50, and Jen, 53 – who married in Vegas last July – are currently in escrow again (that's where the offer on the property has been accepted, and contracts are being prepared). This time, they've gone for an eight-bed, 11-bathroom, 16,000 sq ft mansion, with a games room, cinema, pool and 800 sq ft gym.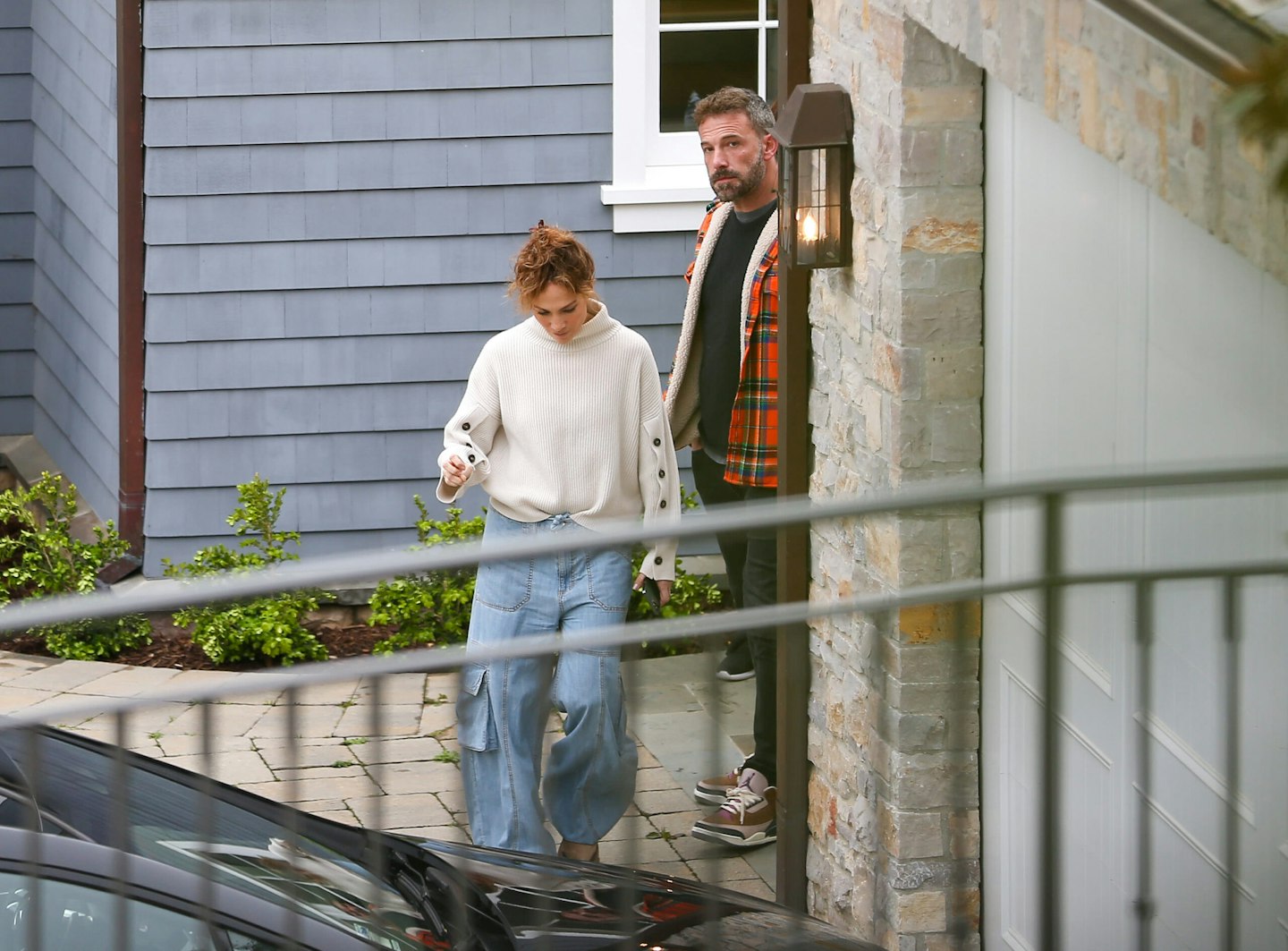 US website TMZ reported that the ultra-picky pair are still making frequent visits to the property, with insiders worrying this is evidence of their uncertainty after they recently pulled out of a sale on a $34.5m property. TMZ confirmed, "This is at least the second house they've been in escrow on, but bailed on at the last minute."
And friends fear this will keep happening. "Jen can be red hot on a place one day, and change her mind by the next," an insider tells heat.
"Ben wasn't surprised at all when she lost interest in the last place. Her doubts set in almost immediately after agreeing to buy it. She seems to get a kick out of looking at property after property and never actually making a final decision."
We're told size is a big priority for the pair, who have five kids between them – Violet, 17, Seraphina, 14, and son Samuel, ten, from Ben's marriage to Jennifer Garner, and J-Lo's 15-year-old twins, Max and Emme, from her marriage to Marc Anthony. J-Lo recently confirmed they needed space for everyone, saying, "The kids moved in together. It's been, like, a really kind of emotional transition." It follows the couple both selling off houses to enable their mega-mansion dream, with Gone Girl star Ben getting $30m for his place in Pacific Palisades, while Jen is selling her Bel-Air home for $39m.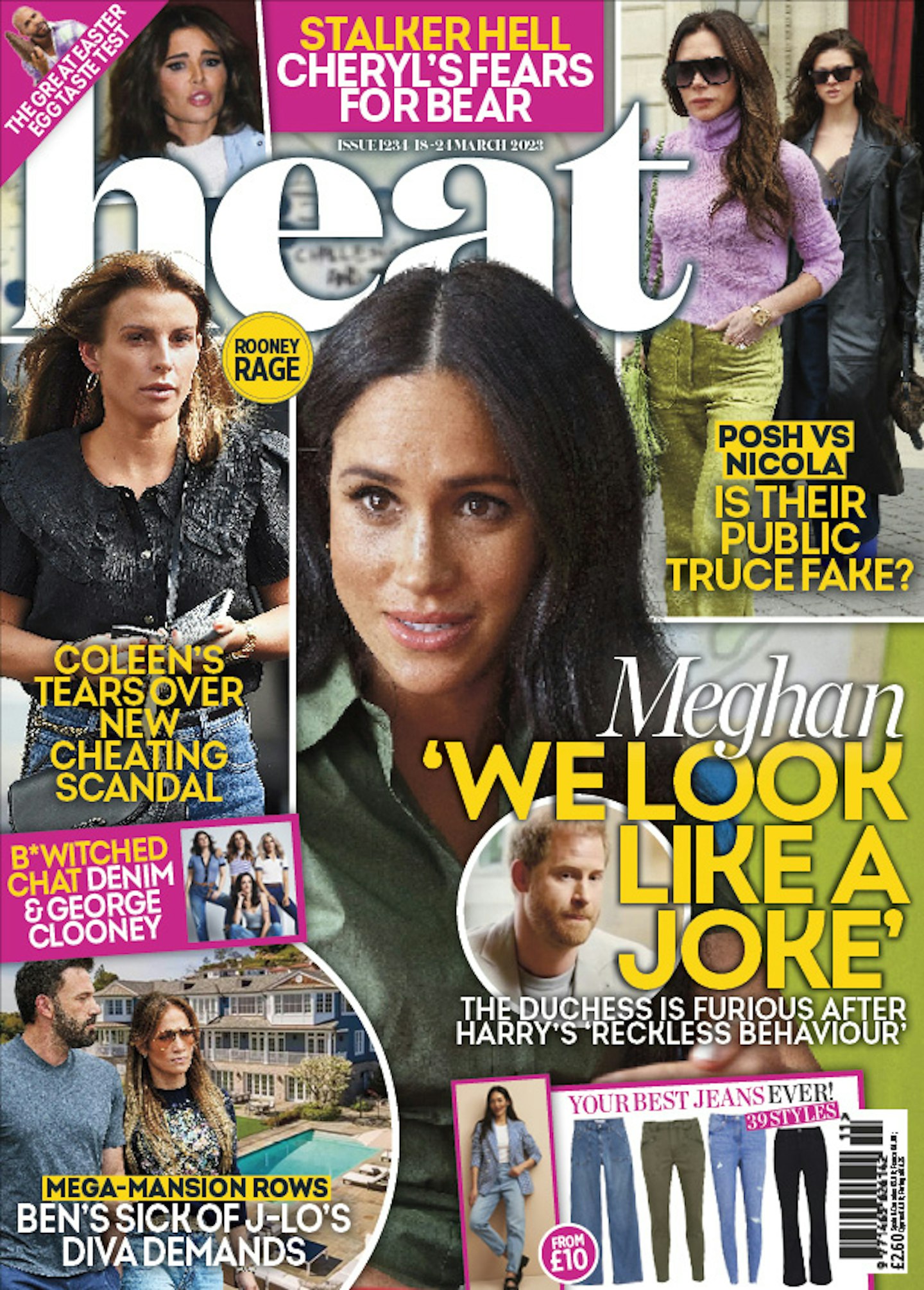 Despite this, our source says that Ben's concerned about the huge expense they're taking on. "The money is freaking him out. He's spending double what he would normally, and Jen's looking at even more expensive places," we're told. "Ben's a wealthy guy, but he's got plenty of outgoings, with his property in Georgia and the production company he and Matt Damon are starting. It's hard for him to admit, but he's nowhere near Jen's wealth level [$400m to his $150m]."
The source adds, "Jen's adamant that they're the king and queen of Hollywood, so need their own castle, which is bigger and better than anyone else's."