If there's anyone who knows how to handle a chaotic break-up, it's Taylor Swift. And following the extremely messy divorce of Sophie Turner and Joe Jonas, Taylor has wasted no time showing her support for pal Sophie. Now, an insider tells heat that, despite the fact that Grammy winner Taylor met Sophie through Joe – after they rekindled their friendship following their own split – she is firmly Team Sophie, much to her ex's annoyance.
"Joe is disgusted by the way that Taylor is trying to turn this into some mean-girl high-school game," our source says.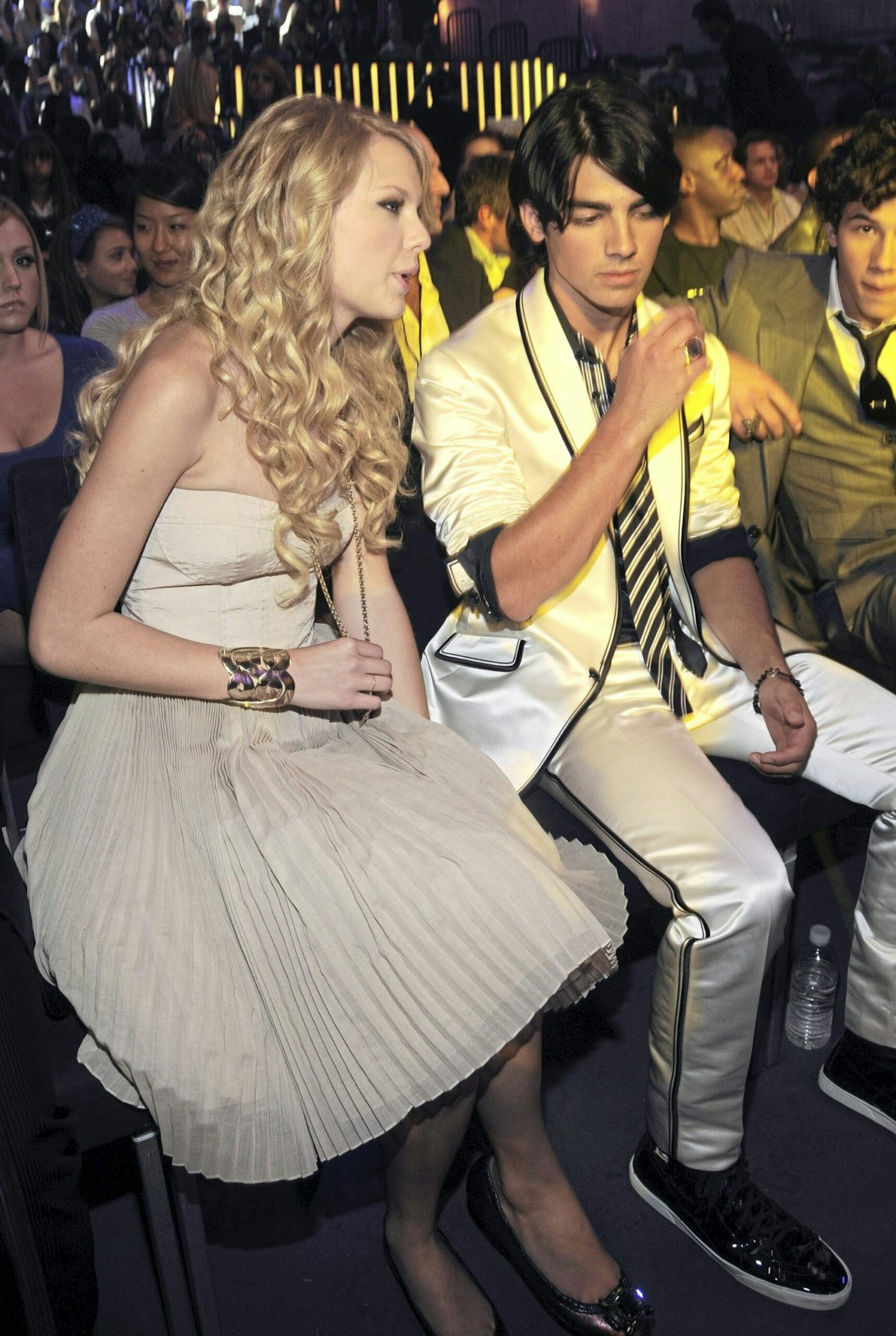 "This is so much bigger than a break-up – this is about the wellbeing and future of his and Sophie's kids. Joe will go to the ends of the earth to keep his daughters close, and if that means going to battle with Taylor, then so be it. Taylor may think she's coming out of this looking cute, but he thinks she's being incredibly immature."
Since Joe's divorce from Sophie was announced just a month ago, she and Taylor, 33, have been pictured together multiple times. Plus, Taylor has reportedly lent her New York apartment to Sophie, 27, and her two children – Willa, three, and Delphine, one – while she and Joe, 34, sort out custody, following Sophie's decision to sue Joe for allegedly refusing to let her take their daughters to the UK.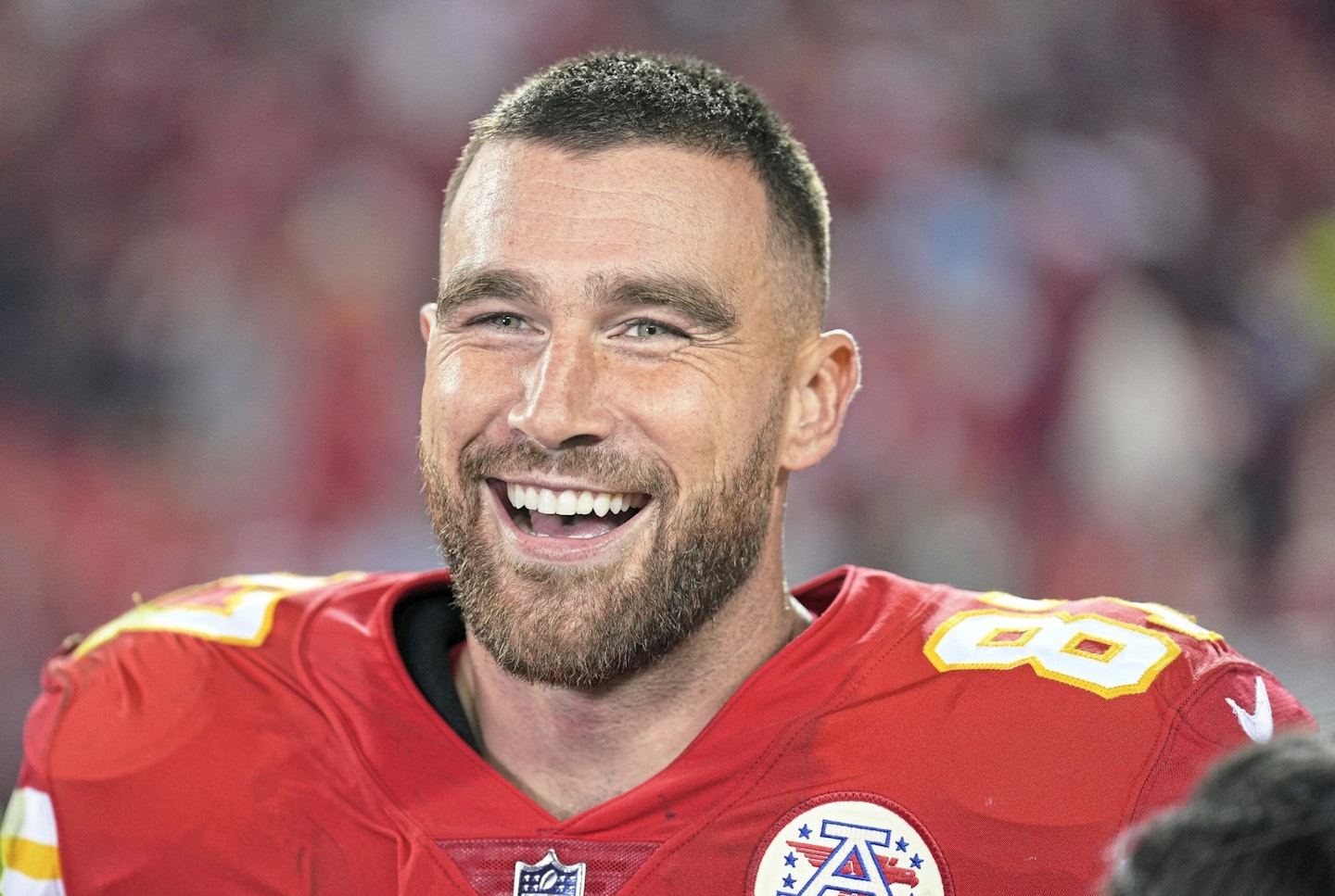 Most recently Sophie and Taylor were spotted supporting the Shake It Off singer's new boyfriend, NFL player Travis Kelce, at a Kansas City Chiefs game alongside Ryan Reynolds, Blake Lively and Travis' mum Donna.
Our source continues, "Right off the bat, Taylor steamed in and made a point of adopting Sophie – being her shoulder to cry on. Now Taylor's offering Sophie her apartment in New York, and that was the straw that broke the camel's back for Joe."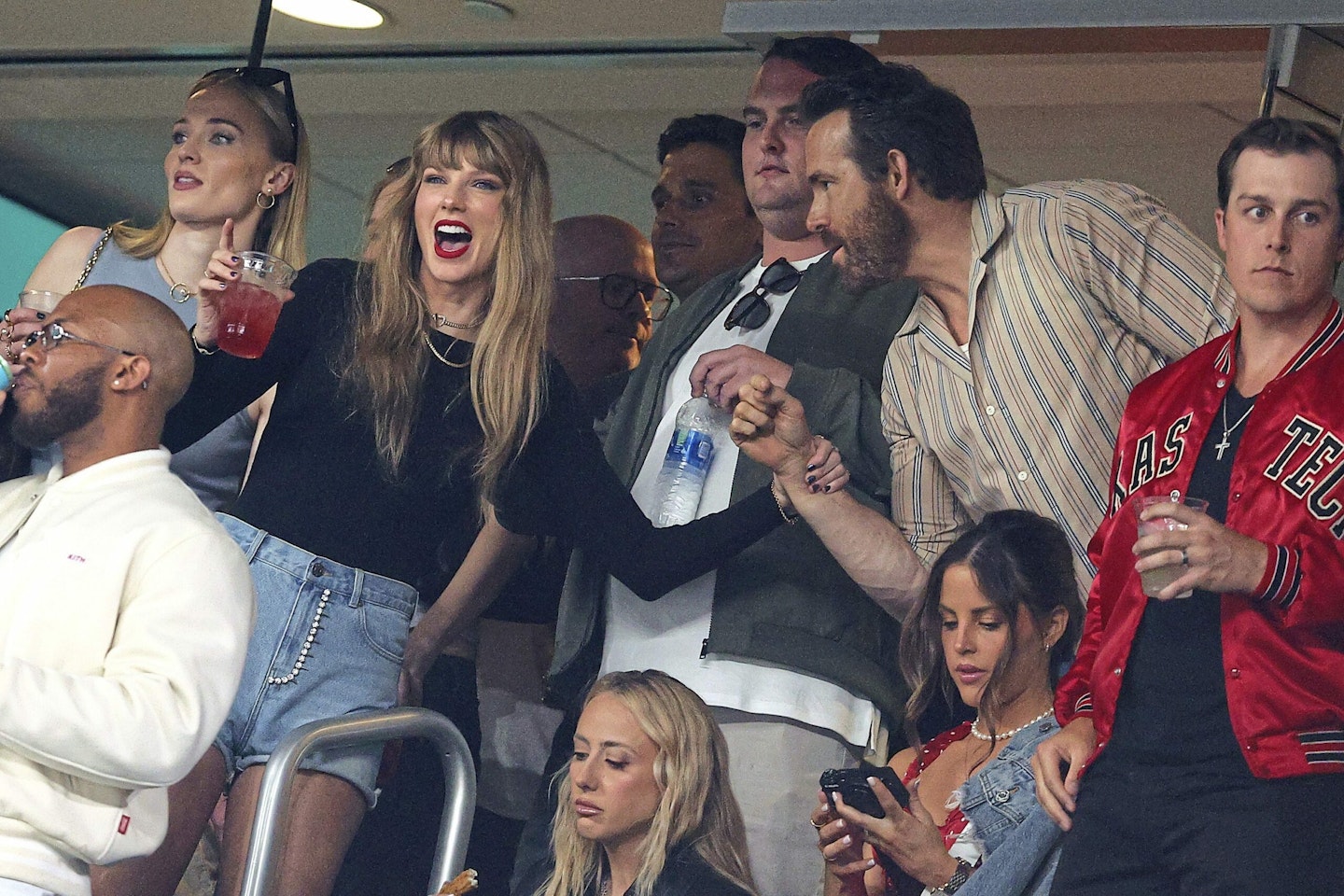 Prior to Sophie and Joe's seven-year relationship, which began in 2016, Taylor and Joe dated for a few months in the summer of 2008 (before Joe broke up with the singer during a 25-second phone call), with Taylor's track Mr Perfectly Fine reportedly documenting their split.
And despite the passing of 15 years and him having two kids, Joe doesn't seem to have got much better at break-ups, with Sophie claiming she found out that the Jonas brother had filed for divorce through the media. But in the battle for custody of Tay Tay's friendship, it seems Sophie has triumphed.
"The irony here is that Taylor was on perfectly good terms with Joe, or so he thought," we're told.
"They would check in with each other from time to time and he saw her as a good friend, considering their history. Joe has no issue with Taylor befriending Sophie. What bothers him is the fact that her meddling could be making this split even messier than it has to be."
WATCH: Katherine Ryan Regrets Mean Jokes About Taylor Swift & Is Now A Swiftie | Answers The Internet