With spring around the corner (even if the relentless single-digit temperatures would have us believing otherwise), many families are turning their thoughts to sunny holidays or staycations. And despite welcoming her fifth child with husband Joe Swash last month, Stacey Solomon is keen for her brood to make new memories away from their beloved Pickle Cottage.
But, an insider tells heat, as Stacey weighs up the logistics of jetting away, she's feeling nervous with baby Belle being so little.
"Stacey has mixed feelings about the stress of getting on a plane with so many young kids. When she sees what they have at home, with their amazing garden and swimming pool, she almost doesn't see the point in going abroad," says a source close to the 33 year old – who is also mum to Zach, 15, Leighton, ten, Rex, three, and Rose, 15 months.
"But Joe's been desperate for a change of scenery, especially with the miserable weather lately."
The insider adds, "In her mind, the easiest option is to stay home, which is where she feels most comfortable. But it seems as though the rest of her family are getting a bit of cabin fever."
Last week, Stacey sought advice from her 5.6million Instagram followers about an Easter getaway, admitting that going overseas with five children is "daunting". She told fans that she had been "aimlessly searching" for somewhere warm and not too far away, and had narrowed the options down to luxe destinations Dubai and Abu Dhabi – where she's previously holidayed – or the Canary Islands.
Sort Your Life Out presenter Stacey had managed to plan a big family holiday abroad to celebrate her 33rd birthday and Rose's first birthday with a trip to Disneyland Paris last year. And, while it looked like they made unforgettable memories at the happiest place on earth, the family seemed to be equally happy splashing around in the Pickle Cottage pool with their friends during the heatwave last summer.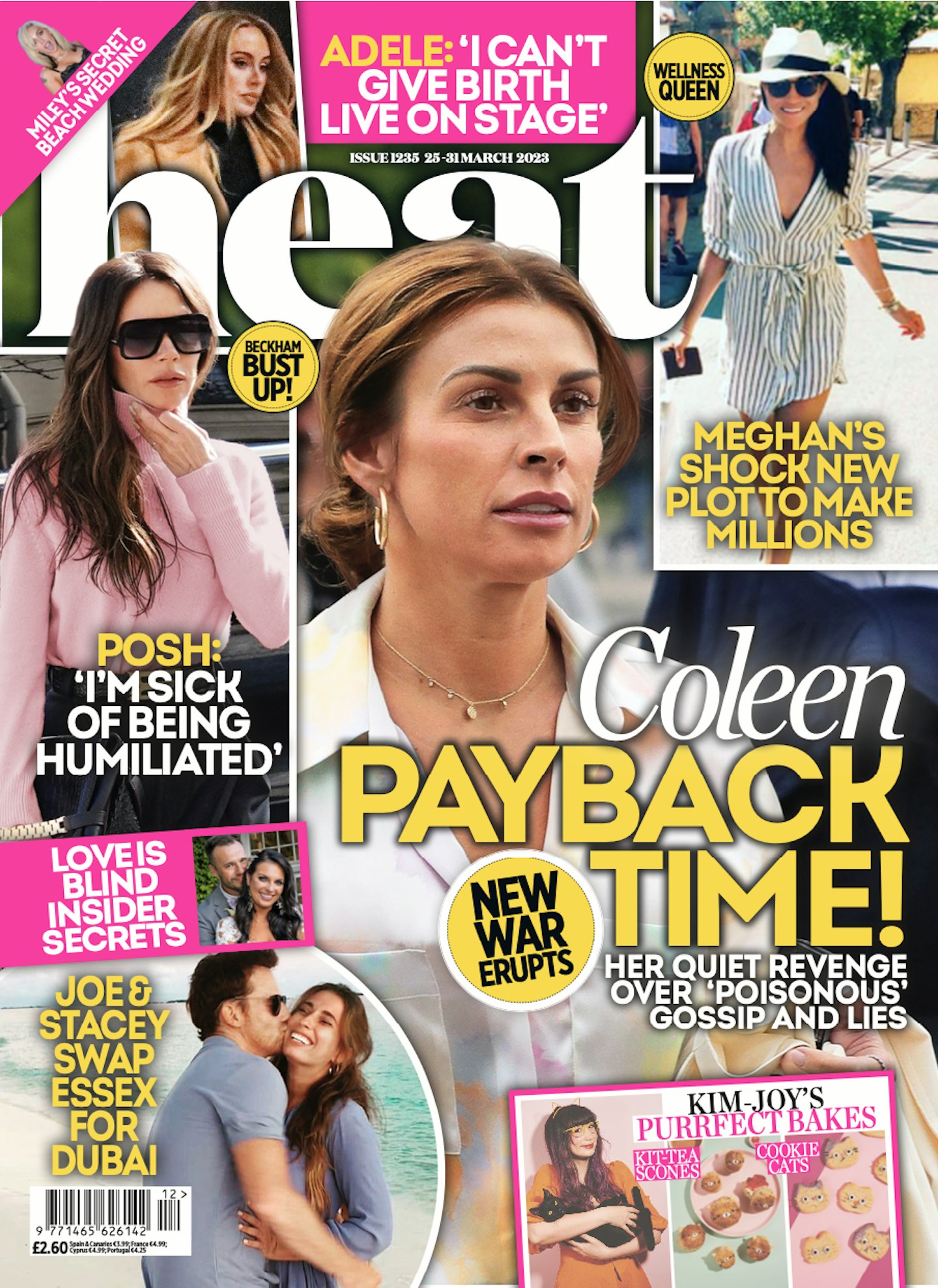 Now, we're told, Stacey is determined to put smiles on everyone's faces, and it doesn't matter how that's achieved. "Ultimately, Stacey puts family first. The last thing she wants is to make everyone stay home if they're desperate for a break," says the source.
"She doesn't want them to be moping around getting bored during the school holidays – she'll do whatever makes them happy. She did mention that there are lots of great destinations in the UK, where they can have a beach-style holiday in luxury accommodation, but Joe and the older kids weren't exactly impressed with her less-exotic suggestions."