When you're the child of a retired footballer and an ex-reality star, you're destined for a life of luxury, and Shae Ferdinand is no exception to that rule. Kate and Rio welcomed their little girl on 10 July – a sister for two-year-old son Cree, as well as Rio's three children, Lorenz, 16, Tate, 14, and Tia, 12, with his late wife Rebecca.
They have been adapting to life as a family of seven and, while you might think their sprawling Kent mansion is already a dream home, Kate is now planning a huge makeover to make it a palace fit for Princess Ferdinand.
"Everyone is besotted with little Shae, and Kate and Rio now feel their family is complete," our insider says.
"Kate is currently in a little baby bubble and just loving life at home and having newborn cuddles while watching the other kids bond with their sister. And she can't get over how lovely Cree is being to her. She was worried he might be jealous but so far, so good. But being at home has got Kate thinking about a huge revamp for the house to make more space for them all. She's thinking about adding more bedrooms and wants to create Shae a room that little girls dream of."
The source adds, "Fairies, princesses, pink, you name it – she wants to make a palace perfect for her princess and money will be no object. Everyone needs moving about, so they're looking into a big extension and new bedrooms for everyone. It could cost upwards of a million, but they think it will all be worth it."
While Kate, 32, has loved being a mum to Cree, she is very excited to have a little girl this time around and she and stepdaughter Tia have been going overboard with clothes and accessories for her.
"When Kate found out she was having a girl, she was over the moon, but even more so for Tia, who had always wanted a sister," our source explains.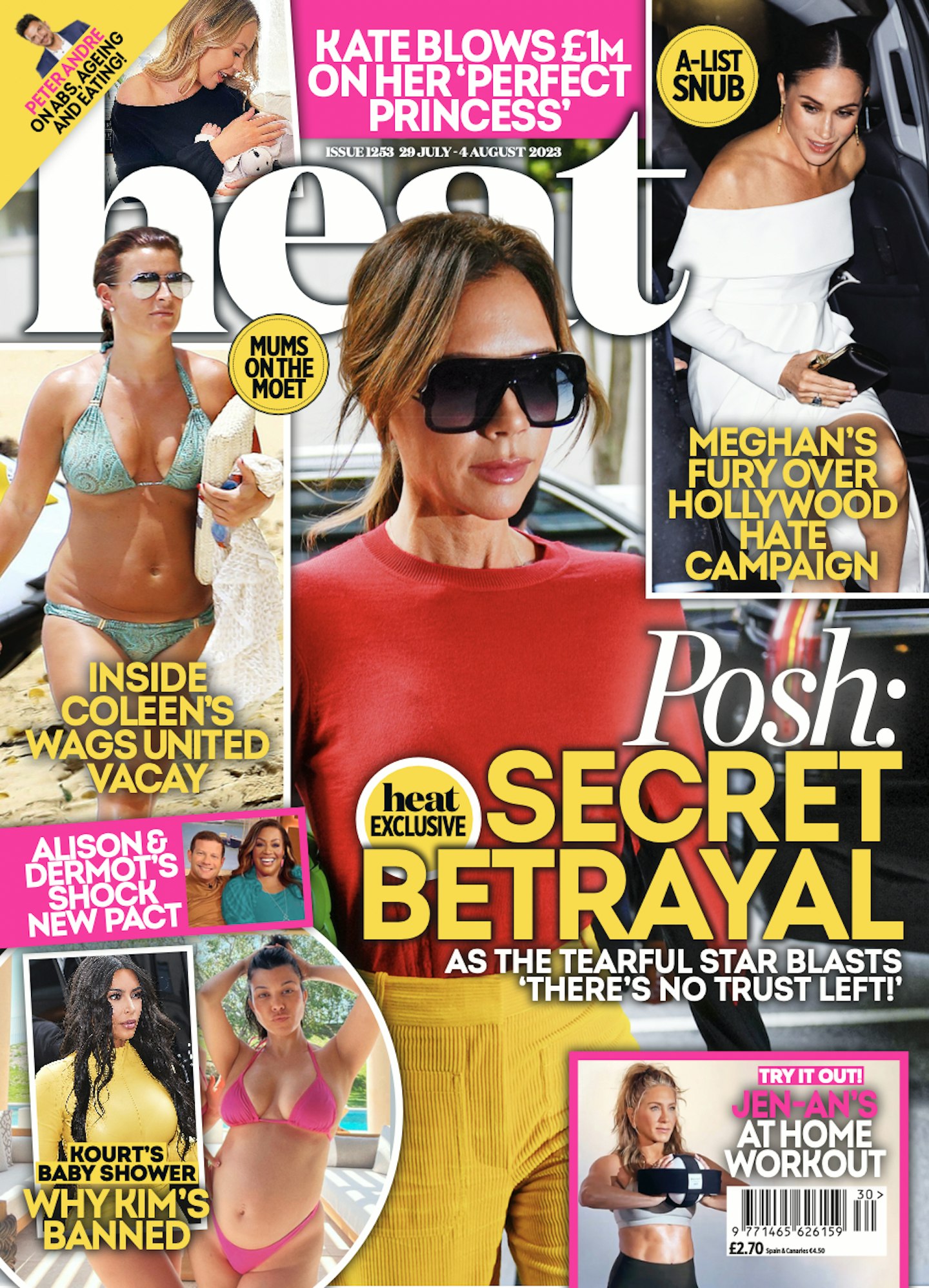 "She wanted to make sure all of the kids felt involved, but especially Tia as she had always been the only girl. So, they went to town on Shae's wardrobe and although Kate said she wasn't going to go too girly, they couldn't resist lots of pink outfits, dresses, bows and adorable little shoes.
"Kate joked that Shae has got a better wardrobe than the rest of the family put together and will be the best dressed baby in town. There will be no expense spared when it comes to her."
WATCH: Catherine, Elom, Leah & Montel On Love Island Drama | Heat Dates