They married in an intimate beach ceremony three-and-a-half years ago, but that doesn't mean Kate and Rio Ferdinand's marriage has always been plain sailing. Former TOWIE star Kate has been open about having a tough time navigating their blended family and has admitted she's struggled with her husband's inability to talk about his feelings.
But now Kate's telling friends their relationship is stronger than ever – and she has her podcast to thank for it. Rio has been appearing on Blended, which Kate launched a year ago, inspired by her own experience of being a stepmum to his three kids, and she believes encouraging him to talk about their issues has been marriage-changing.
"Kate is so grateful that she has a safe space to talk about this and that Rio is so open to it," a source tells heat.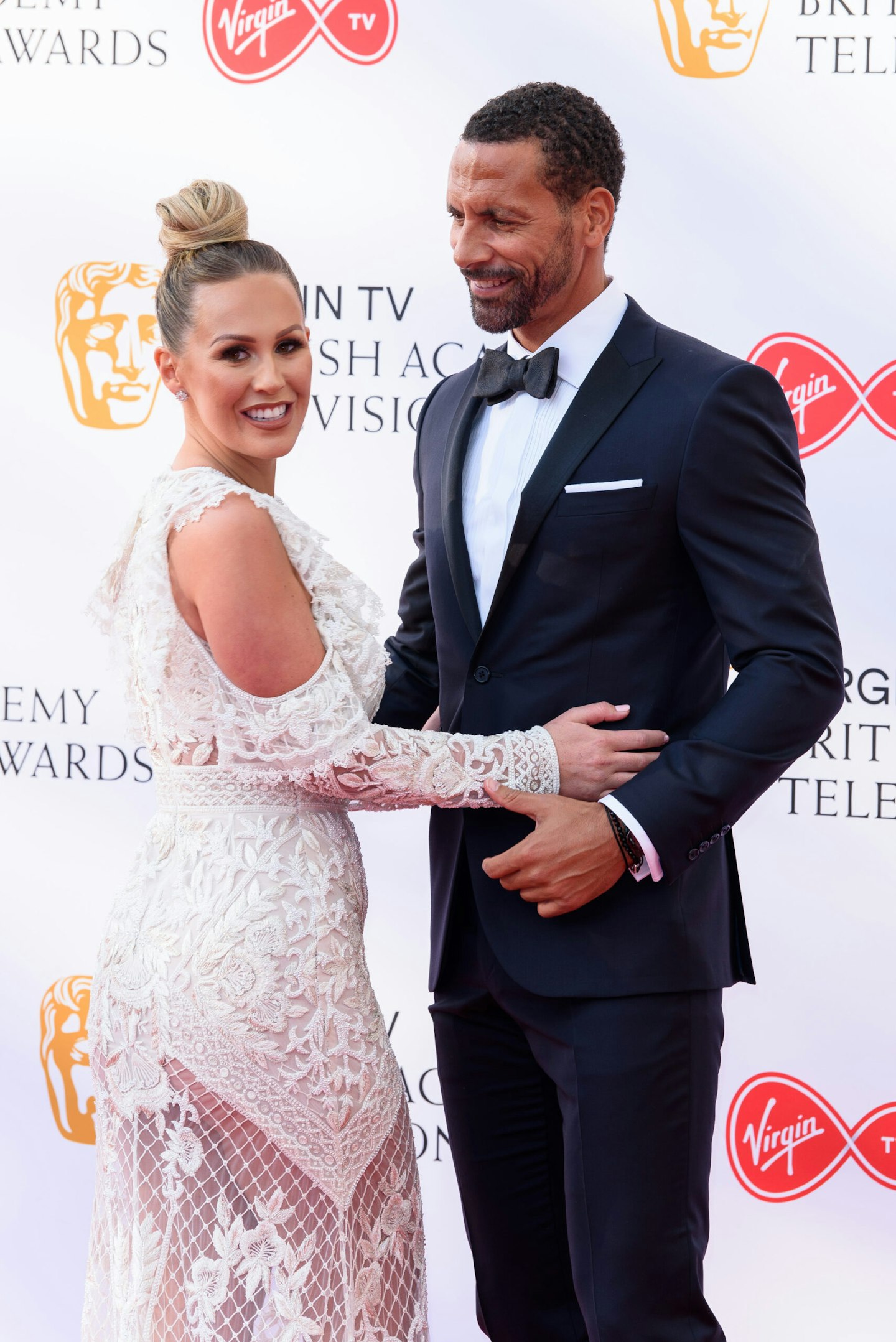 "She's said she doesn't know what she would do if she couldn't speak up. Before she would let it fester and it would drive her mad, but now Rio's talking to her and listening to everything she has to say, it's like a form of therapy. There's a lot that Kate went through when they first got together that Rio is only just finding out about, and it's providing a lot of topics of discussion. Although it's scary sometimes for Kate, Rio has been nothing but supportive. It's brought them closer and ironed out any problems they had."
Kate, 31, got together with Rio in 2017, two years after his first wife Rebecca died from breast cancer, aged 34. Within months, Kate had moved into the family home, taking on the role of stepmum to Rio's three children, Lorenz, 16, Tate, 14, and 11-year-old Tia. Kate – who gave birth to their son Cree in 2020, and is now pregnant with their second baby – has confessed it was a very hard role for her to take on and recently spoke on her podcast about being in tears on her first Mother's Day with the family, because she didn't receive a card.
Speaking to Rio, who lost his mother Janice in 2017, she said, "I really thought I might get a card from you, and I didn't get a card from you. I felt bad to express that in front of you, because the kids had lost their mum. So, I just went in my room and sobbed my heart out… And then I felt selfish for wanting a card. How dare I want a card? So, anyone that's kind of new in this situation might feel like that, because it's a weird one. I wasn't a biological parent, so how could I expect that? But I felt like a mum."
And our insider says Kate being able to share things like this with her husband has made their marriage stronger. "When they first got together, Kate put herself under immense pressure to be the perfect partner for Rio, given everything that he and his kids had been through," says the source.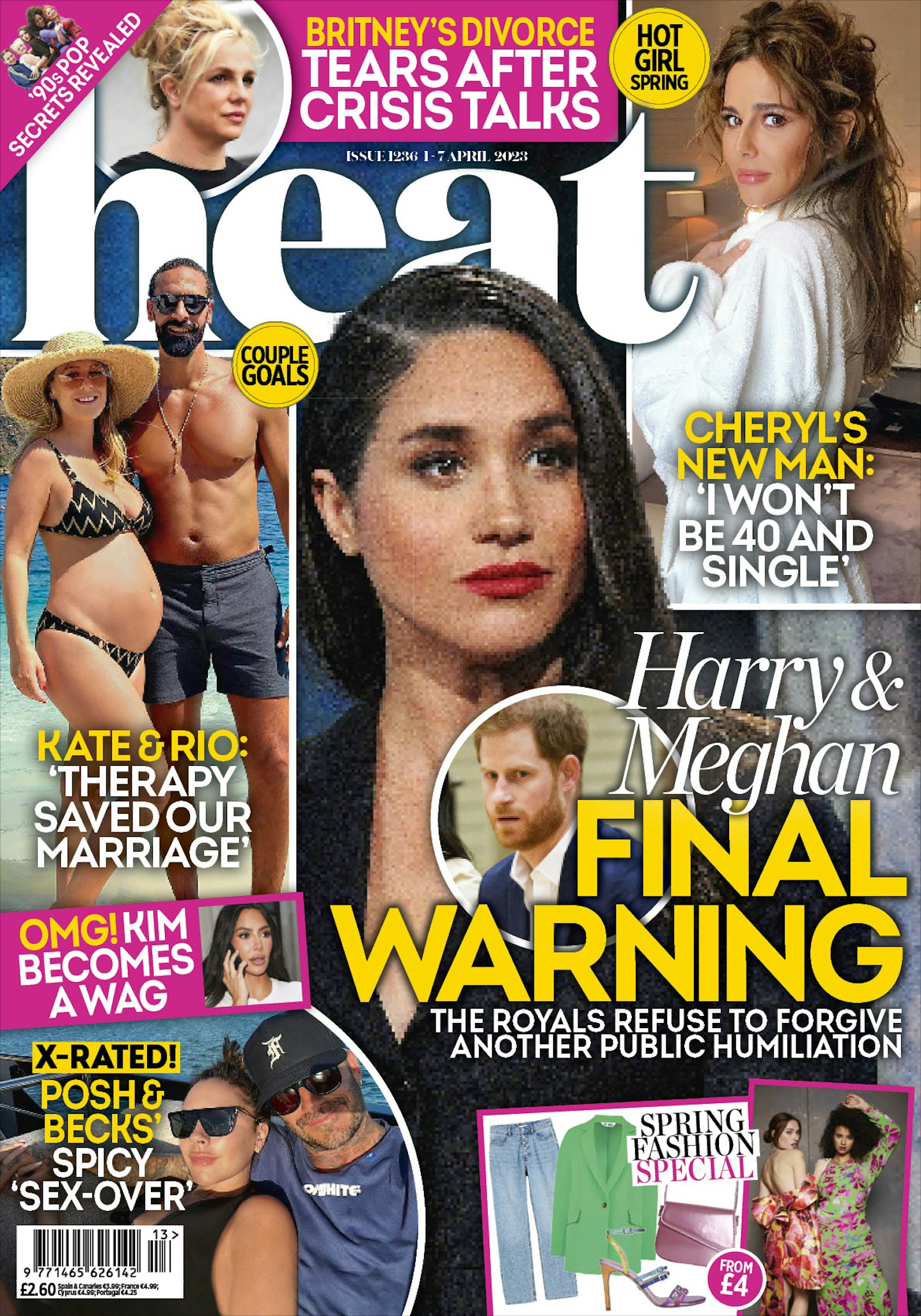 "She realises now that she wasn't putting herself first and would often suffer in silence. When she talks about it now, Rio feels absolutely terrible – but at the same time, Kate wants him to know that she's not trying to be a victim or make anyone feel bad. She knows Rio and the kids were the ones who were really suffering with their grief, and is just happy now they're in an open and loving space where they can talk about it."
The source adds, "Kate thinks the secret to a long-lasting relationship is to carry on sharing, being open and honest with each other. She's just amazed at how open Rio is to it all, but then again, grief changes you in ways you could never imagine. He's certainly much more sensitive in ways that he wasn't before – and he's really seeking security from Kate. As long as she's happy, so is he."
WATCH: 'I'm F***ing Sexy James!' TOWIE Cast React To The Show's Most Iconic Moments