In a move that solidifies their position as "key royals", it was reported last week that the Cambridges are set to move to Adelaide Cottage – a "humble" Grade II-listed property just a short walk from Windsor Castle.
While Kensington Palace has been their main residence since 2017, Kate and Wills are said to be keen to raise their children – George, eight, Charlotte, seven, and Louis, four – in more of a rural setting, with the added benefit that they will be just ten minutes away from 96-year-old Queen Elizabeth.
The four-bedroom cottage is said to have been chosen by the couple due to its modest offerings and the fact it has no need for renovation, having undergone work in 2015.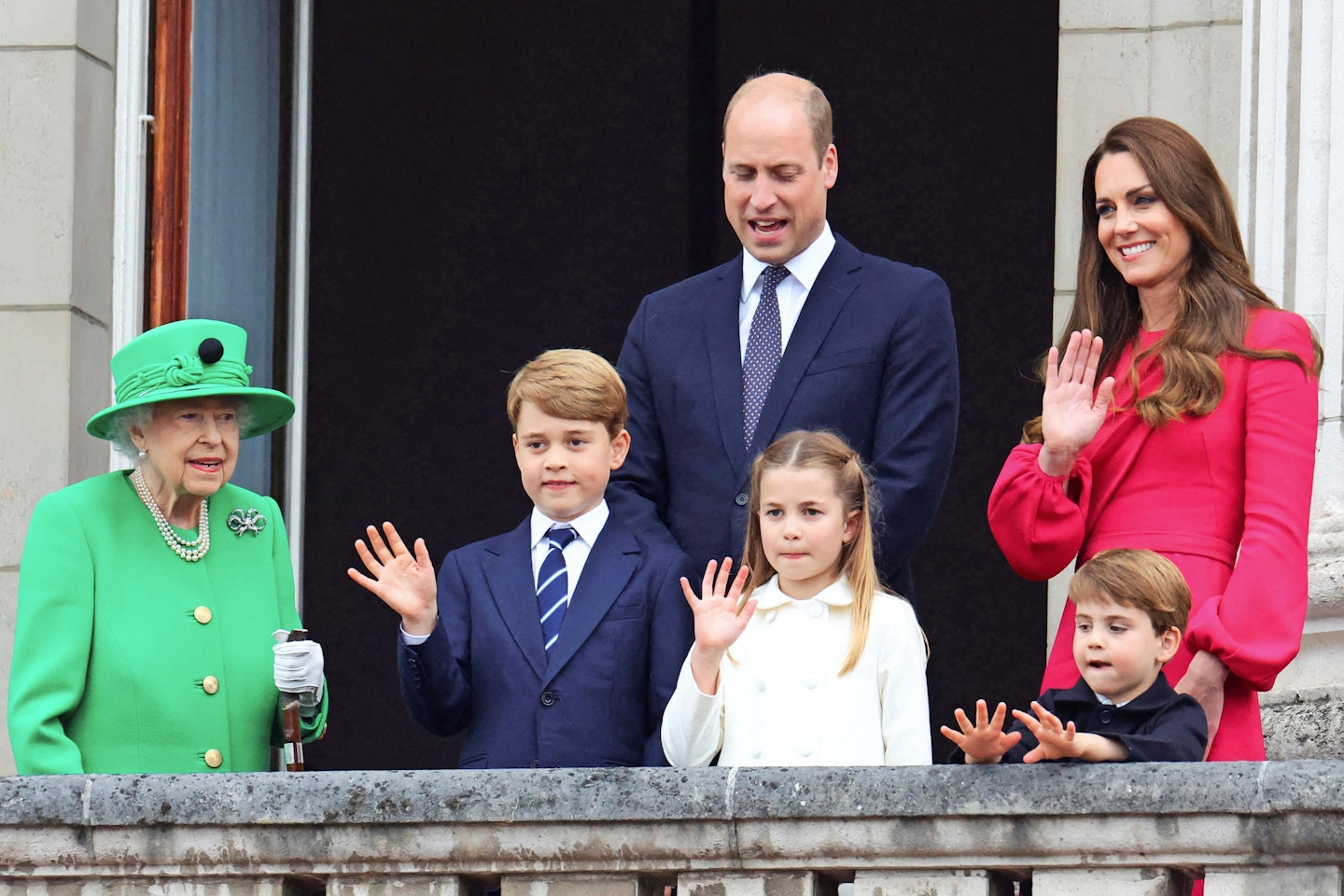 Many have noted the contrast between the Cambridges' choice and that of Harry and Meghan, who came under fire after spending an estimated £2.4million of taxpayers' money renovating their chosen residence, Frogmore Cottage, also in Windsor. The full amount was eventually paid back by the Sussexes, following their departure from frontline duties.
Kate and Wills' decision to move closer to the Queen may cause further tension between them and the Sussexes – who live in a £11m house in California – particularly following Harry's recent comments about ,"Making sure [the Queen is] protected and has the right people around her."
And even with William turning 40 this week, an opportunity to make peace together seems far from anyone's plans, as a royal insider tells us, "This is a huge milestone for William – and Harry knows it – but Meghan believes they've got to stop making the first move and offering all these olive branches that just get thrown back in their faces.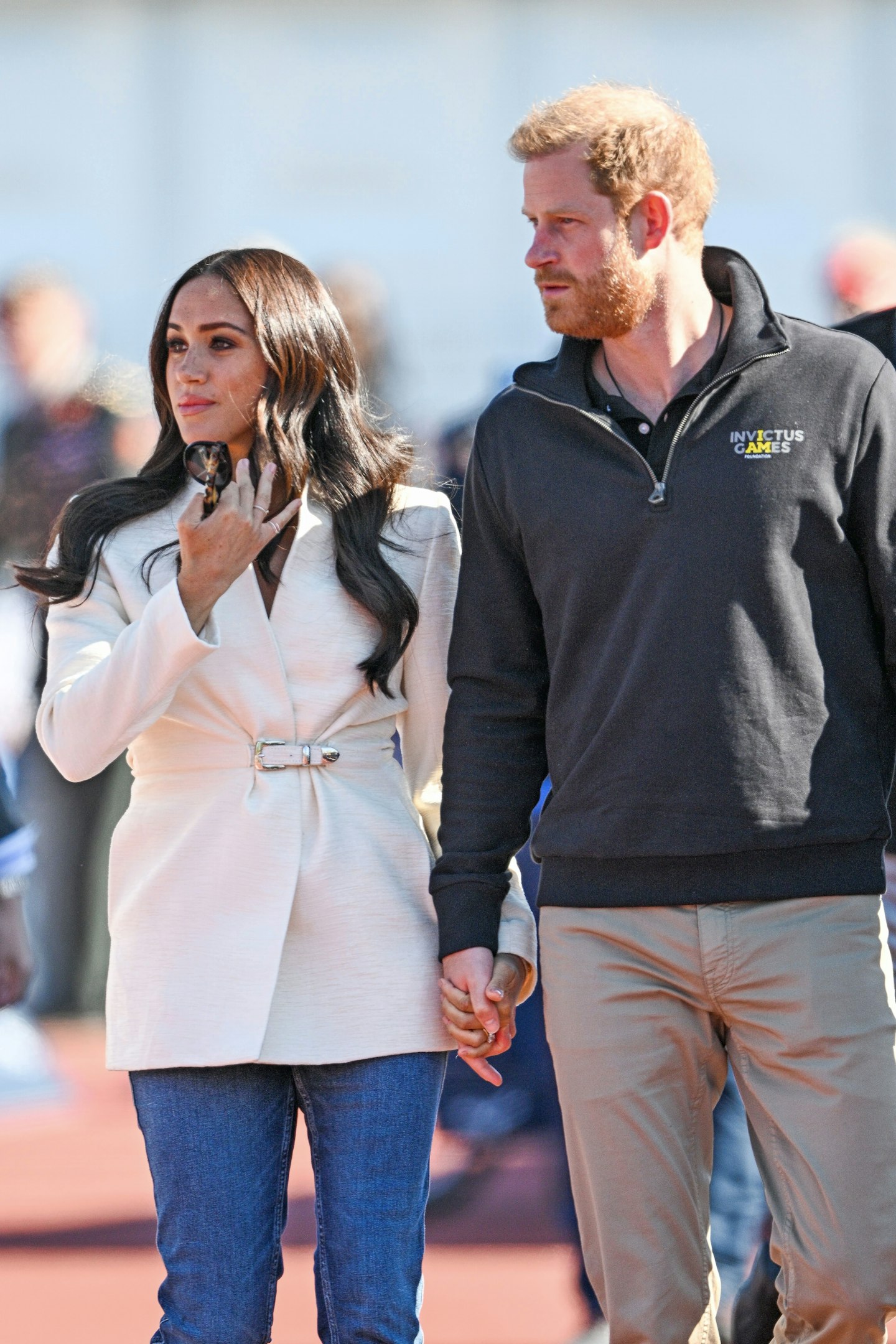 "They may send a card and small gift, but it's unlikely. The way the Cambridges were with them at the Jubilee was hurtful, and they're not likely to forget that in a hurry. Needless to say, they haven't been invited to William's birthday party and that stings, too."
William's 40th will be a far cry from his 30th birthday ten years ago, which saw him enjoy a weekend of activities in North Wales – organised by Kate – surrounded by friends and family, including brother Harry. Ten years, three children, and one estranged brother later, Wills' 40th will be a more low-key affair.
"The royals have lots of fun in store for William's birthday, including a family banquet that will most likely be held at Buckingham Palace or Anmer Hall [the Cambridges' Norfolk residence]. And the Queen plans on hosting something more intimate at Windsor," our insider reveals.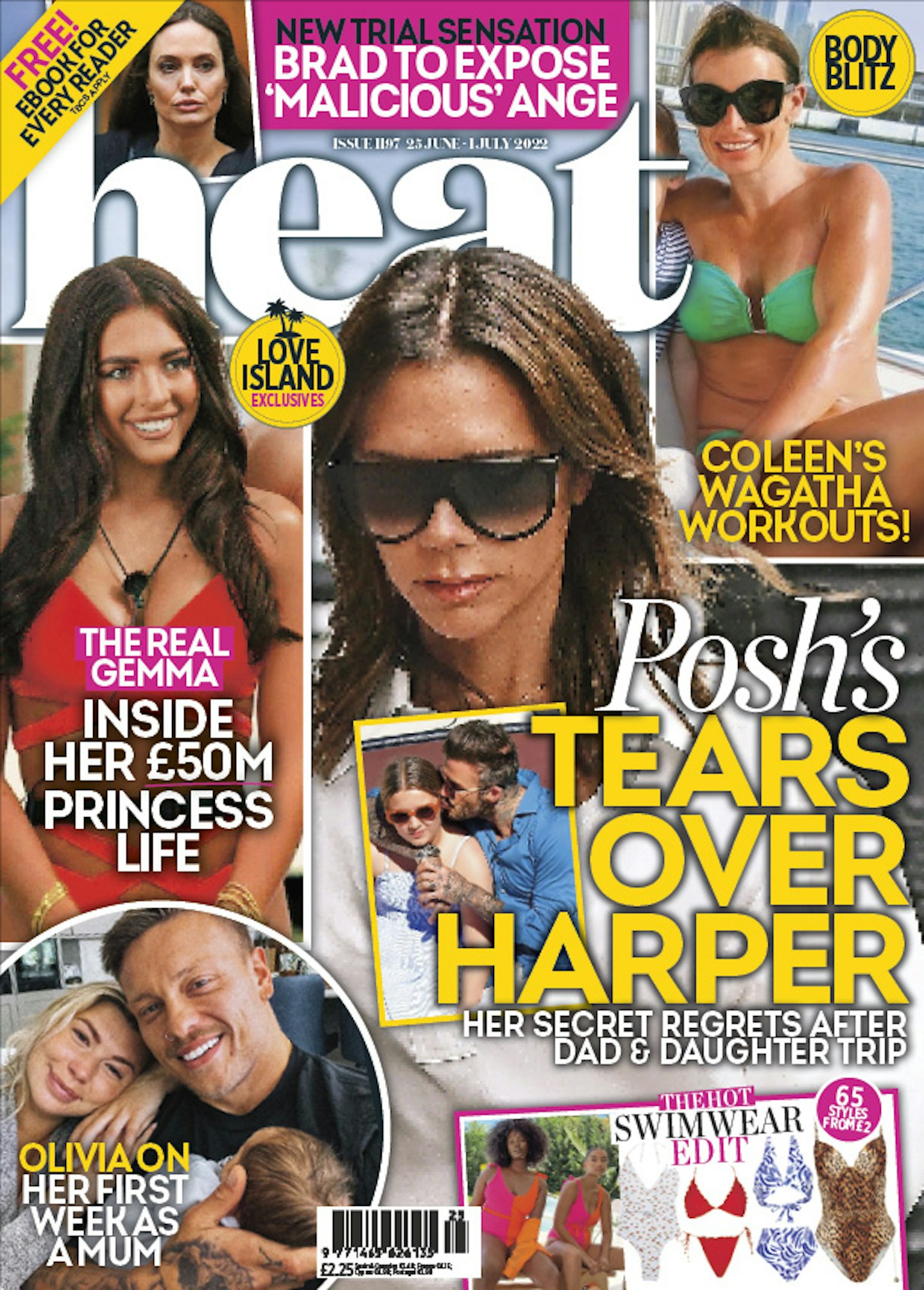 "There's also talk of a trip away with Kate to the Isles of Scilly, and Prince Charles has proposed a weekend trip to Balmoral or somewhere similar, where they can enjoy some outdoor pursuits. William will likely spend the day itself with Kate and the kids, enjoy a home-cooked supper and kick back in the garden where he'll open his presents. George, Charlotte, and Louis have been working hard on handmade cards and sweet notes. They've got him some very thoughtful gifts and plan to spoil him rotten the whole week."
However, our source shares, Wills' birthday week will still have a dark cloud hanging over it.
"There's an acute awareness and acceptance that the Sussexes will have no part in the celebrations, and the tension between the brothers at the Jubilee only served to underline how low their relationship has sunk."