Love Island 2018 star Kaz Crossley has been fully supportive of her boyfriend, 2017 Islander Theo Campbell, after the reality star went blind in his right eye following a horror accident involving a champagne cork.
After flying over to Ibiza and spending time with Theo as he recovers from surgery in hospital, Kaz has now hit back at online trolls who've shockingly accused Theo of 'faking' his blindness.
Whilst taking part in a Q&A with fans online, one person asked, 'His post the right eye was patched up, your post the left eye is patched up???', insinuating Theo could be making his injury up.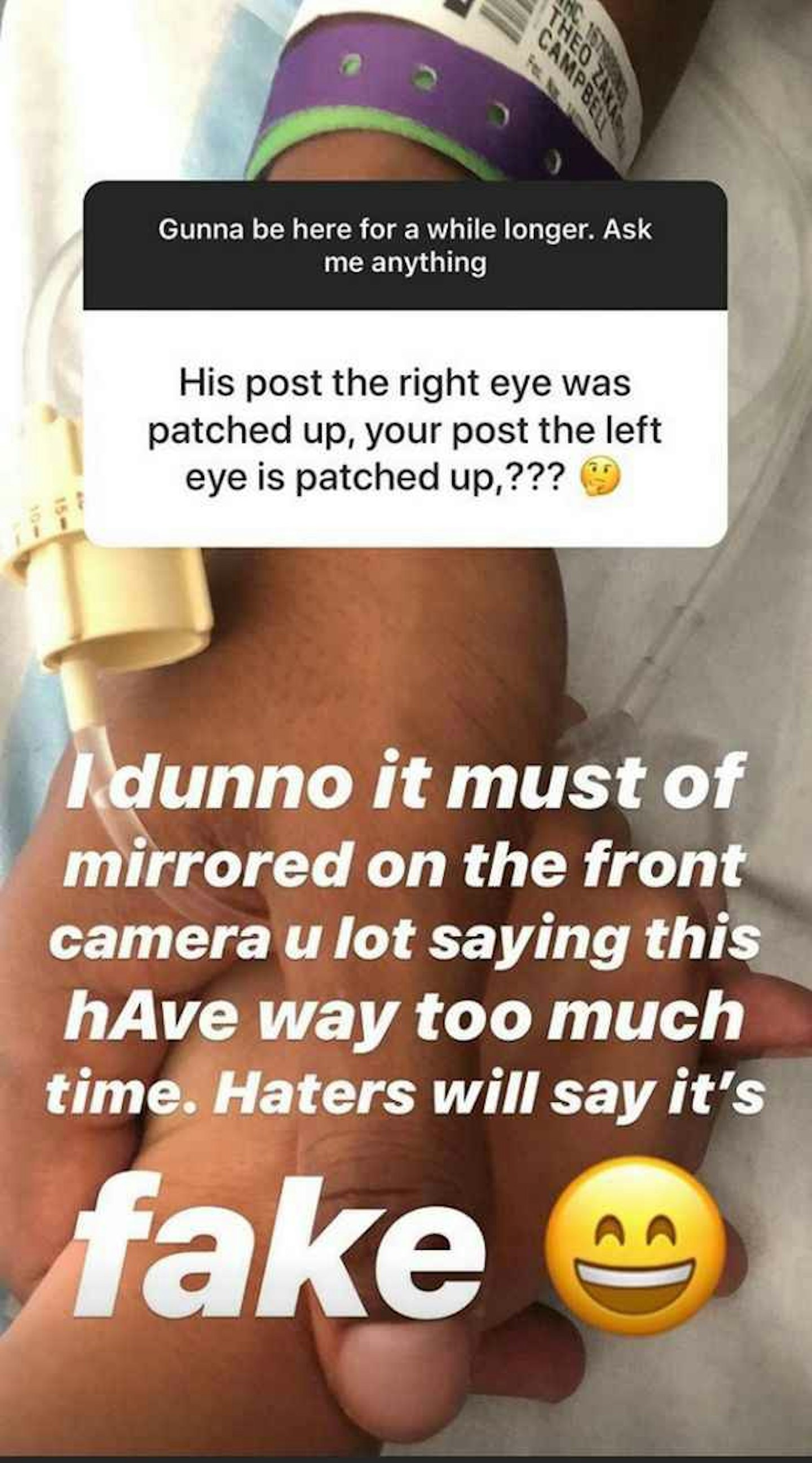 Furiously hitting back, Kaz replied, 'I dunno it must of mirrored on the front camera u lot saying this have way too much time. Haters will say it's fake'. [sic]
Meanwhile, whilst Theo remains positive that the sight in his right eye will return, Kaz posted a gushing message about her beau, praising him for his bravely and attitude throughout the ordeal.
Posting an old snap of the pair kissing, Kaz wrote, 'If you don't like cheesy posts look away now❤️ So I hardly post pics of us because although we both came from the show I wanted to try and keep some privacy as I feel like I have that choice to. But these last few days has shown me a lot and I want to tell everyone how you make me feel.
'Thank you being unapologetically yourself, and being such an inspiration to many people. Your always looking at the positives and the fact you keep such high hopes when times are tough, I know we can get through anything. Thank you for keeping me so grounded, I love how you aren't materialistic and judge people by who they are and not what they have. I appreciate everything you do and how supportive you are of me and work.'
She ended the sweet post with, 'You're honestly amazing (apart from being the worst drunk) and you make me the happiest girl in the world. Even though we've been stuck in this hospital for a couple days now I would do it all over again because I know you would for me❤ one last thing I'm glad you didn't loose your sense of humour otherwise I would have been really really bored lol. WE MOVE 💪🏼💪🏼💪🏼'. [sic]
Theo was quick to respond to his girl, writing, 'Im actually a pretty funny when I'm drunk but okay.. 🤨👀♥️♥️♥️♥️♥️ ♥️♥️ thanks for laying next to my bed the past 4 days ♥️ x'. [sic]
Check out all of the Love Island stars who've dated cast from other series:
Love Island stars who've dated cast from other series RADIO STACKEDufeff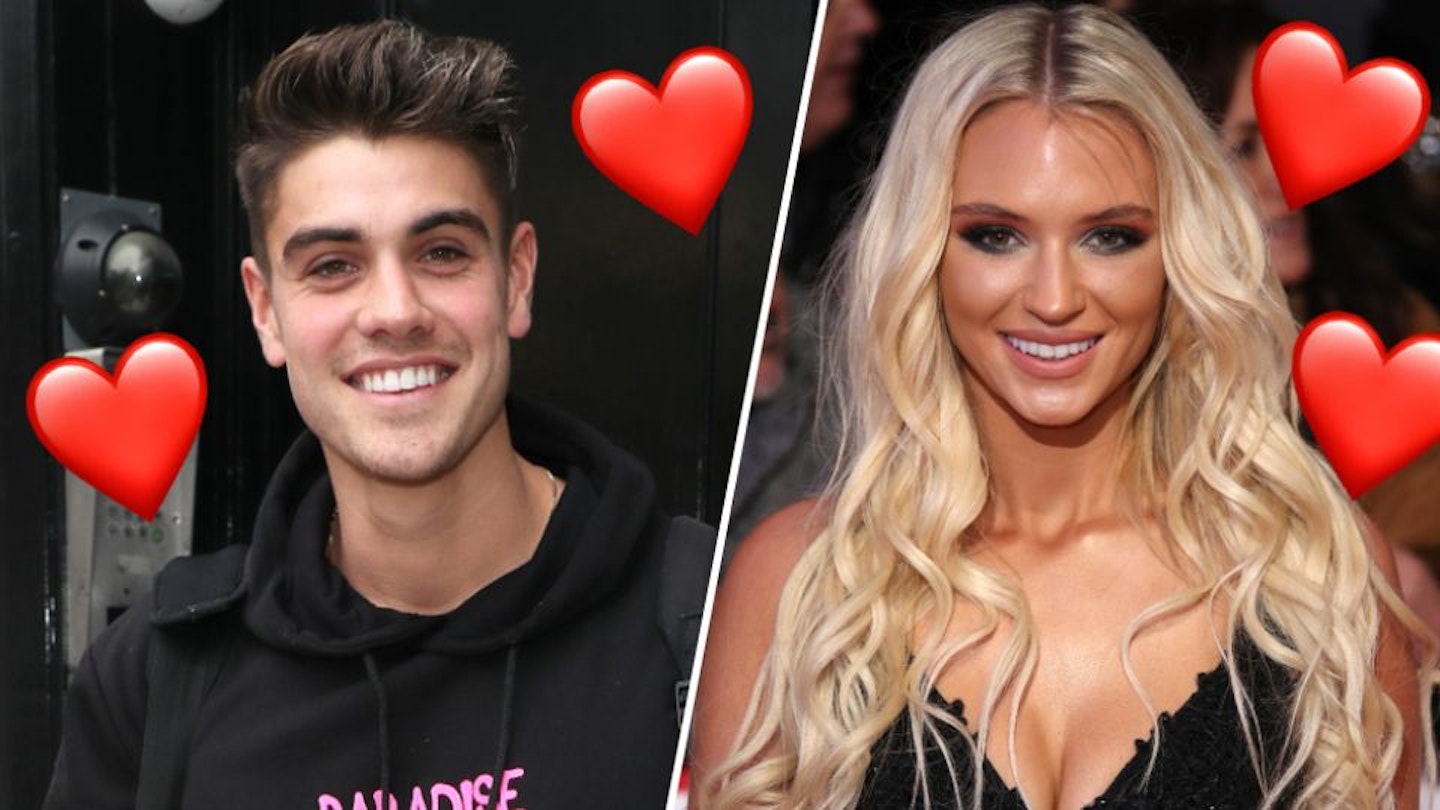 1 of 10
CREDIT: u00a9 Getty Images
Luke Mabbott and Lucie Donlan
In July 2020, Winter Love Island star Luke Mabbott and Love Island 2019 star Lucie Donlan announced they were dating! The pair grew close during lockdown and in July then enjoyed a lovely little UK getaway together! Luke M's Love Island BFF Luke T told the Mail Online, "I was asking him about it for weeks but he just told me last weekend. He's been cool, I think they're well suited and I'm happy for them. Hopefully they last."Well, the pair certainly have lasted! They continue to flood social media on the daily with cute snaps together, looking VERY loved-up.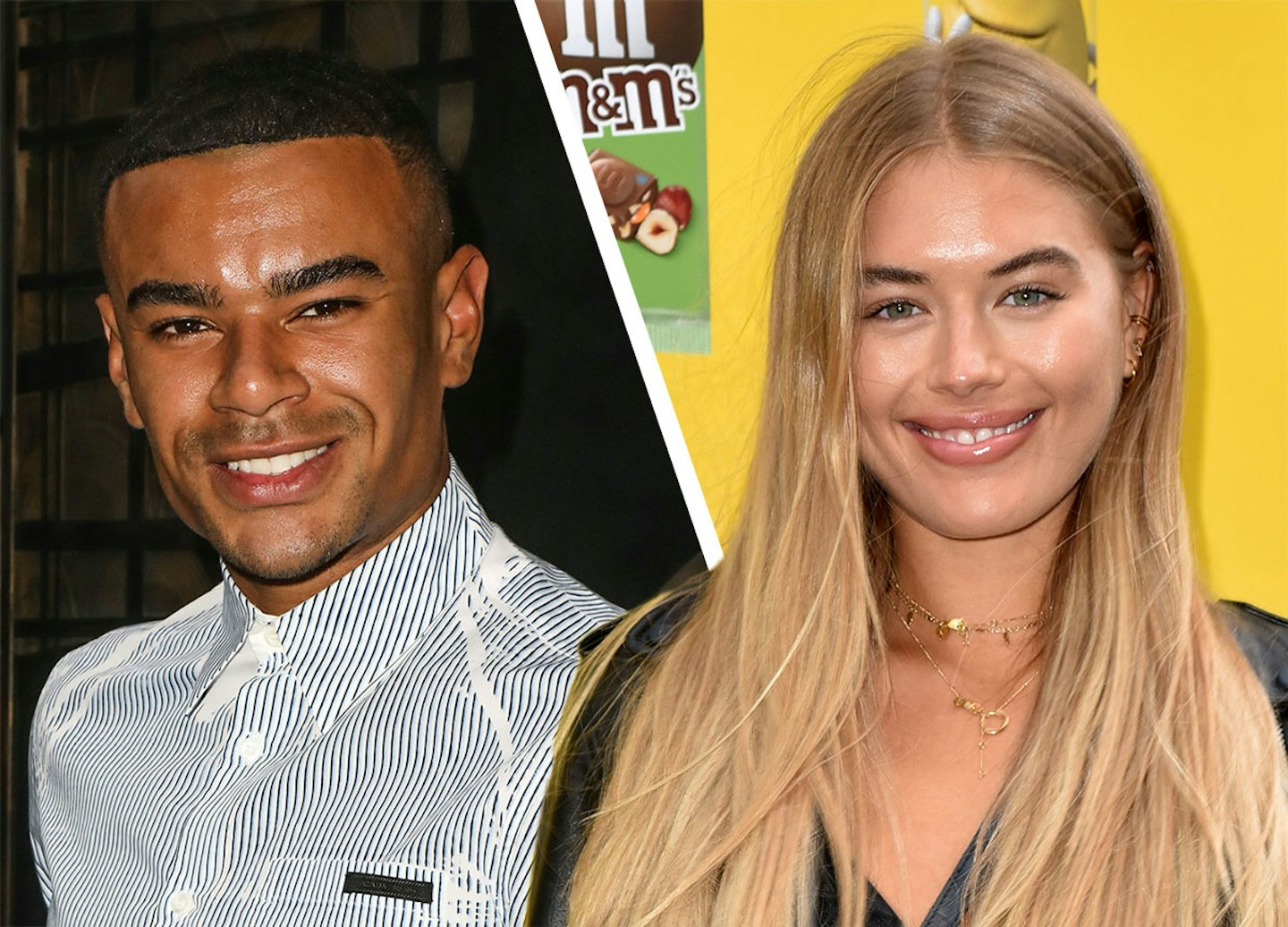 2 of 10
CREDIT: u00a9 Getty Images
Wes Nelson and Arabella Chi
Despite leaving the Love Island 2018 villa with Megan Barton-Hanson, the pair split in March 2019, with 2019 Islander Arabella Chi catching Wes' eye on the show. When Arabella left the villa, the pair enjoyed a number of dates before going official in August 2019. Although the pair moved in together, just nine months after they went official, reports suggested that Wes and Arabella had split in April 2020.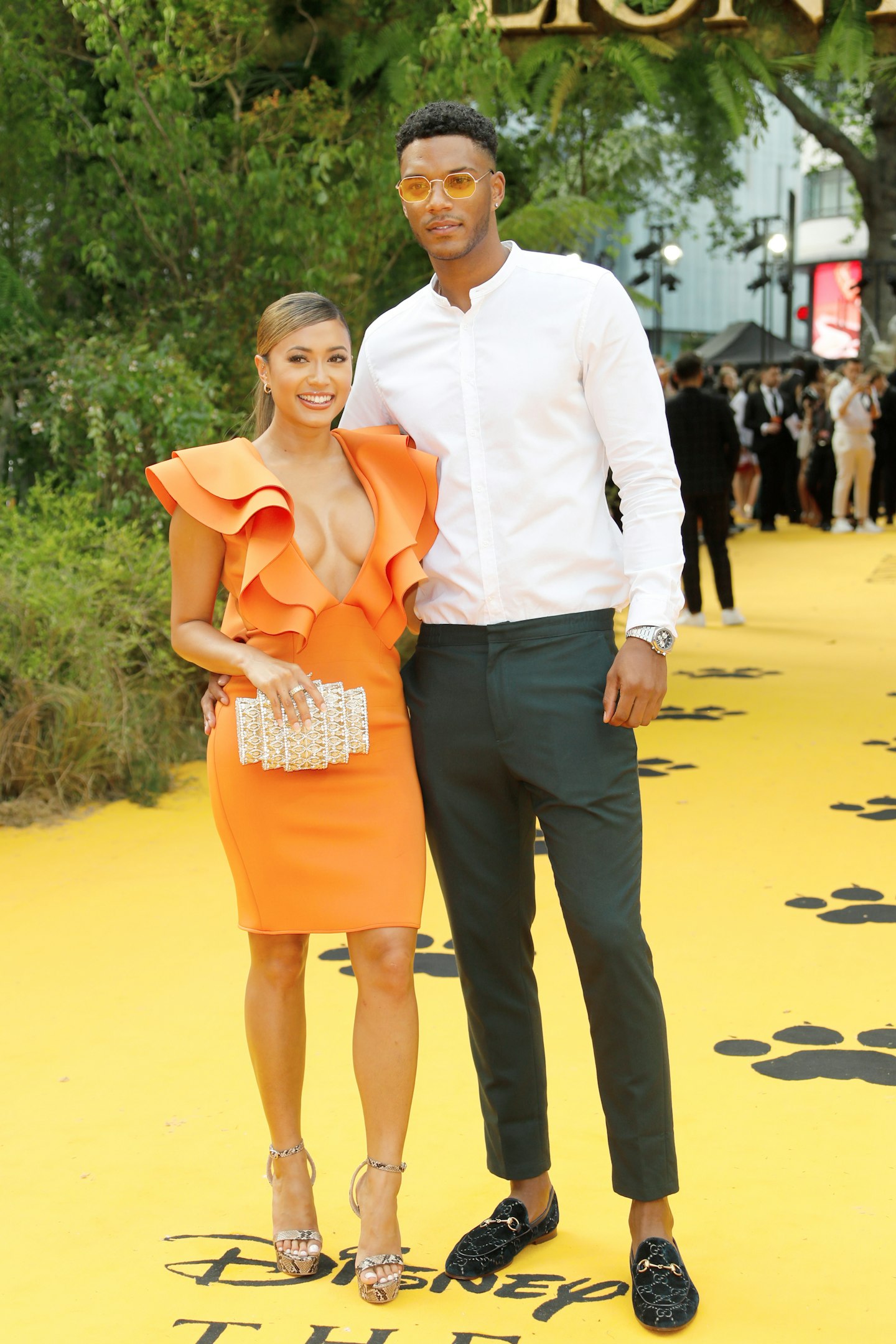 3 of 10
CREDIT: u00a9 Getty Images
Kaz Crossley and Theo Campbell
Following Love Island 2018 star Kaz Crossley's split from fellow Islander Josh Denzel, Kaz started dating 2017 star Theo Campbell. The couple made things official and later attended events together, enjoyed a number of holidays and looking very loved-up.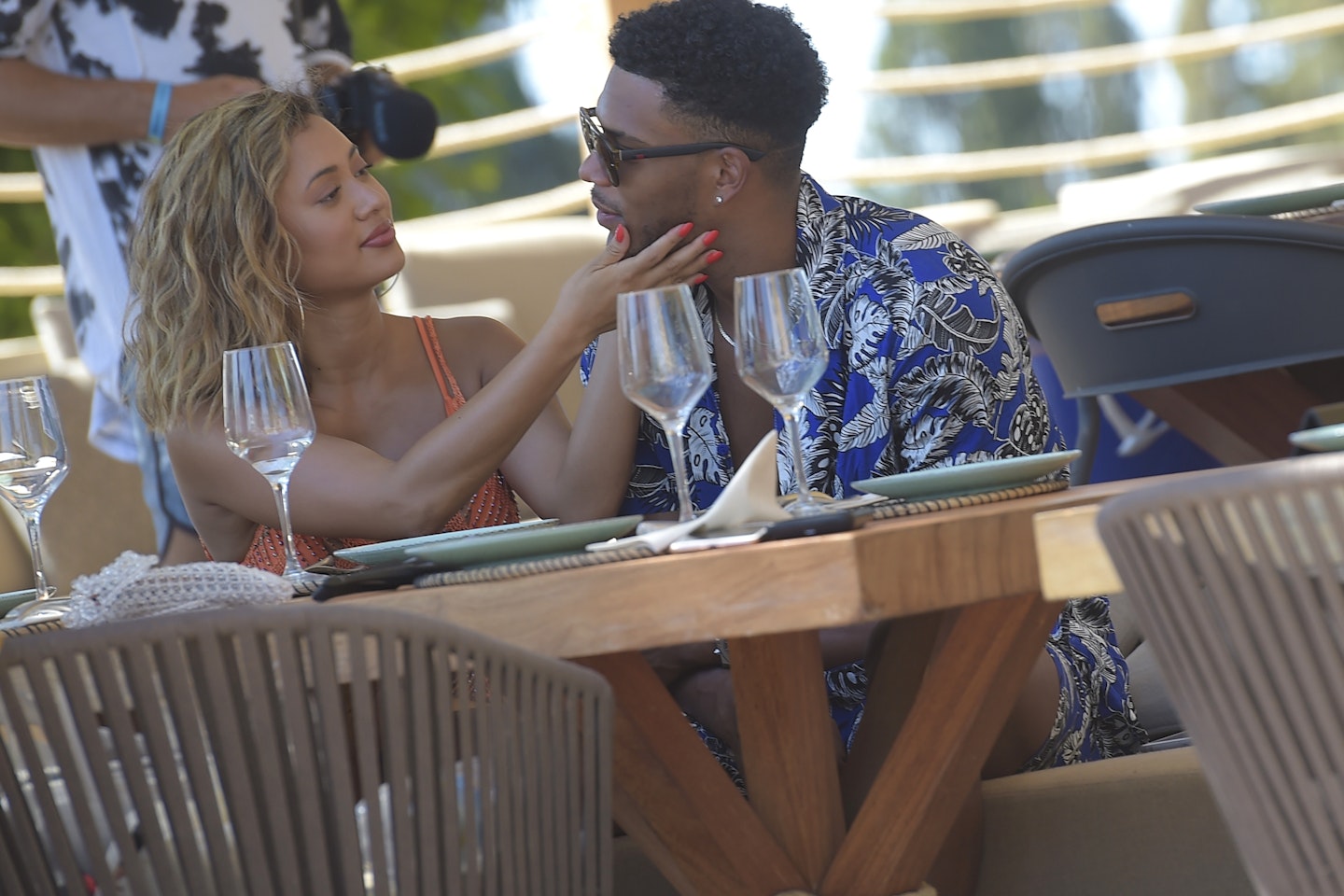 4 of 10
CREDIT: u00a9 Getty Images
Kaz Crossley and Theo Campbell
In August 2019, Kaz proved her love for her man by flying out to Ibiza after Theo lost the sight in his right eye following an accident involving a champagne cork.Admitting how 'proud' she was of his bravery following the accident, Kaz wrote, 'It's been a hard 24 hours no one here speaks English and he was taken for hours at one point and I had no clue he was in surgery again. I've stayed in his room over night and just want to take him home. He's so brave and positive hopefully it will get better thanks for your kind messages.' However, in February, Theo confirmed the pair have now split, admitting he got 'slinged'.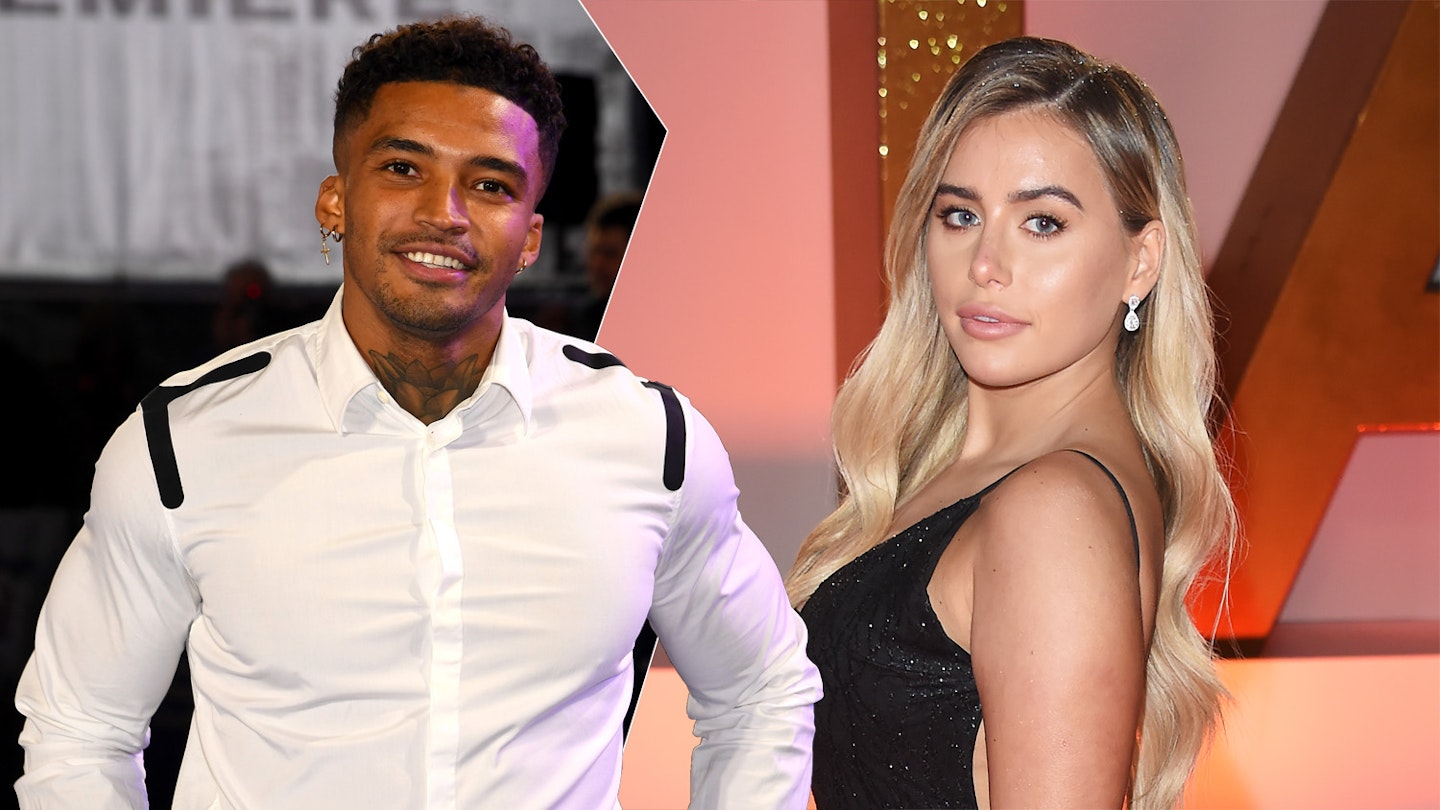 5 of 10
CREDIT: u00a9 Getty Images
Michael Griffiths and Ellie Brown
Love Island 2019 star Michael Griffiths seemed to confirm he was dating 2018 Ellie Brown after the pair both appeared on Celebrity Ex On The Beach. The former fireman even called Ellie 'the one'. However, just hours later, Ellie denied the reports, admitting they only posted the photo to promote the show.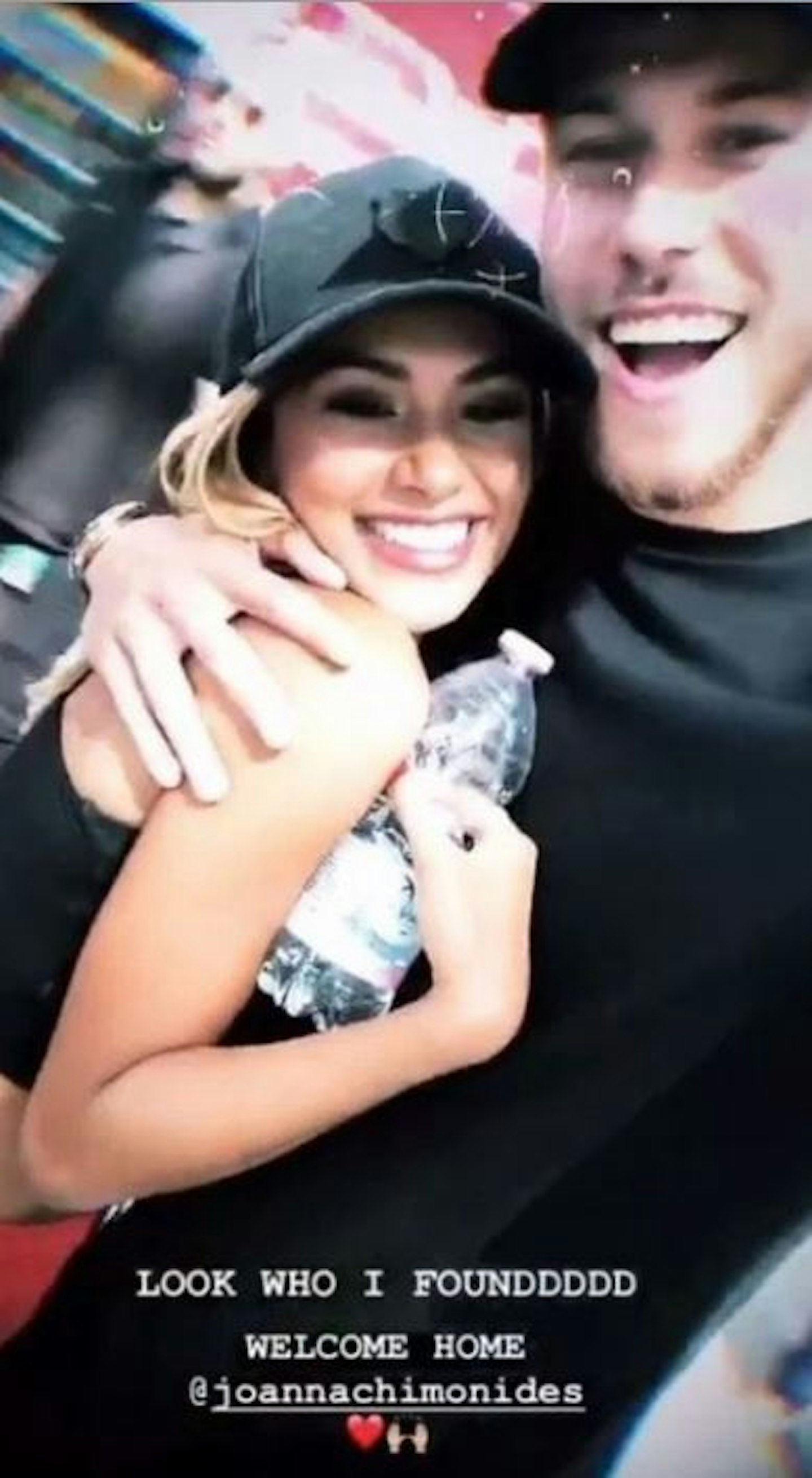 6 of 10
Joanna Chimonides and Jack Fowler
After Joanna Chimonides was brutally dumped from the Love Island villa in 2019, fans of the show were left in shock when she was met at the airport by Love Island 2018 hunk Jack Fowler.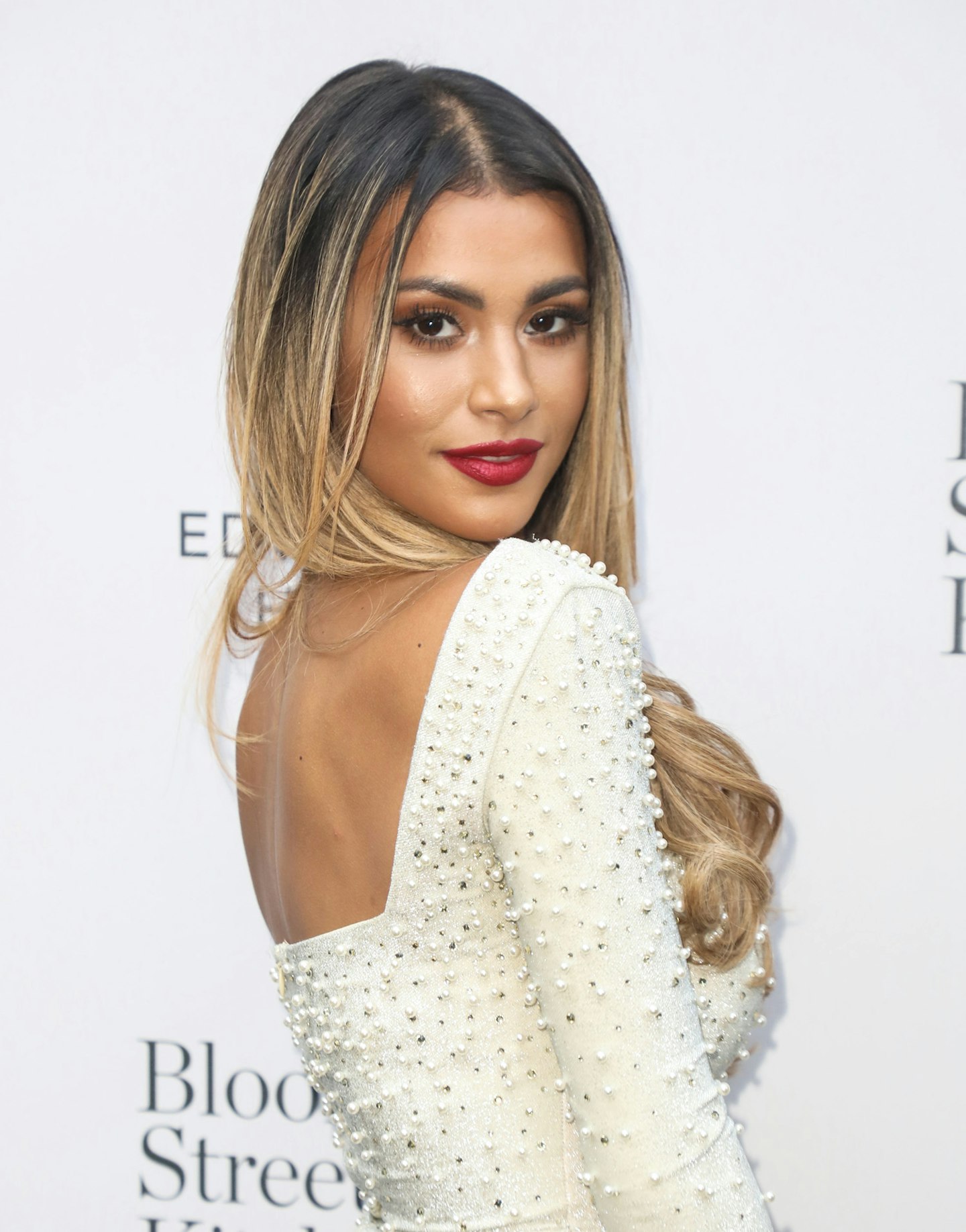 7 of 10
CREDIT: u00a9 Getty Images
Joanna Chimonides and Jack Fowler
Joanna was quick to clear up the rumours, revealing she's been pals with Jack for a number of years.Maybe a potential couple in the future then? ud83dude48
8 of 10
CREDIT: u00a9 Getty Images
Max Morley and Laura Anderson
Although Max Morley won Love Island 2015 alongside Jessica Hayes, the pair split shortly after leaving the villa and Max more or less removed himself from the spotlight. That was until he started dating Love Island 2018 star Laura Anderson, with the pair posting cute snaps together on Instagram.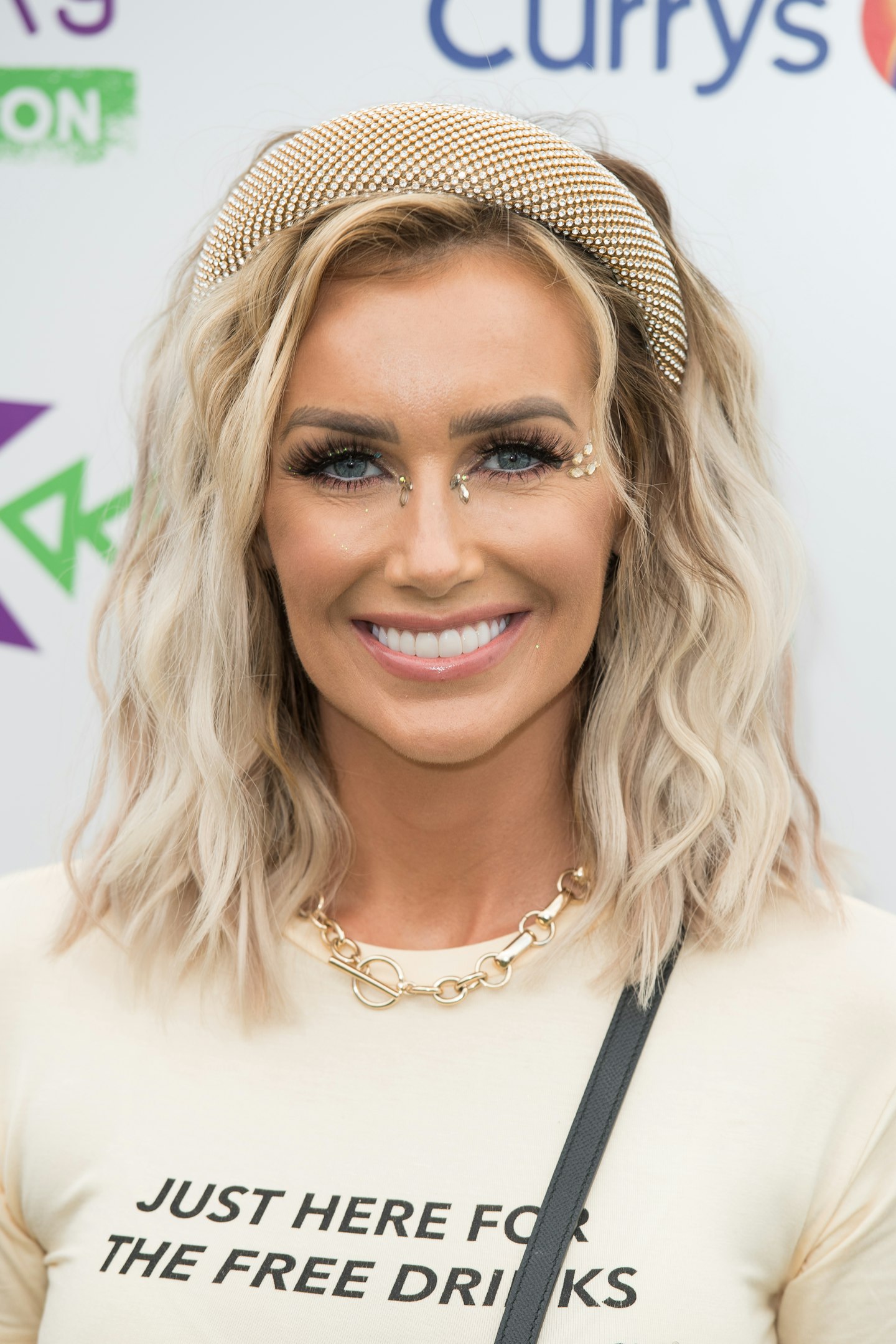 9 of 10
CREDIT: u00a9 Getty Images
Max Morley and Laura Anderson
Things all ended in sadness though! Just a few months after enjoying a holiday in Barbados, Laura and Max split amidst cheating fears, with Laura blocking her former beau on Instagram. Laura is now dating former boyband member Dane Bowers, with the pair living out in Dubai together.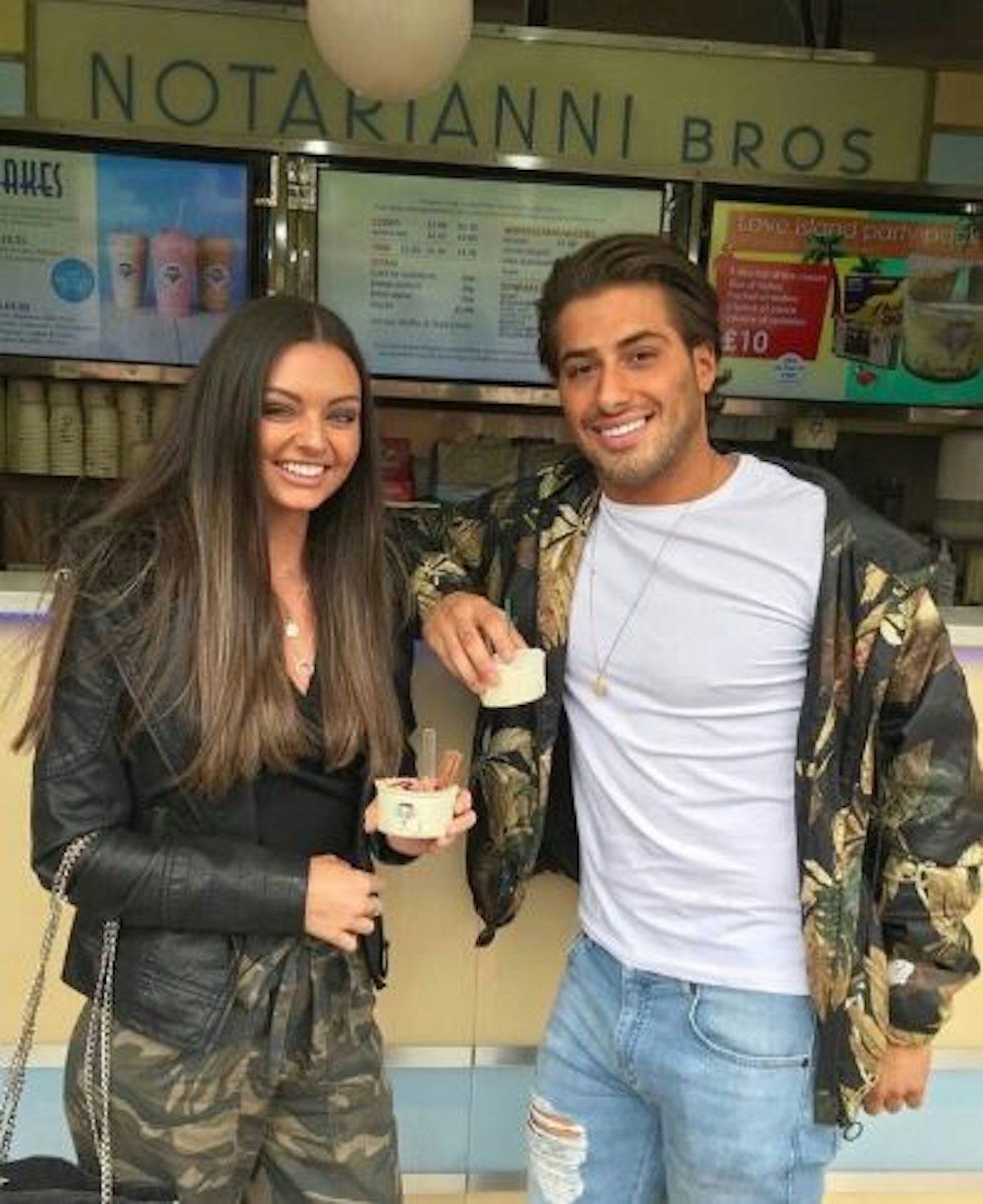 10 of 10
Kendall Rae-Knight and Kem Cetinay
Love Island 2017 winner Kem Cetinay and 2018 Islander Kendall Rae-Knight were spotted on a 'date' last year, with the pair even sharing a kiss! However, speaking to heat on Love Island: Under the Duvet, Kendall revealed the pair were just friends, saying, "Aaaah, yeah, we're just friends."
Looking for a date? Why not give new dating site Coupling Up a go and say hello to date night quicker than you thought!
NOW WATCH: "What does IMPREGNABLE mean?!" 😂😂 Love Island runner up Molly-Mae Answers the Internet 🖥
If you're a sucker for the Spice Girls and love a bit of One Direction, you need heat Radio in your life. We're online at heatradio.com. You can still get us on the free app on your Android, iPhone or tablet. Tune in on Freeview channel 716 on the telly or get us on your smart speaker by asking it to "play heat radio."