First came the rumours that Kim Kardashian was spending an inordinate amount of time with sister Khloé's ex Tristan Thompson, and now it seems like another Kardashian baby daddy could be angling for a different sibling.
In a recent episode of The Kardashians, fans were struck by the close relationship between Kourtney's ex-boyfriend Scott Disick and Khloé, with the father of three calling the Good American founder his ideal woman – in front of both Khloé and her mum Kris.
Describing the 39-year-old mum of two, Scott said, "She's funny, she's kind, she's sweet, she's cute. She's got all the characteristics I want. Obviously, I would never look at Khloé sexually. I make jokes like that."
But now, insiders suggest that Kris, 67, is willing to pair up Khloé and Scott, 40 – ideally on camera.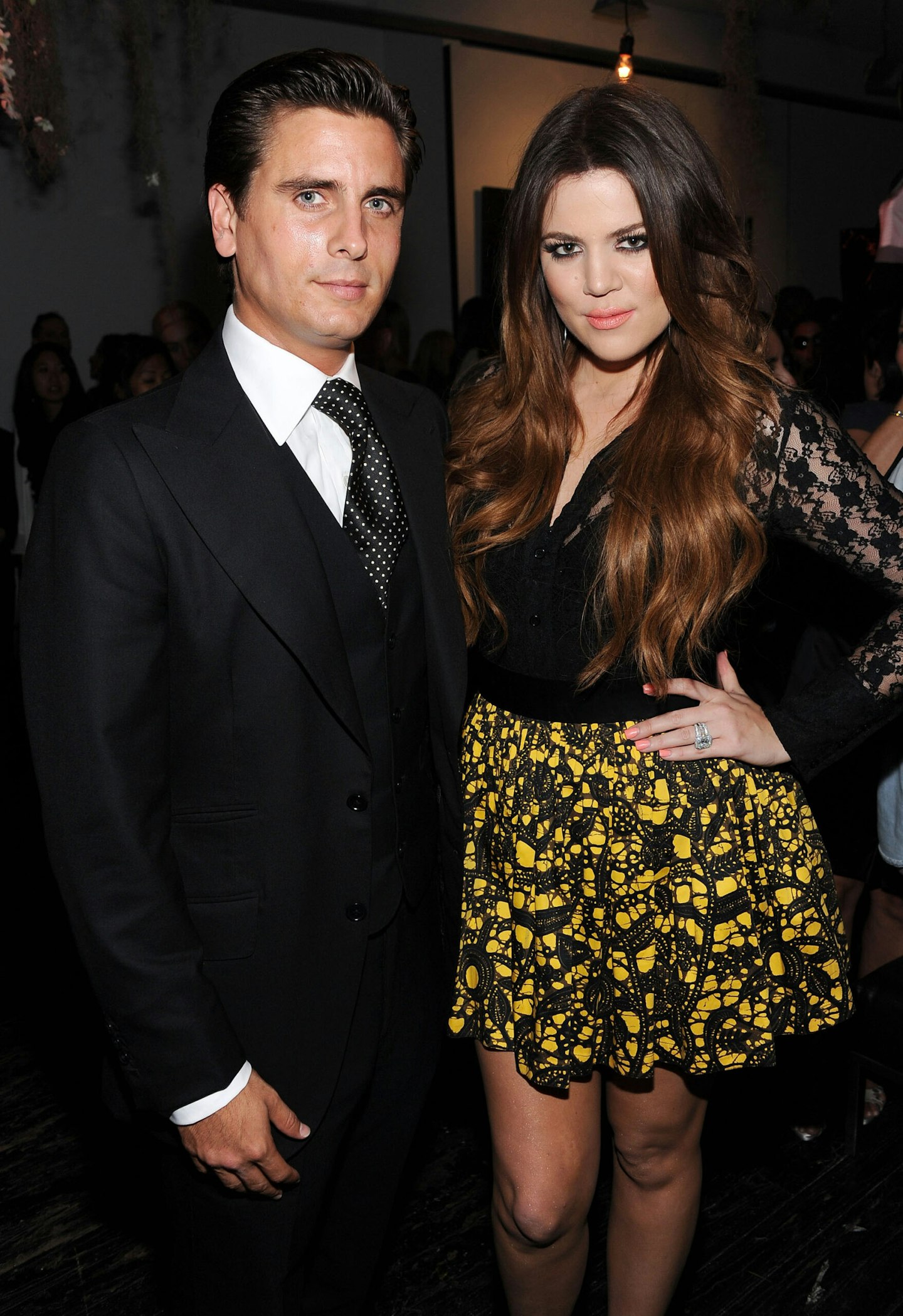 An insider tells heat, "Kris is deadly serious on matchmaking Scott with Khloé. She's convinced it will be ratings gold and wants them to finally do what they've always teased and hook up.
"She doesn't want anything overly fake, however, so she's trying to force them into having a weekend away where they can get drunk and just let things happen naturally."
Fans have always adored the pair's flirty relationship – in the same Kardashians episode, Scott even jokingly asks Khloé to have sex with him for his 40th birthday. And now that Scott is no longer with Kourtney, 44, and Khloé and Tristan, 32, have split, Kris' momager brain has gone into overdrive.
"The number one plotline that all the fans are talking about is this whole Khloé and Scott flirt-fest," we're told.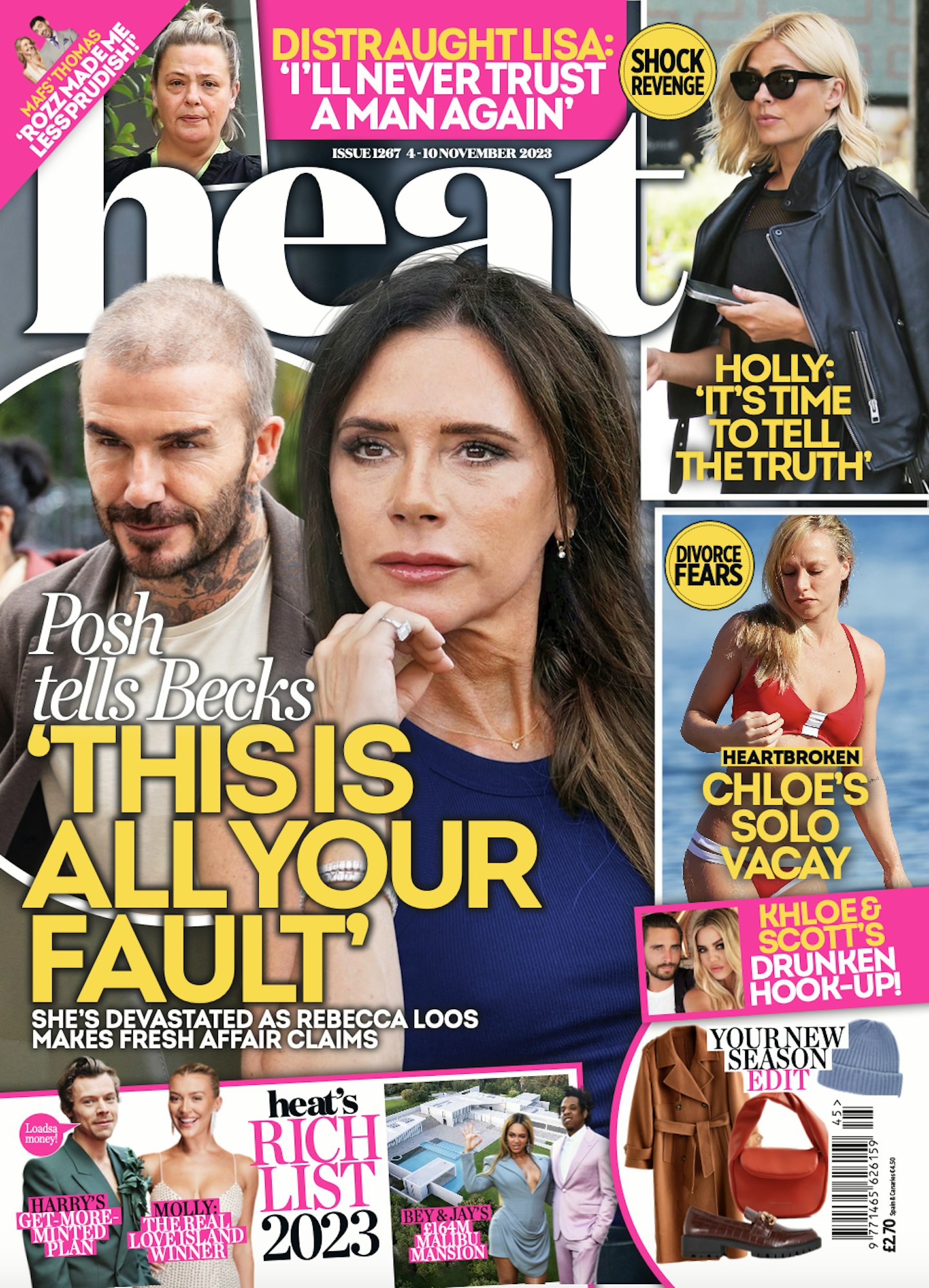 "Kris sees how they interact when the cameras are off and she's convinced there's real potential for these two – she thinks they owe to themselves to give things a shot."
WATCH: Jordyn Woods talks life before 'The Kardashians'