There have been weddings, divorces and flings a-plenty, but the new season of The Kardashians looks set to focus on a major in-family feud that's been rumbling away for a year now.
Last week, a new trailer for the reality show dropped, revealing a fallout between Kourtney and Kim, with the former declaring, "My sister used my wedding as a business opportunity." And insiders tell heat that, behind the scenes and away from the cameras, things are even worse.
"Kim and Kourtney are at each other's throats – and it's a whole lot more serious than people realise," says a source close to the usually tight-knit family.
"They can't be together for longer than five minutes without one of them lashing out. It's become really toxic and everyone's worried it's going to get physical. They know exactly how to push each other's buttons."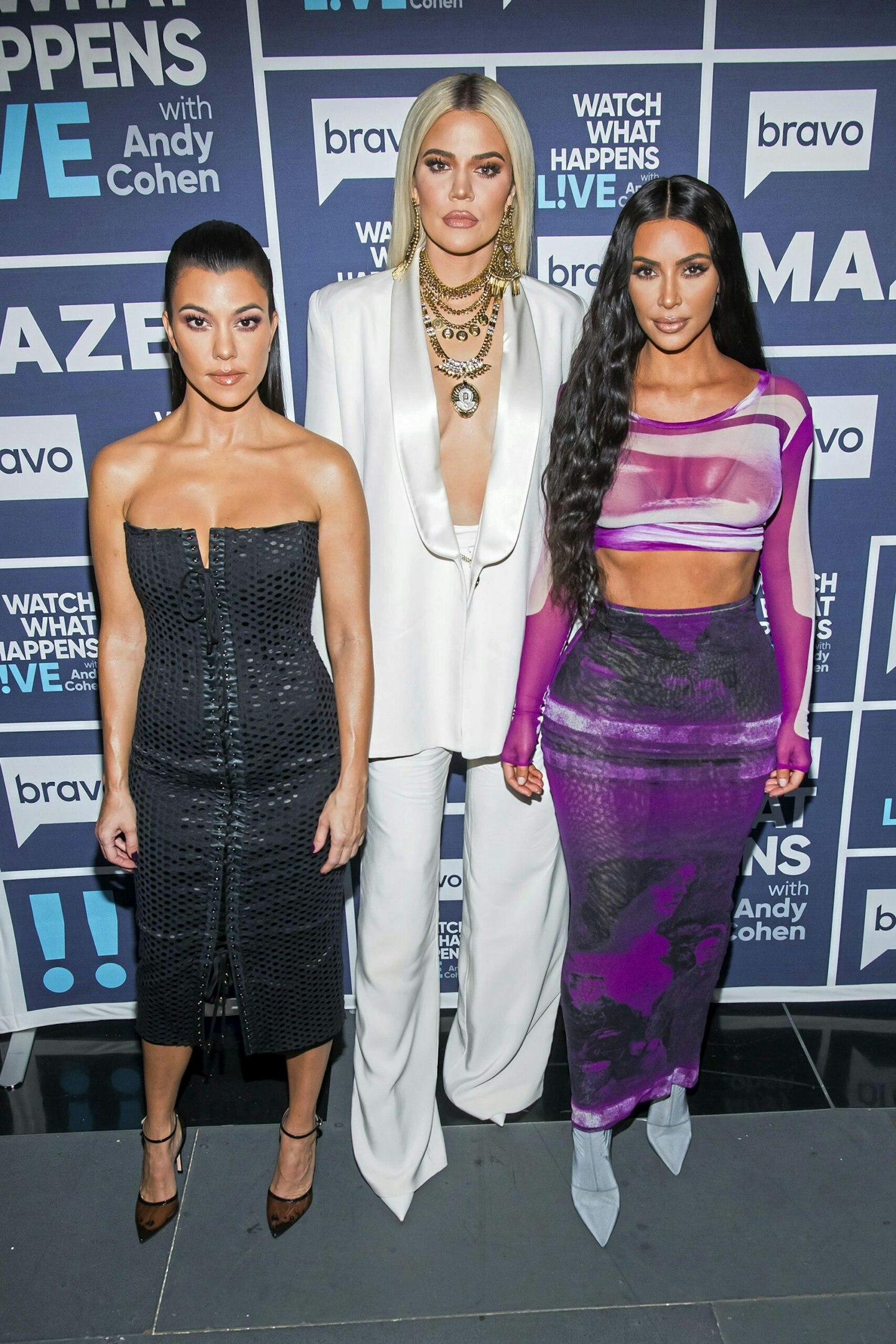 Their feud got a hard launch last week in a preview from the new series, which starts at the end of May. Kourtney, 44, is seen declaring that Kim "used my wedding as a business opportunity", while Khloé, 38, confirms that Kourt is "livid", later adding, "This tension goes way back."
Things kicked off after Kourtney's wedding to musician Travis Barker last year. After first saying "I do" in Las Vegas, their gothic glam wedding extravaganza in Italy was "hosted" by Dolce & Gabbana, with the couple and their guests photographed in a multitude of D&G outfits over the weekend. A few months later, Kim, 42, became the face of the designer, with Kendall claiming Kim's move caused Kourtney to "feel like her wedding vibes were stripped from her".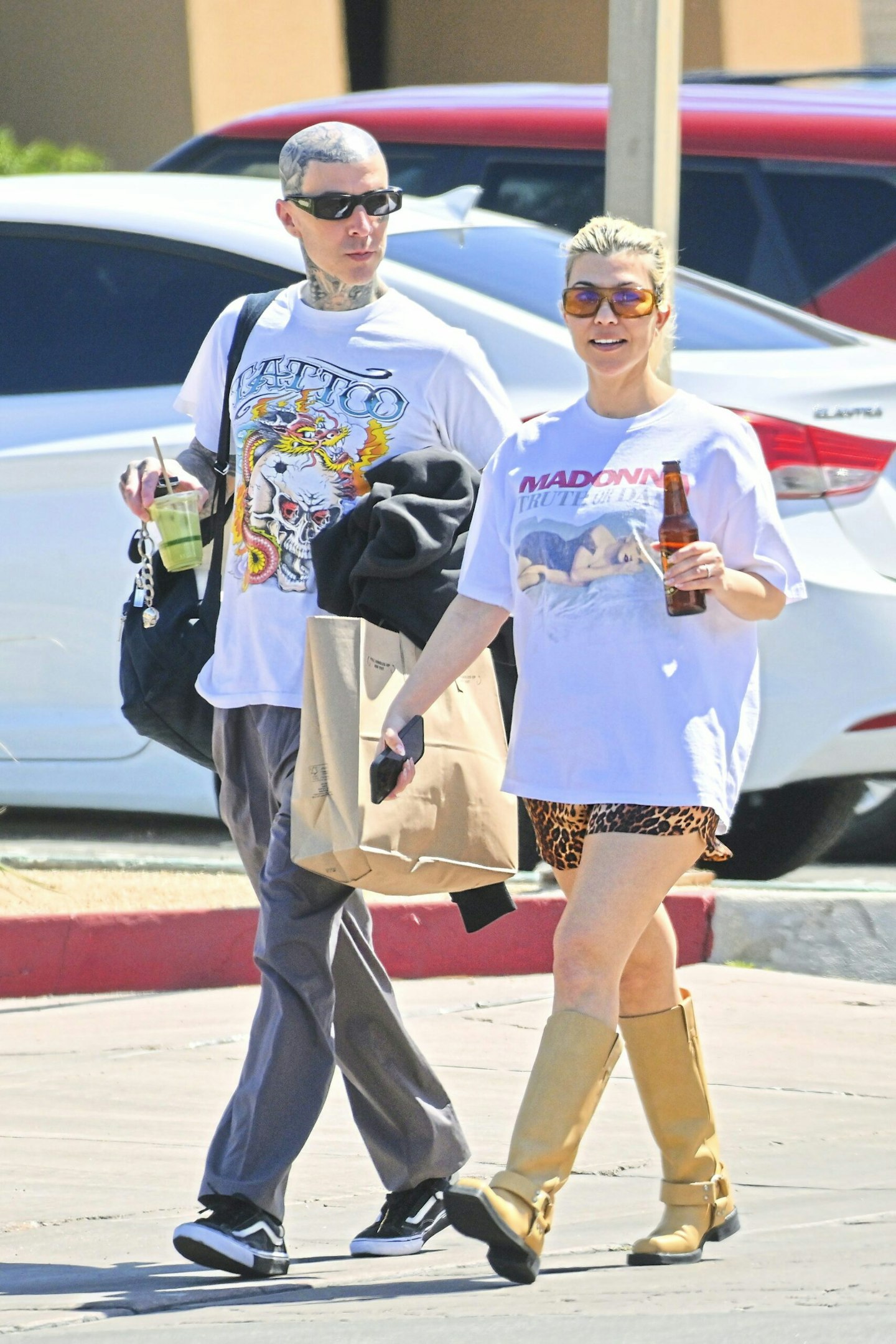 Days after the trailer landed, Kim was accused of getting "petty" on Instagram, after sharing photos from a friend's wedding and writing, "There's no one I would have officiated a rock 'n' roll Vegas wedding for other than Chris Appleton and Lukas Gage."
Kim quickly amended it to, "I was so honoured to be able to officiate a wedding in Vegas!" Kourtney has also hinted at the rift, recently accusing Kim and Khloé of "ganging up [on me]."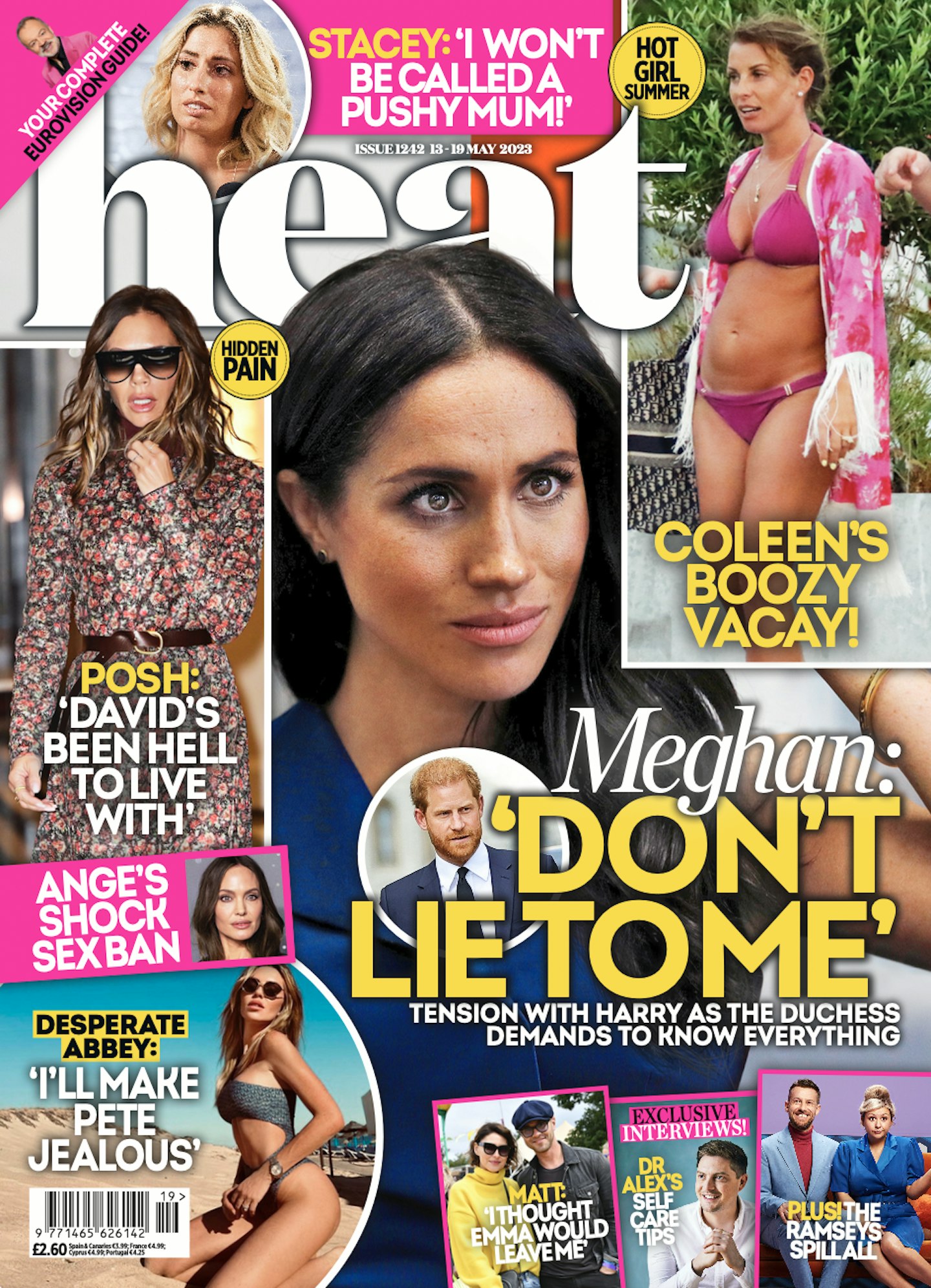 And we're told there's unlikely to be a reconciliation any time soon. "For years, Kourtney kept a lid on a lot of her frustrations with Kim," we're told. "'She'd bicker with her, but it never got out of hand – until now. It makes Kourt so angry how arrogant and entitled Kim's become."
But momager Kris Jenner has found a silver lining. Our source says, "Kris encourages their fights – she says it's gold for viewers. She's been in production meetings talking about how they can build storylines around the poisonous relationship. It's shocking, but Kris can't help but think of the ratings."
WATCH: 'I Was Trying To Be Nice!' Queen Charlotte: A Bridgerton Story Cast Play Who's Most Likely To?