Kylie Jenner and Timothée Chalamet confirmed their romance with a public smooch at the US Open tennis tournament last week – and now a source tells heat that the lovebirds are getting serious.
The unlikely pair were first rumoured to be dating earlier this year, then sent fans into overdrive last month when the Dune actor, 27, and 26-year-old Kardashians star were spotted getting cosy at a Beyoncé concert. And now, we're told, mum-of-two Kylie is keen to add to her growing brood with dreamboat Timmy.
"Kylie's been very clear in telling people that this is the man she wants to be with. He's soul-mate material, and someone she can see herself having a child with," an insider tells heat.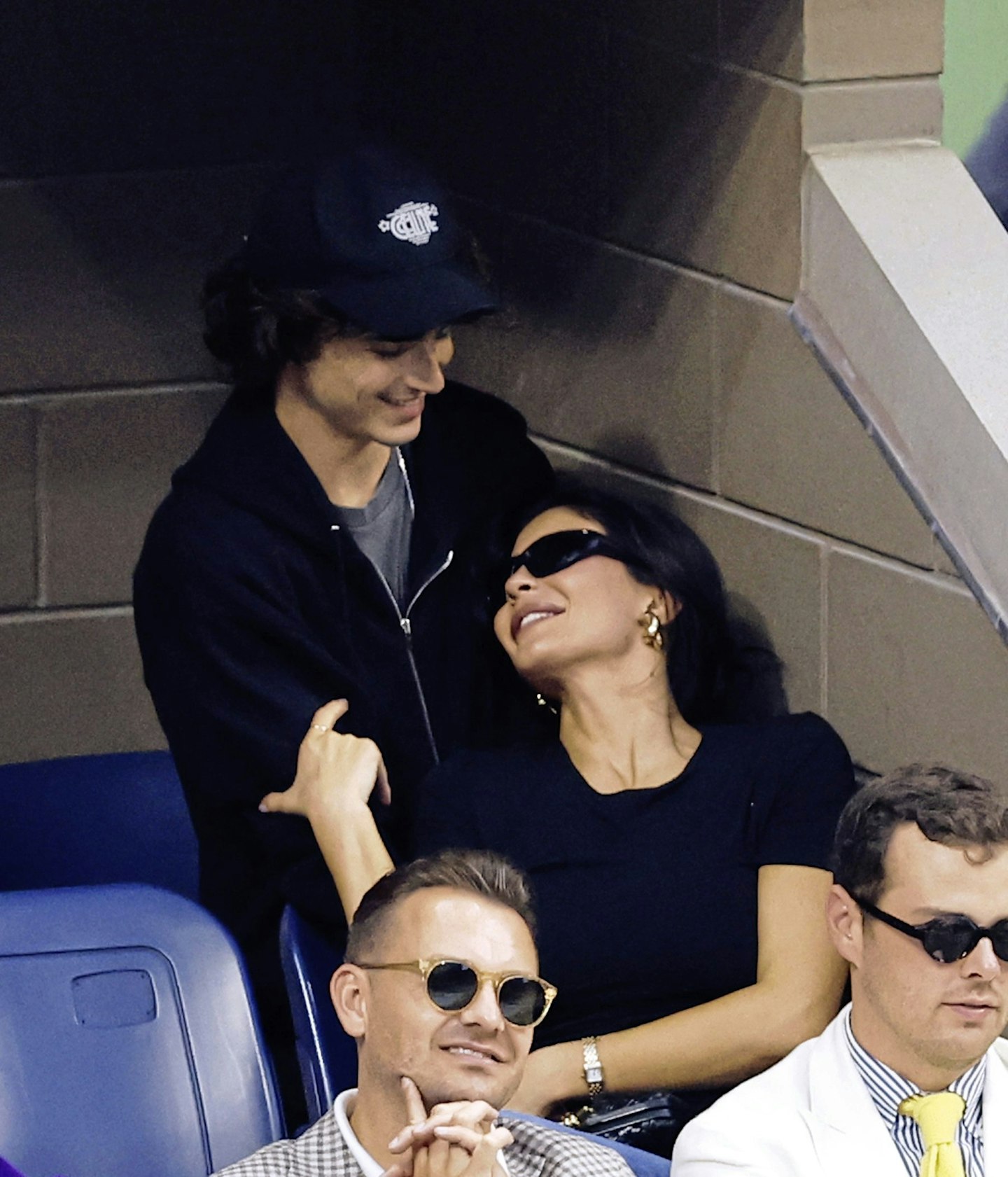 "Kylie reckons they've got what it takes to be the most successful Hollywood power couple of their generation, and a baby would really help them with that."
The source adds, "Their chemistry is white hot and Kylie's proud to have bagged herself a true A-list boyfriend who is more than a match for her. Timothée is cultured, charismatic, and very business savvy – which is everything Kylie wants in a man."
Cosmetics mogul Kylie is far from the actor's first high-profile romance. Back in 2018, Timothée struck up a romance with Johnny Depp's daughter Lily Rose, 24. The model-turned-actress first met Timothée on the set of Netflix's The King, before the couple split up in 2020.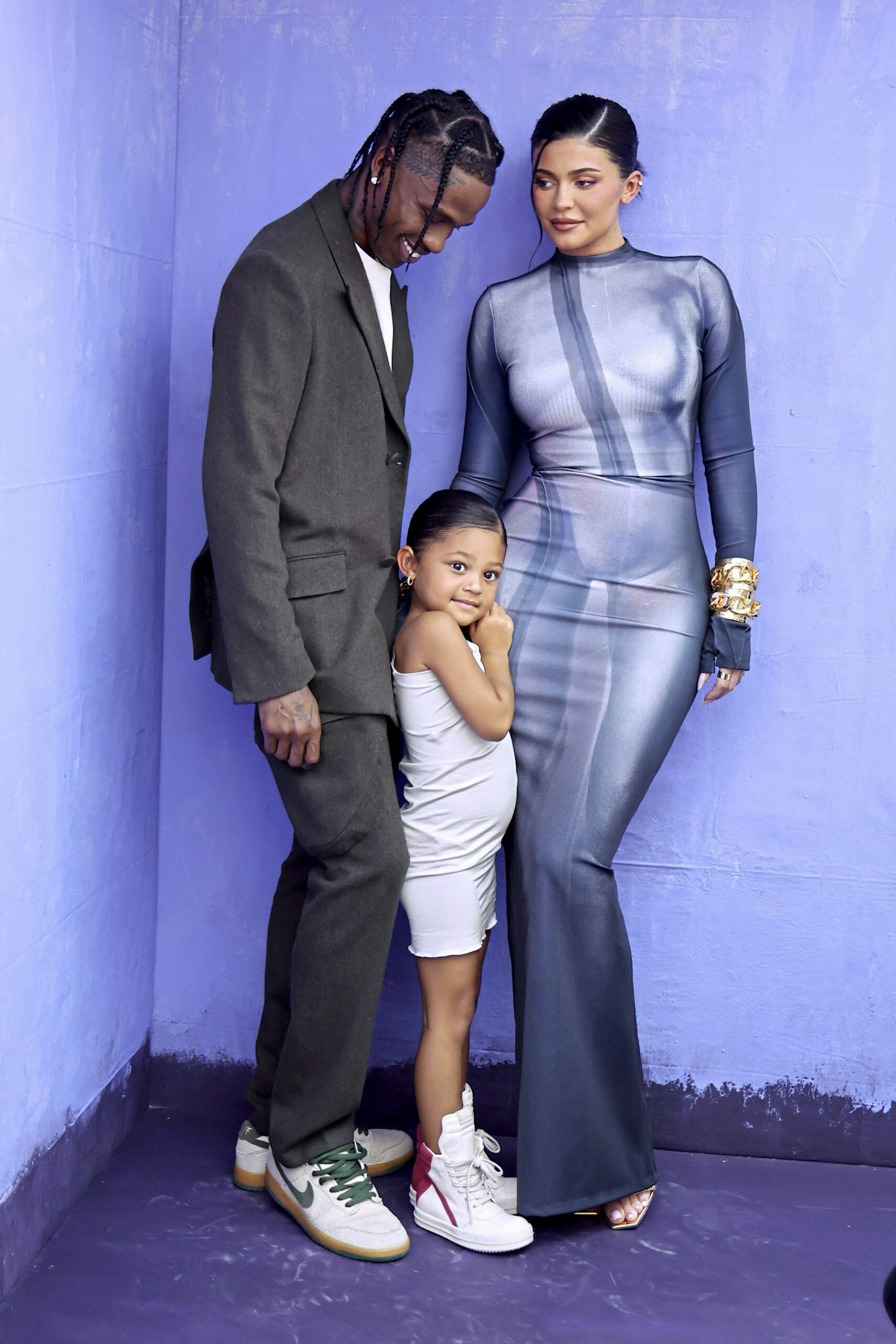 Kylie has previously dated bad-boy rappers Tyga, 33, and Travis Scott, 32, dating the former when she was just 17 years old and he was seven years her senior. She then split from the rapper in April 2017, moving on with Travis later that month. The couple went on to welcome daughter Stormi, five, and son Aire, one, before ending their on-off romance at the start of the year.
And now, our source says smitten Kylie feels like she may have finally bagged herself a keeper.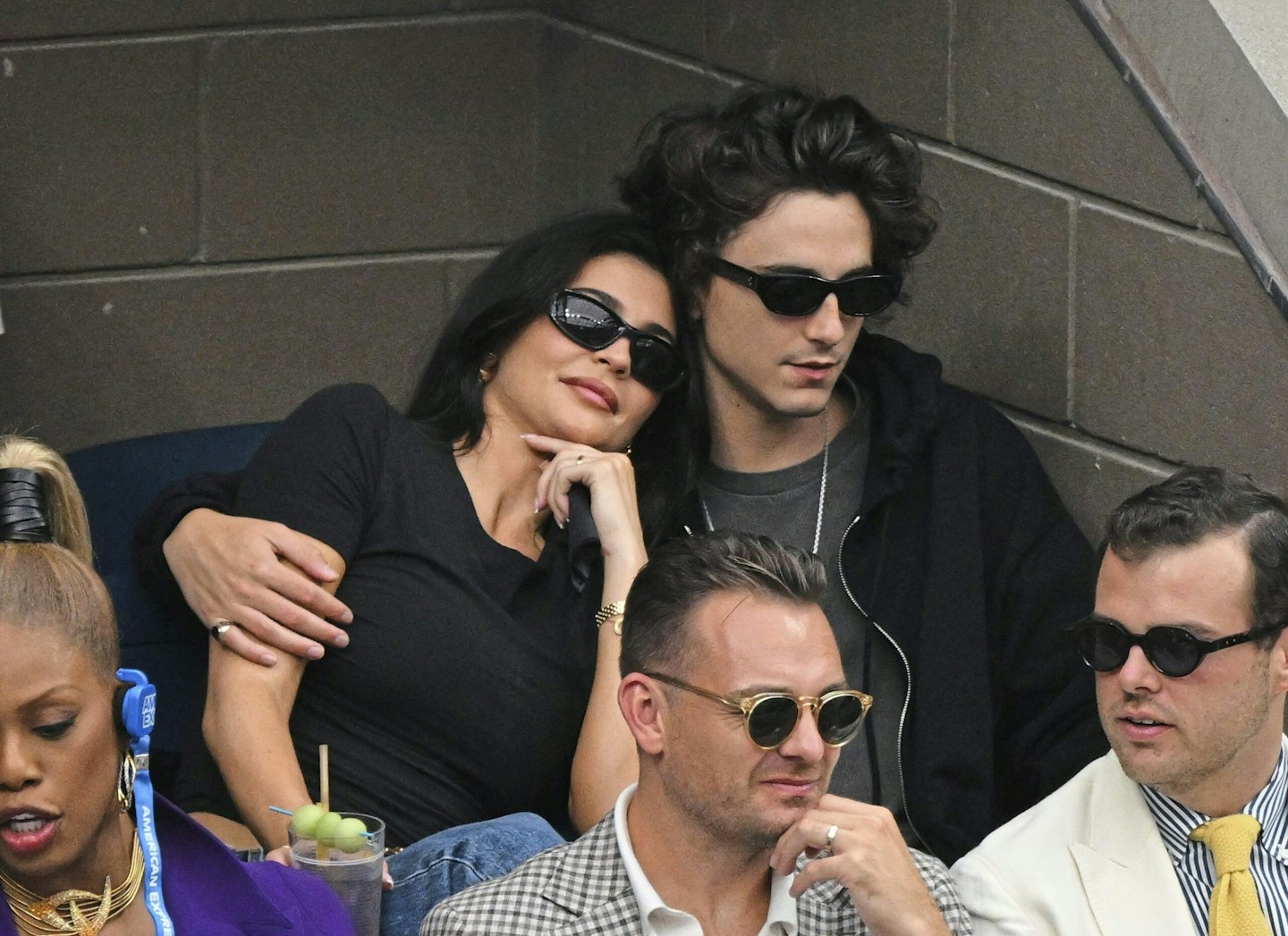 "She and Travis had their good times, but there was a lot of dysfunctionality. When Timothée came into her life, things just clicked. Stormi adores him and he's very tender towards Aire – though he's been careful not to overstep his boundaries and disrespect Travis. Seeing how great Timothée is with her kids has pretty much sealed the deal for Kylie. He's got a wisdom and maturity that she finds super-attractive."
But while the youngest Kardashian-Jenner sibling is already head-over-heels, we're told that Timothée's close pals are hoping the pair take it slow – with some going as far as advising the actor to "run" while he can.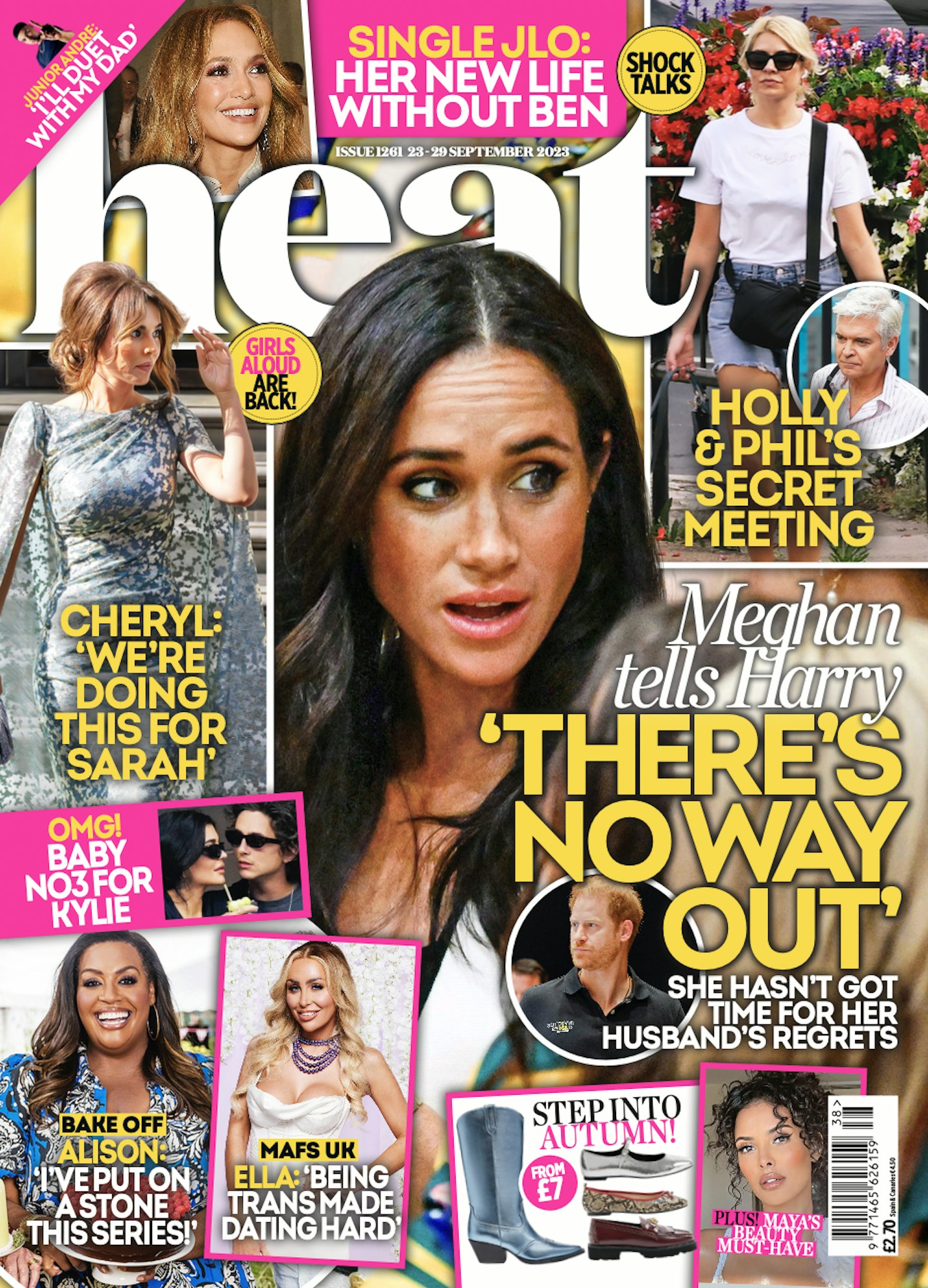 We're told, "Timothée is going with the flow and trying not to get too swept away in the Kar-Jenner whirlwind.
"It remains to be seen whether he'll go along with any baby making plans, but he's totally hooked – even if he does draw the line at appearing on the The Kardashians."
WATCH: Jordyn Woods talks life before 'The Kardashians'