You know when two people have the same last name and you automatically think they're related, well that's what we did here at heat.
We assumed the number one singer Lewis Capaldi was related to Doctor Who actor Peter Capaldi.
Yet now it looks like our assumptions were correct as we've found out (through social media snooping of course) that the pair are actually related and this is the best news we've had all year.
Lewis discovered that Peter is his dad's second cousin, and he even enlisted the help of Peter to star in his music video for Someone You Loved, which was made in partnership with charity organisation Live Life Give Life in order to raise awareness around organ donation.
Speaking to The Sun about his first encounter with the actor, when he attended one of his shows, Lewis said, "We were just trying to work out how exactly how we're related. Like my great gran was his auntie or something."
CHECK OUT: Celebrities you didn't know were related
RADIO Celebs you didn't know were related slider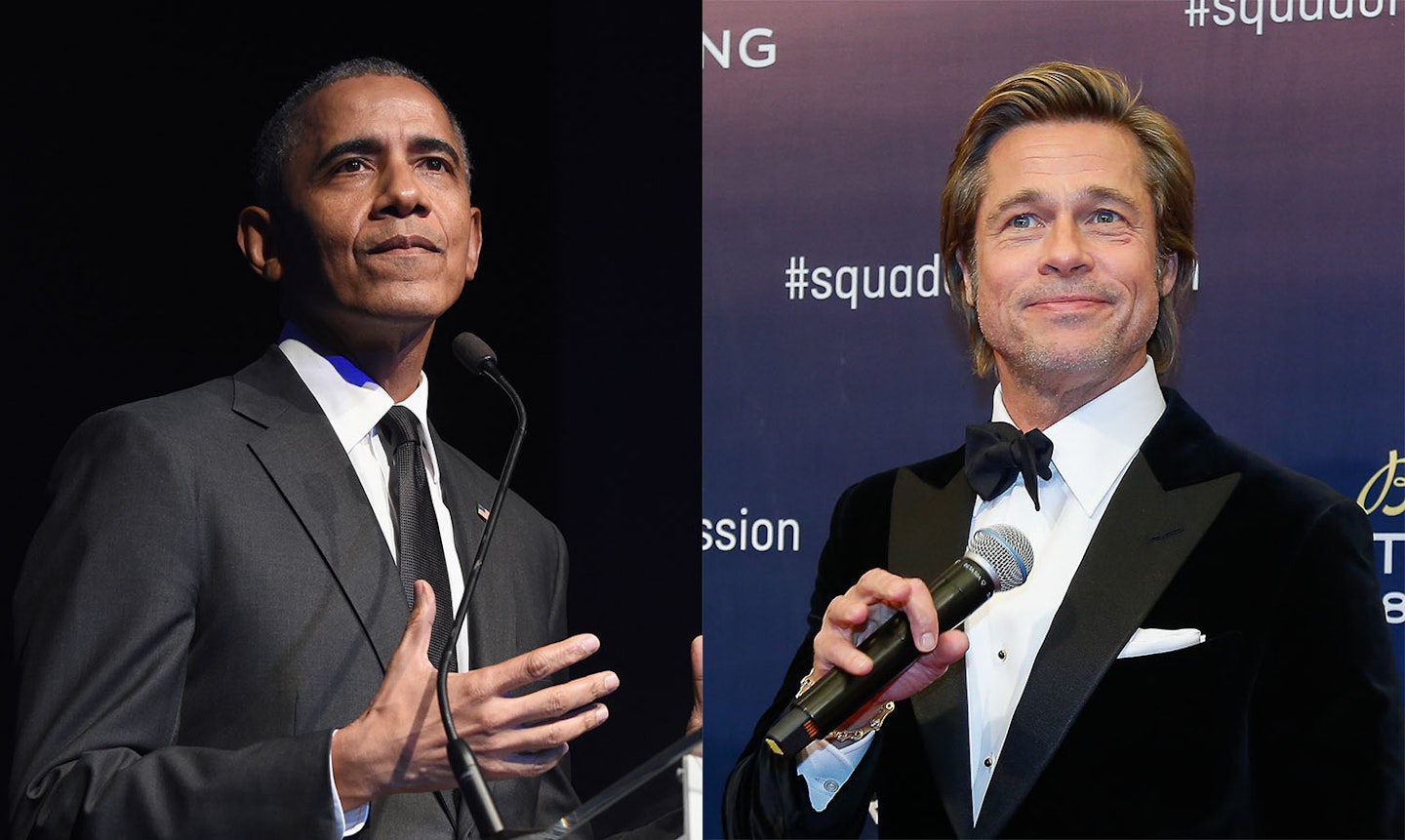 1 of 10
CREDIT: u00a9 Getty Images
Barack Obama and Brad Pitt
Former President of the United States Barack Obama and Hollywood actor Brad Pitt are ninth cousins!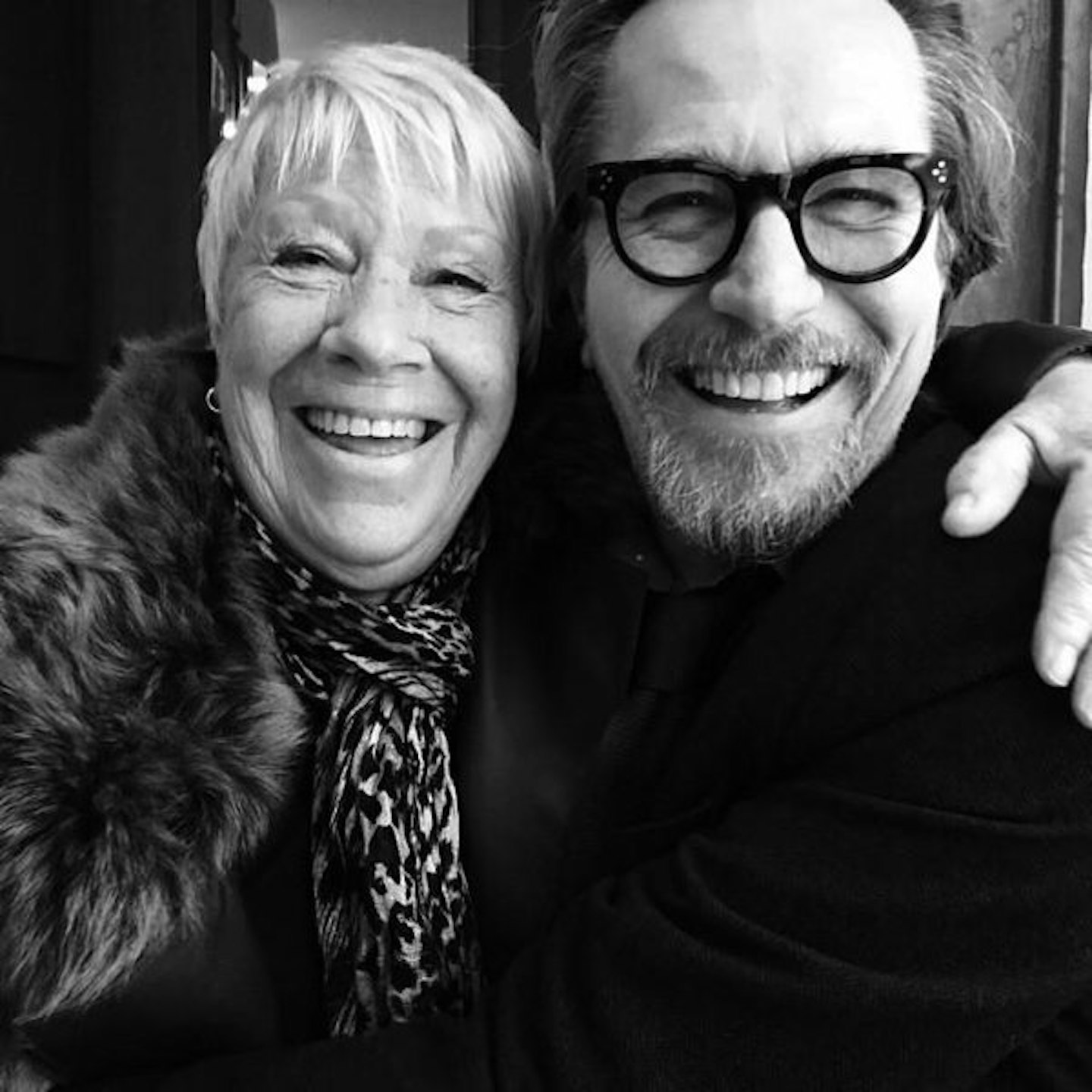 2 of 10
CREDIT: u00a9 Twitter
Gary Oldman and Laila Morse
Harry Potter actor Gary Oldman is actually Laila Morse AKA Big Mo from EastEnders' little brother!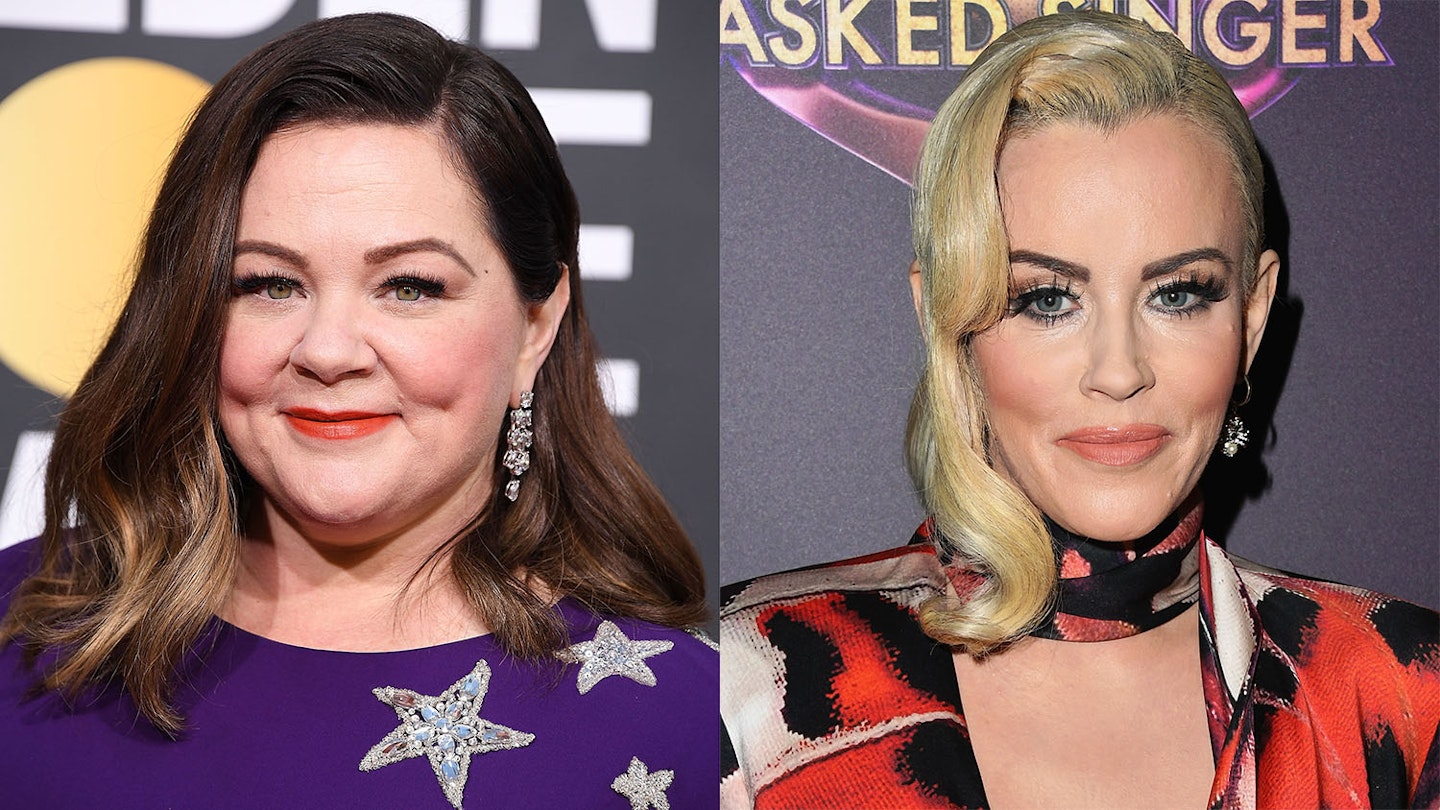 3 of 10
CREDIT: u00a9 Getty Images
Melissa and Jenny McCarthy
Comedy actor Melissa McCarthy and US TV personality Jenny are cousins.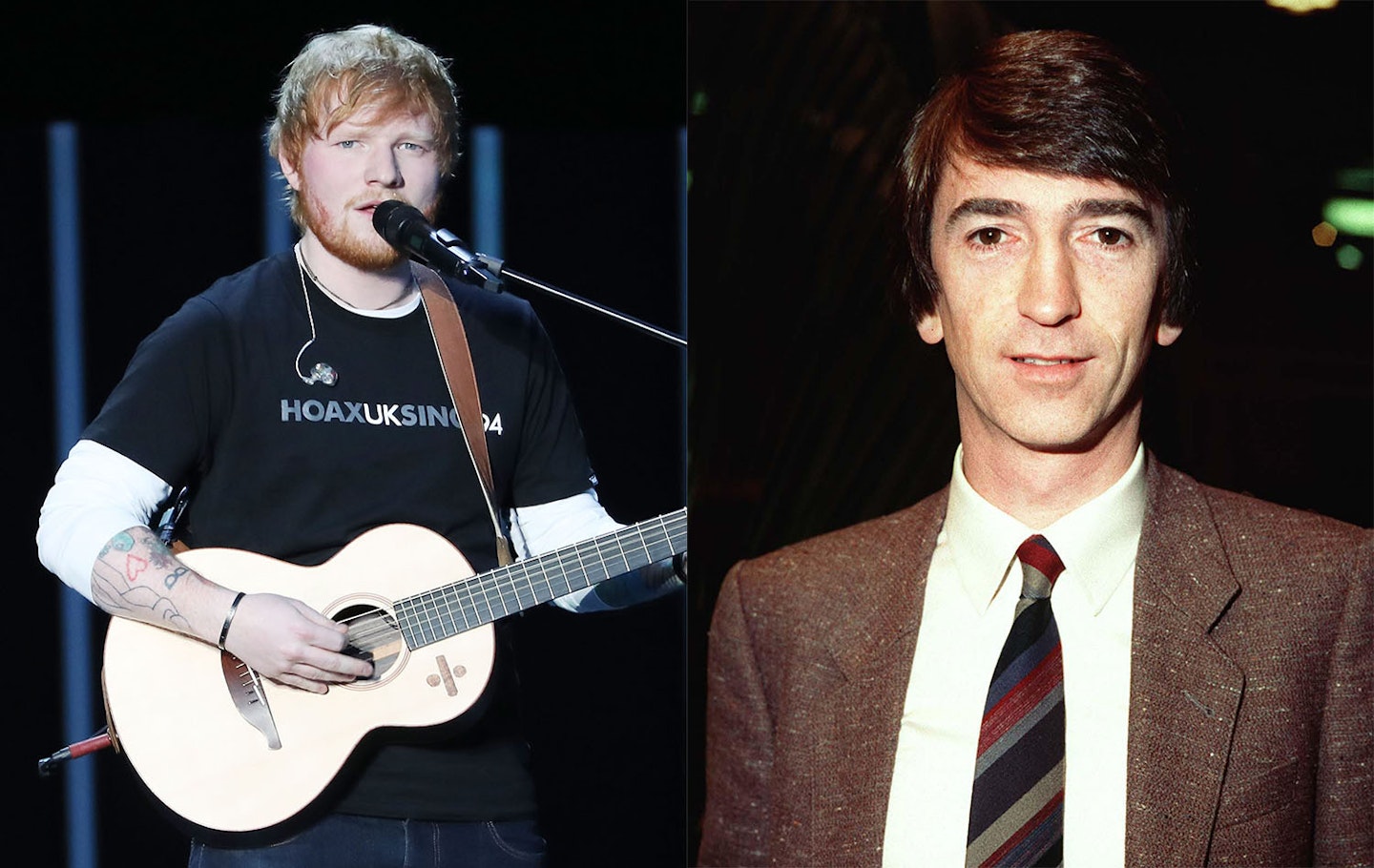 4 of 10
CREDIT: u00a9 Getty Images
Ed Sheeran and Gordon Burn
Singer Ed Sheeran and Irish journalist Gordon Burns are second cousins.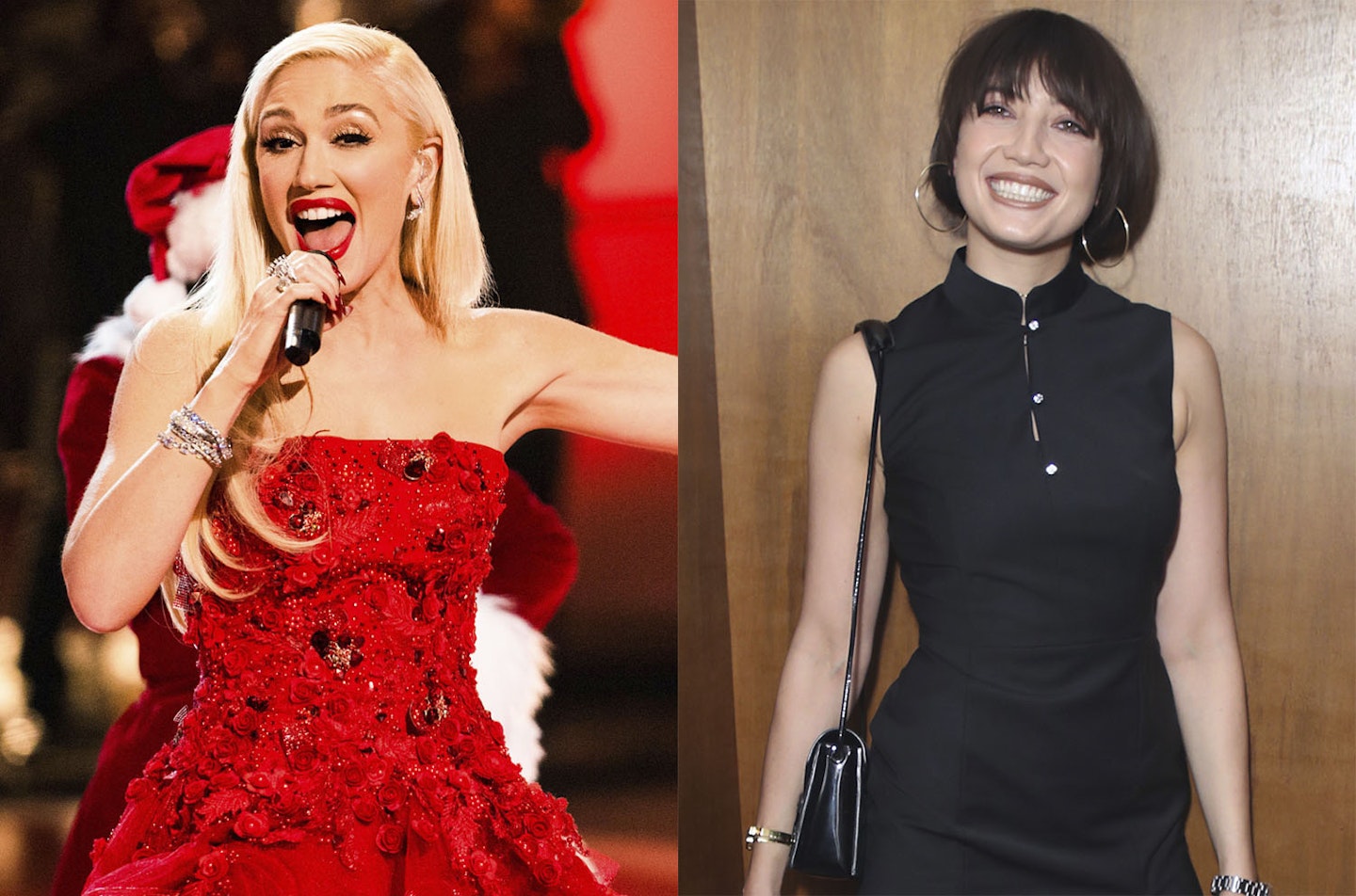 5 of 10
CREDIT: u00a9 Getty Images
Gwen Stefani and Daisy Lowe
No Doubt singer Gwen Stefani was formerly married to Gavin Rossdale - who is model Daisy Lowe's dad!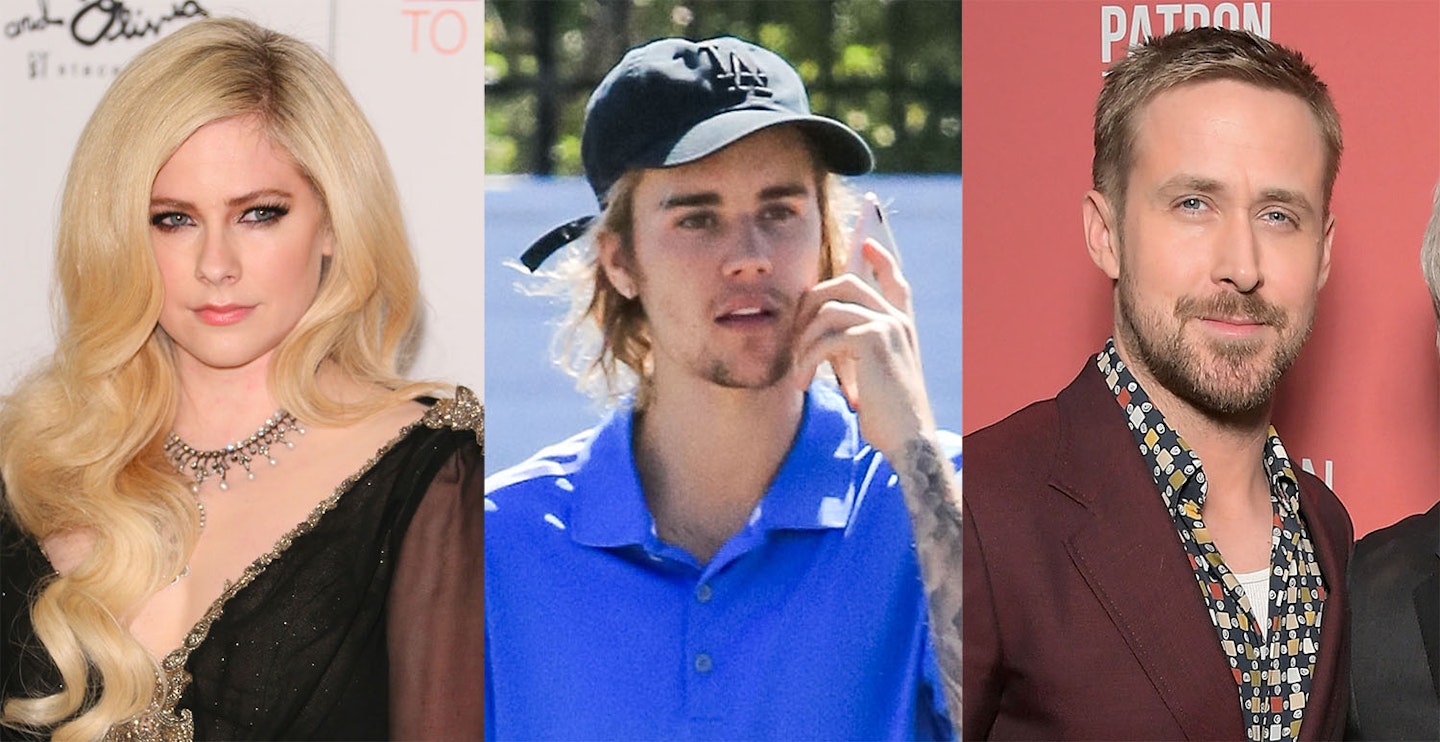 6 of 10
CREDIT: u00a9 Getty Images
Avril Lavigne, Justin Bieber and Ryan Gosling
Justin Bieber has quite the famous family! He's a 12th cousin to Avril Lavigne and an 11th cousin to Ryan Gosling.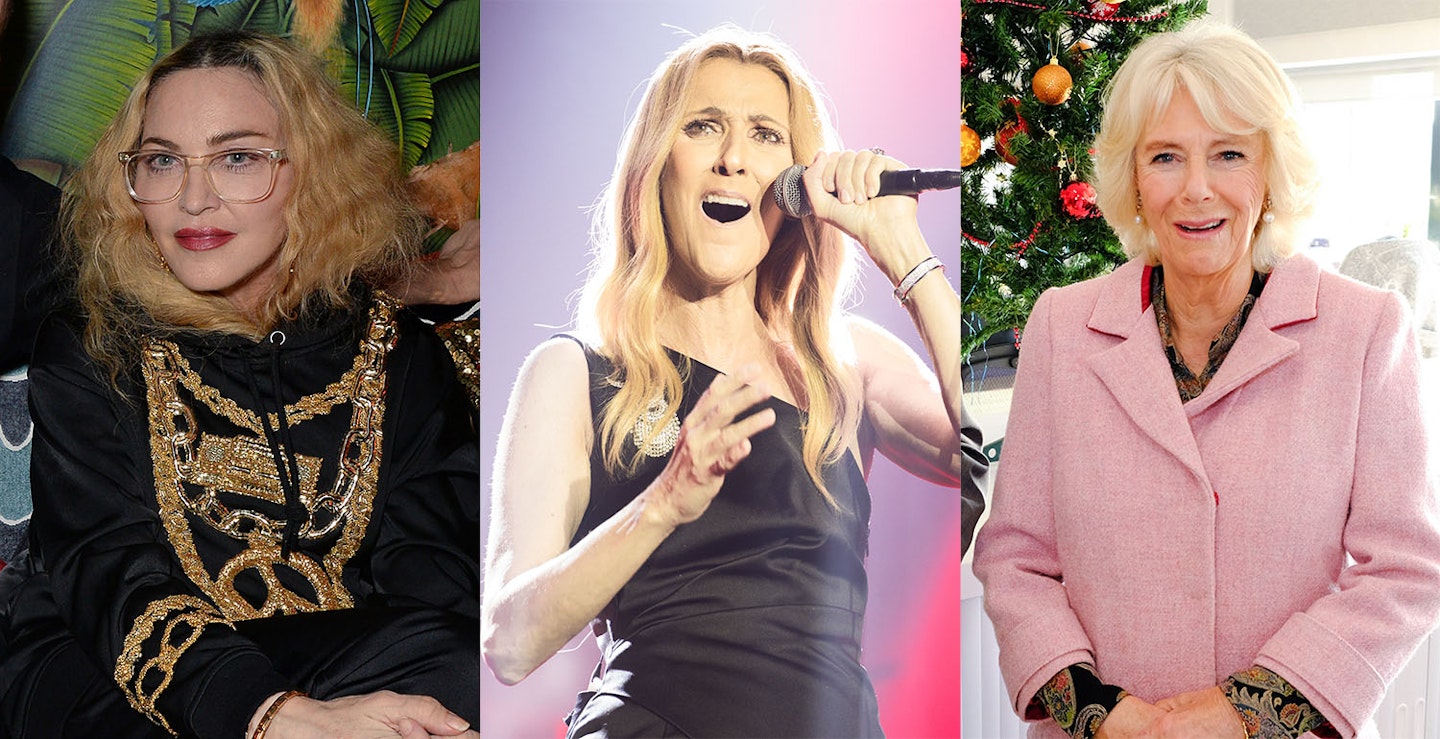 7 of 10
CREDIT: u00a9 Getty Images
Madonna, Celine Dion and Camilla Parker Bowles
It was discovered in 2008 that Madonna, Celine Dion and Camilla Parker Bowles are all related, thanks to their shared ancestor, 17th century French carpenter Zacharie Cloutier.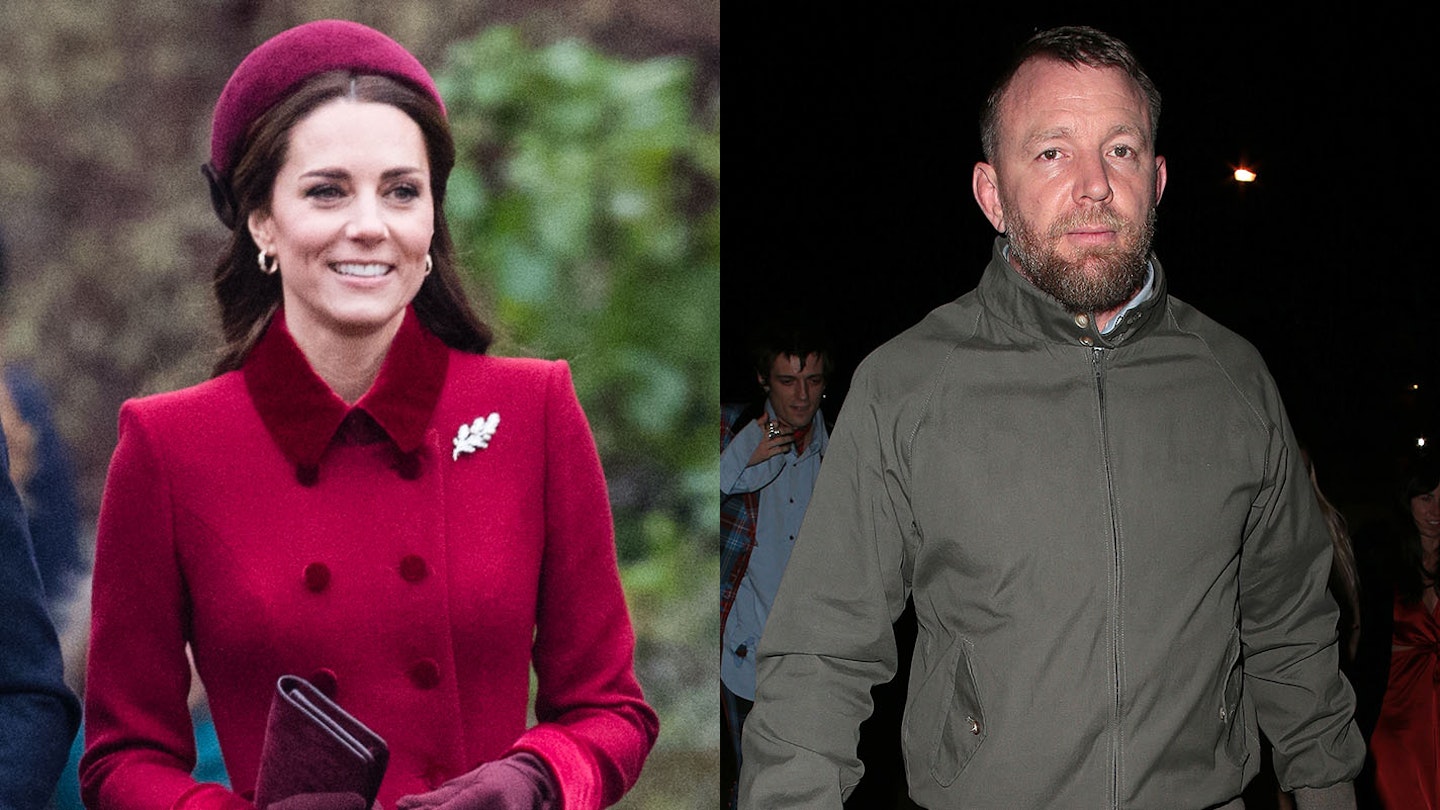 8 of 10
CREDIT: u00a9 Getty Images
Catherine, Duchess of Cambridge and Guy Ritchie
Our future queen, Kate Middleton, is related to film director Guy Ritchie - Madonna's ex-husband. They're sixth cousins.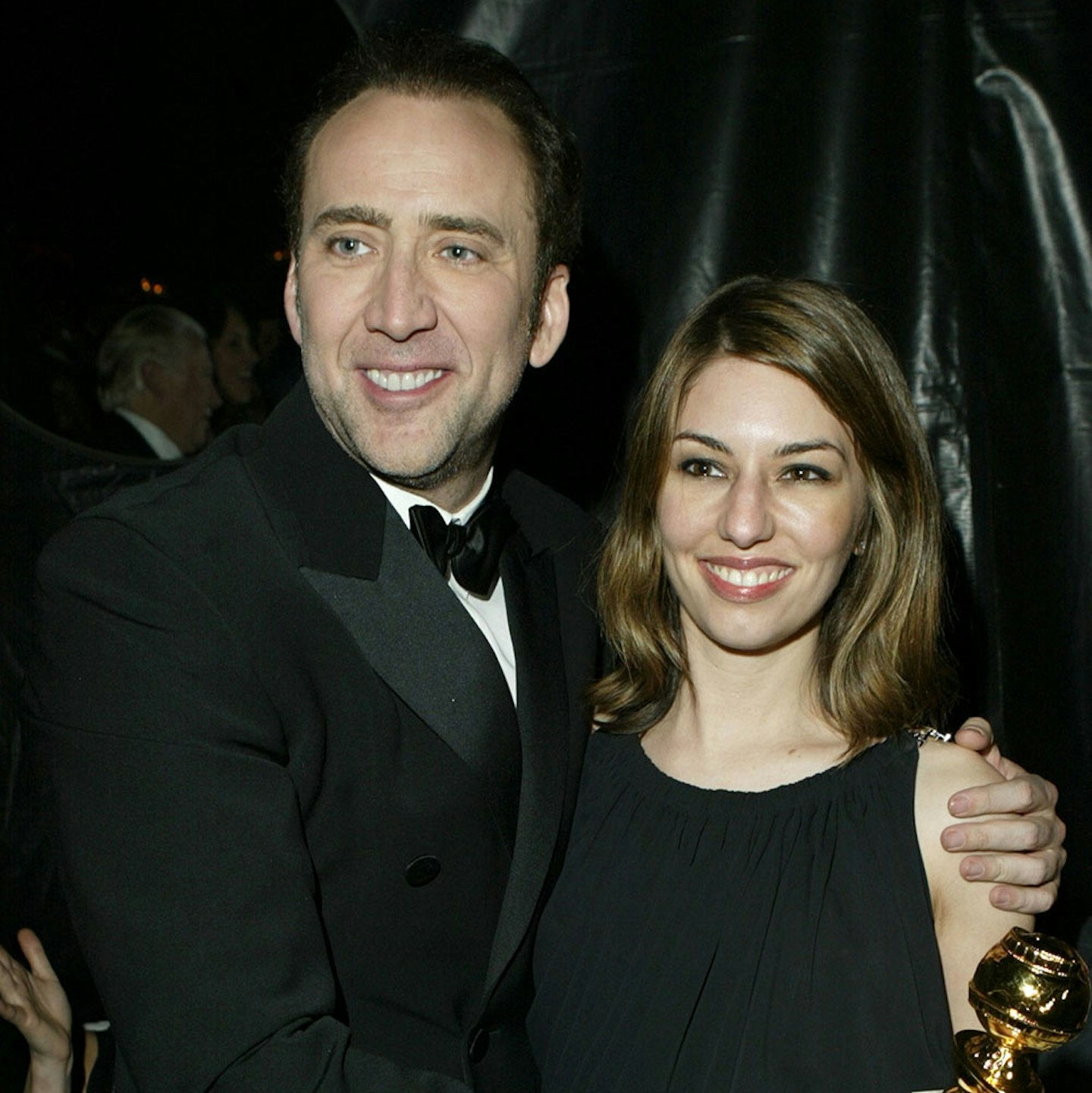 9 of 10
CREDIT: u00a9 Getty Images
Nicolas Cage and Sofia Coppola
Actor Nicolas Cage and director Sofia Coppola are cousins - his real name is actually Nicolas Kim Coppola.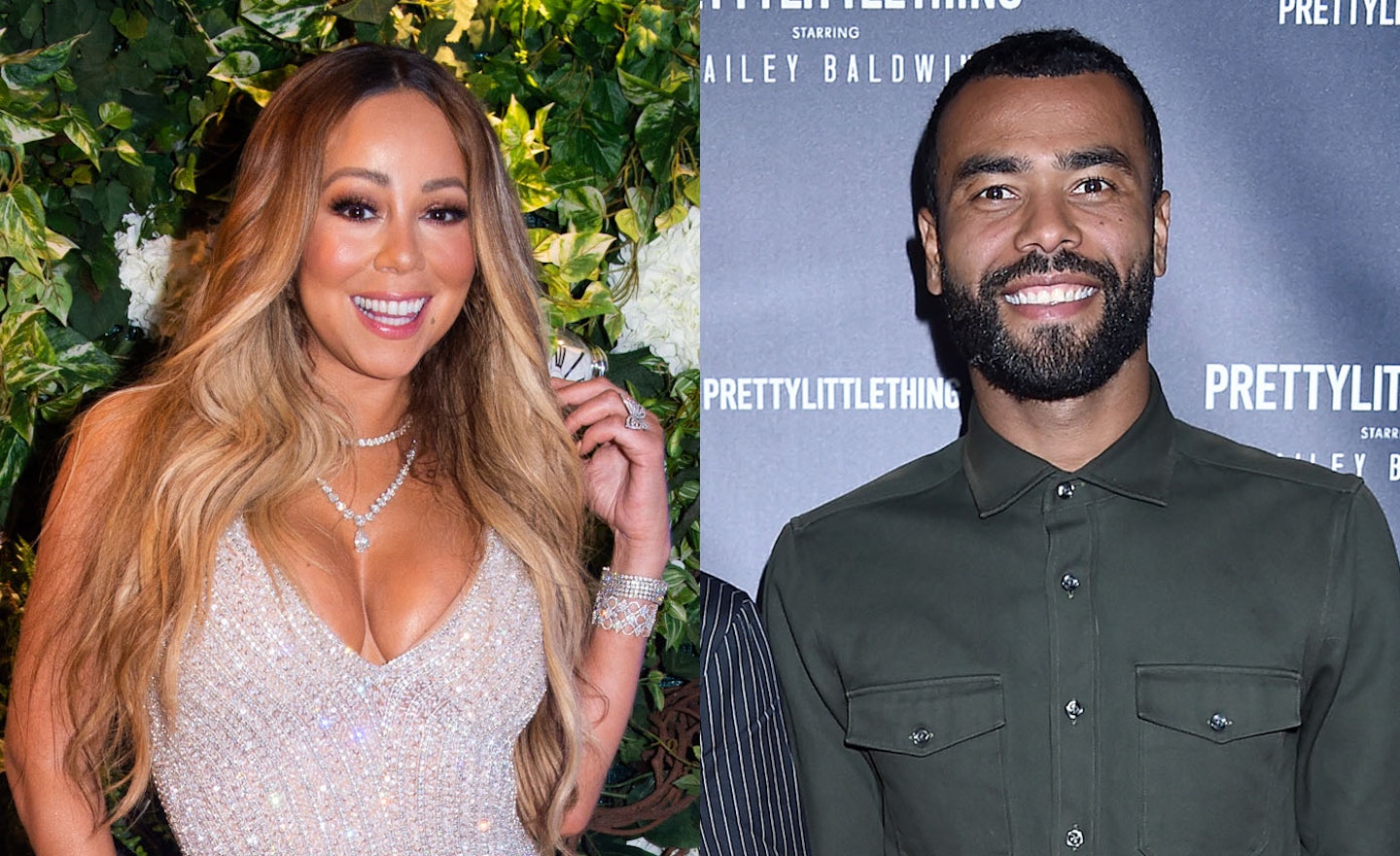 10 of 10
CREDIT: u00a9 Getty Images
Mariah Carey and Ashley Cole
Singer Mariah Carey and Ashley Cole are distant relatives! Although neither party has been able to discover exactly how they're related, their families herald from the same area of the US.
"It was very confusing f***ing thing but he was very complimentary, it was very nice about the show and he seemed to really enjoy it.
"I'm a big fan of his work as well so we were just mutually complementing each other."
See Peter Capaldi star in Lewis Capaldi's video
But now Lewis has had global stardom since he released Someone You Loved, he's got many other famous friends, including Alicia Keys and the amazing Sir Elton John.
And Elton loved him that much, he even put a picture of Lewis on his Instagram.
Sharing the picture of the smiling pair, Elton wrote, "Spending the day with the next British superstar @lewiscapaldi." Now that's a complement.
READ MORE news
Jennifer Aniston tells Ellen "we're working on something" when asked about a Friends reboot 😱
Olivia Olson fumes at Simon Cowell after X Factor: Celebrity axe
Lewis fans went crazy for the upload, with one user writing, "Amazing, two icons in one photo", while another commented, "This is the content we needed."
A third said, "Love this" and a fourth added, "Lewis is going places!"
Lewis has since released his debut album Divinely Uninspired to a Hellish Extent, which hit the top spot in the UK charts and Someone You Loved became a number one in the US in October 2019.
We might even see him on I'm A Celebrity, after he admitted he'd "happily do it" if he got paid.
If you love Little Mix and and Lewis Capaldi wrap your lugholes around heat Radio. Listen now.
this article first appeared on heat on 11 April 2019.